PHOTOS
20-Year-Old Sofia Richie Posts A Raunchy Role Play Photo On Instagram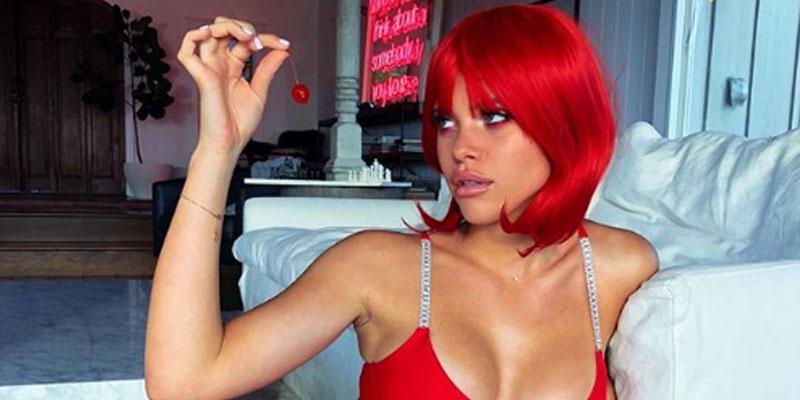 On Monday Sofia Richie posted a series of raunchy Instagram photos of herself scantily clad and wearing different colored wigs. The 20-year-old has expressed that she's afraid of losing her boyfriend Scott Disick to his ex-girlfriend Kourtney Kardashian – so are these photos a plea for help or is she just trying out new costumes? Scroll down to see for yourself.
Article continues below advertisement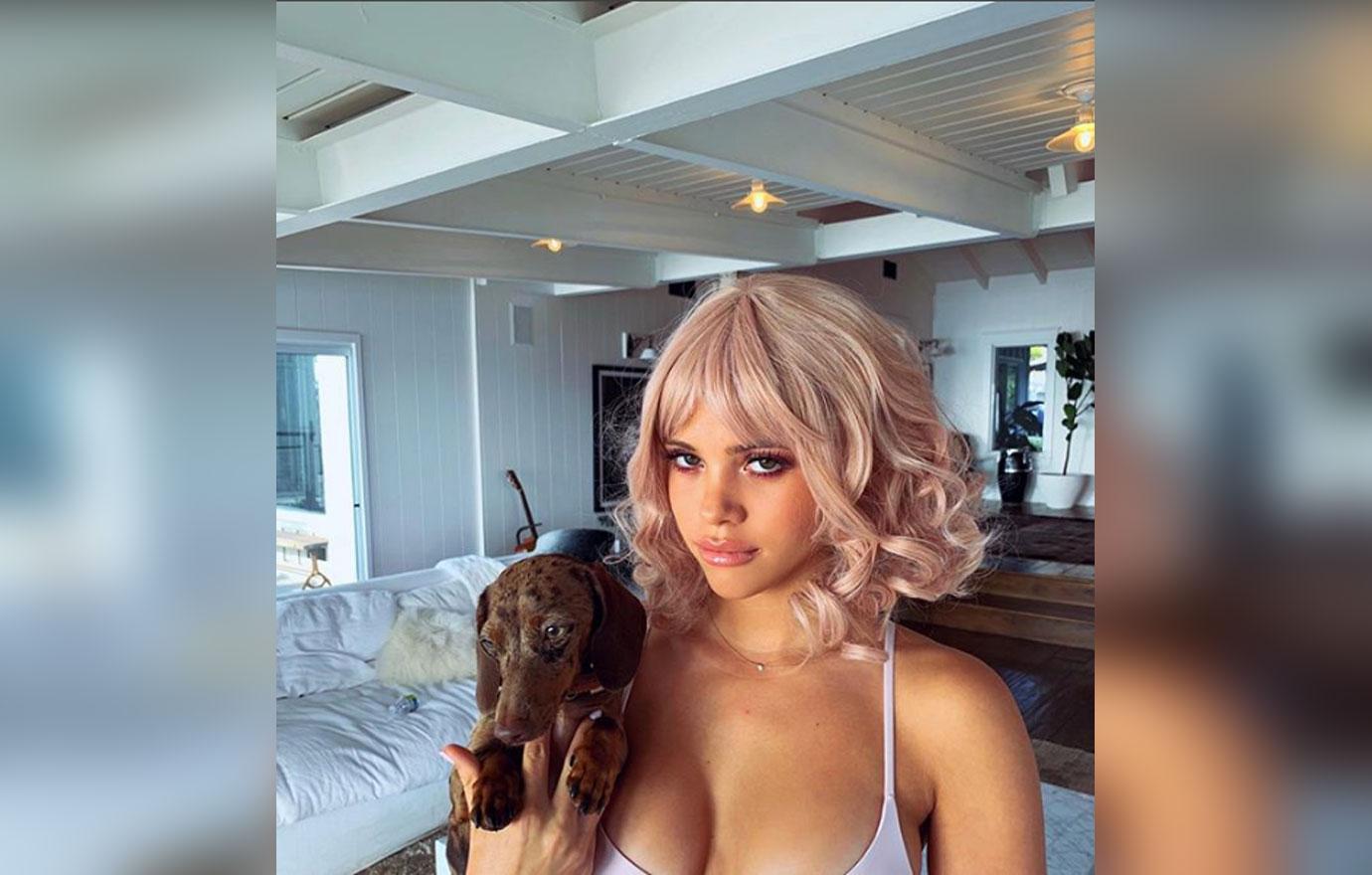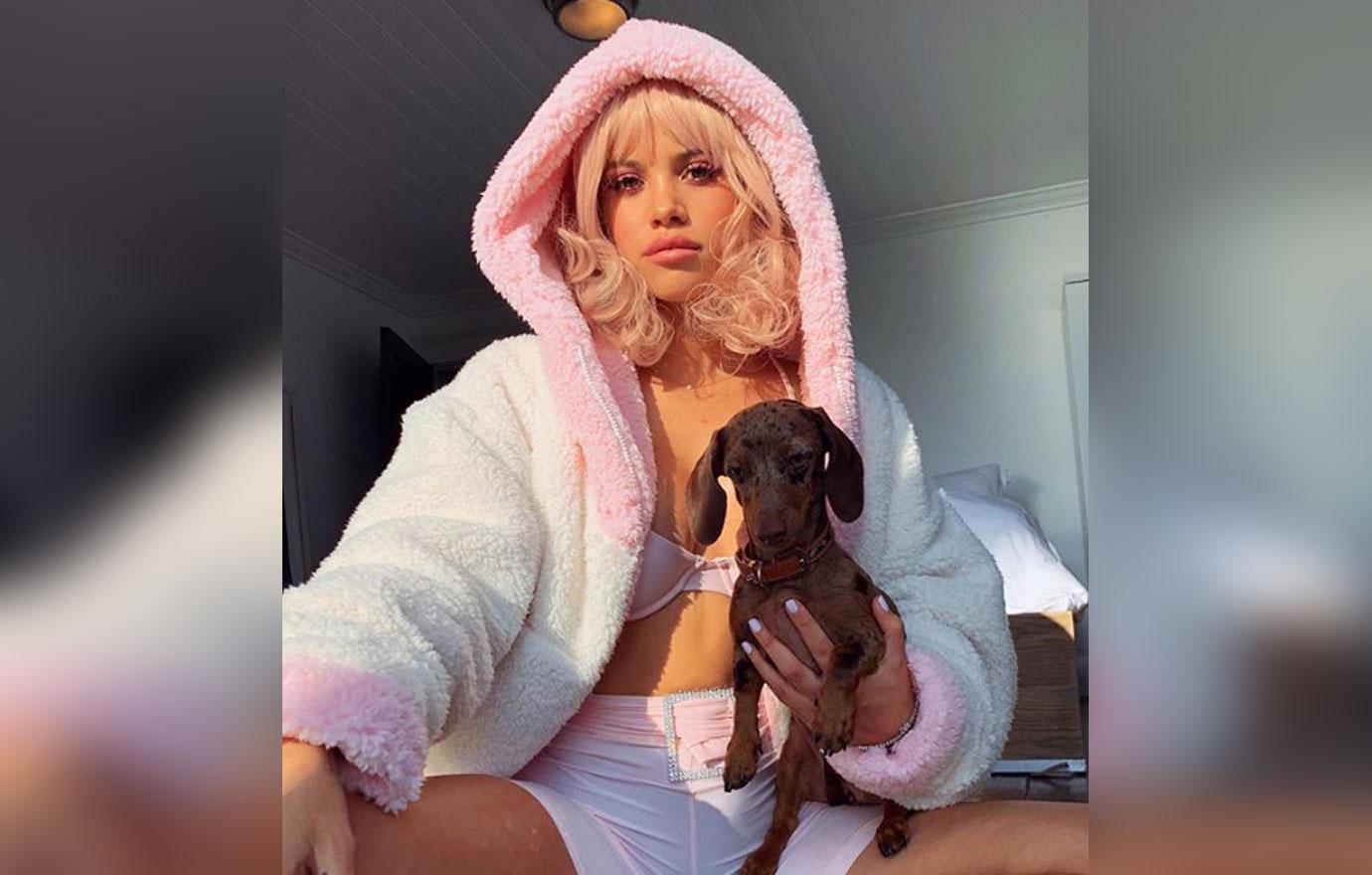 Her next photo, which seemed much more pointed, was captioned, "Welcome to my crib." According to reports Sofia and Scott are living together now.
Article continues below advertisement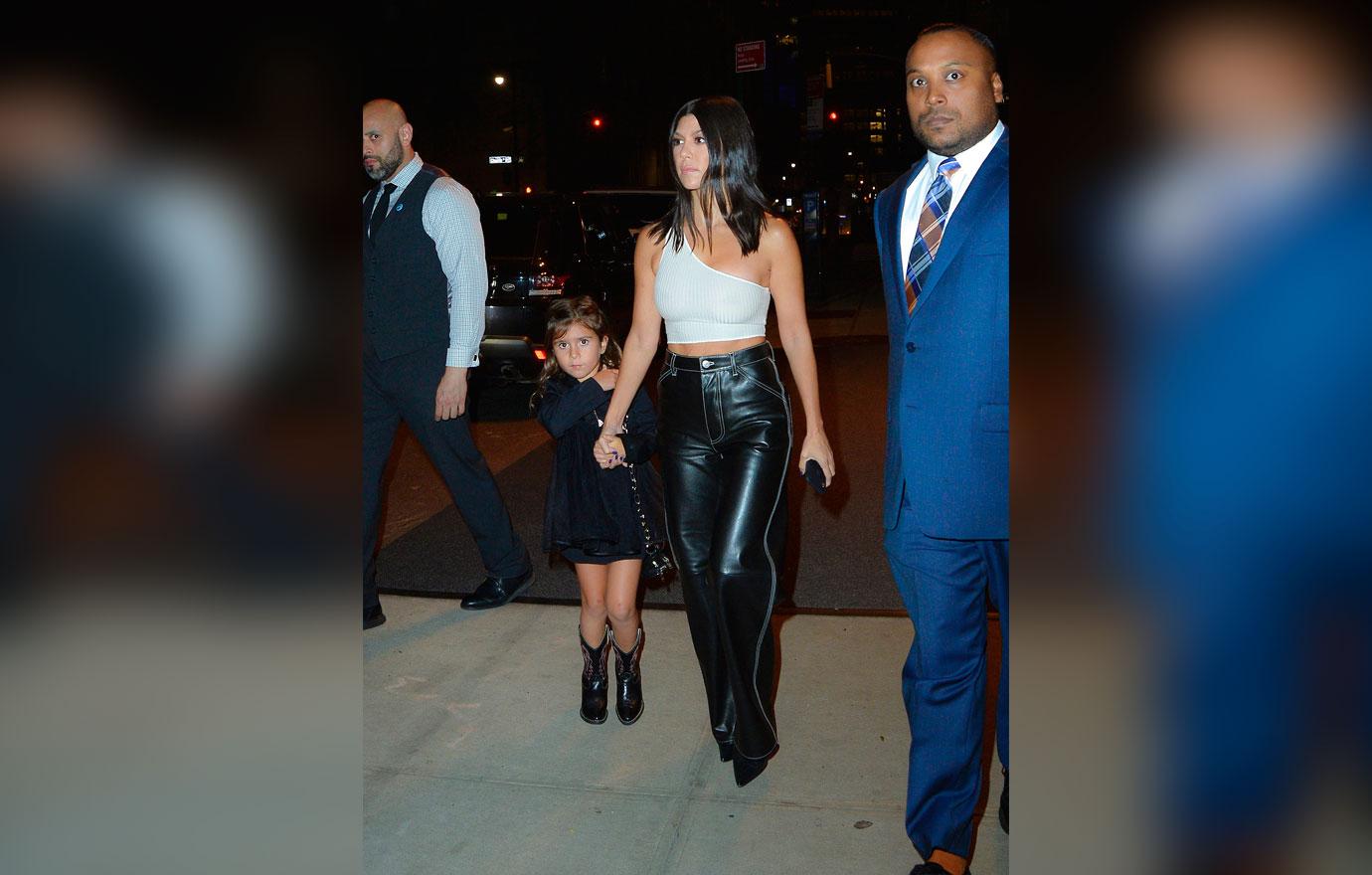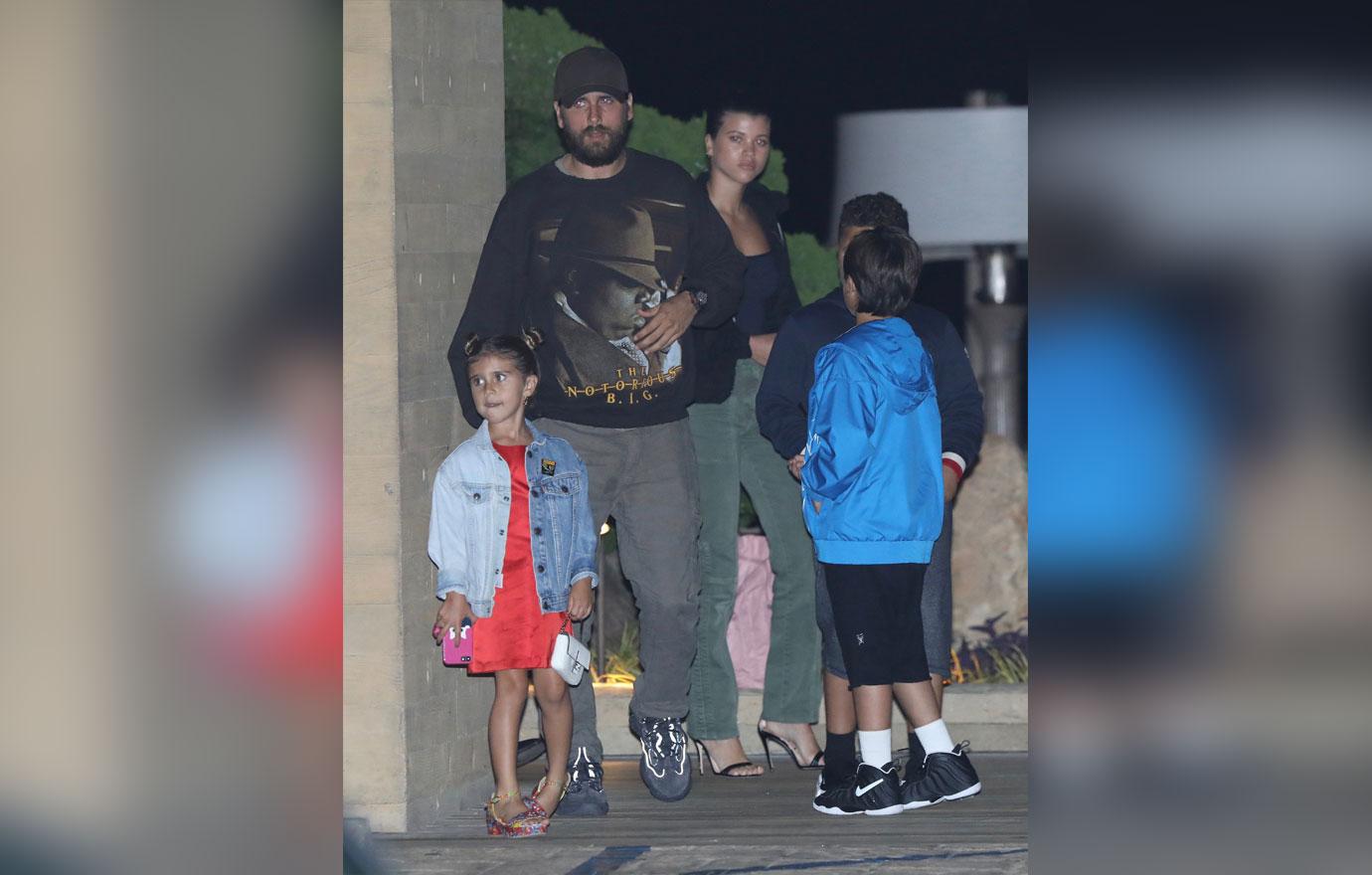 Article continues below advertisement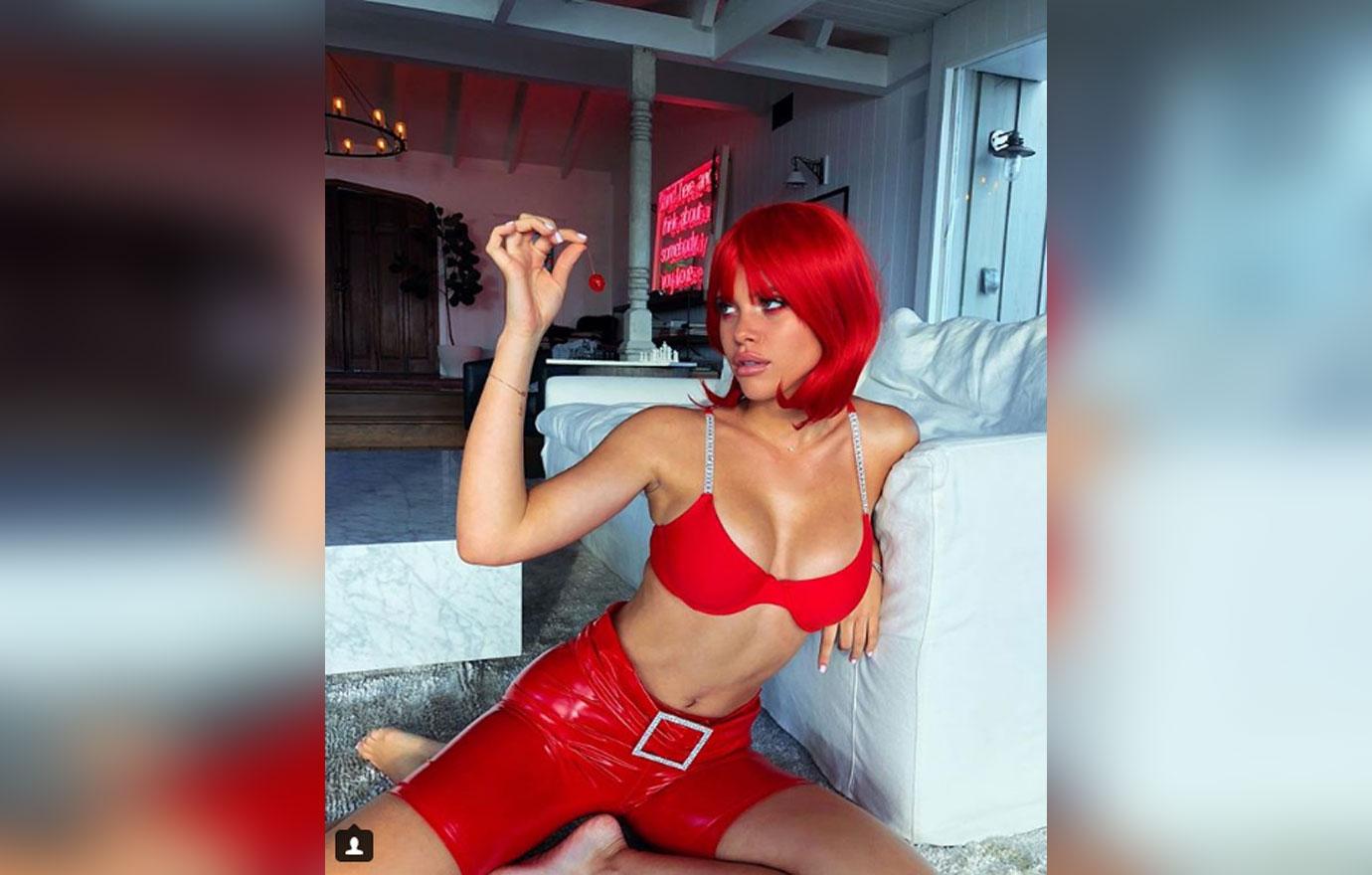 In Sofia's final Instagram post captioned, "Dare to play," she ditched the dog and dressed in cherry red leather bike shorts, a red bedazzled bra, and a short red wig. It's worth noting that although Sofia follows Scott on Instagram, he does not follow her back.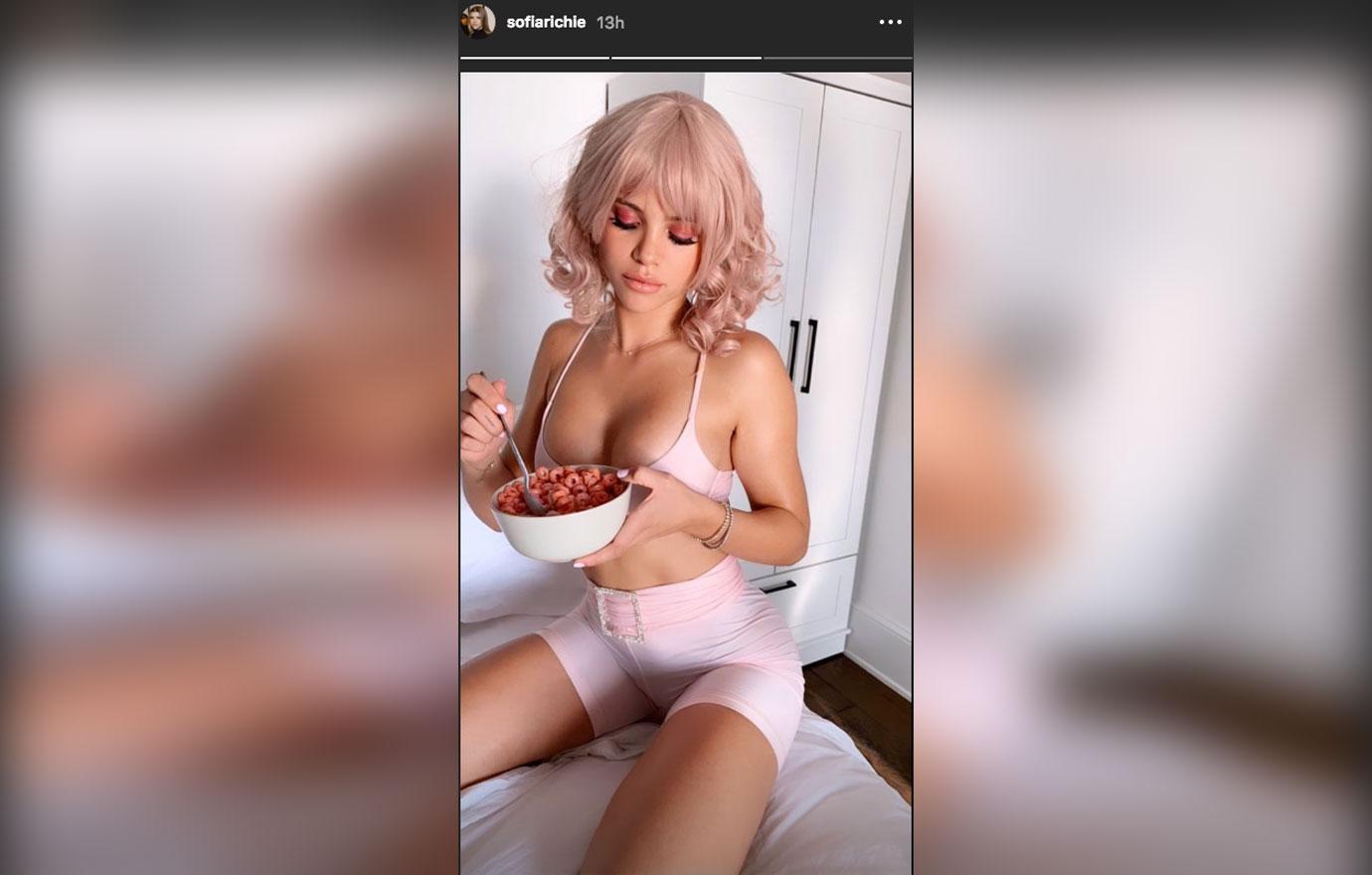 Do you think Sofia's trying to get Scott's attention on social media or is she practicing her makeup for Halloween? Sound off in the comments!