PHOTOS
Sofia Vergara And Joe Manganiello Can't Stop Smiling During Their Date Night!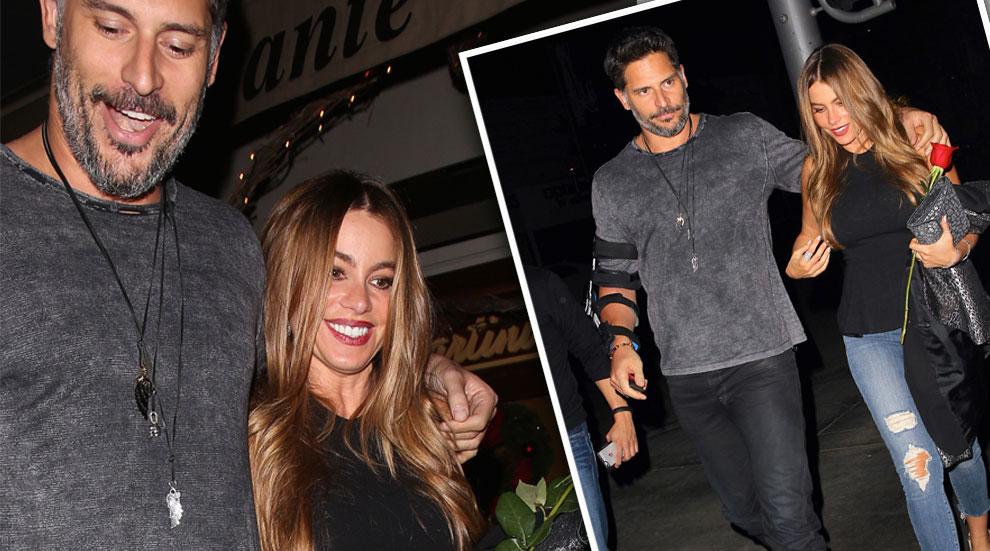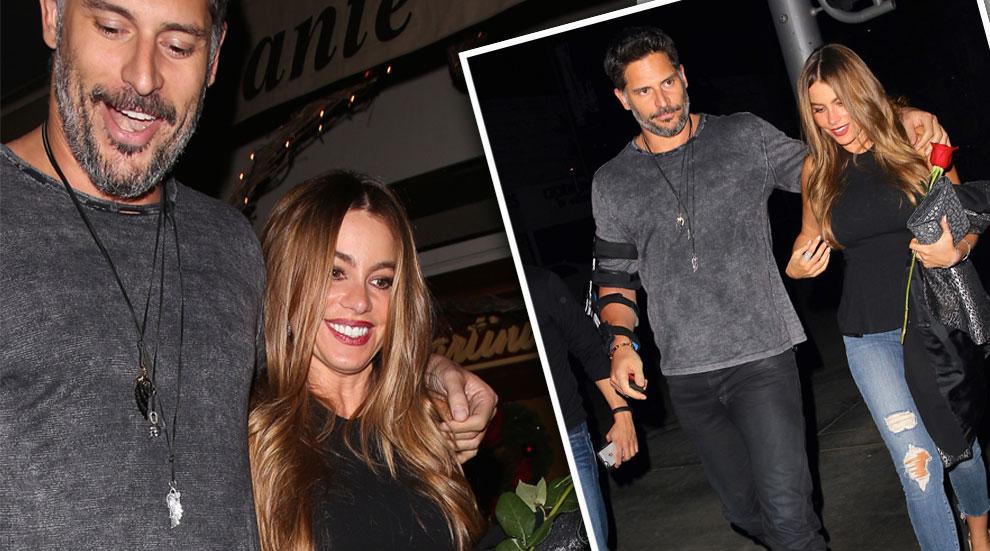 Sofia Vergara and Joe Manganiello are getting cuter and cuter. We honestly didn't think it was possible. The two stepped out for a night out on the town in Beverly Hills and the pics are adorable.
Click through for the details!
Article continues below advertisement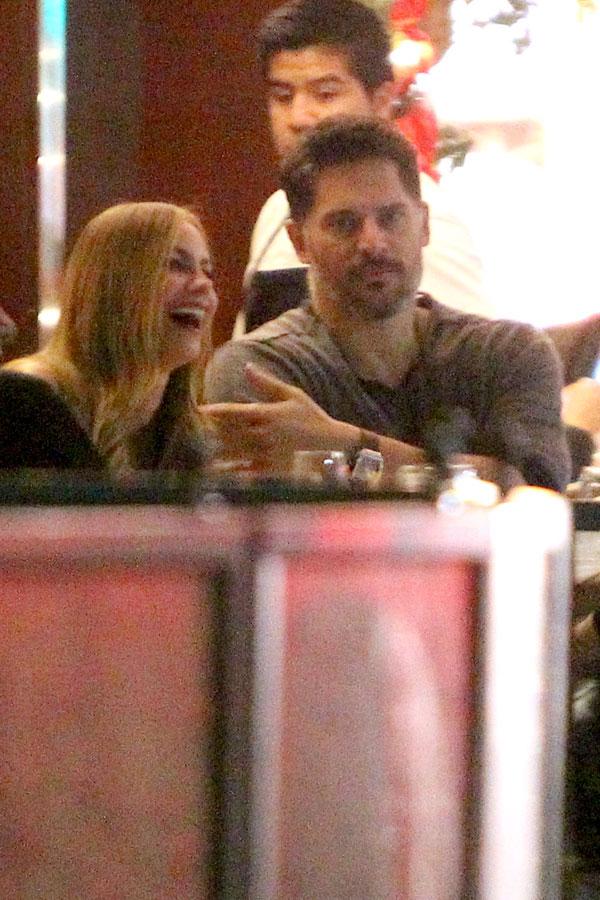 Since getting engaged a couple of weeks ago, Sofia and Joe have been inseparable! We don't blame them—would you want to hang out with anyone but your partner if they looked as great as Sofia or Joe?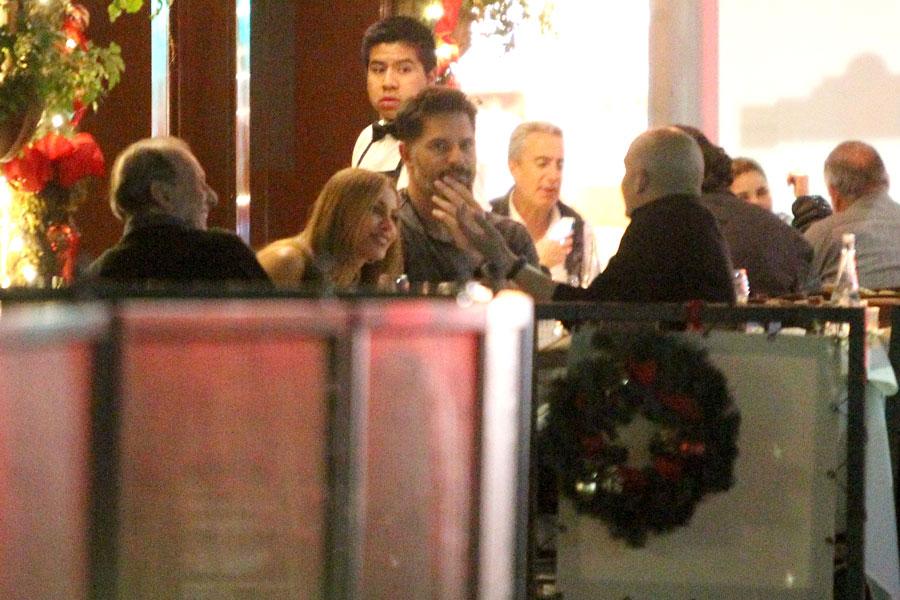 The two most recently had a fun-filled night together with another couple, and were quite "touchy feely," a source tells E! They dined for about two hours, and we're sure they had plenty to talk about!
Article continues below advertisement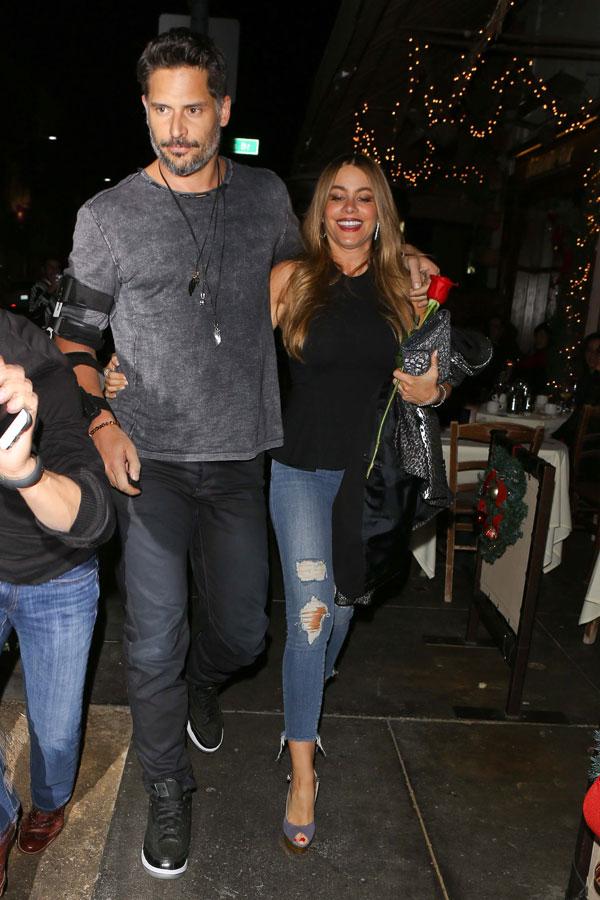 Ever the gentleman, Joe even got Sofia a rose. Let's all have a collective "Awww," ladies.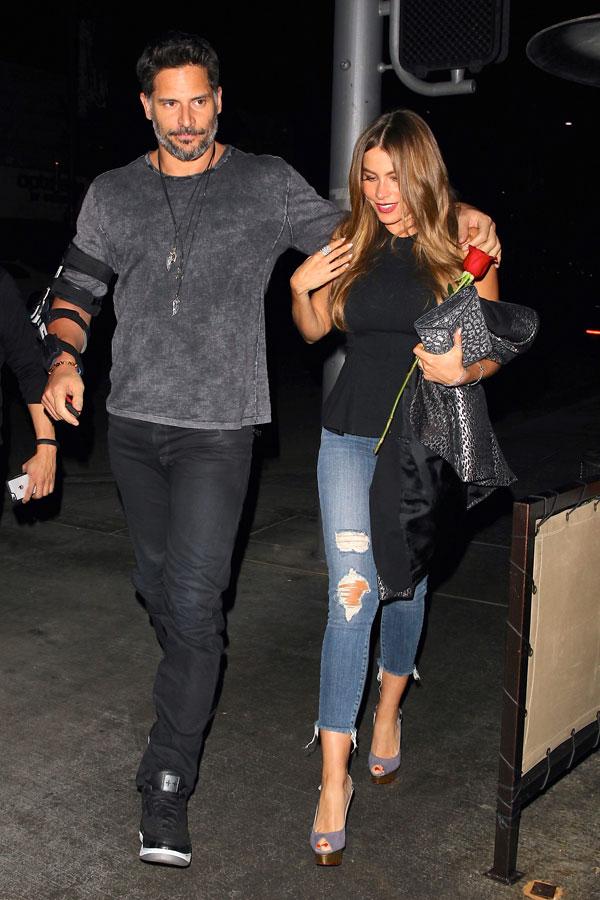 Article continues below advertisement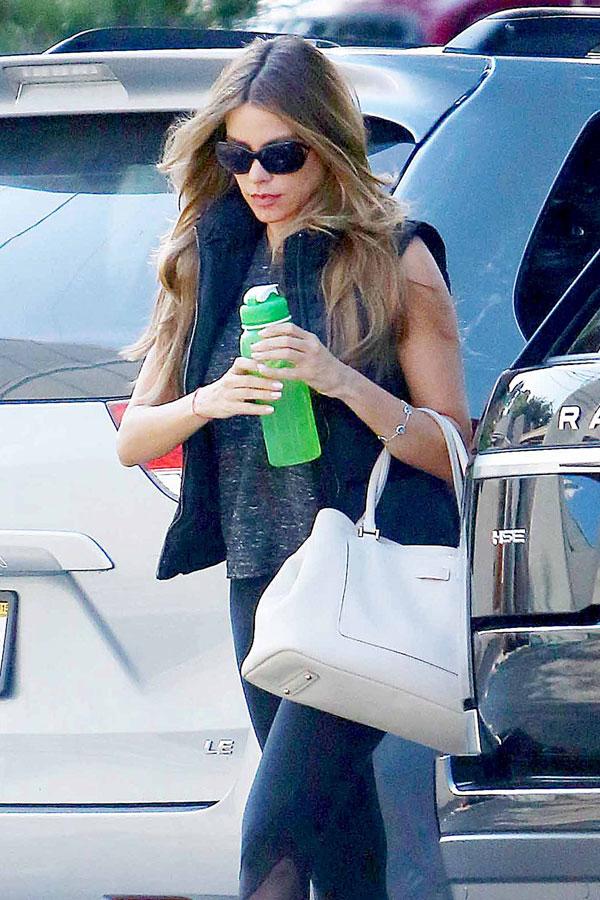 Meanwhile, after Sofia's beautiful dinner date, it was back to business at usual—not on the set of her hit show, "Modern Family," but at the gym!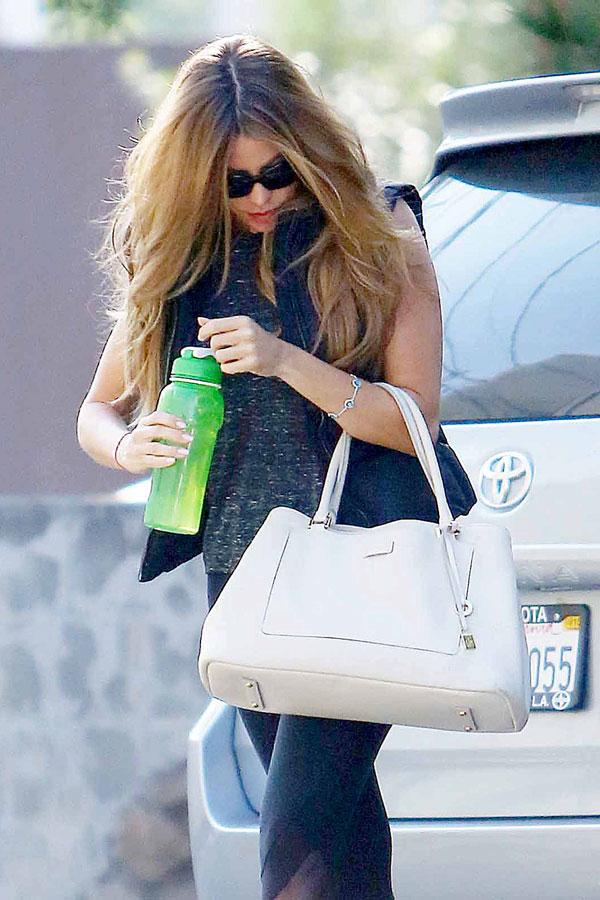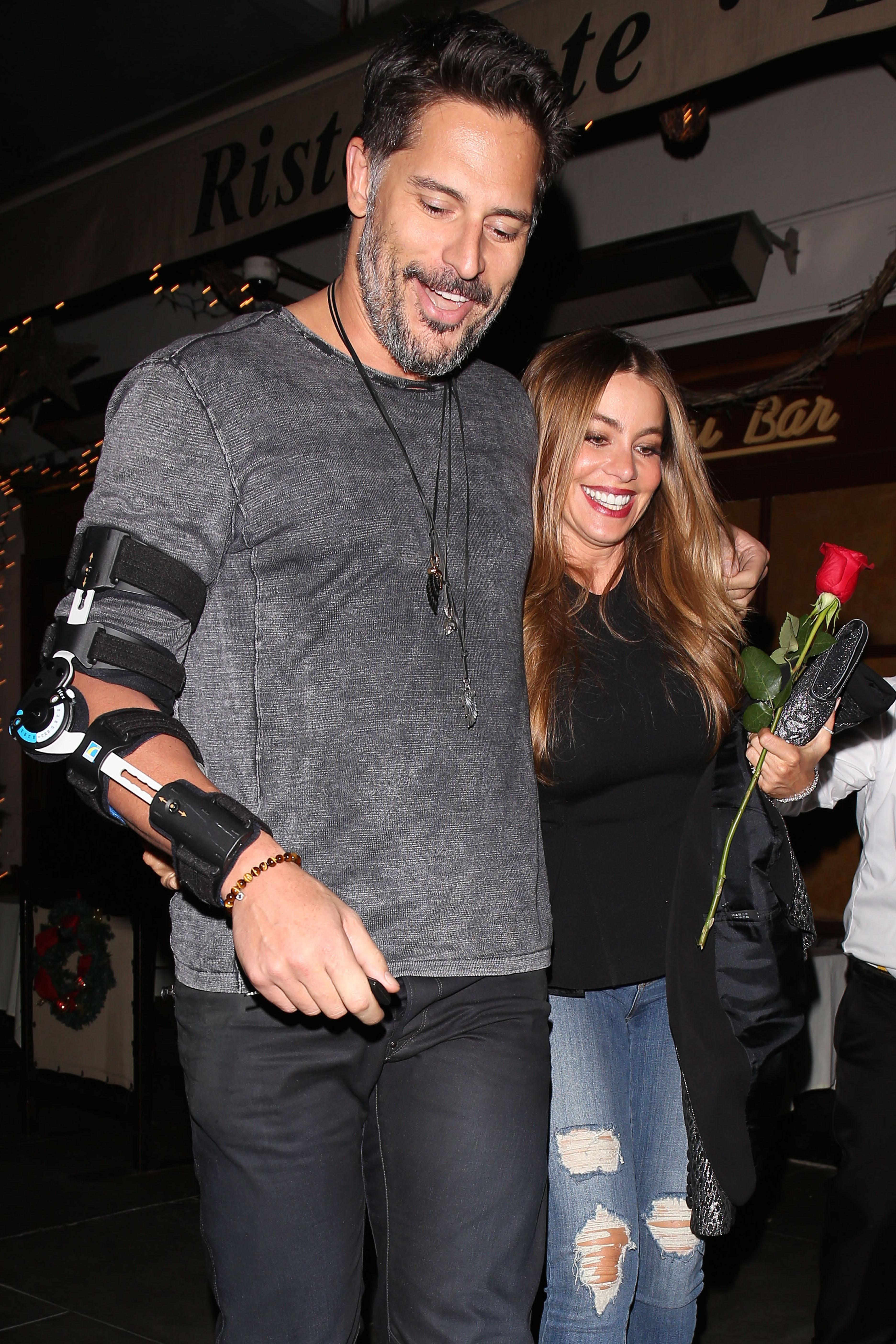 What are your thoughts on Sofia and Joe's dinner date? Let us know in the comments section below.