PHOTOS
Sofia Vergara Defends Her 'Modern Family' Character And Playing A Latina Stereotype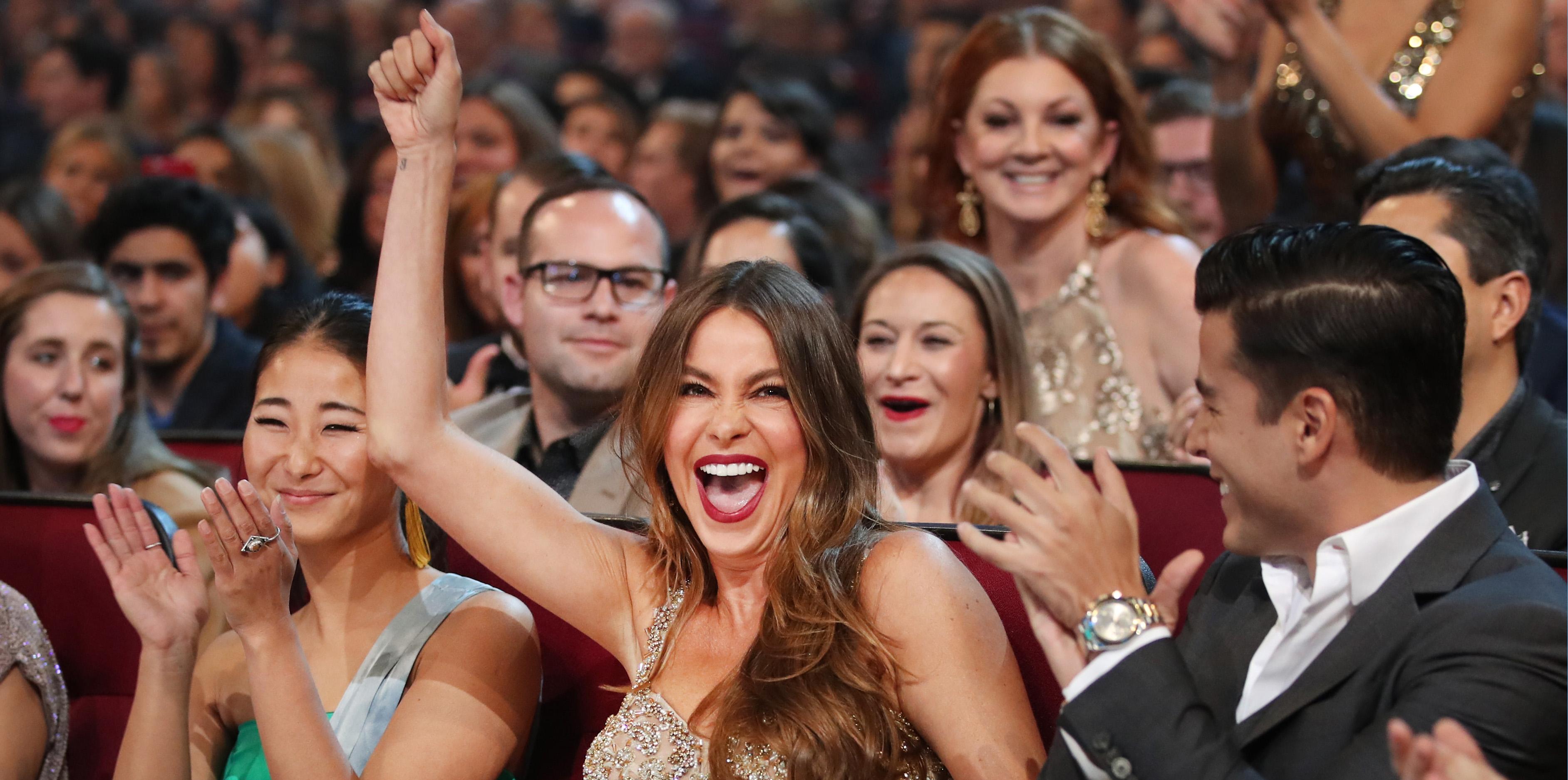 People's Choice Awards 2017 - Show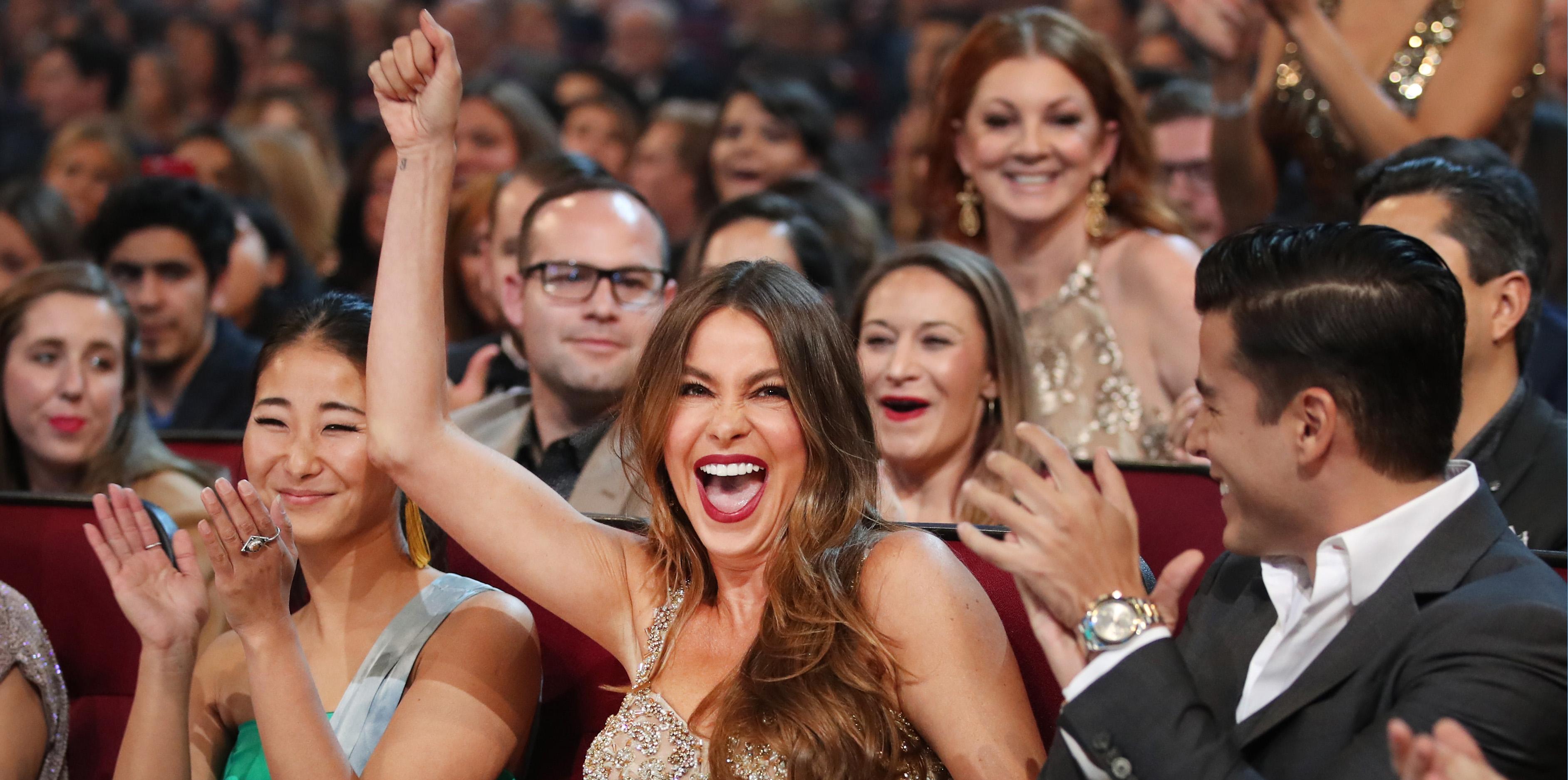 Sofia Vergara faces a lot of criticism from the Latin community for her portrayal of Gloria on Modern Family. They say the role is offensive and plays into tired stereotypes of Latina women.
Article continues below advertisement
Netflix Presents The World Premiere Of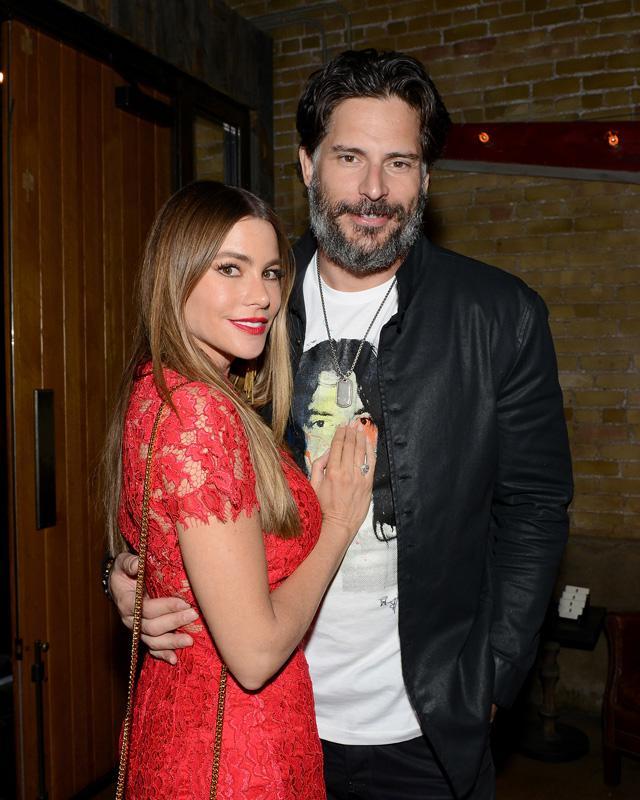 In a joint interview with her husband Joe Manganiello for Hola USA!, Vergara was asked about the fans' criticism. "What's wrong with being a stereotype?" the actress responded.
88th Annual Academy Awards - Arrivals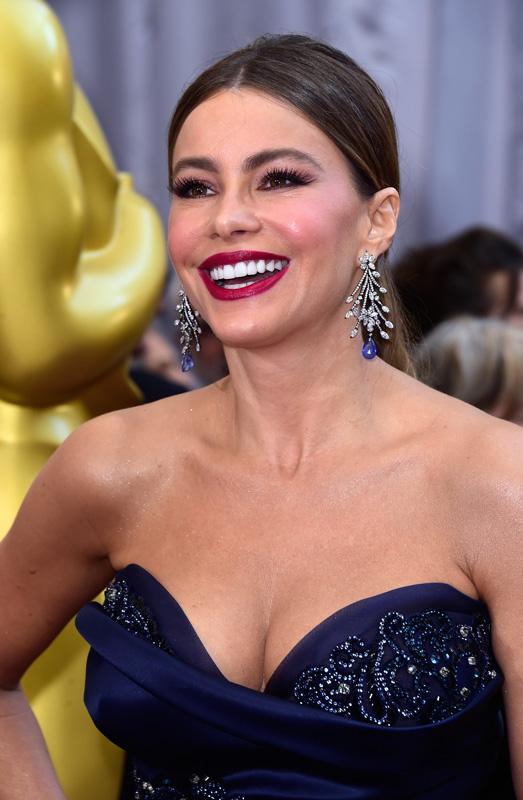 "Gloria's character is inspired by my mom and my aunt. They are both Latin women who grew up in Colombia, like me. They love color, prints and shoes," Vergara told the magazine.
Article continues below advertisement
"It upsets me when Latinos complain about Gloria," Vergara continued. "I am grateful for the opportunity because the gringos have let me in with this strong accent I have. Eight years ago nobody had an accent like this on television."
Despite discussing the controversial character, for which Vergara's been nominated for four Golden Globes, the main reason for the joint interview was to show off their perfect relationship. "We have the best fans in the world and we know it makes them happy to see us happy and in love," Vergara said.
Article continues below advertisement
The two gushed about each other to the publication. "We realized very early on that we each had to put the other person's happiness and well-being ahead of our own," Manganiello said. "Once you realize that kind of trust has manifested, you hang on for dear life. Or in my case, you go and buy a ring."
Do you think Sofia's character Gloria is offensive? How do you feel about her response to critics? Let us know in the comments!