PHOTOS
Bitter Breakup! Sofia Vergara's Ex-Fiancé Nick Loeb Claims She's 'Harassing' Him In Court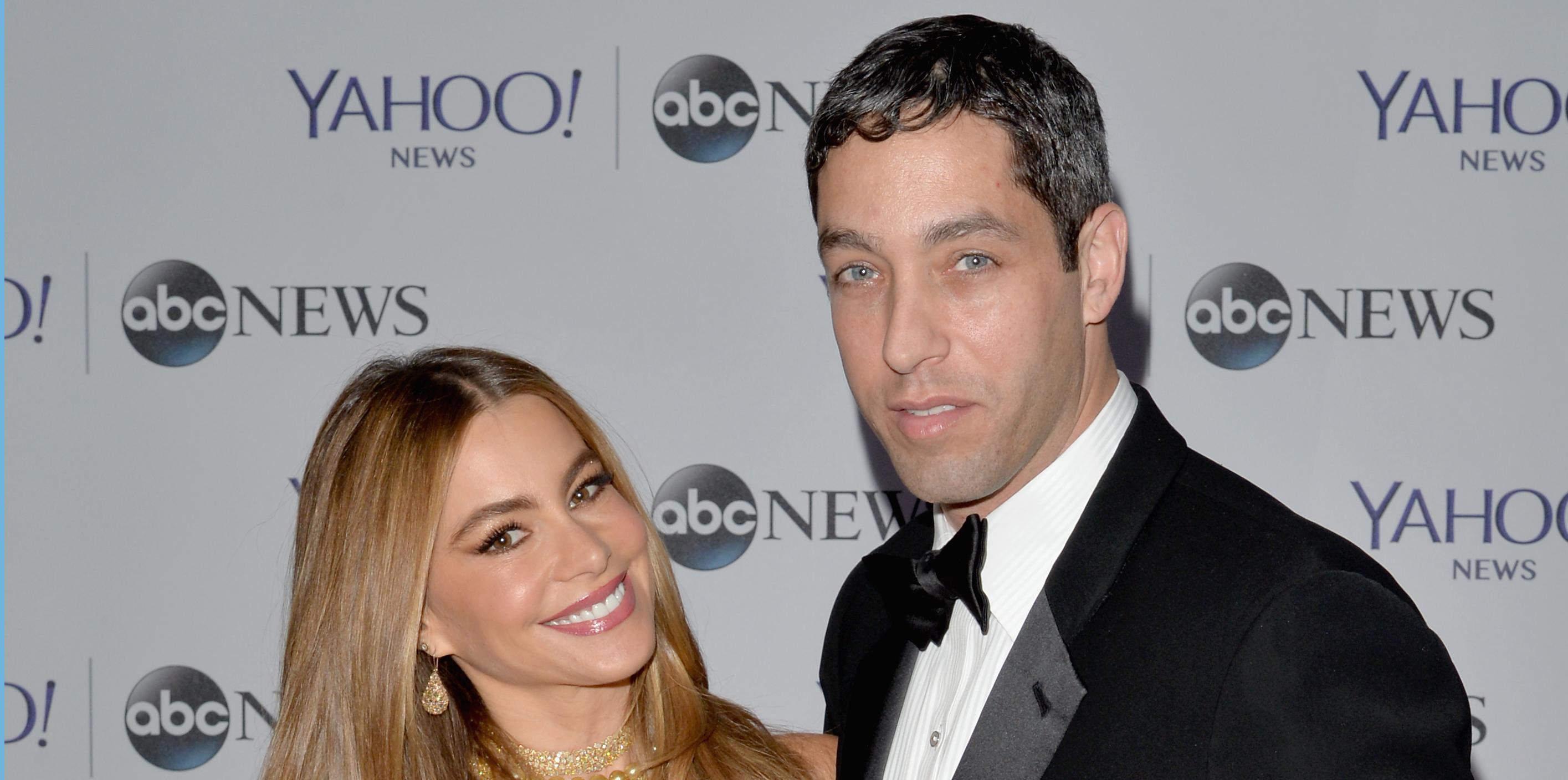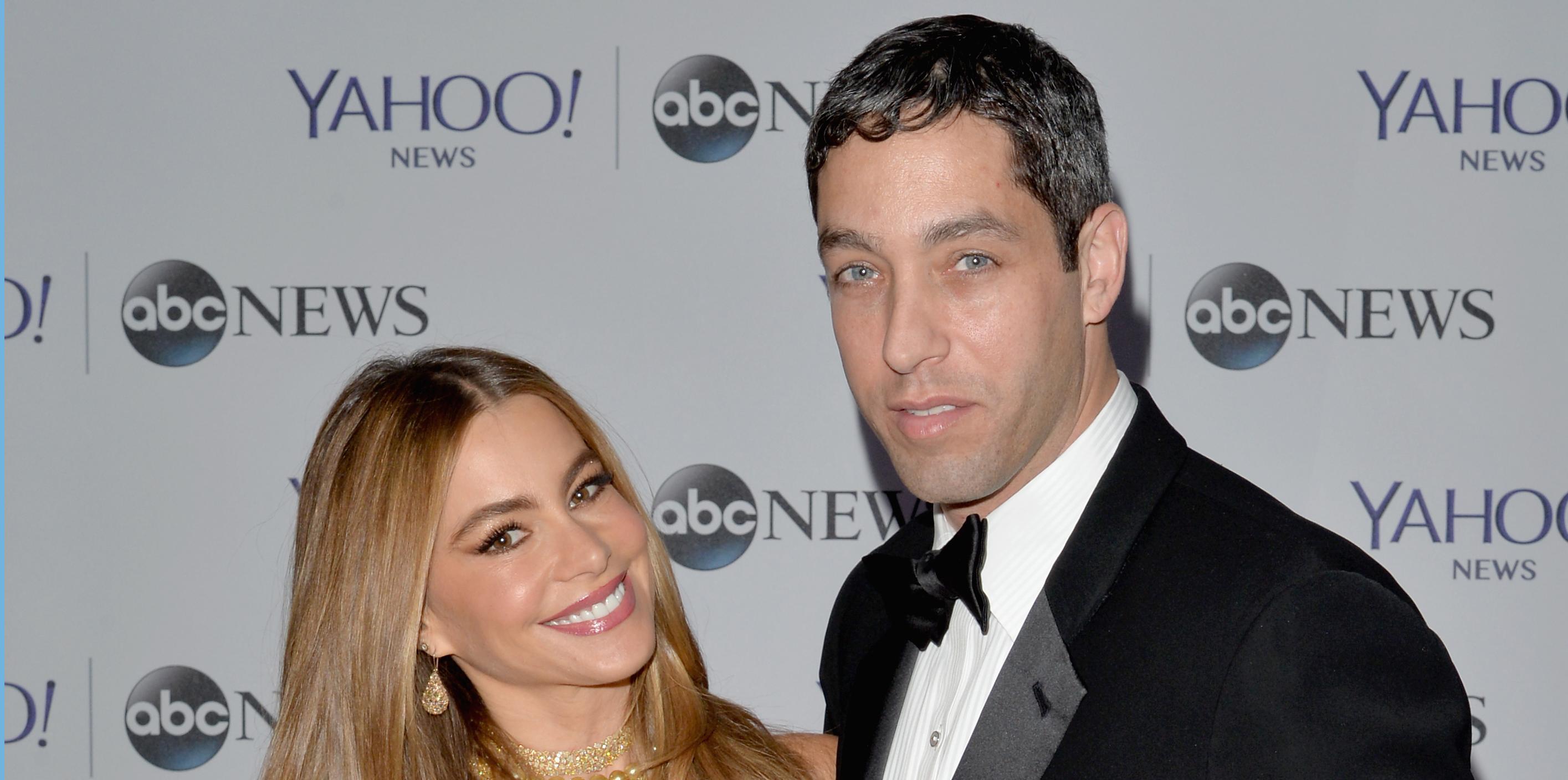 Sofia Vergara's ex-fiancé Nick Loeb says she's "harassing" him, even years after the couple called it quits!
Article continues below advertisement
Vergara is STILL caught up in a messy legal battle with her ex Loeb over who owns the embryos they froze to make future children and what should be done with them now. Loeb has accused Vergara of "annoying" and "harassing" him with legal maneuvers.
Loeb, 41, is suing the TV star over two embryos they froze in 2013. Despite the fact that they've been broken up for more than three years, Loeb wants the embryos, so he can use a surrogate to deliver them and raise the children on his own. He's even gone so far as to name them—Emma and Isabella.
Article continues below advertisement
Vergara, 44, responded with her own lawsuit, saying that Loeb needs her permission to use the embryos according to a contract they signed. Loeb's attorney denies there's a contract and is accusing Vergara of "bullying" his client.
"The complaint is defective and wholly untenable on so many grounds, it can only be described as a transparent and ill-conceived attempt to annoy and harass Mr. Loeb," the lawyer writes in the filing obtained by Radar. Loeb is demanding the suit be thrown out.
Meanwhile, Vergara is already over this drama, married to Joe Manganiello and pregnant with his child! "Sofia and Joe found the perfect surrogate in California," a source revealed to Radar. "She is pregnant and is due this spring!" What do you think about her ex's lawsuit? Sound off in the comments!