PHOTOS
Sofia Vergara May Be The Sexiest 45-Year-Old Ever In This Daring Dress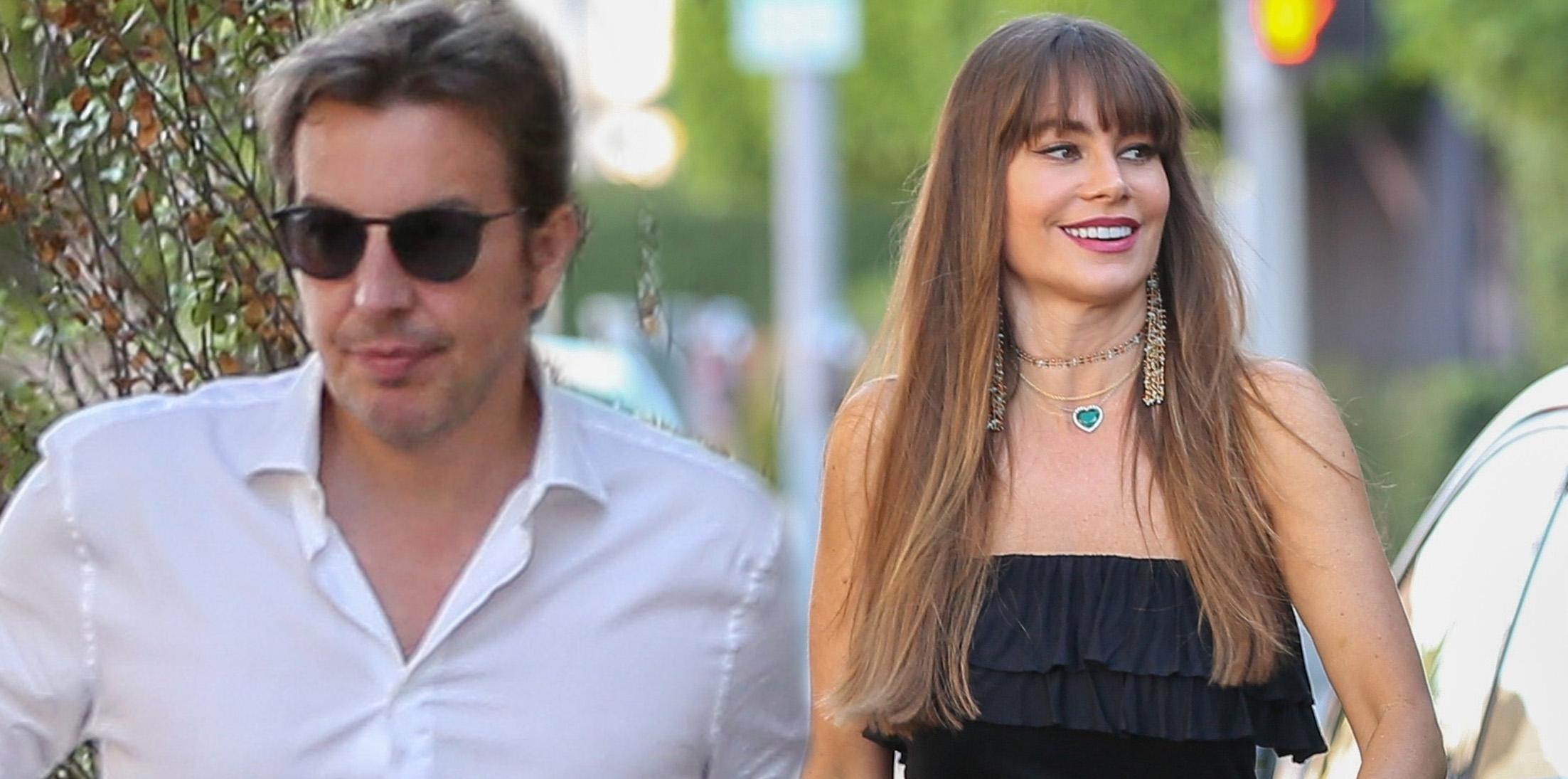 Sofia Vergara recently celebrated her 45th birthday, and apparently celebrated with a brand new hairdo! The stunning actress is now showing off bangs, and while her hairstyle has changed, that banging body remains the same.
Article continues below advertisement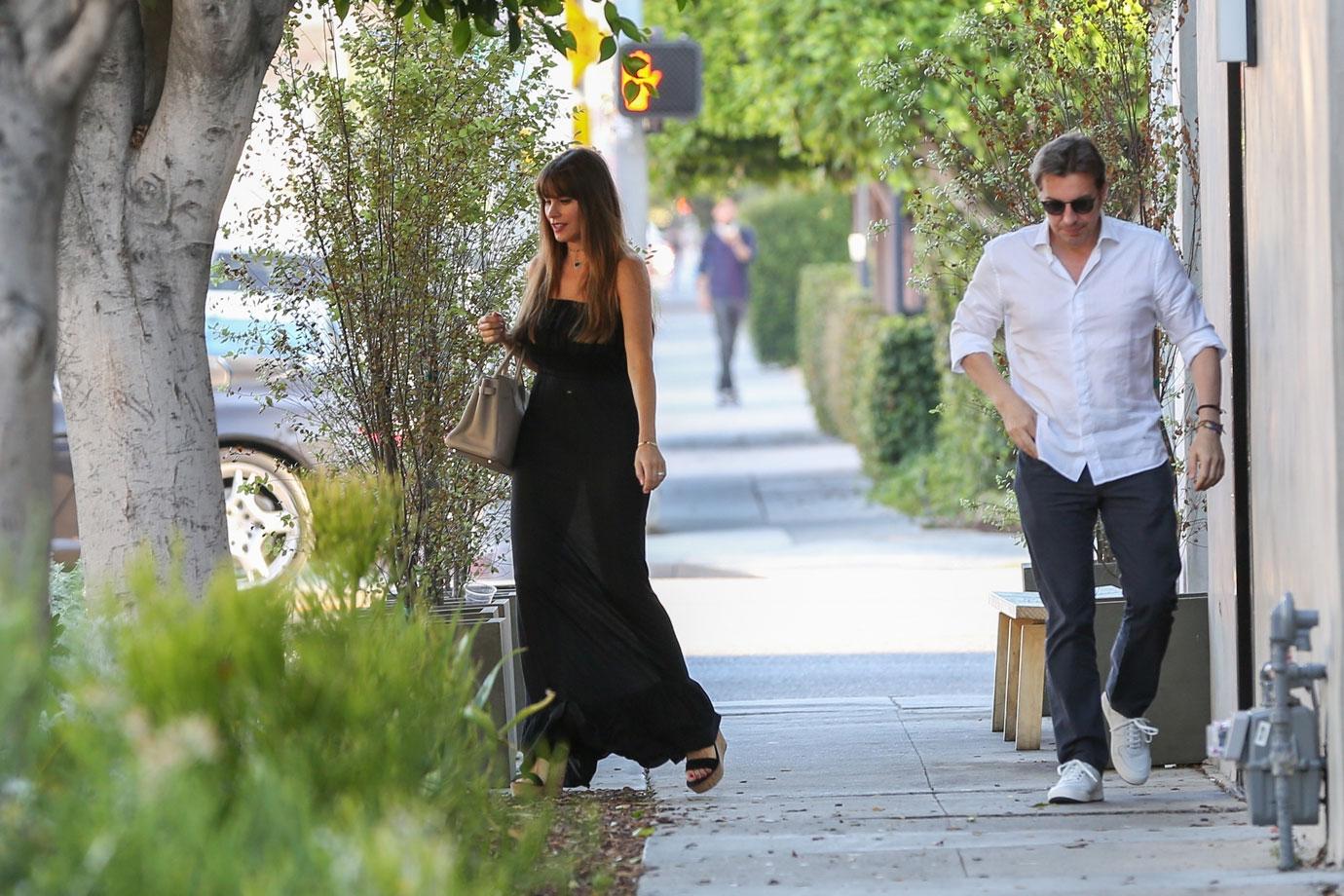 She sported a sexy look for a late lunch with a male friend in West Hollywood.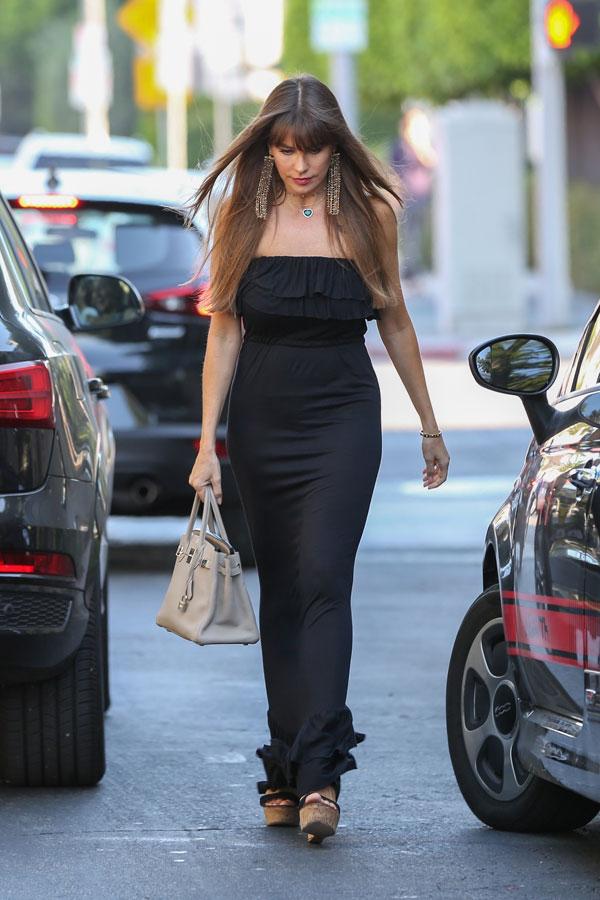 The Modern Family star wore a full length see-through and strapless black dress and wedge heels as she carefully walked to her car. Not going to catch her slipping!
Article continues below advertisement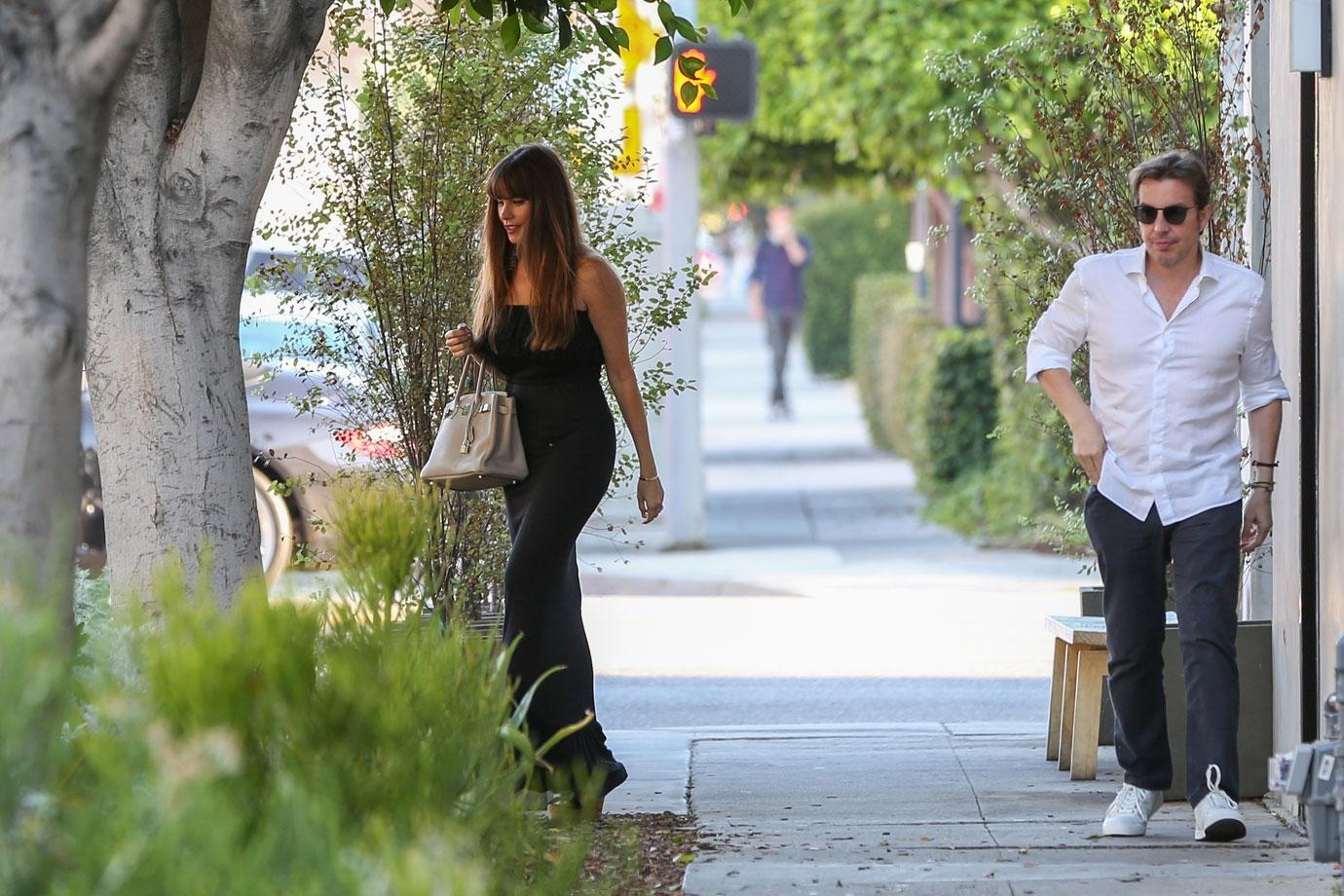 It's unclear who the mystery man was, but with a hunky husband like Joe Manganiello, we're sure it was just a mutual or family friend.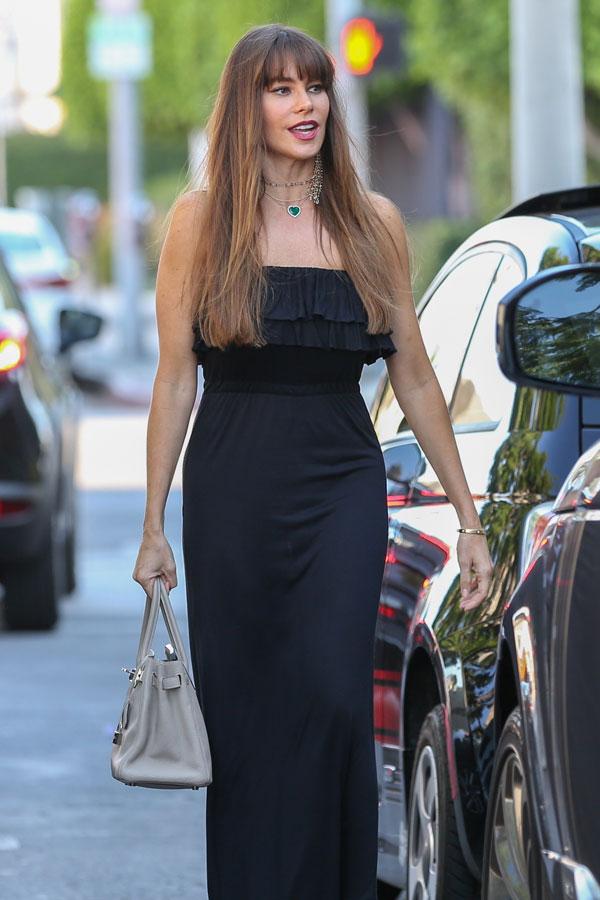 And while Sofia celebrated her birthday days ago, Joe celebrated his earlier this year, turning the big #40. To celebrate, he had a "Joechella"-themed party at the W Hollywood hotel in Los Angeles.
Article continues below advertisement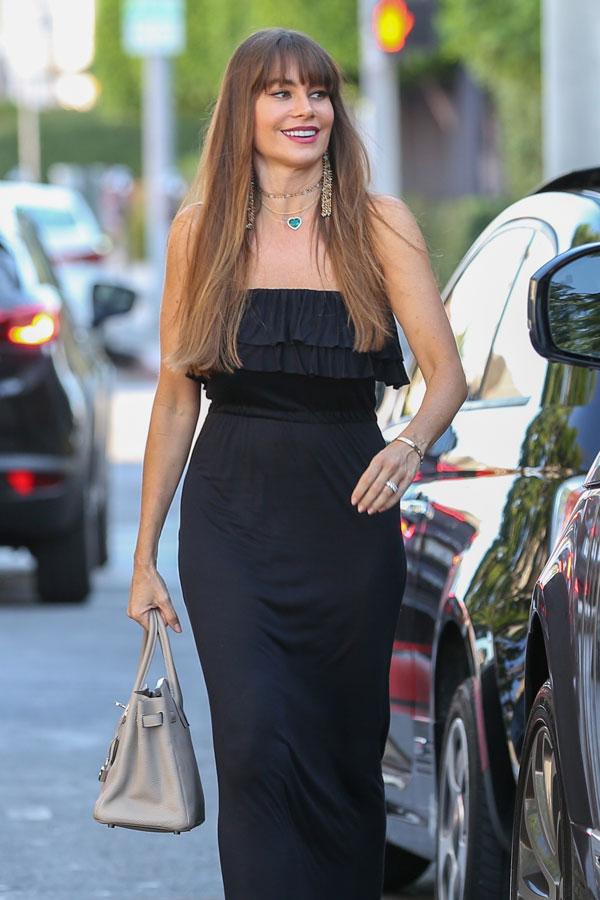 His wife told Ellen DeGeneres about the celebration, "He did what he wanted to do. He only allowed me to do a little bit of decoration, nothing crazy. I just got balloons, flowers and the cake, and he took care of the rest. He had a band from the '80s, and he had good food and alcohol and all his friends. I love to see him happy. And I love that he's getting old!"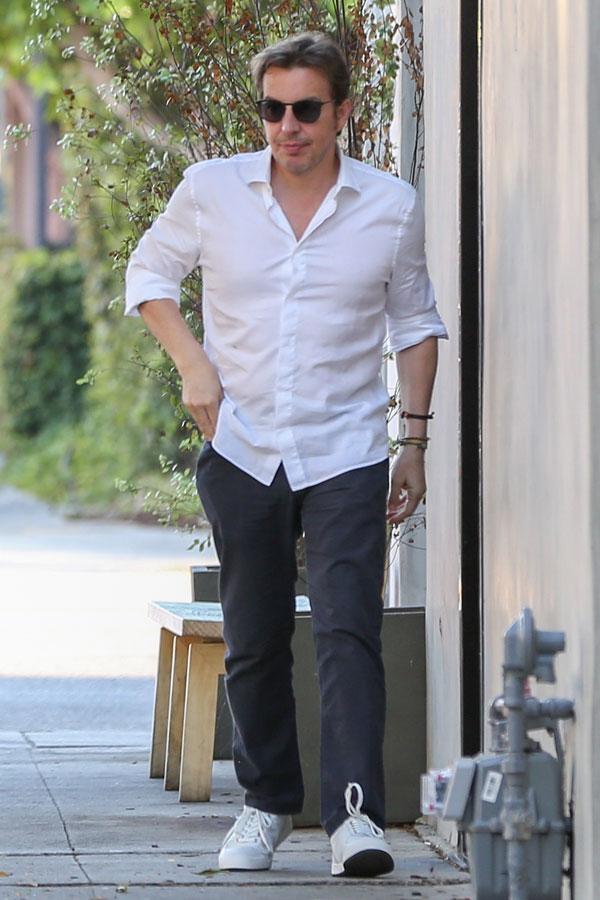 What are your thoughts on Sofia's lunch date? Let us know in the comments section.