PHOTOS
Sofia Vergara Is Stressing Joe Manganiello Out Before Their Wedding Day—Find Out How!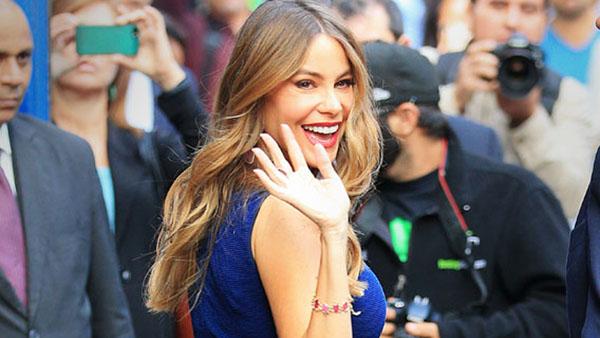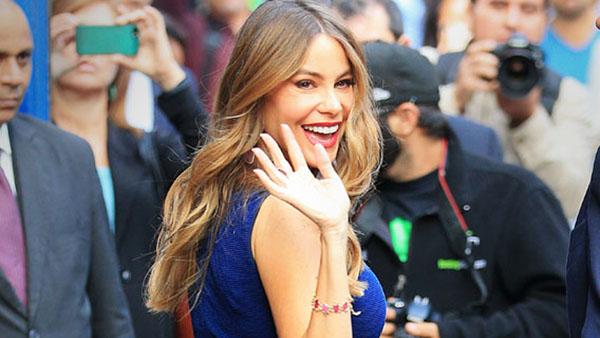 Sofia Vergara may want to take things down a notch if she plans on making it down the aisle with her hunky fiancé, Joe Manganiello! While the actor is enthusiastic about marrying his fiancée, she is taking things a bit overboard and it's stressing Joe out!
Article continues below advertisement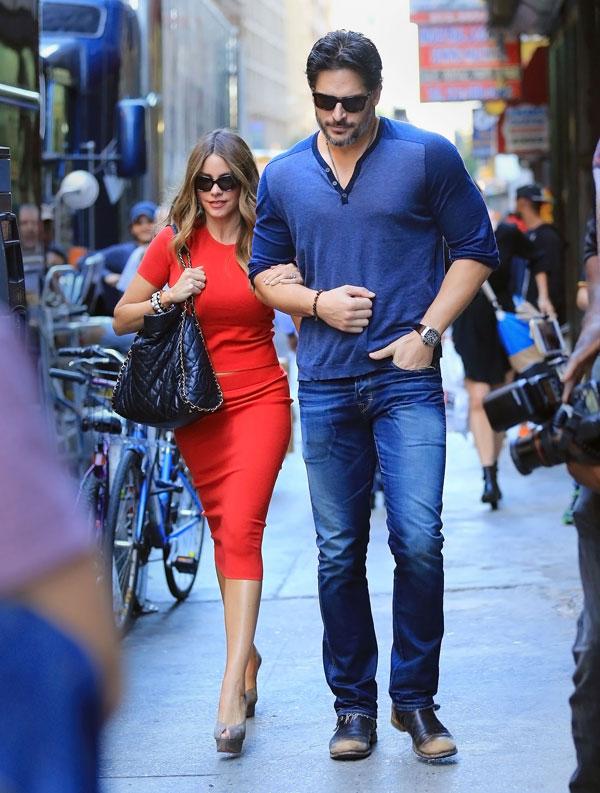 "It is supposed to be a joyous occasion, but it is causing Joe more stress than anything else right now," a source tells RadarOnline. And the reason is because Sofia has become a bit of a bridezilla!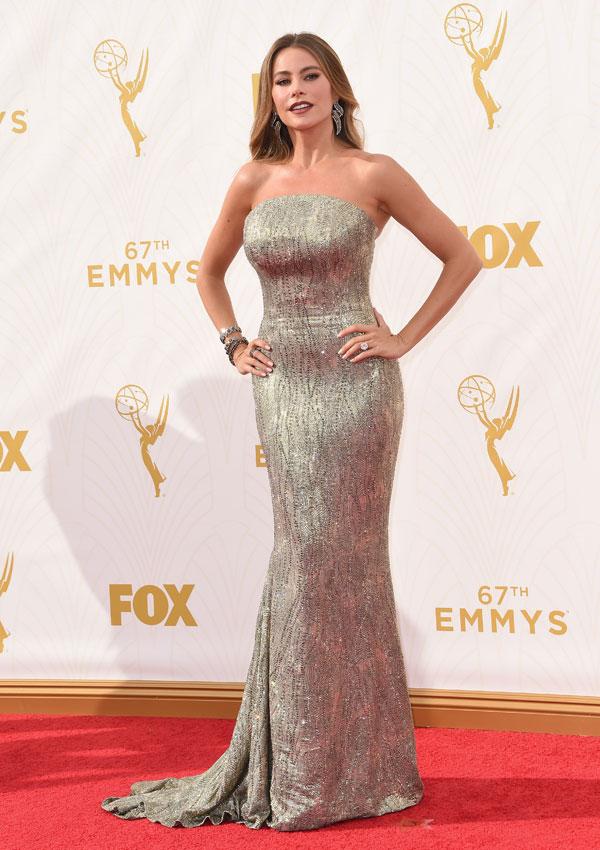 She even admitted about herself recently, "I am very detail-oriented so I am kind of like a nightmare. I have a very good memory. If you show me swatches of things, I can in two months exactly remember, 'What happened with the one with the little border that had the little print?' I'm like, really bad."
Article continues below advertisement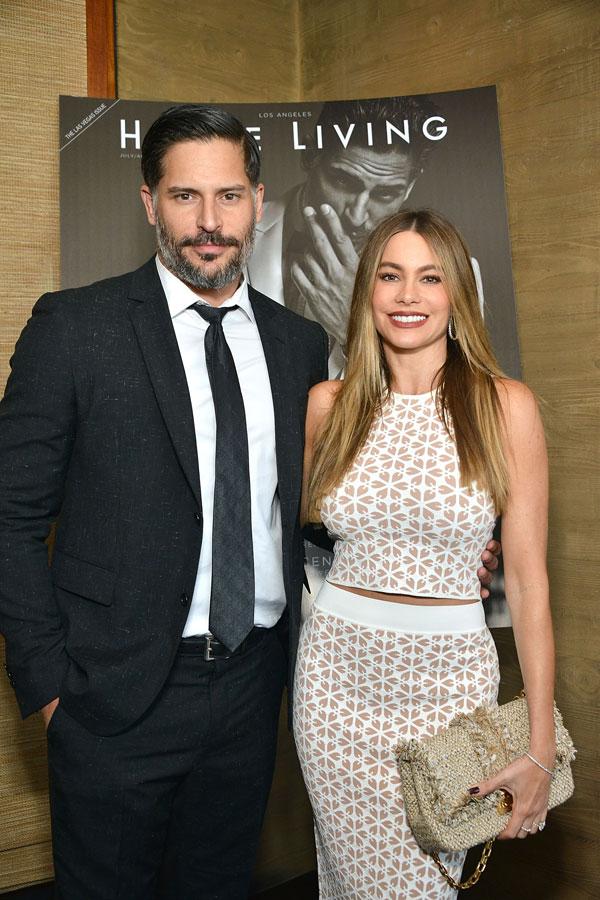 And considering the ceremony is rapidly approaching, with a reported wedding date of Nov. 22, we can only imagine how Sofia is acting these days!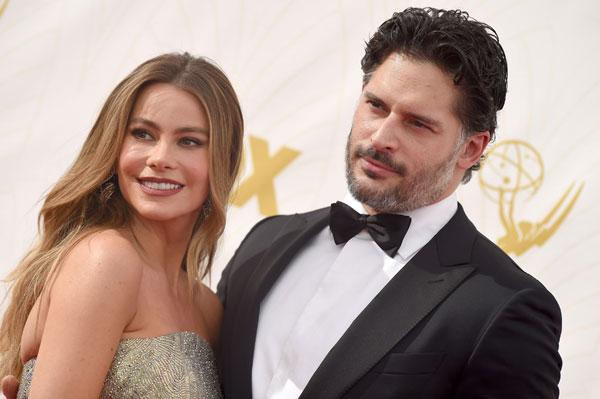 One major reason the beauty is driving Joe up a wall is because they keep clashing over wedding details! The insider says, "they are also on different sides of the fence when it comes to many aspects, including alcohol."