PHOTOS
See Photos Of Sofia Vergara As A Child—Turns Out She Was Always A Beauty!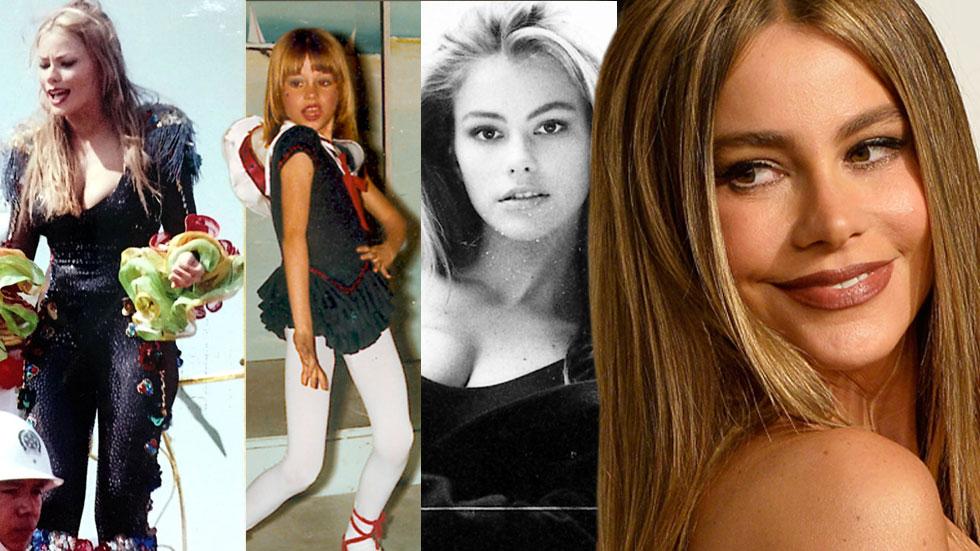 Watch: Sofia Vergara dazzles at the Vanity Fair Oscar Party
Article continues below advertisement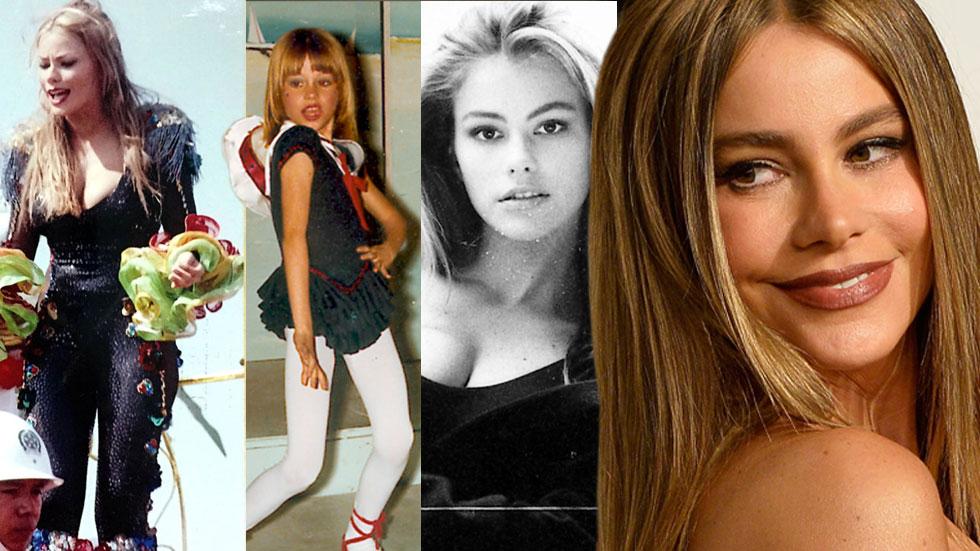 Sofia Vergara may be a beauty now, but this is nothing new for the 42-year-old stunner! The Colombian actress, who became a model at the age of 17 after being discovered by a modeling scout on a beach in her country, always stunned.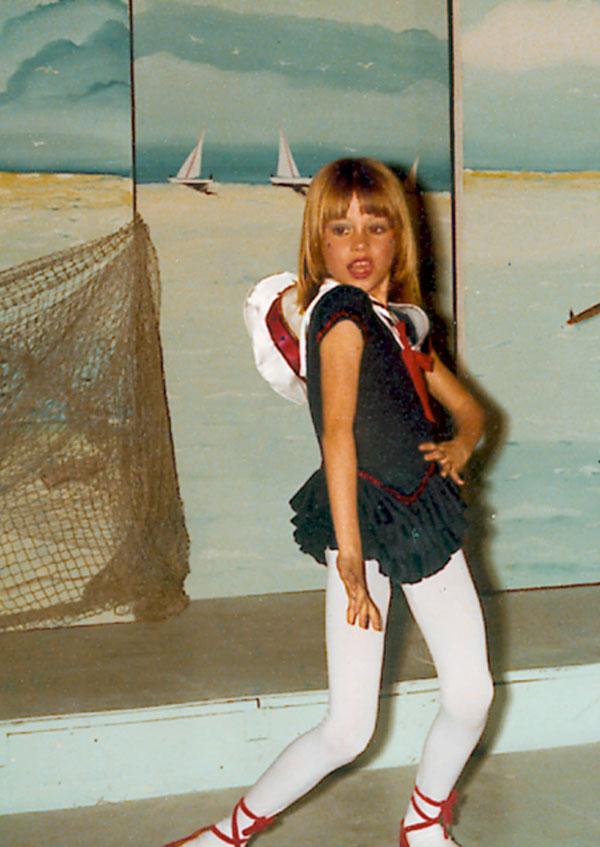 How cute was she as a young girl? It looks like Sofia was onstage performing in the candid. Little did she know that she would end up becoming the highest-paid actress on television!
Article continues below advertisement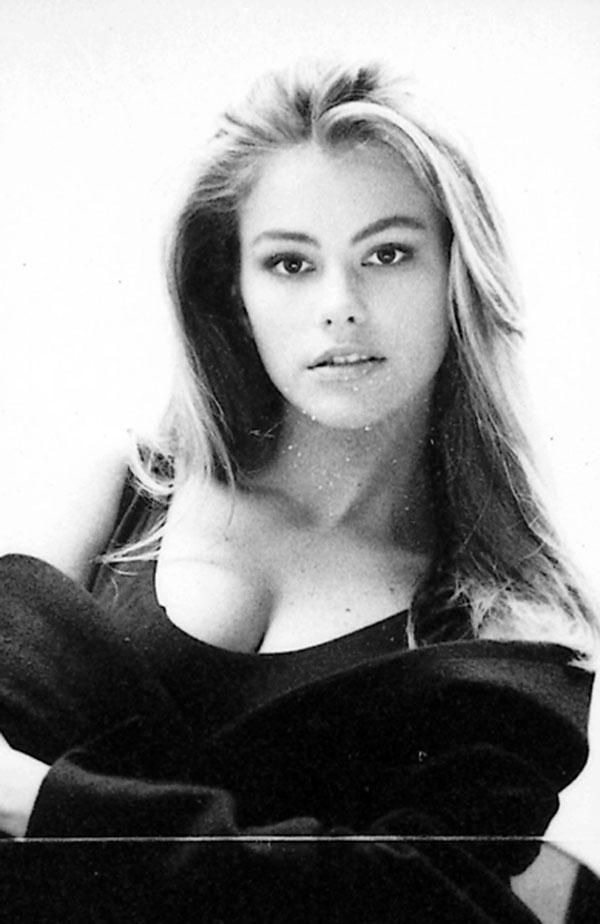 Sofia was a young teen when this black-and-white photo was taken, but it is clear she had major star presence already! She dropped out of dentistry school to pursue a career in entertainment once she was scouted for modeling. She soon lands several gigs, including a starring role in a Pepsi commercial that many of us probably remember.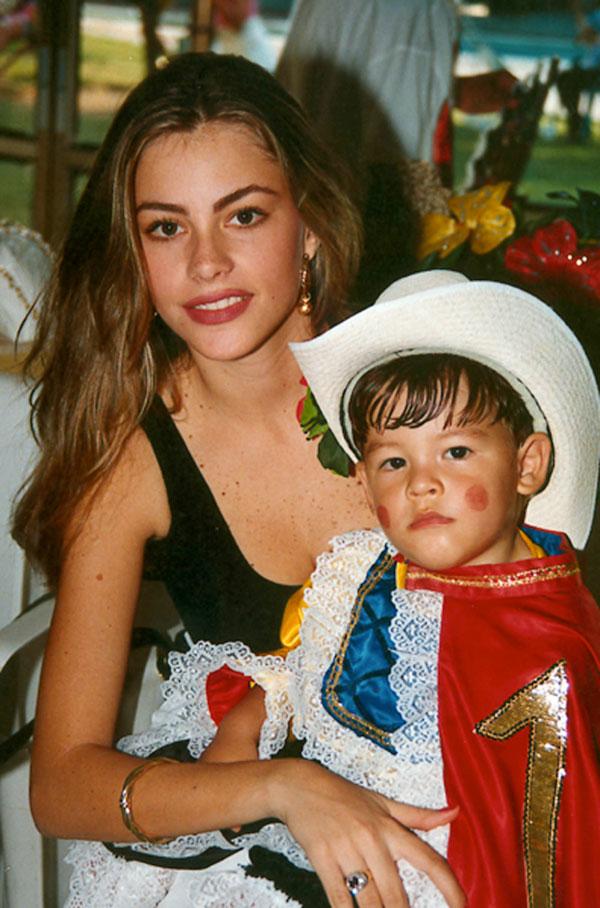 Sofia was only 18-years-old when she had her son Manolo. "My life as a mother has been hard, but not a nightmare," she said in 1993, according to reports. "I do like all working moms do. No life is perfect. What I do, it's part of life." She doesn't seem to have aged since the 90s!
Article continues below advertisement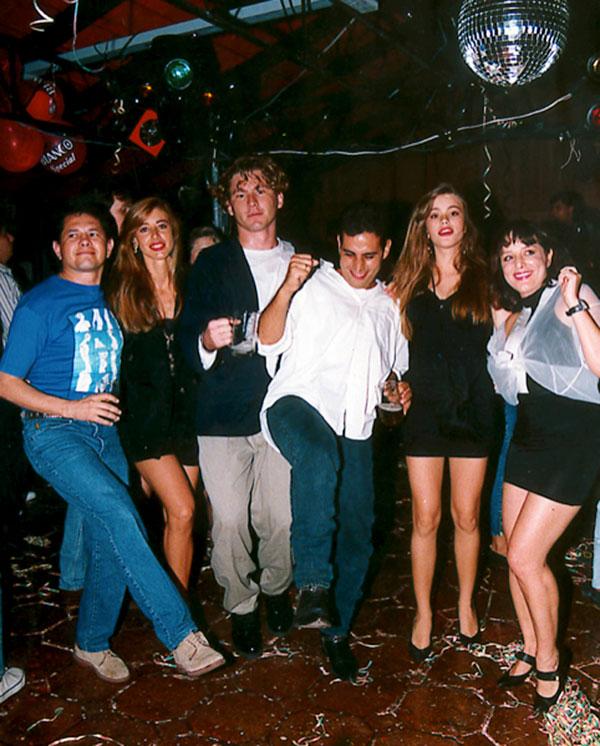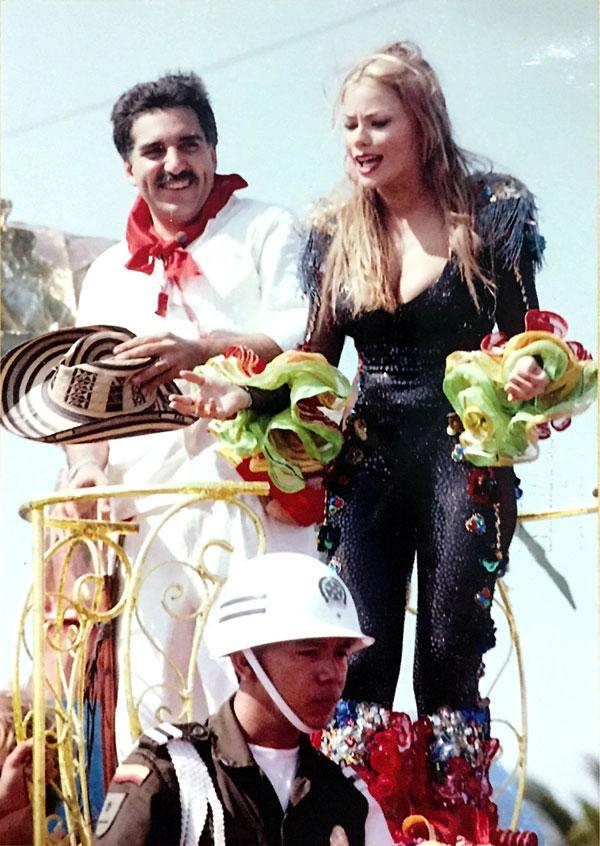 By age 23, Sofia was a runway model, and from 1995 to 1998, she co-hosted a travel show, Fuera de serie, which gave her exposure in the United States. Her first film role was the criminal comedy Big Trouble in 2002, while her breakthrough role was as Gloria Delgado-Pritchett on the hit series Modern Family.