PHOTOS
Solange And Blue Ivy Are The Cutest! Check Out Their Adorable Wedding Candid!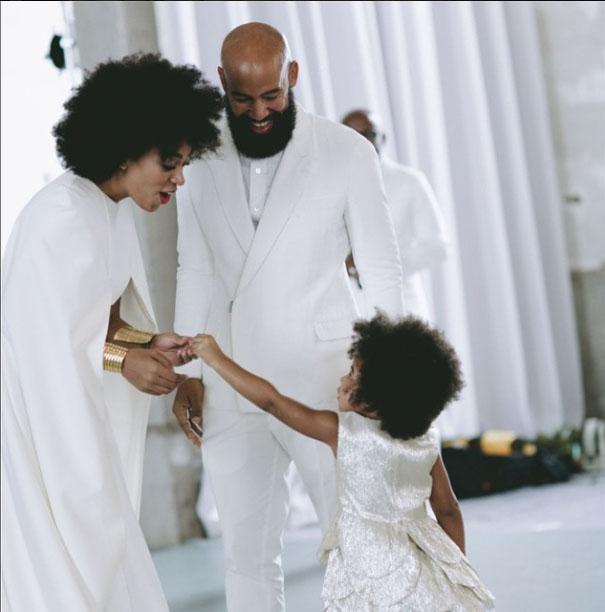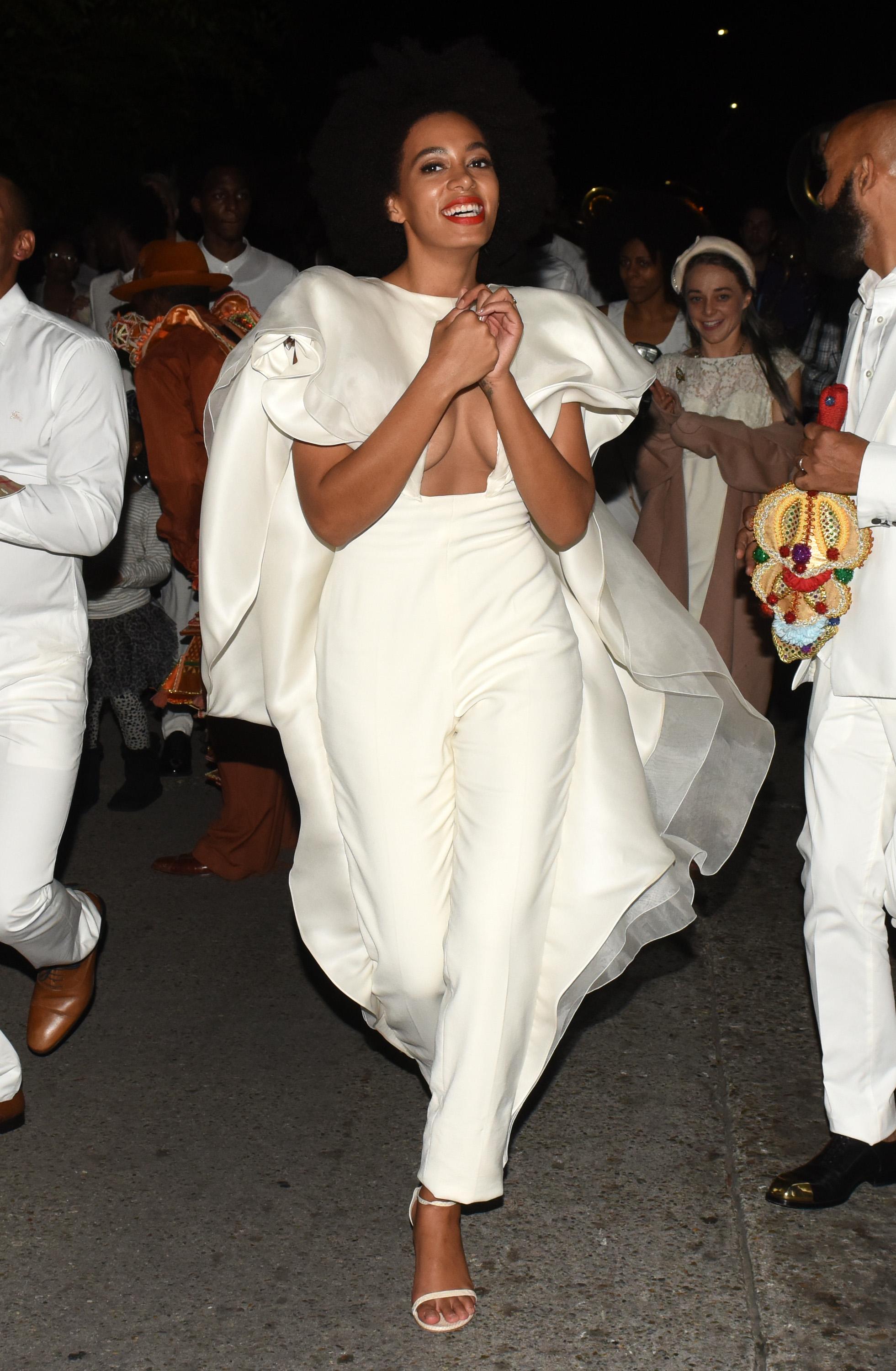 While Beyonce and Solange are super close, fans have rarely (if ever!) seen Solange interact with Blue Ivy! Well that all changed at Solange's wedding, and Beyonce shared a super adorable photo of Blue with her aunt!
Article continues below advertisement
bbb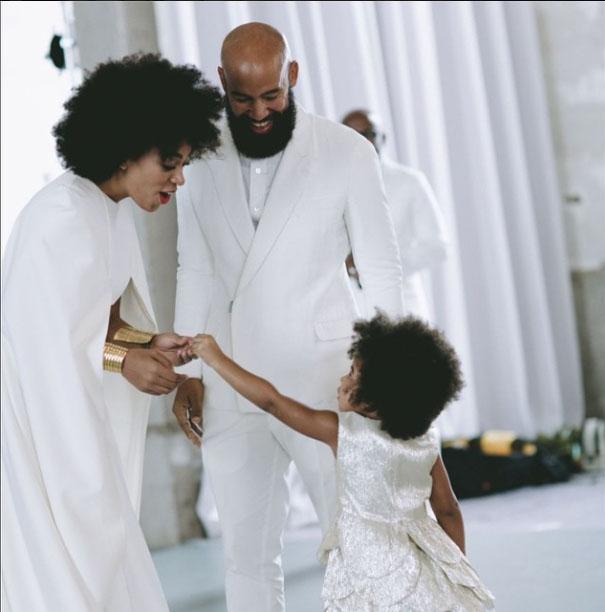 How cute is this?! Solange and Alan Ferguson shared a special moment with Blue at their wedding! Beyonce posted this photo without a caption, but with one look at this candid, who needs one?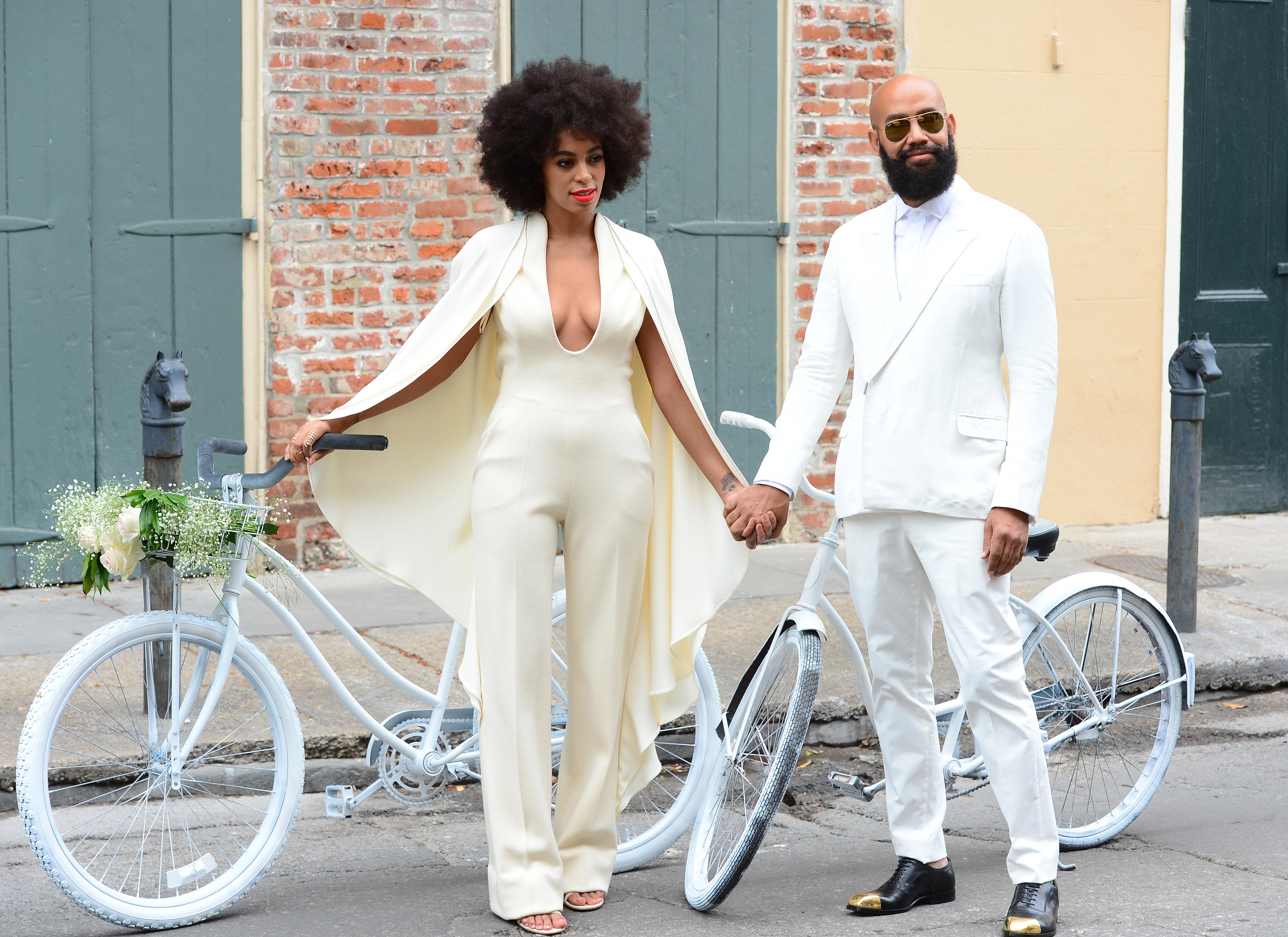 On Sunday, Bey's little sister married her longtime boyfriend, who also works in the entertainment industry as a music video director!
Article continues below advertisement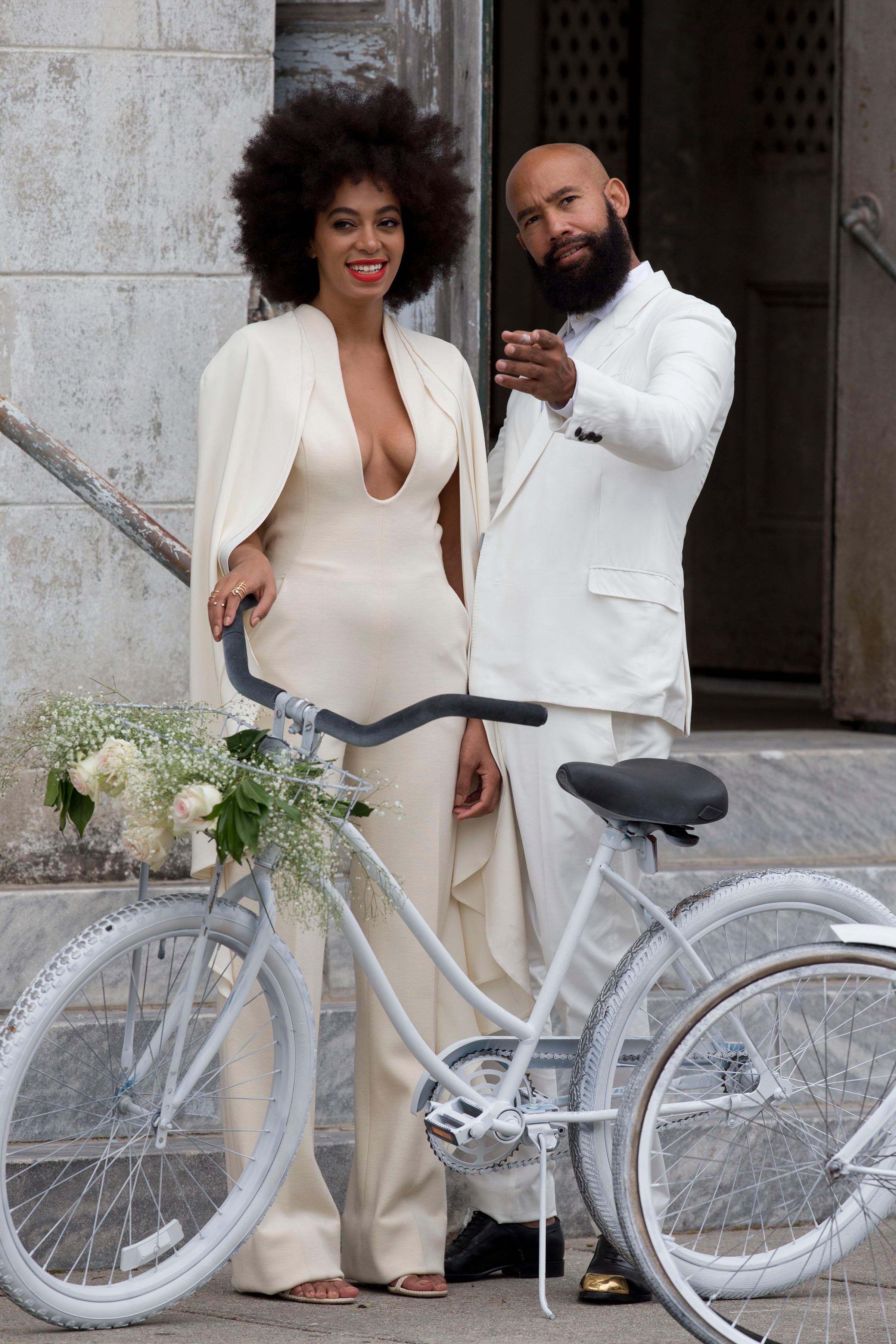 The stylish duo arrived at their wedding on white bicycles. The ceremony took place at the Marigny Opera House. Solange wore a white backless jumpsuit to her nuptials. Alan wore a white suit with black and gold tipped shoes.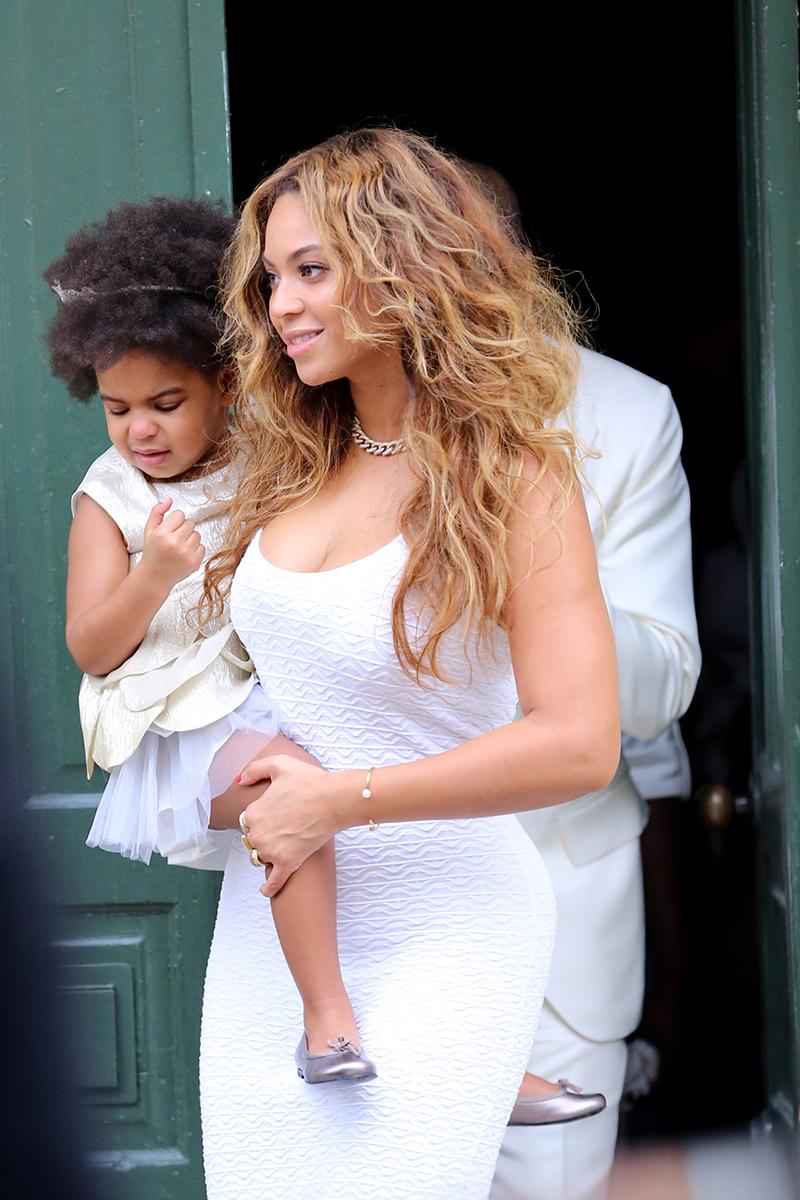 All of their guests, including Beyonce, Jay Z and their daughter Blue Ivy, also wore all white!
Article continues below advertisement
sola1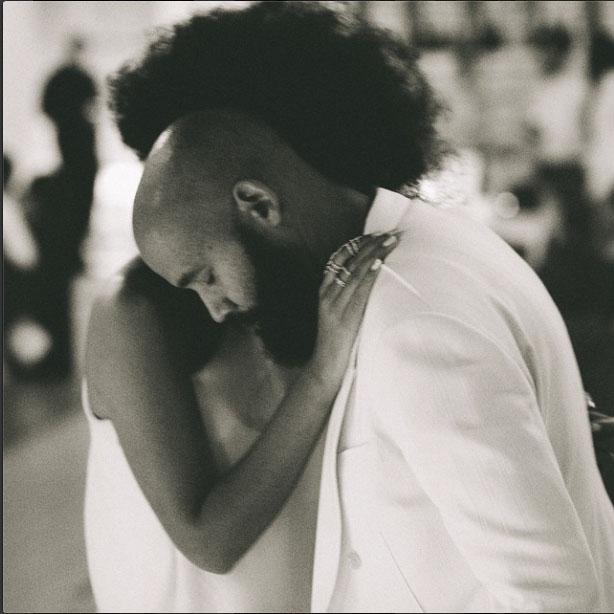 After the wedding, Solange posted this beautiful snapshot of herself and her husband, along with a romantic caption...
soll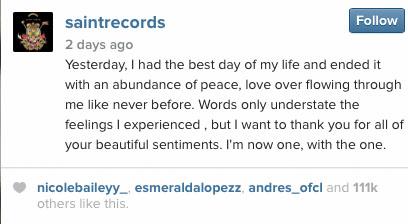 Aw! She is now one, with the one. Congrats on getting married Solange!