PHOTOS
Solange Has Finally Spoken! See Her Instagram Response Here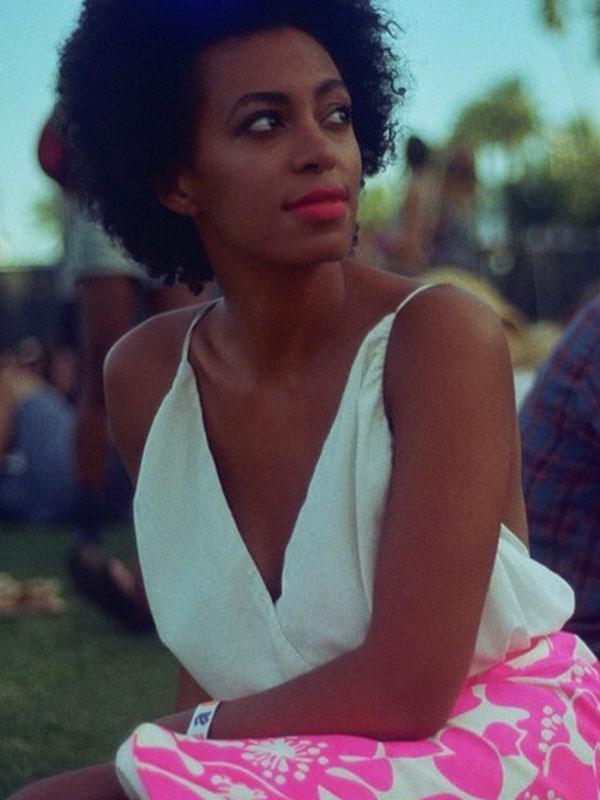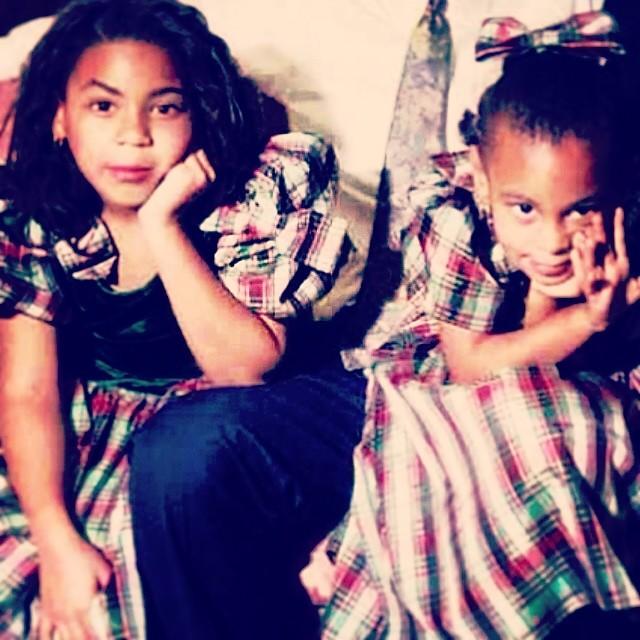 After three days of silence since the video of her attacking Jay Z was leaked, Solange finally made a statement, of sorts. She posted this pic of herself and sister Beyonce, with the caption simply "#tt," as in Throwback Thursday.
Article continues below advertisement
solange instagram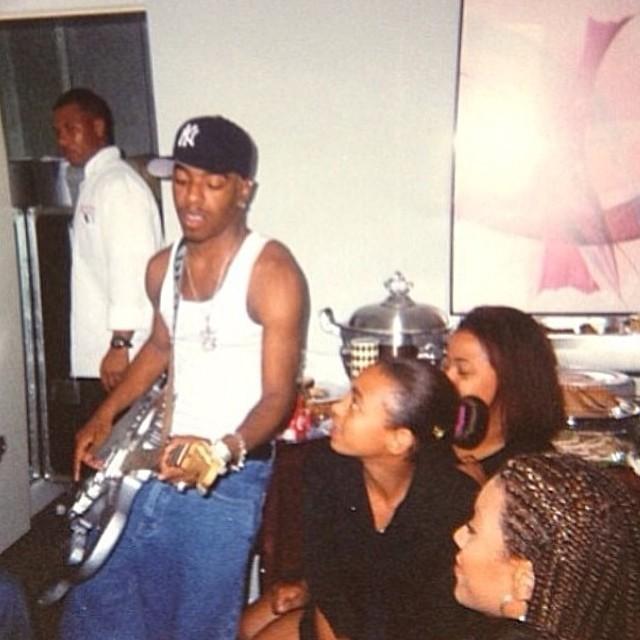 For this throwback, Solange wrote, "#tt The sock
solange instagram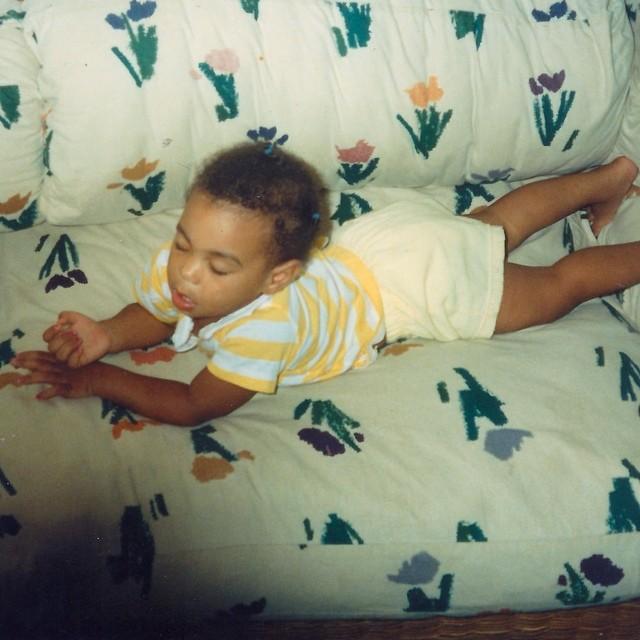 solange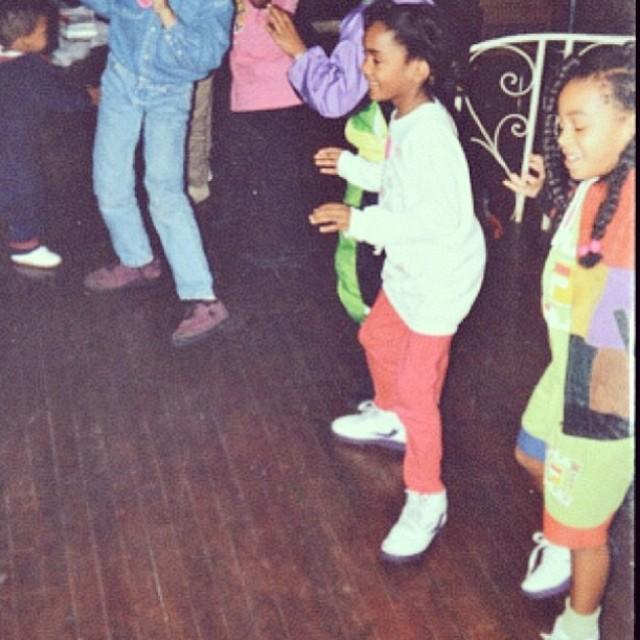 With yet another throwback pic, Solange wrote, "Been doing that bestieees Nae Nae since 92. Fake Cross Colours from Kings Flea and all...."