PHOTOS
OK! Exclusive: Solange Knowles And Jay Z Are Feuding Over Her Saint Heron Website As He Develops Beyoncé's Competing Lifestyle Site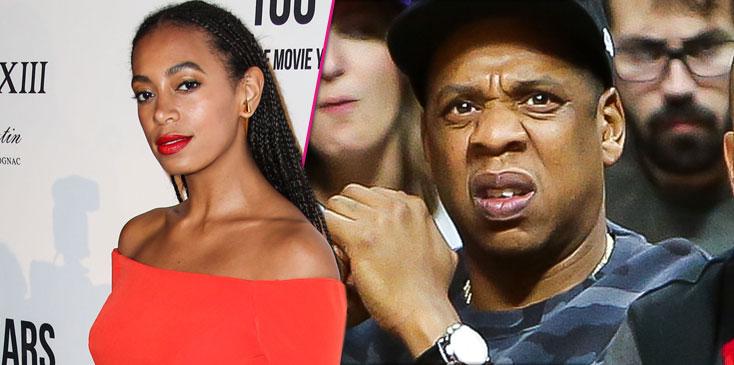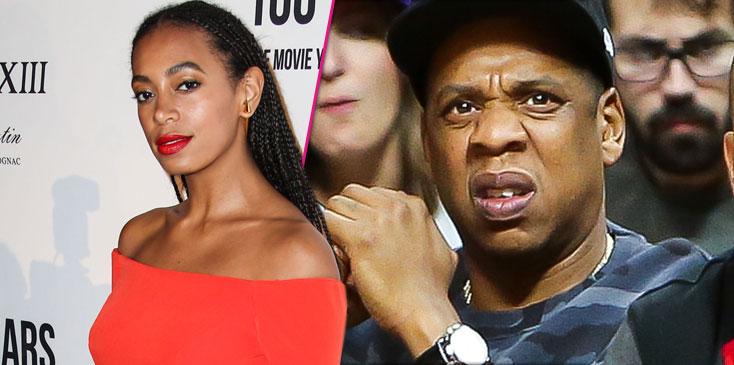 Amid the dramatic divorce scandal currently rocking his marriage to Beyoncé, a source has revealed to OKMagazine.com that Jay Z is now facing a new issue in his relationship with his wife's sister, Solange Knowles, and her successful Saint Heron brand!
Article continues below advertisement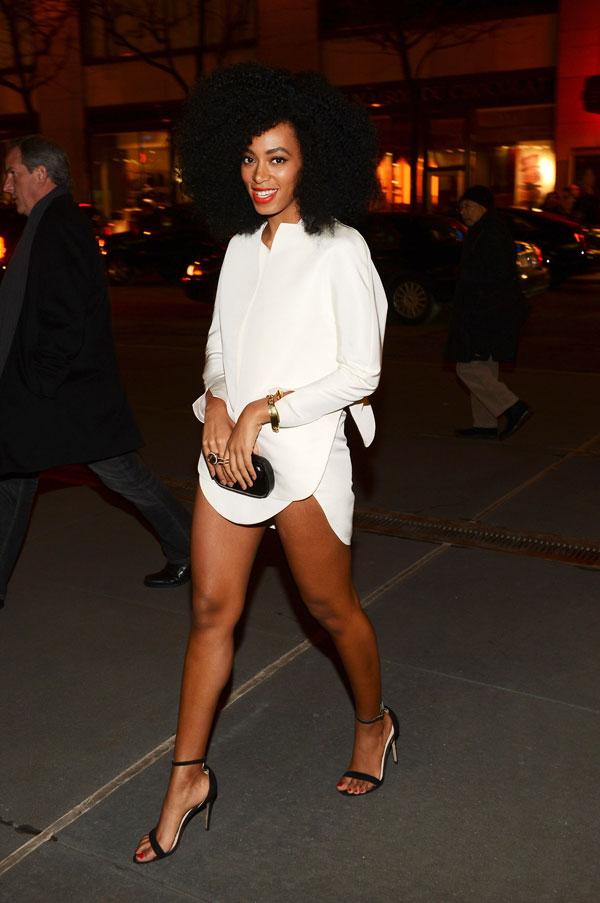 According to the insider, Jay Z is upset with Knowles over her lifestyle website SaintHeron.com!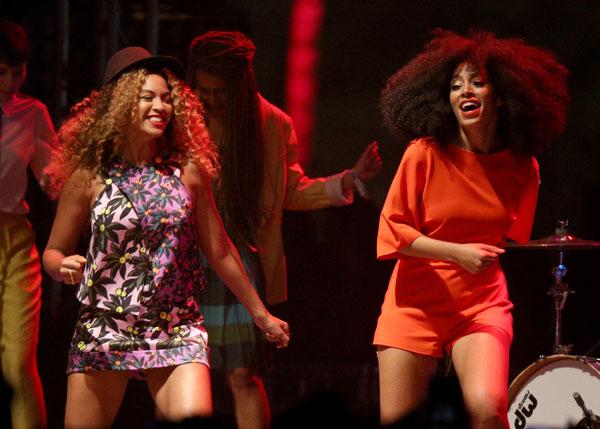 The source added that the rapper is mainly upset over Knowles' site because he was working on a similar website idea for Bey!
Article continues below advertisement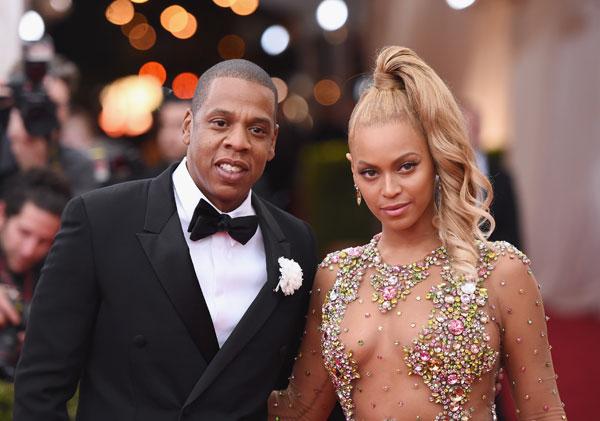 "Jay's extremely annoyed that no one ran this past him and ripped into Beyoncé for not telling him," the source said. "The reason he's so upset is he was drawing up plans of his own to do a similar site for Beyoncé and was asking Gwyneth Paltrow for tips."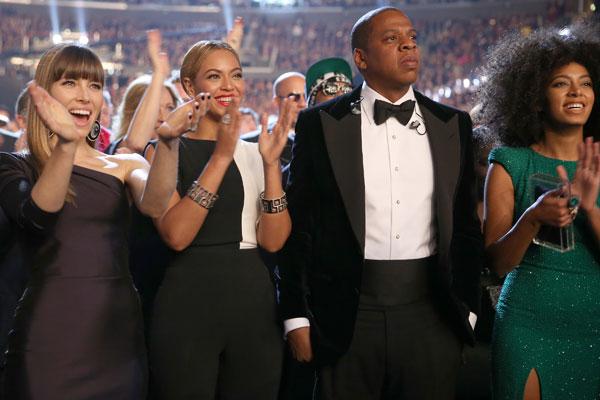 But the insider added that Jay Z's issues with the Saint Heron brand are only adding to Knowles' frustrations with her brother-in-law!
Article continues below advertisement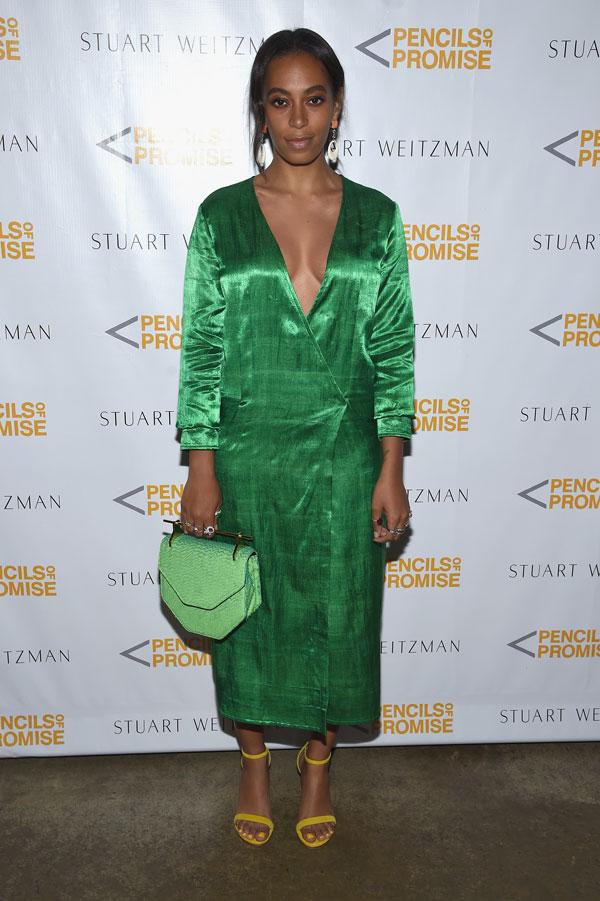 "Solange is outraged that he would even think he can tell her what she can and can't do," the source said. "Poor Beyoncé is caught in the middle – she actually loves the site and had no idea Jay's plans were so similar."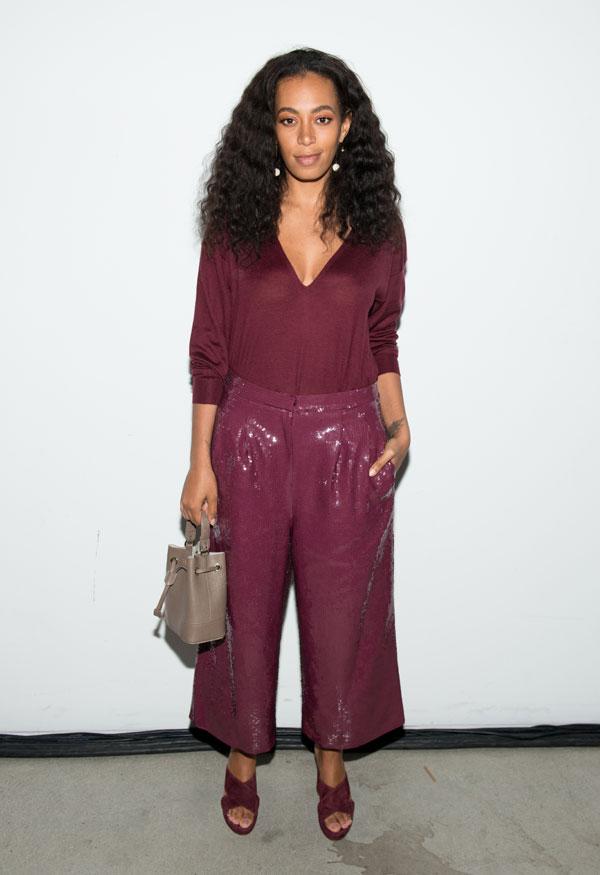 The source continued, "Solange has always had issues with Jay, but right now she thinks he's a controlling sexist pig." What do you think about Solange's Saint Heron battle with Jay Z? Tweet us @OKMagazine or let us know in the comments section.