PHOTOS
You Have To See Sophie Turner & Joe Jonas' Adorable New Puppy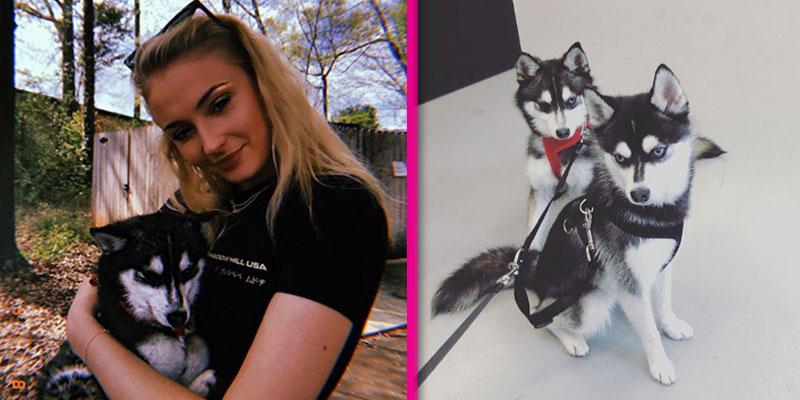 Sophie Turner and her fiancé Joe Jonas have welcomed a new addition to their little family! Seven months after adopting their first dog together, Porky Basquiat, the engaged pair has added another adorable pooch to their household.
Article continues below advertisement
"Welcome to the family @WaldoPicassoJonas," Sophie captioned this adorable pic of her and Joe's new dog Waldo Picasso, alongside his pet brother Porky. Both dogs are Alaskan Klee Kai breeds and are from the same litter.
Sophie and Joe also announced the news via Porky's Instagram (yes, their dog has his own Instagram), writing, "I'd like to make an announcement. Me, my parents and I have adopted my actual brother from the same litter. Please welcome my little brother."
Article continues below advertisement
Waldo has already gotten his own Instagram account, too, and his first pic is of him meeting his brother. It looks like the first meeting of the two "Bruthuz" went well!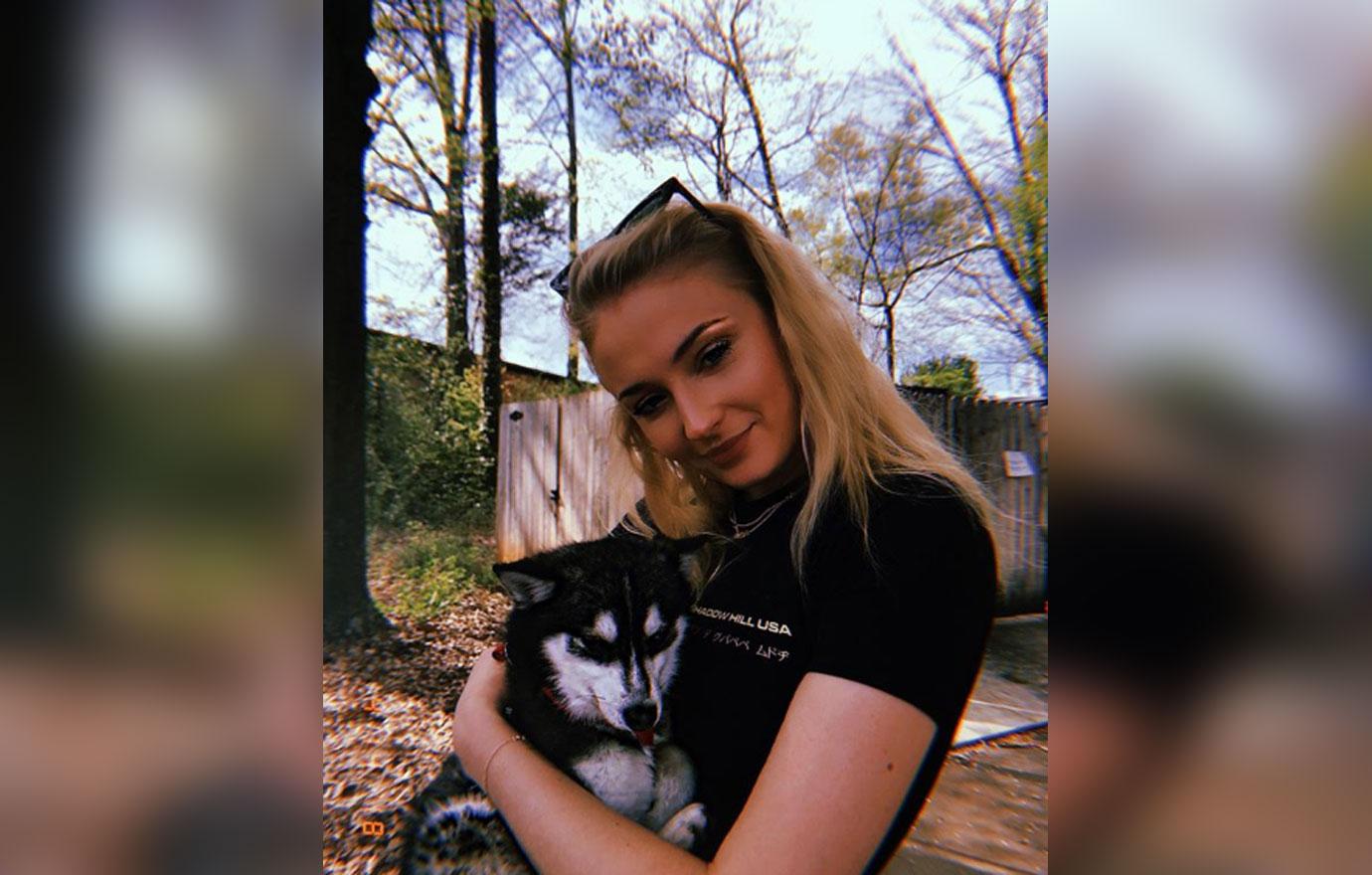 It's clear thate Sophie is already smitten with her new addition.
Article continues below advertisement
When Joe and Sophie adopted Porky in September last year, she shared this adorable snap of their pride and joy. "Meet the newest addition to the krew," she wrote at the time.
What do you think of the name Waldo Picasso for a dog? Sound off in the comments below!