PHOTOS
Joe Jonas And Sophie Turner Dine Out In Paris As Wedding Rumors Swirl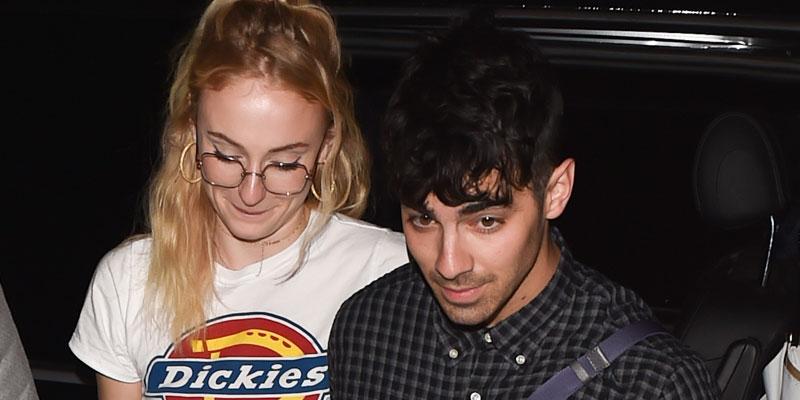 Joe Jonas and Sophie Turner arrived back to their Royal Monceau hotel in Paris on Thursday, June 20, after grabbing a bite in the city. The couple are reportedly set to walk down the aisle in France at the end of June after legally tying the knot in Las Vegas back in May.
Article continues below advertisement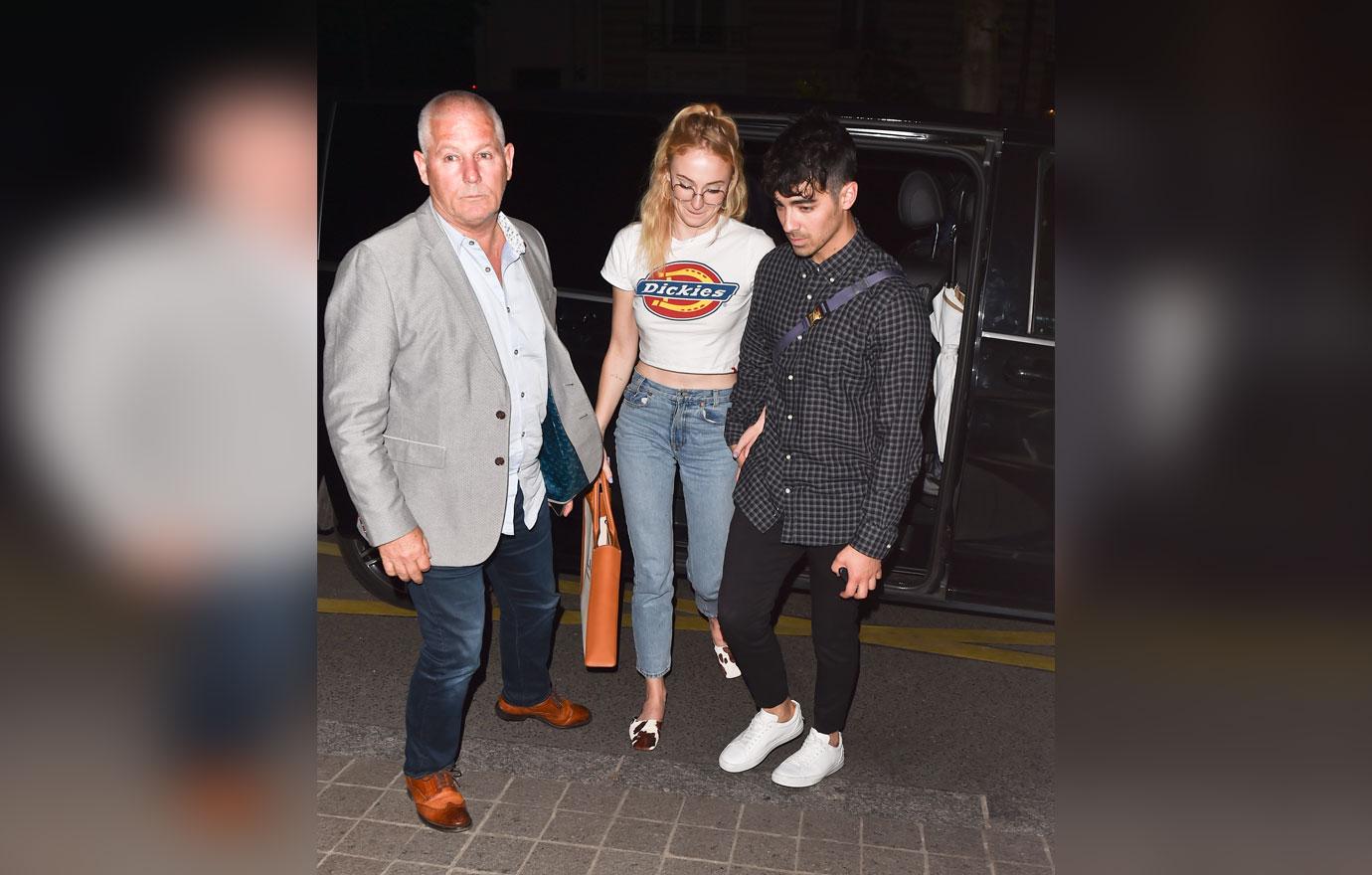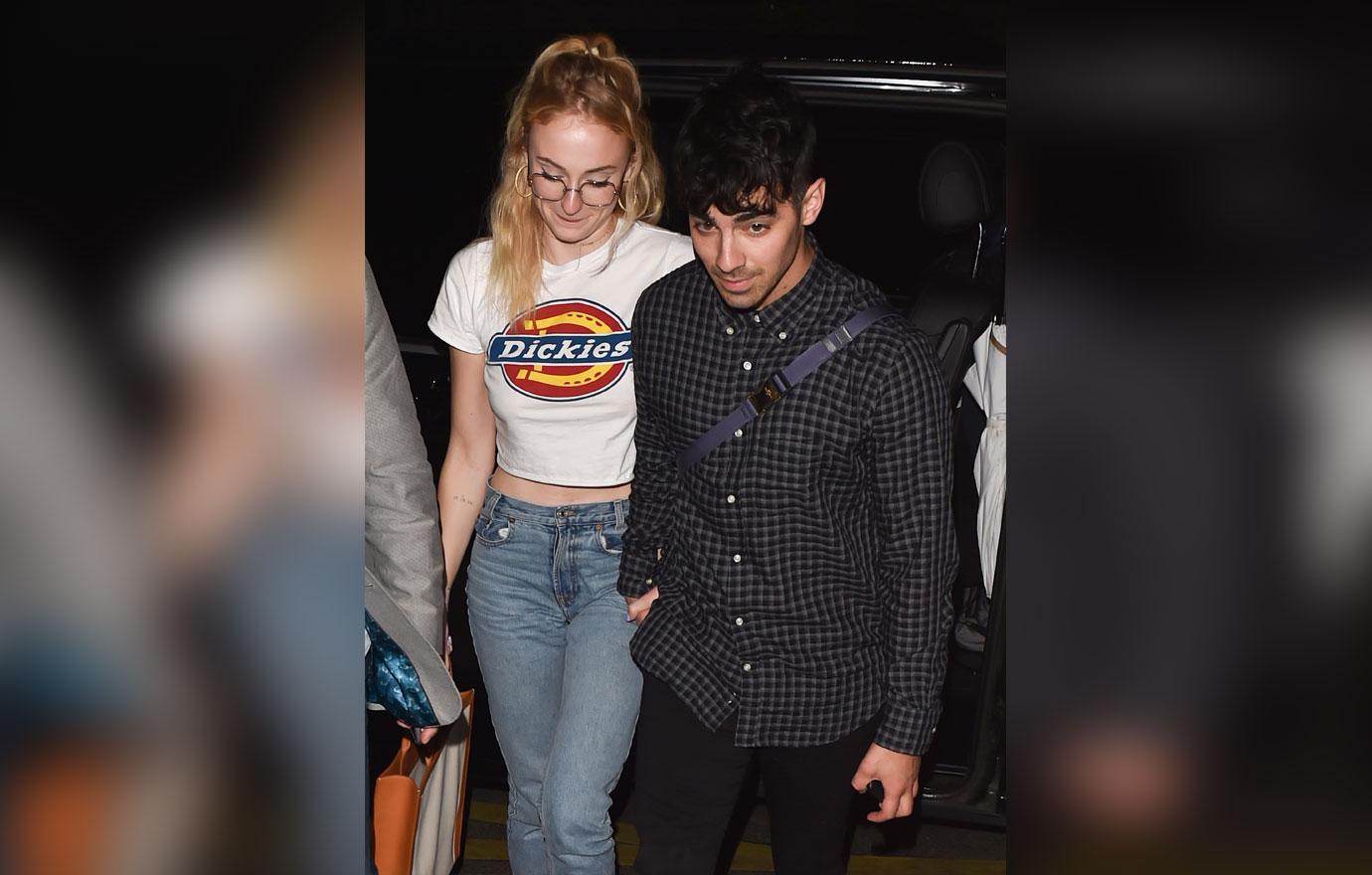 The couple are already husband and wife following their quickie wedding in Las Vegas after the Billboard Music Awards on May 1, 2019.
Article continues below advertisement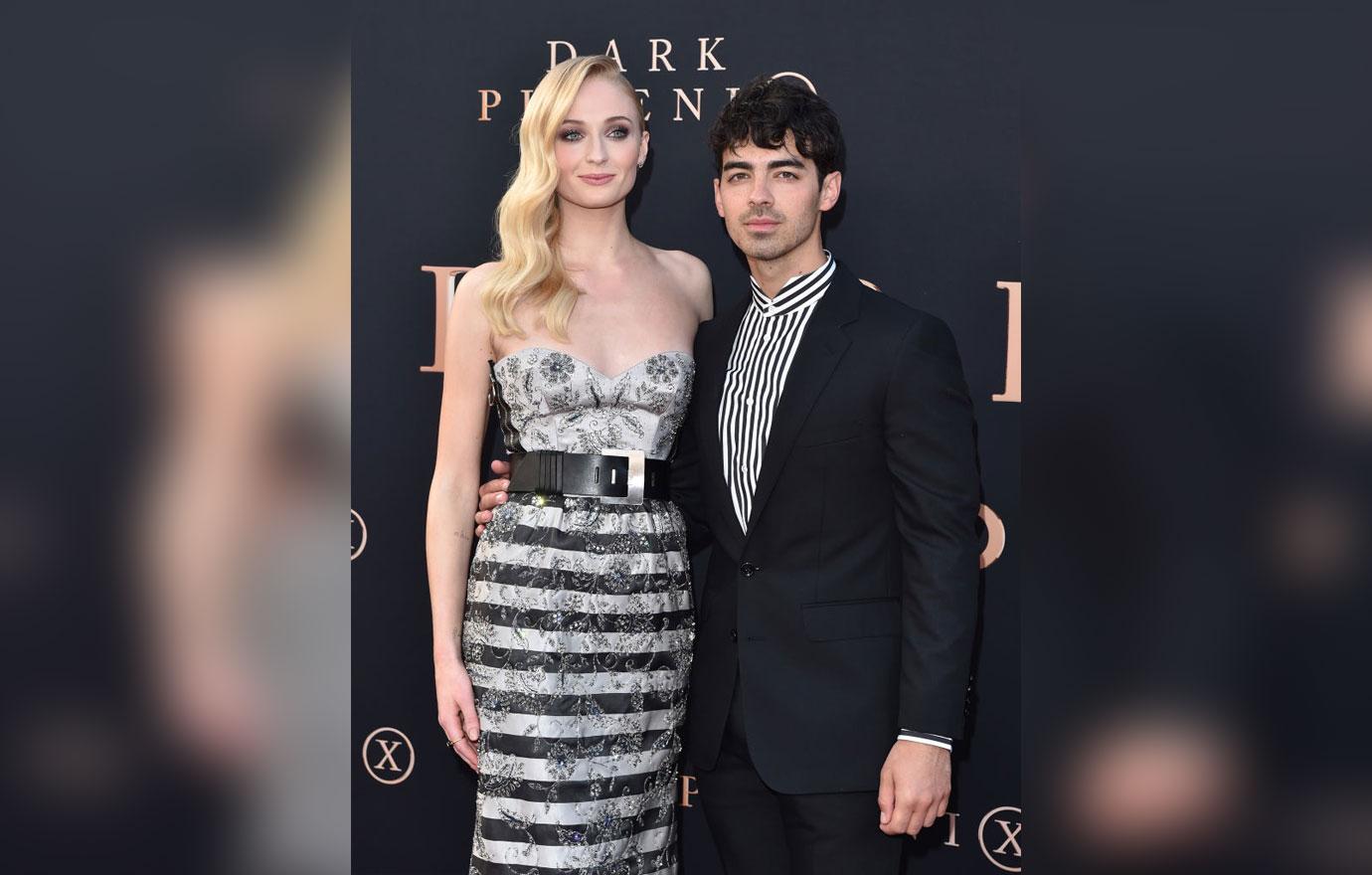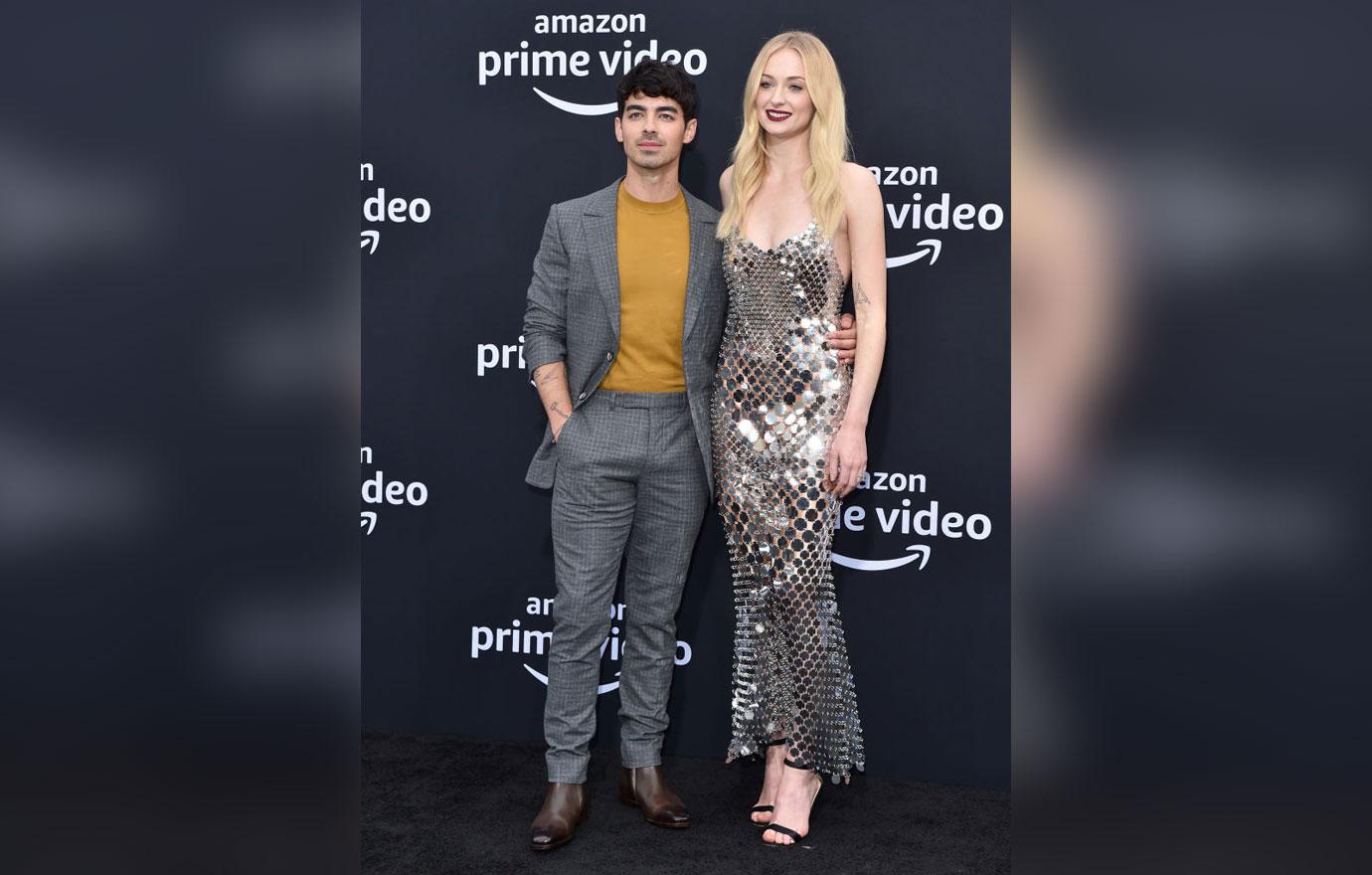 Joe doesn't have to worry about getting along with his new in-laws, as Sophie recently confessed that her father Andrew Turner is "beyond pleased" with her choice of groom.
Article continues below advertisement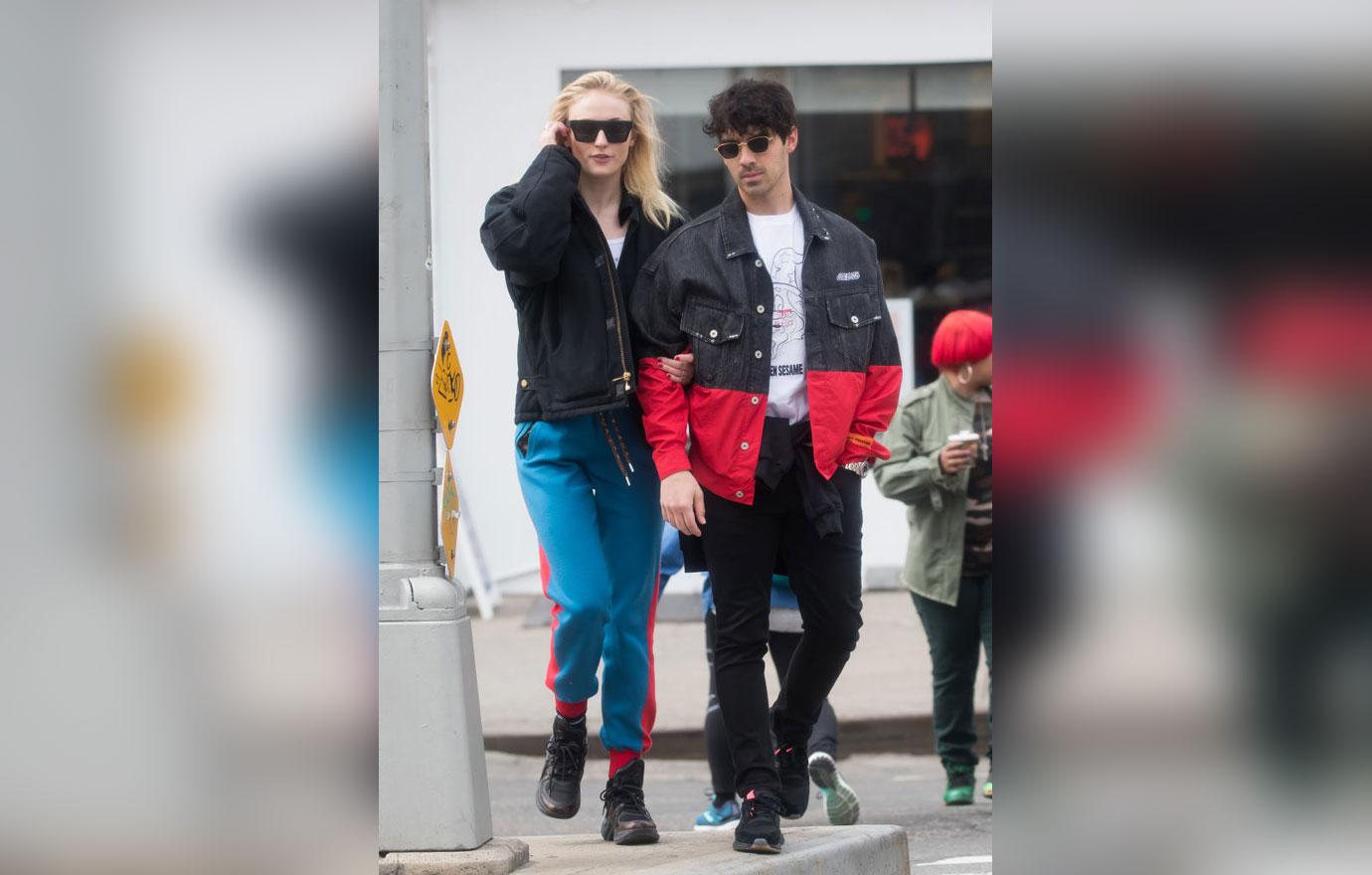 "My dad was beyond pleased when I married a musician because it was always kind of, 'You have to marry a rugby player or a musician.' So I got one of them right," she said on the Hollywood Foreign Press Association's podcast, HFPA in Conversations.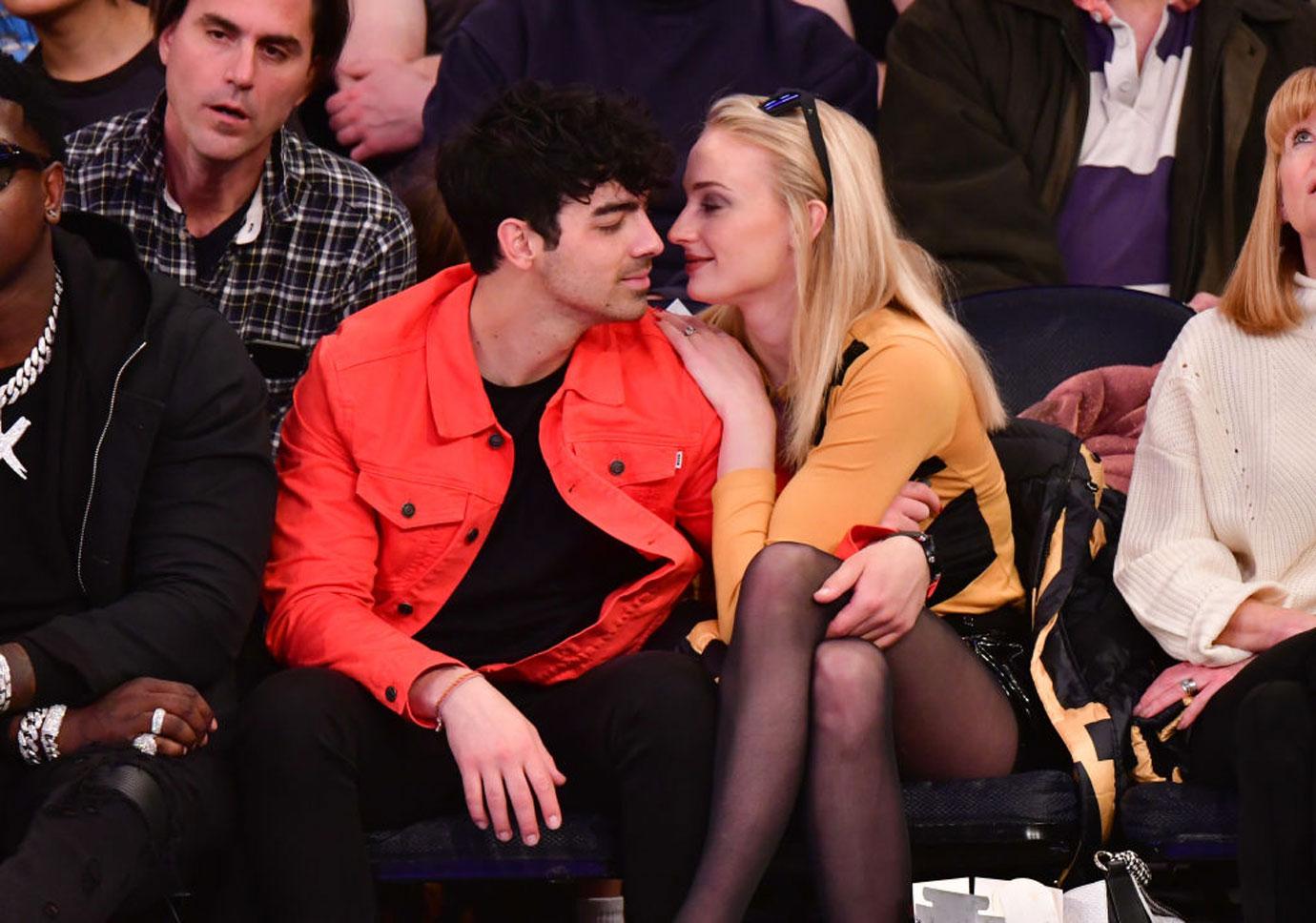 She added, "He's getting into the Jonas Brothers. They weren't his demographic, but he's getting into them now and he loves them and the new music is fantastic."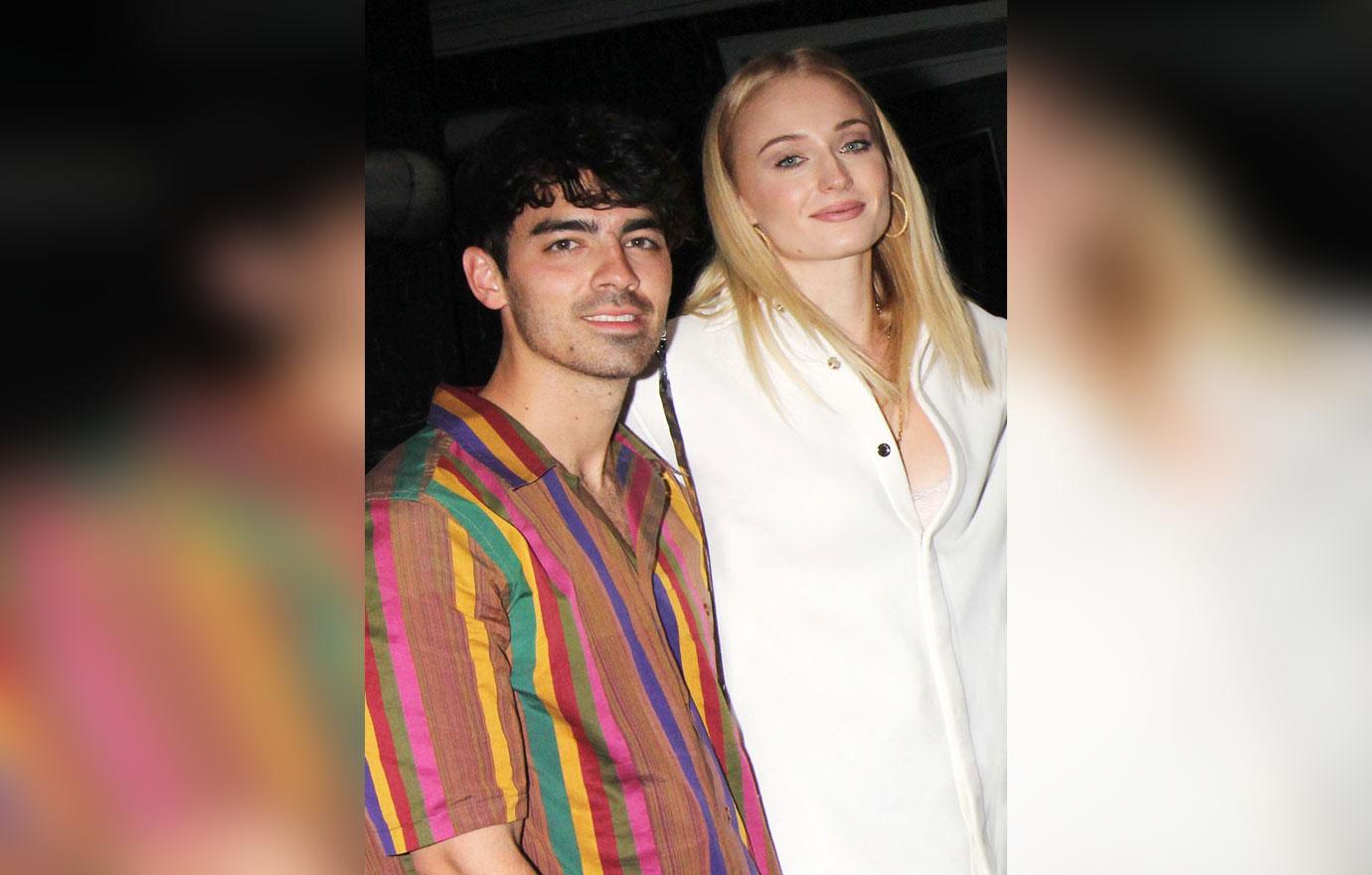 Do you think Sophie and Joe are in town for their wedding? Sound off in the comments below!