PHOTOS
Sophie Turner Reveals She Split From Joe Jonas Just Days Before Their Wedding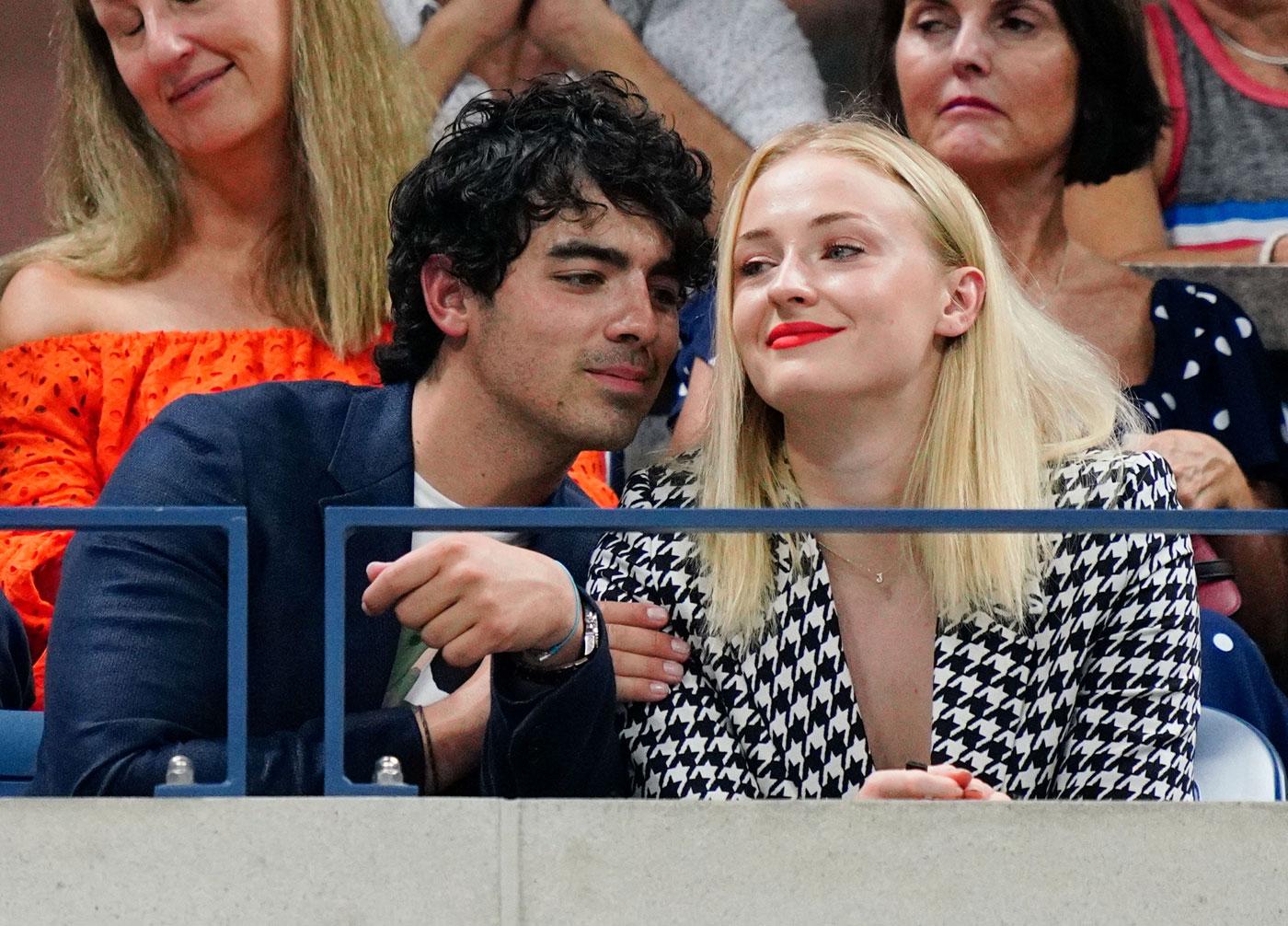 Article continues below advertisement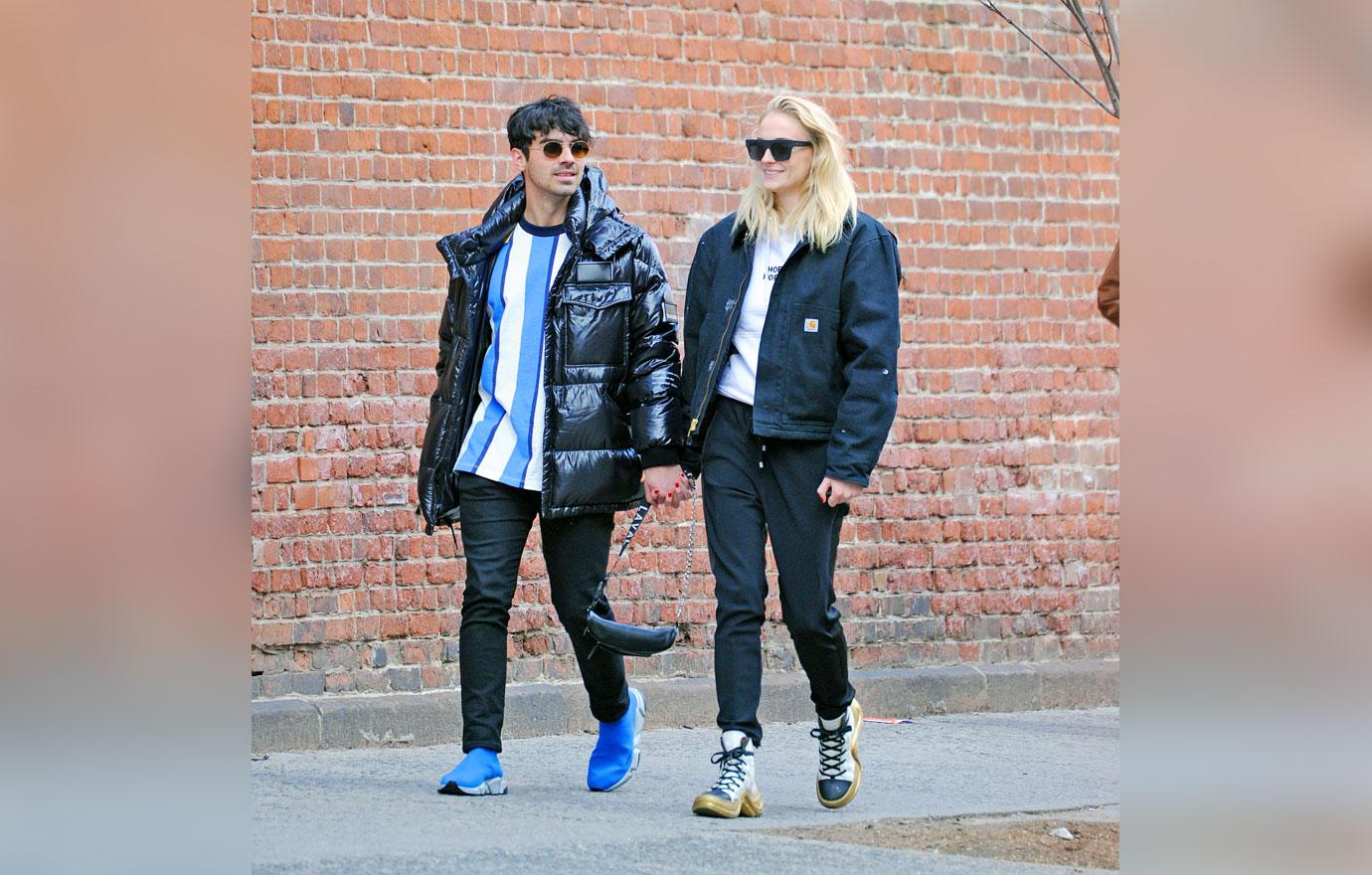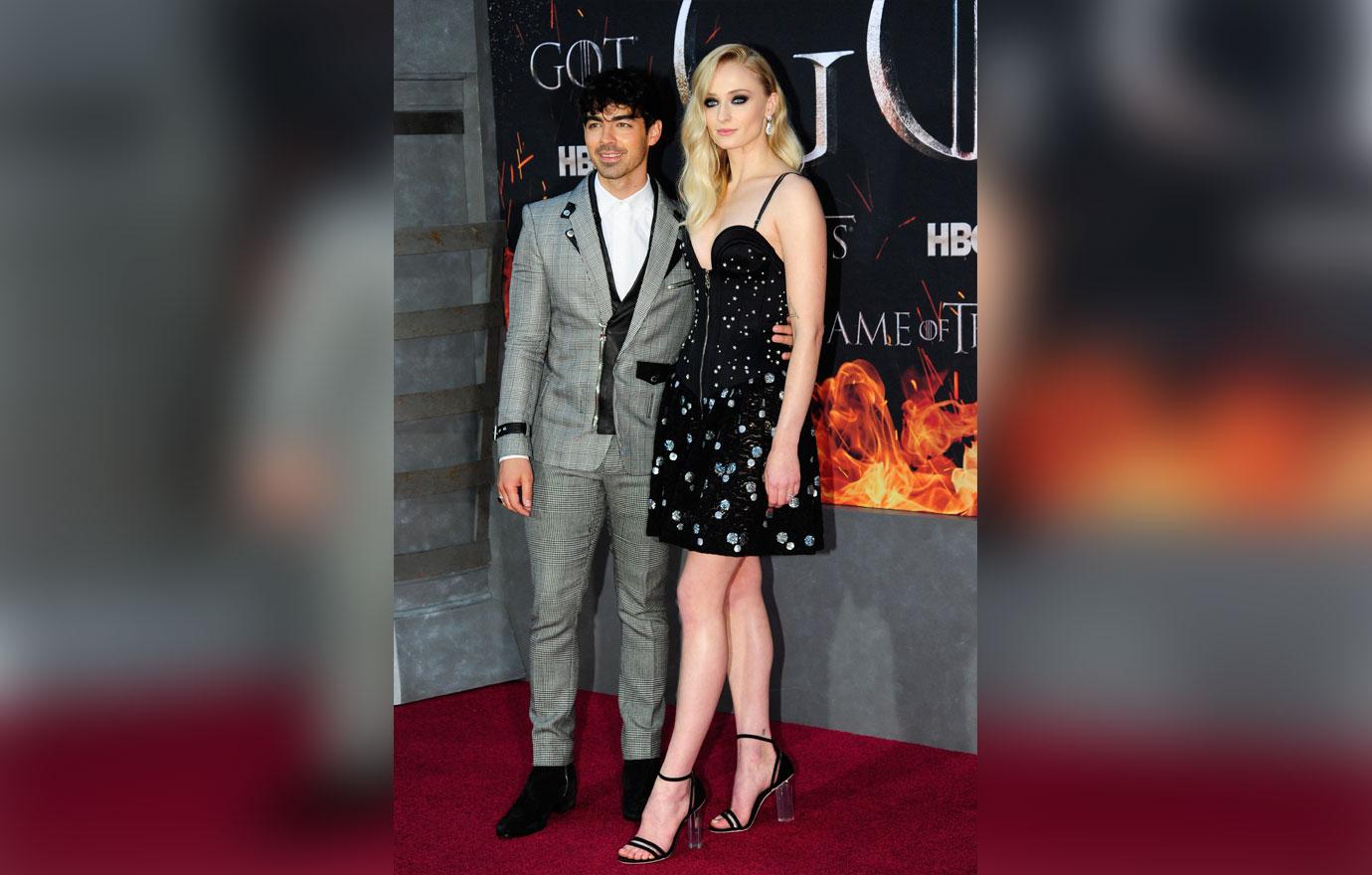 "For a second we both had cold feet, then 24 hours later we were both, like, 'Never mind,'" the Game of Thrones star said.
Article continues below advertisement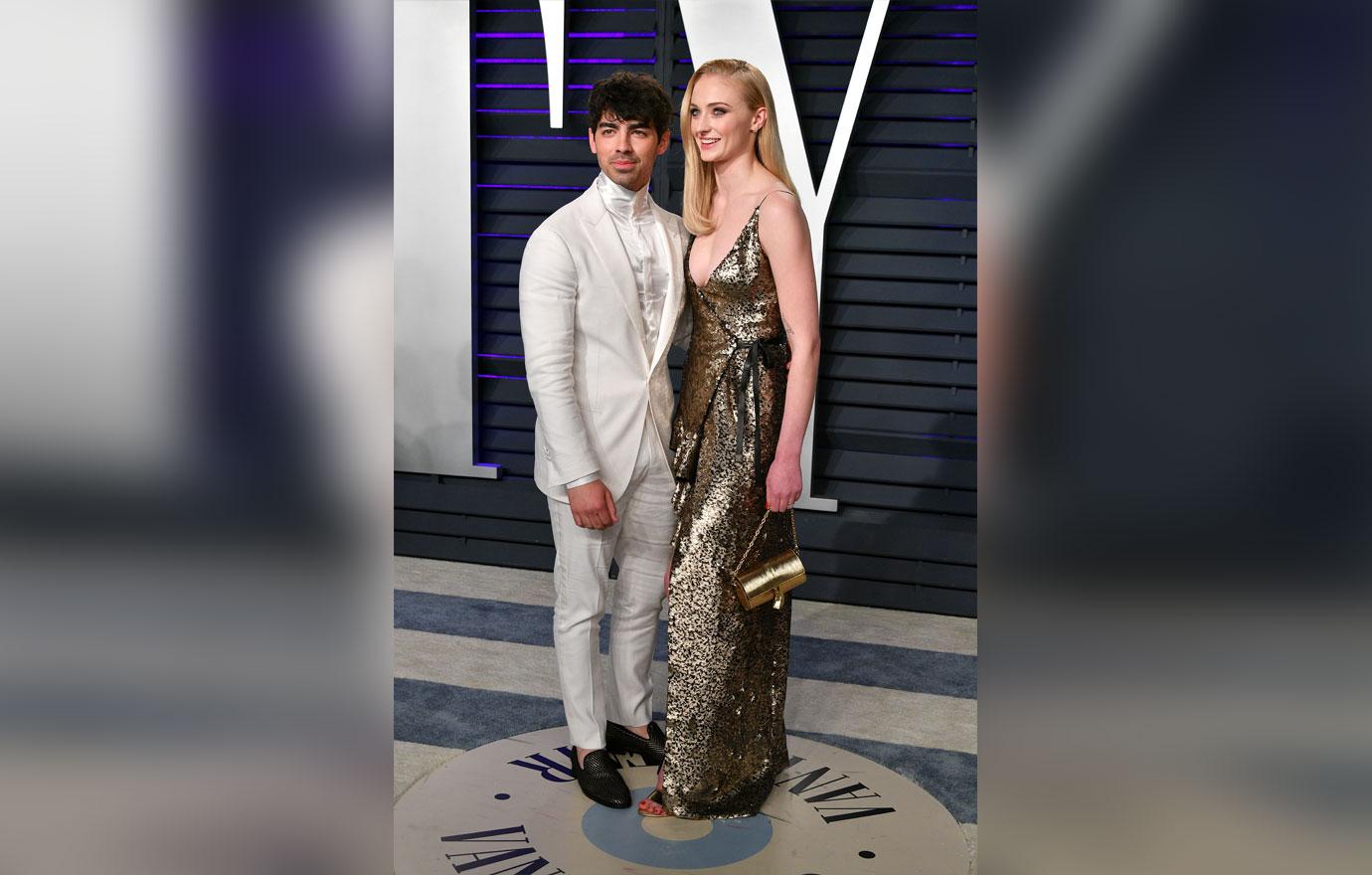 Joe, 29, and Sophie made headlines earlier this month on May 1 when the two got married in a shotgun wedding in Las Vegas. They shocked fans when they wedded just several hours after attending the Billbaord Music Awards.
The duo tied the knot with a Elvis impersonator as the officiator and friend Diplo livestreamed the whole event.
Article continues below advertisement
The British beauty also added in the interview that the Jonas Brothers member "saved her life."
"I was going through this phase of being very mentally unwell. He was like, 'I can't be with you until you love yourself, I can't see you love me more than you love yourself,'" the actress continued. "That was something, him doing that. I think he kind of saved my life, in a way."
Are you surprised by what Sophie had to say? Sound off in the comments below!