PHOTOS
'Game Of Thrones' Star Sophie Turner Stepping Away From Acting Following Suicidal Depression Battle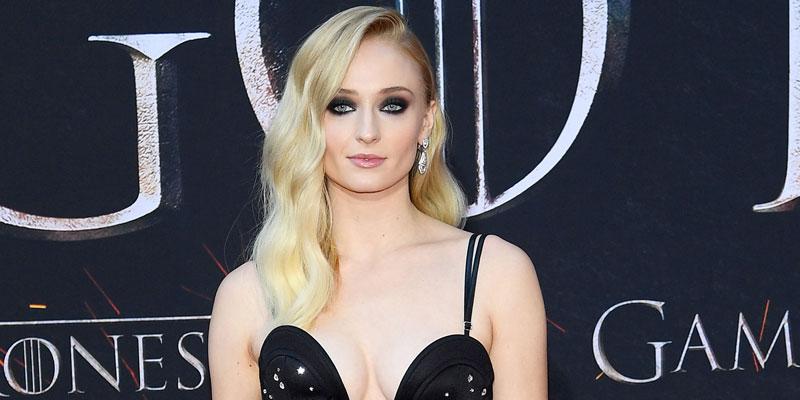 Sophie Turner is opening up about her decision to take a break from acting to focus on her mental health. The Game of Thrones star stopped by Dr. Phil's podcast Phil in the Blanks on Tuesday, April 16, and explained why she's choosing to take a step back from show business.
Article continues below advertisement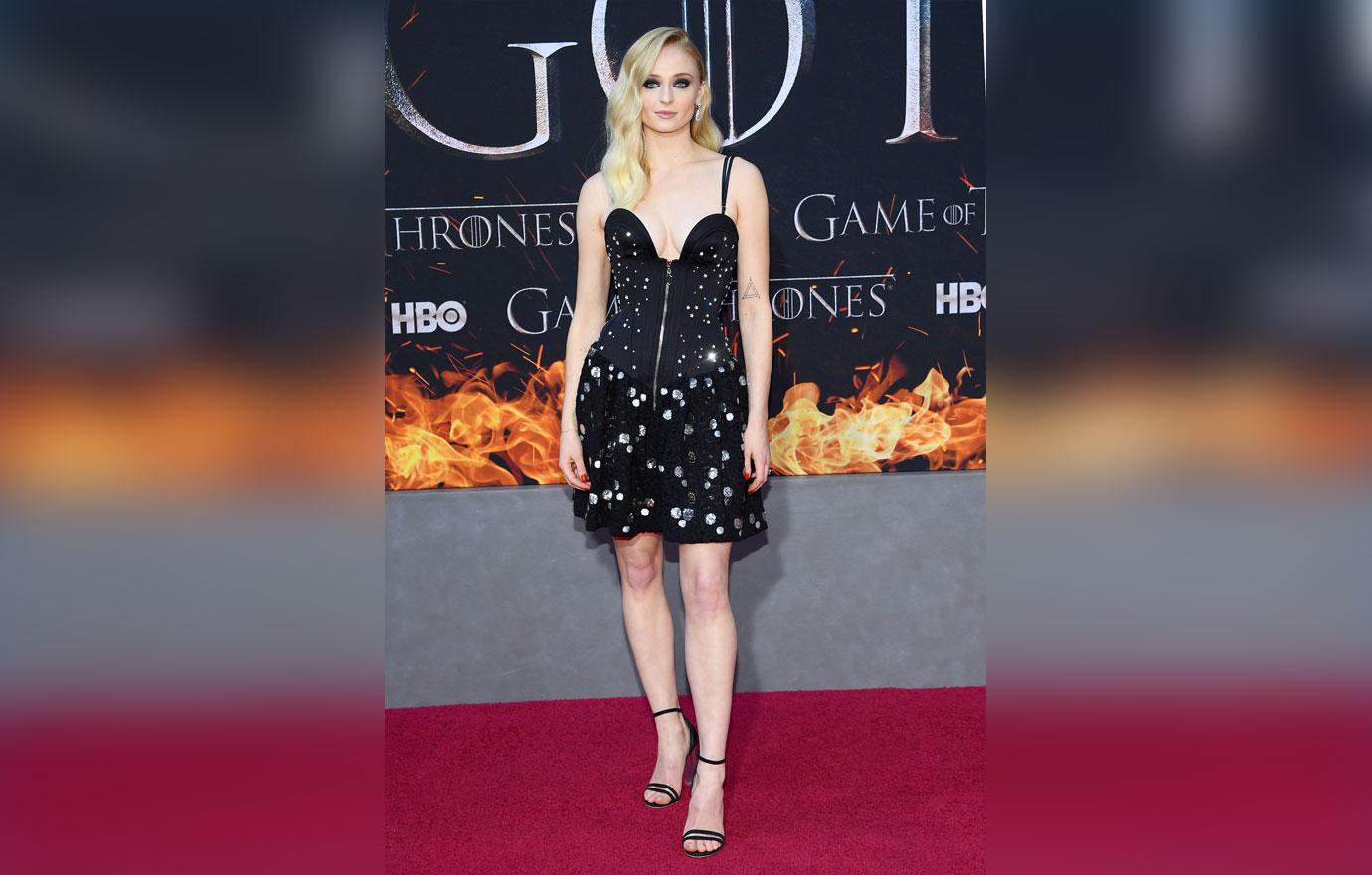 The 23-year-old told the self-help guru, "I actually am still on my break, I took a break off of work to focus on my mental health because I thought it was important."
Article continues below advertisement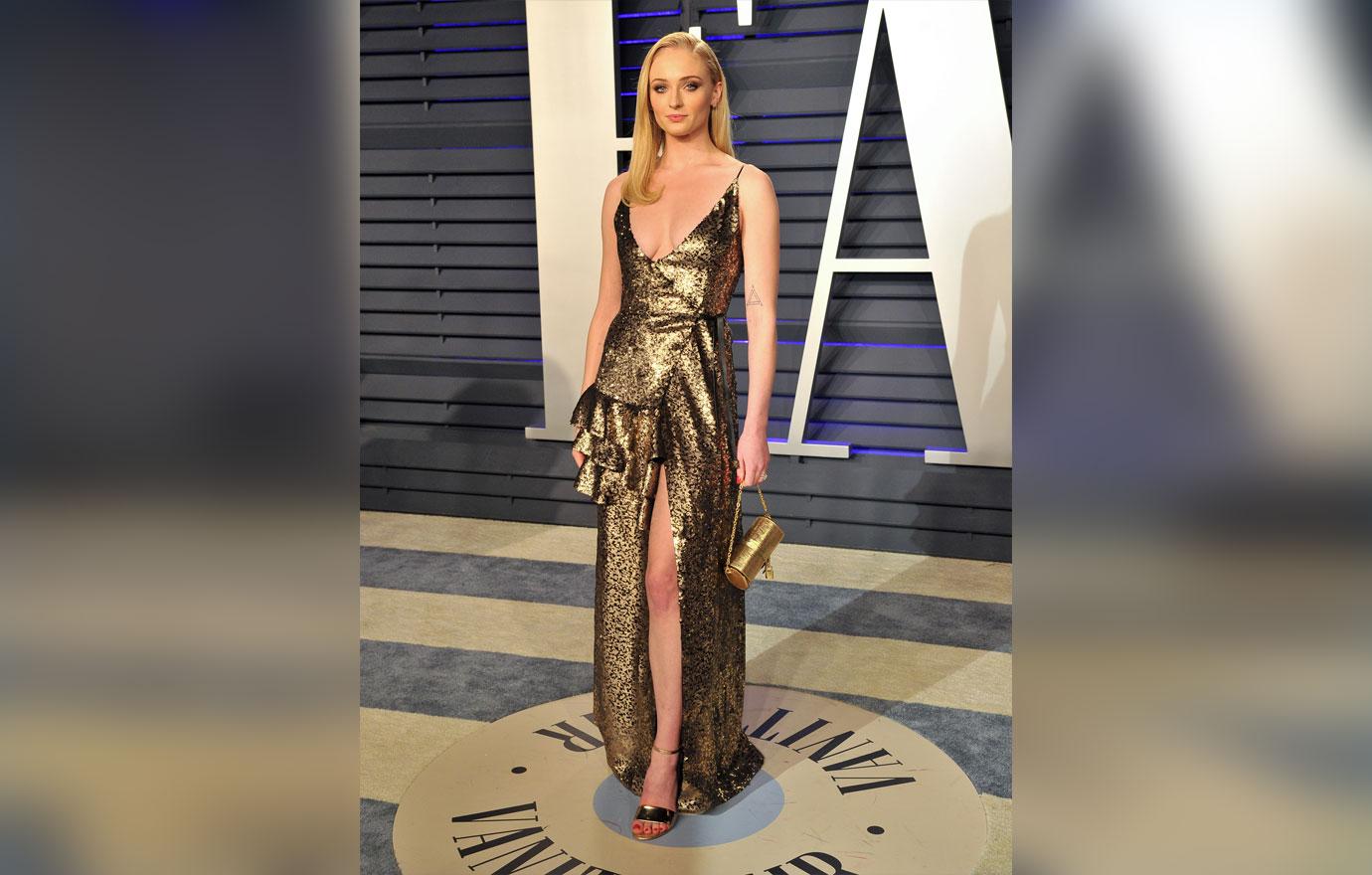 "So I'm still on that, and I'm just about to go into press for the final season of Game Of Thrones and a movie Dark Phoenix that I did, the latest X-Men is about to come out in June, so I'm getting ready for a big press tour for that," the actress continued.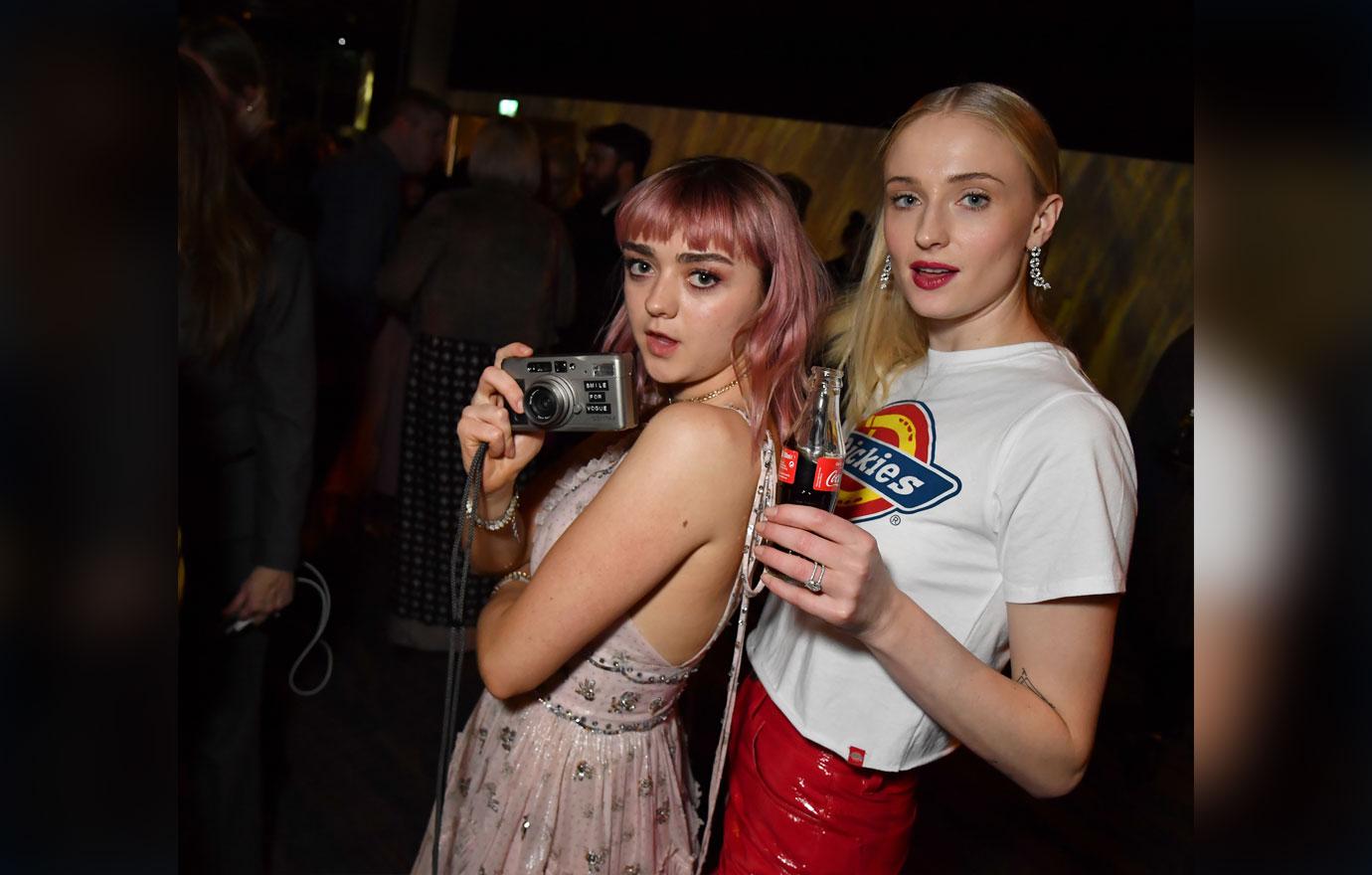 The British beauty then said that she'd love to become a police officer in the future.
Article continues below advertisement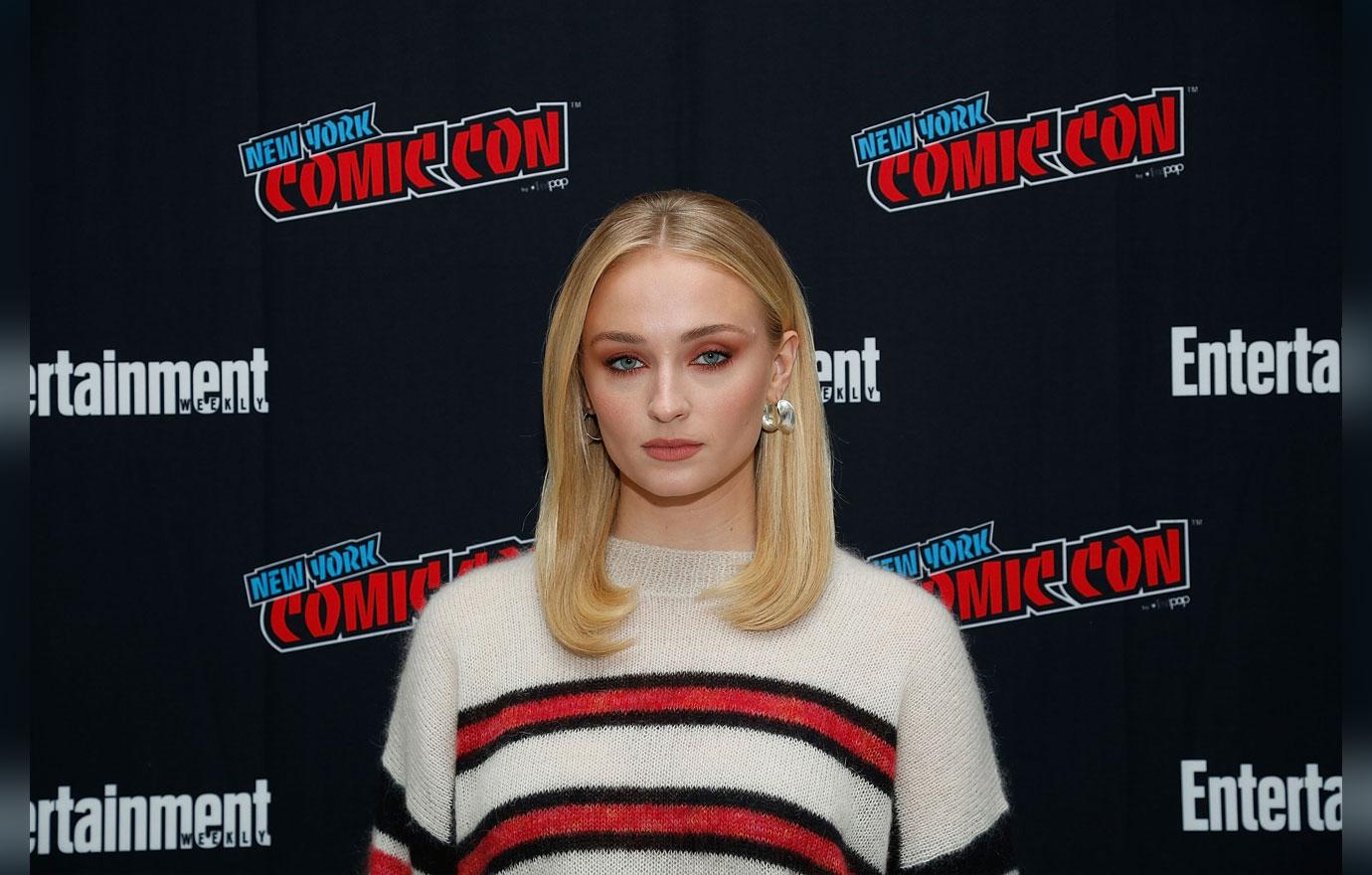 "I want to do a lot of things, and not just in the film world, at the moment I have a real urge to go to a police academy and become a cop," Sophie quipped.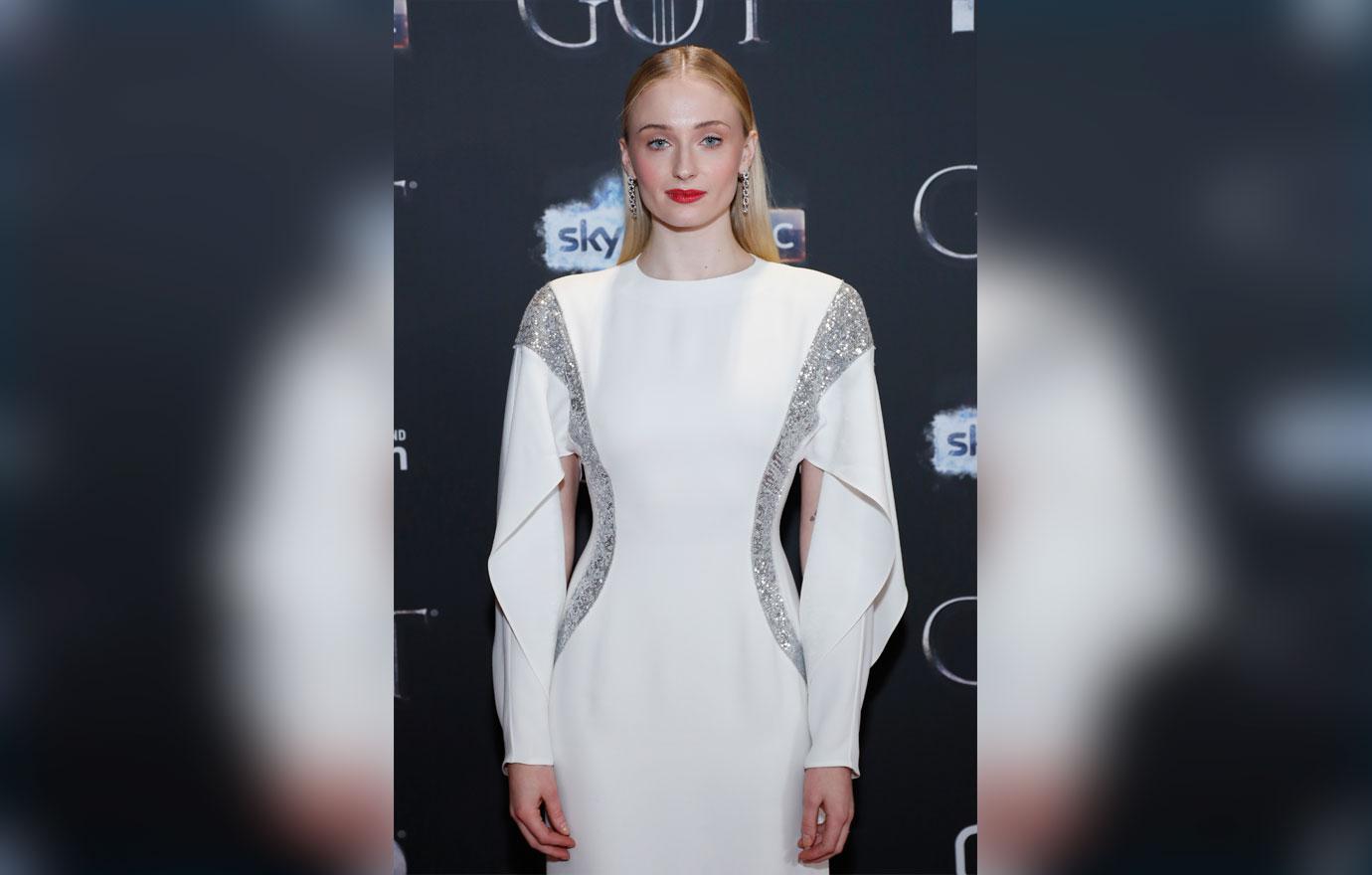 She added, "I'm fascinated by crime and why people do things and the interrogation process, and how you can manipulate your words in order to get someone to confess, that interests me."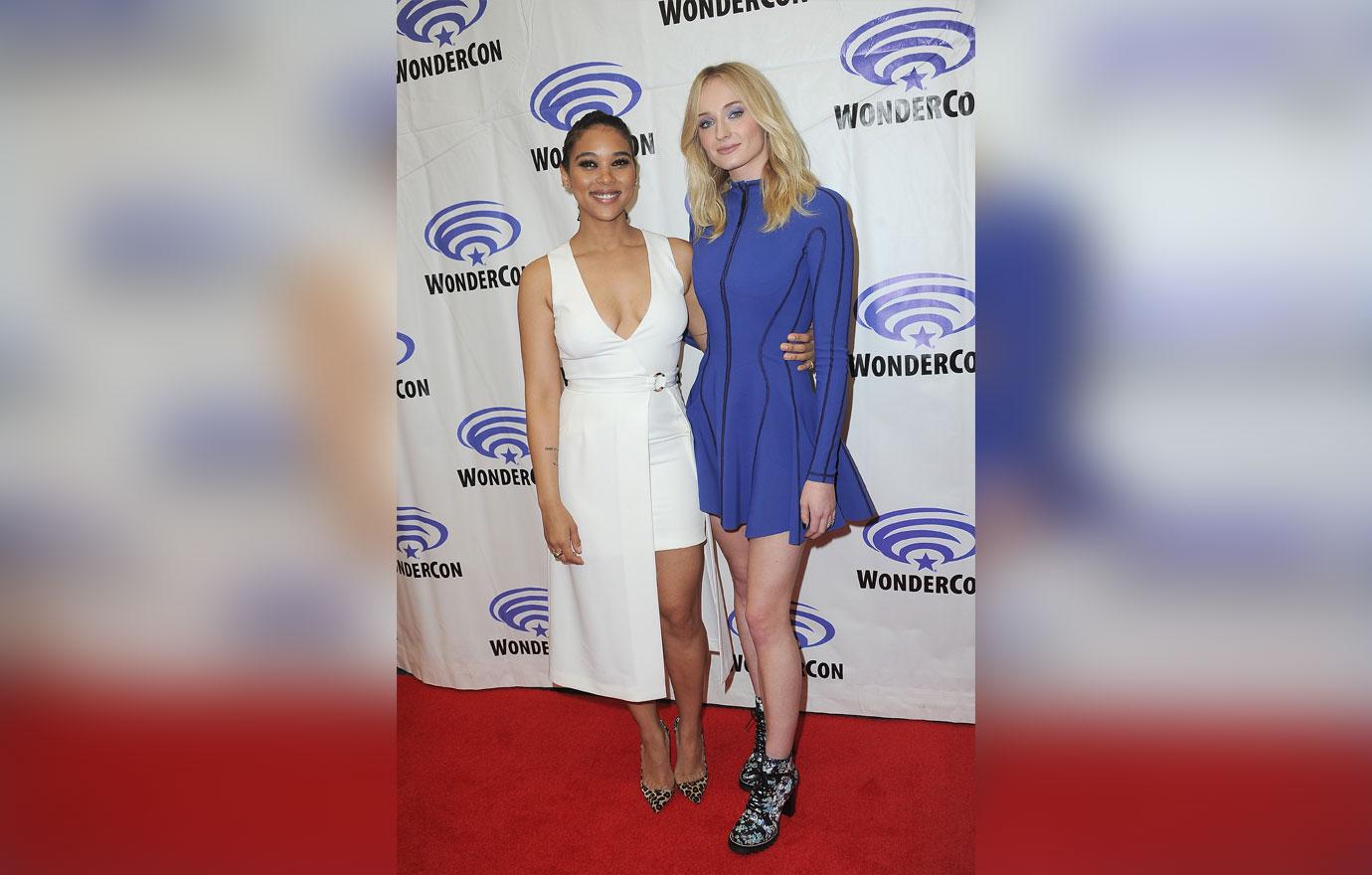 If you or someone you know needs help, please call the National Suicide Prevention Lifeline at 1-800-273-8255.