PHOTOS
Soulja Boy Takes A Vulgar Jab At Blac Chyna Following Brief Romance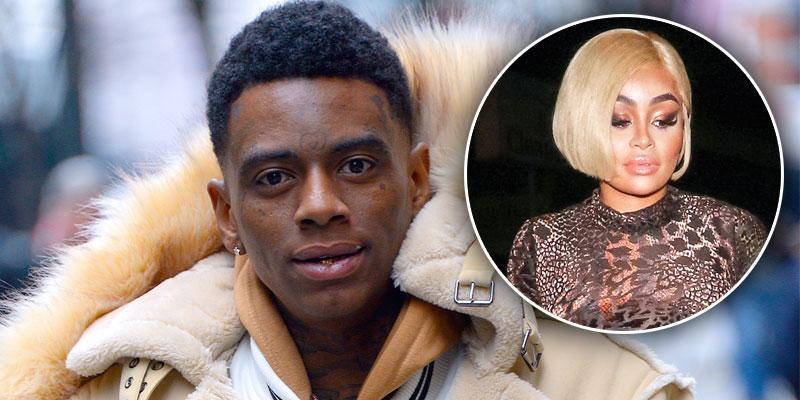 Soulja Boy and Blac Chyna had a brief romance that began and ended in February 2019. When news broke of their split on February 20, the "Crank That" rapper took a major jab at Rob Kardashian's baby mama on Twitter!
Article continues below advertisement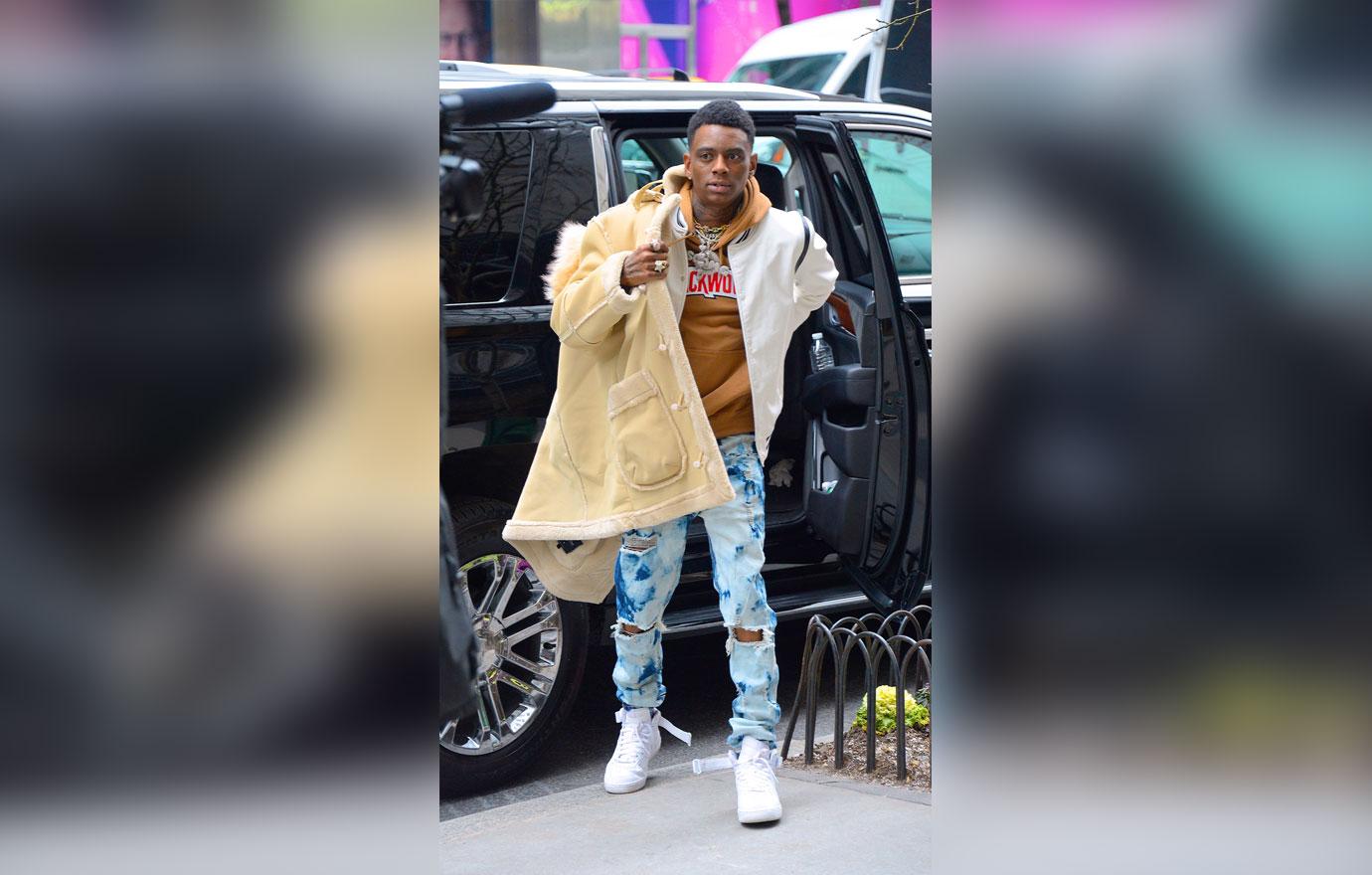 Soulja, 28, reposted an article which announced his breakup with Chyna, 30. He then told his followers, "I just wanted to see what the p***y felt like."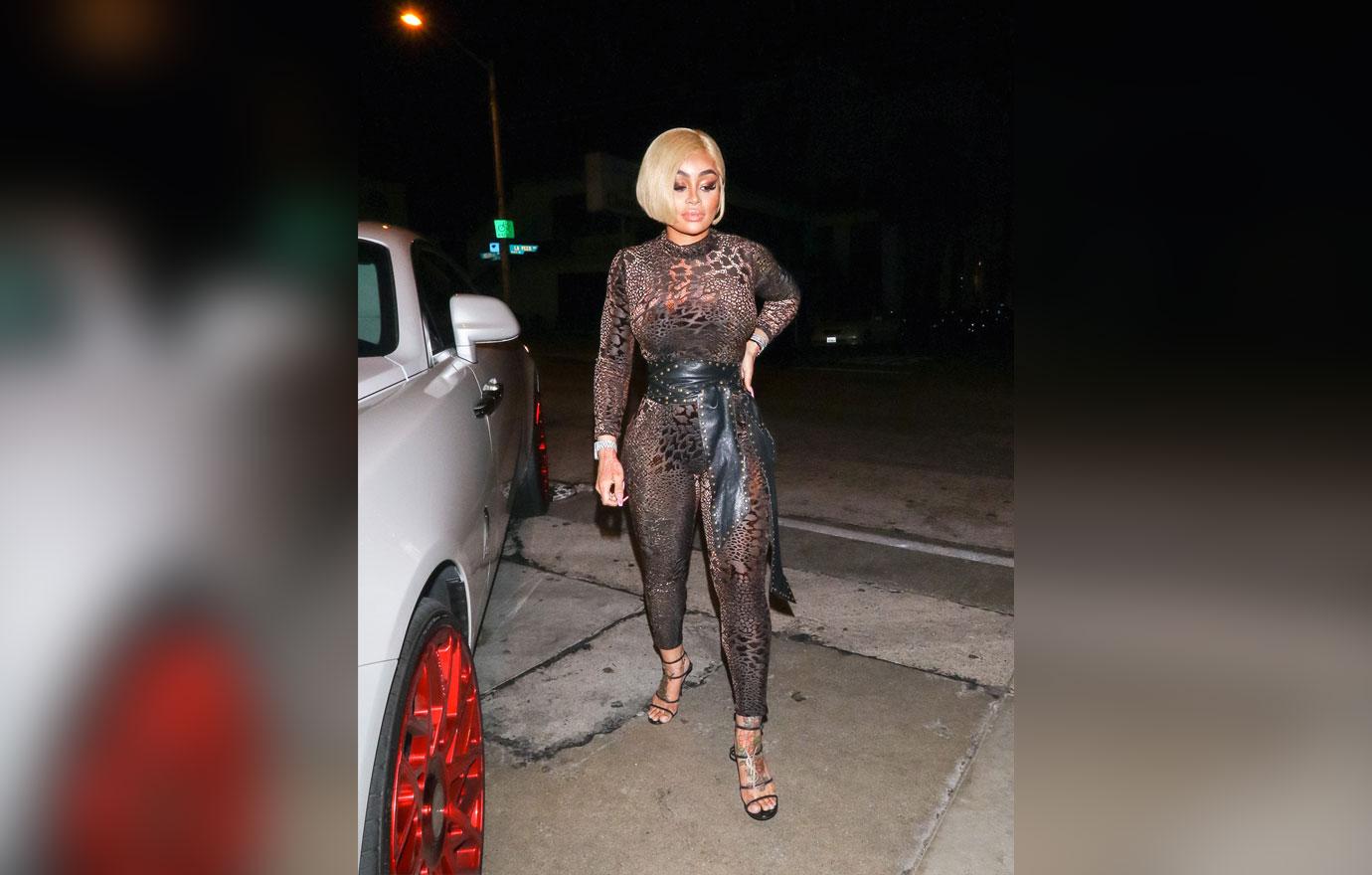 He also retweeted two fans comments on his past relationship. One person wrote, "So he hit and left ?? that girl got hella bodies."
Article continues below advertisement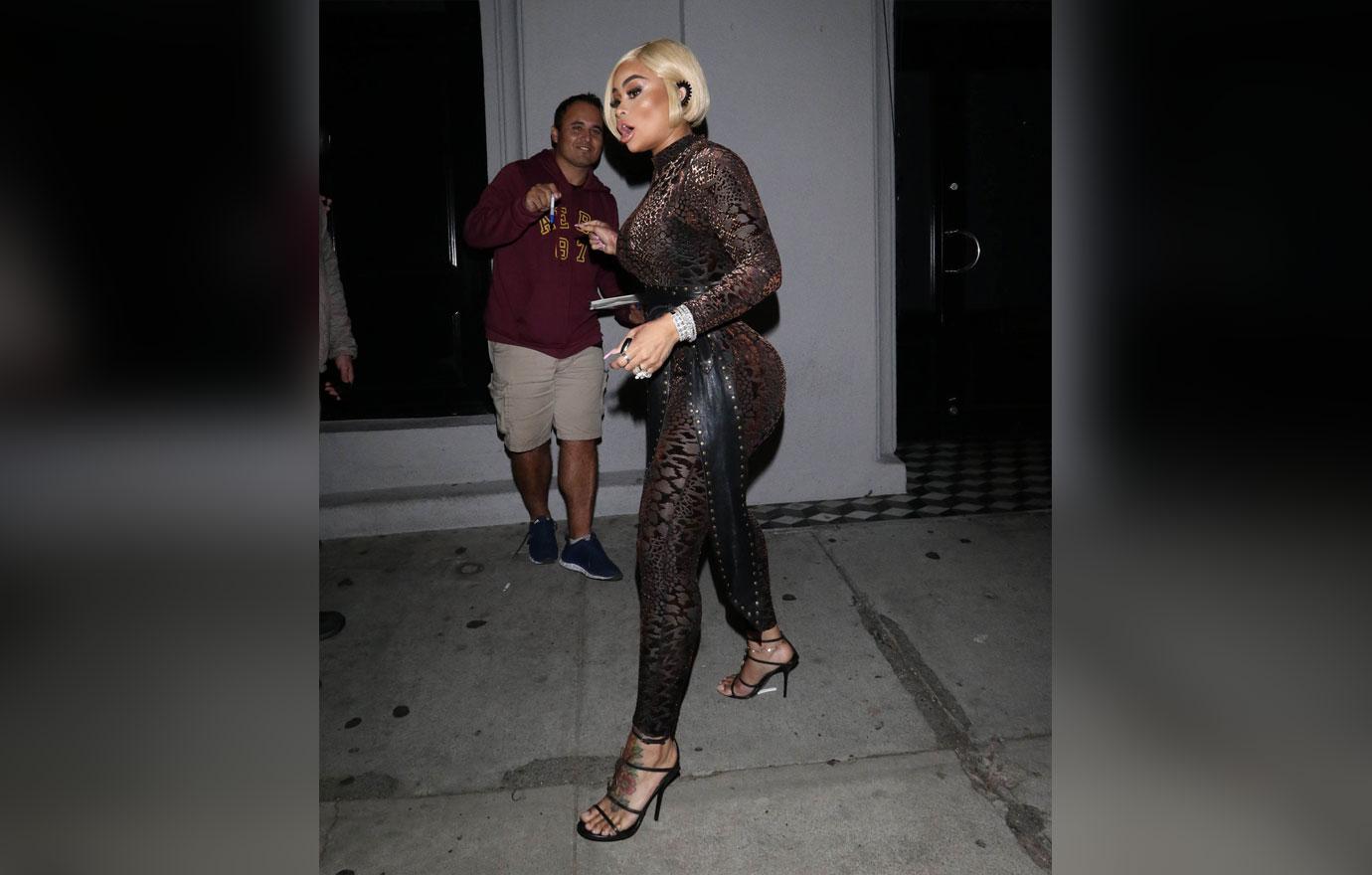 Soulja also retweeted a fan who said, "He's had a girl in his bio for like a month talking about how they're in love.... he was never with Chyna."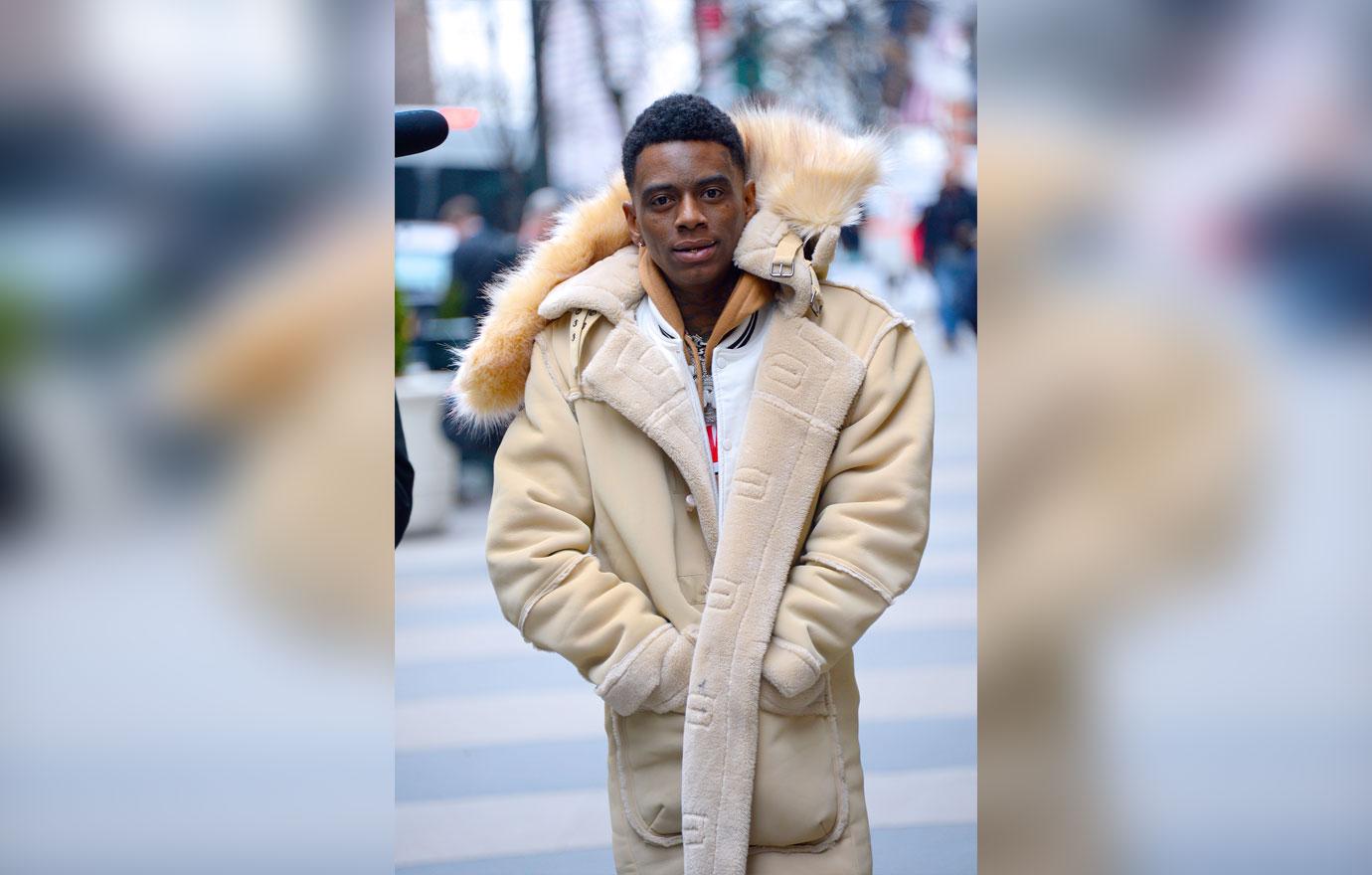 The couple appeared together during valentine's day when he was showering Chyna with gifts. It was later revealed they were only together to get revenge on Chyna's baby daddy Tyga, who has an ongoing beef with Soulja.
Article continues below advertisement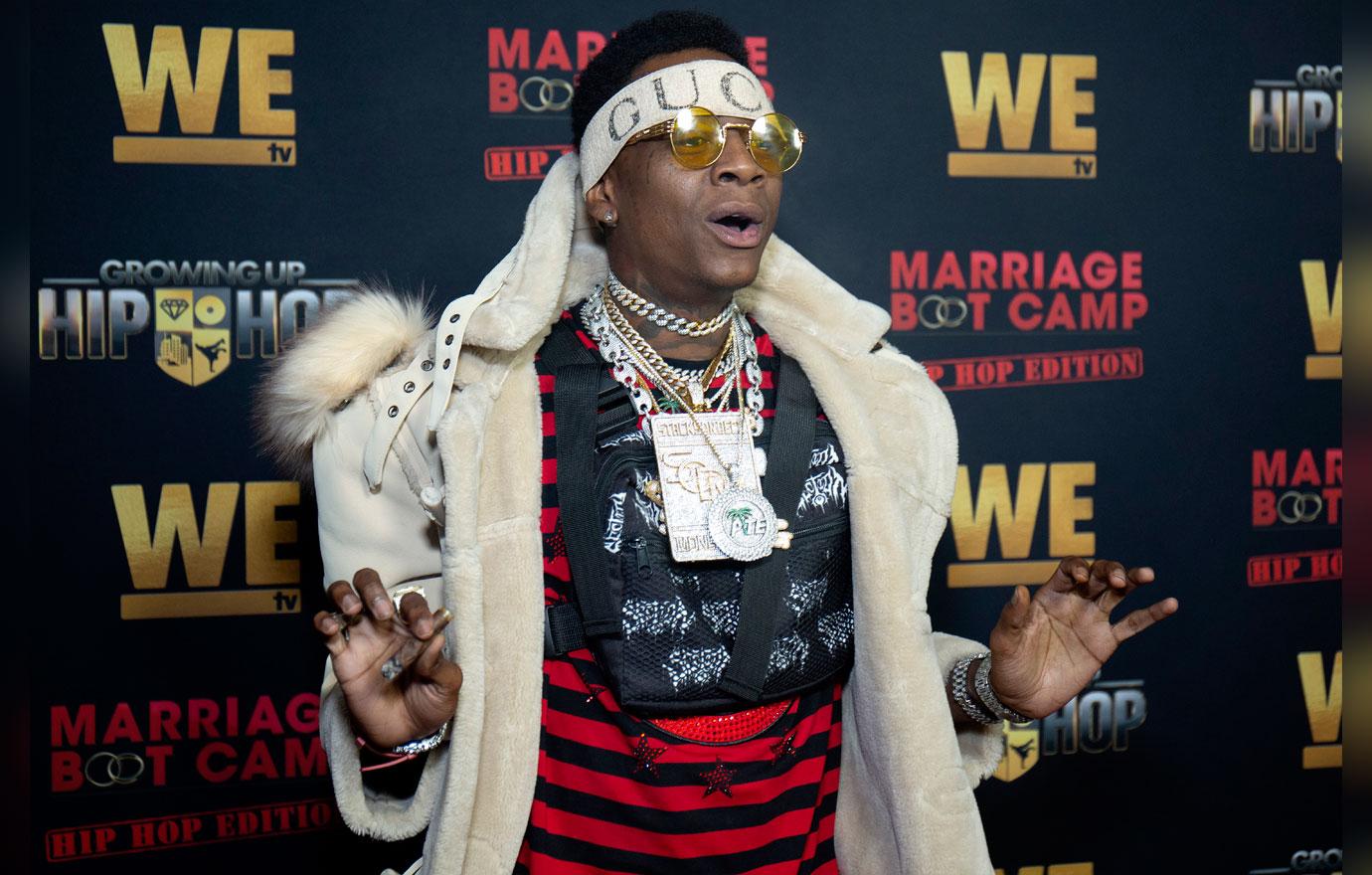 On February 20, Soulja posted a photo of his new girlfriend, Tiona Fernan, who he claimed he's in love with.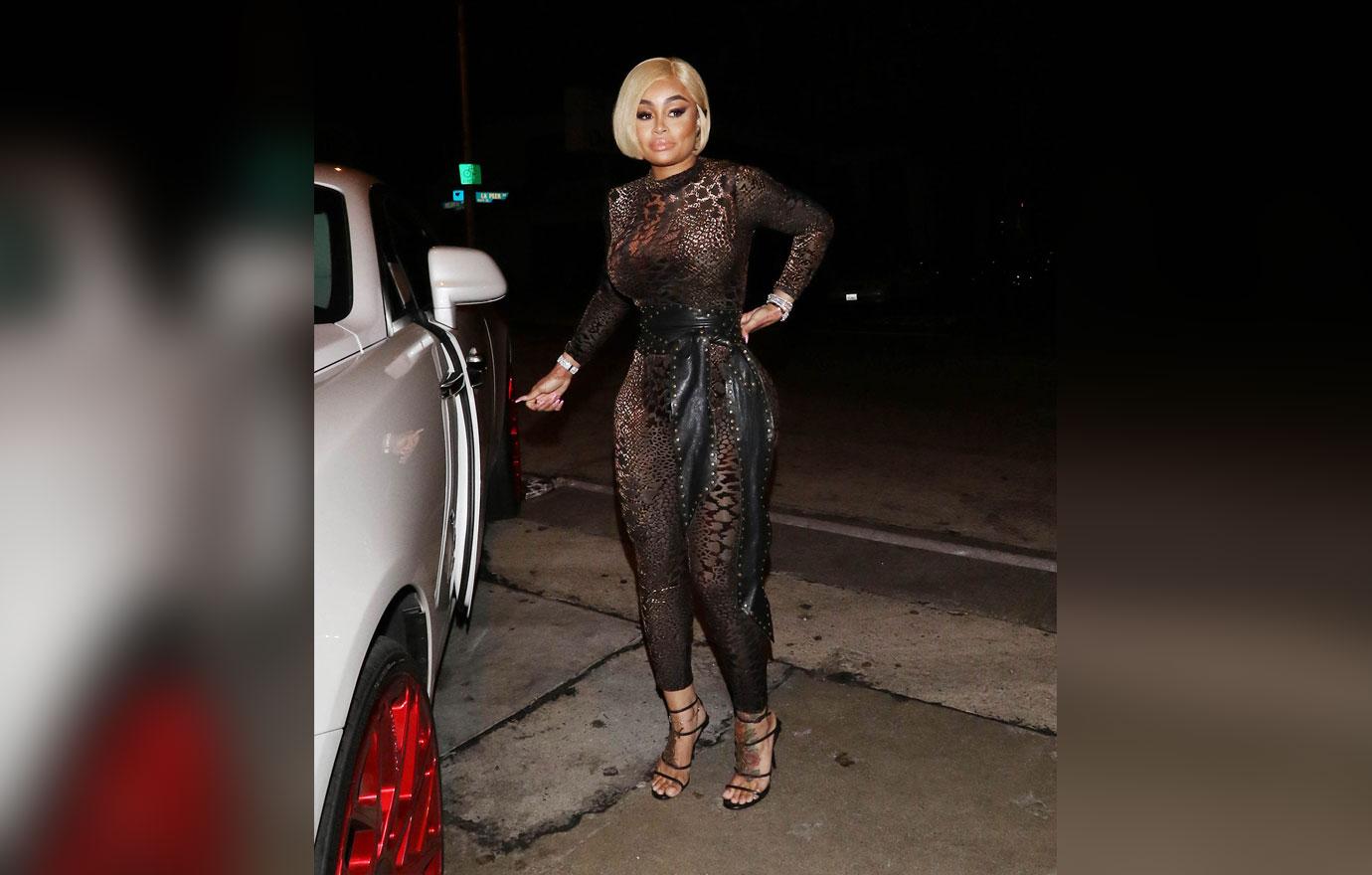 What do you think about Soulja slamming Chyna on Twitter? Sound off in the comments below!