PHOTOS
Soulja Boy Accused Of Kidnapping & Assaulting A Woman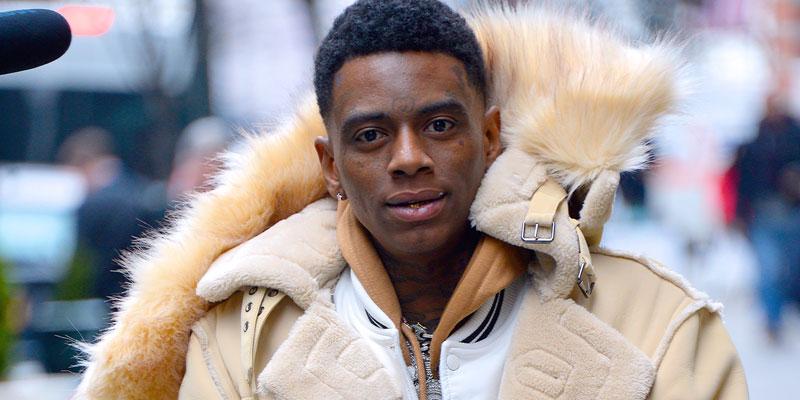 Soulja Boy has been accused of physical abuse and kidnapping. According to reports, a woman named Kayla said she was held at the "Crank That" rapper's Agoura Hills, California home on Saturday, February 2.
Article continues below advertisement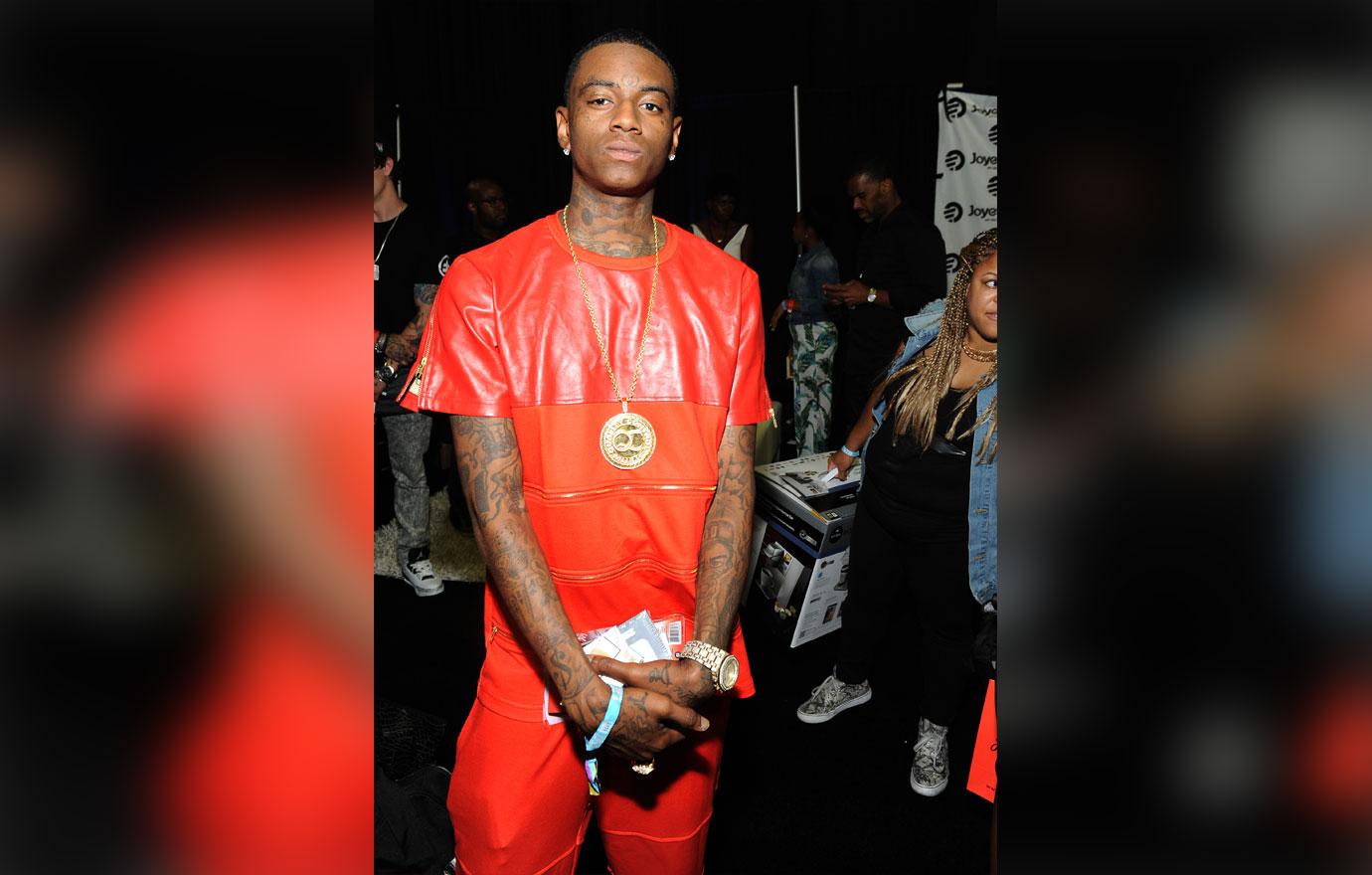 Sources close to the pair said that at around 2:30 AM, Kayla and the 28-year-old had a heated argument and she was asked to leave.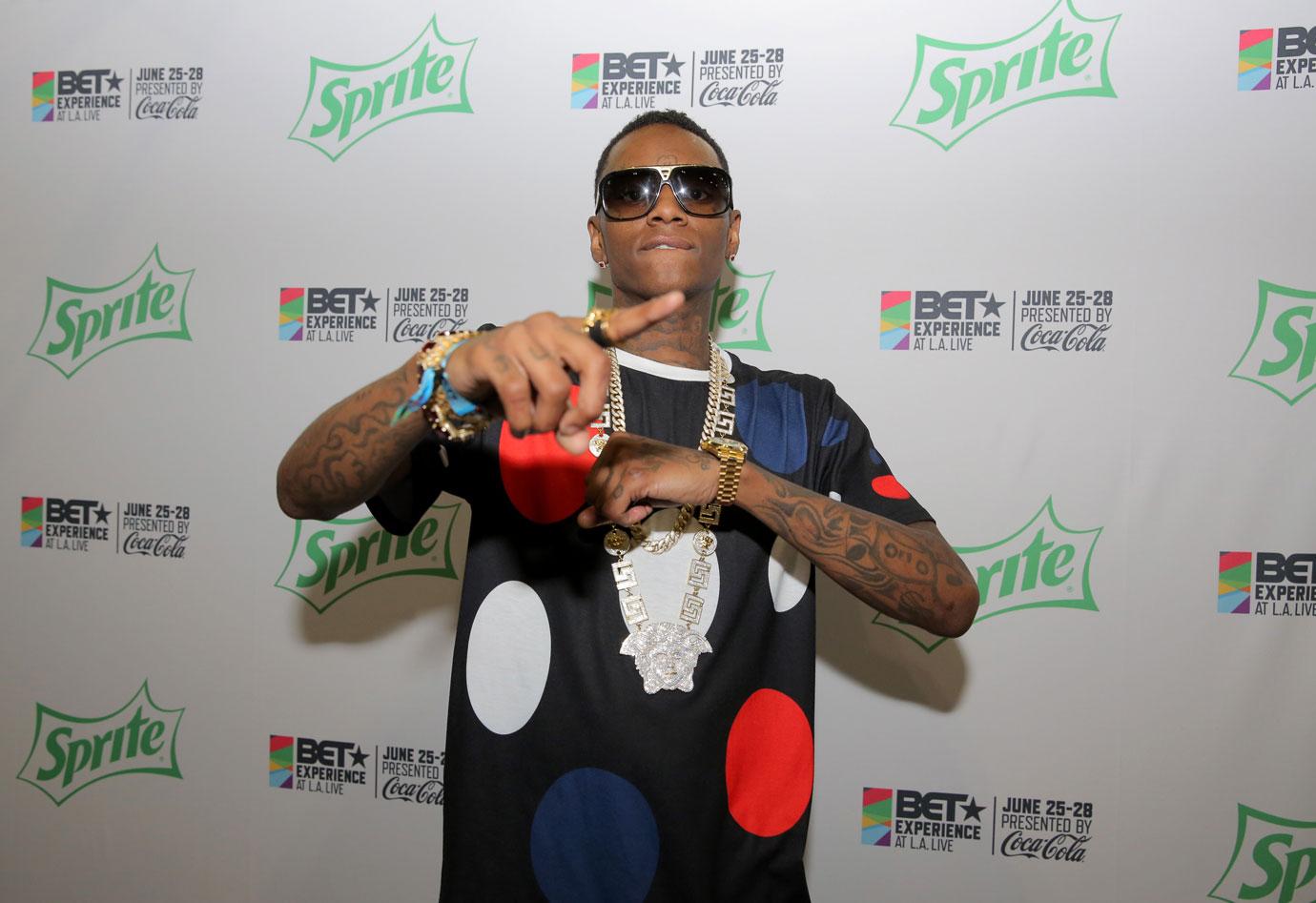 During her exit, Kayla's car hit the curb which prompted to Soulja Boy's assistant to confront her.
Article continues below advertisement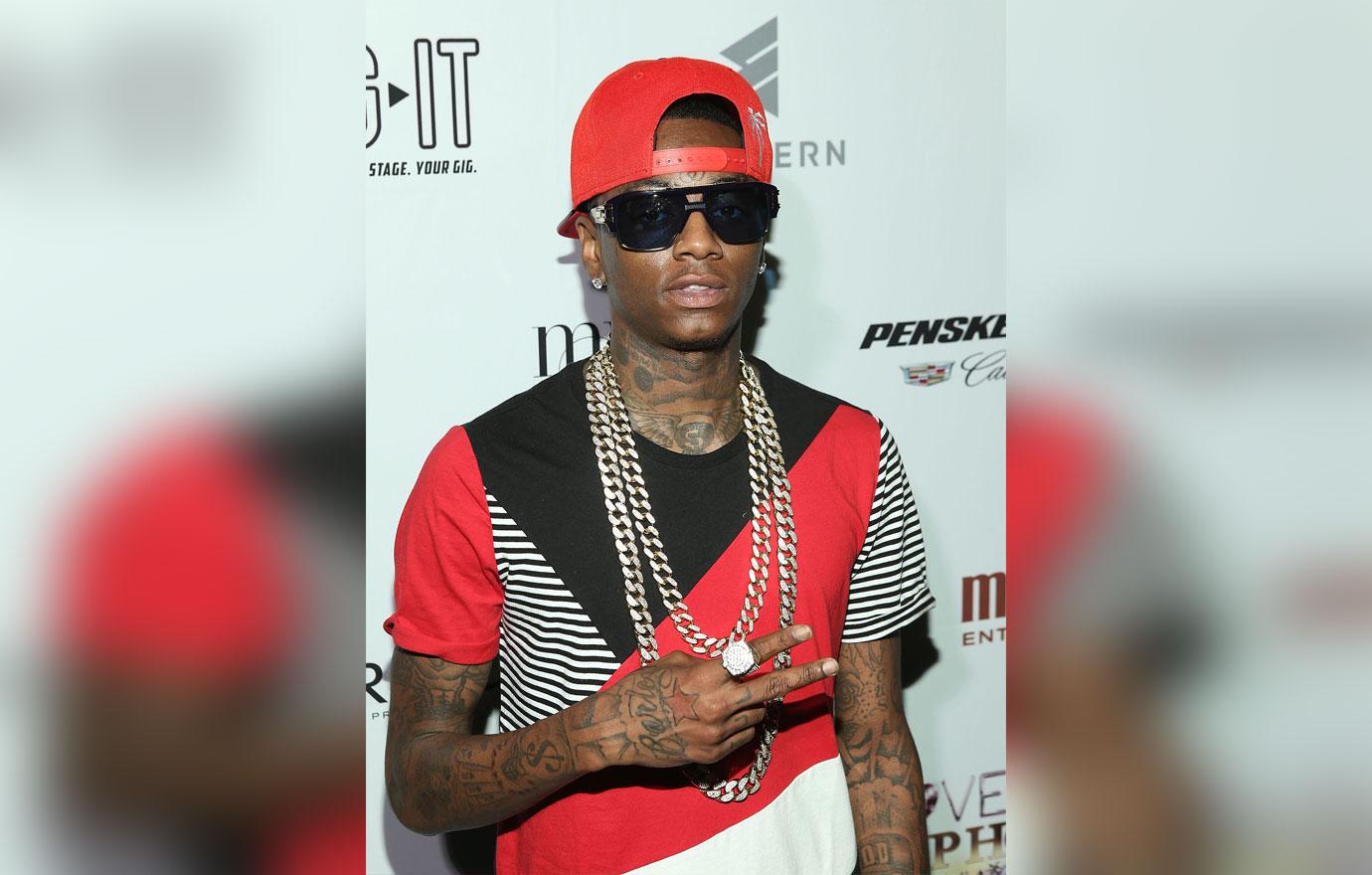 Kayla claimed when Soulja Boy, who is currently on a five-year probation for a weapons charge, came out and tried to diffuse the fight, he allegedly punched her and kicked her to the ground.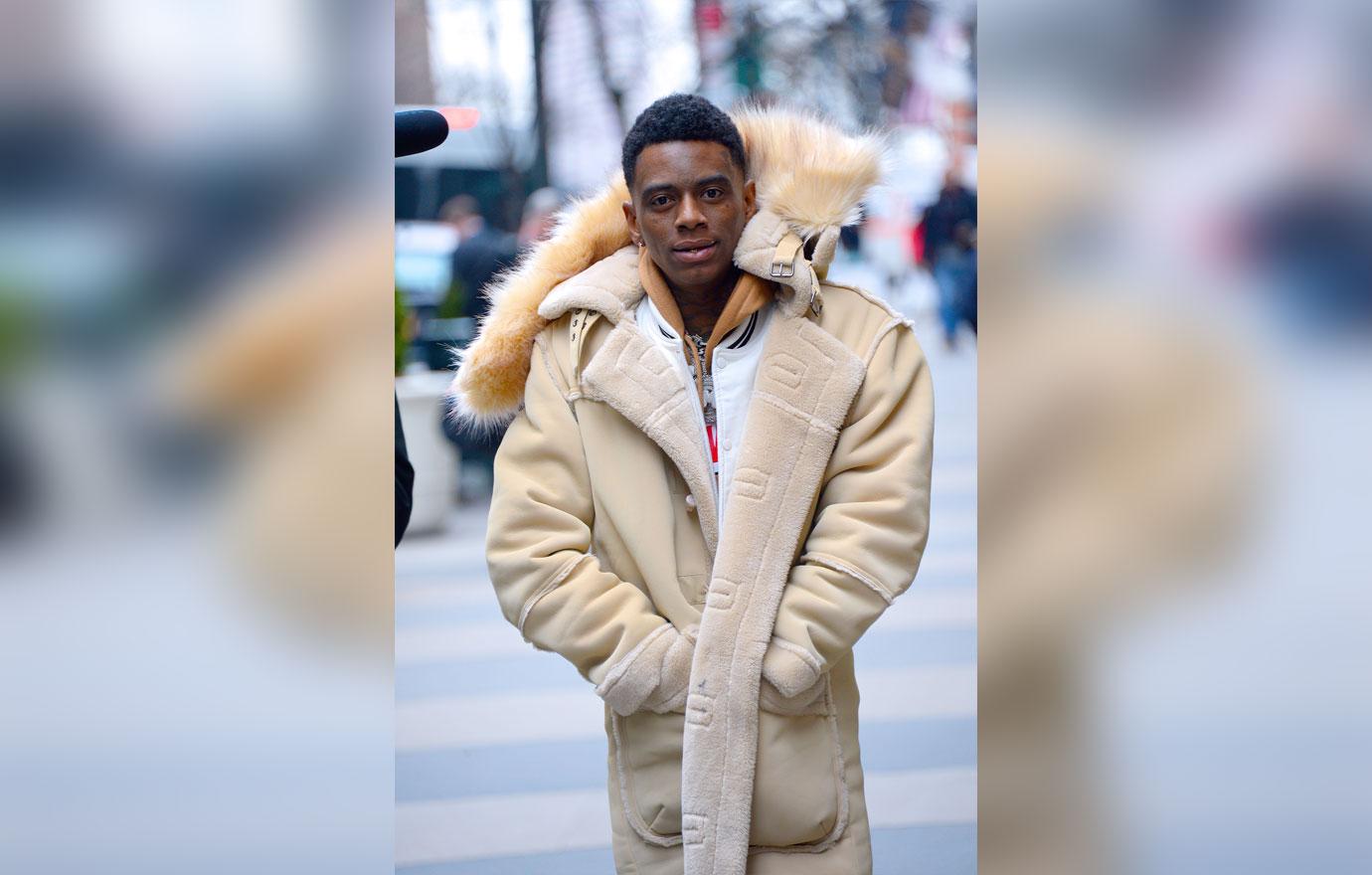 She was then allegedly brought into his garage and bound to a chair by an extension cord.
Article continues below advertisement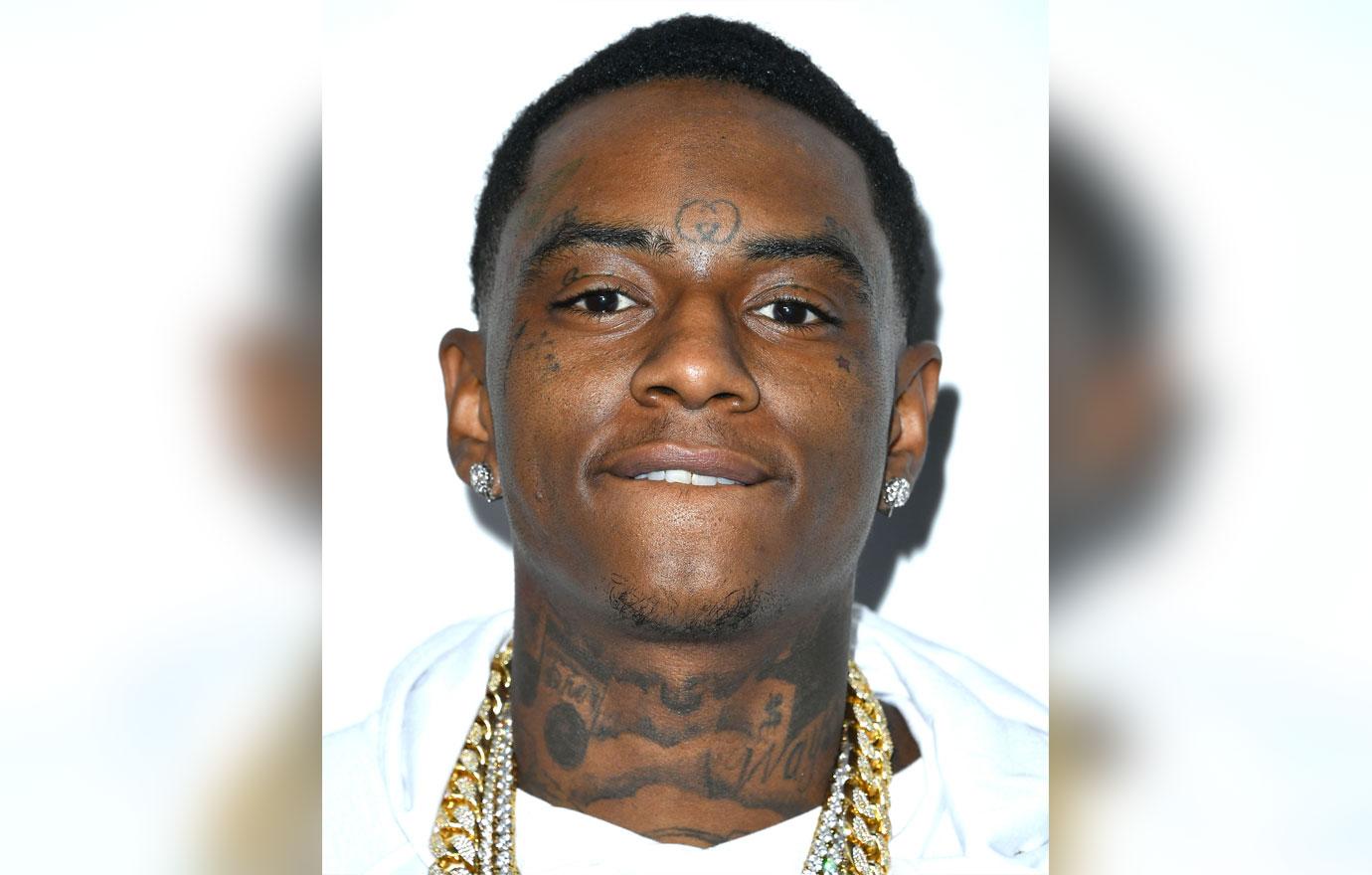 The woman was reportedly tied up for 6 hours. Once released, she went to the hospital and was treated for injuries. She claimed she suffered fractured ribs and a concussion.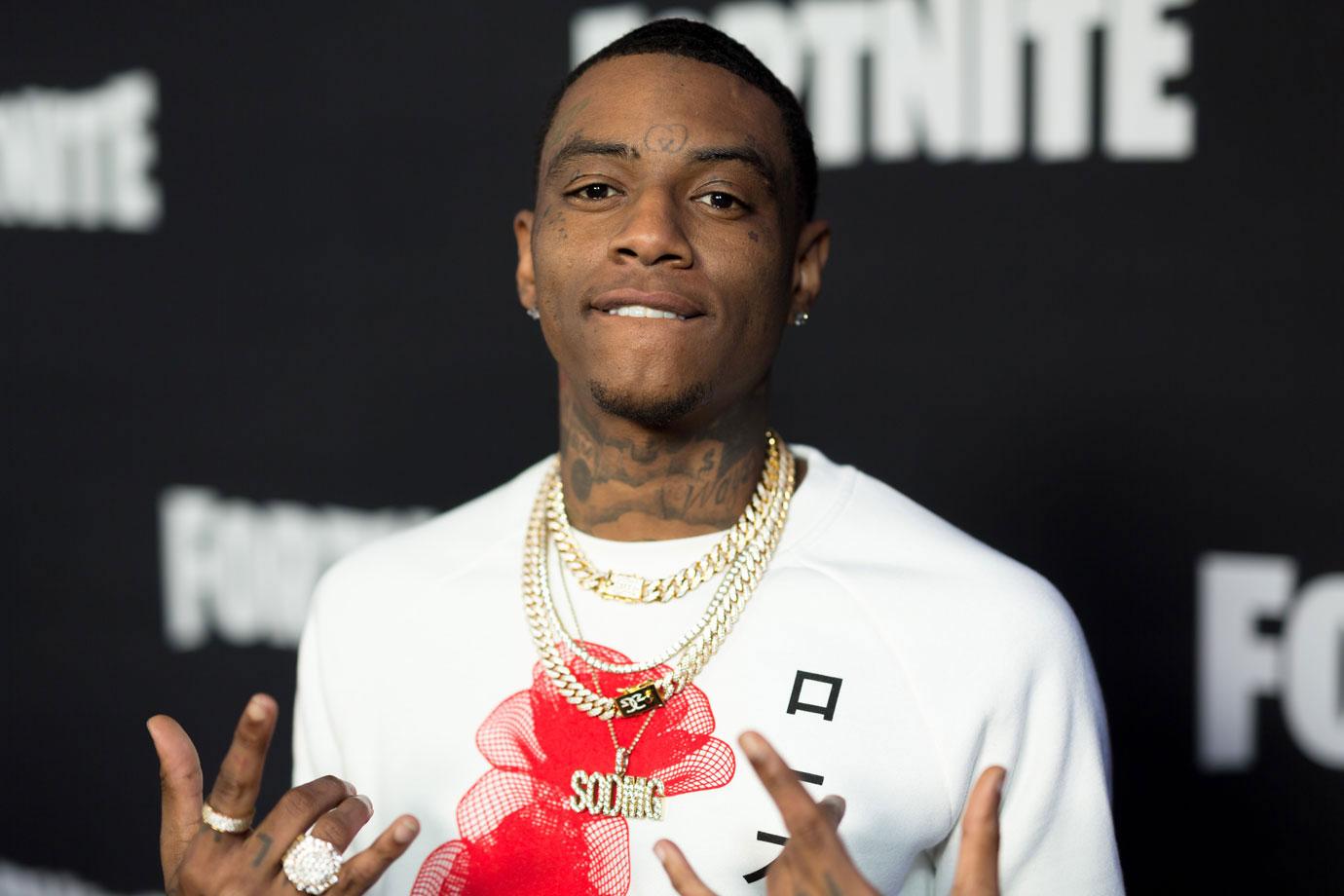 Last month, a clip surfaced on social media of fellow rapper Casanova confronting Soulja Boy after he witnessed him "screaming at a lady." After seeing the woman Soulja got into the argument with allegedly run out of the room and away from him, Casanova asked, "Why are scaring that woman? "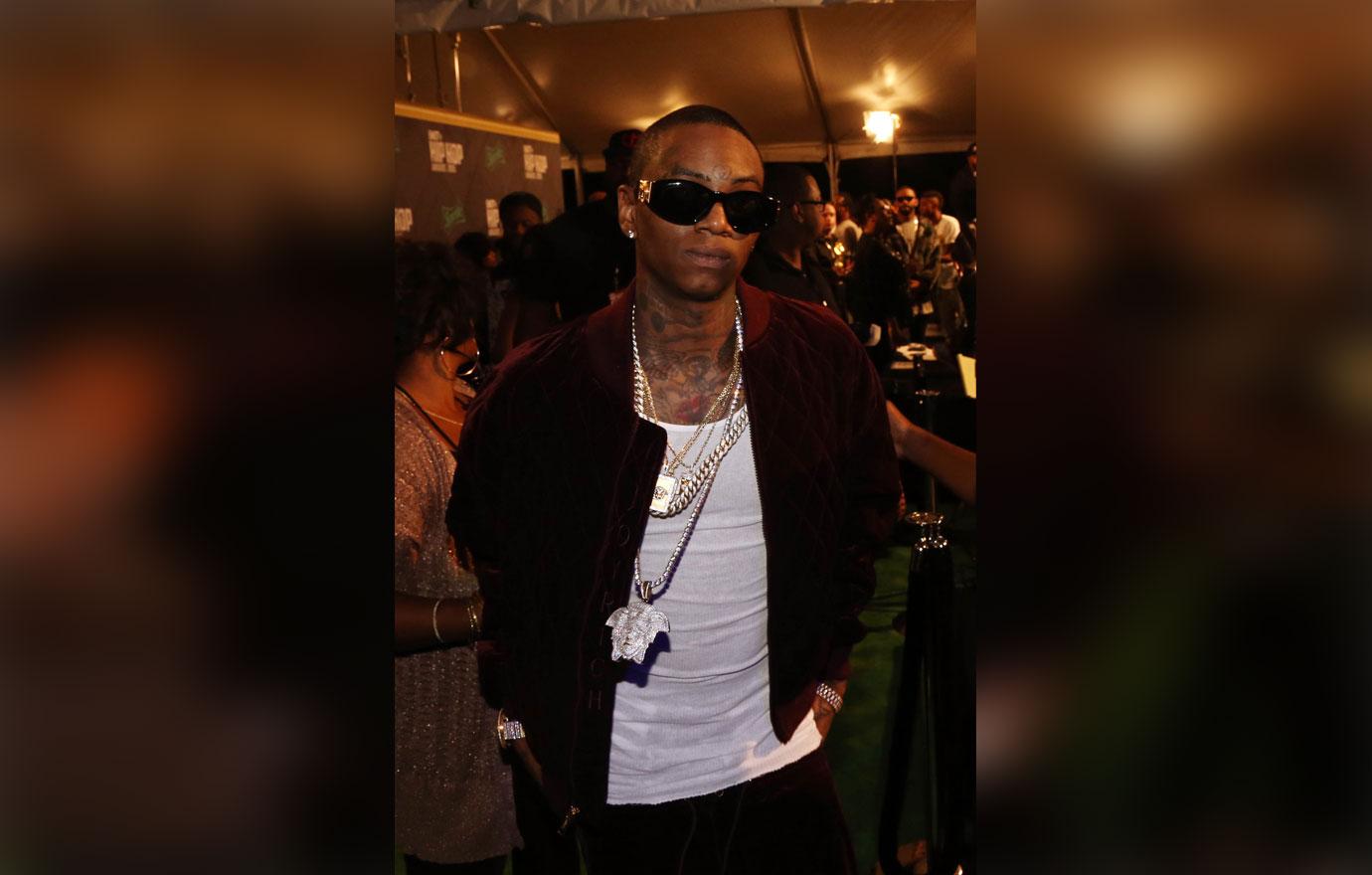 Soulja Boy's manager has denied Kayla's allegations. Soulja and his team have yet to respond to OKMag.com's request to comment on the claims made.