PHOTOS
'Southern Charm' Star Ashley Jacobs Says The Show Caused Her To Lose A Bunch Of Weight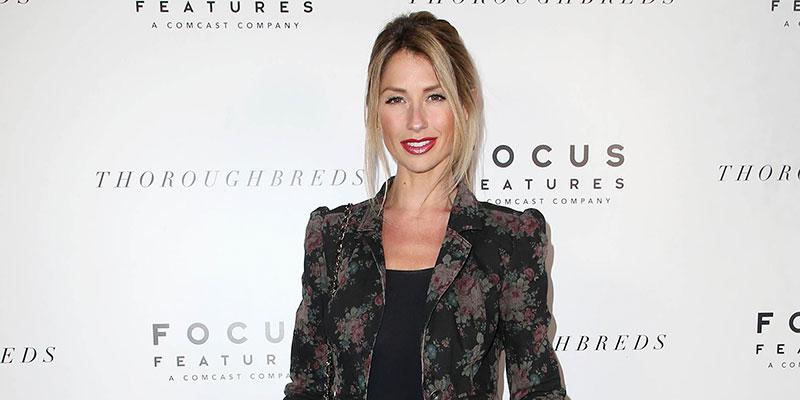 Southern Charm star Ashley Jacobs spoke out about her dramatic weight loss during the program's reunion episode on Thursday night, where she said that the "pressure of filming" the hit show was the cause for why she dropped the pounds.
Article continues below advertisement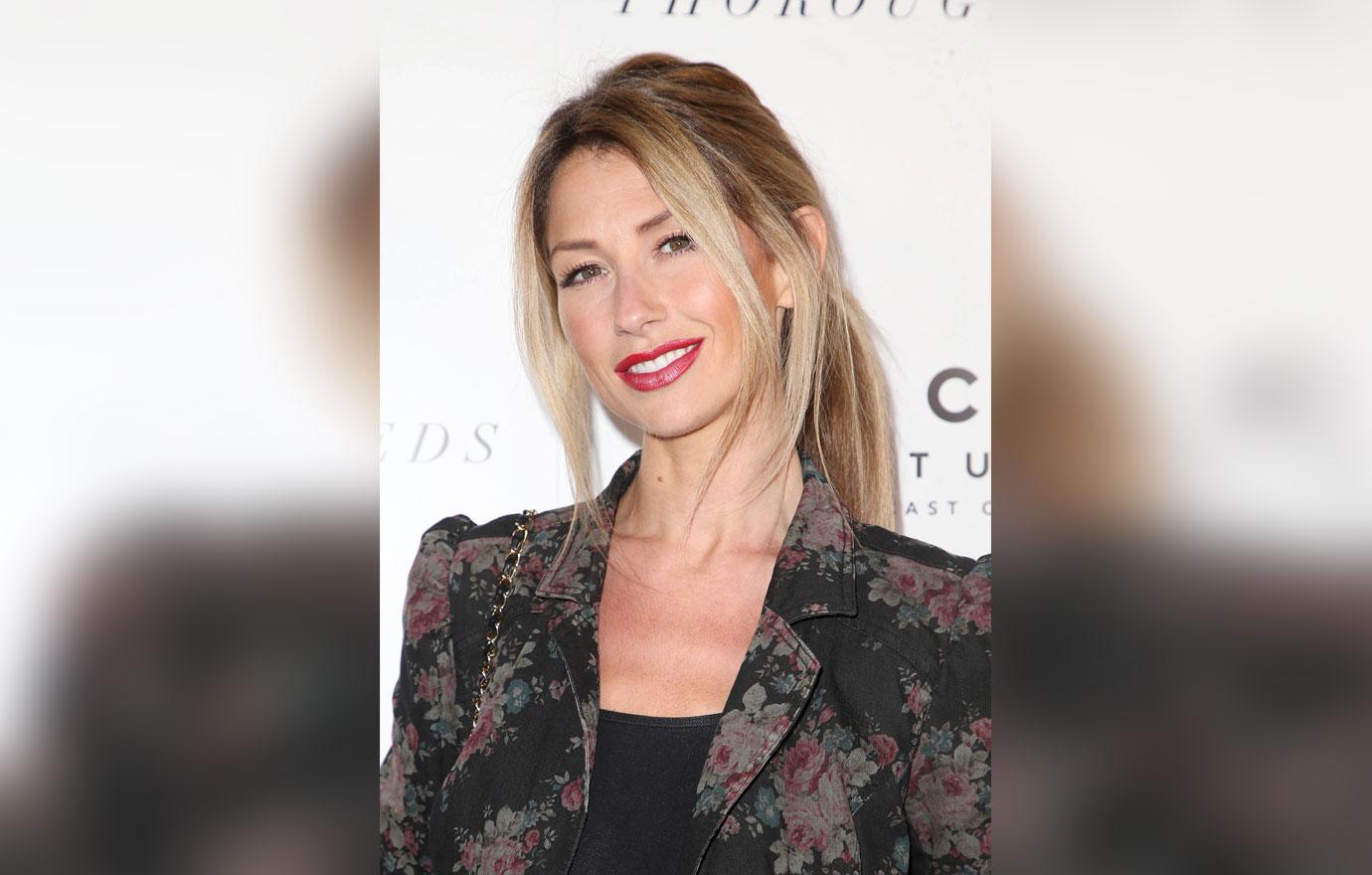 Ashley, who is Thomas Ravenel's girlfriend on and off the Bravo program, has had to deal with a flood of accusations against her recently including some of the cast thinking she's an escort.
Article continues below advertisement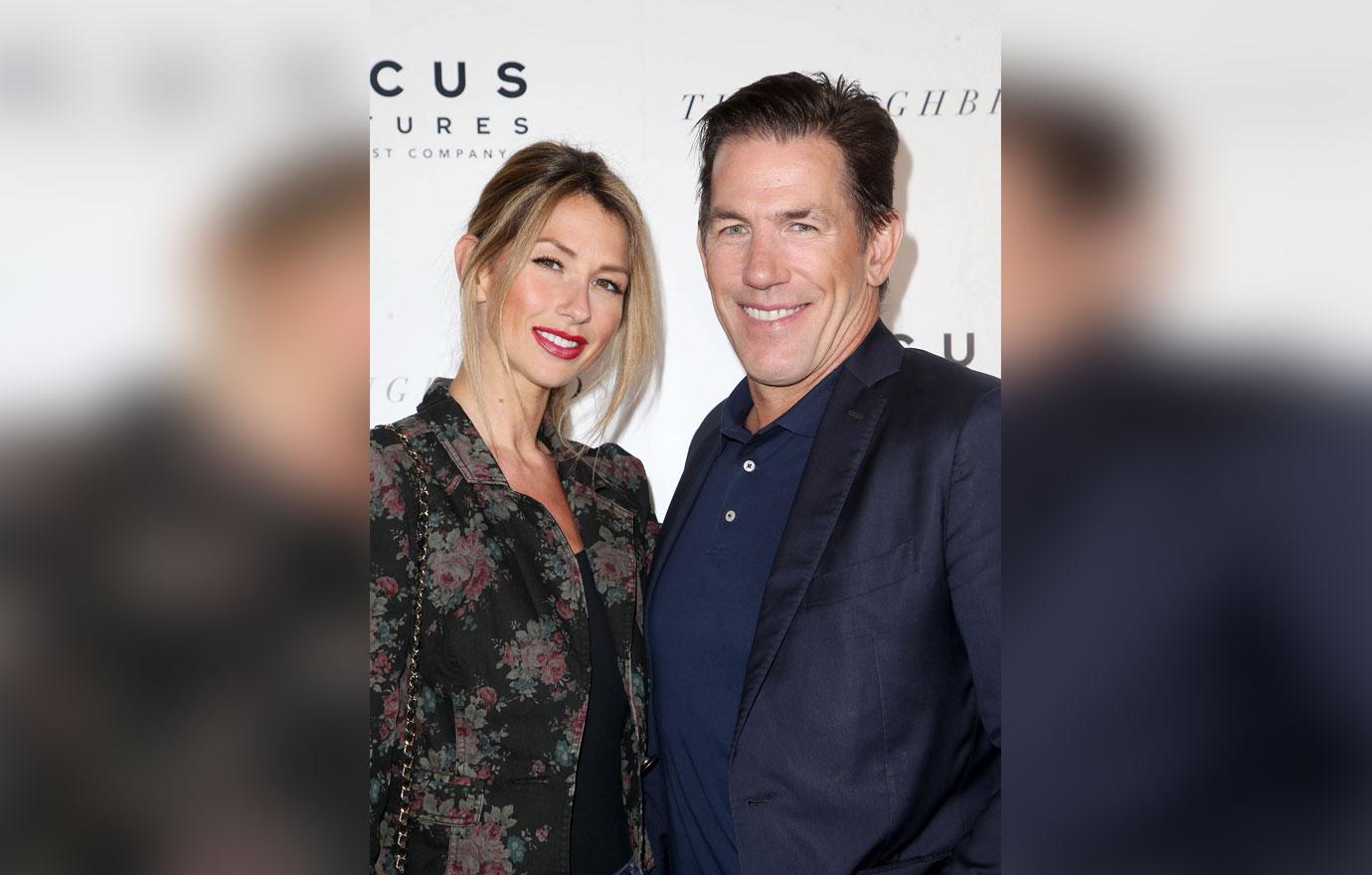 Something that she's also had to deal with is her weight loss, which has drawn a lot of questions and criticism from people online due to some of the photos she's posted recently.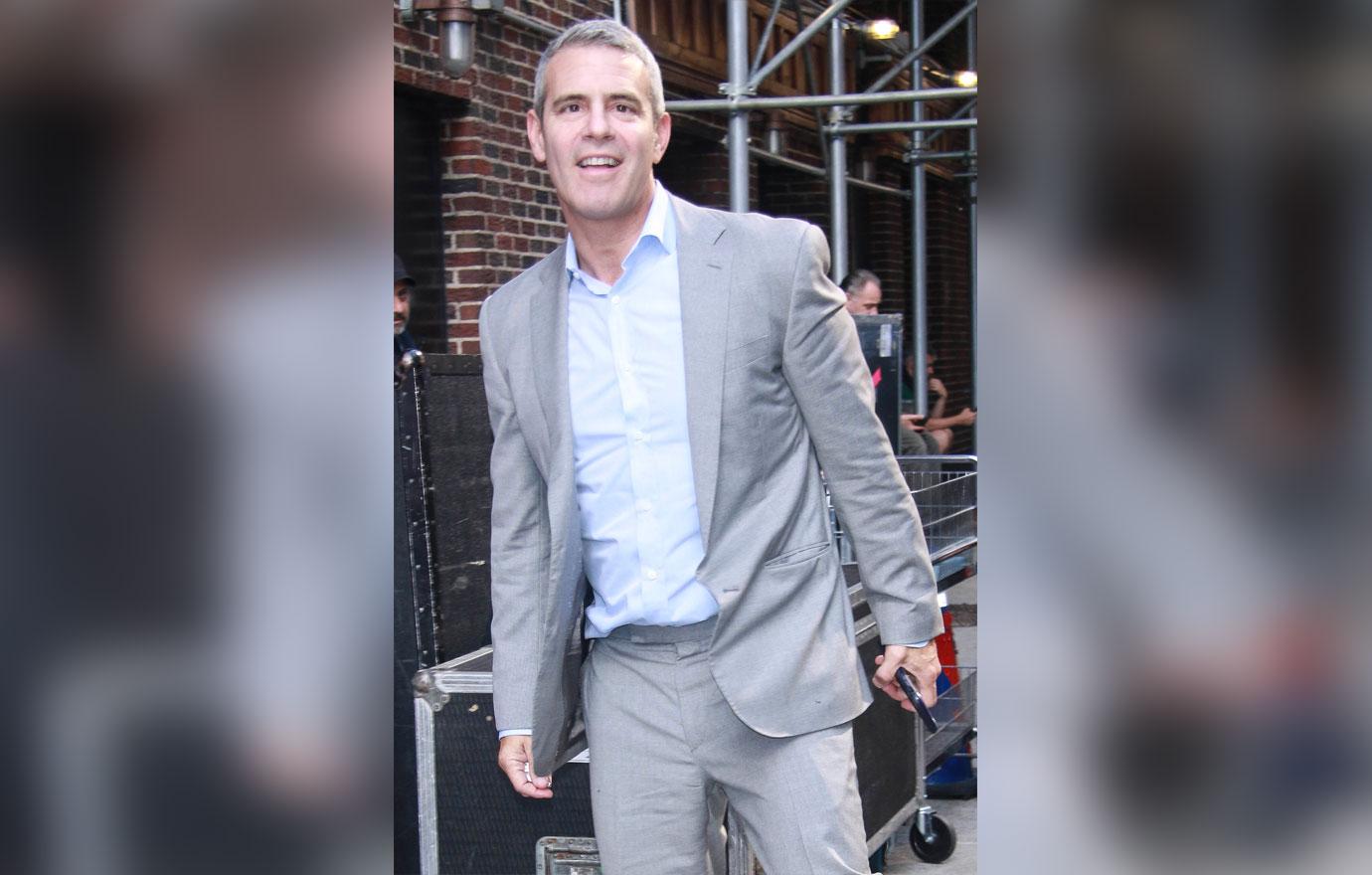 Reunion host Andy Cohen point blank asked her what's going on regarding that. "I know a lot of people on social media have been concerned about your weight loss. You look different than you look on the show." She responded with "Yes, the pressure of filming made me nervous. It would be hard for me to eat before because I would be so nervous about what to expect."
Article continues below advertisement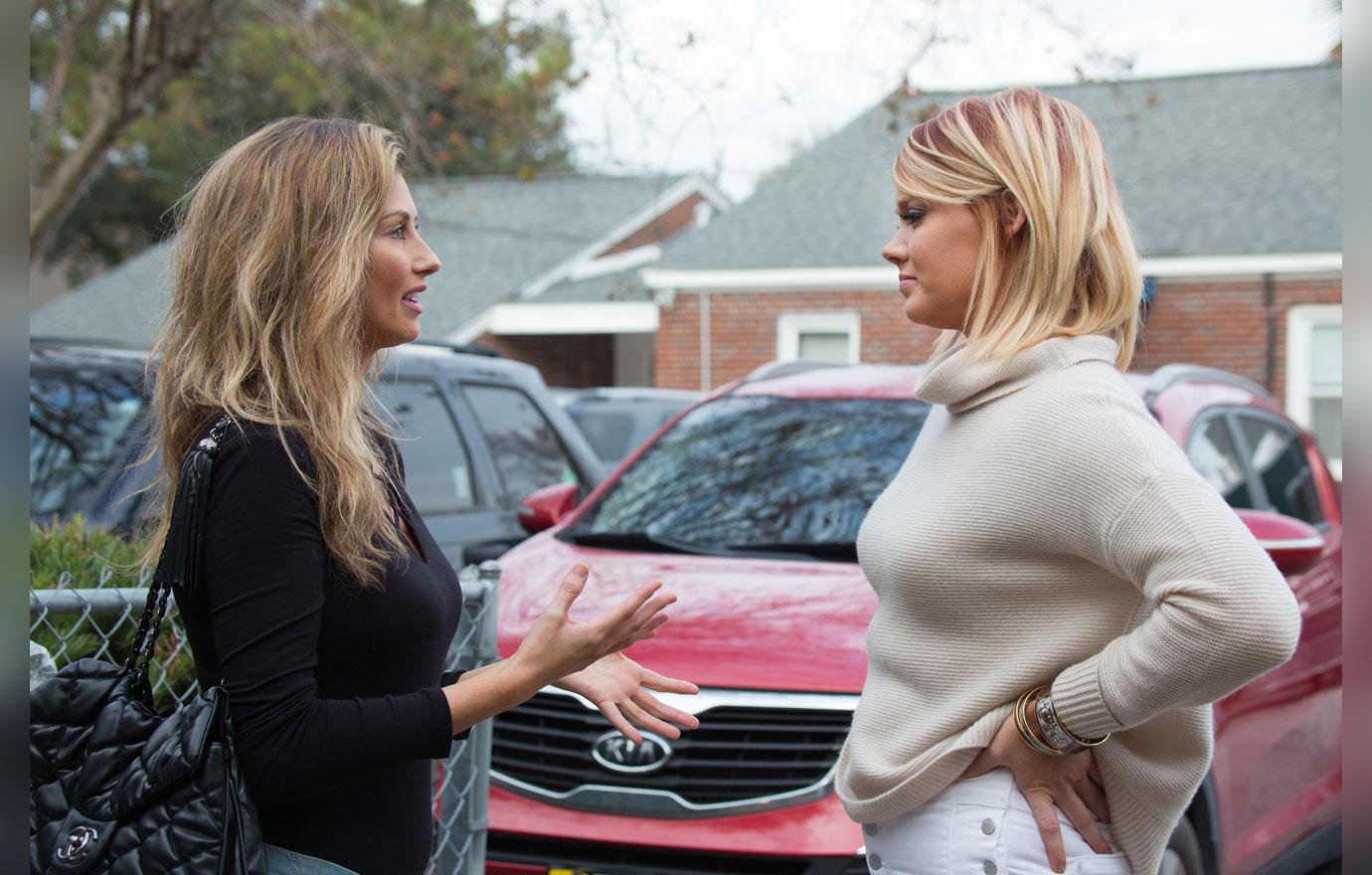 "And then afterward, I had such a hard time even eating, going, 'I shouldn't have said that. I shouldn't have said this,'" she continued. "And it caused a lot of stress. I put a lot of pressure on myself."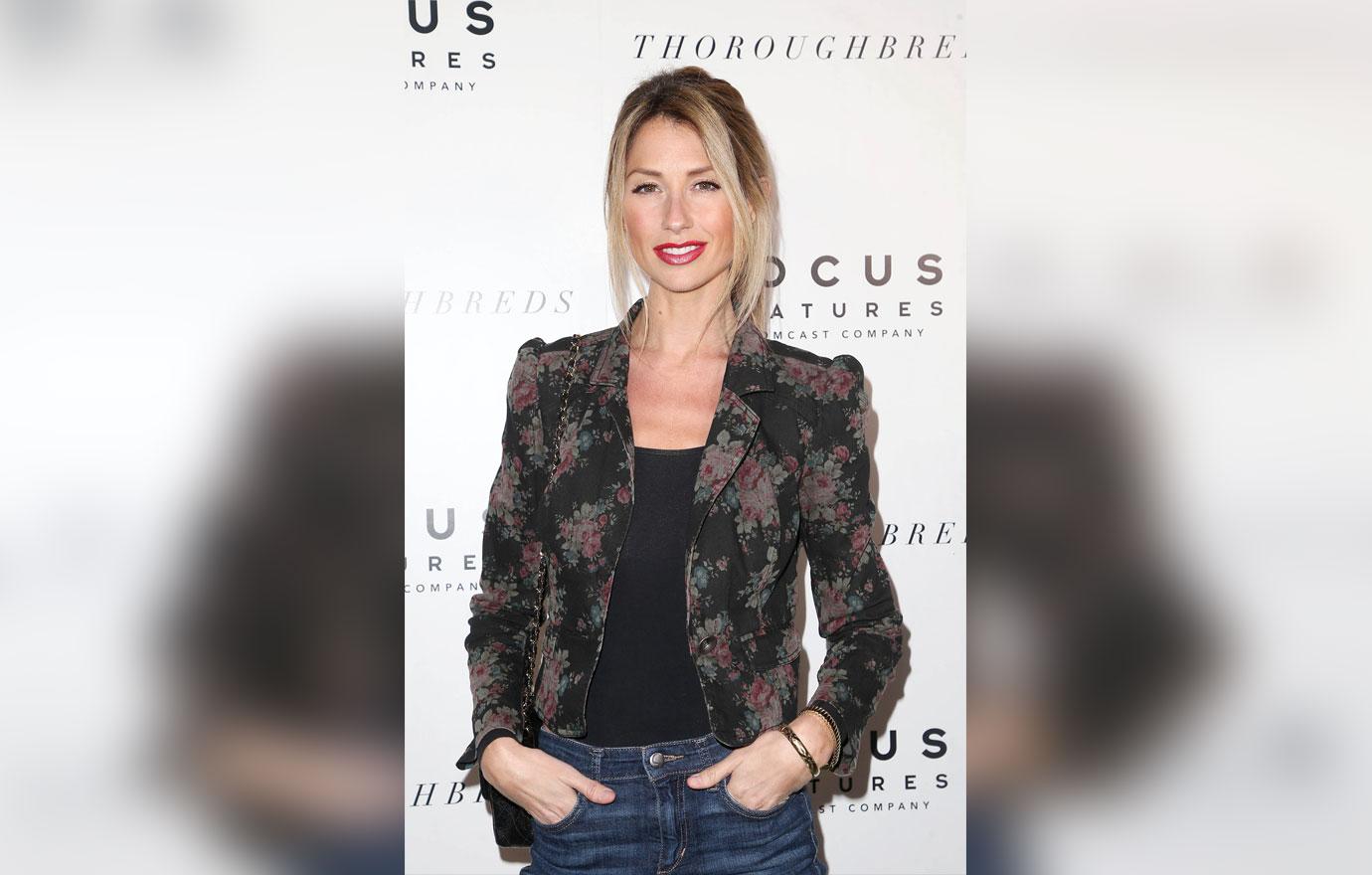 Andy brought up that she hadn't been filming for quite some time, but Ashley said it wasn't just filming that caused her this stress. "You have to add allegations, people saying tough things," she said. "You know, I'm the villain in the show. It didn't just happen overnight."
Article continues below advertisement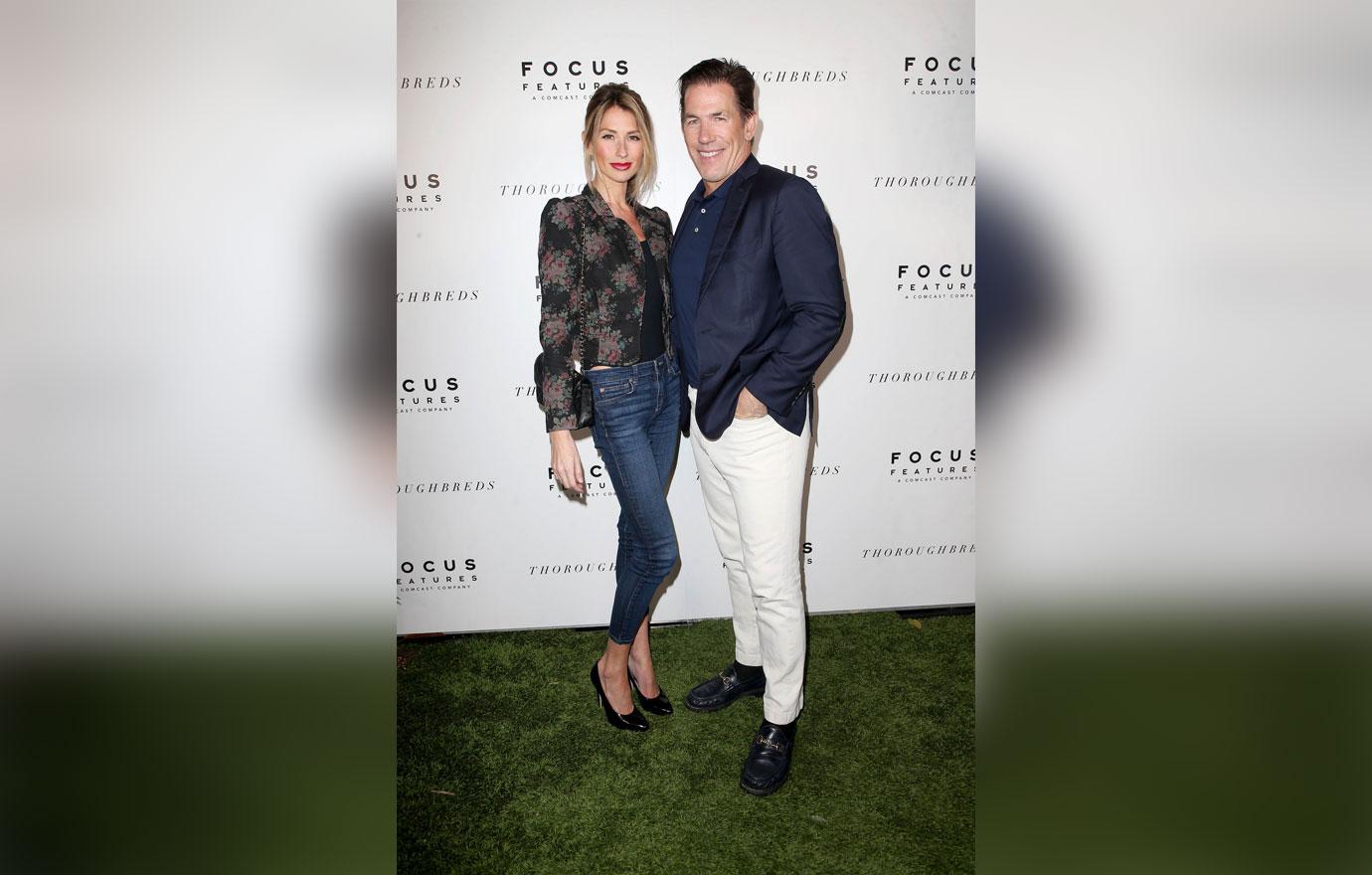 As if that wasn't enough, Ashley also admitted to suffering from severe anxiety in late June amid Thomas' sexual assault scandal. So is it a good idea for her to stop filming for a while (or ever) and focus on her health instead?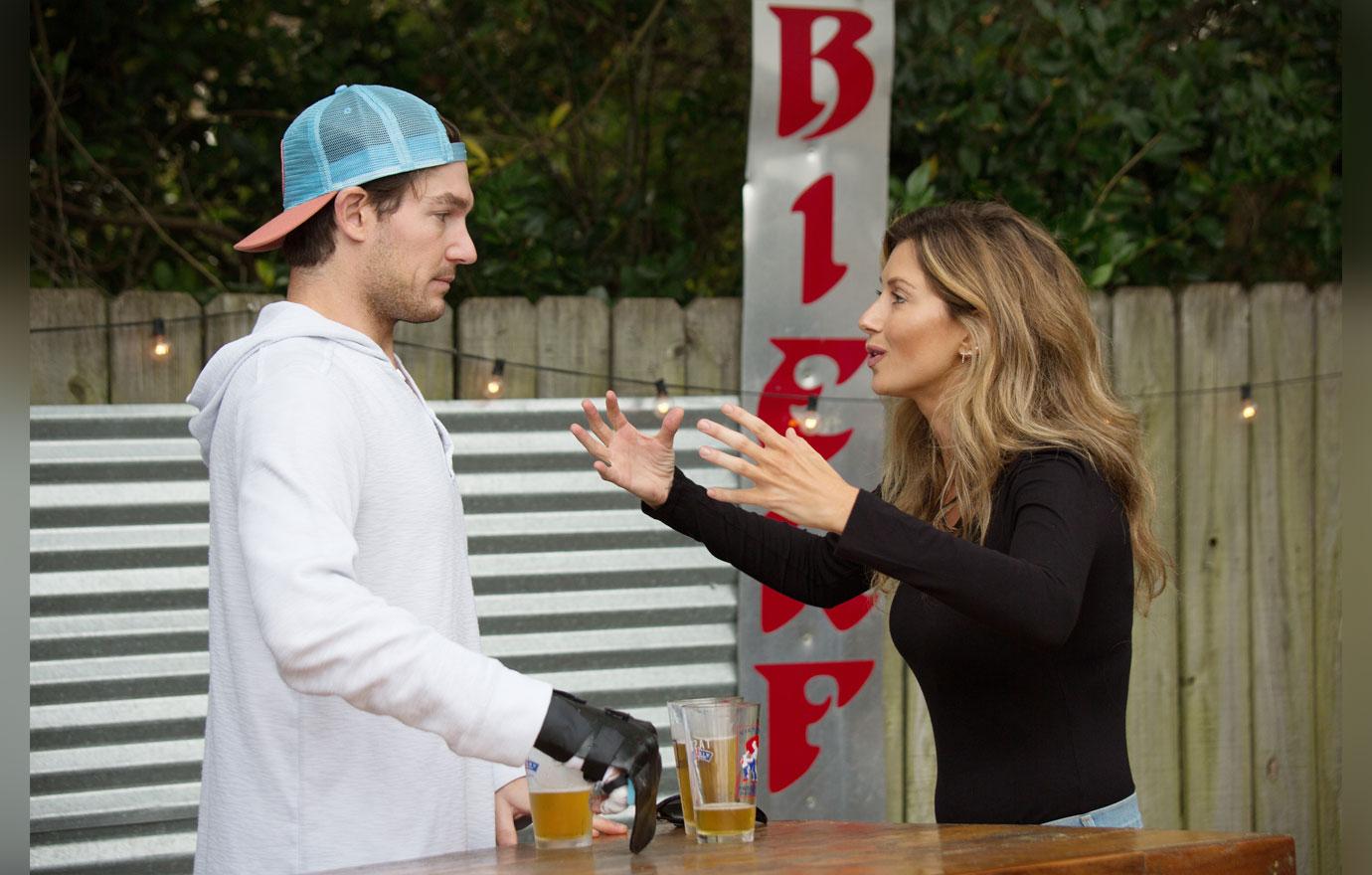 Do you think Ashley should leave Southern Charm? Sound off in the comments.