PHOTOS
'Southern Charm's Kathryn Dennis Disappears For A Week After Going Off Anti-Depressants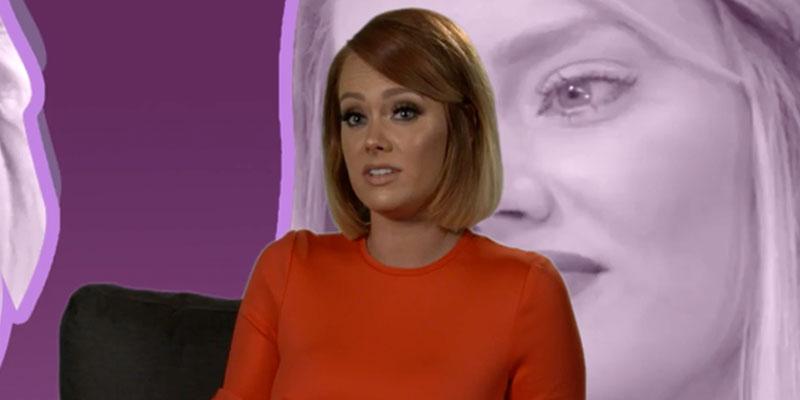 Kathryn Dennis gave her friends a scare on Thursday's episode of Southern Charm. The mom of two, who is normally always up for a get-together with castmates Naomi Olindo and Danni Baird, suddenly went missing. After a week of silence, Kathryn finally replied to her friends' worried texts, and admitted that she stopped taking her antidepressant medication, leading her to shut herself in and hide from the world.
Article continues below advertisement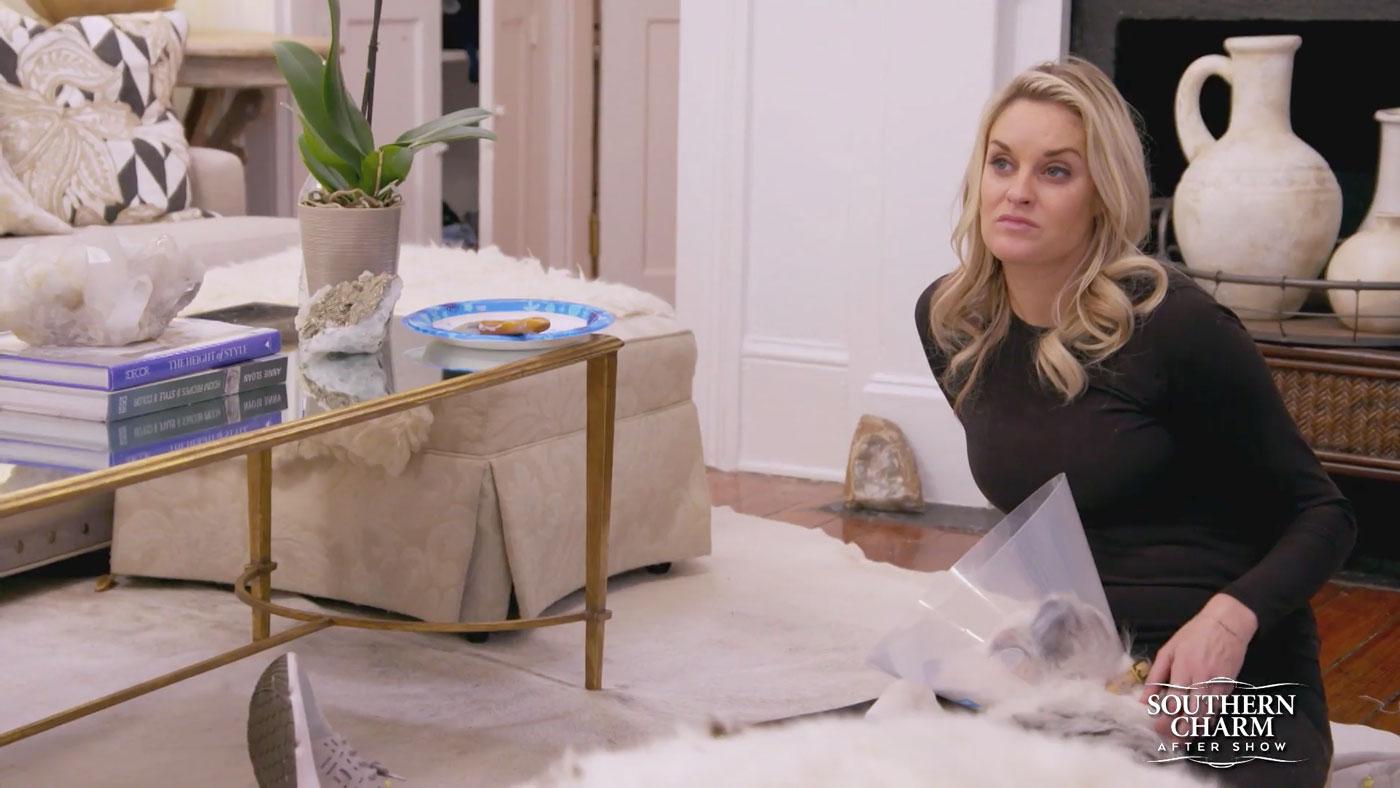 "I am so excited that you are actually alive right now! Oh my God, don't ever do this to me again," Danni told Kathryn as the two finally reunited. "Where the heck have you been, and why didn't you respond to me, and why did you almost give me a heart aneurysm?"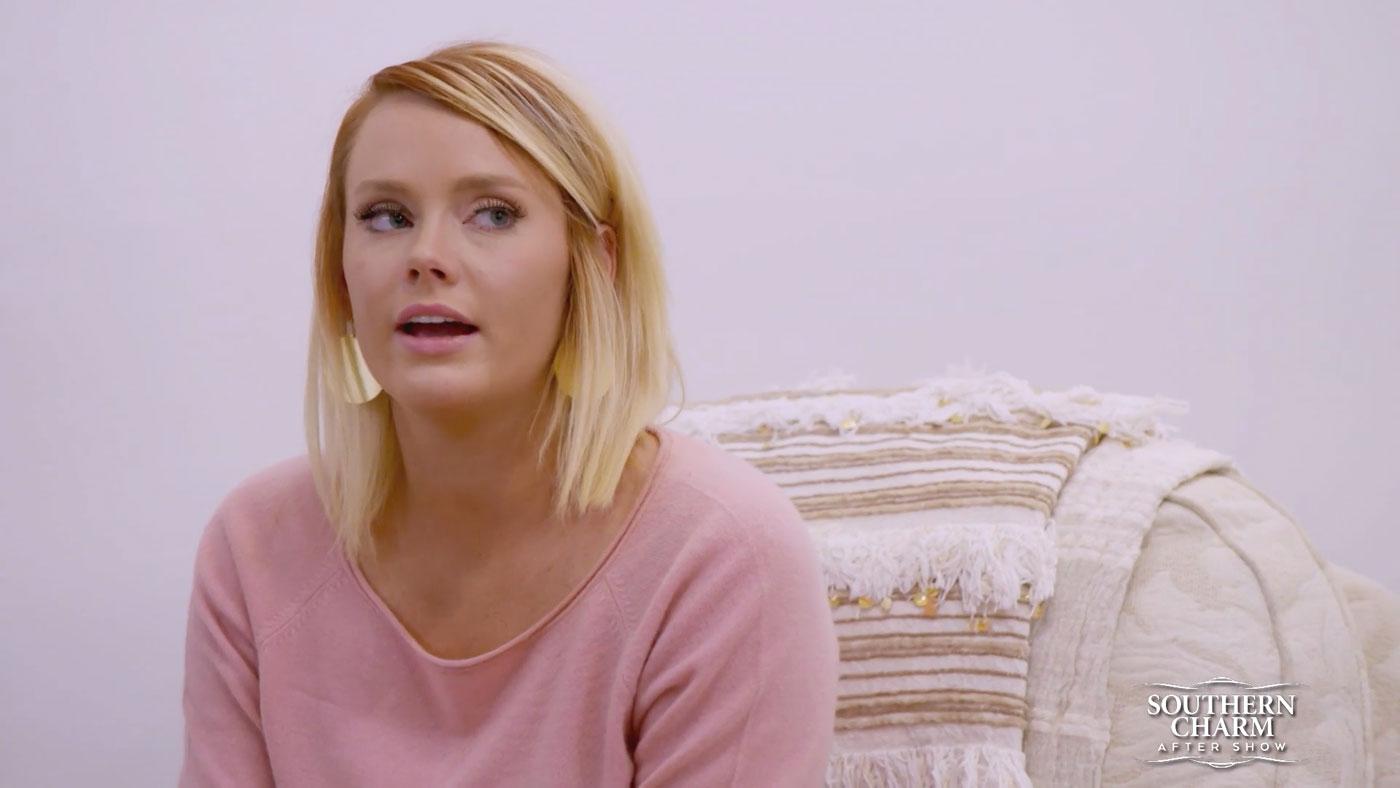 "I don't know, it's really difficult to explain," Kathryn began. "With everything going on like the Ashley Jacobs stuff, it's just been a lot, and I felt like I literally just took a mental break and shut my phone off, locked myself in my apartment. It wasn't intentional. I didn't see anyone's messages until like two days ago."
Article continues below advertisement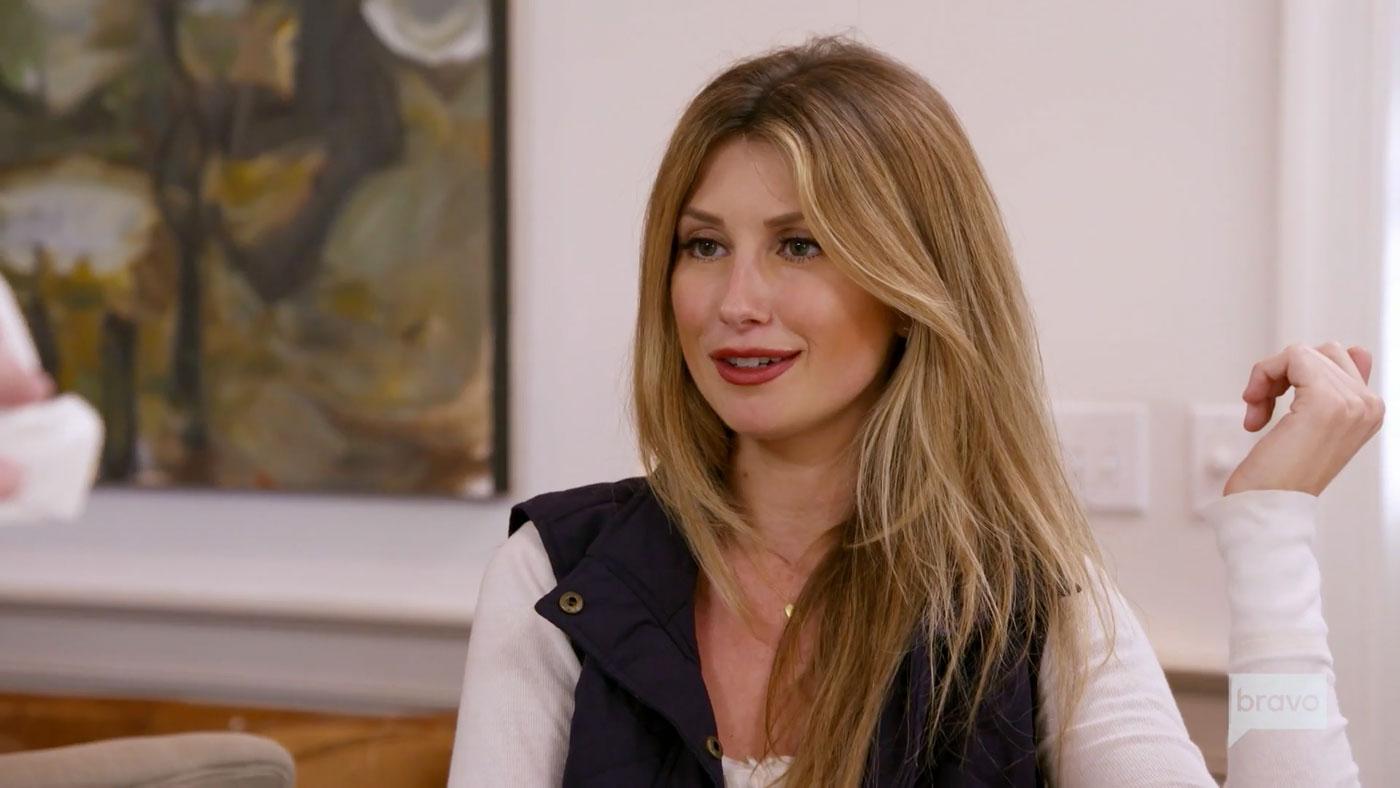 "Which was a week!" Danni said back. As Southern Charm fans know, Kathryn has been going head-to-head with Ashley, her ex Thomas Ravenel's girlfriend. Ashley has accused Kathryn of being a bad parent to the former couple's kids, Kensie, 4, and Saint, 2.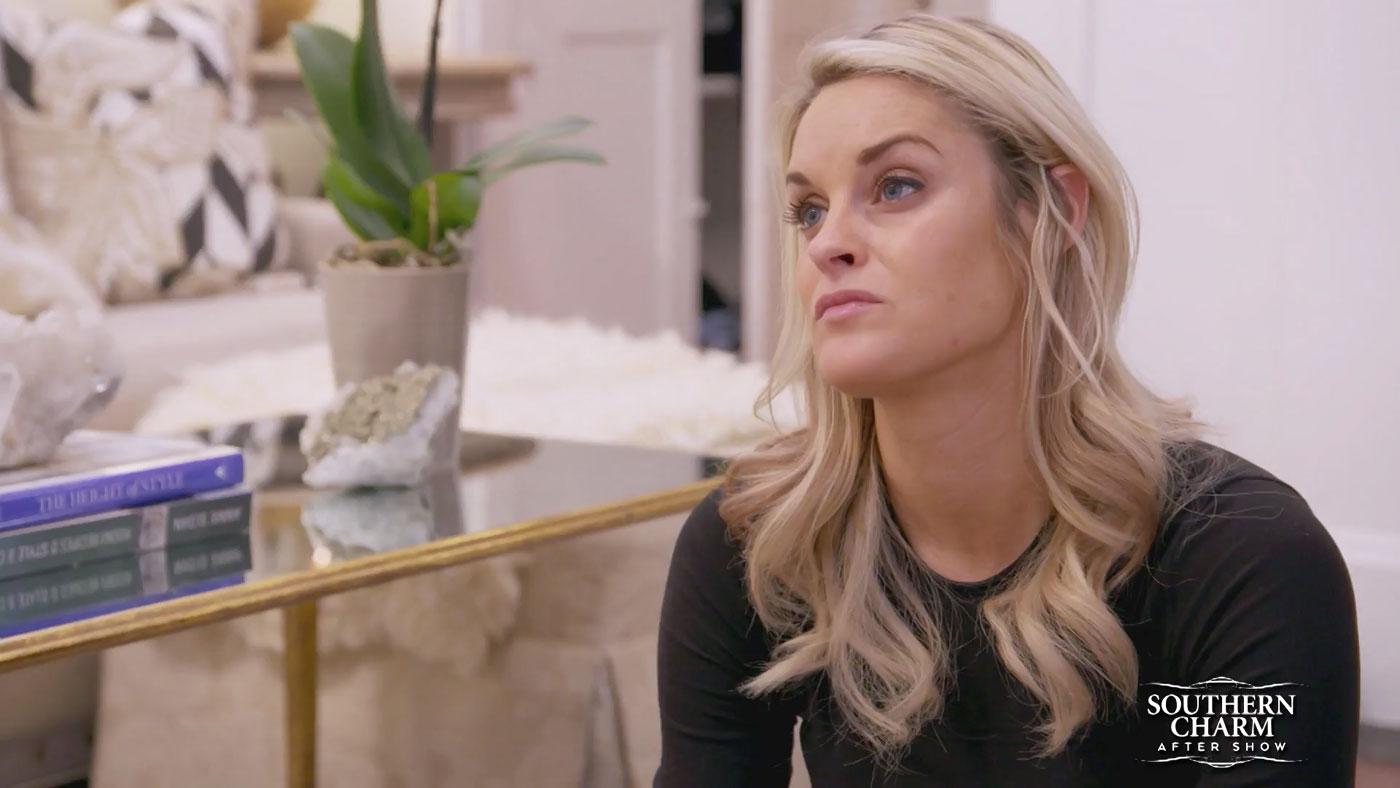 "Kathryn, I swear to God, I did not know if you were alive," Danni continued. "And it scared me to death." Kathryn then admitted that after living a sober lifestyle for a while now (she tested positive for drugs in 2016 and lost custody of her kids) and getting a job, she felt she didn't need antidepressants anymore and stopped taking them.
Article continues below advertisement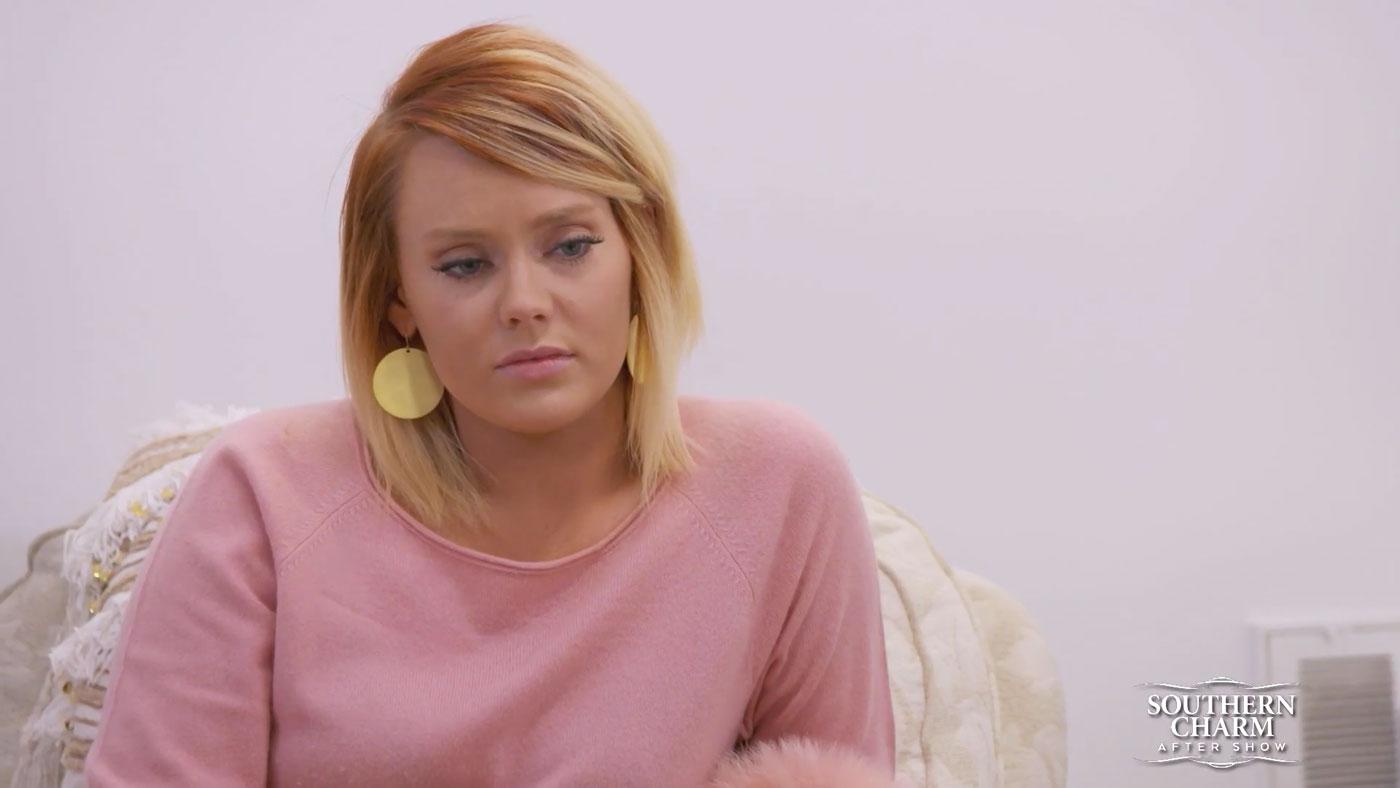 "I didn't really realize how it would affect me, and it really did. It increased my anxiety. It increased my emotional response. And it snowballed. And I've been in a way kind of ashamed," Kathryn explained, promising to Danni that wouldn't go missing again.
What do you think of Kathryn's openness about her struggle with depression? Sound off in the comments below.