PHOTOS
It's Over! 'Southern Charm New Orleans' Star Reagan Charleston Announces Split From Husband Jeff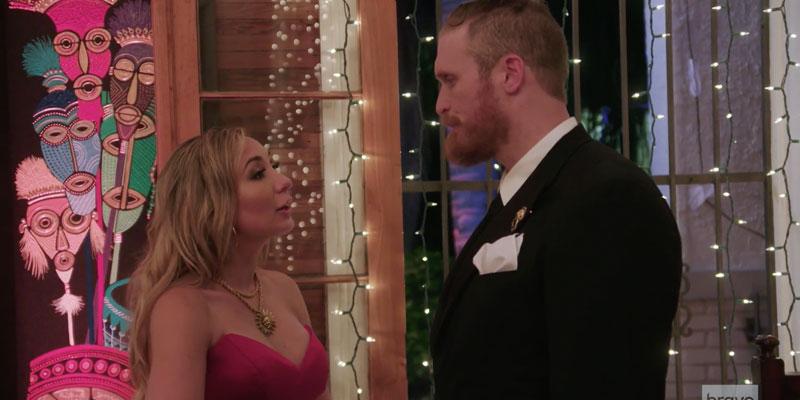 After a dramatic season on Southern Charm New Orleans, Reagan Charleston has announced she and her husband Jeff have decided to separate.
Article continues below advertisement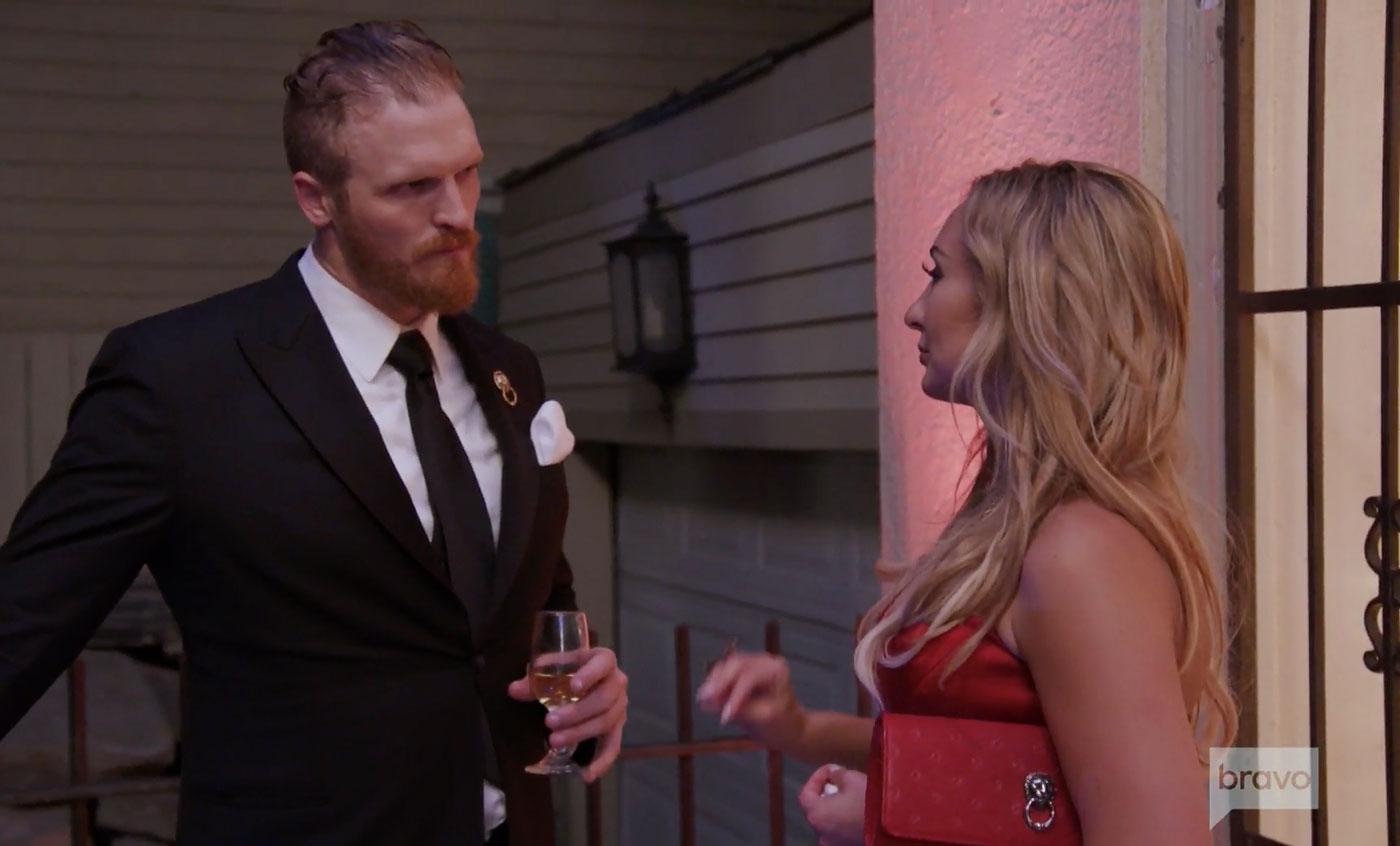 "This was a great reality check. I learned a lot from it," Reagan told OK!. "I think it can only make us stronger as friends and as individuals."
Article continues below advertisement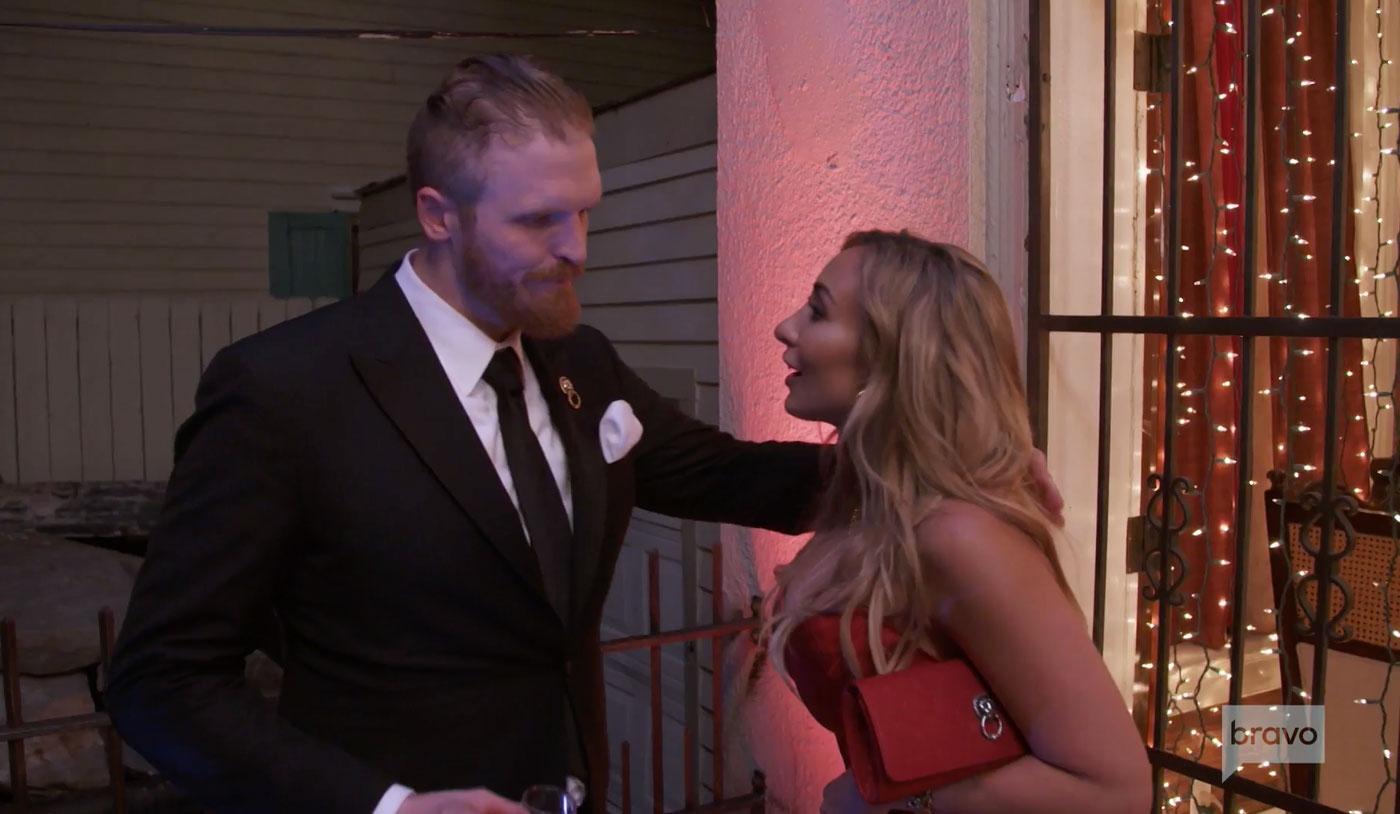 "I love Jeff and we are hopeful that we will work through our separate issues as a team," she shared. "We don't know what the future holds, but we are looking forward to finding out together."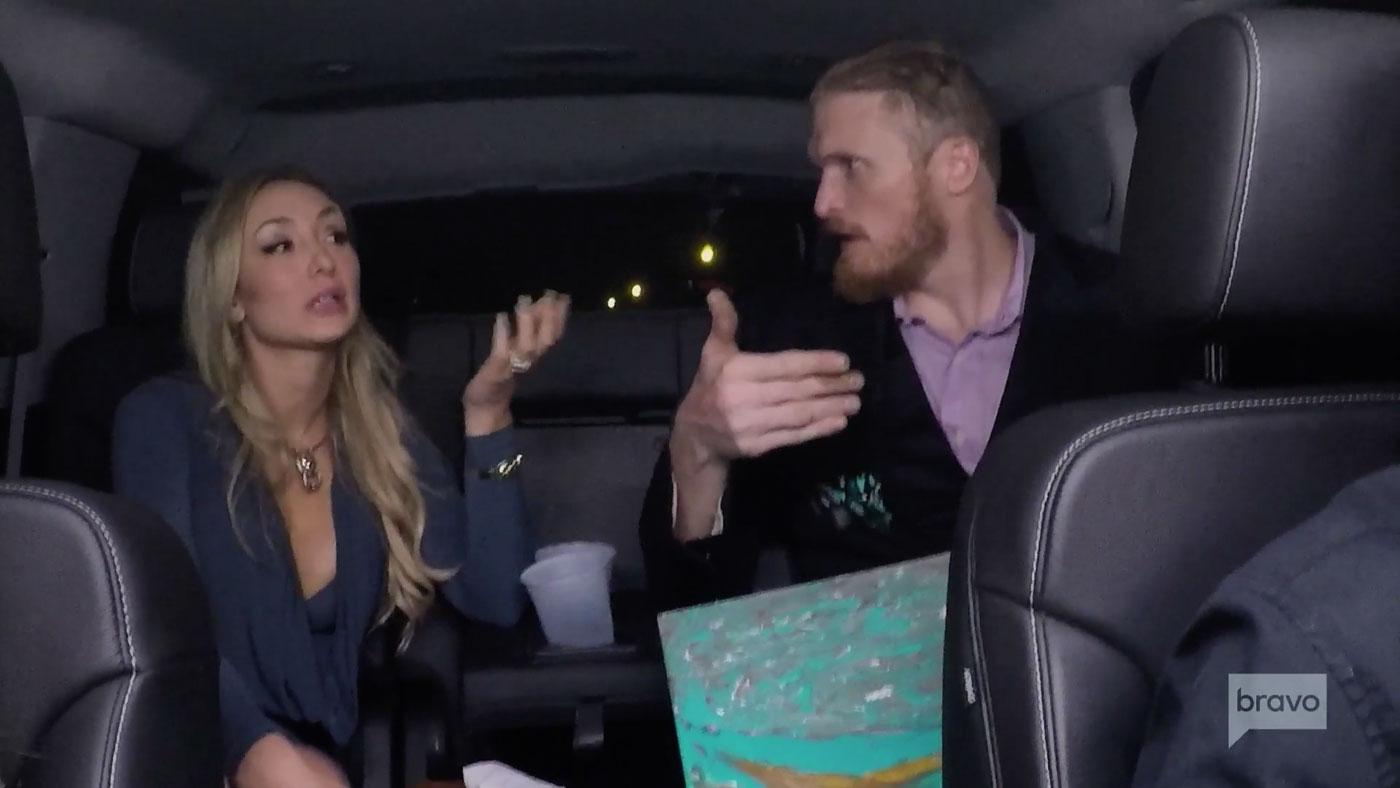 During this season of SCNO, Reagan and Jeff got into a huge fight after a night of drinking. The fighting got so intense that Jeff abruptly exited the couple's car and walked off.
Article continues below advertisement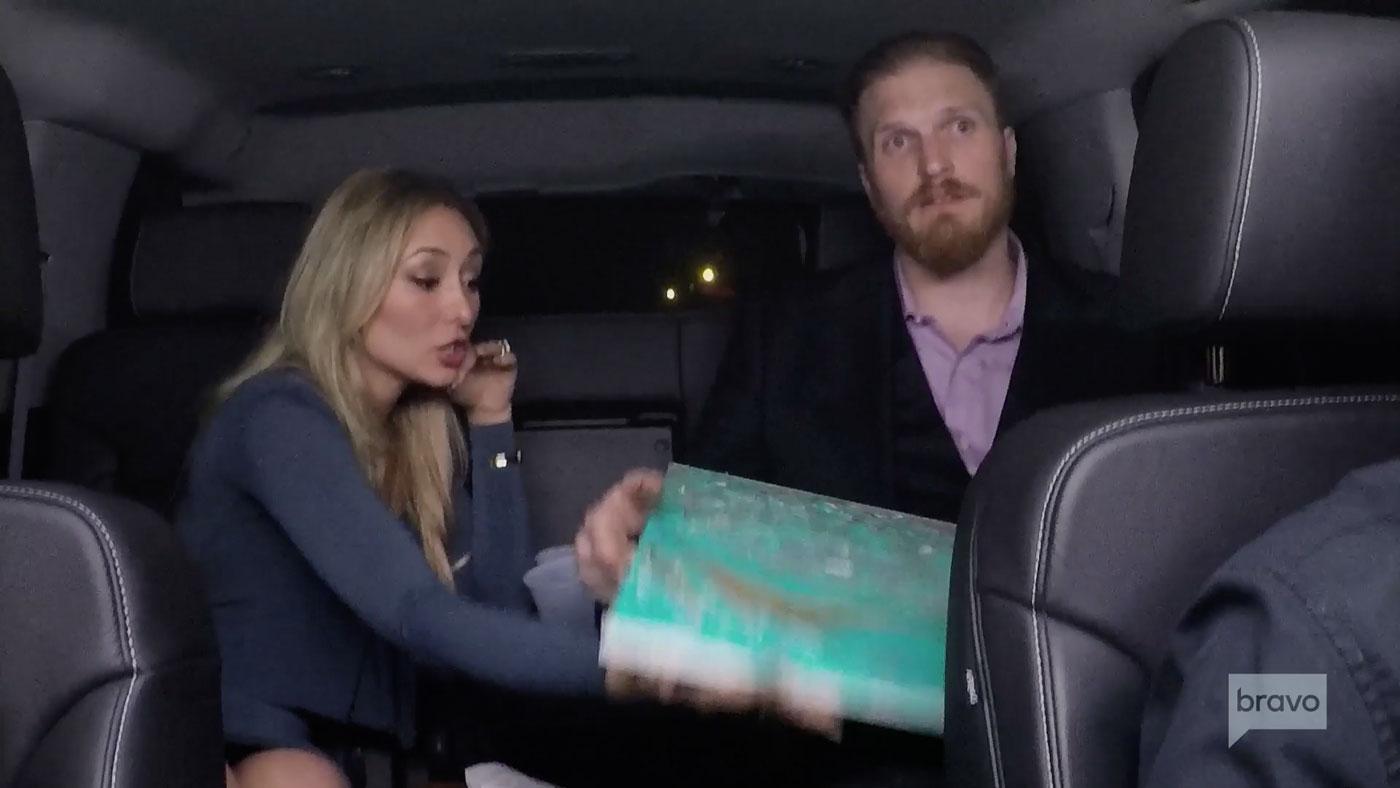 Of the fight, Reagan tweeted, "It all came to a head that night — drinking did not help— still, I'm relieved it did happen so that we had a catalyst that brought us to build & change."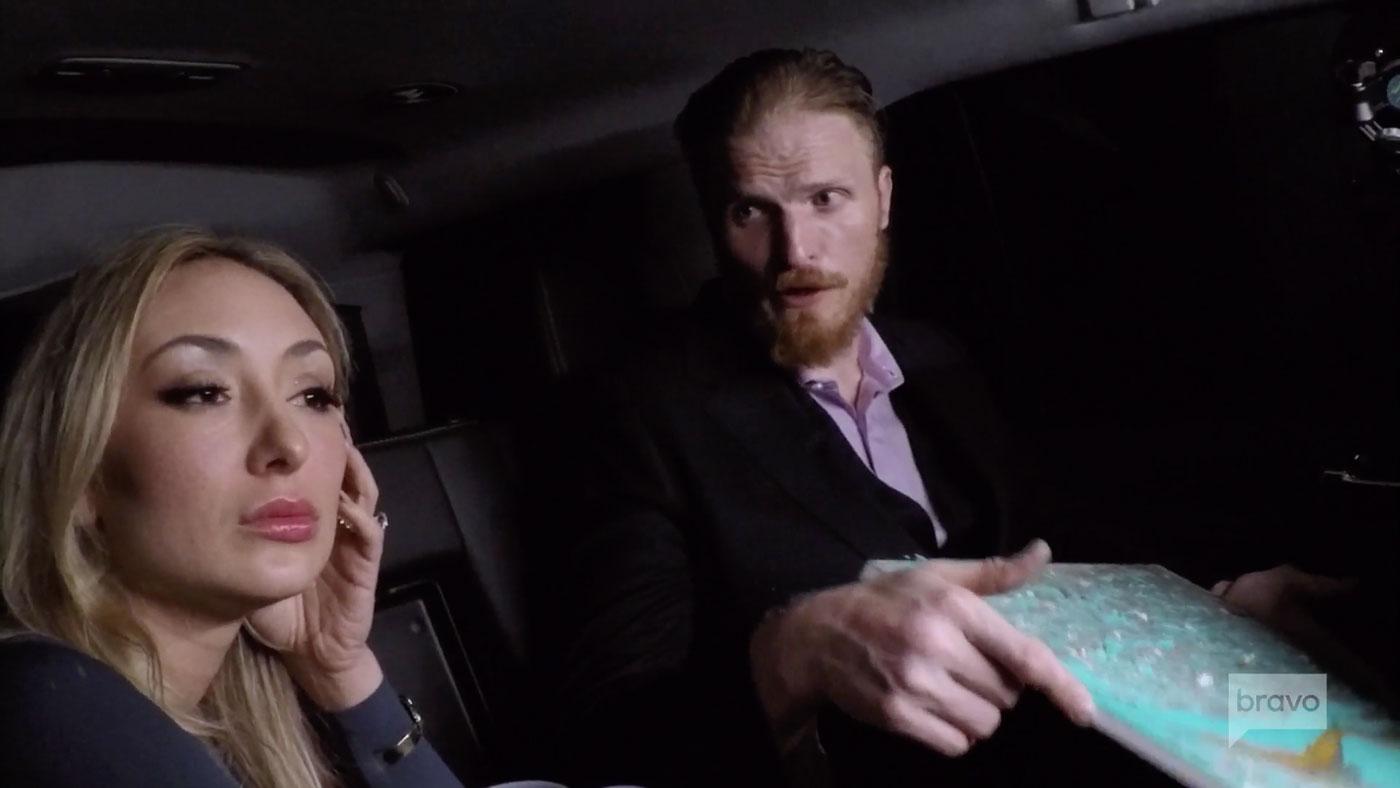 Jeff admitted that the moment was "hard to watch." "I can't believe I was this mean to @ReaganNola," the former NFL player tweeted, adding, "It's upsetting that I put everyone I love in this situation. They truly cared for me and were there to get me out of dark times."
What do you think of Reagan and Jeff's decision to separate? Sound off in the comments below.