PHOTOS
'Southern Charm' Star Shep Rose Says Kathryn Dennis Had 'Another Breakdown'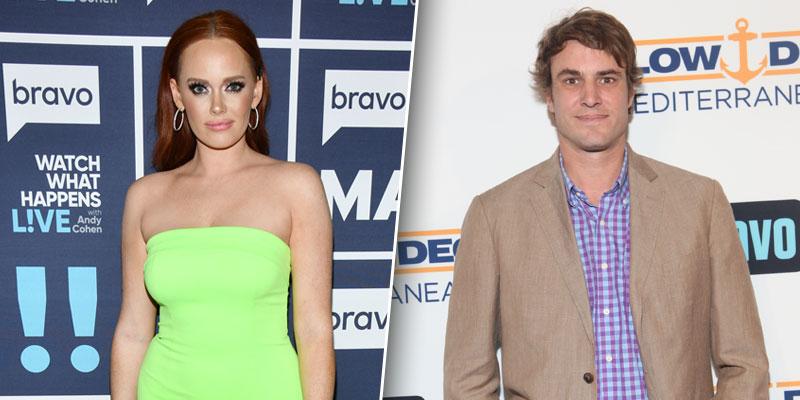 Article continues below advertisement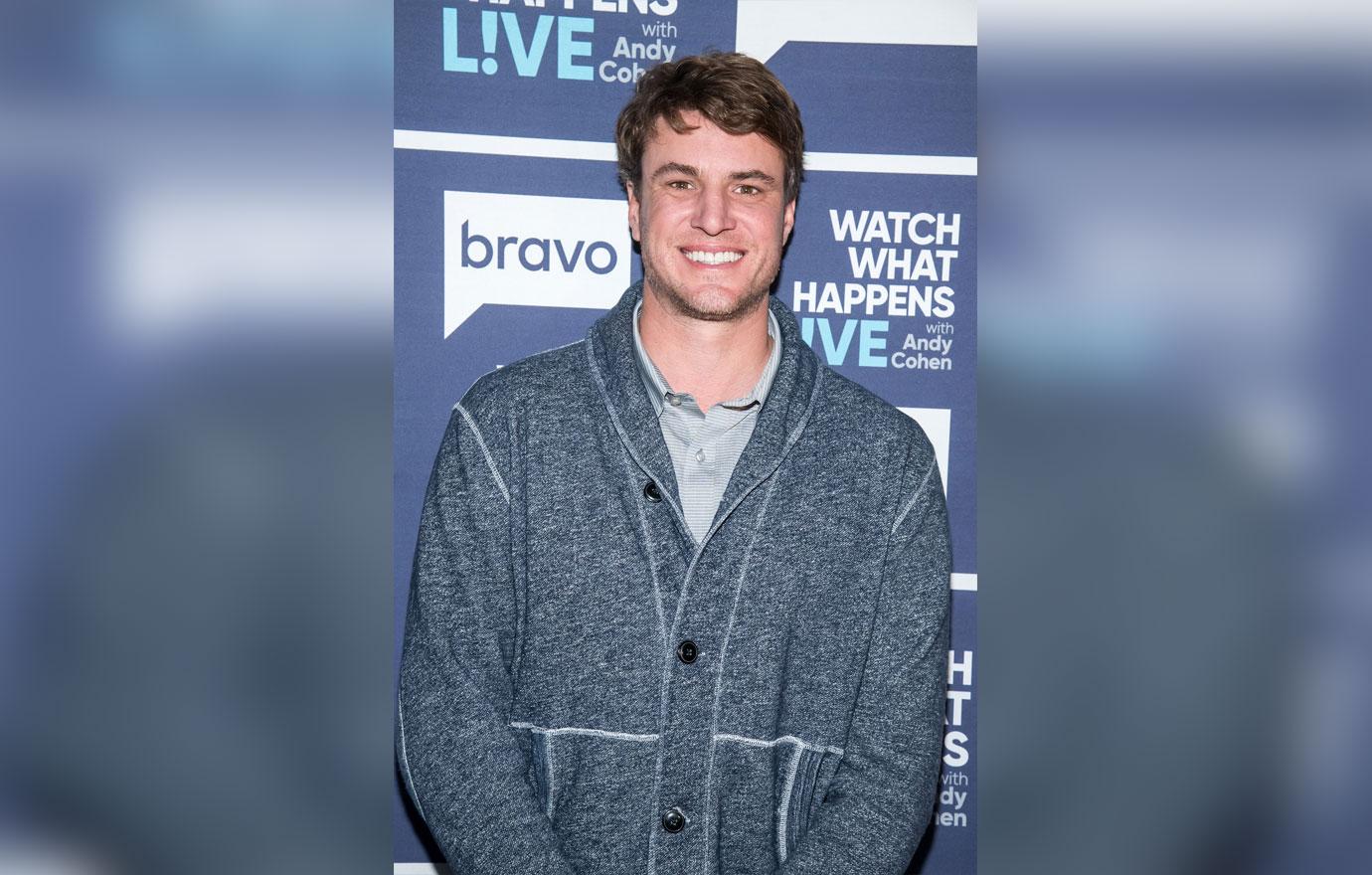 Shep, 39, is doing everything he can to be there for his friend, Kathryn, 26.
Article continues below advertisement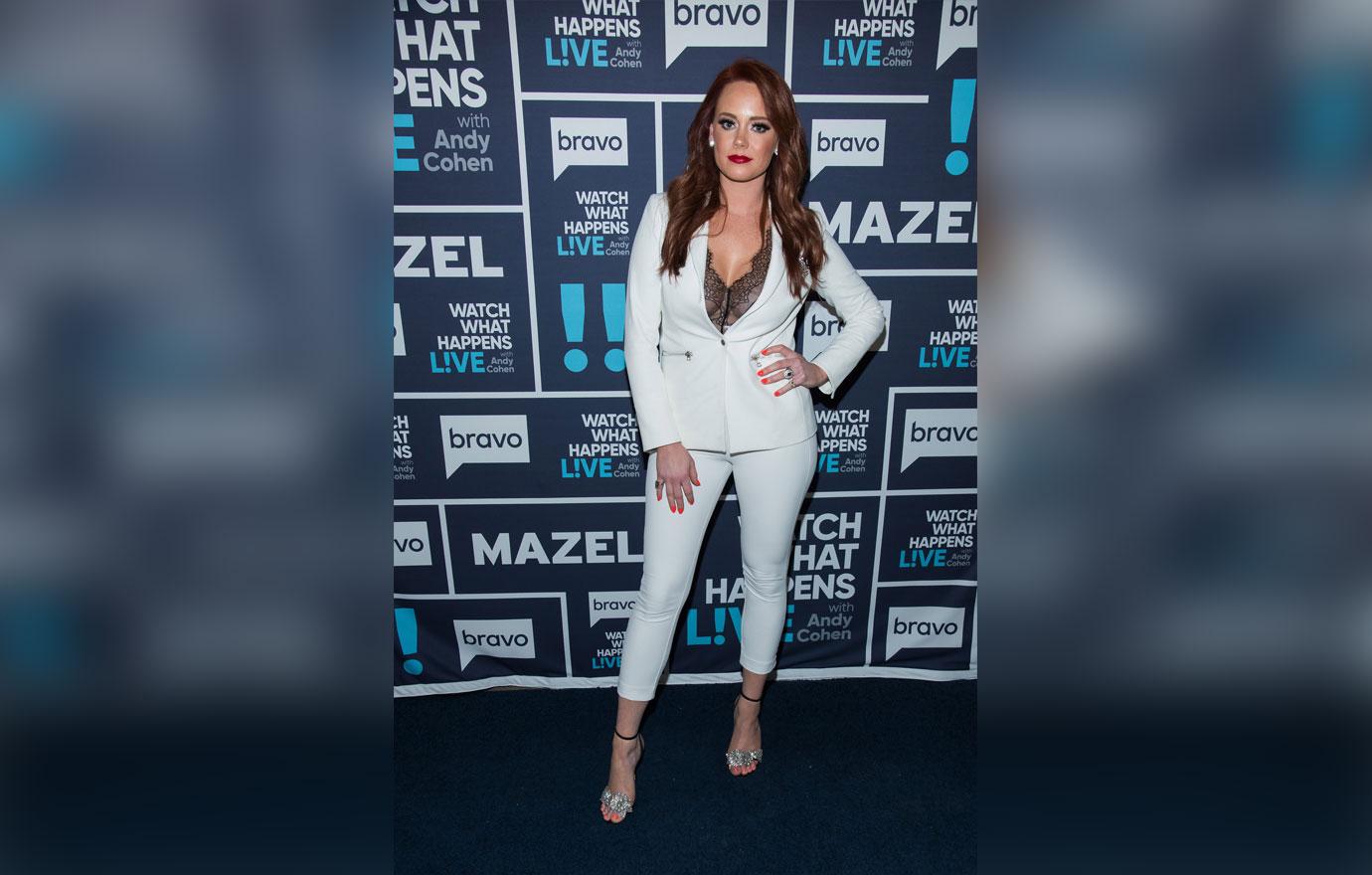 "She had another breakdown in front of me that wasn't on camera, and I was very worried about her," Shep told to People on June 18.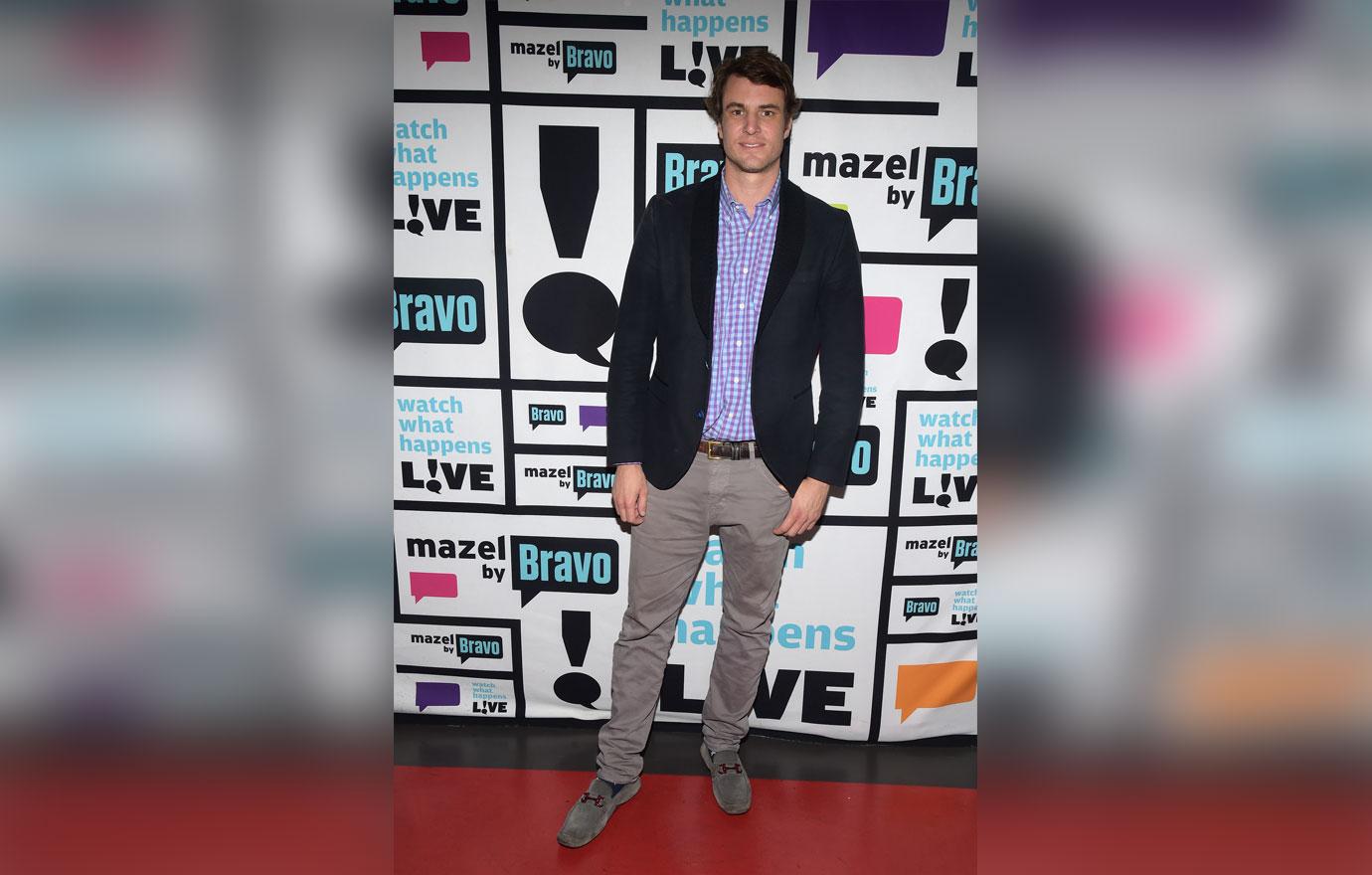 The 39-year-old also spoke about his attempt to get Kathryn back on her feet. "I said 'let me — let's go out to breakfast tomorrow, and I want you to tell me everything,' and — so I can understand," he recalled.
Article continues below advertisement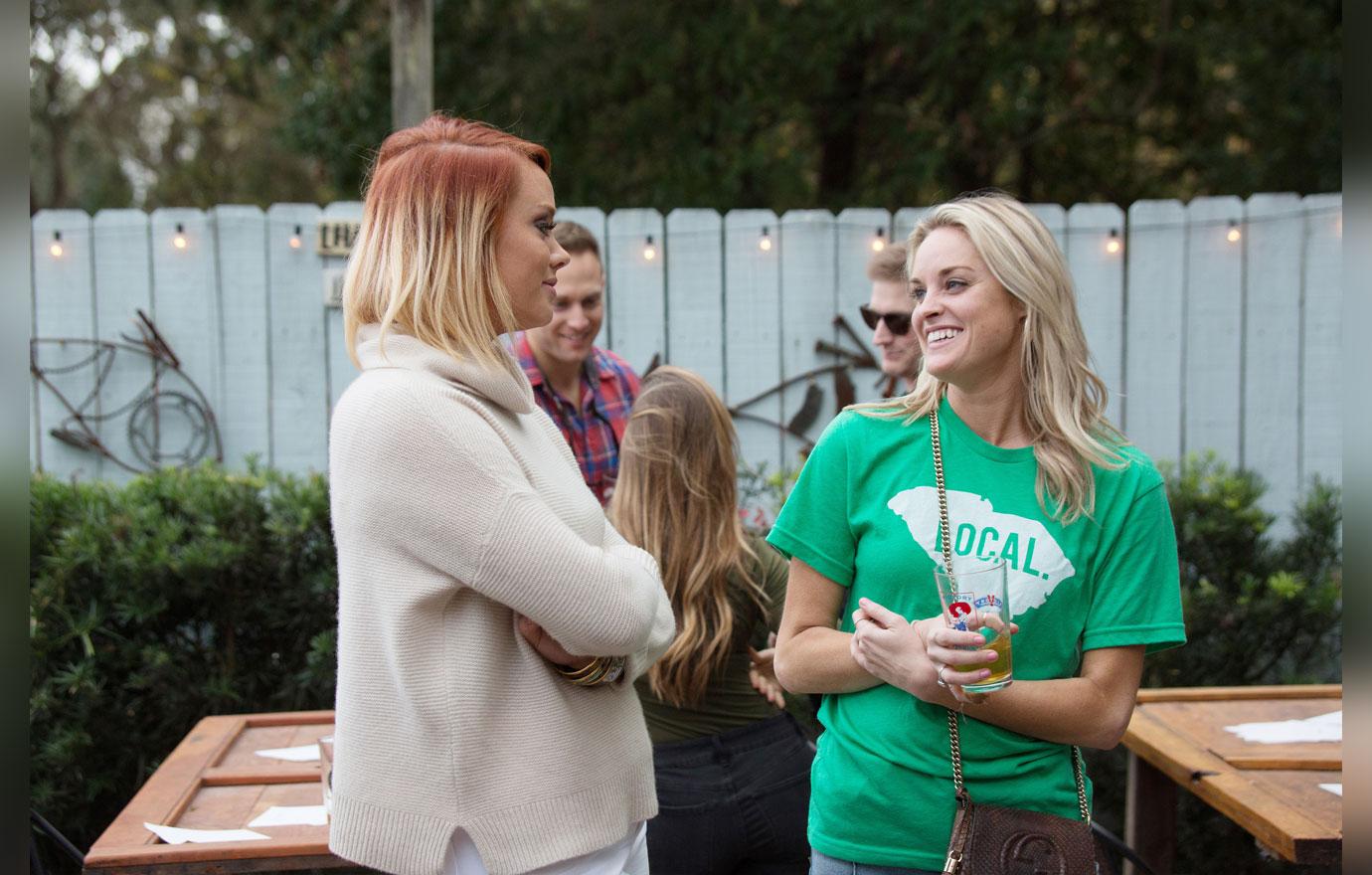 While meeting up, Kathryn told Shep she doesn't reach out to anybody except her fellow Southern Charm star Danni Baird.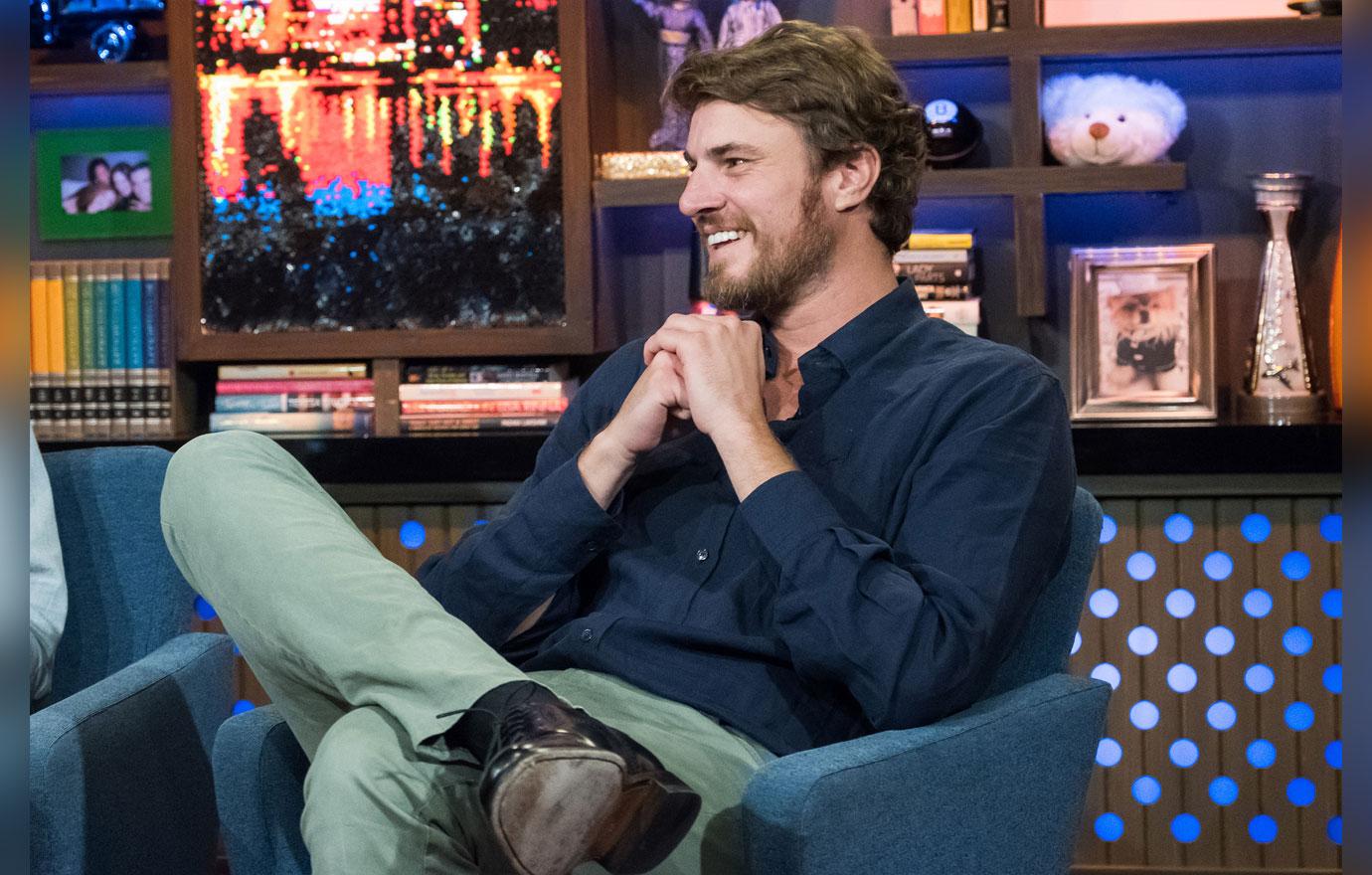 Although Shep and Kathryn have had disagreements on the show before, they seem to be in good spirits now. "I think I put her at ease because I turn everything into a joke and she likes to laugh, so I might not be the best shoulder to cry on, but I'm like Patch Adams, or someone, you know?" Shep said. "Laughter is the best medicine."
Article continues below advertisement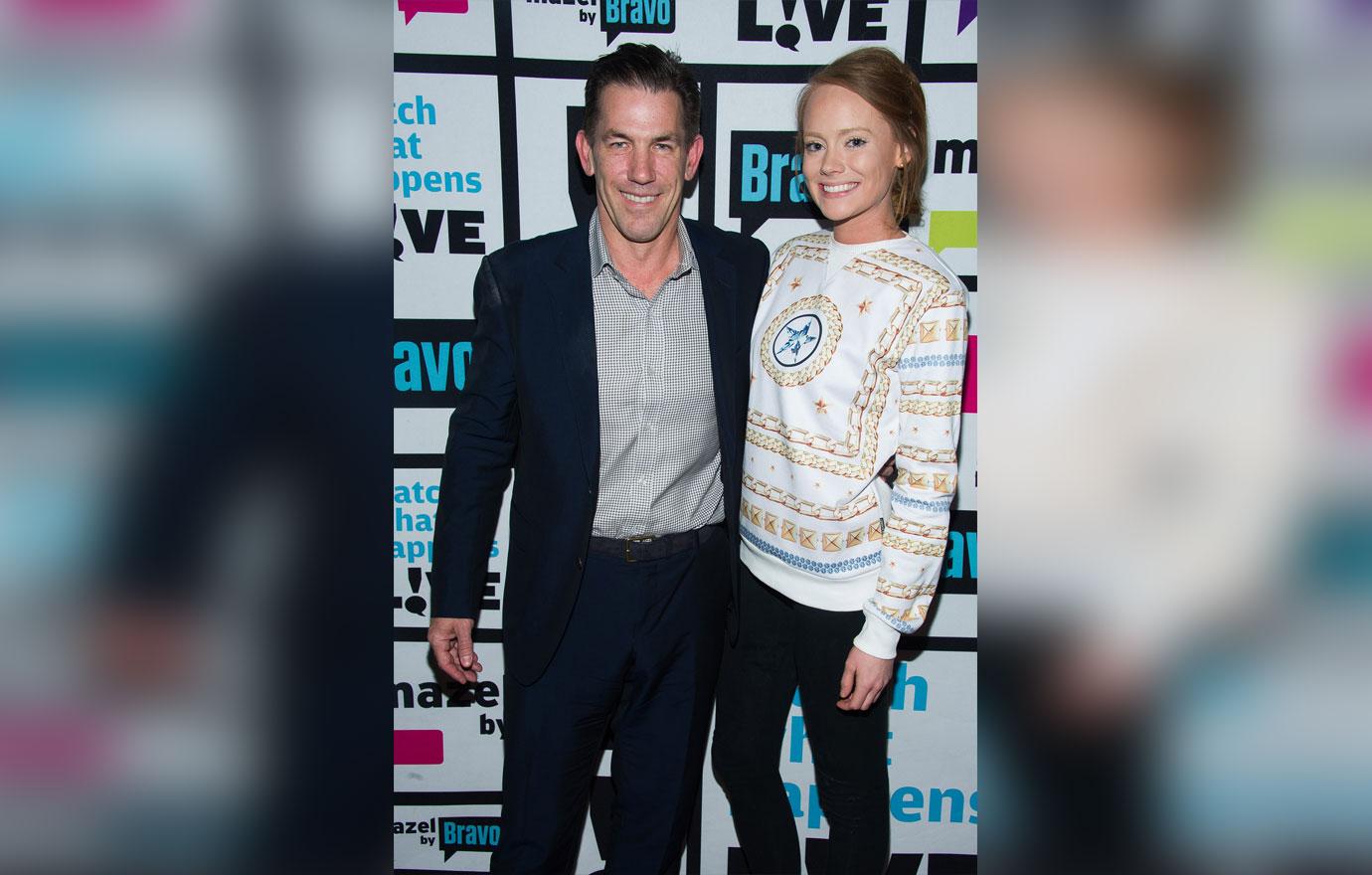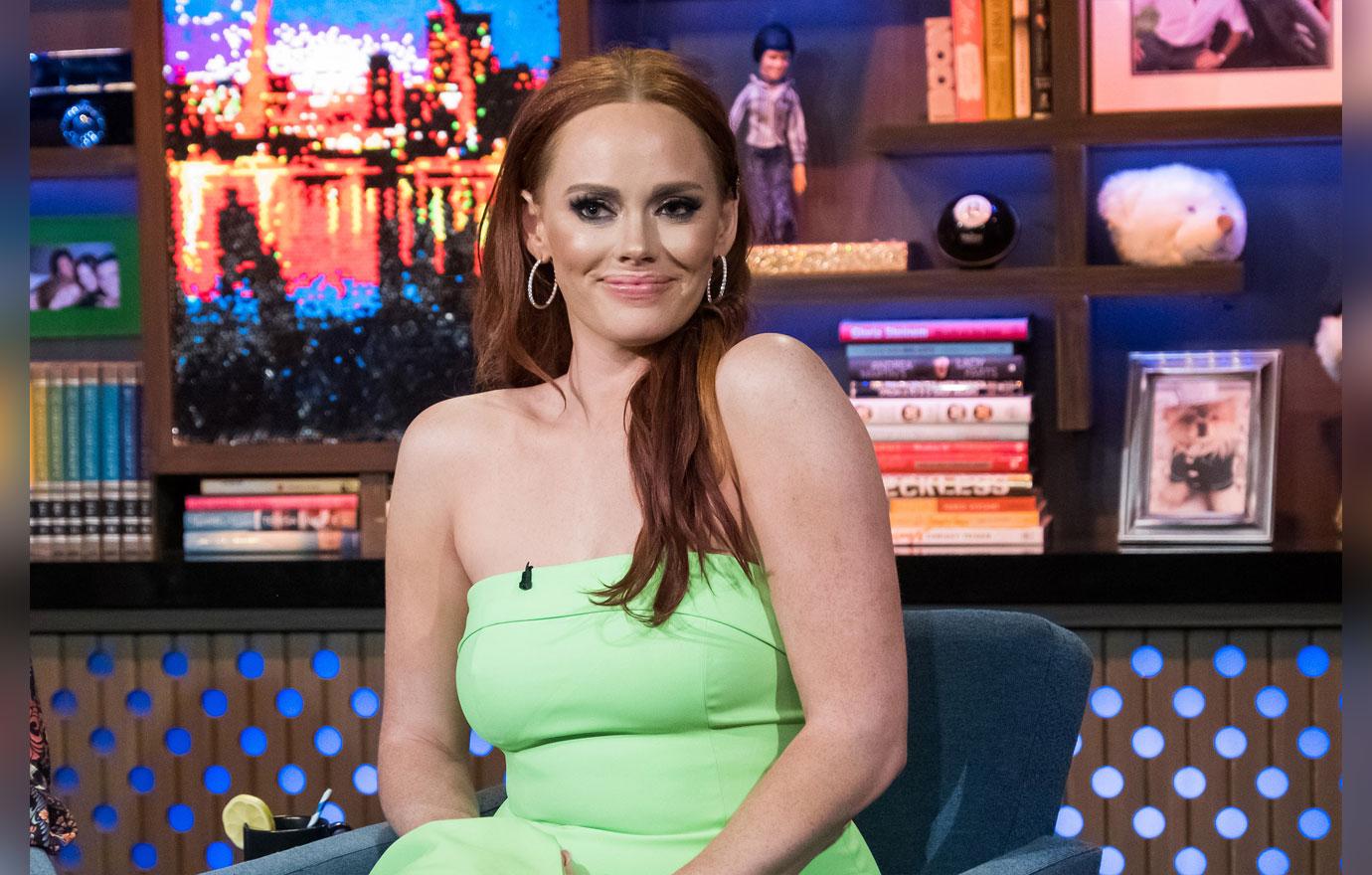 What do you think of Kathryn reaching out to Shep during her tough times? Let us know in the comments below.