PHOTOS
'Southern Charm' Star Thomas Ravenel Accused Of Sexual Assault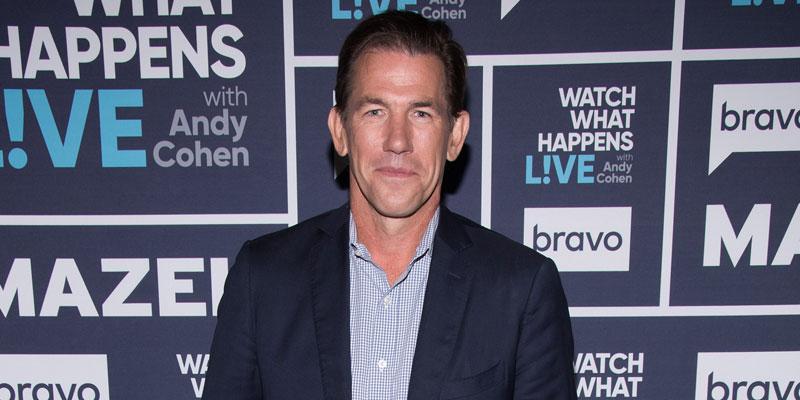 (Warning Graphic) Southern Charm star Thomas Ravenel has been accused of sexually assaulting a woman and paying her $200,000 to keep quiet. Ashley Perkins, a former South Carolina resident, claims the one-time politician assaulted her mother, Debbie Holloway Perkins, during a date in December 2015.
Article continues below advertisement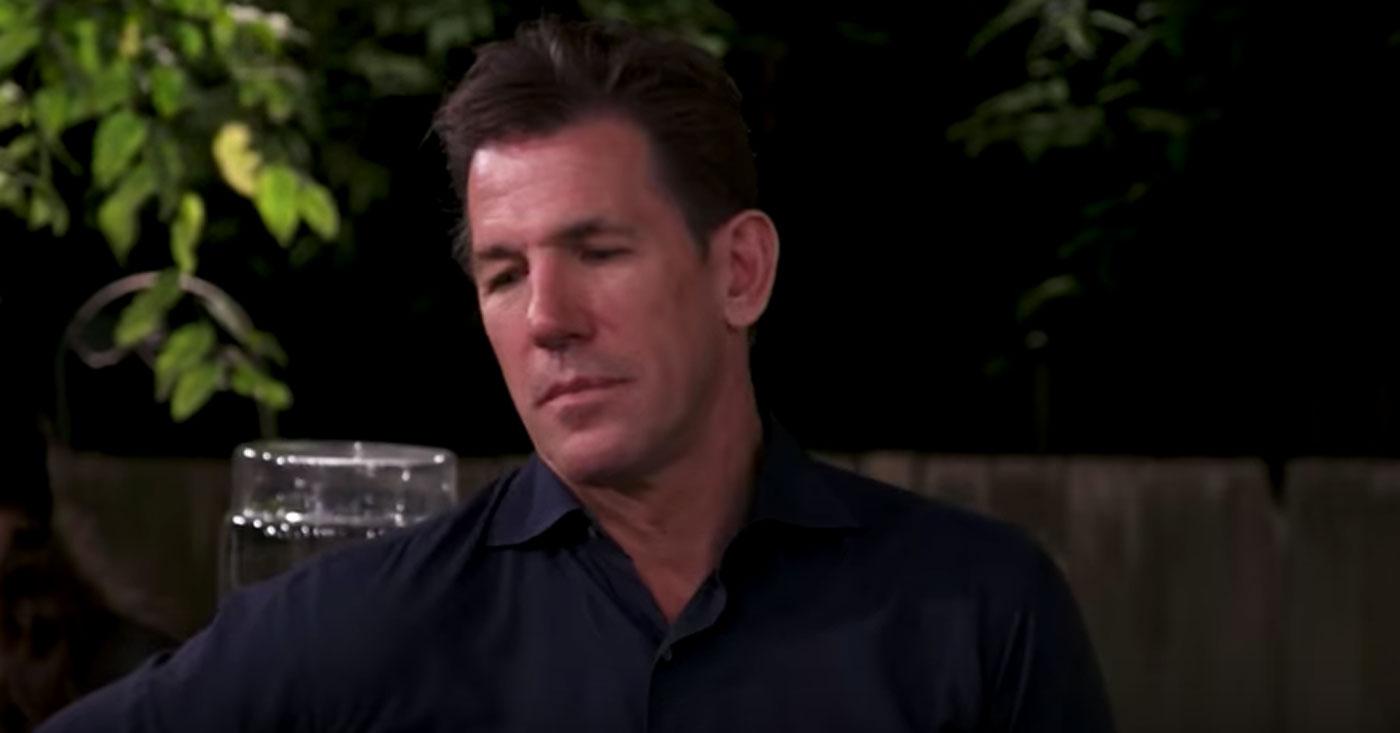 In her blog, Ashley recalled the weeks leading up to her mother's date, explaining that she encouraged her mother to sign up for Tinder and hadn't seen the show Southern Charm when her mother matched with Thomas.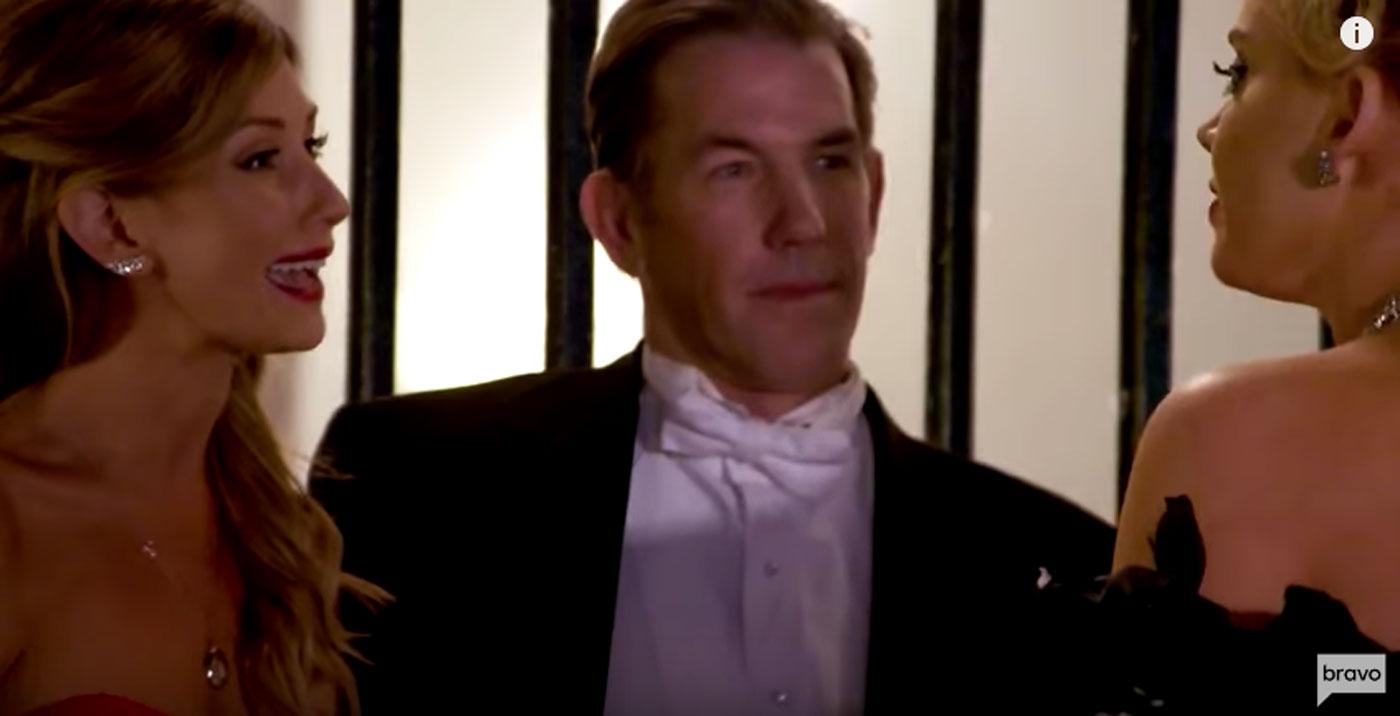 "I helped her get ready – she wore a diamond tennis bracelet on her wrist. Her wrist was fine when she left the house," Ashley told People. "He left her voicemail saying he got lost on the way to pick her up. I thought he sounded a little inebriated."
Article continues below advertisement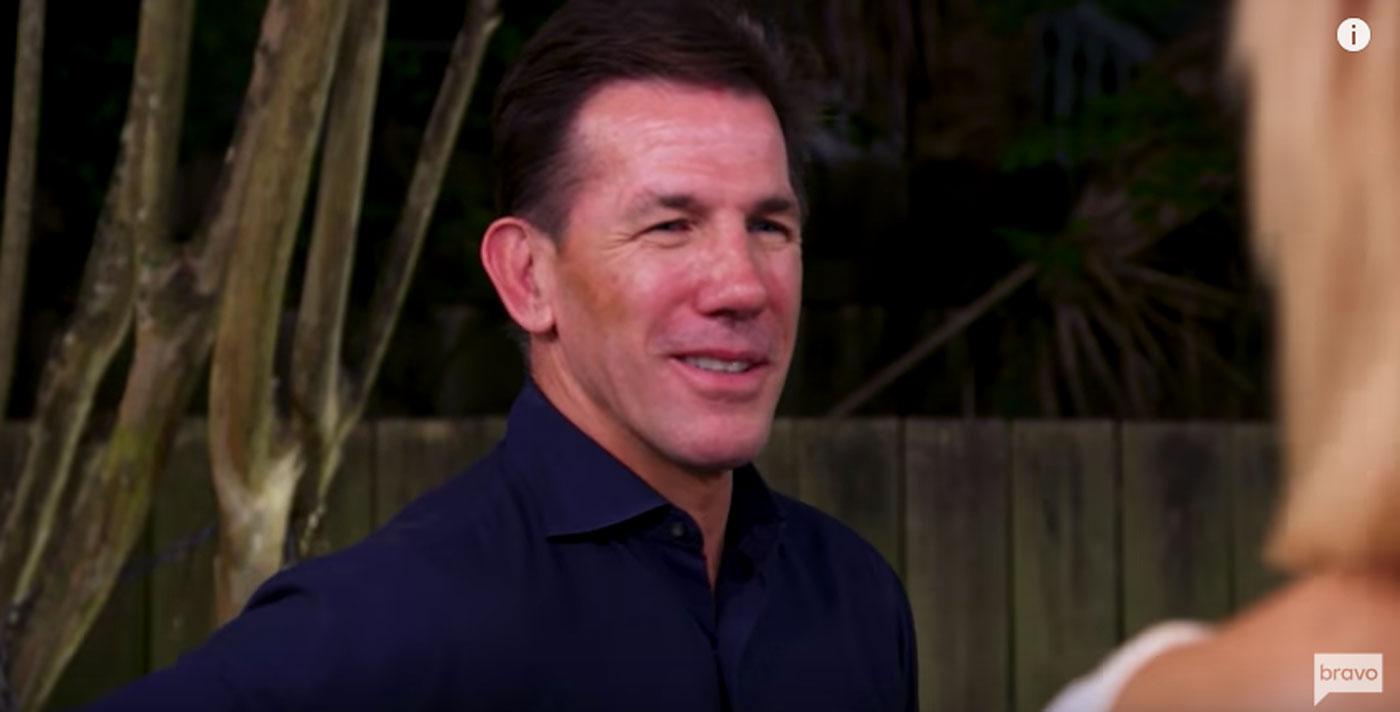 "She gets in the car with him and he changed plans. My mom was in real estate so he says, 'Let me show my new house that just got renovated.' She agreed," Ashley claimed.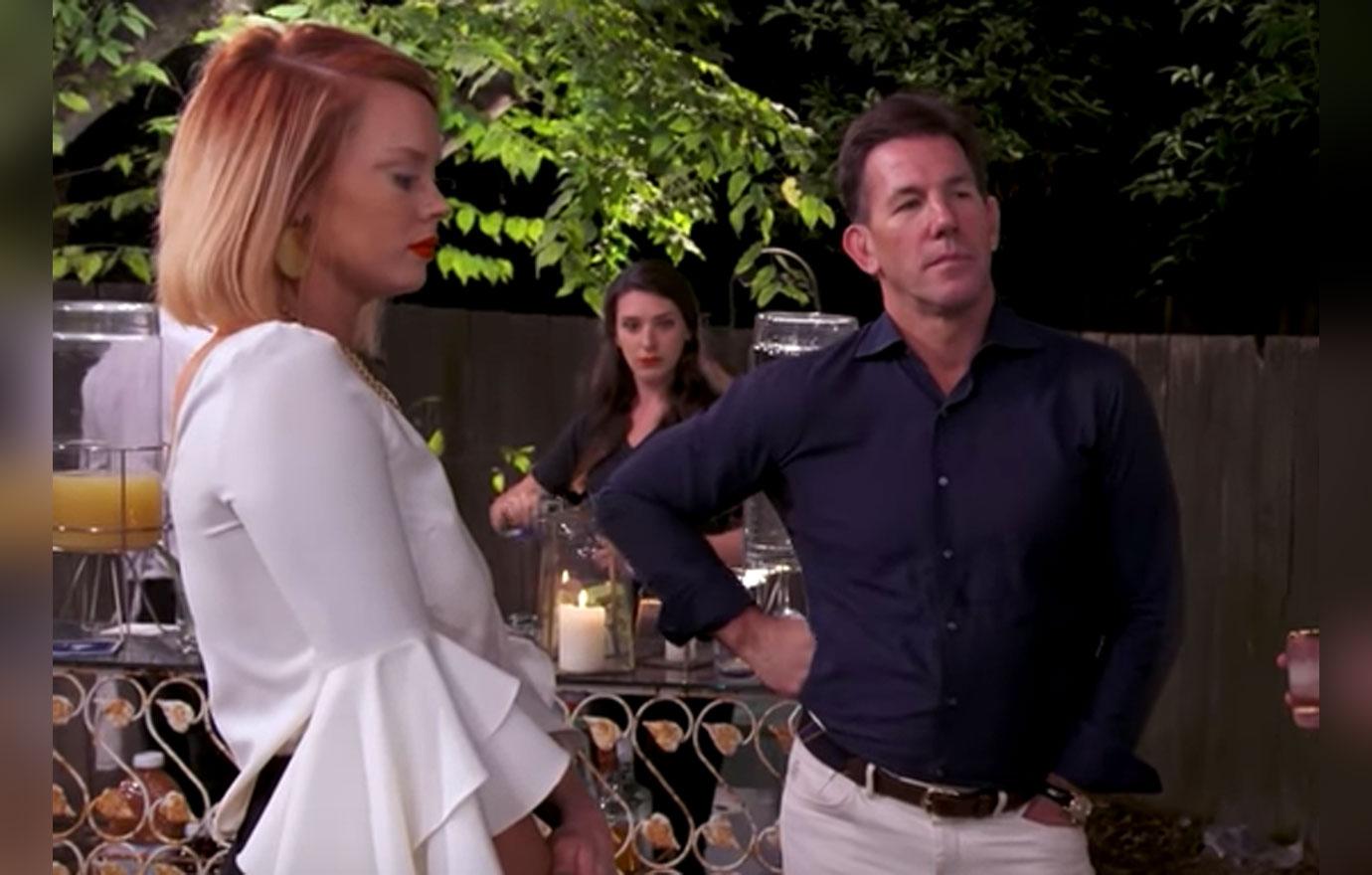 Once in the home, Ashley alleges Thomas turned violent after going "into this trance" upon mentioning his ex-girlfriend and mother of his two children, Kathryn Dennis. Ashley claims Thomas grabbed Debbie by the wrist and pushed her onto his nanny's bed.
Article continues below advertisement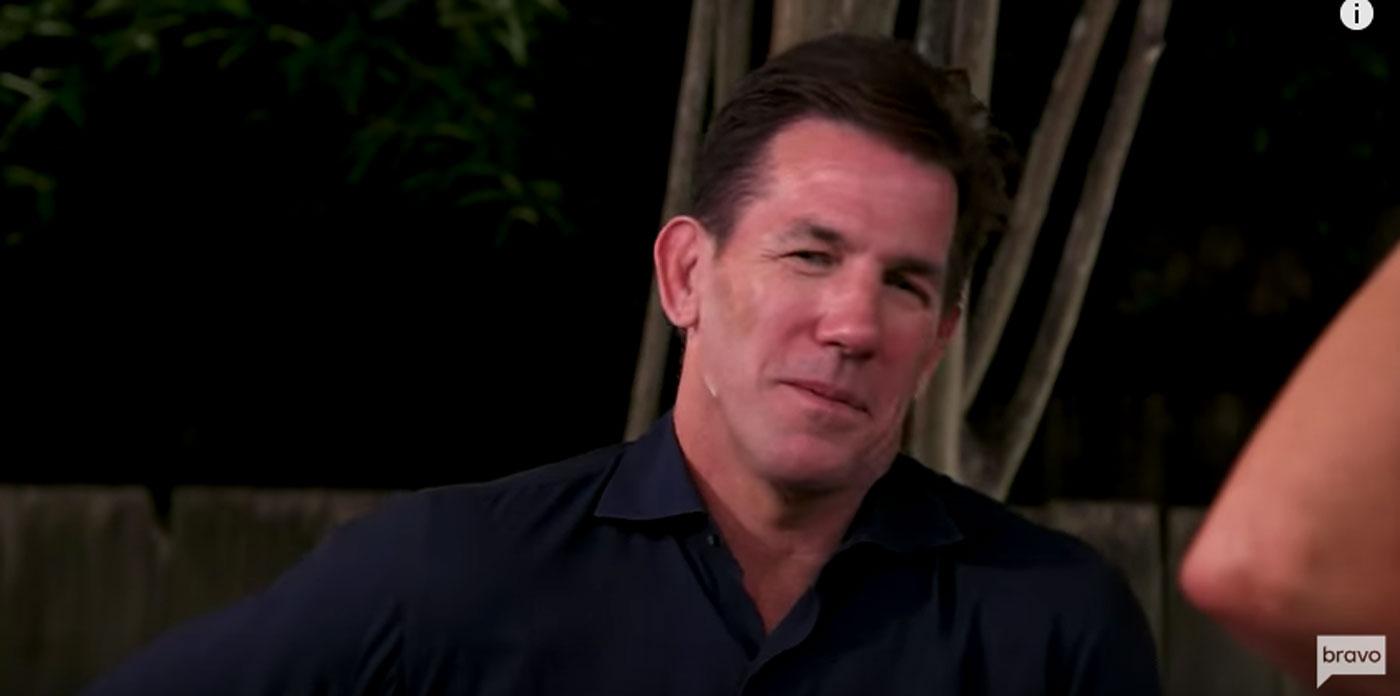 "He stuck his fingers inside of her vagina as well as her anus. She told me that he held her hands back with one arm and then pulled his penis out and shoved it in her face," Ashley claimed, adding that her mother screamed at Thomas, "You're a rapist," at which point he jumped "out of his trance."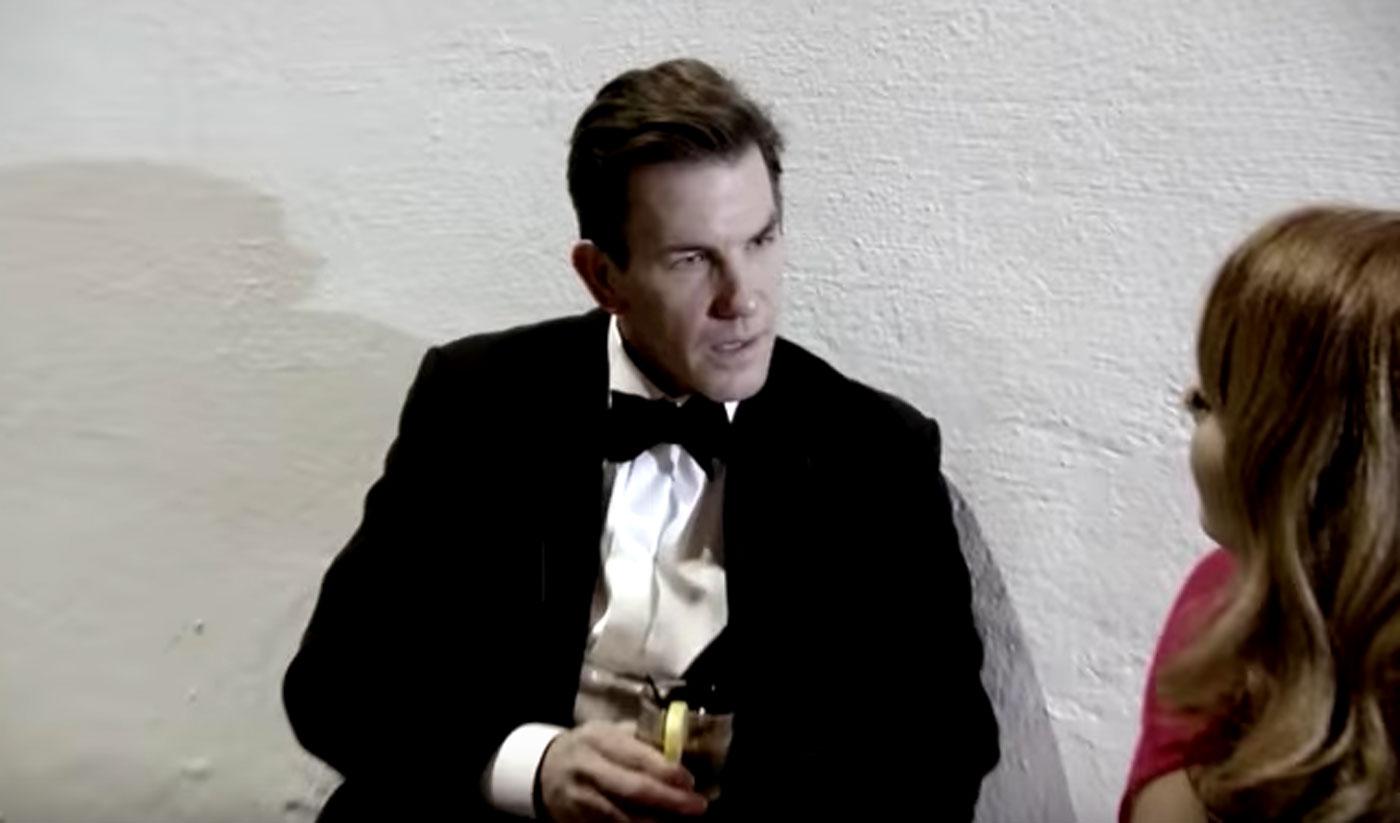 Thomas drove Debbie home and allegedly told her she wasn't his type and was too old. Upon arriving home, Ashley's mom told her what happened, and Ashley took photos of her mother's bruised wrists to "get some evidence in case" her mother wanted to press charges.
Article continues below advertisement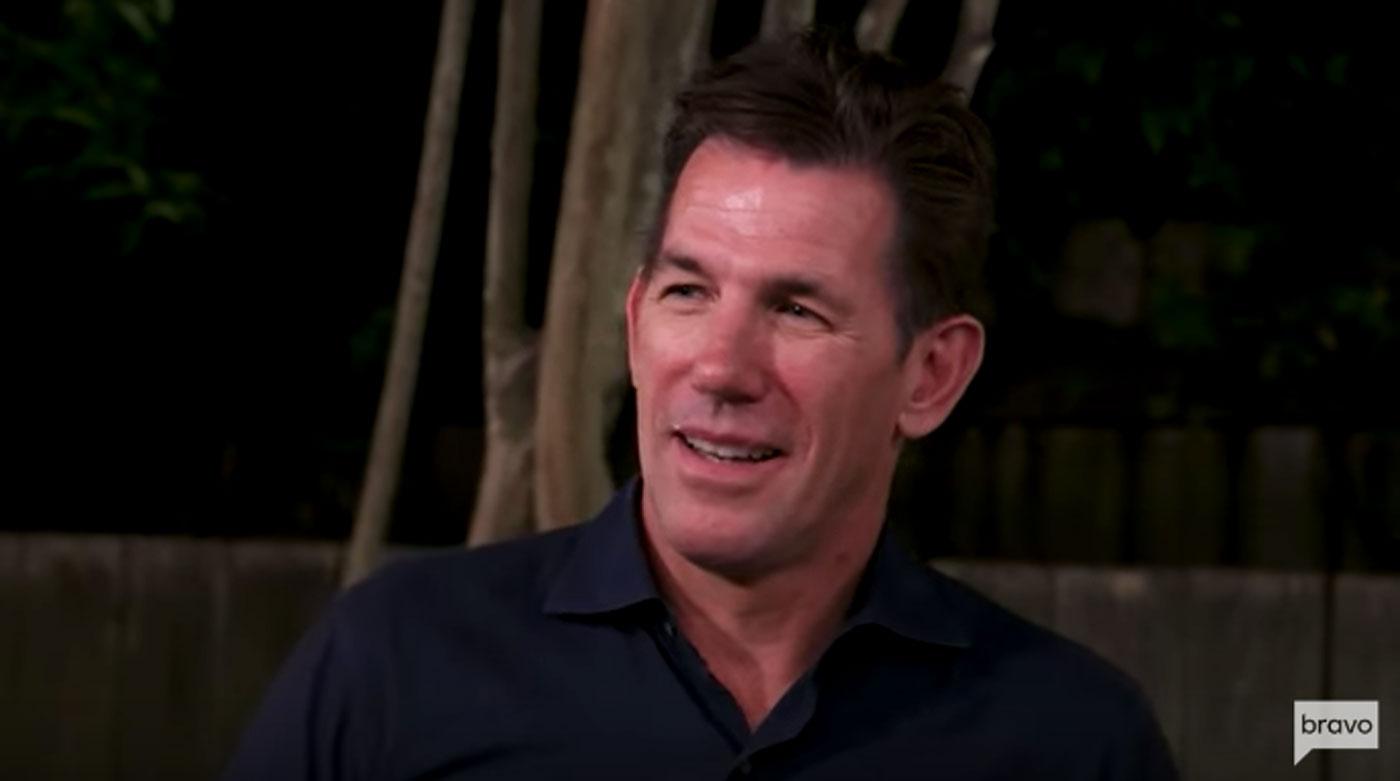 Debbie allegedly hired attorney Gloria Allred, who arranged a mediation with Thomas, who eventually settled for $200,000, Ashley alleged. Although Ashley's mom had to sign a nondisclosure agreement, Ashley said she was never asked to sign such a document.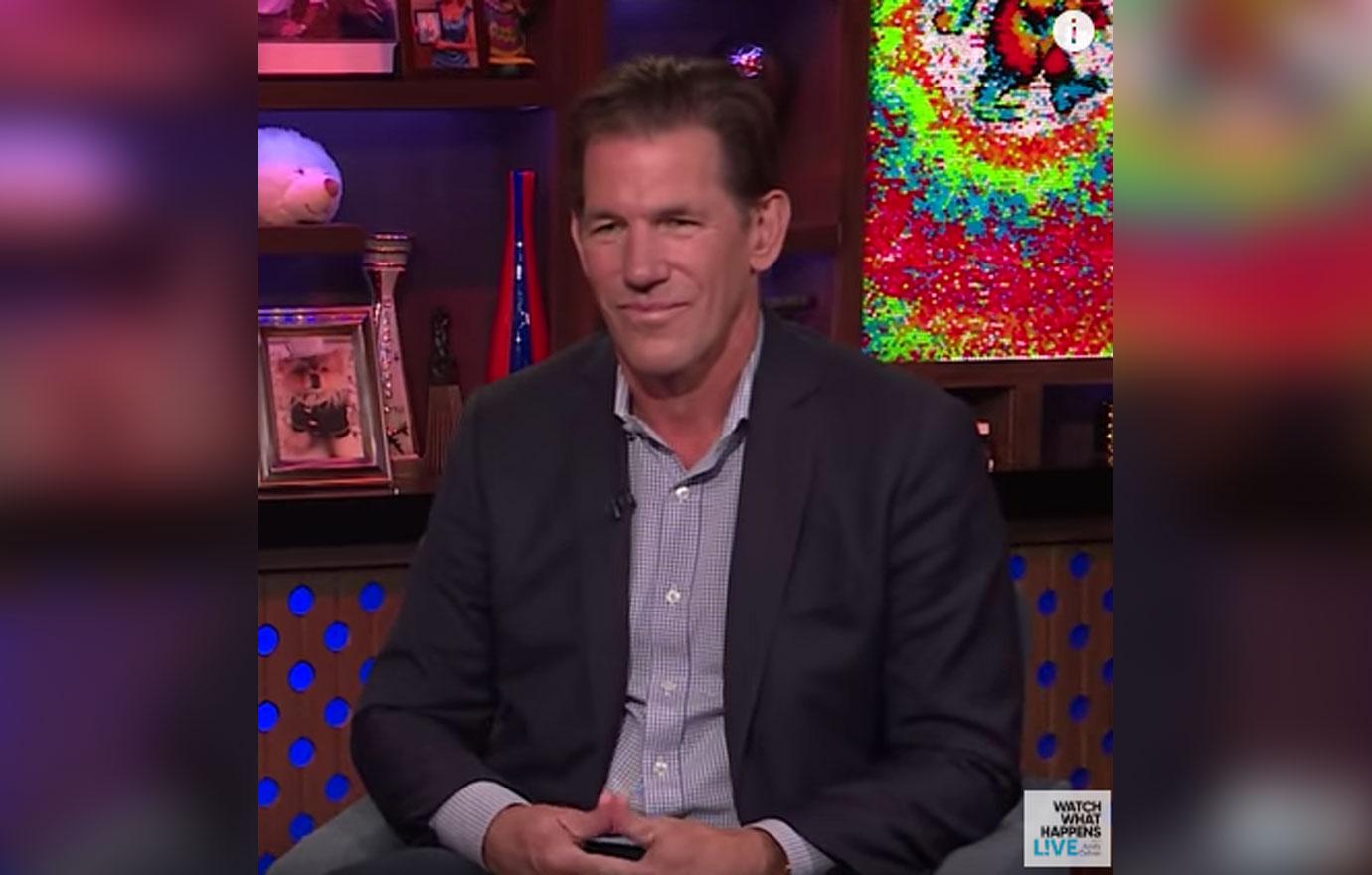 "When something like this happens, it doesn't just affect the victim but everyone around them. That's why I came forward when I found out that I didn't have to keep my mouth shut. I don't think it's right, a lot of people disagree with me because she 'settled,' but it drives me crazy that he's out on television – some of the things he's said on TV about women, he should be off Bravo in my opinion," Ashley told the mag.