PHOTOS
'Southern Charm' Star Whitney Sudler-Smith Refuses To Admit He Hooked Up With Kathryn Dennis ⁠— But Why?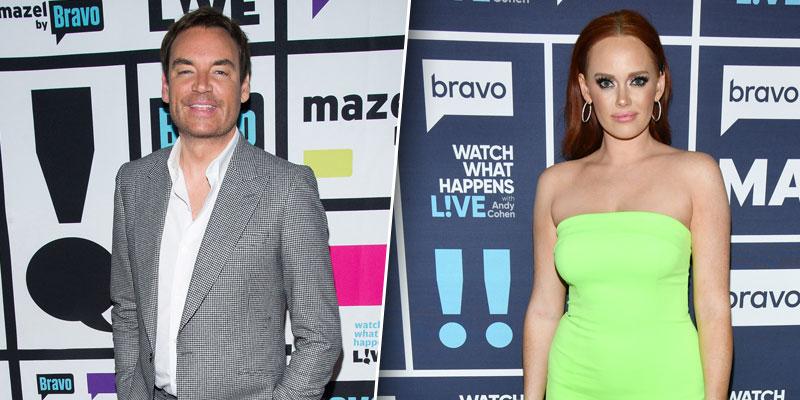 Kathryn Dennis confronted her Southern Charm castmate Whitney Sudler-Smith on the July 17 episode after he denied that they had slept together! The castmates were about to go on a group trip to Colorado and Kathryn attempted to get the truth from Whitney beforehand.
Article continues below advertisement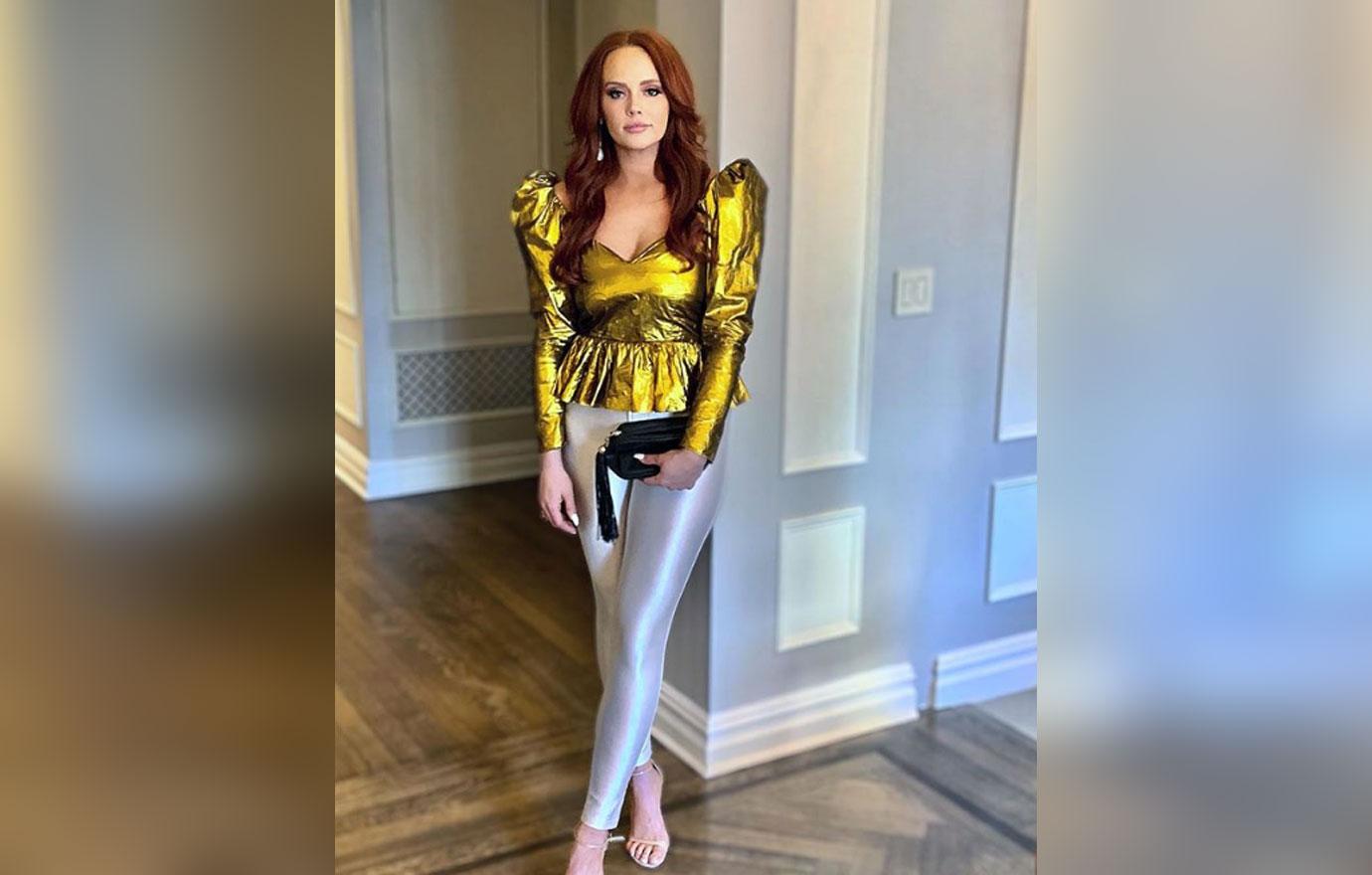 "I assume you heard that it came out that you and I had hooked up this past summer," Kathryn, 26, told Whitney, 51, over lunch. "Our friends said that you denied it, so I was just curious why?"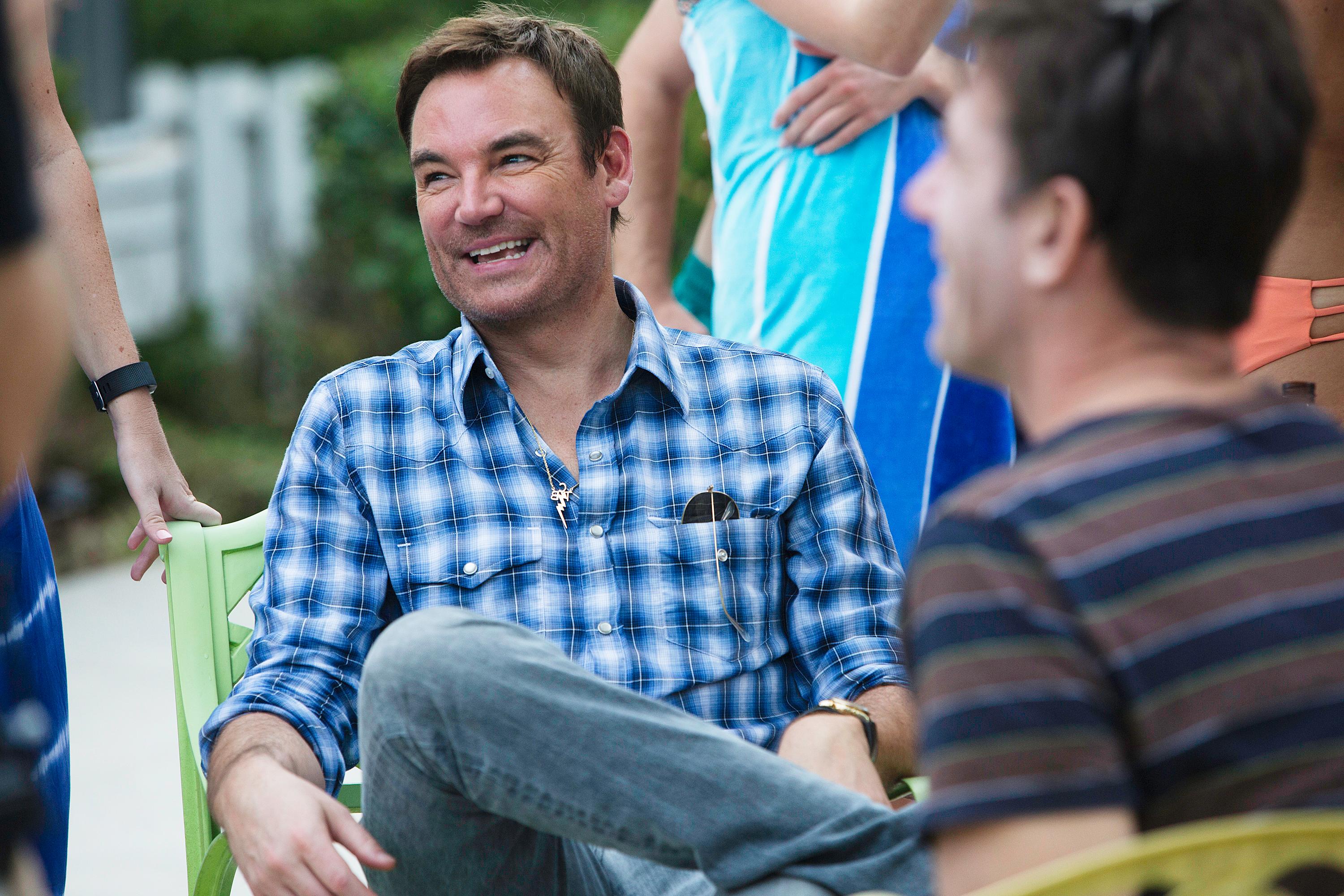 He chuckled in response and said, "We have a different interpretation of events."
Article continues below advertisement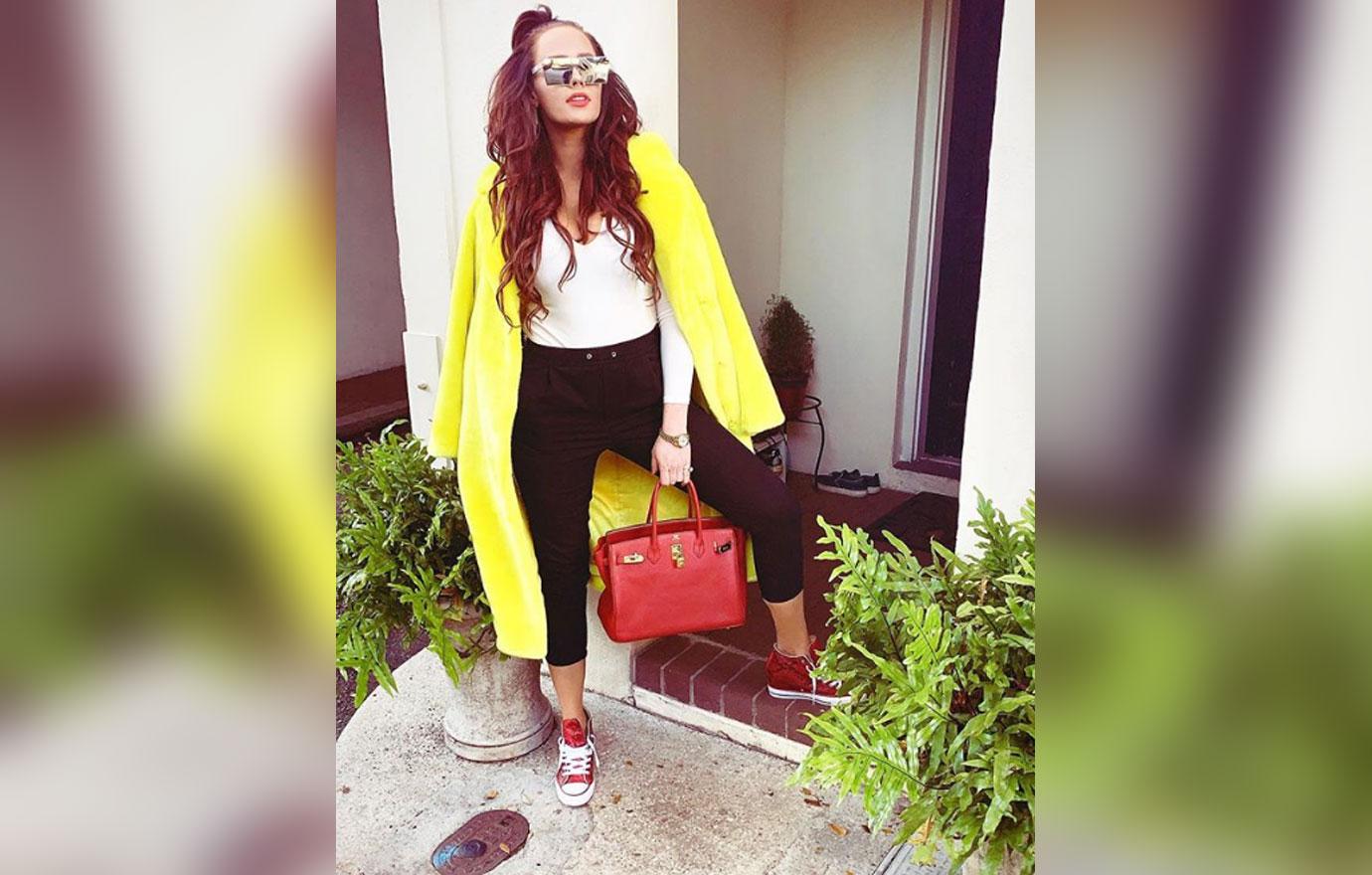 "Are you serious? You're lying," she shot back. Whitney stuck to his story that they never had sex.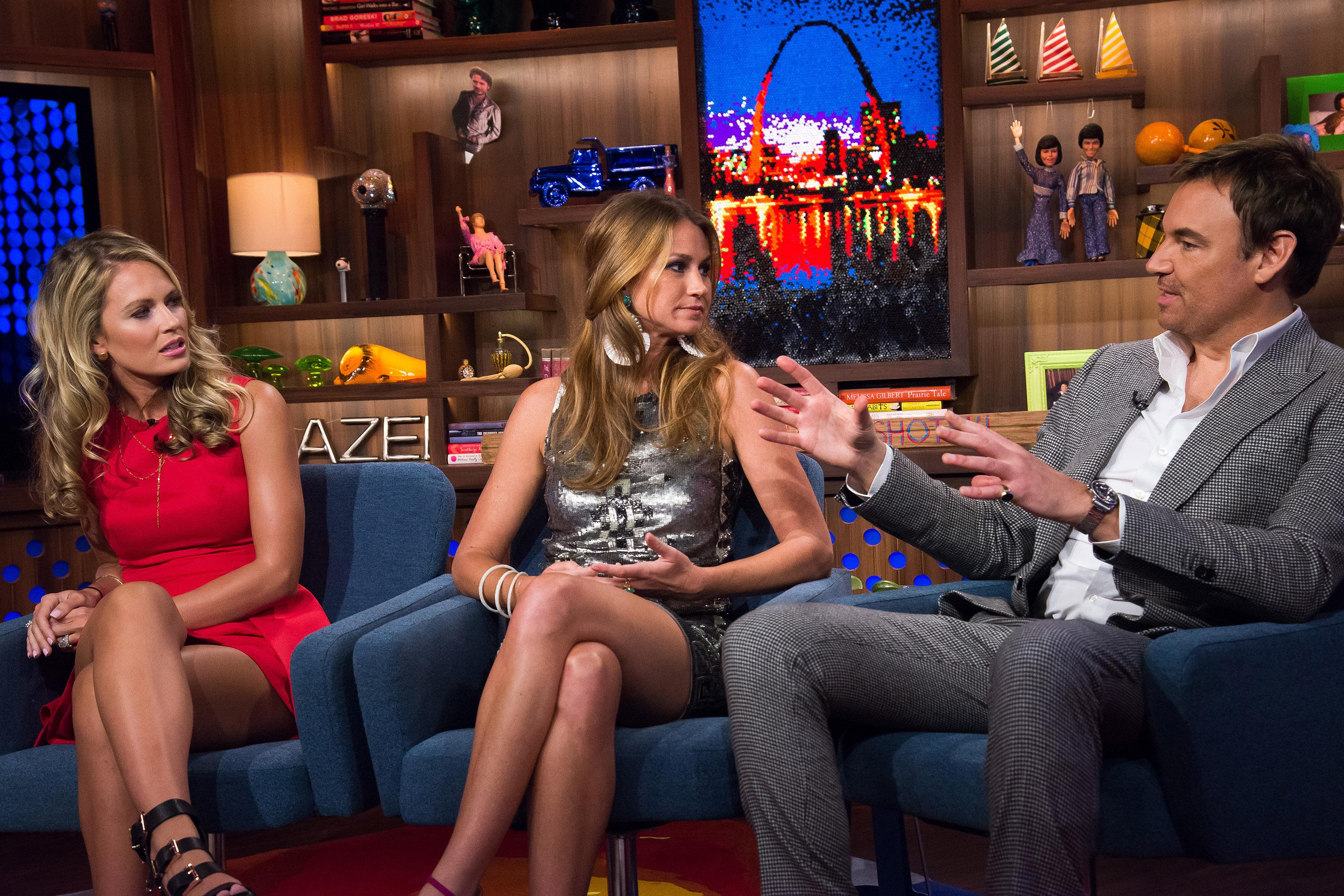 Austen Kroll and Cameran Eubanks suggested Whitney denied the hookup because he used to be vocally against the mom-of-two. In a past clip from Watch What Happens Live in 2016, he called her a "drug addict, violent sociopath."
Article continues below advertisement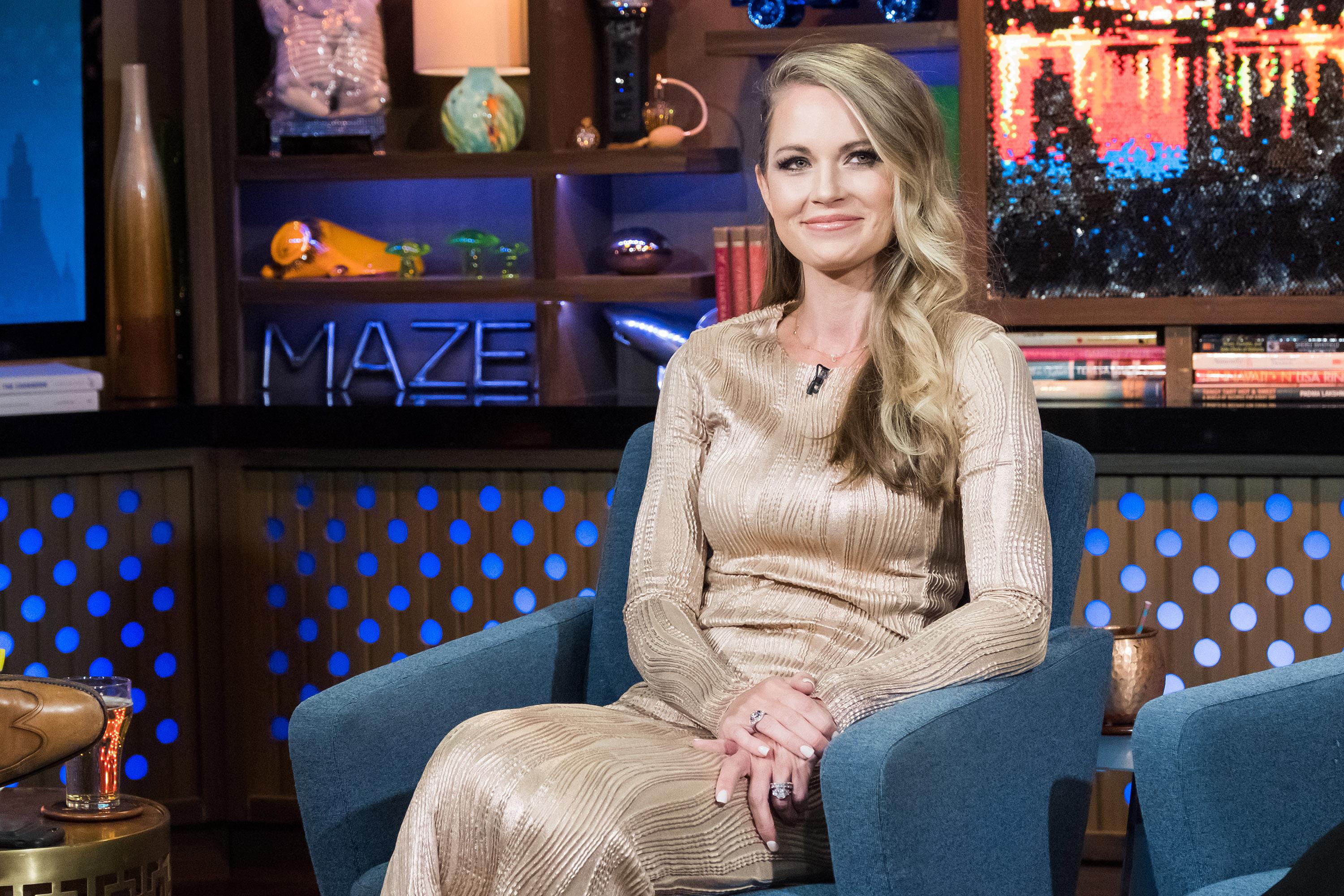 "He should've just been like, 'Yeah, whatever. We had a hookup. No big deal,'" Cameran, 35, said. "Whitney has a lot of pride."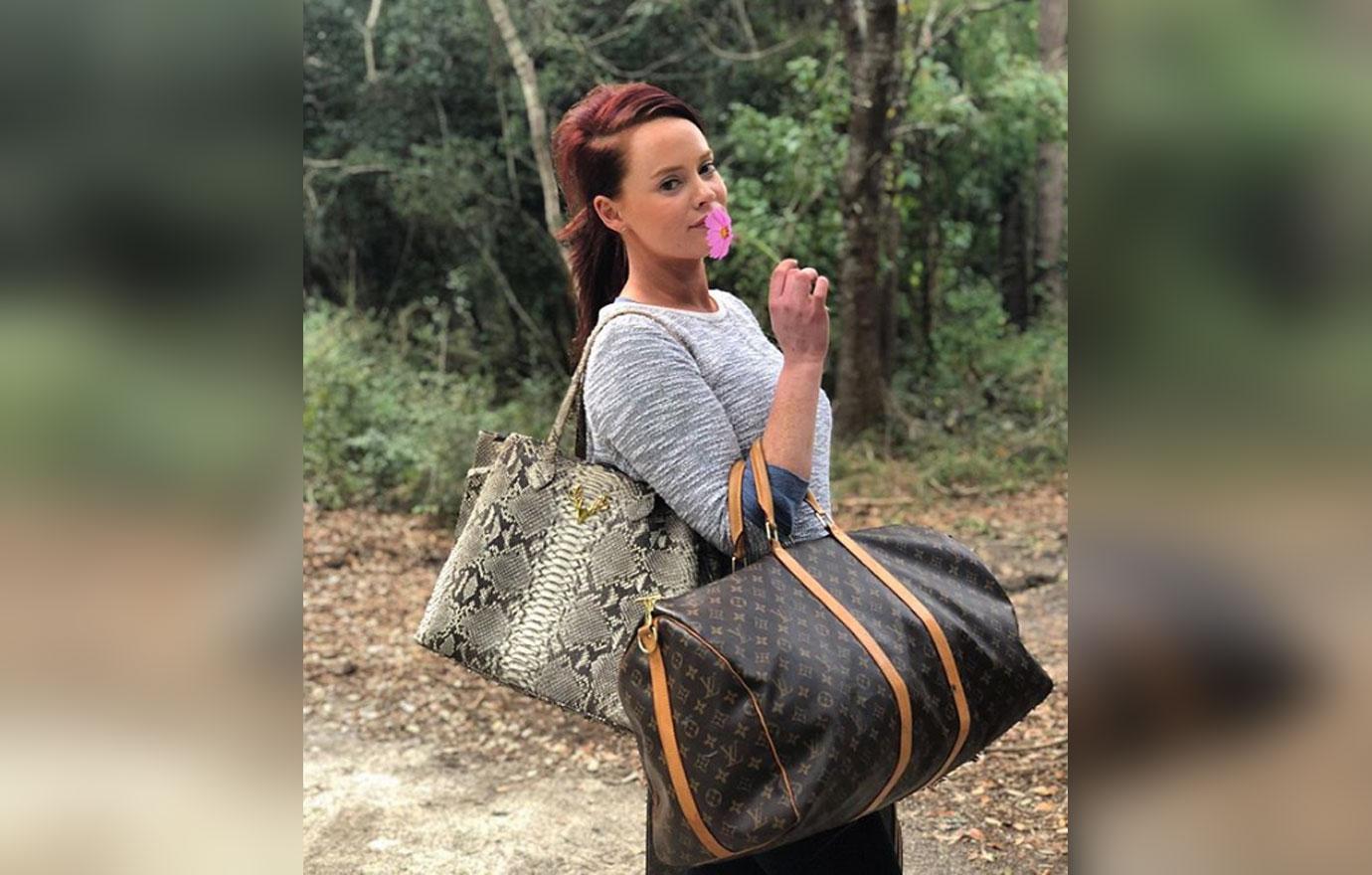 "I am not trying to prove that I am proud that I slept with you," she told Danni Baird during the after show. "I am just trying to say this is weird. Like why would you do it?"
Article continues below advertisement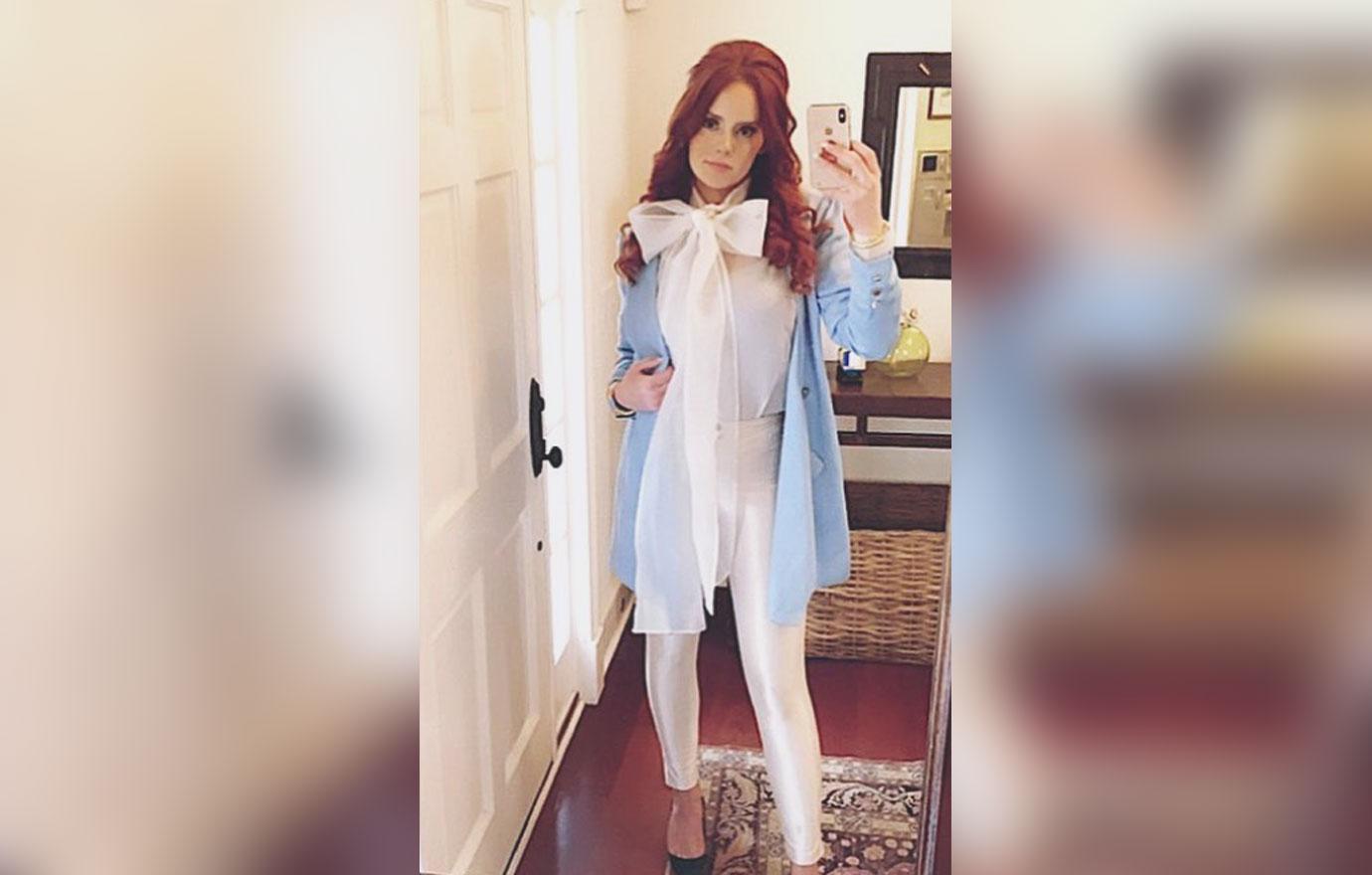 Kathryn told Danni, 35, during the after show, "His denial was weird and embarrassing and kind of hurtful so I just decided screw it, I'm gonna ask him." She added, "I didn't think he'd lie to my face like that or look me in the eye knowing that he's lying. It was just so weird."
Watch the clip above. What do you think about Whitney's denial about the alleged hookup with Kathryn? Let us know in the comments below!