PHOTOS
Spencer Pratt And Heidi Montag Are 'Definitely' Going To Justin Bieber's Wedding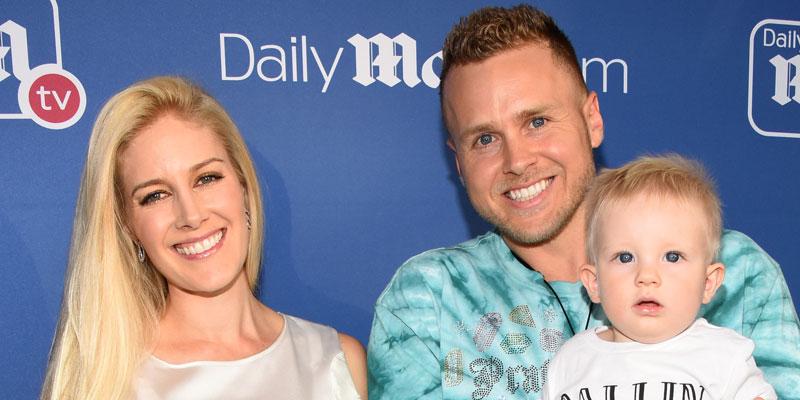 Article continues below advertisement
Back in the 2009, the couple appeared on I'm A Celebrity...Get Me Out Of Here and Spencer recalls how close he and Stephen Baldwin became during filming. Spencer lamented, "God, I wish I stayed in more contact with the man who baptized me in a Costa Rican river on a reality show, because I would be going to the JB/Hailey frickin' wedding."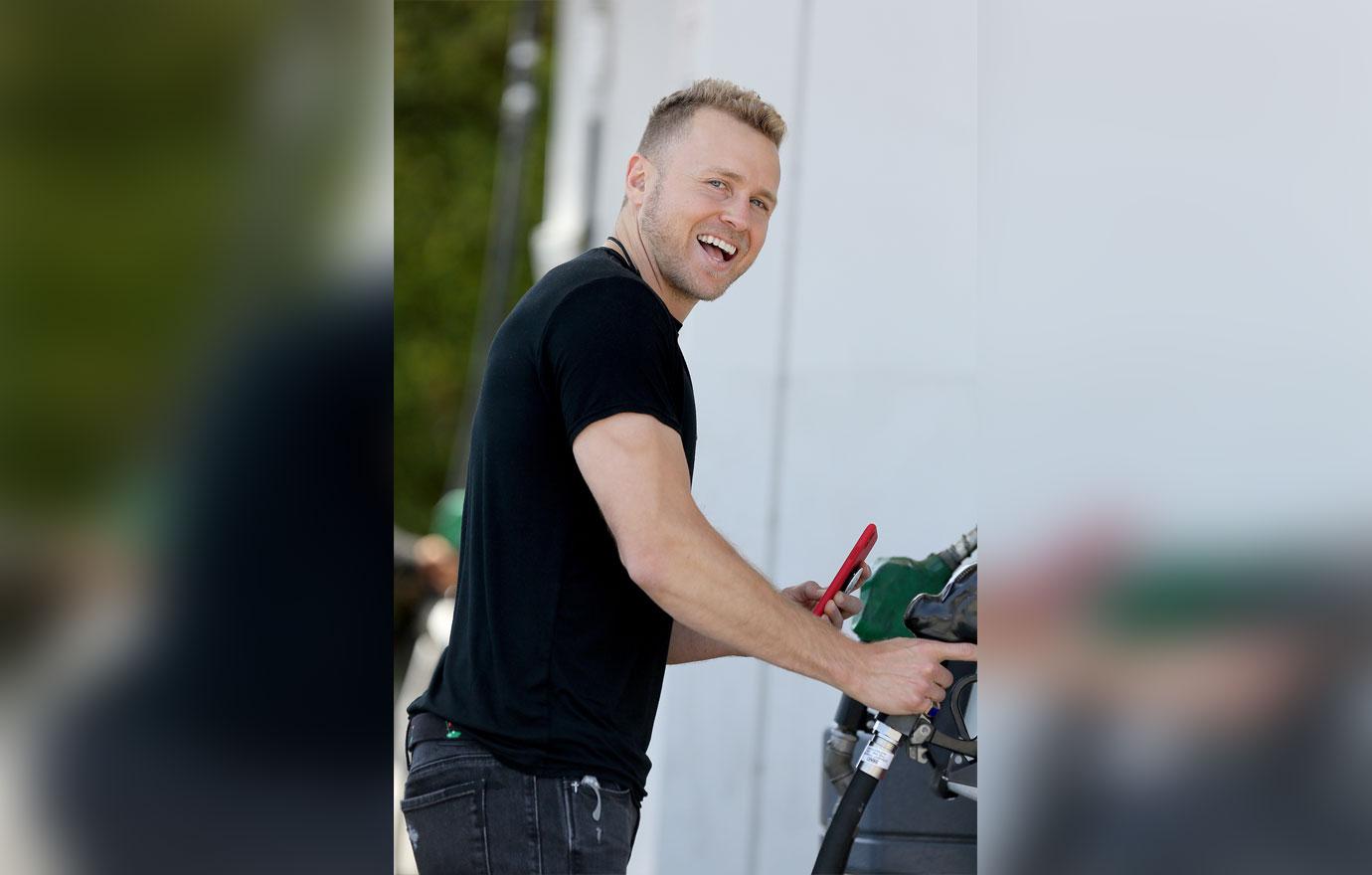 The 34-year-old admitted he hadn't heard hack from the future father-of-the-bride, but he remains hopeful. He said, "Stephen's probably got a lot of DMs. No, I added him, I didn't DM yet. I was going to wait until there's a date for the wedding."
Article continues below advertisement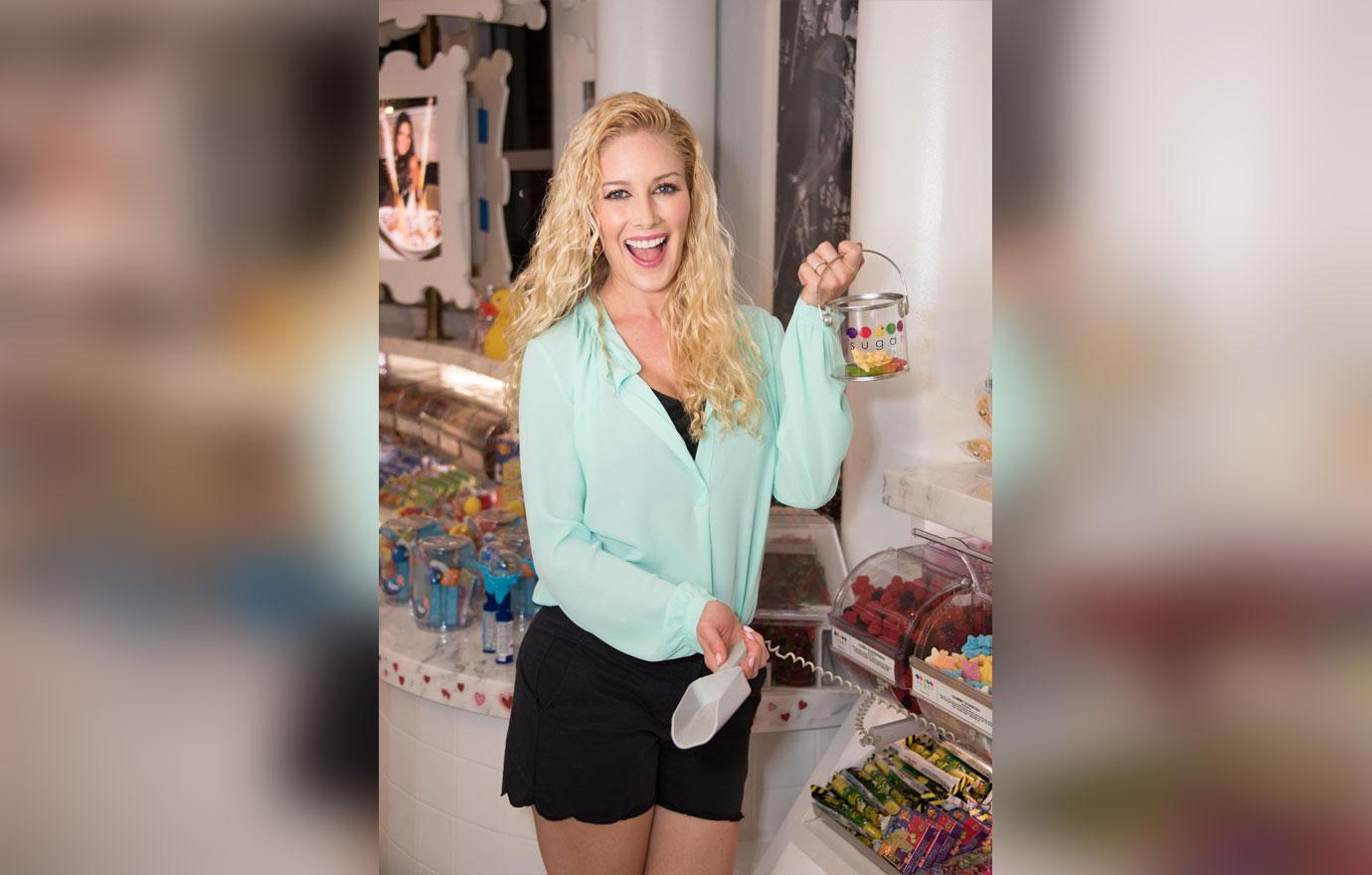 Heidi chimed in, once again reminding everyone of the long history they have with the Baldwins. She added, "Last time we saw Hailey, she was like 12, so she's certainly grown up."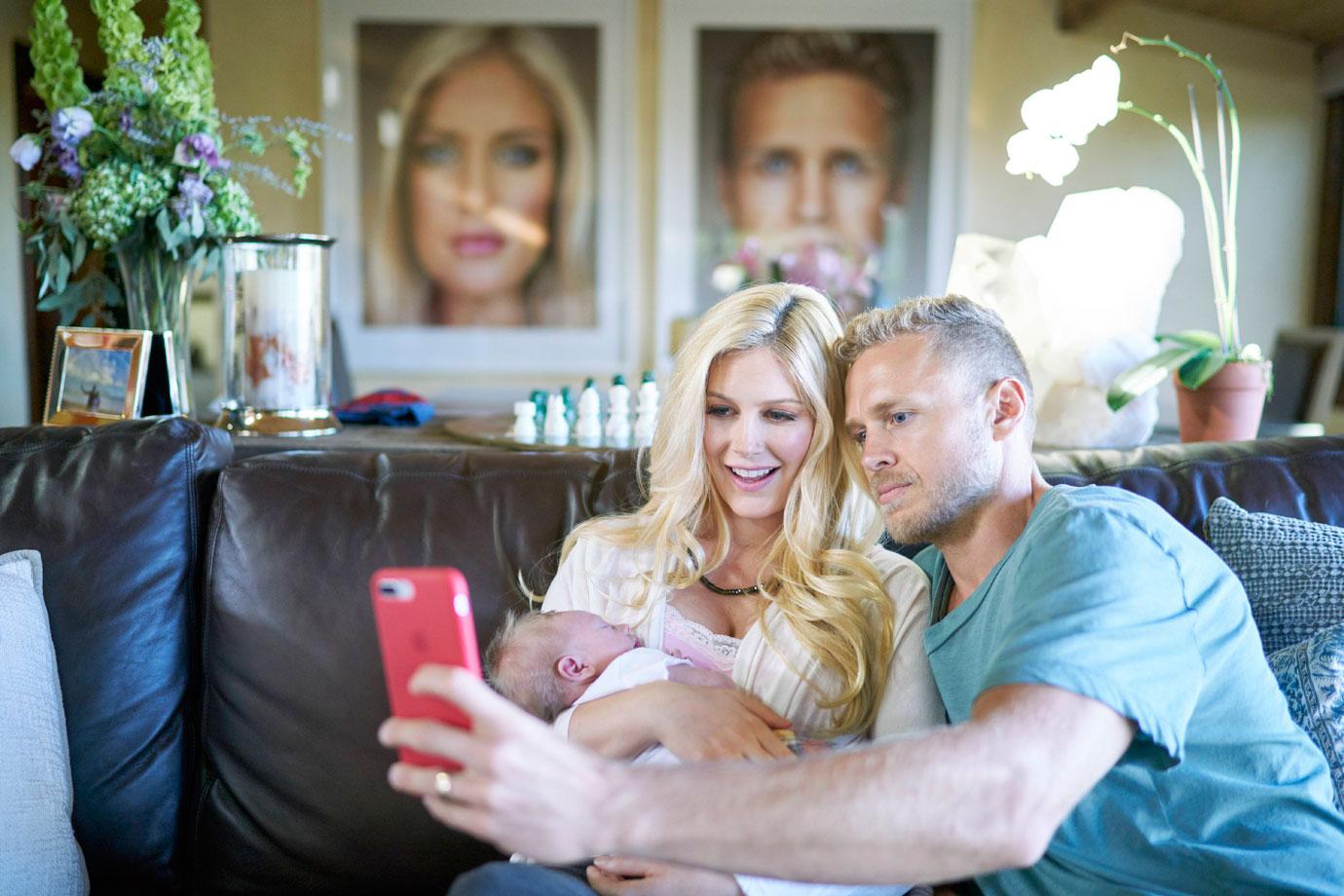 The wedding is most likely months away, but Spencer was sure to make his intentions clear. "We're definitely planning on heading to that wedding," he assured.
Article continues below advertisement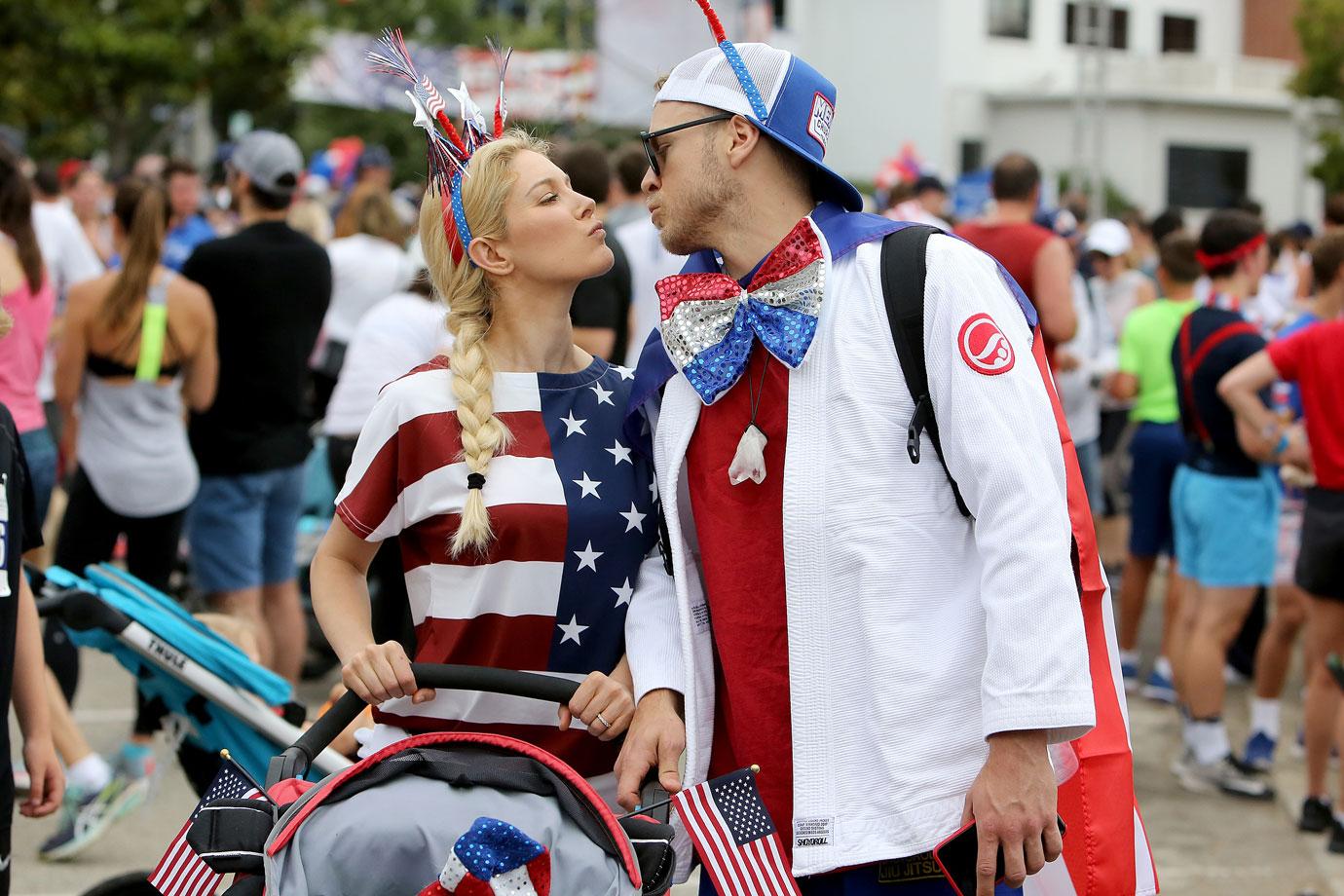 As OK! readers know, Heidi and Spencer eloped in Mexico during the fourth season of The Hills. The pair later had their own grand wedding ceremony in 2009 in California.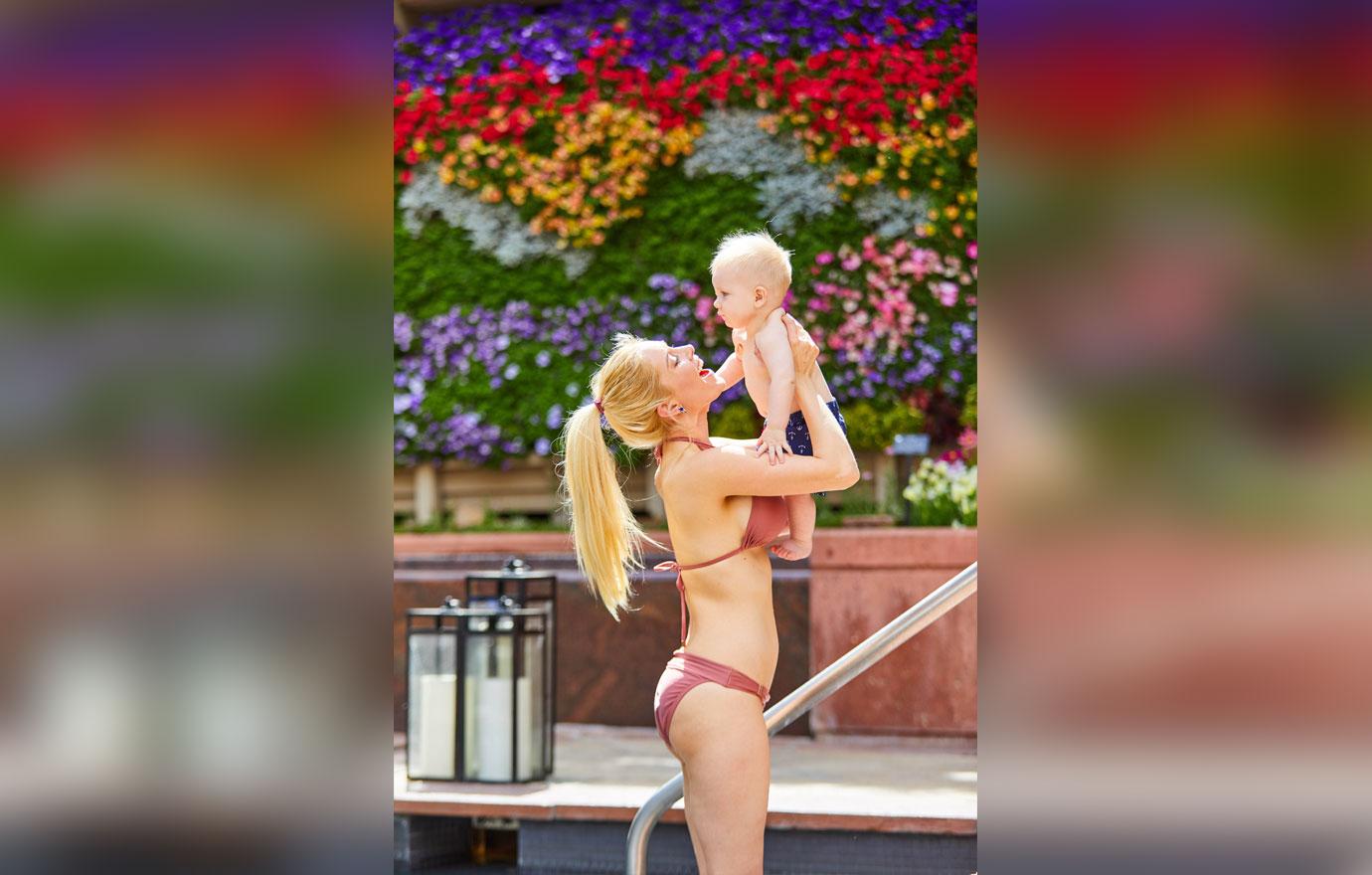 They recently welcomed a son, Gunner Stone, in October of last year.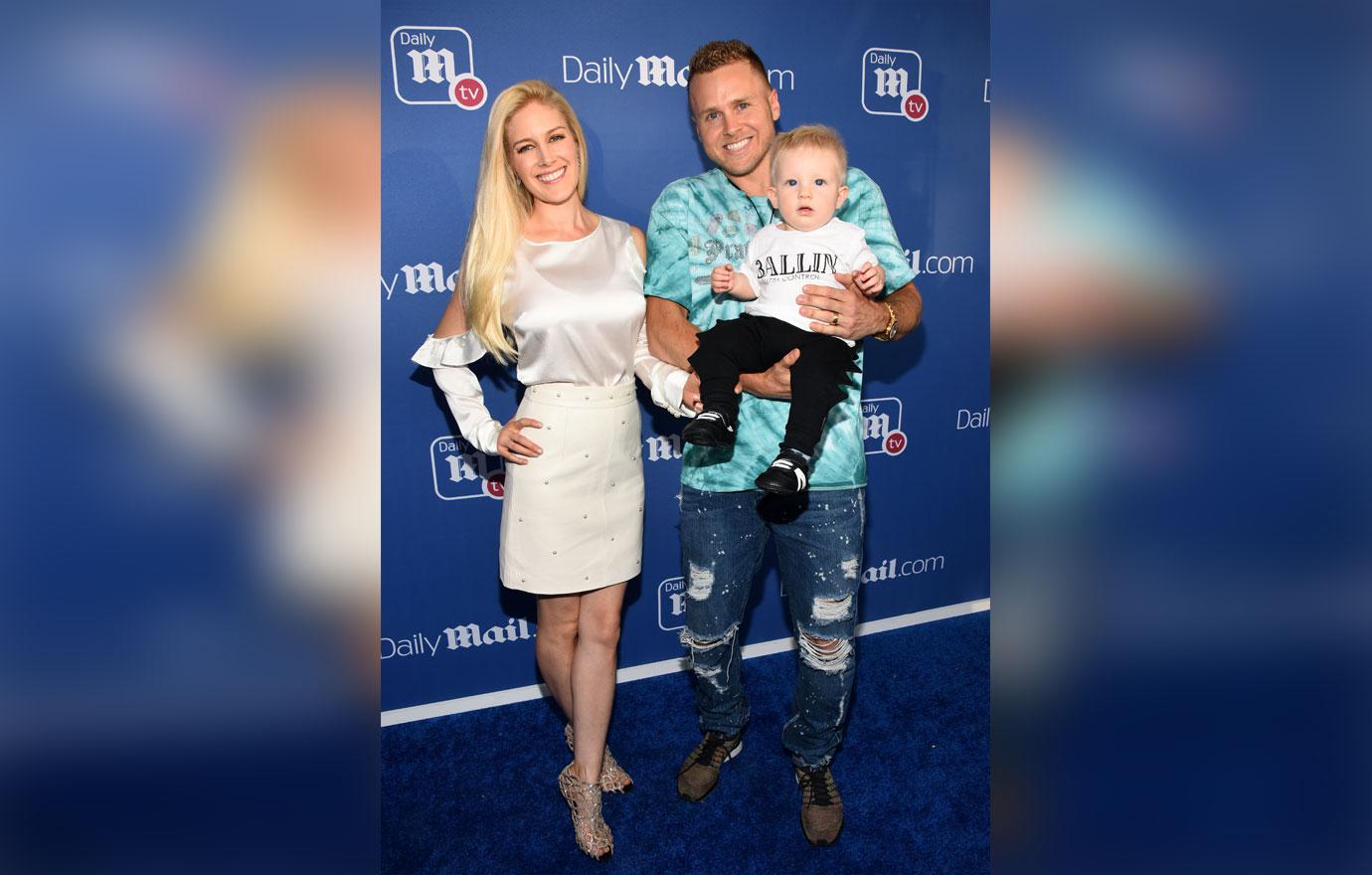 Do you think Heidi and Spencer deserve an invite to the Bieber/Baldwin wedding? Sound off in the comments!