PHOTOS
You Need To See Spencer Pratt's New 'Healing' YouTube Series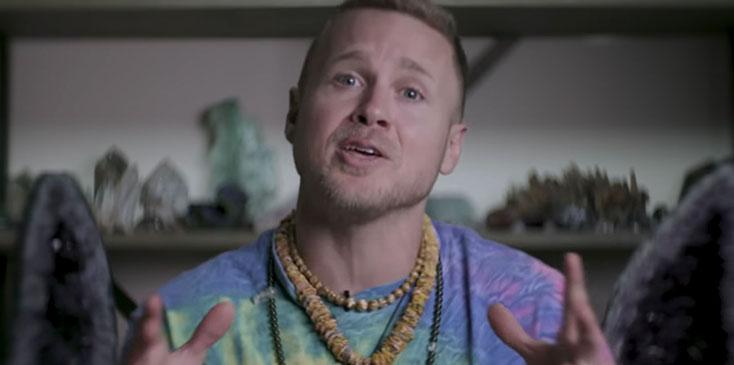 Spencer Pratt's new MTV YouTube series, Spencer Pratt Will Heal You, shows a totally different side of the former Hills star. "After The Hills ended, I hated who I became," the reality TV star says in the new trailer for his YouTube show. "So I set out on a new journey to find love, to heal my mind, body, and spirit." And now he wants to bring his fans along with him! Read on for more details.
Article continues below advertisement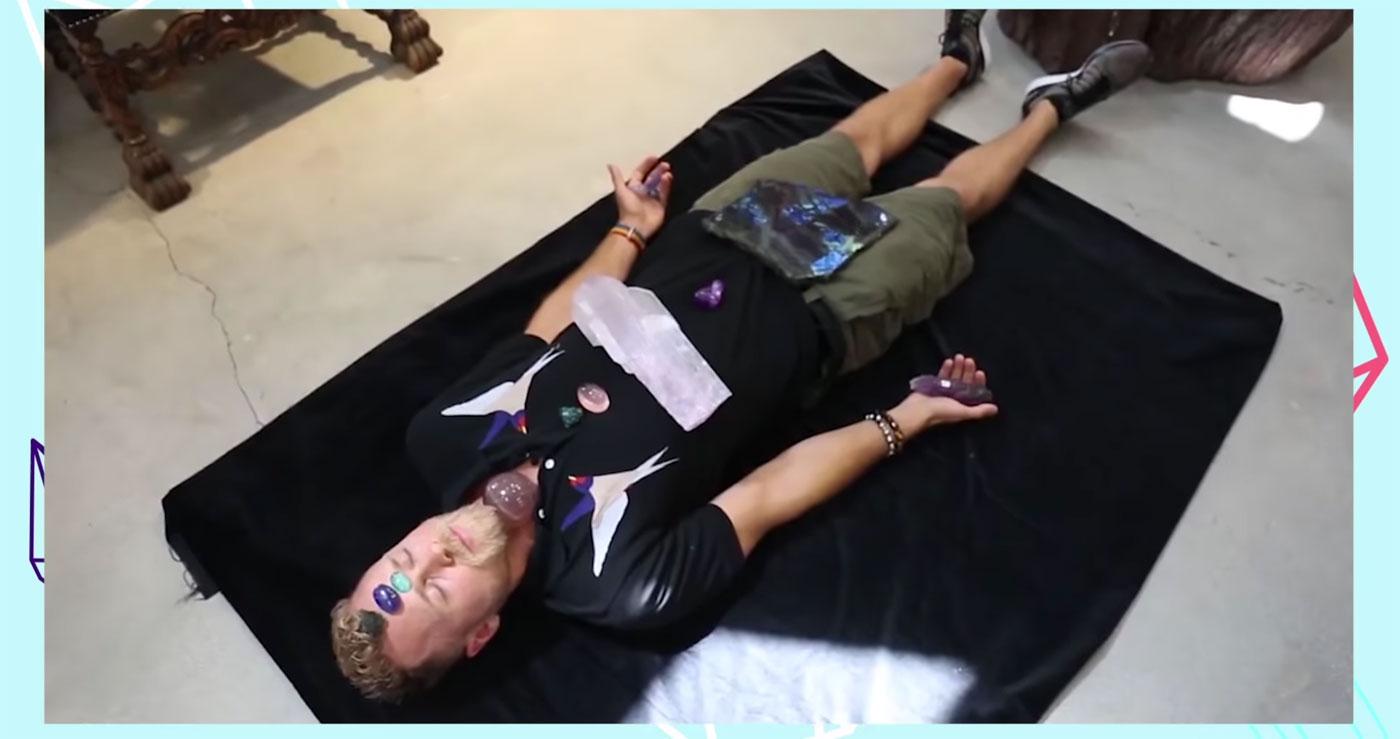 In the clip, Spencer can be seen laying down with different crystals strategically placed on his body.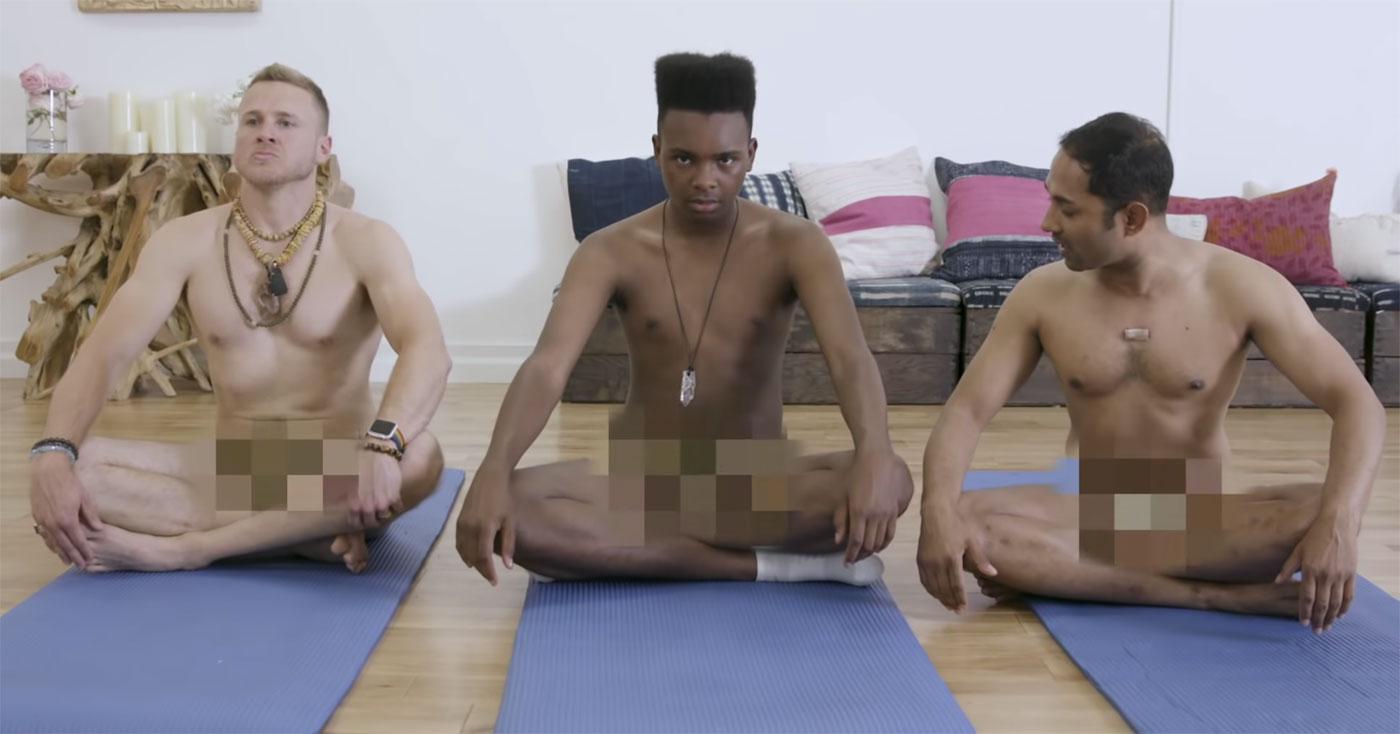 He's also captured doing different meditation exercises — during some of which he's even buck naked!
Article continues below advertisement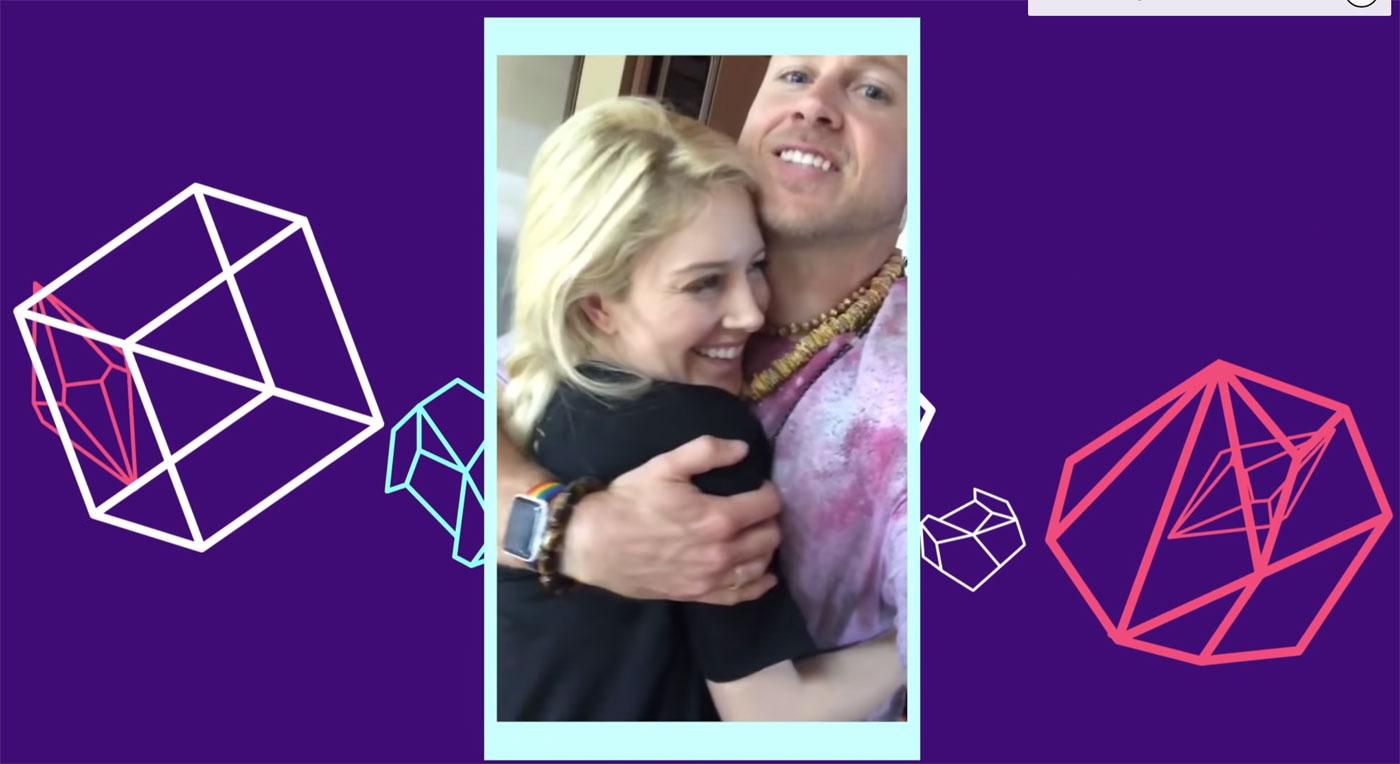 MORE ON:
Spencer Pratt Wants To Heal You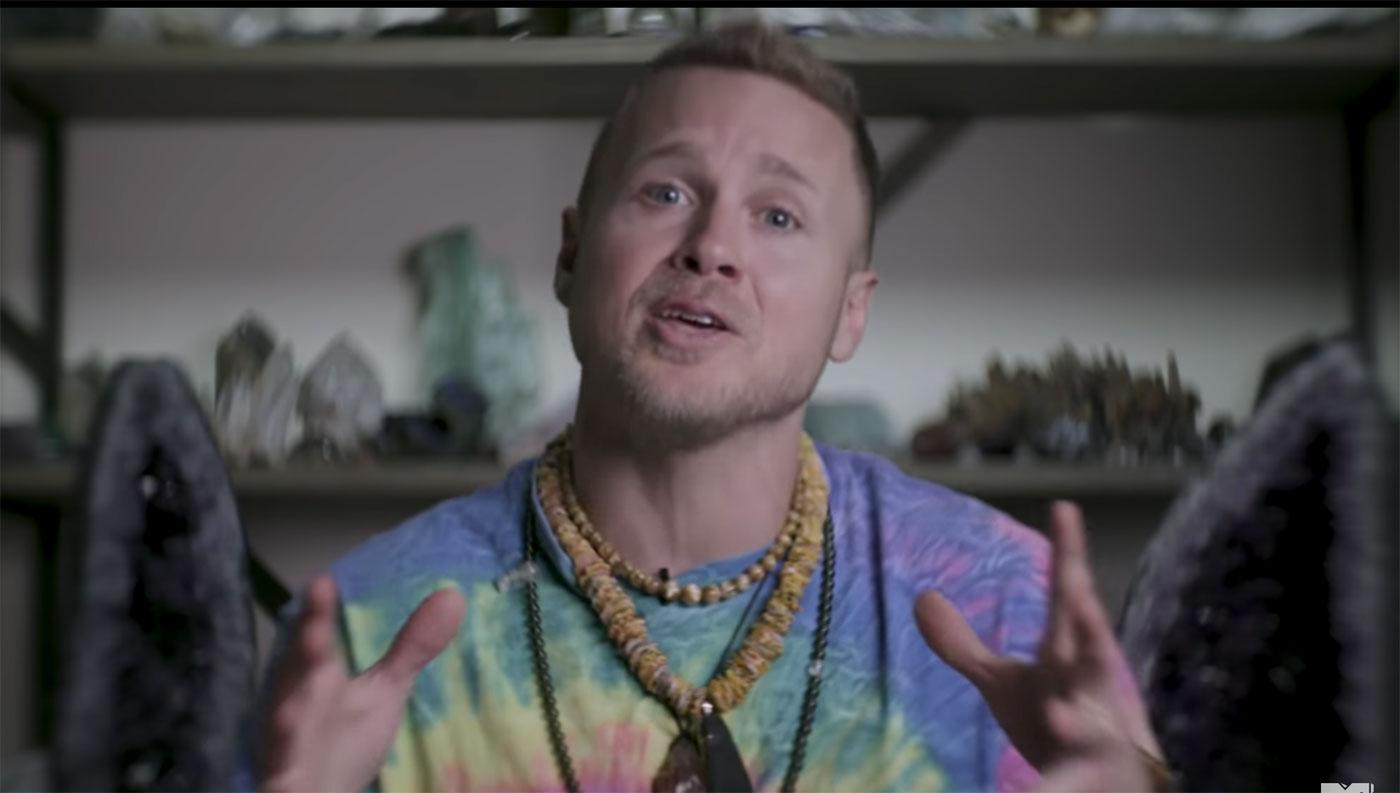 "Here on this new series," Spencer says in the trailer, "you're gonna see enlightenment, positive energy, and new tools that can help myself and you all love ourselves."
Article continues below advertisement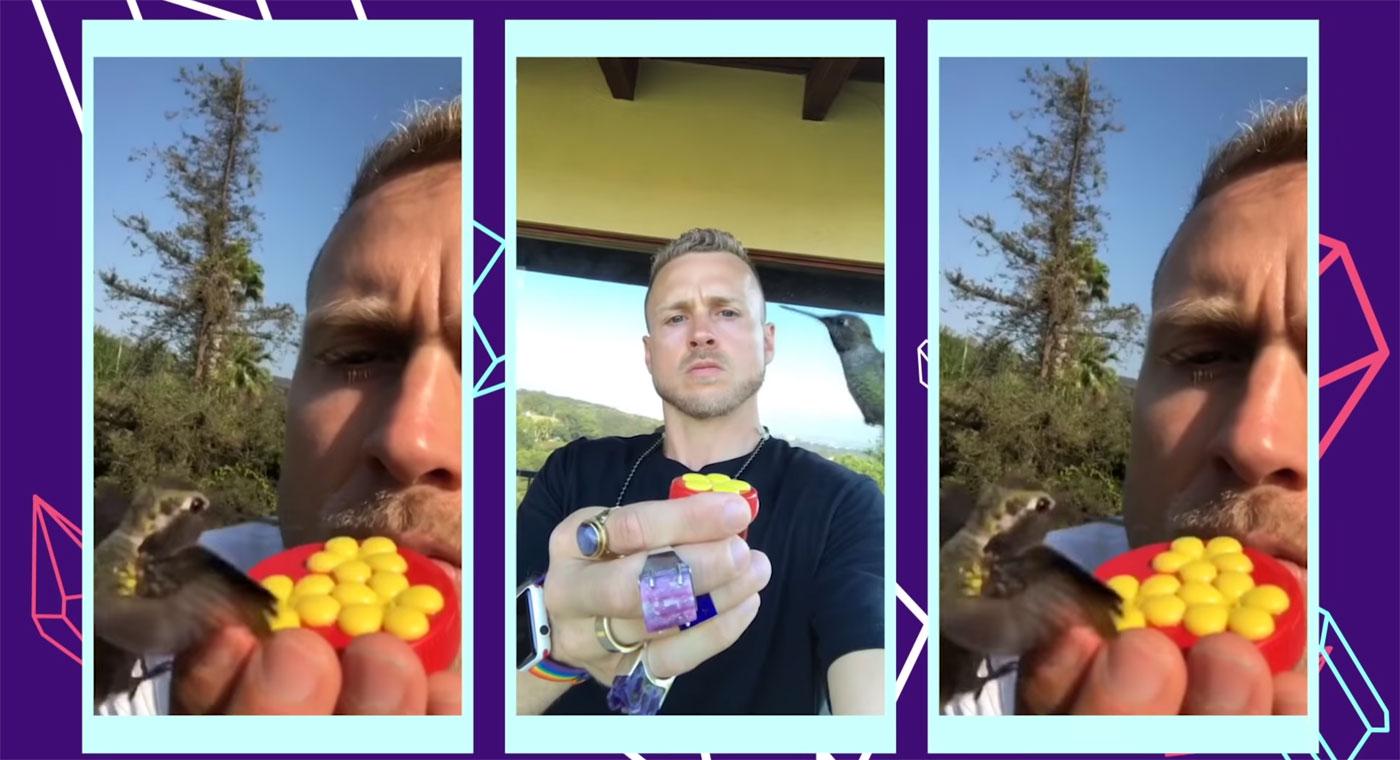 "And sometimes you'll be like, 'Is this real? Is he for real?'" Spencer continued. "I'm for real. We're all just gonna get lit off of light and energy and love."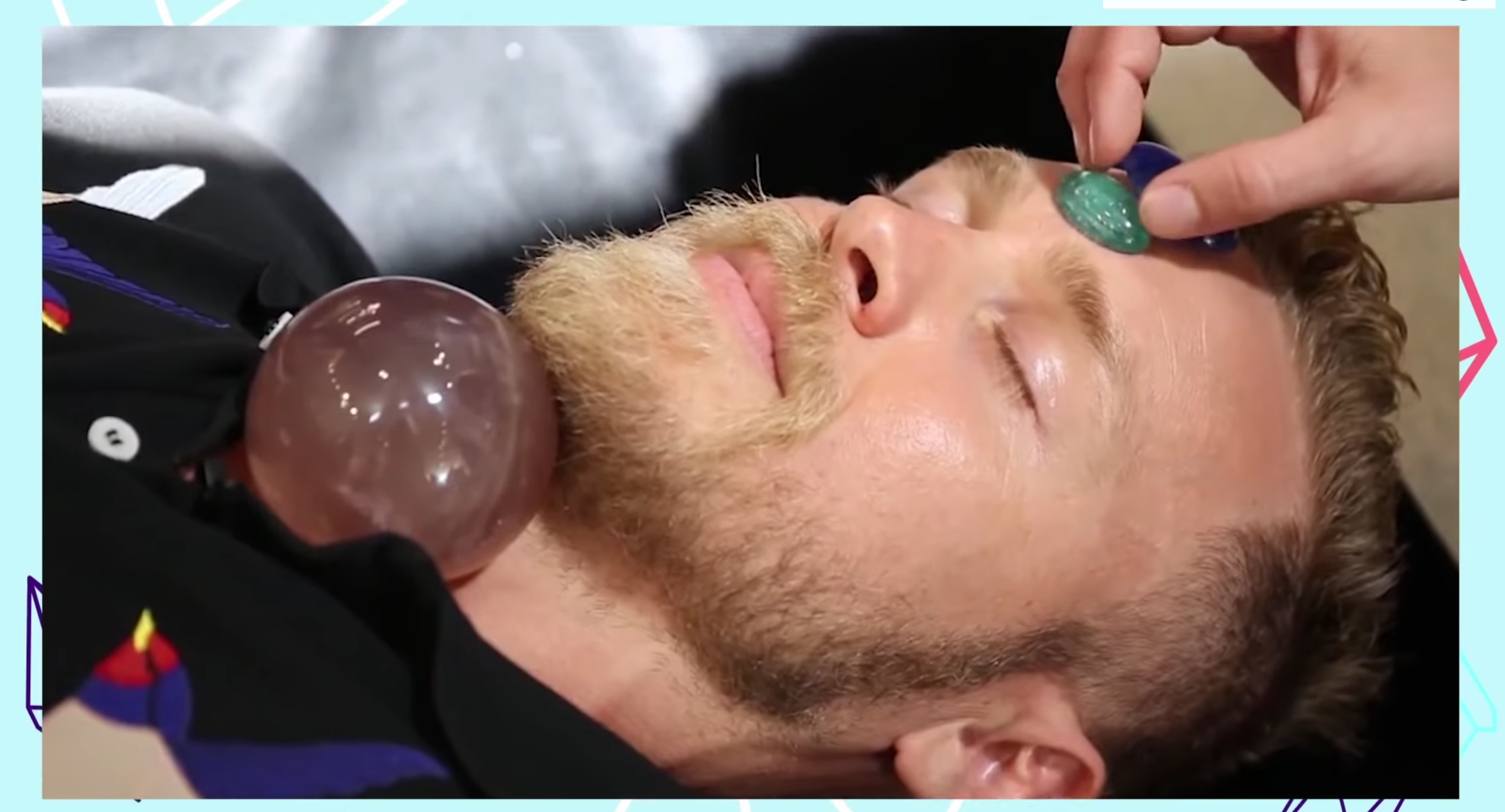 What do you think about Spencer's new show? Are you gonna watch? Let us know in the comments!