PHOTOS
Spencer Pratt Trolls Miley Cyrus Over Her New Relationship With Cody Simpson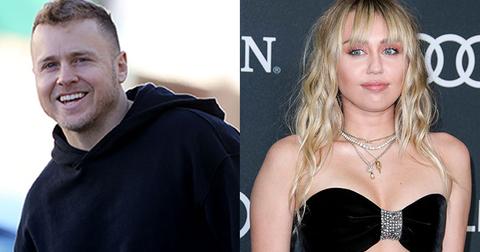 Oct. 9 2019, Published 11:49 p.m. ET
View all comments
Article continues below advertisement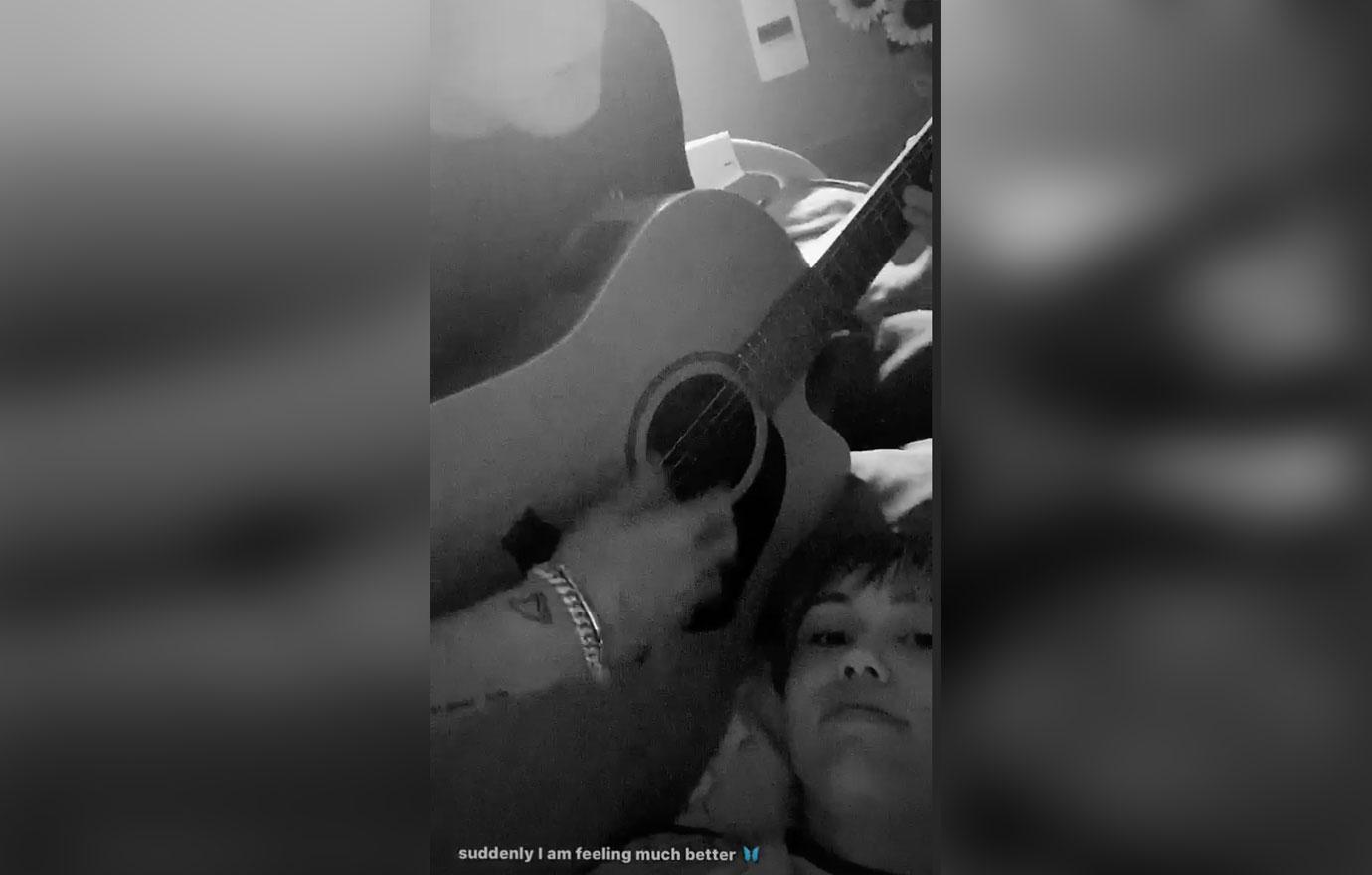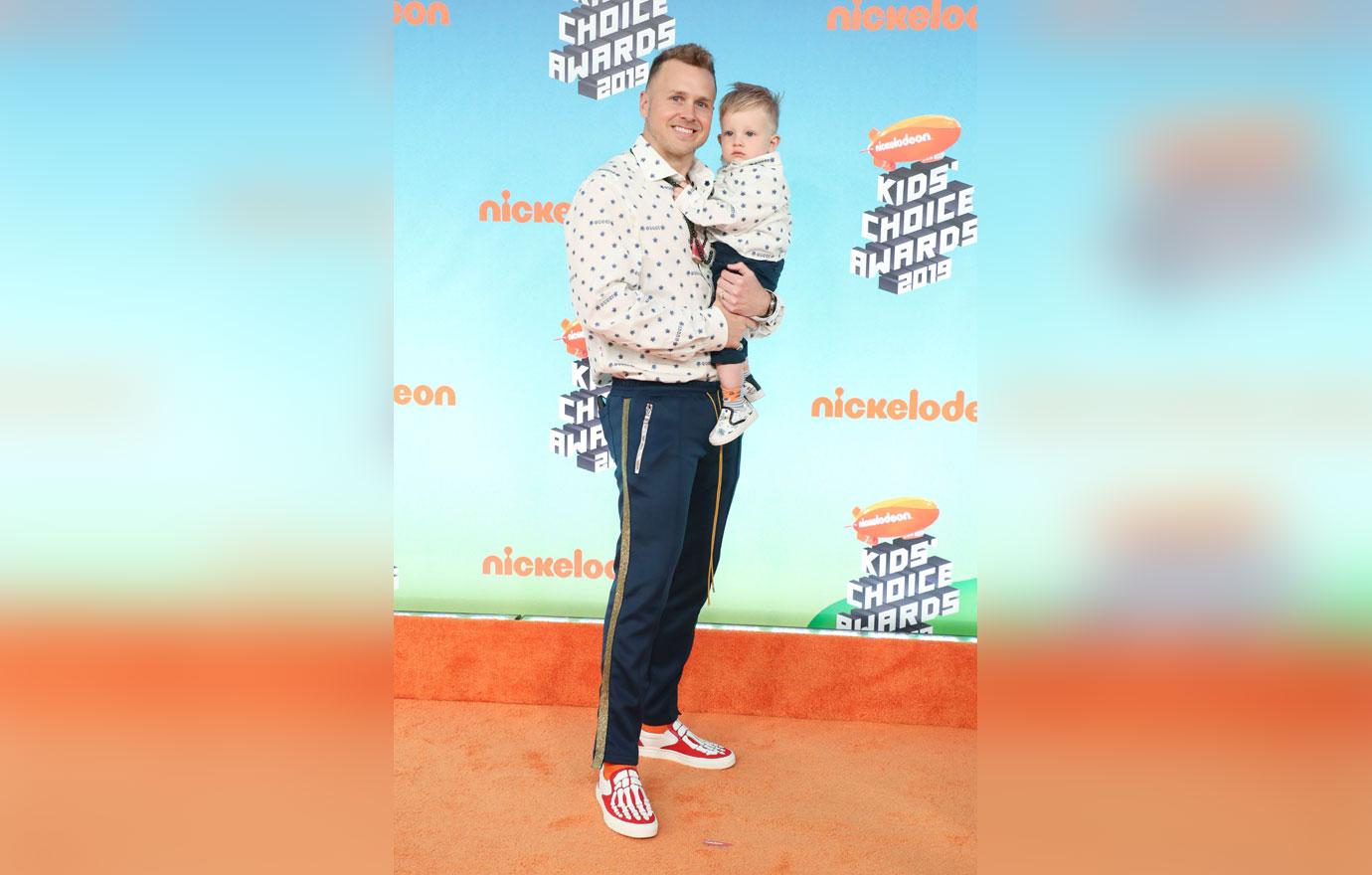 Fans were quick to pick up on the subtle diss and had no shortage of opinions about it. "Leave it up to Spencer to start drama where there was none," one fan wrote. "In what world did I start liking Spencer Pratt? He's so ridiculous but he never fails to make me laugh," another added. "Dude, stop getting involved in people's relationships. Just let them be and focus on your own life," a third noted.
Article continues below advertisement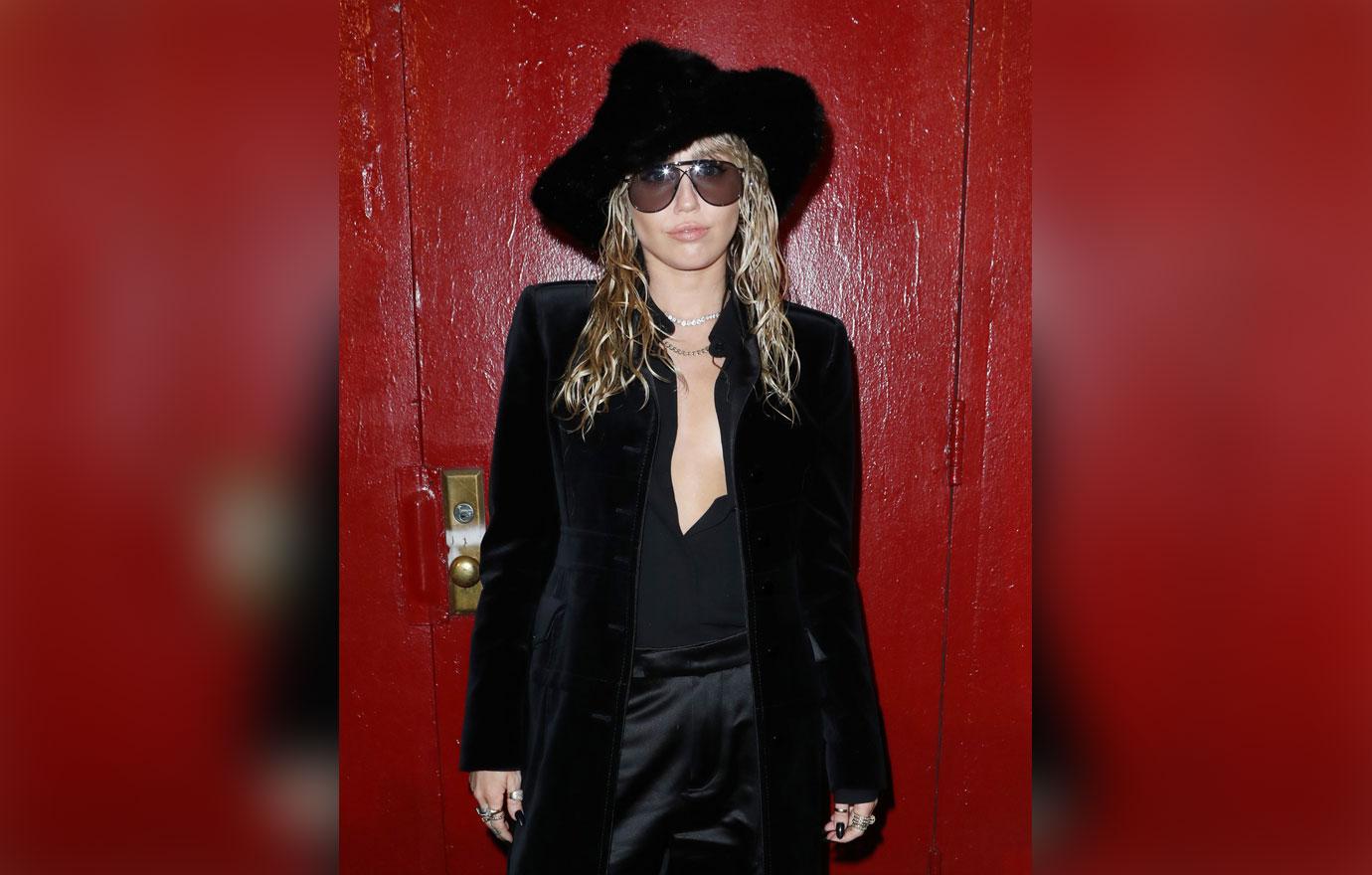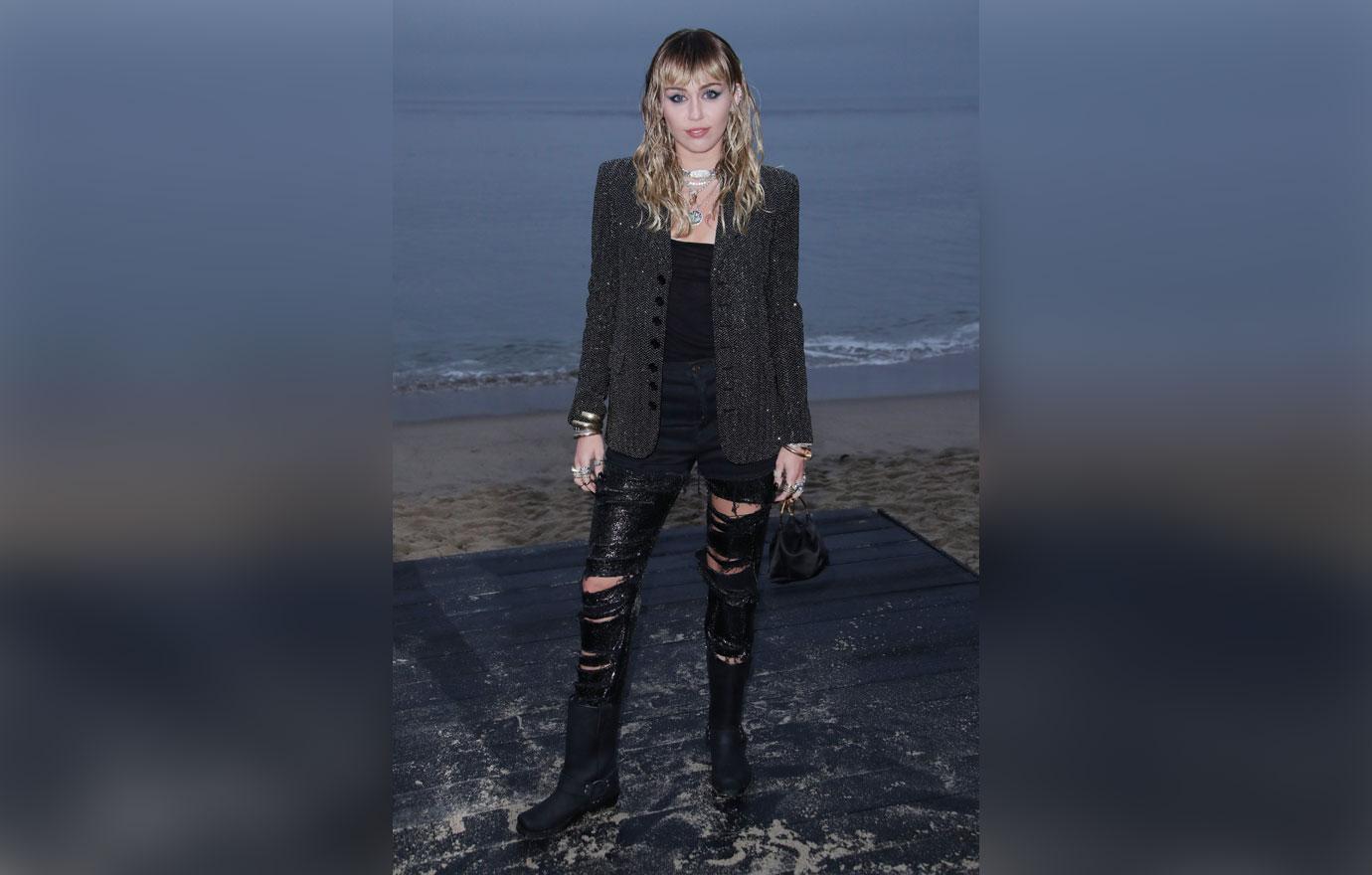 "Men (especially successful ones) are RARELY slut shamed. They move on from one beautiful young woman to the next MOST times without consequences. They are usually referenced as 'legends,' 'heartthrobs,' 'G,' 'ladies man' etc ... where women are called sluts/w***es. I am trying to just THRIVE/survive in a 'man's' world ... if we can't beat 'em, join 'em!" she wrote on her Instagram Stories on Friday, October 4.
Article continues below advertisement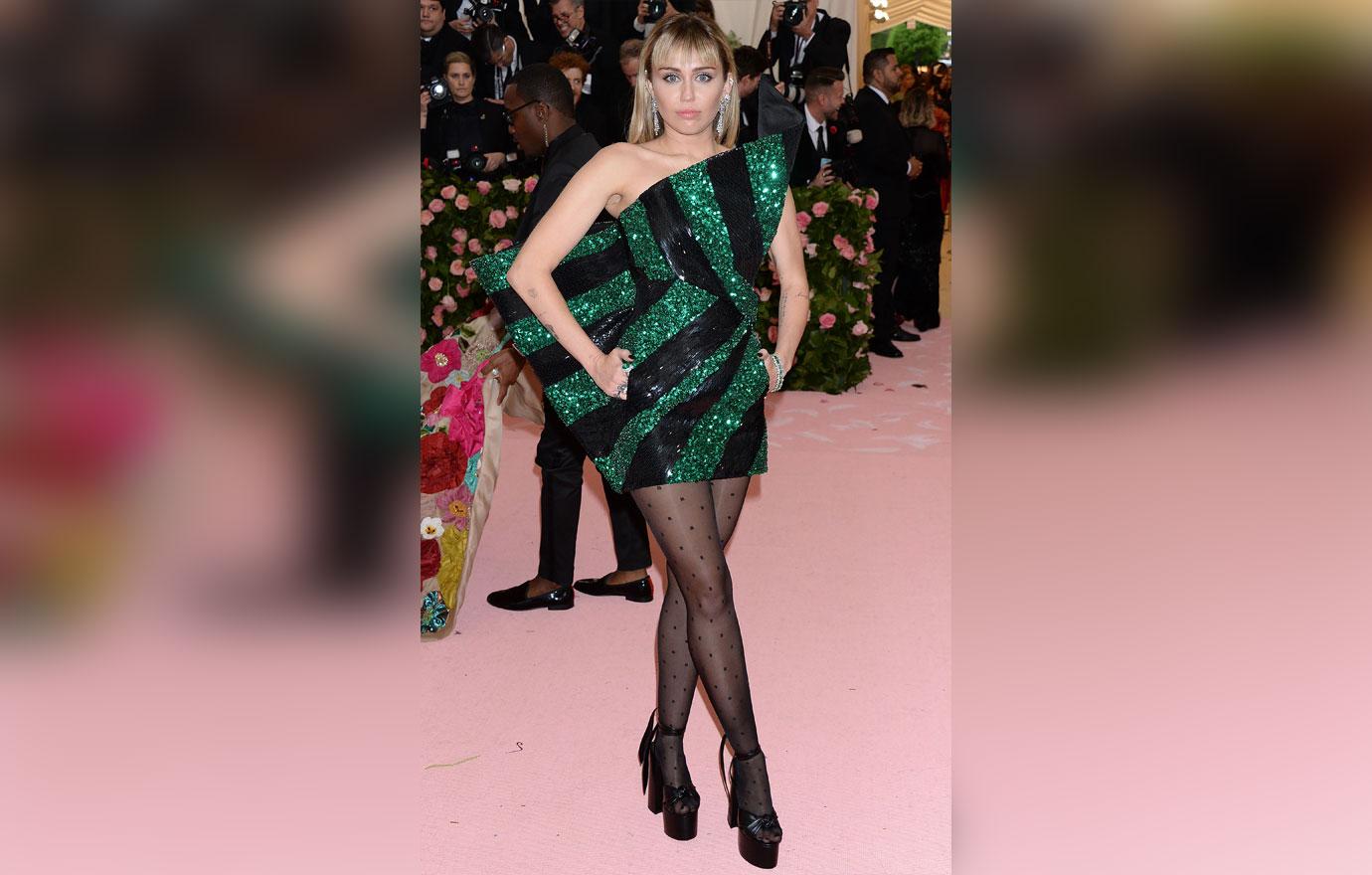 She continued, "This dating thing is new to me too. I've never been an 'adult'/grown a** woman experiencing this. I was in a committed relationship for almost all my teens and early 20s, with the exception of a few breaks, which usually in those times I was working my a** off with not much R&R ... and meeting/trusting people in my position is really tough. Don't f***ing pity me, not what I am asking for. I have a great life I wouldn't trade for 'privacy' but PLEASE don't make this awkward for me! I am trying to make light and like always make fun of myself/ and the public's perception of me. Get used to me dating — this is where I am at! #HotGirlFall."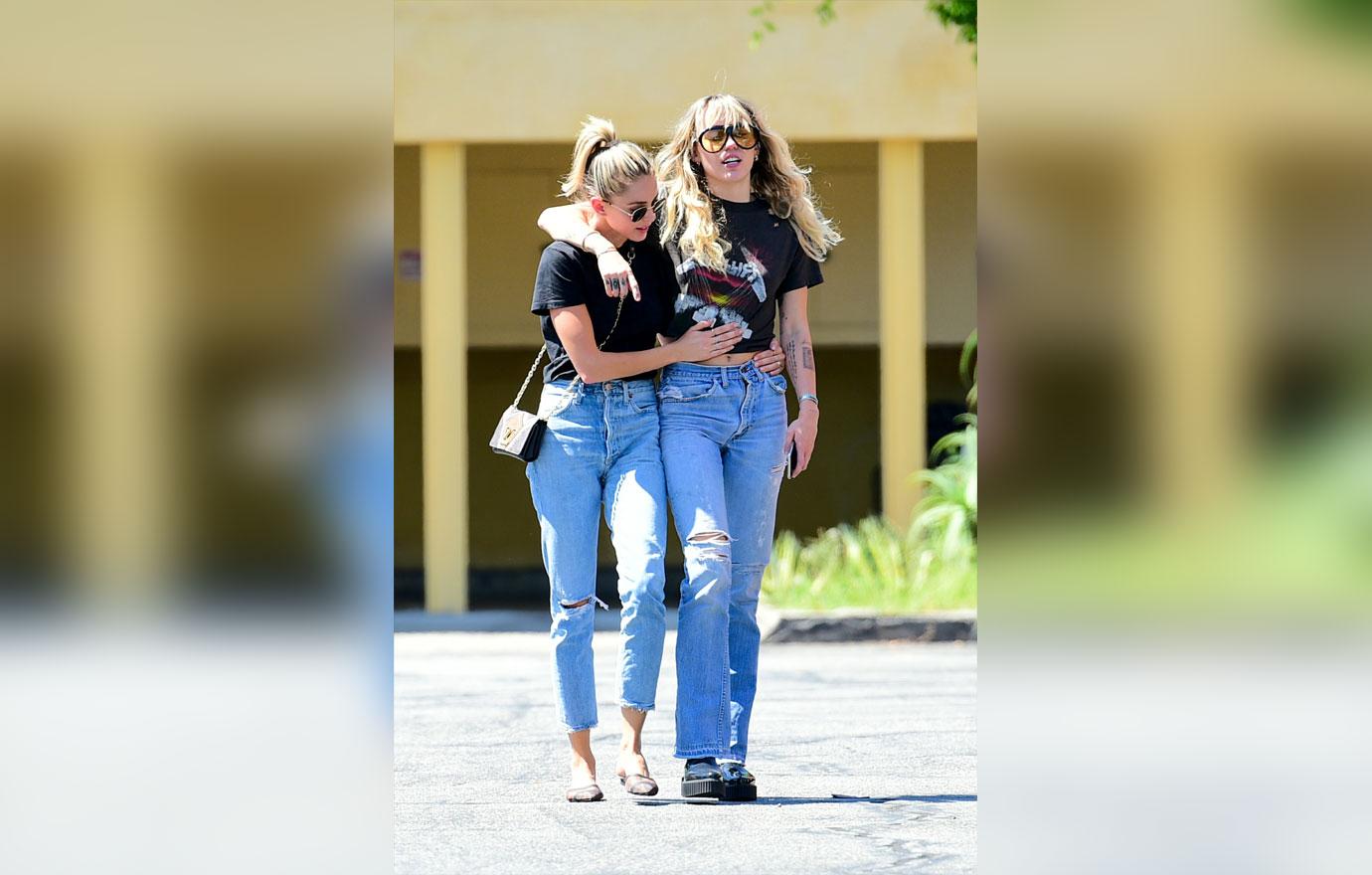 Article continues below advertisement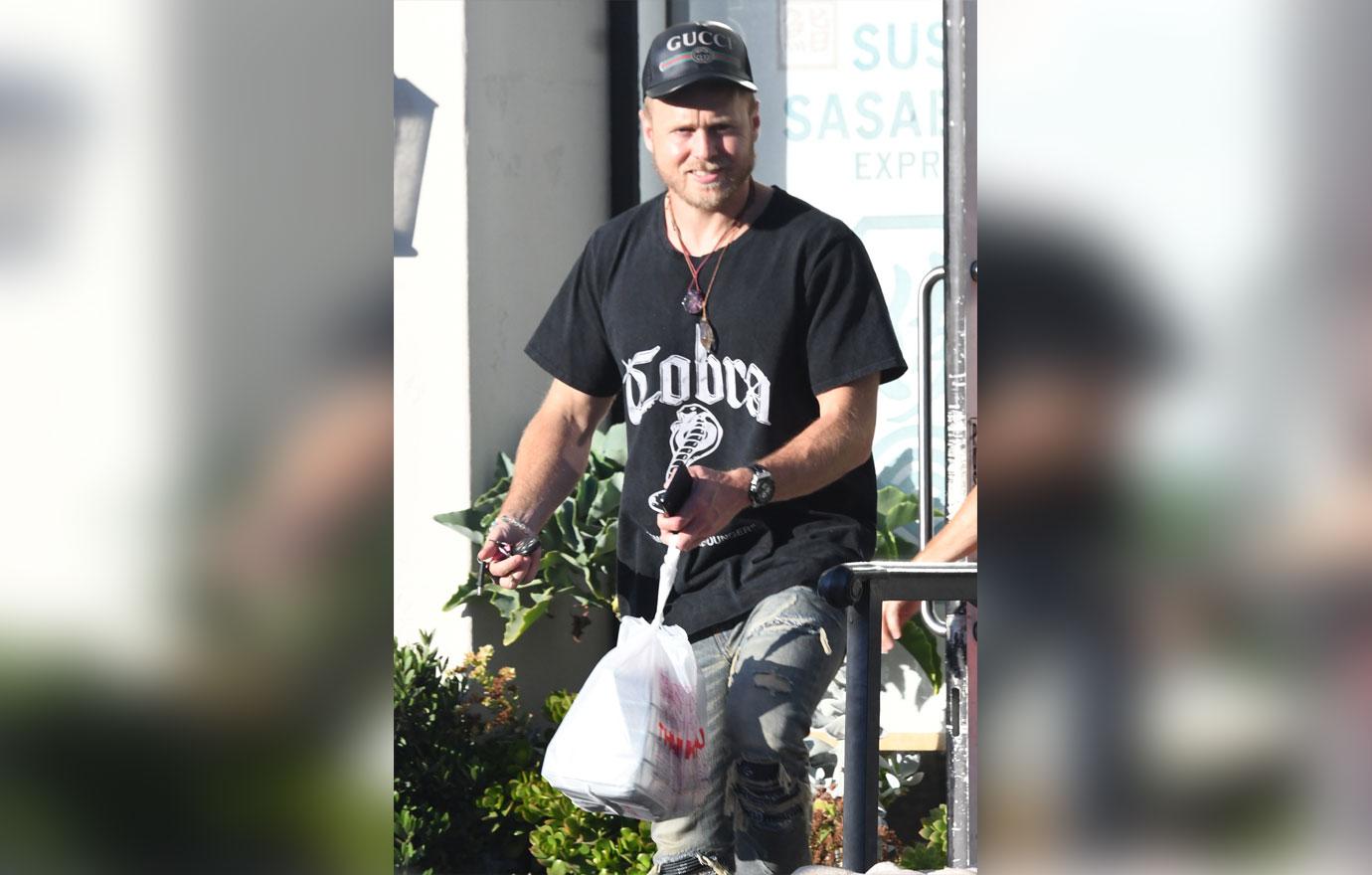 What do you think of Spencer trolling Miley? Sound off in the comments below!