PHOTOS
Spice Girls' Emma Bunton Reveals She Once Threw Up In Mel B's Mouth!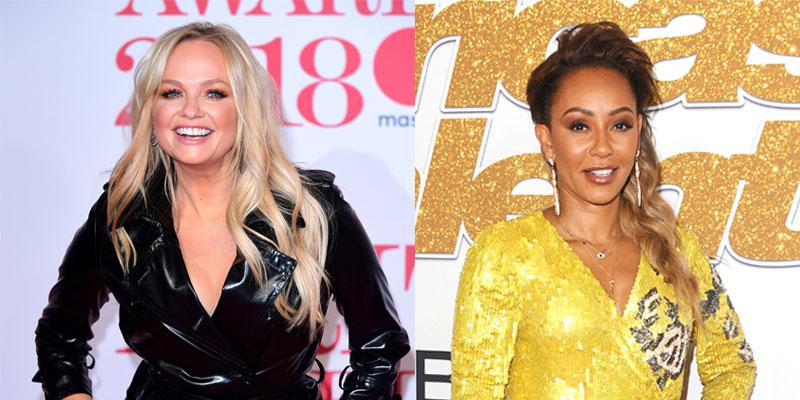 The Spice Girls have been together for over 20 years, so of course they know each other really well….maybe a little TOO well. During a recent radio interview, Emma Bunton recalled the night she got extremely close and personal with fellow bandmate Mel B. Read on to see all of gory the details.
Article continues below advertisement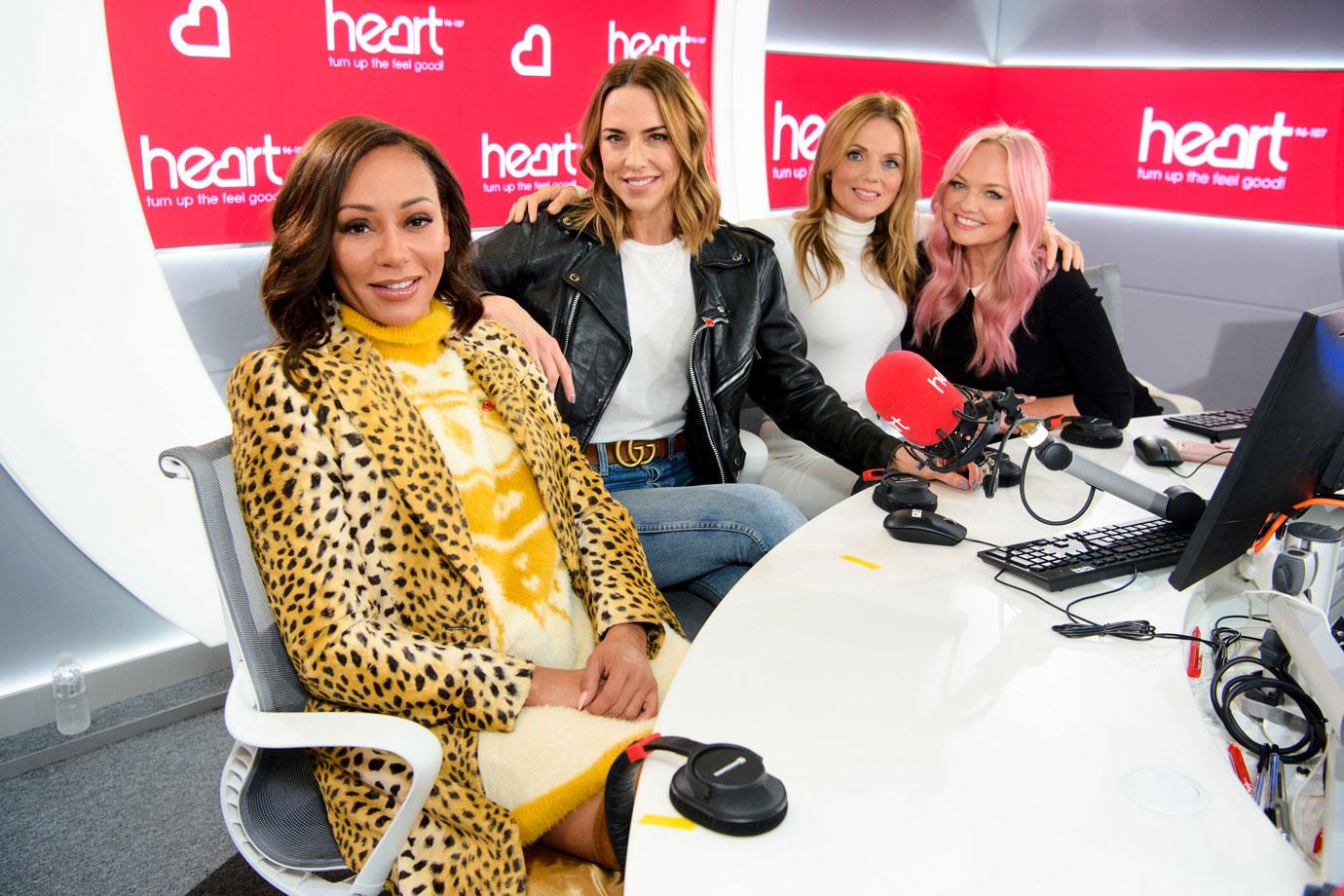 While on the Heart FM Breakfast show, the women were asked to play a game that would test how well they know one another. Baby Spice quickly recalled the super awkward memory.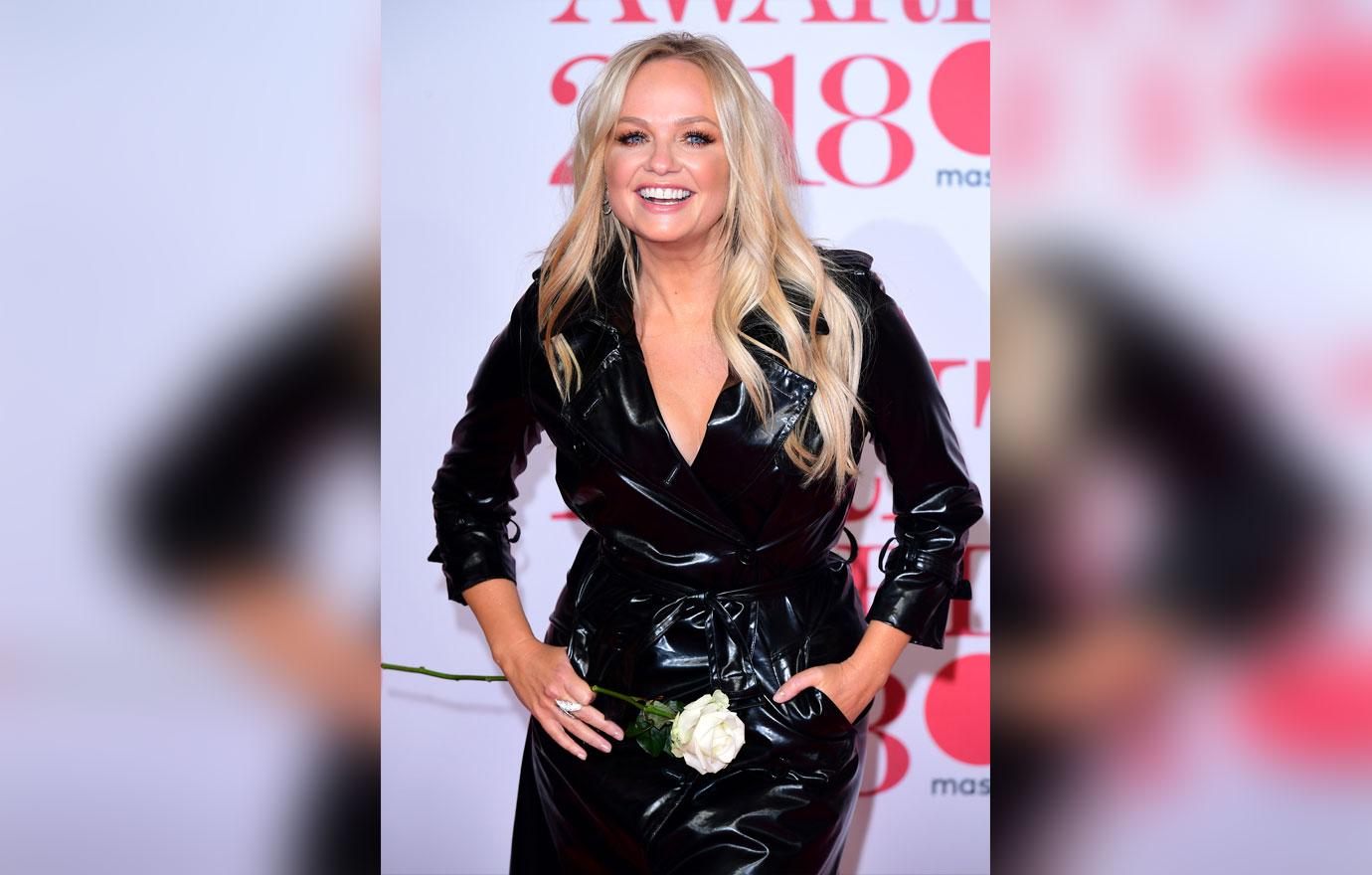 She explained, "We were in America, we'd gone out for some drinks and we were on our way home in the car and I did feel very ill because I'd eaten something weird and had a few drinks."
Article continues below advertisement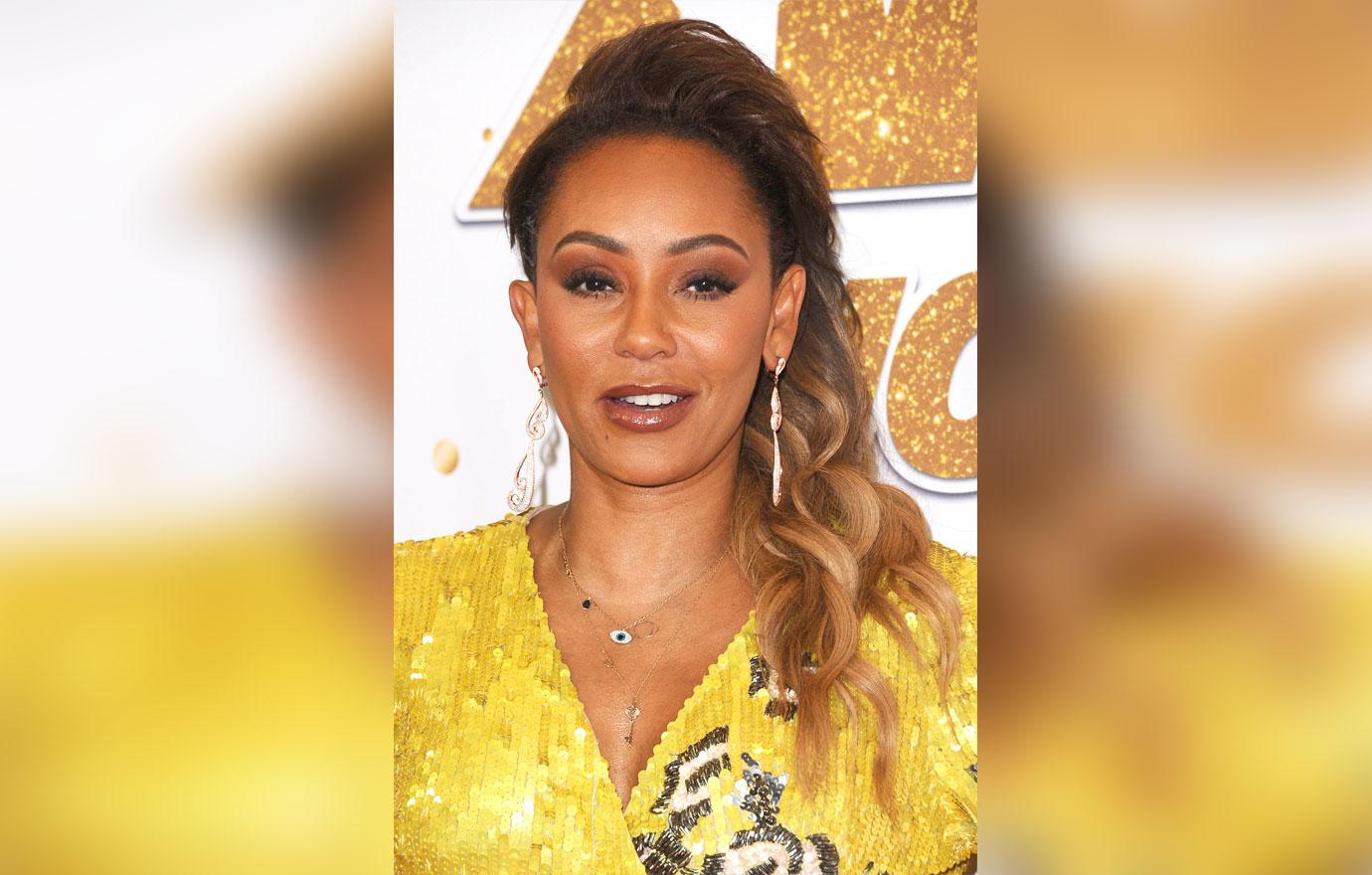 "I was sick out the window but it blew…" she trailed off but not before Mel B quickly jumped in and finished the cringey tale.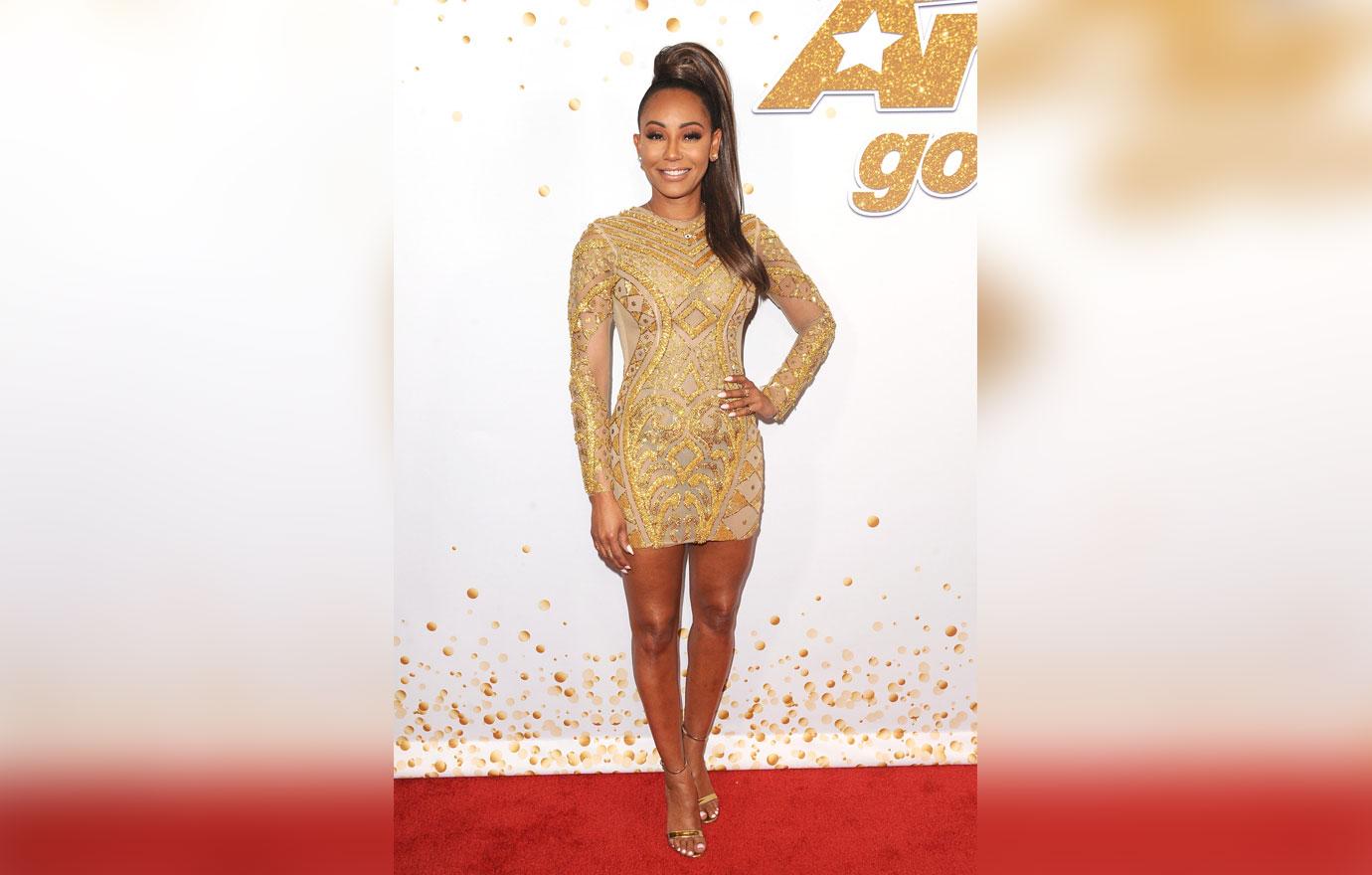 "Yeah, I do remember that, it blew into my mouth!" the America's Got Talent judge said with a laugh.
Article continues below advertisement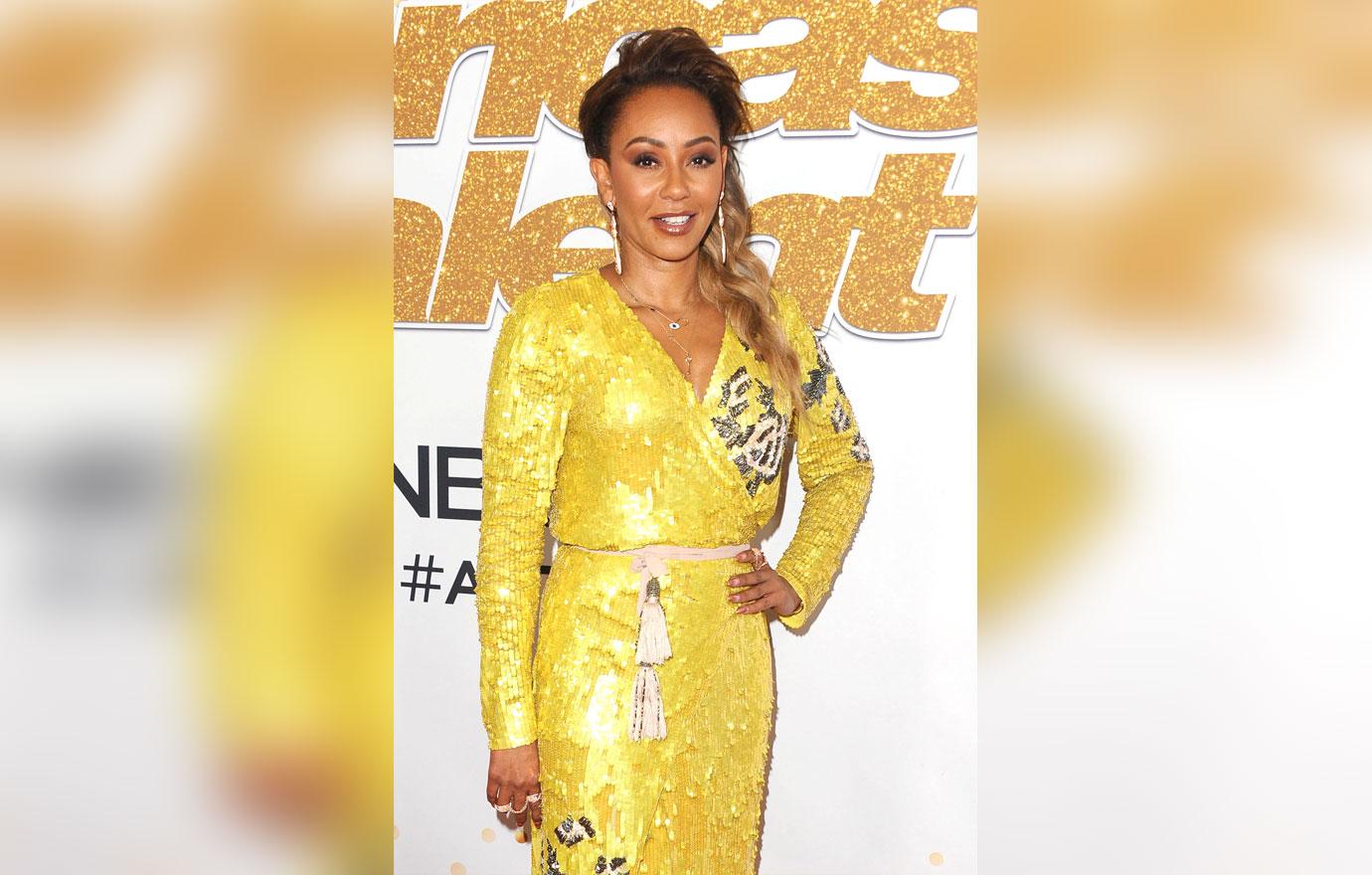 Emma then attempted to defend her past self, she insisted that her massive faux pas wasn't entirely her fault. "Well, because she was still talking! If she had kept her mouth shut for five minutes, it might not have blown in," she said.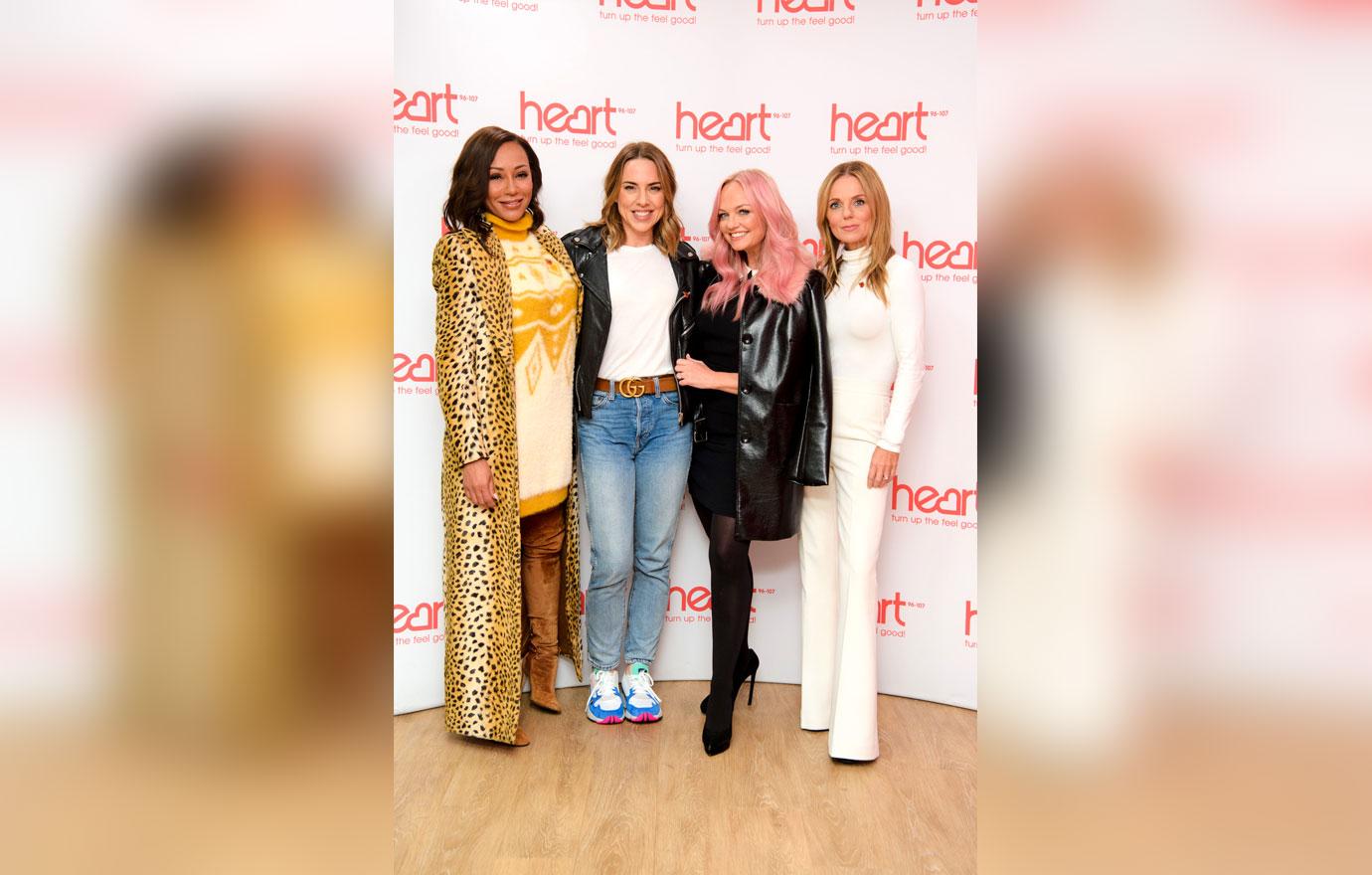 As OK! readers know, last week, the "Wannabe" singers announced that they will embark on a 6-date stadium tour in 2019 (sans Victoria Beckham).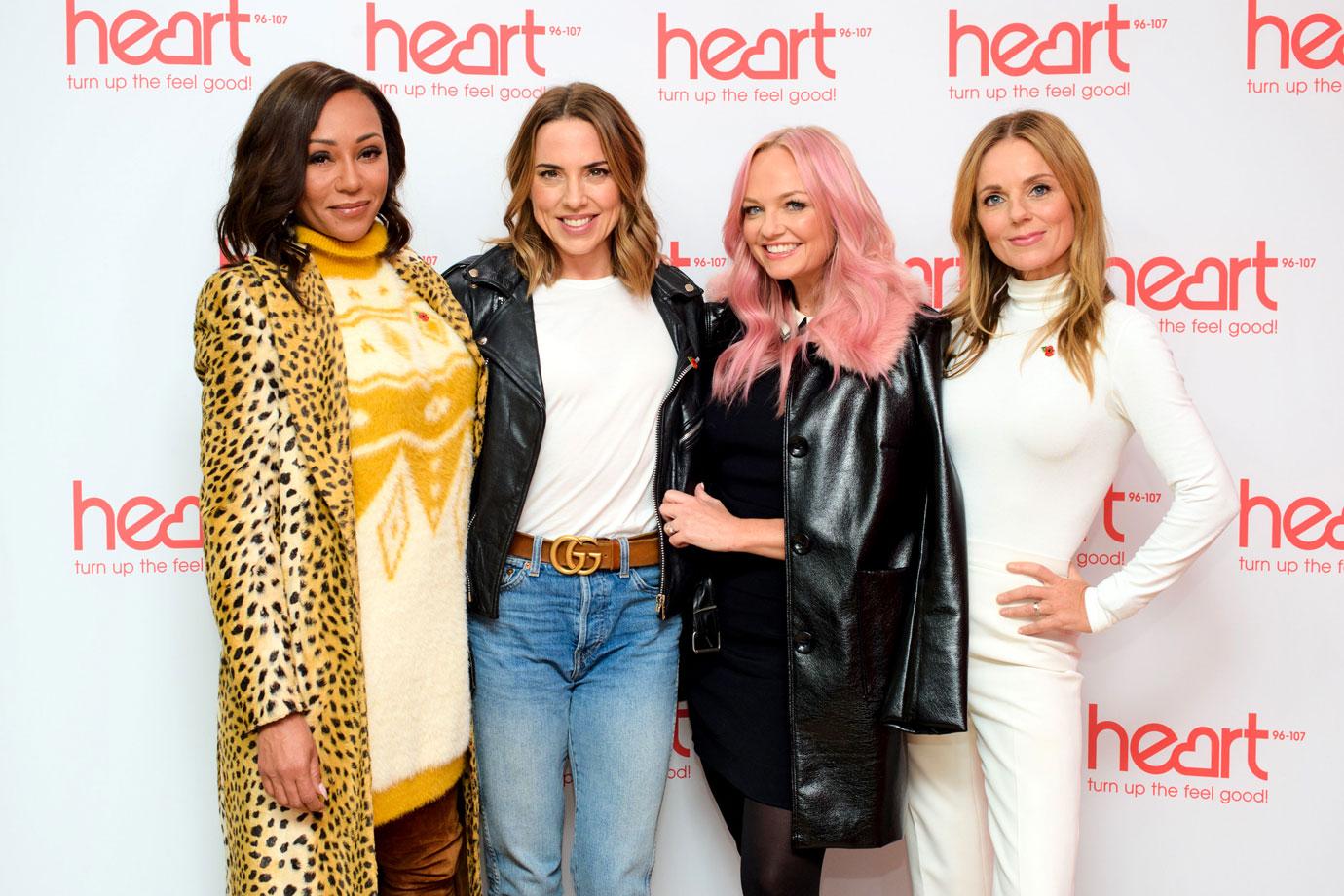 What do you think about Emma's cringeworthy puking? Let us know in the comments!