PHOTOS
Mel B Speaks Out Amid Claims She Went Blind Due To Herpes — 'I Was NOT Okay'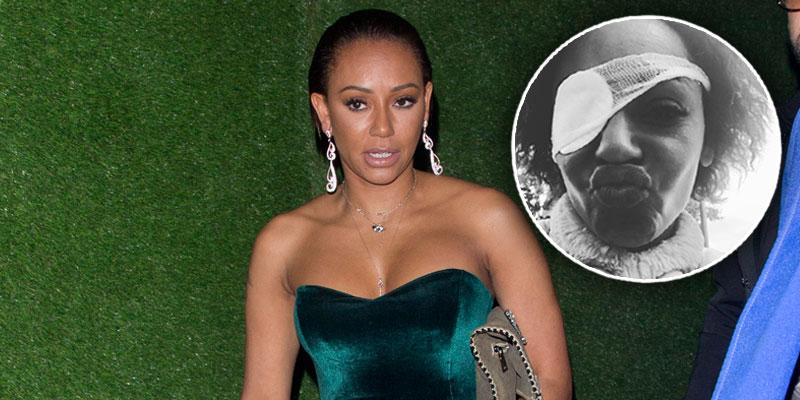 Mel B is recovering after suffering a harrowing health scare. On Friday, May 17, the Spice Girls member rushed to the hospital after experiencing blindness in her right eye.
Article continues below advertisement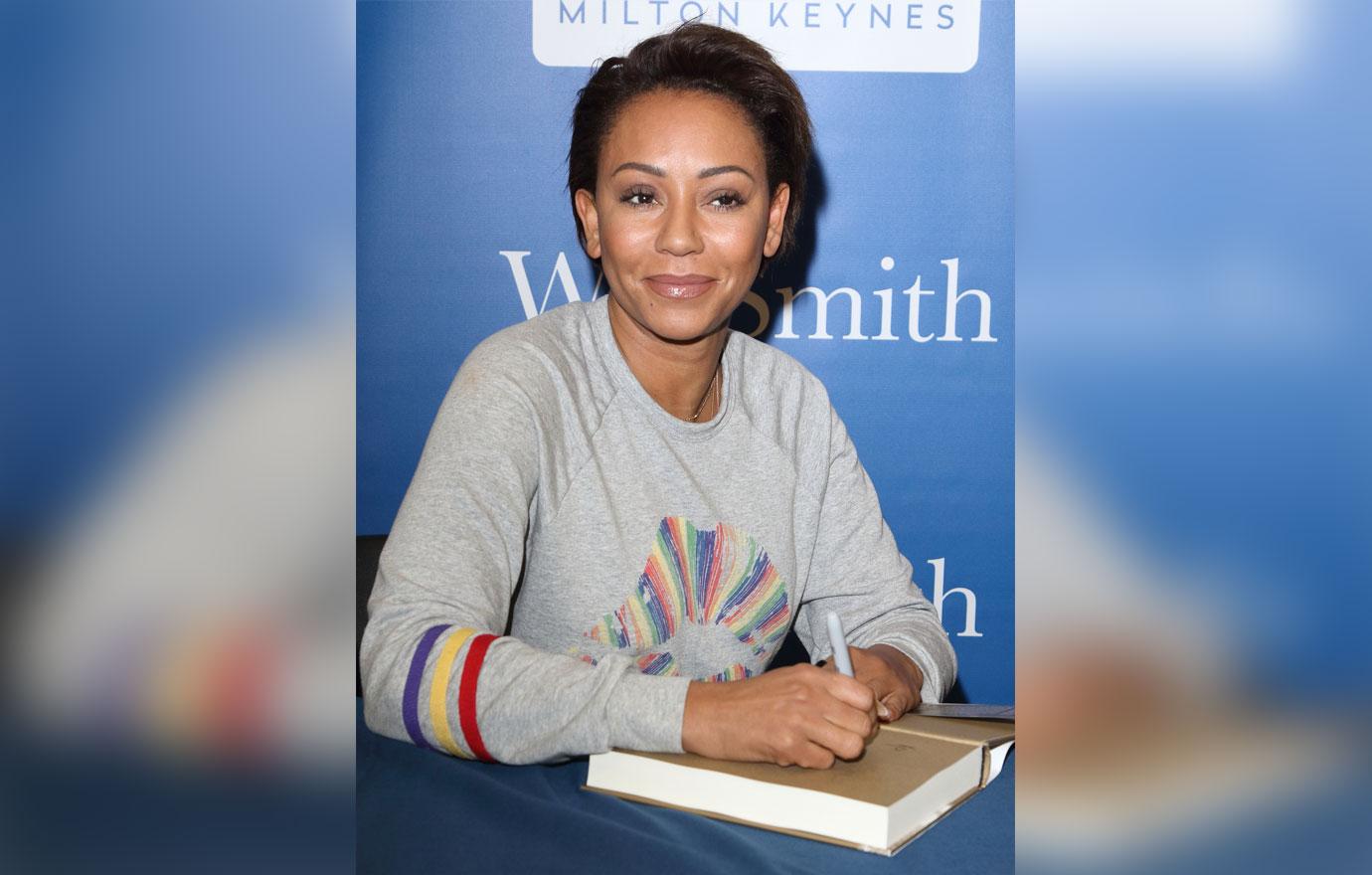 According to a source, her loss of vision was caused by an existing condition. "She's doing fine now, she's not blind," an insider told People. "This has happened before. She has herpes in her eye, so this can happen," the person claimed.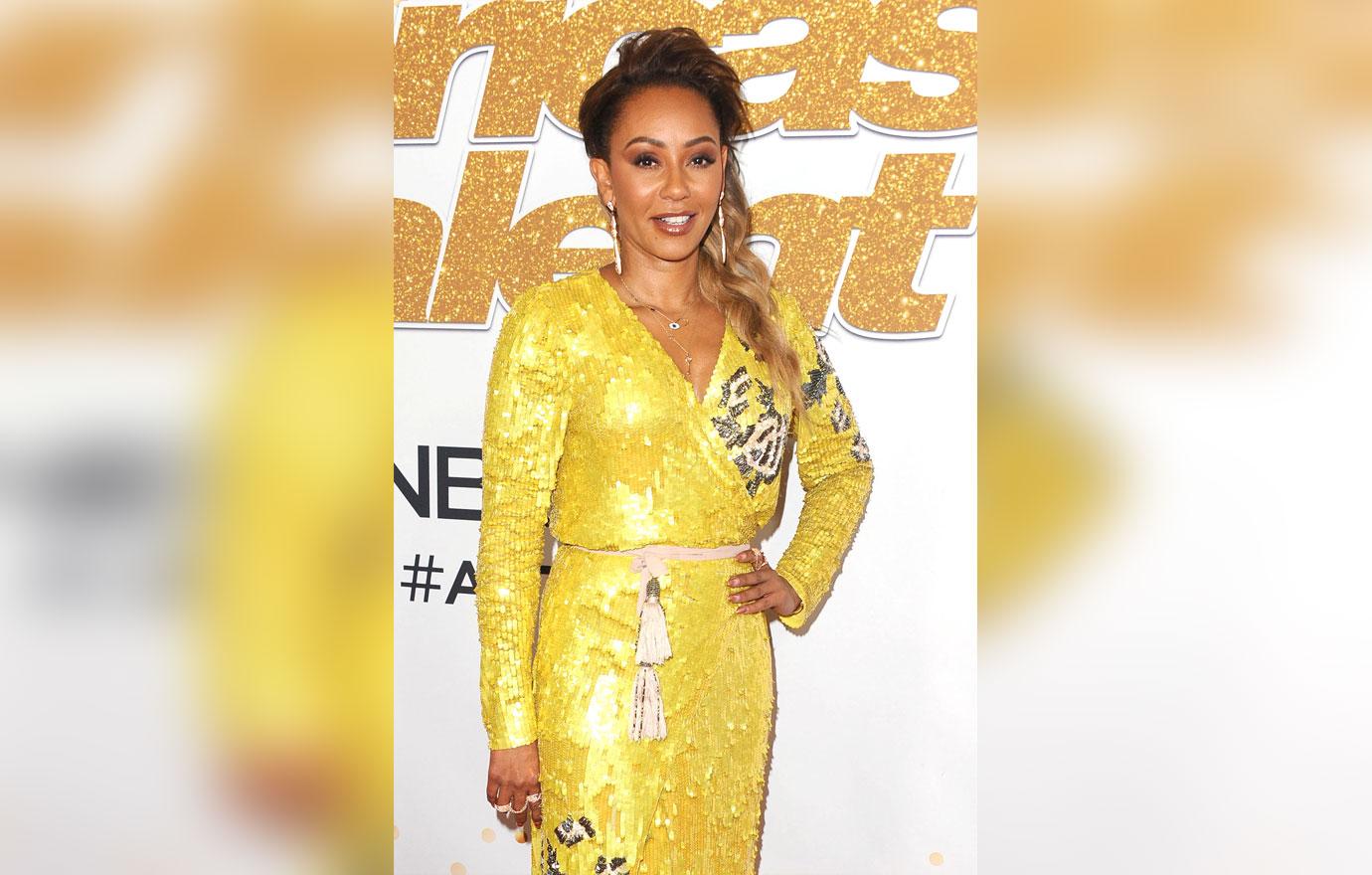 "She told the doctor she was blind because she couldn't see but her eye is OK," the source added. "They gave her some drops and she's good now. It was nothing major."
Article continues below advertisement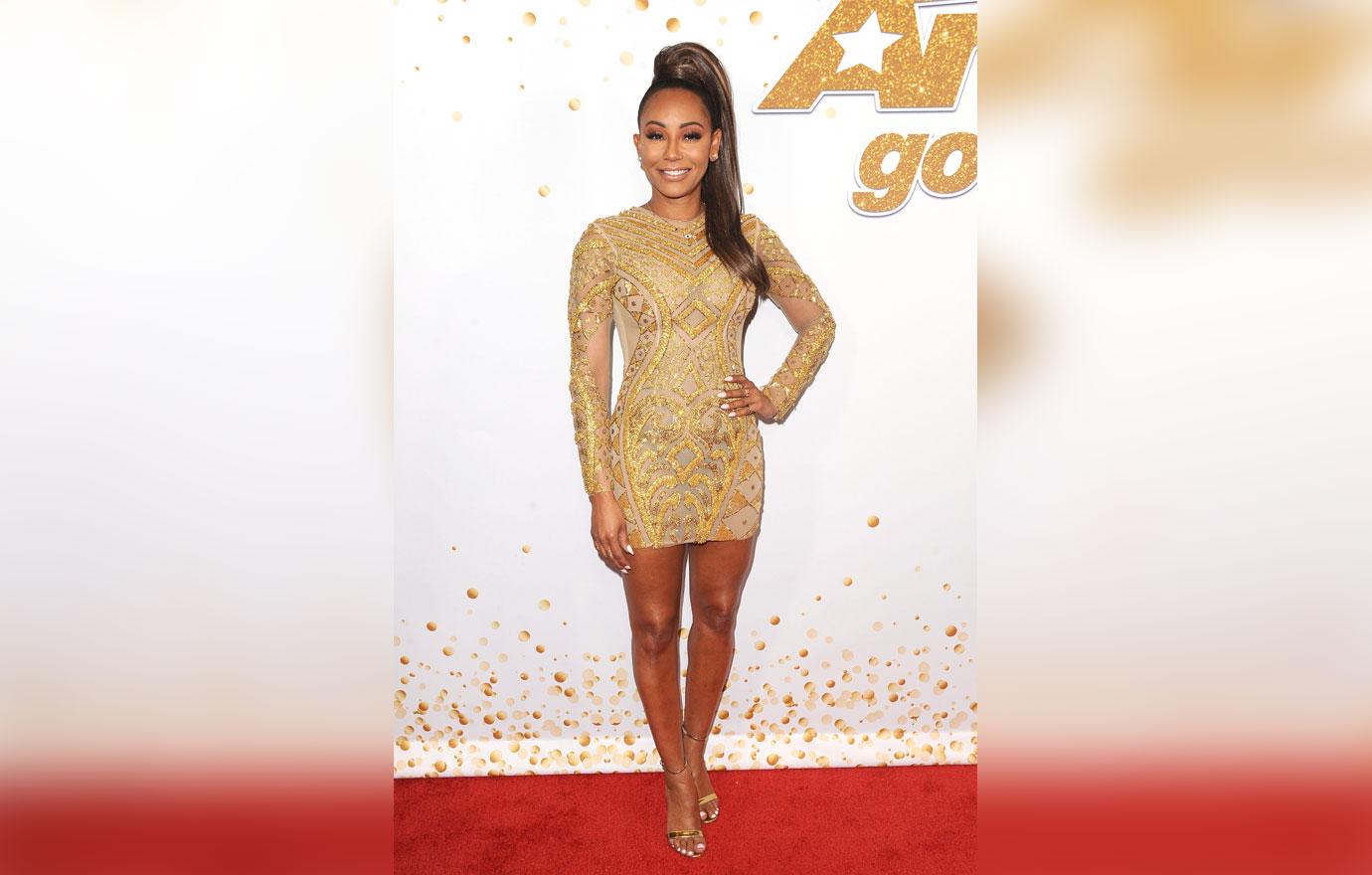 Under a picture of herself in a bandage over her eye, Mel B, 43, spoke candidly about her trip to the hospital and shot down claims that the blindness was caused by herpes.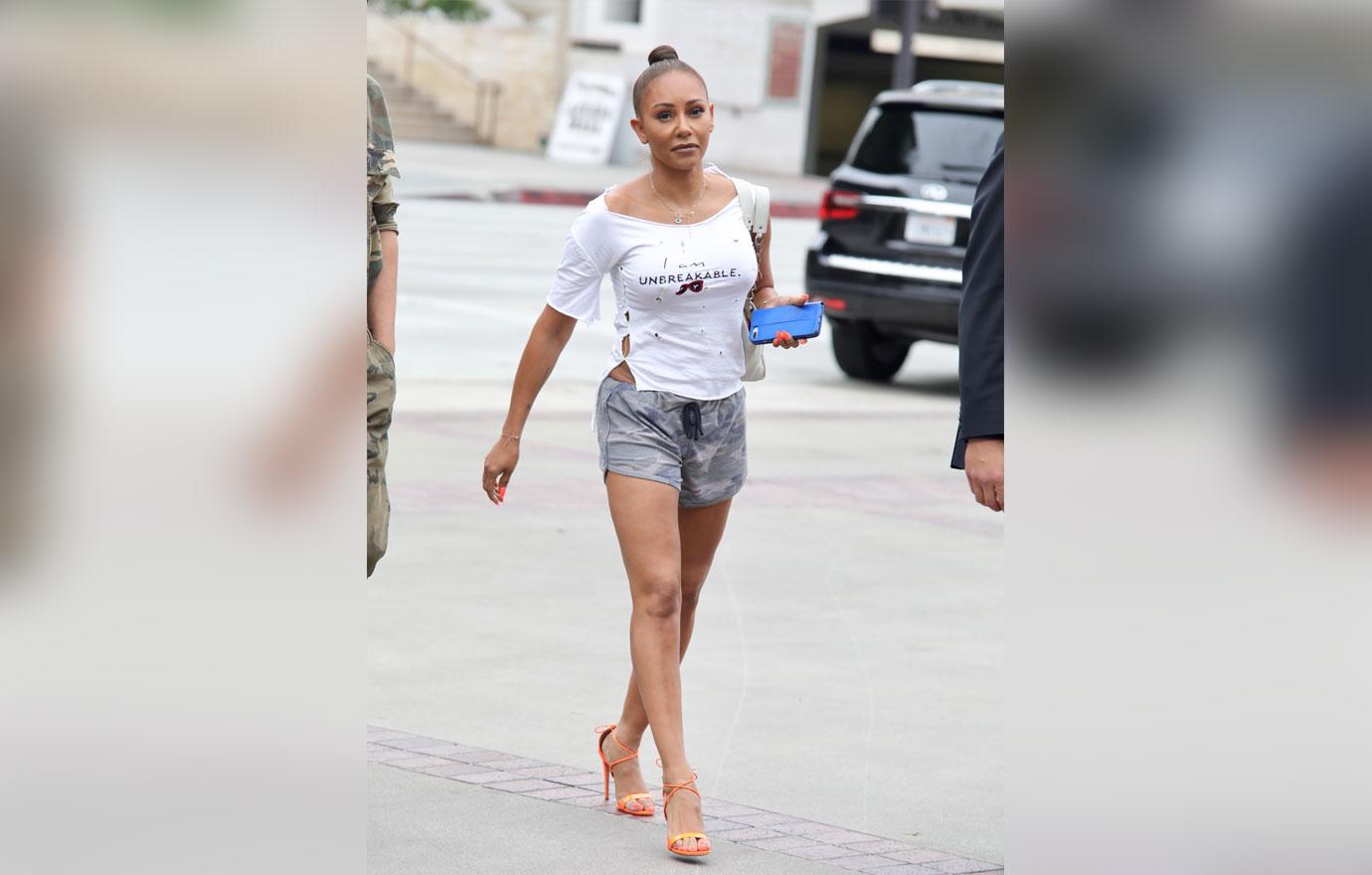 "Thank you so much for all the lovely support and messages I've had about my eye," she began the lengthy caption.
Article continues below advertisement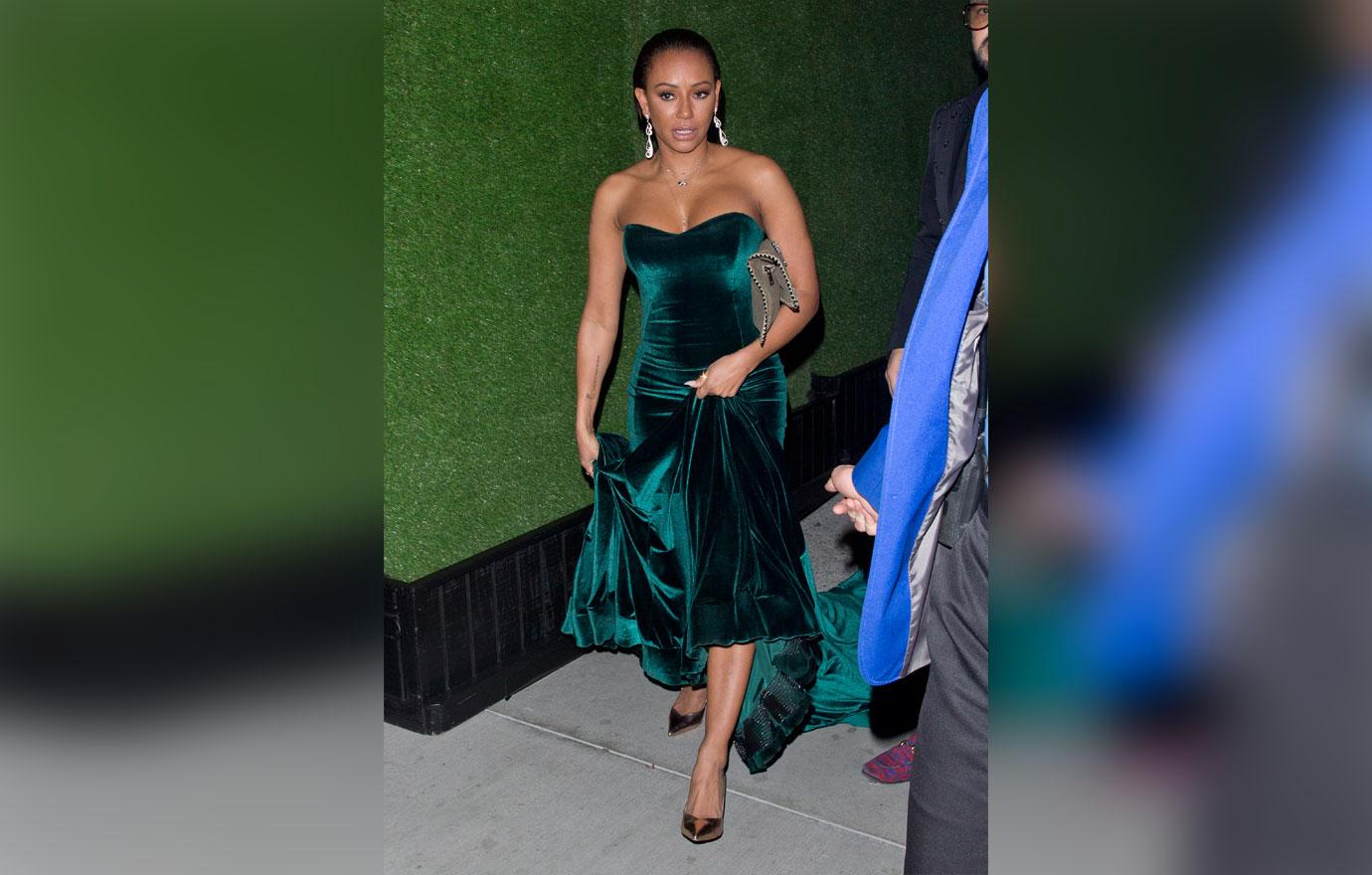 "I had an awful experience last week when I went blind in my right eye and my left eye went blurry," she wrote before adding, "I was NOT ok."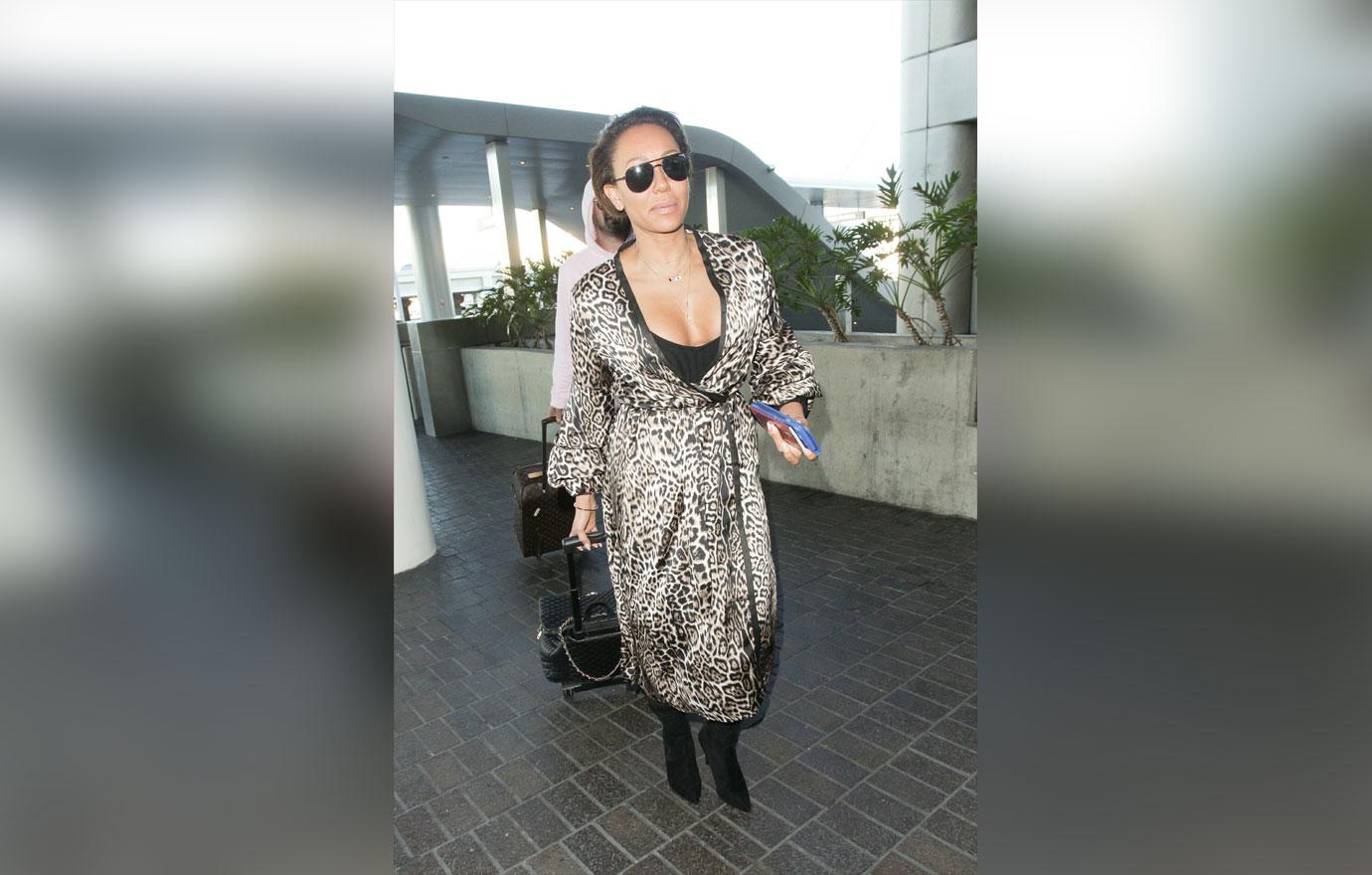 Article continues below advertisement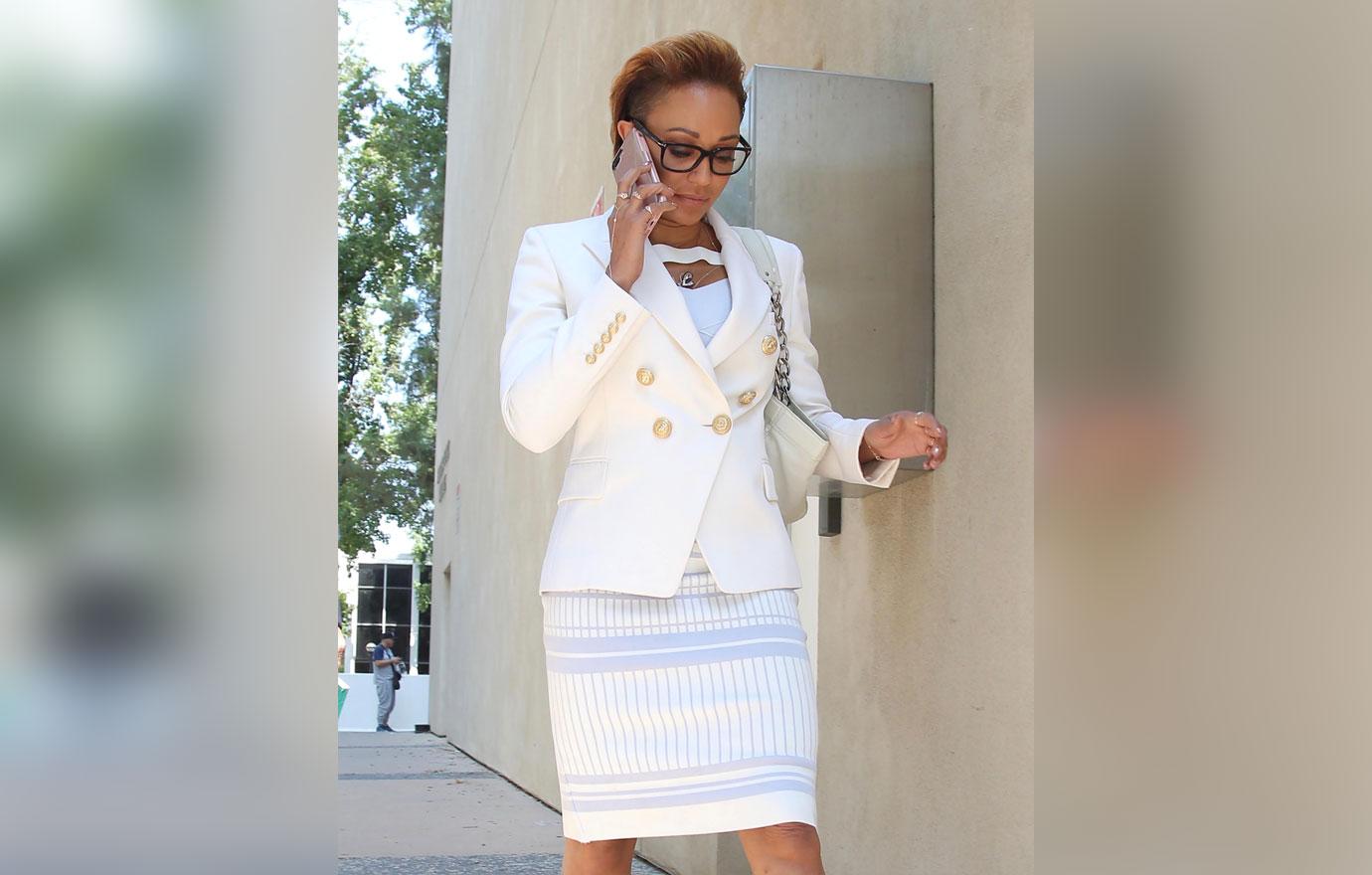 After getting treated and getting examined by a specialist, Mel B revealed that she was diagnosed with severe iritis in her right eye and uveitis in her left one. "I'm still dealing with it and will be for the next 3/4 months to fully get it under control but I'm no longer worried that my condition will get worse," she wrote.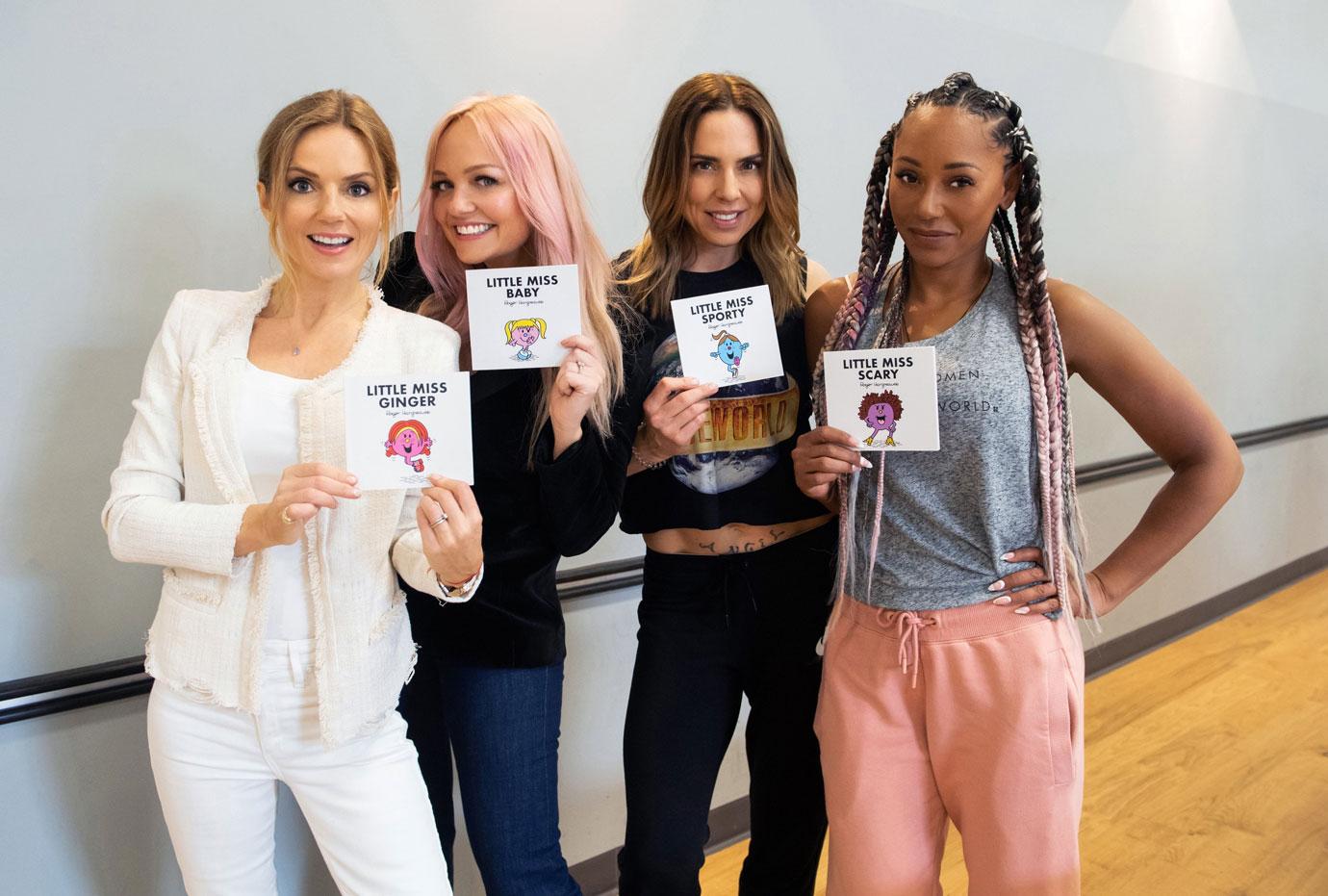 Once her eyesight was restored, the "Wannabe" singer head straight to rehearsals with the rest of the Spice Girls. Their 13-dates tour kicks off on Friday, May 24.