PHOTOS
Mel B Claims She Had Sex With Spice Girls Bandmate Geri Halliwell — Mel C Reacts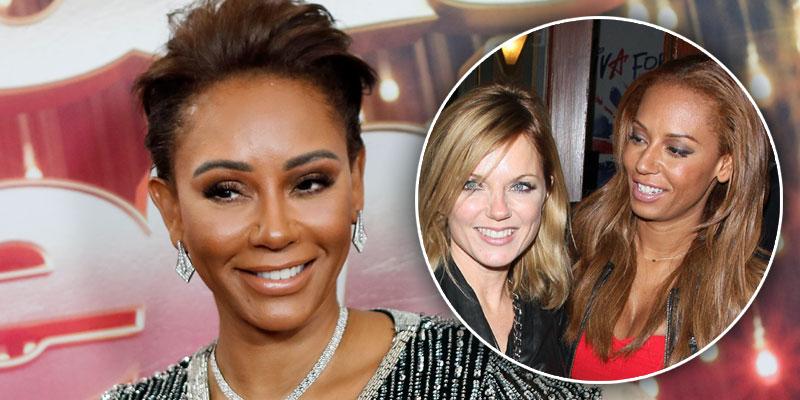 Mel B admitted she's had sex with Geri Halliwell! The Spice Girls singer revealed her past hookup with her bandmate to Piers Morgan in a clip that aired on Good Morning Britain on March 25. Fellow Spice Girl Mel C was in the audience and looked shocked by the news.
Article continues below advertisement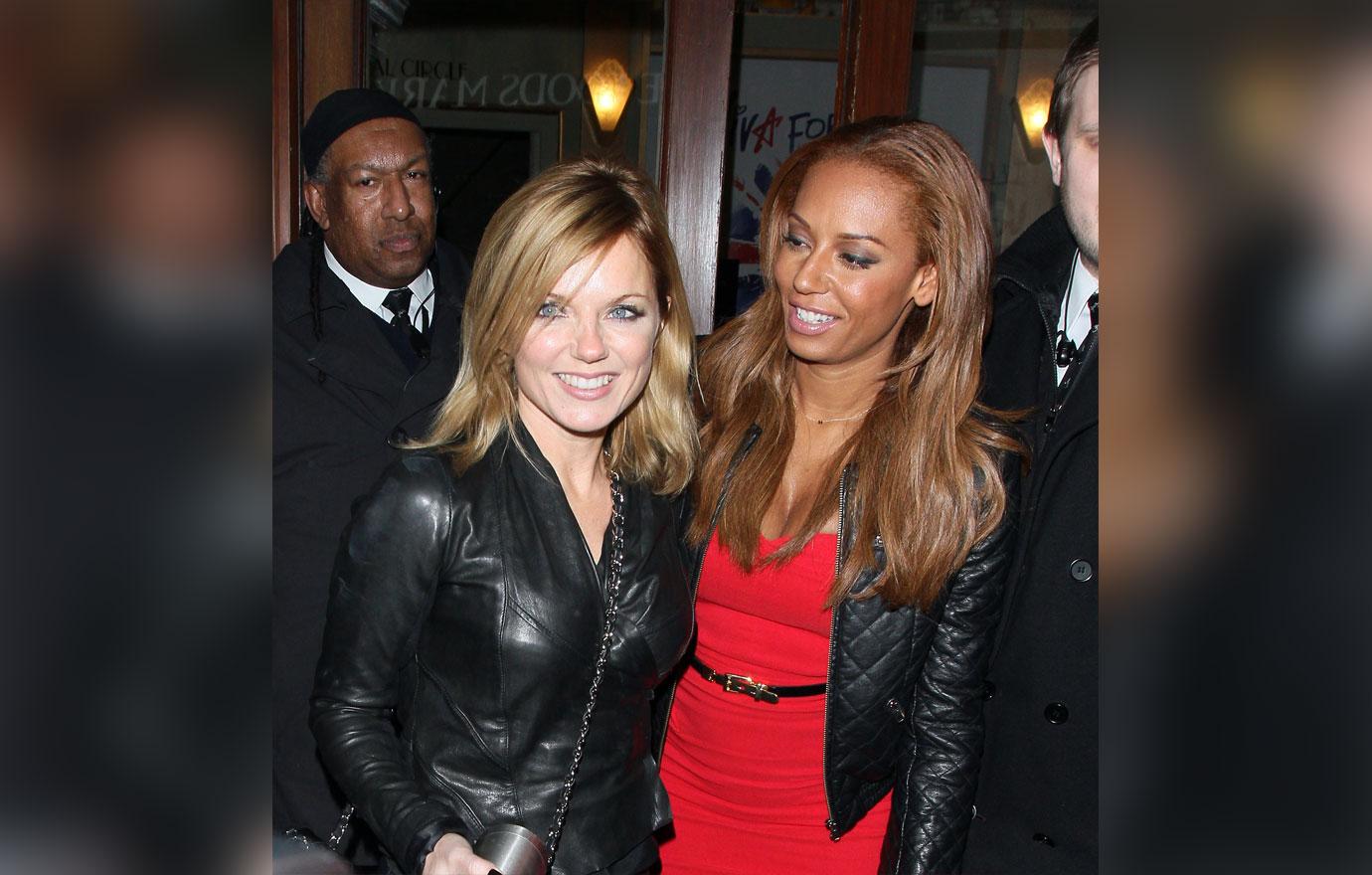 Piers, 53, grilled Mel B, 43, about an alleged hookup she had with Geri, 46, during his new series Life Stories. He asked, "Did or didn't you sleep with Geri Halliwell? Did you sleep with her?"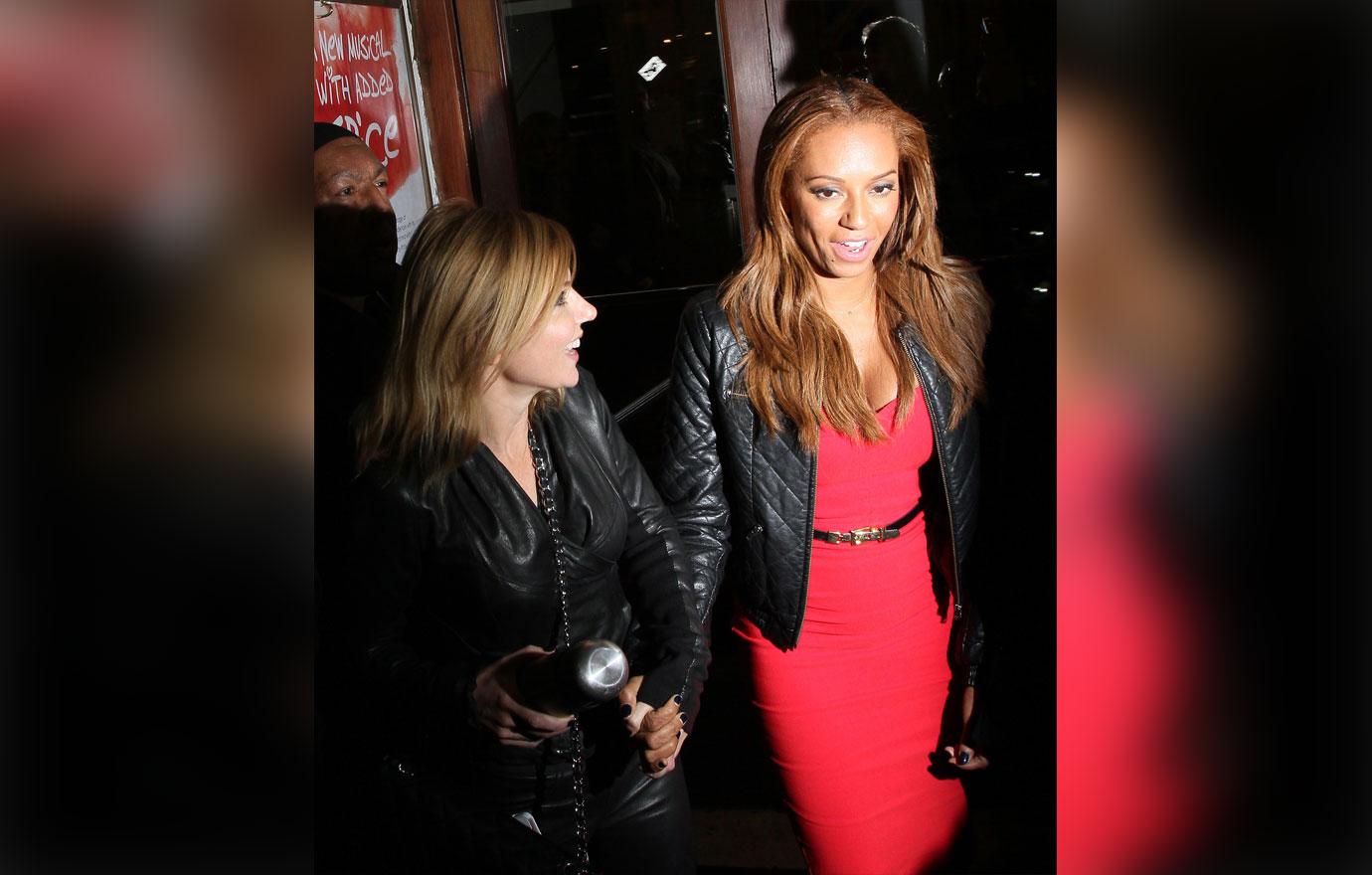 Mel B kept it coy at first as she responded, "Yeah. We all slept in a bed together, but not like that, all of us."
Article continues below advertisement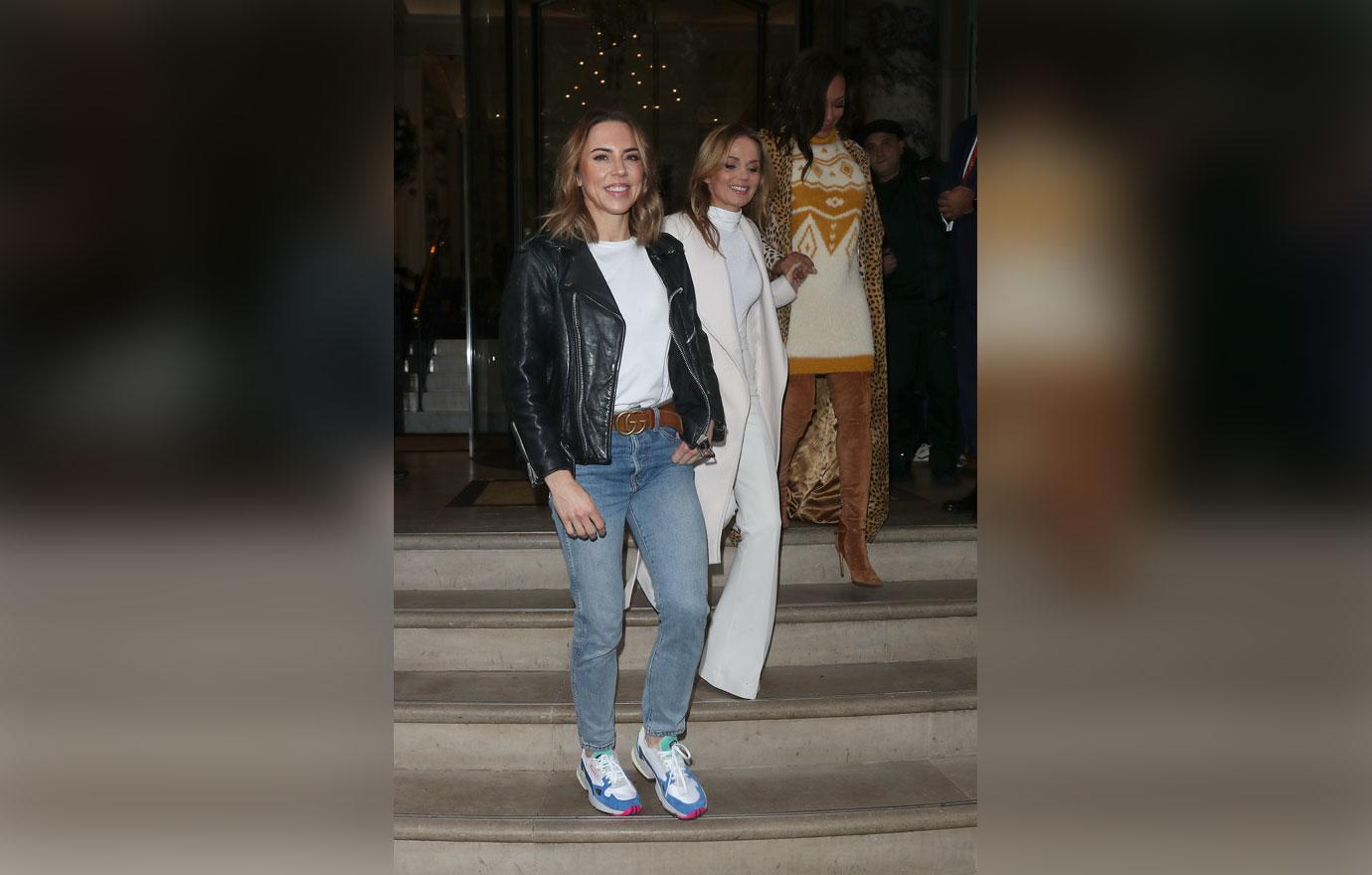 The Spice Girls singer then asked her bandmate Mel C, 45, to answer the question on her behalf. Mel C's mouth dropped open and she said, "I don't know anything, this is all new to me!"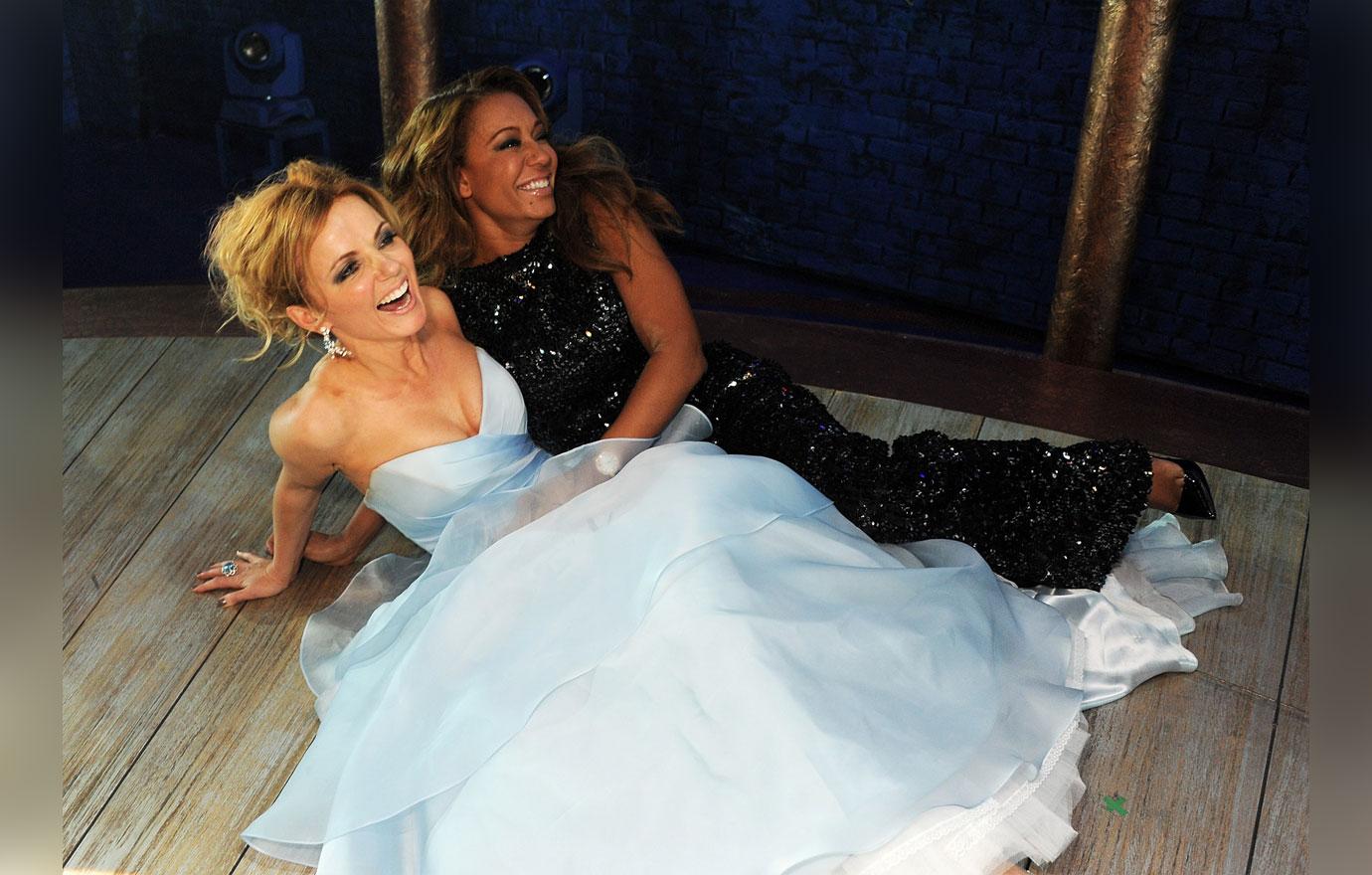 Piers further pressed the America's Got Talent judge on the matter. She simply smiled and nodded to confirm she slept with her bandmate Geri. "She's going to hate me for this because she's all posh in her country house with her husband, but it's in the past," Mel B added.
Article continues below advertisement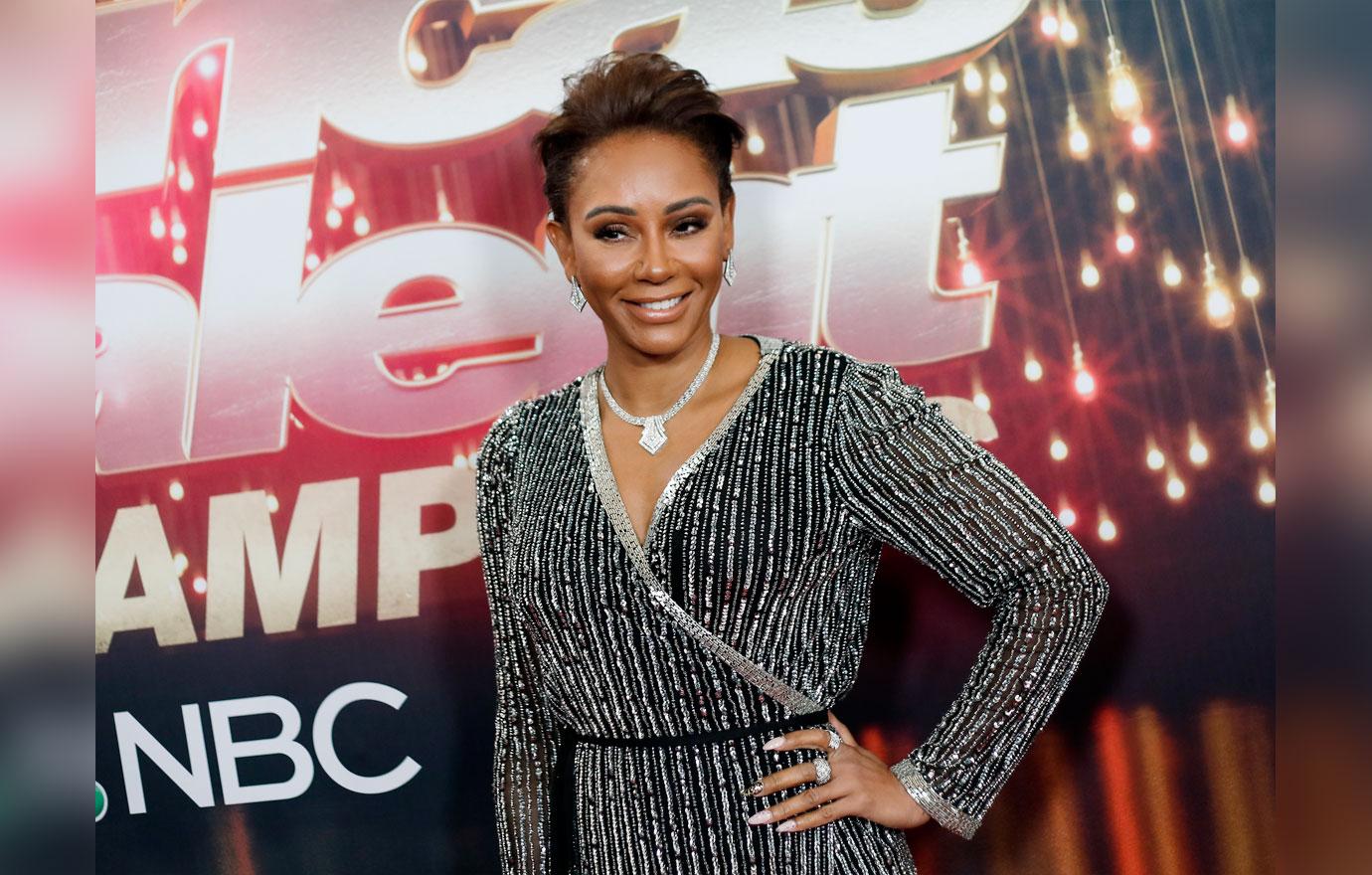 Geri has been married to Formula 1 team boss Christian Horner since 2015. After the clip aired, Piers told GMB viewers, "Geri is now briefing that it never happened. She's obviously slightly panicking about what Mr. Geri thinks."
Watch the clip above to see Mel B's confession! What do you think of Mel B's bombshell? Let us know in the comments below.