PHOTOS
Private Yachts, Custom Couture & Her Own iPhone At Age 4! Inside Spoiled Rotten Blue Ivy's Over-The-Top Eurotrip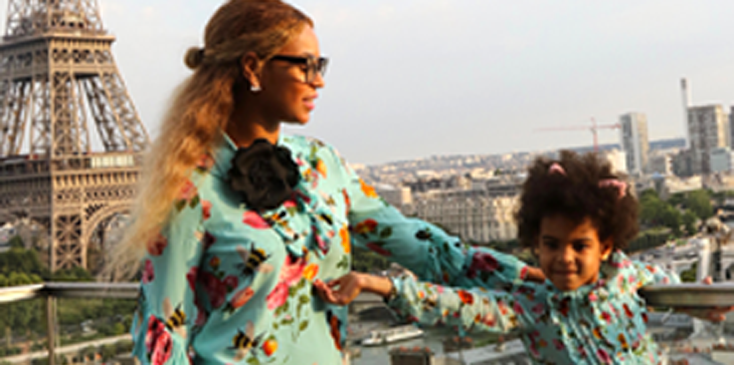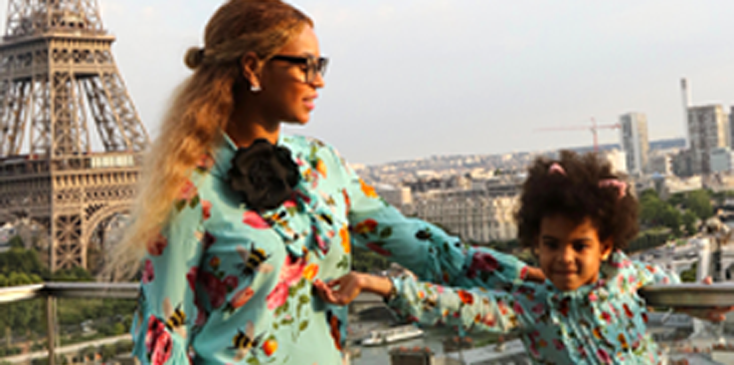 Bye North West, Blue Ivy may have just one upped you! The 4-year-old is currently far from Los Angeles, all the way in Paris. And if that's not enough to be envious about — check out how she is living!
Article continues below advertisement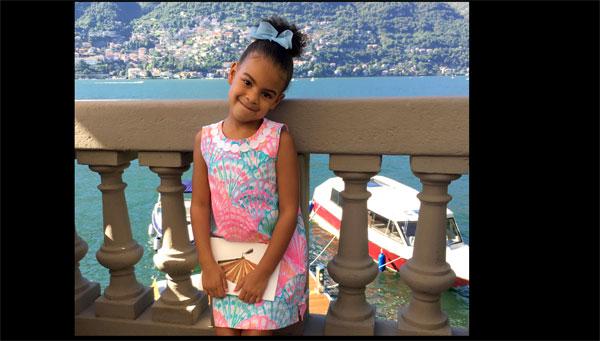 The cutie took pictures in front of boats while on a mega yacht. How's that for a fabulous day?! She even rocks purses already.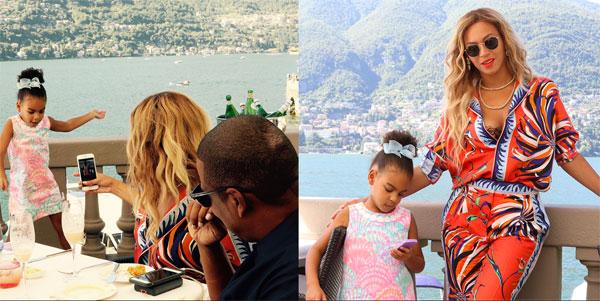 And when she isn't dancing in front of one of the world's main attractions, she's playing with her own iPhone!
Article continues below advertisement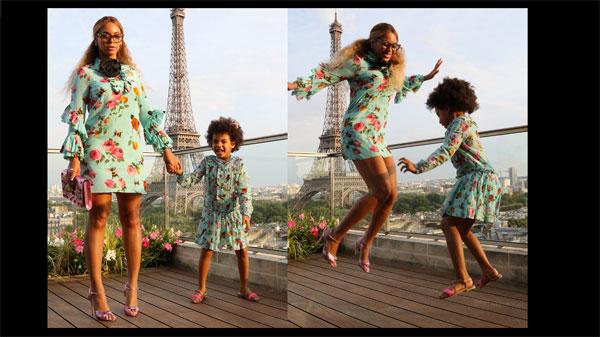 And during her five-star-getaway she gets to dance around with Beyonce in a clearly custom-made dress, which already is a big deal. But check out their backdrop! Not many can say they got jiggy with it while staring at the Eiffel Tower. And we can bet Blue is getting the most luxurious accommodations.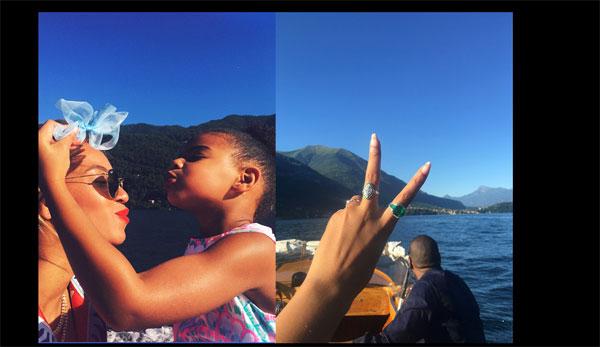 No yacht, no worries! She has other means of transportation of course. Jay Z was her personal chauffeur as she and Bey rode on a speedboat to take in the sights of France.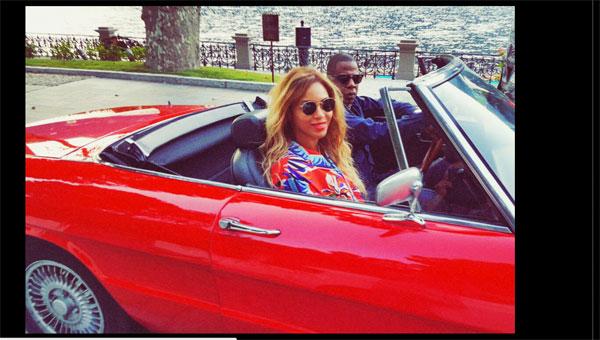 What are your thoughts on how much Beyonce and Jay Z spoil their daughter? Let us know in the comments section.