PHOTOS
Dressed In Red: Star Jones Attends Viennese Opera Ball With Husband After Opening Up About Heart Disease Battle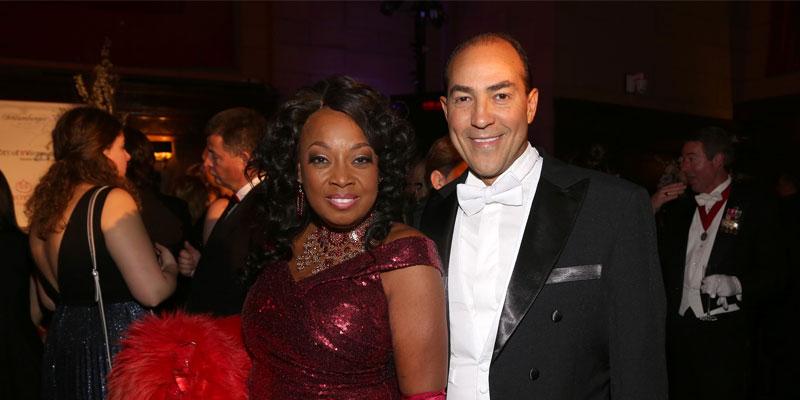 The View alum Star Jones and her husband Ricardo Lugo stepped out together on February 7 for the 65th Viennese Opera Ball in New York. Star dazzled in a red sequined gown during the couple's date night just after she opened up about her heart disease.
Article continues below advertisement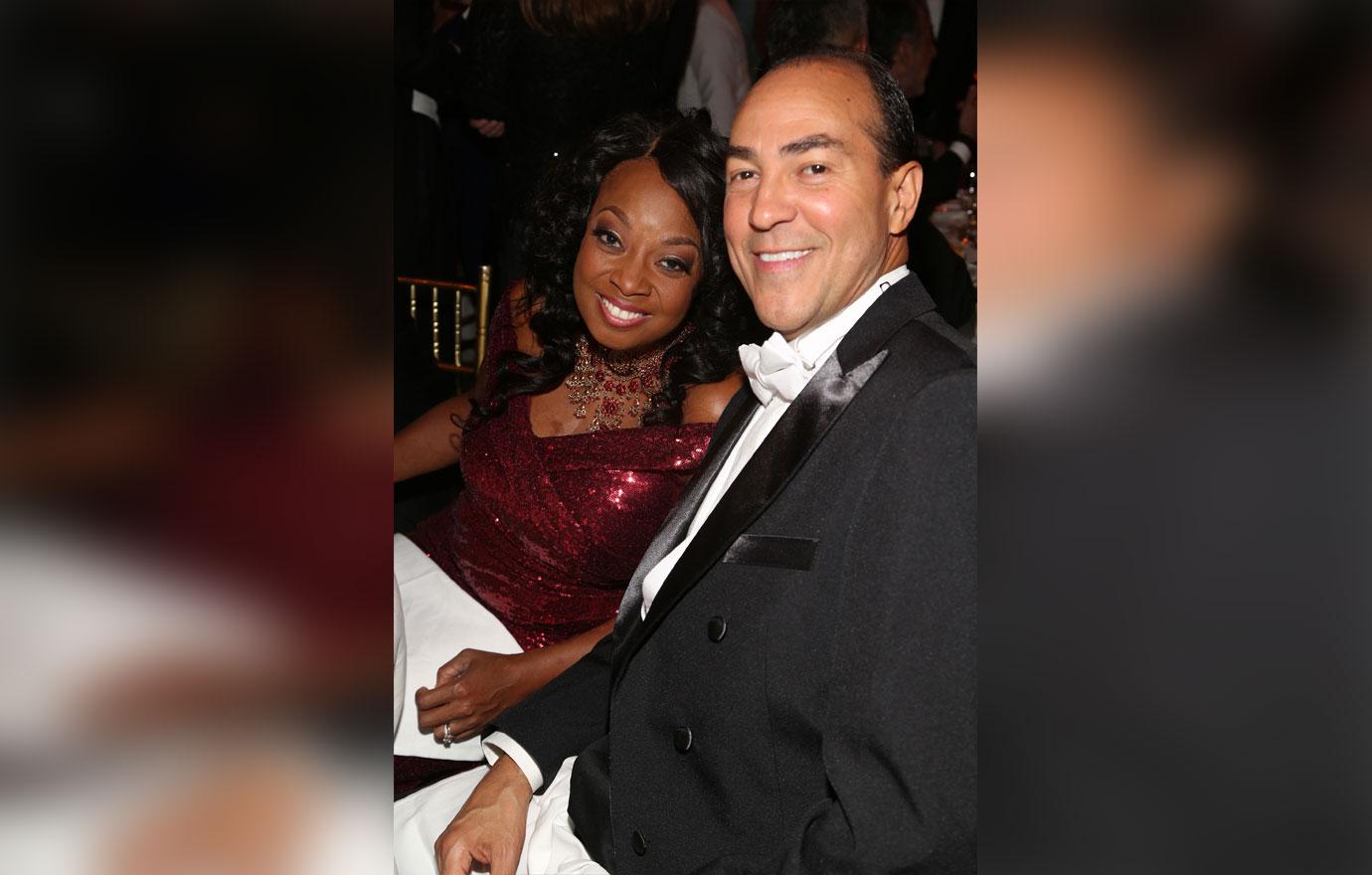 Star, 57, also donned a bright red fur shawl and long red satin gloves for the swanky bash. Ricardo sported a fancy black and white tuxedo.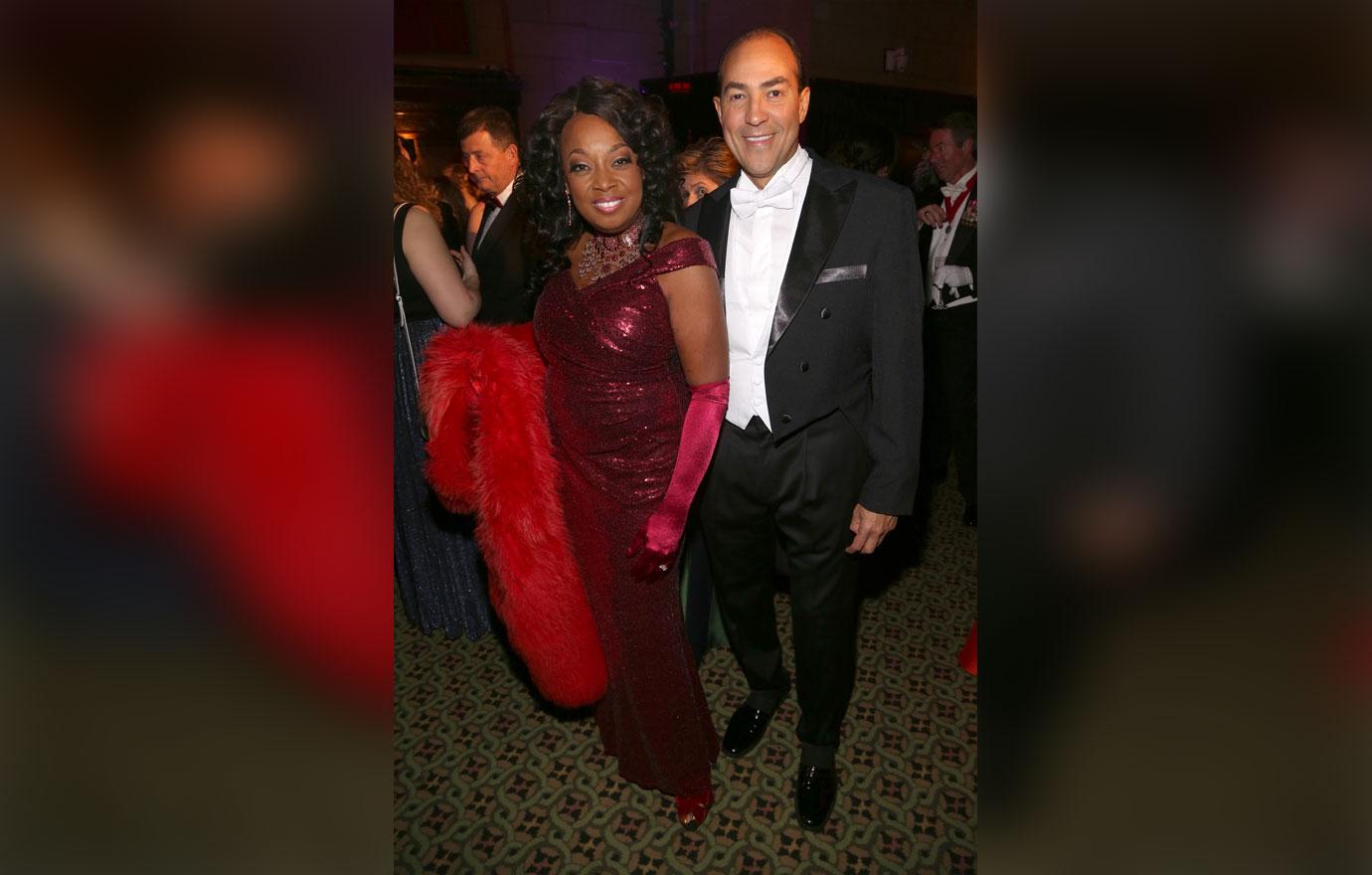 Star opened up to Tamron Hall on her talk show on February 7 about her heart disease battle. The lawyer was first diagnosed in 2010 and later worked with the American Heart Association with its Go Red for Women movement in 2011 to share her story.
Article continues below advertisement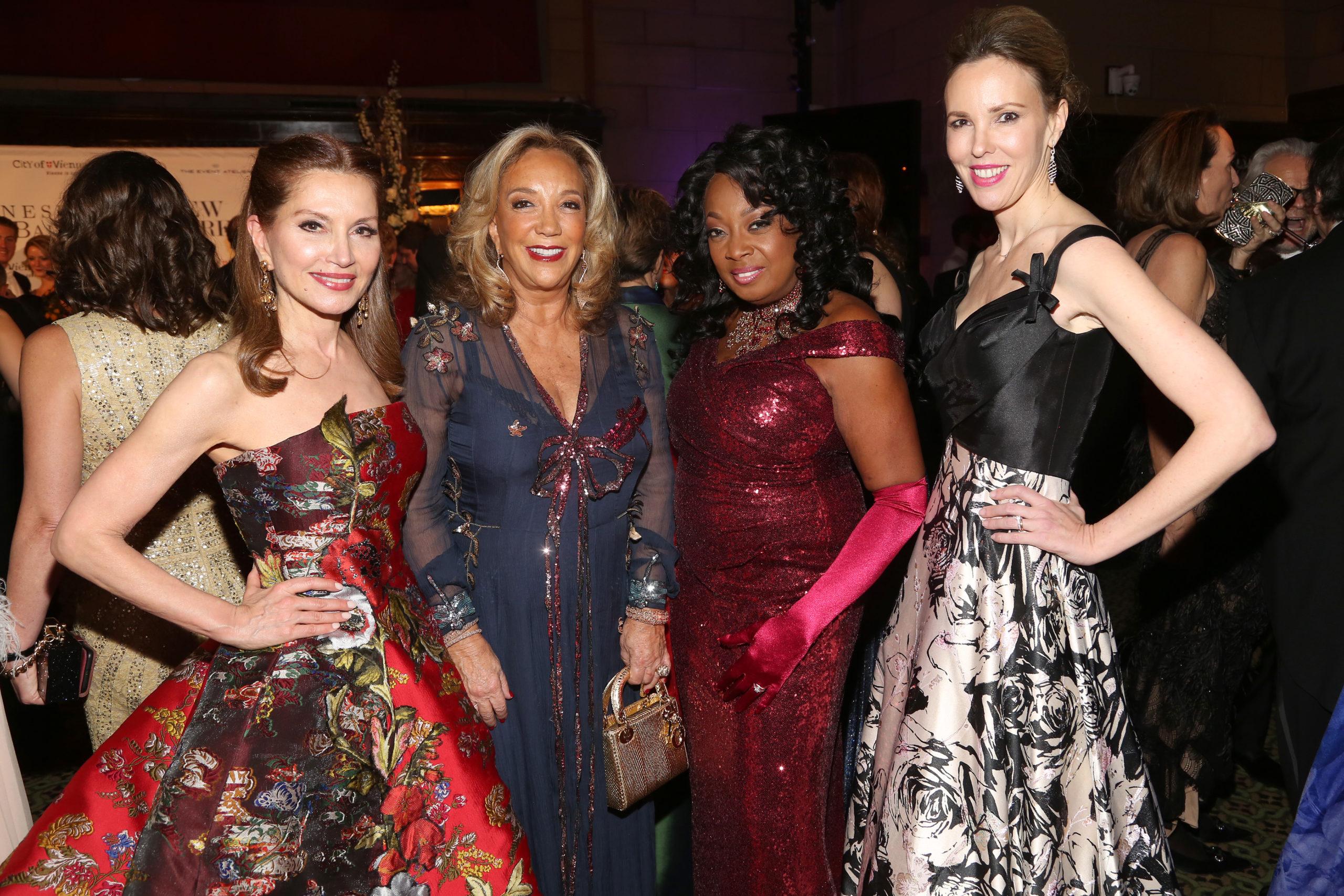 Star discussed how having the disease helped shaped her outlook on life. "I've had such a purpose-driven life for the last 10 years, especially since my diagnosis of heart disease. I'm a heart disease survivor but a heart disease thriver, honey," she said.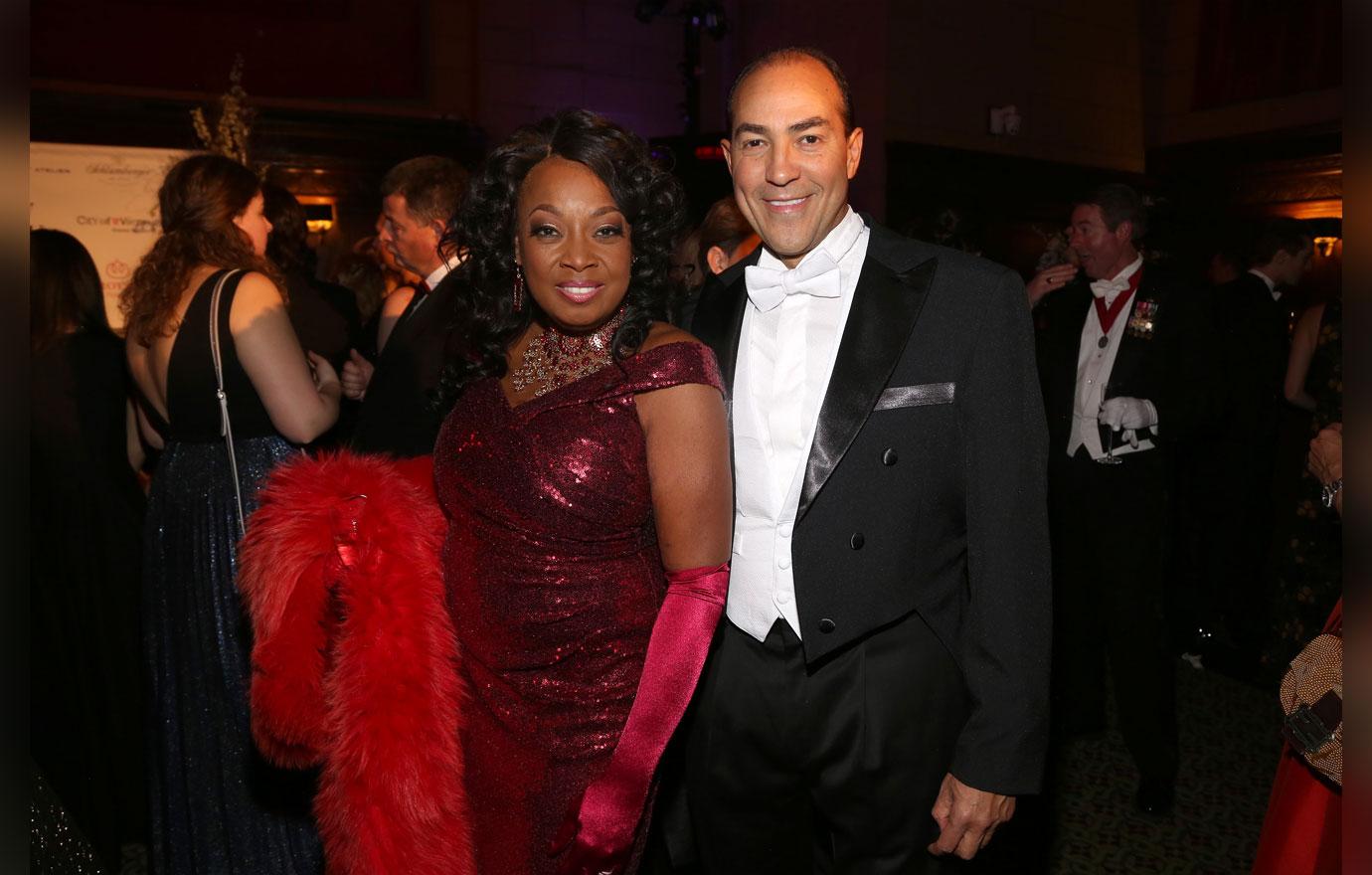 Tamron, 49, asked the Chicago native how she was diagnosed and wondered if she had a heart attack. Star replied, "I never had a heart attack. This is the thing that most women don't understand. You can have heart disease without having a heart incident."
Article continues below advertisement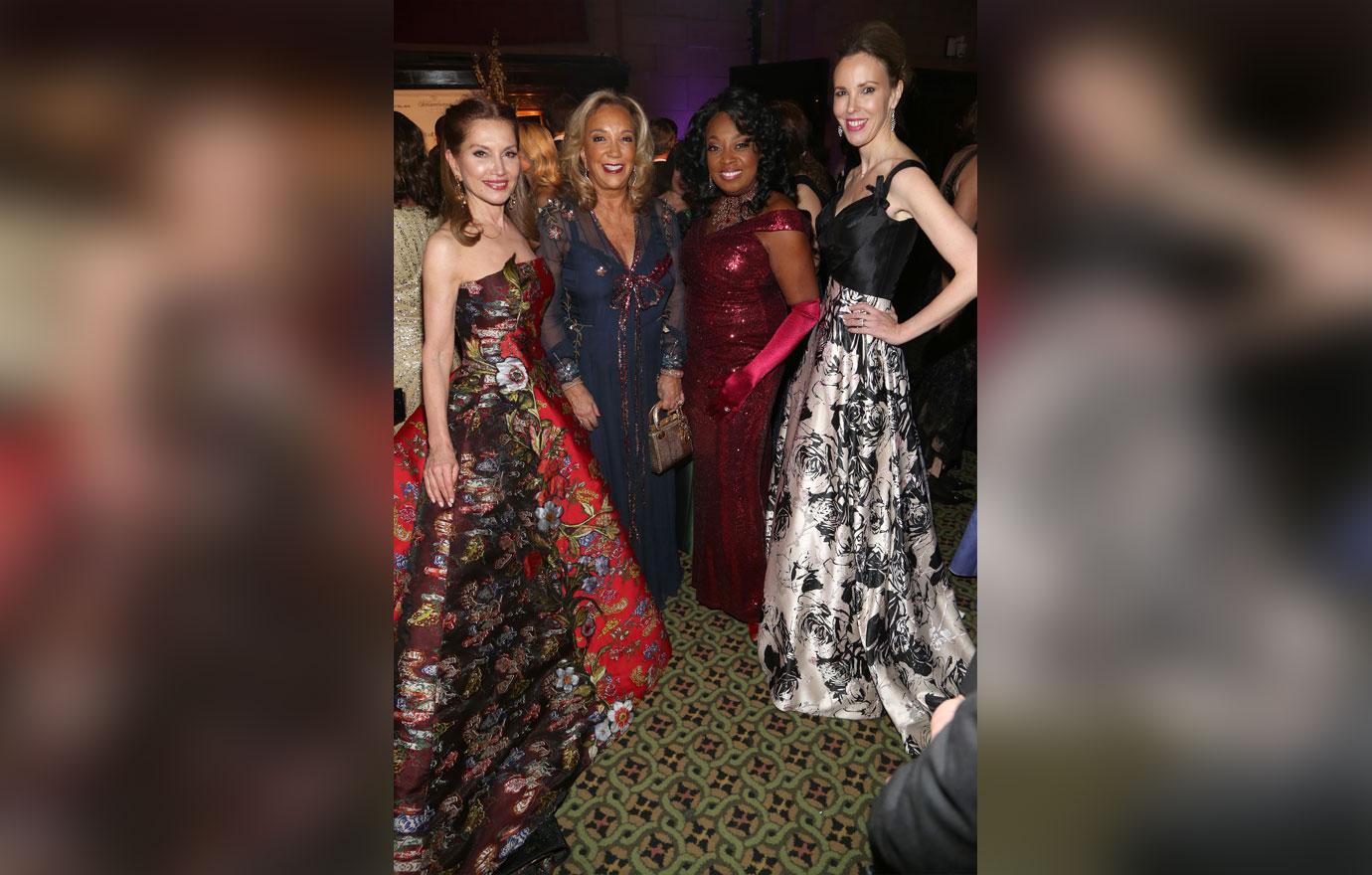 She added, "Now here's the thing, for the vast majority of my life I was either obese or morbidly obese – you don't need to be sensitive about that statement. Obesity, morbid obesity – I say it real straight because I wasn't fluffy, I wasn't plus-sized, I wasn't overweight. I was dying."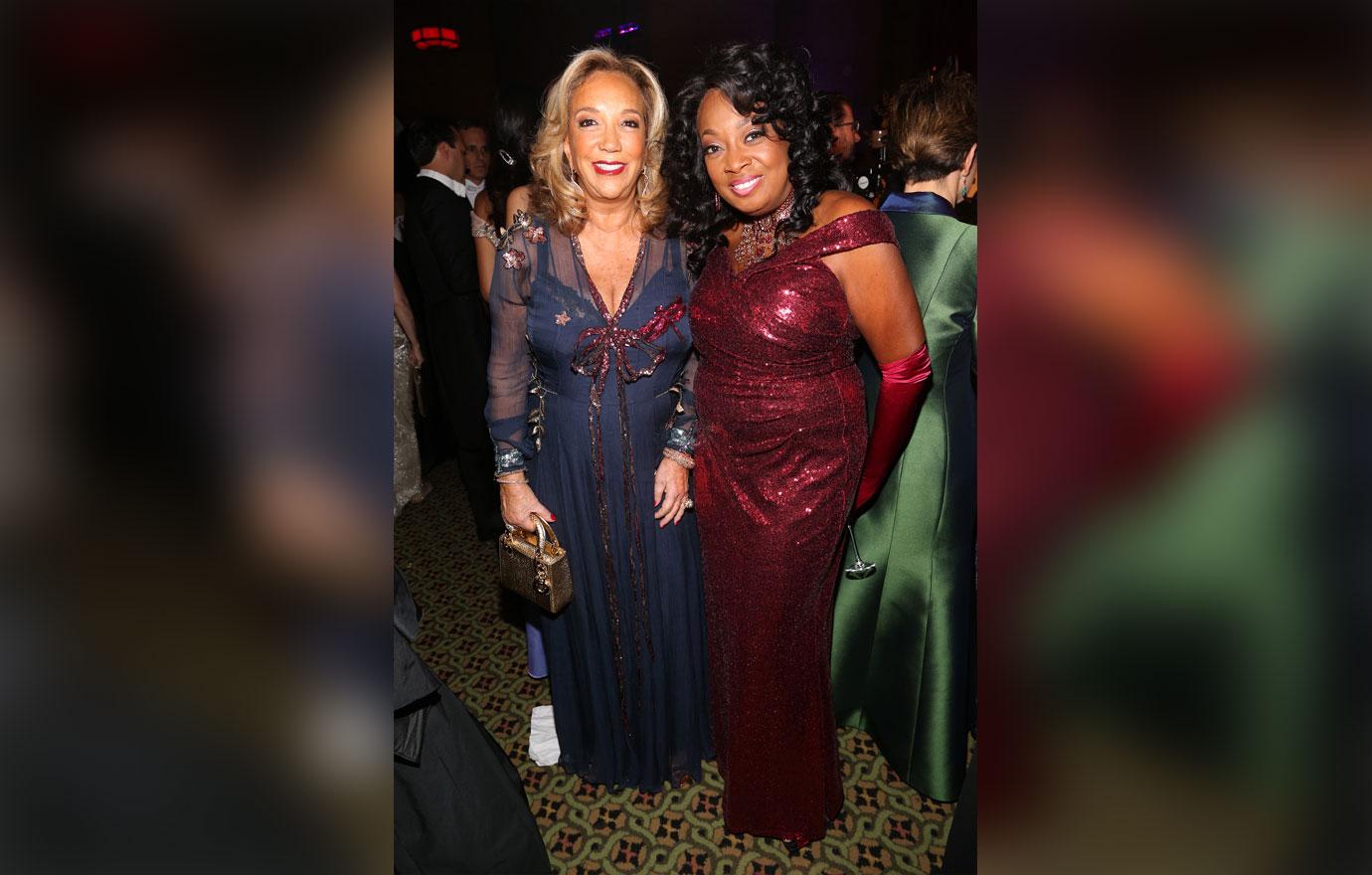 Star underwent gastric bypass surgery in 2003 and lost 160 pounds. In 2019, she revealed to Healthline that despite living a healthy lifestyle, she started to feel shortness of breath, lightheadedness, extreme fatigue, and intense heart palpitations in 2010.