PHOTOS
'Star Trek' Actress Celeste Yarnall Passes Away At 74 From Ovarian Cancer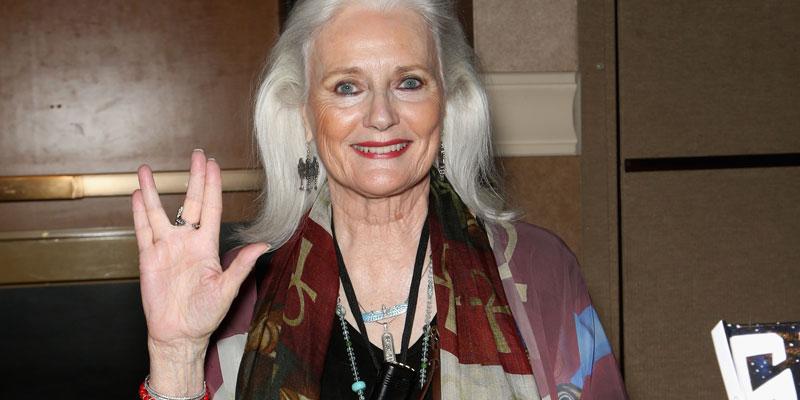 Celeste Yarnall, the actress best known for her role on Star Trek, has died from ovarian cancer at the age of 74. She passed away on Sunday, October 7 at her home in Westlake Village, California.
Article continues below advertisement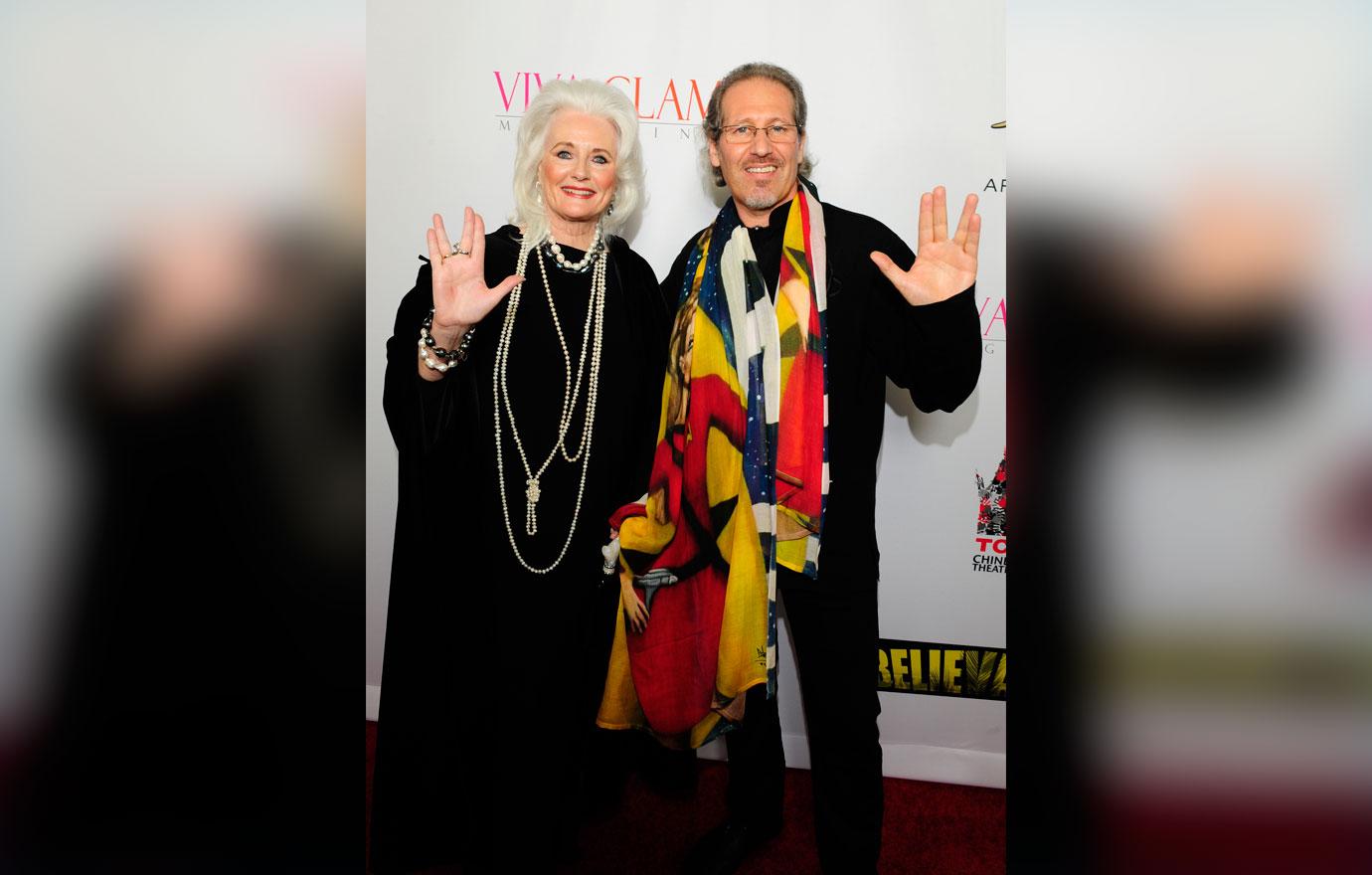 She appeared on the show, playing the character of Yeoman Martha Landon, and had a successful acting career during the '60s and '70s. Her role was the focus of the October 1967 episode "The Apple" opposite the character Chekov, played by Walter Koenig.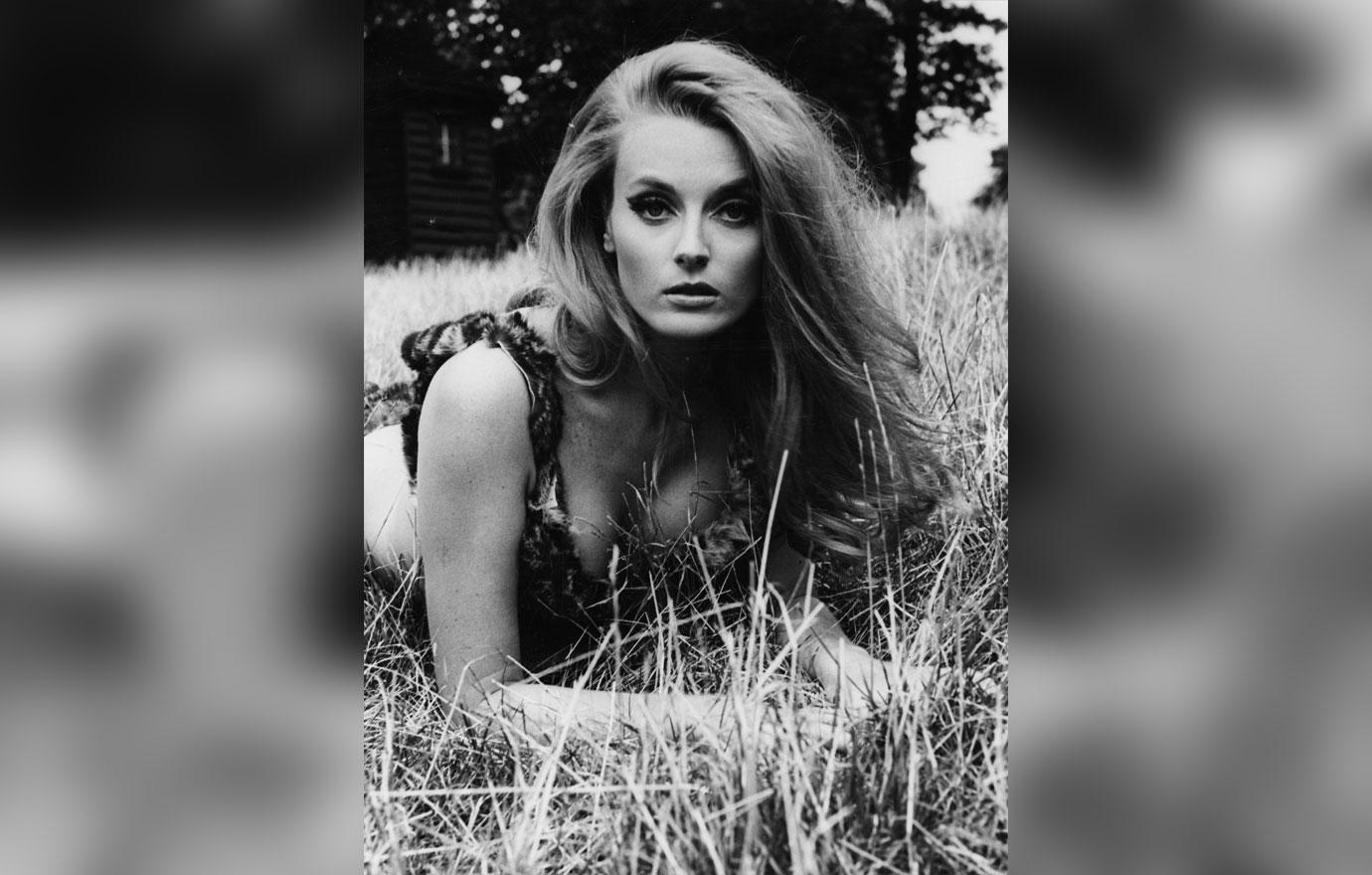 The California native was diagnosed with ovarian cancer in 2014 and has written guest columns about her illness on StarTrek.com.
Article continues below advertisement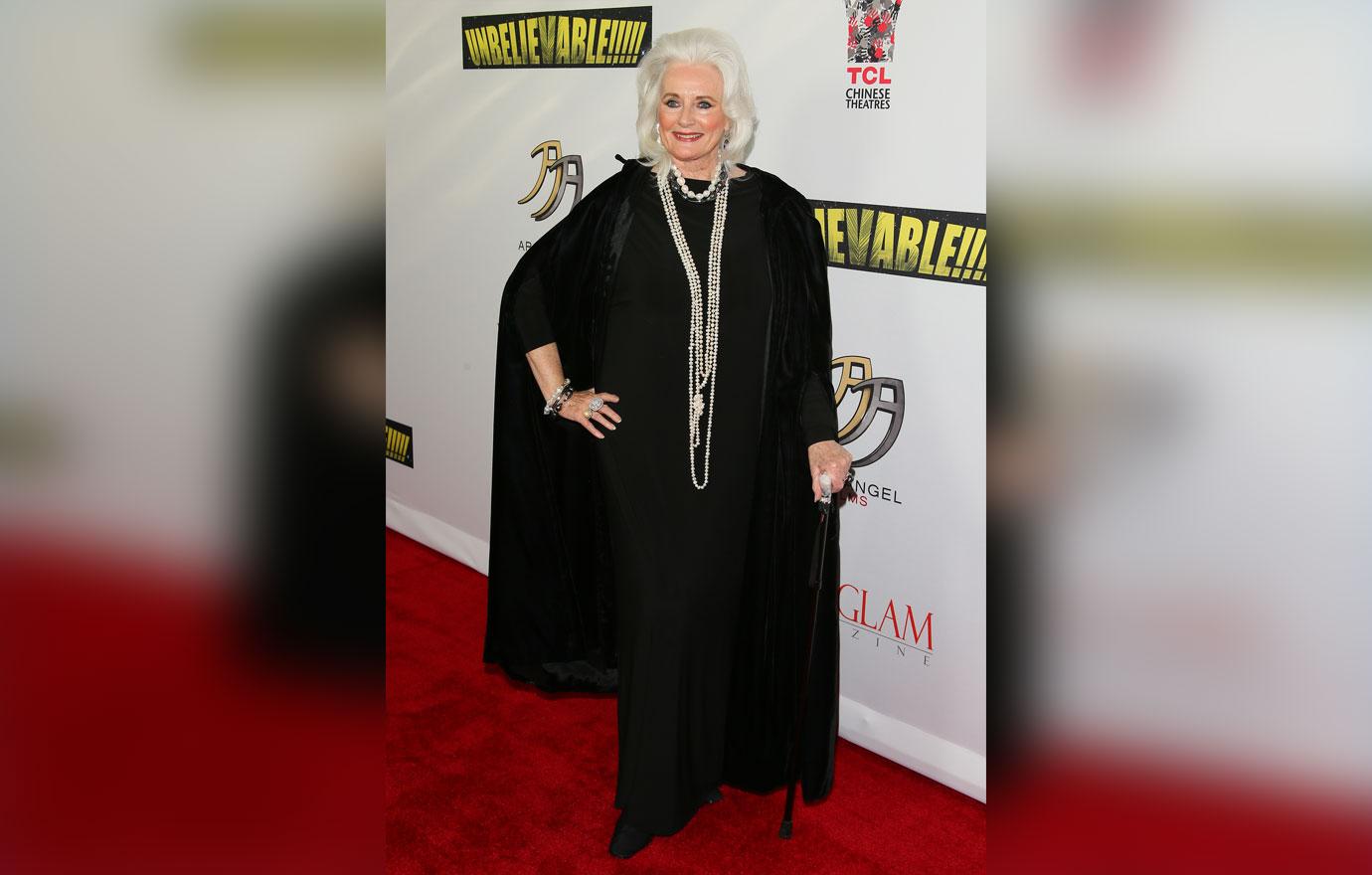 In her first post, she wrote "My doctor has some exciting things for me planned, as we banked a bit of my tumor for future use to make a vaccine to give me to help my body defend itself against this cancer."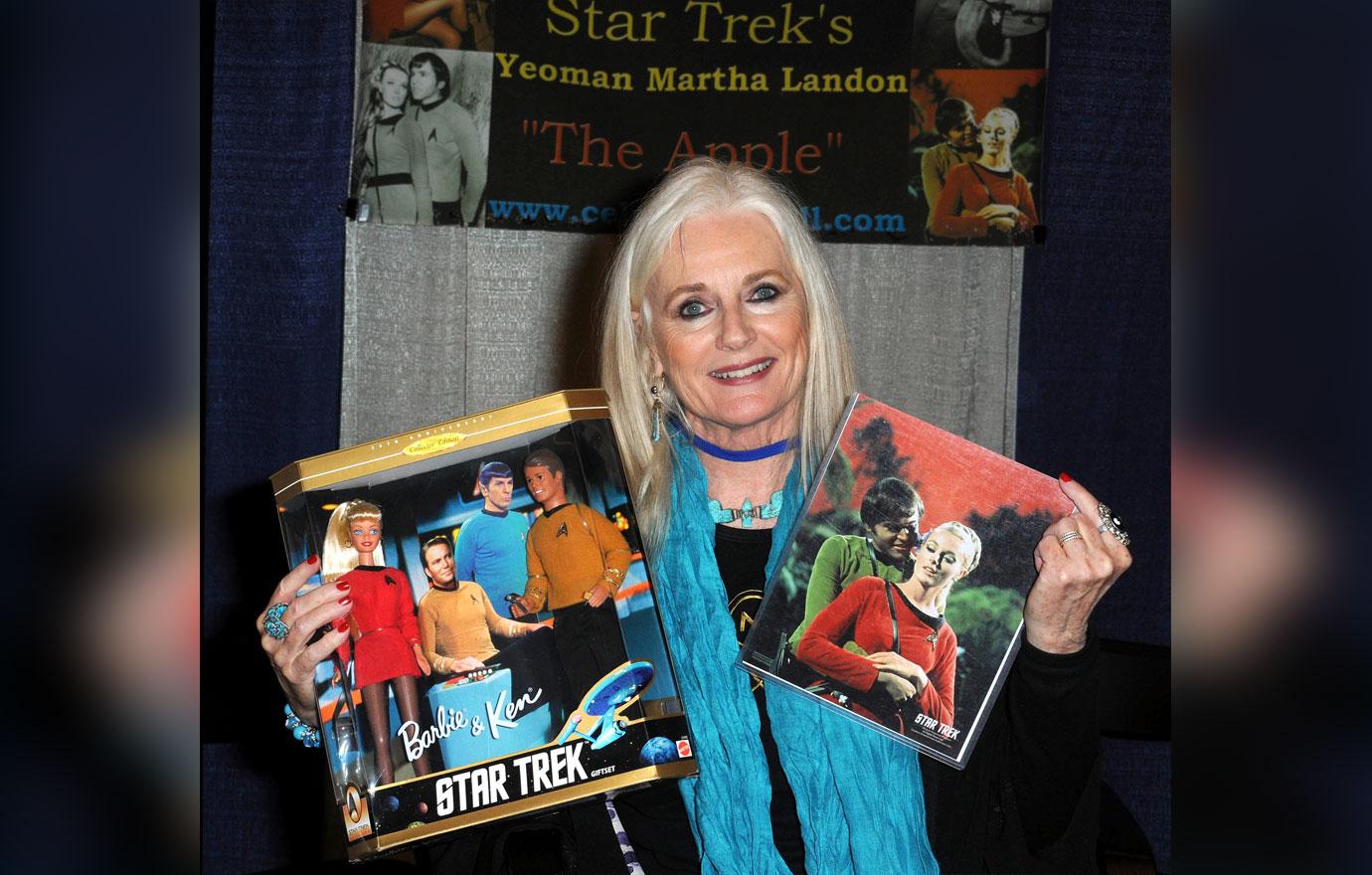 Celeste also starred alongside rock and roll legend Elvis Presley in the 1968 film Live a Little, Love a Little, where she played party girl who the singer serenades with his hit "A Little Less Conversation."
Article continues below advertisement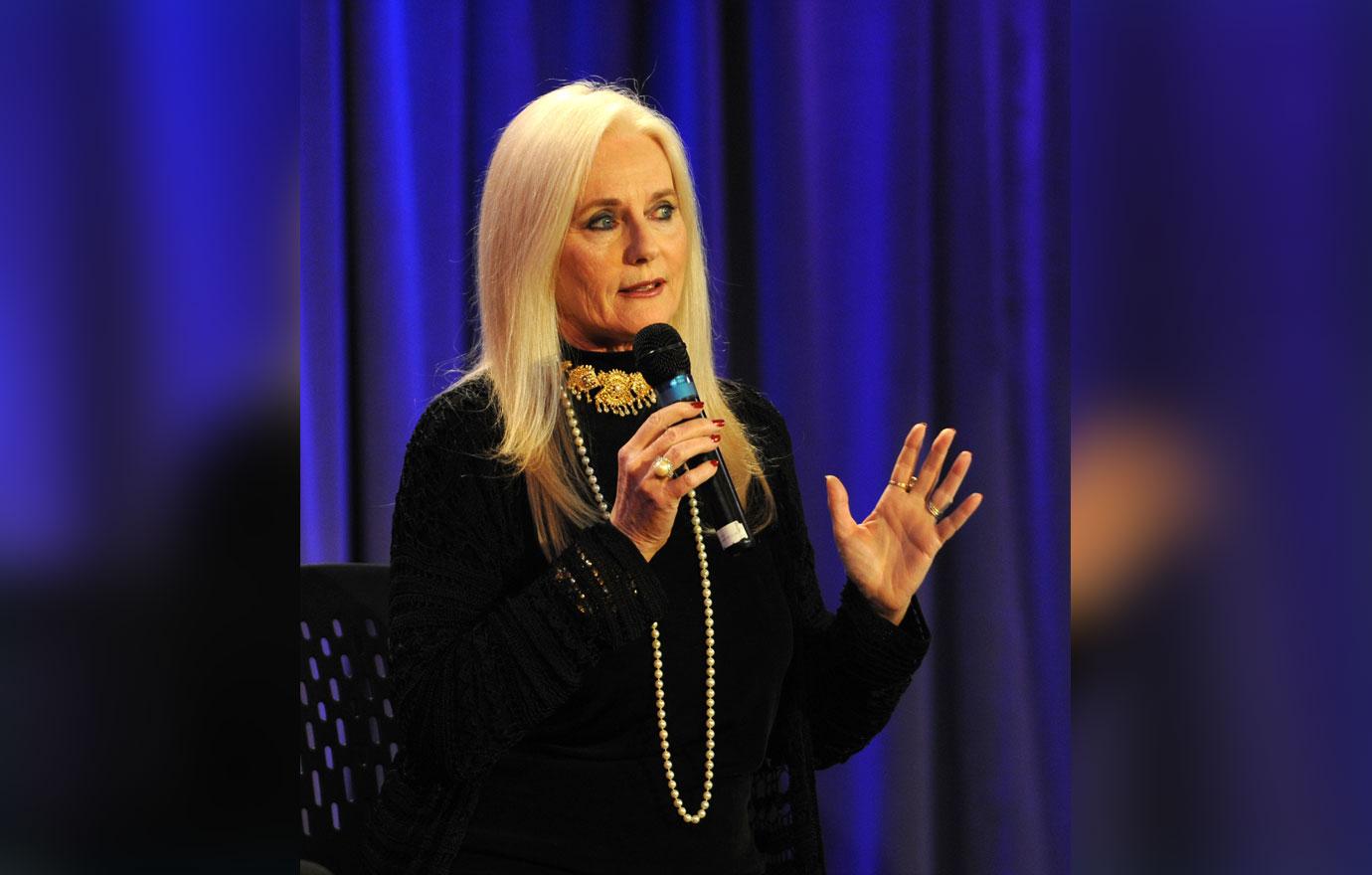 She left behind a family consisting of her husband, Nazim Nazim, daughter Cami, son-in-law Stephen, and granddaughter, Gaby.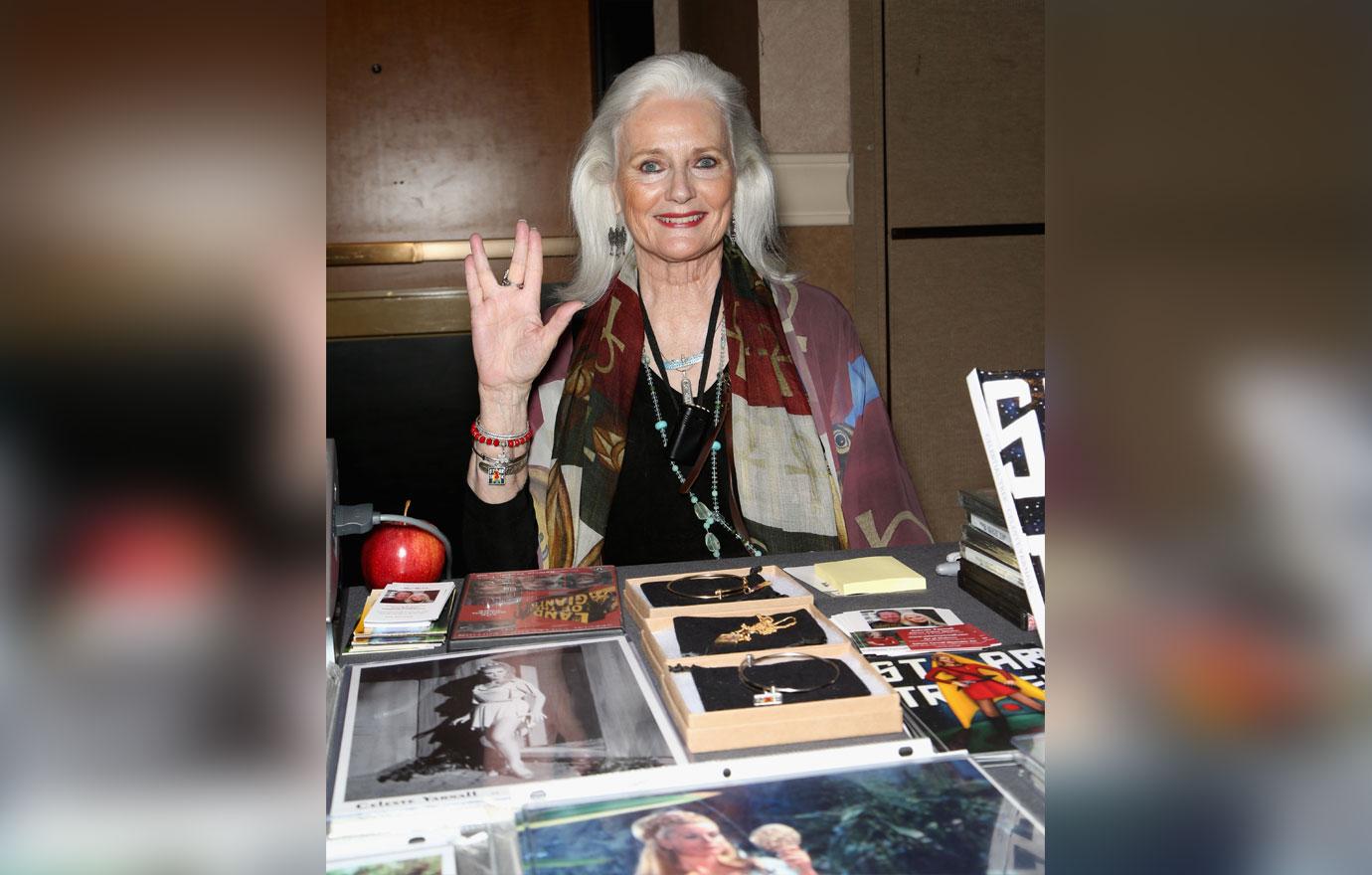 Have any well wishes for the family during this difficult time? Leave them in the comments below.