PHOTOS
Stars Reveal Their Fave Summer Song at Wango Tango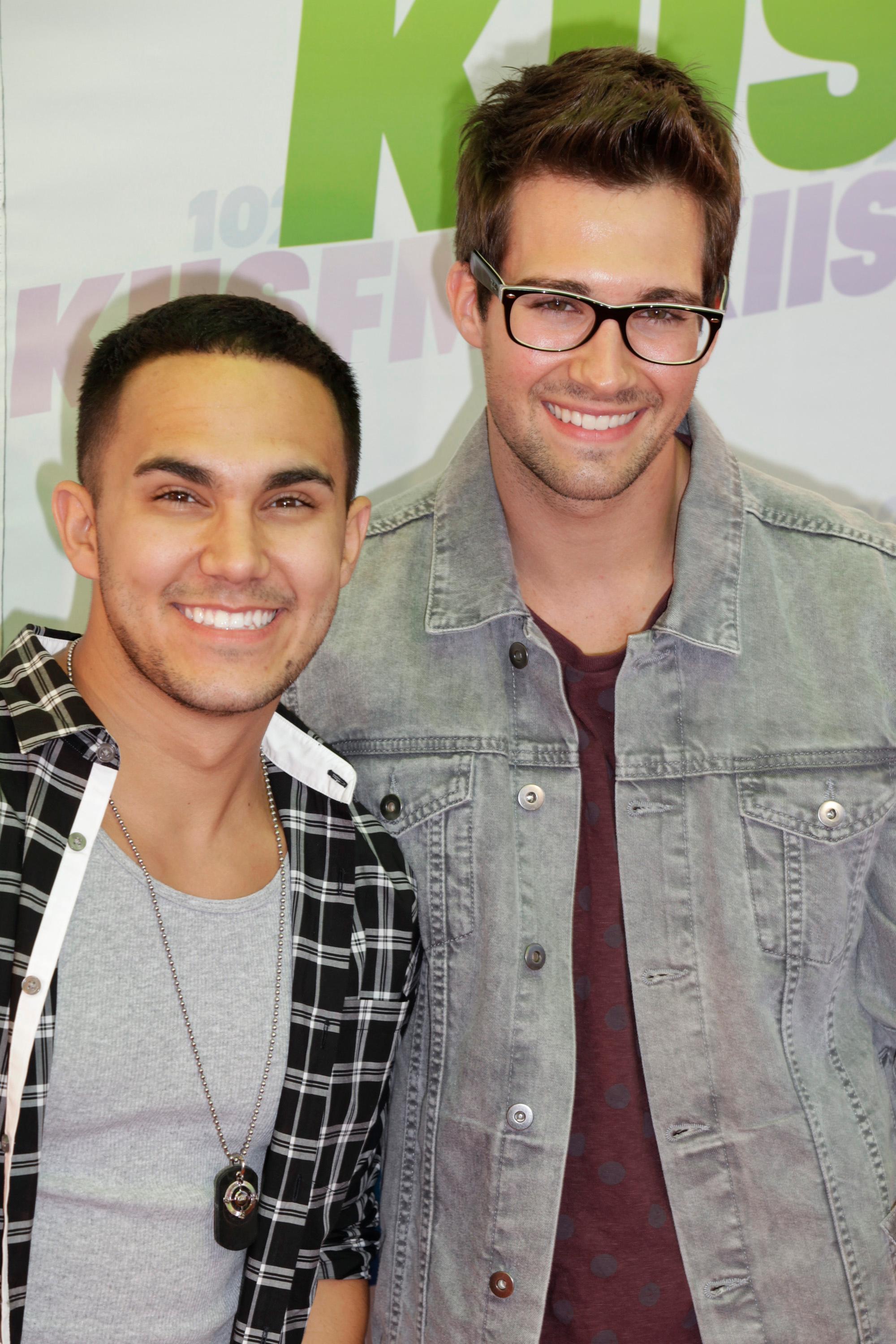 Article continues below advertisement
1. Carlos Pena and James Maslow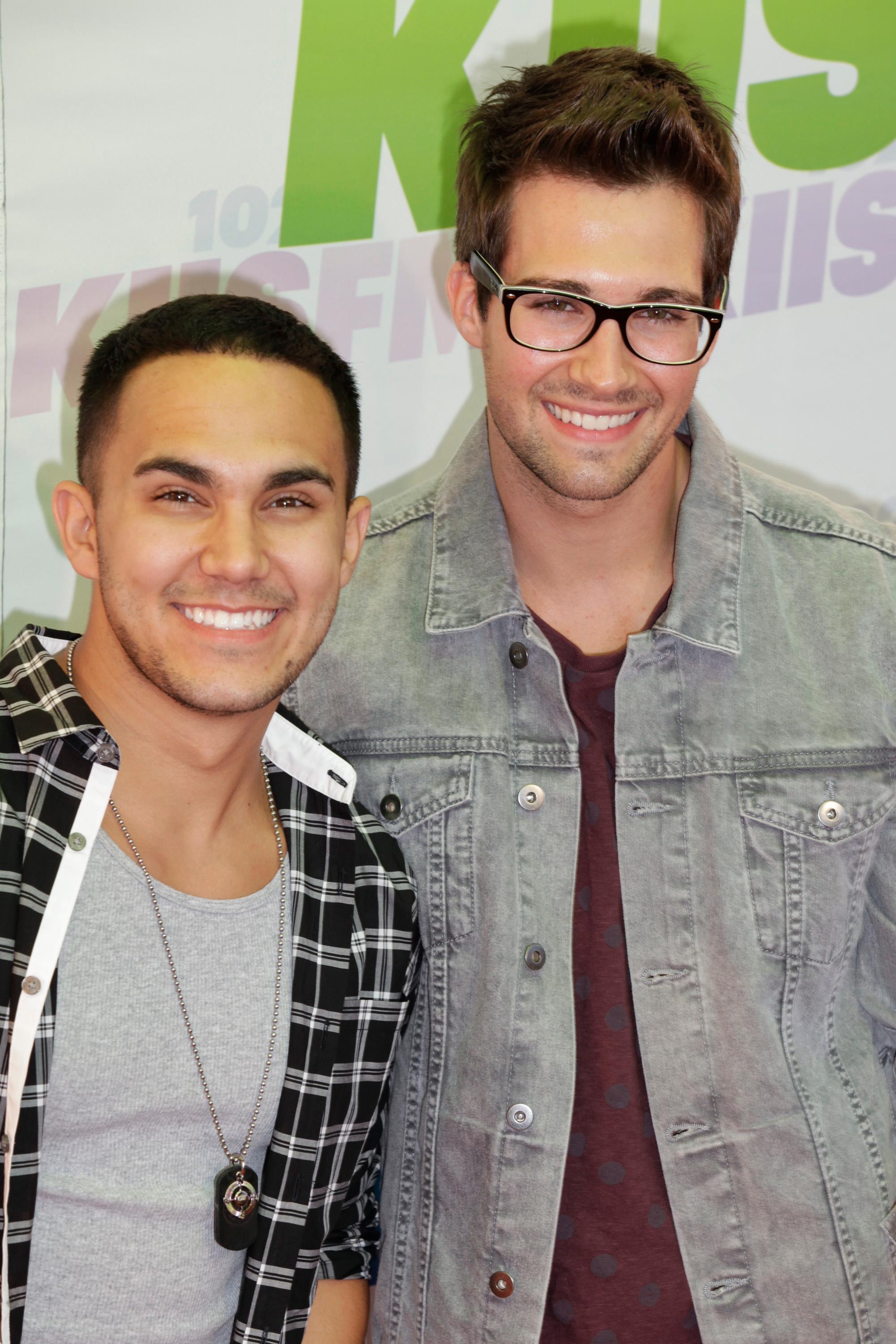 "'Crazy' by Gnarls Barkley still reminds me of summer because it was the theme song of a summer three or four years past. It's still a favorite." - James Maslow
"'Windows Down' by Big Time Rush, actually. It just came to me." -- Carlos
Article continues below advertisement
2. Icona Pop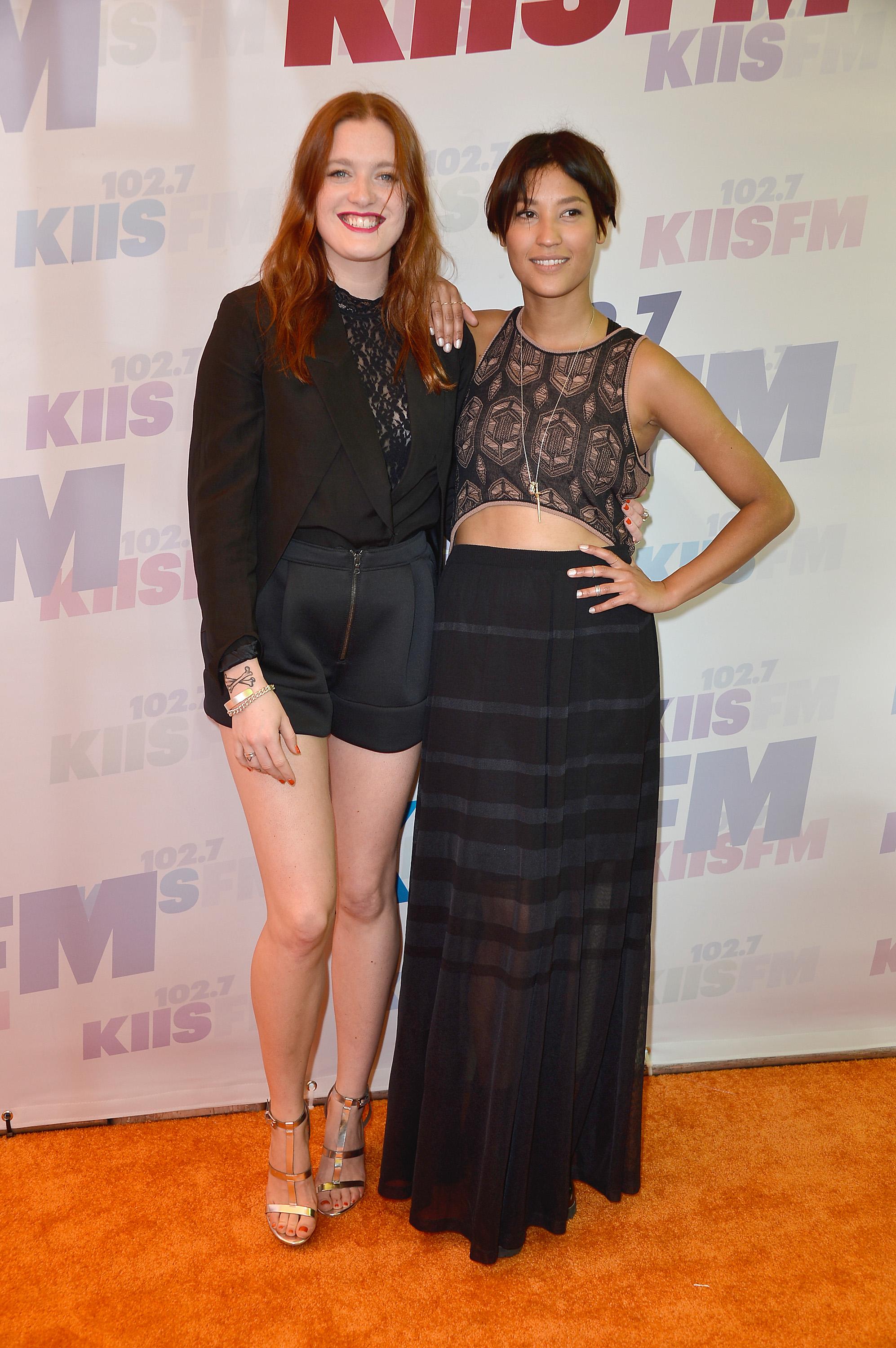 "I would say Talking Heads' 'This Must Be the Place'," says Aino Jawo. "It makes you smile." Groupmate Caroline Hjelt agrees, "It's something about growing up with it."
Article continues below advertisement
3. Krewella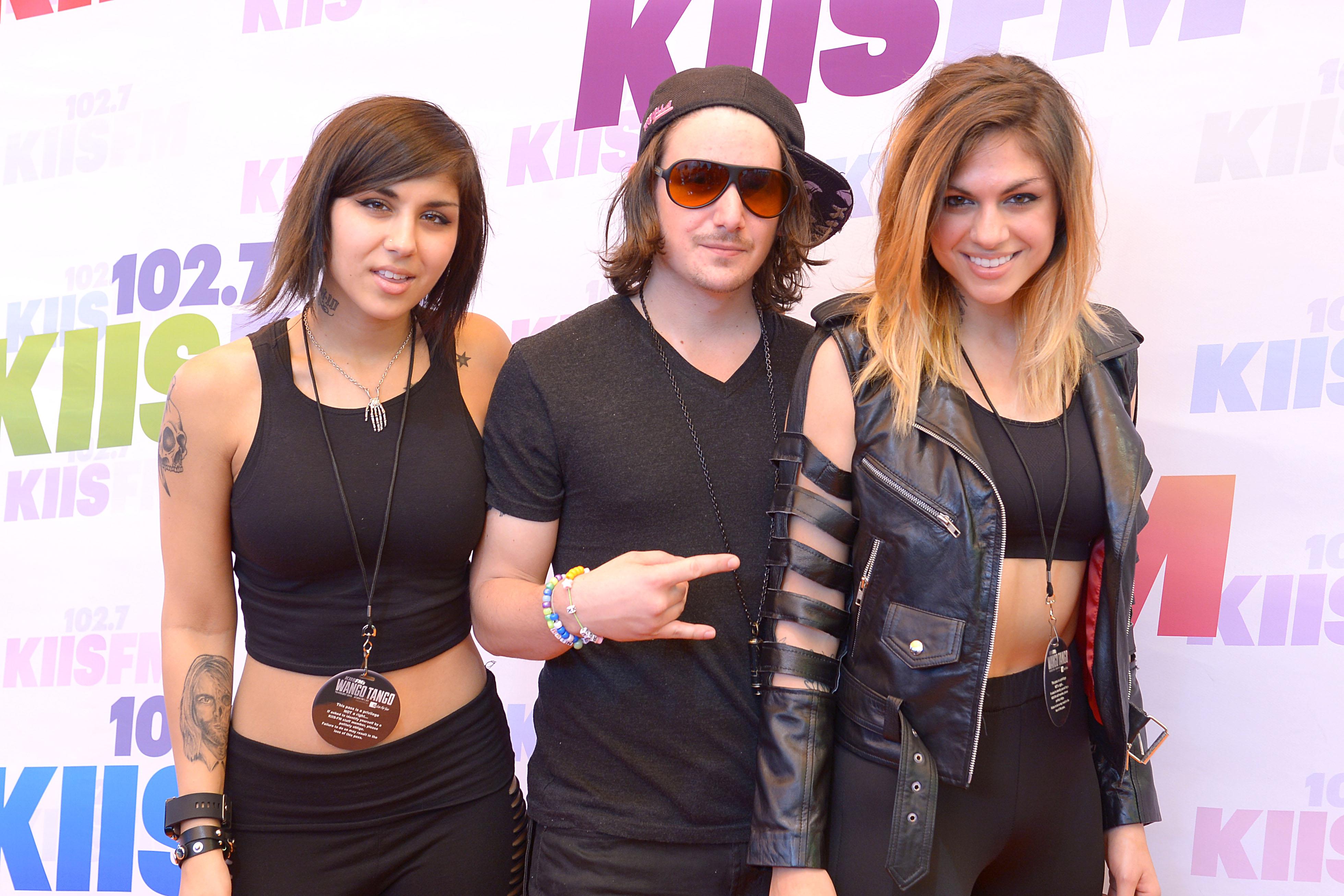 "I would say 'Dynamite' by Taio Cruz," says band member Jahan Yousaf. "Because it was that huge summer song that was everywhere and that's when we first started going to clubs." Her sister and bandmate Yasmine Yousaf remembers, "We were underage clubbing and it was right when that song started blowing up. I have this recollection of going to clubs and there was always this thrill of you didn't know if you were going to get caught and 'Dynamite' was huge at the time."
Article continues below advertisement
4. Janel Parrish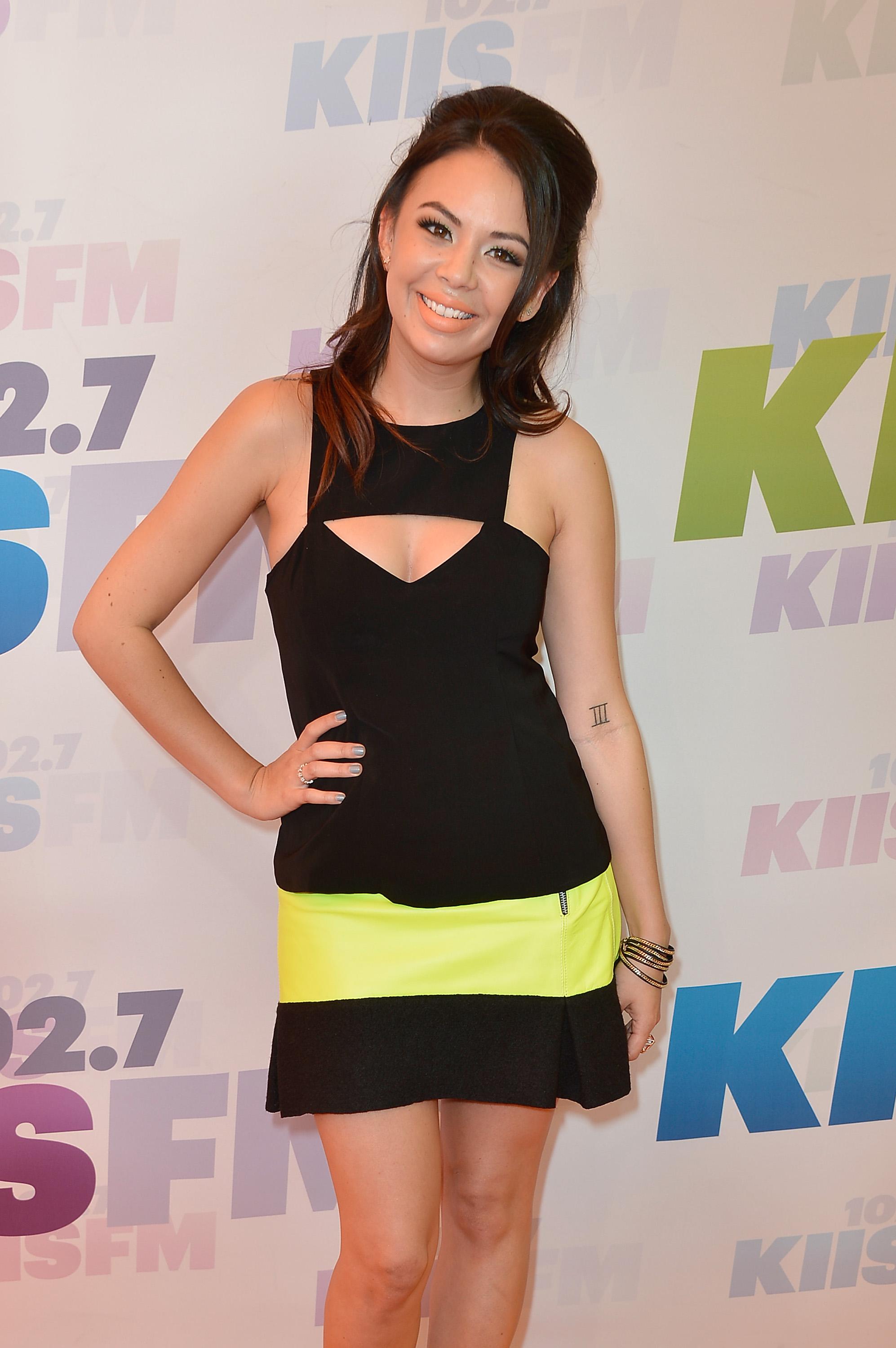 "It's still 'Call Me Maybe' by Carly Rae Jepsen. I know it's last season but every time I hear it I'm like, 'Ooh,' put the top down on the car and just rock out." - Janel Parrish
Article continues below advertisement
5. Bridgit Mendler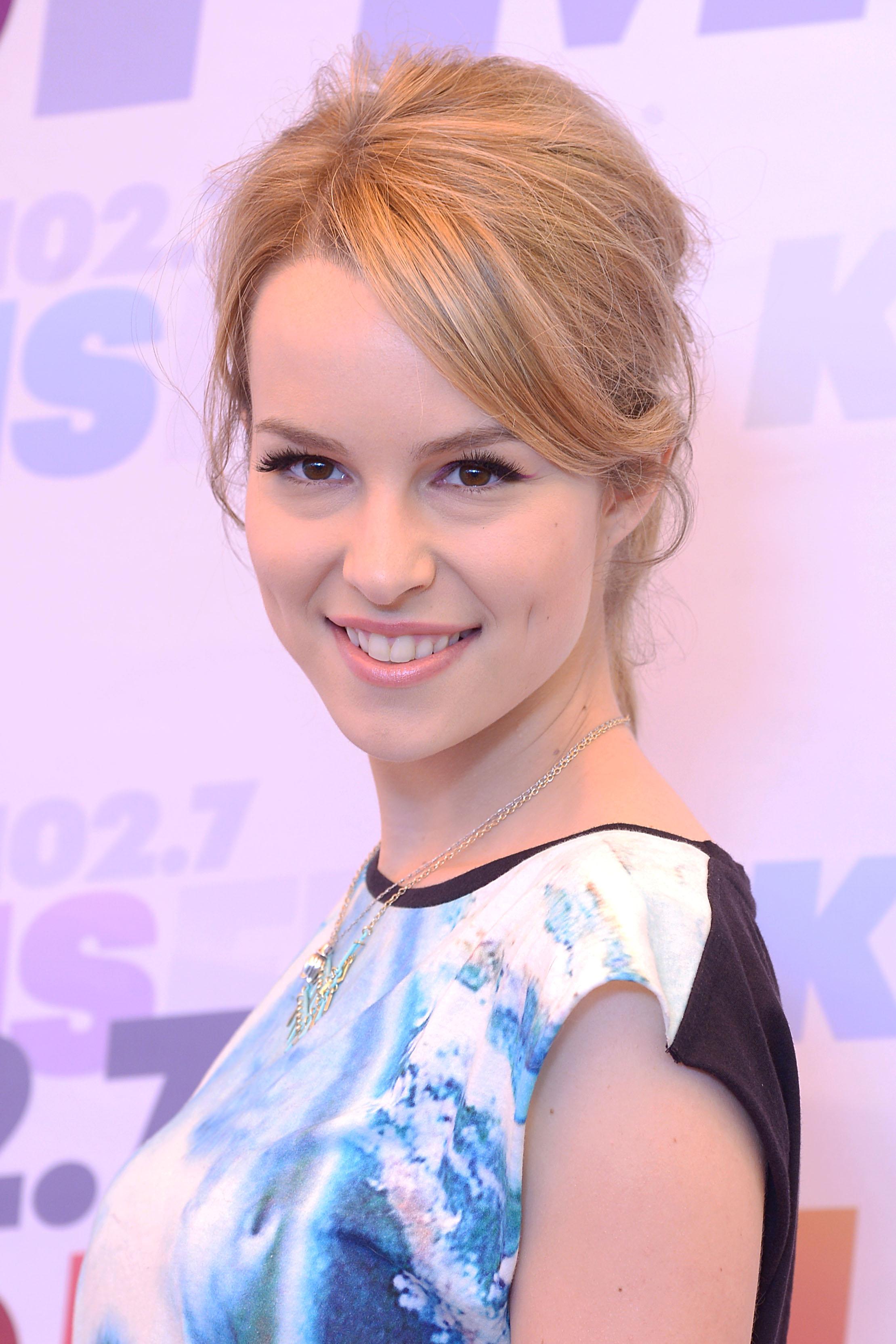 "'I Don't Care' by Icona Pop, that's going to be a good summer song. And also that song 'Summertime.'" - Bridgit Mendler
Article continues below advertisement
6. Roshon Fegan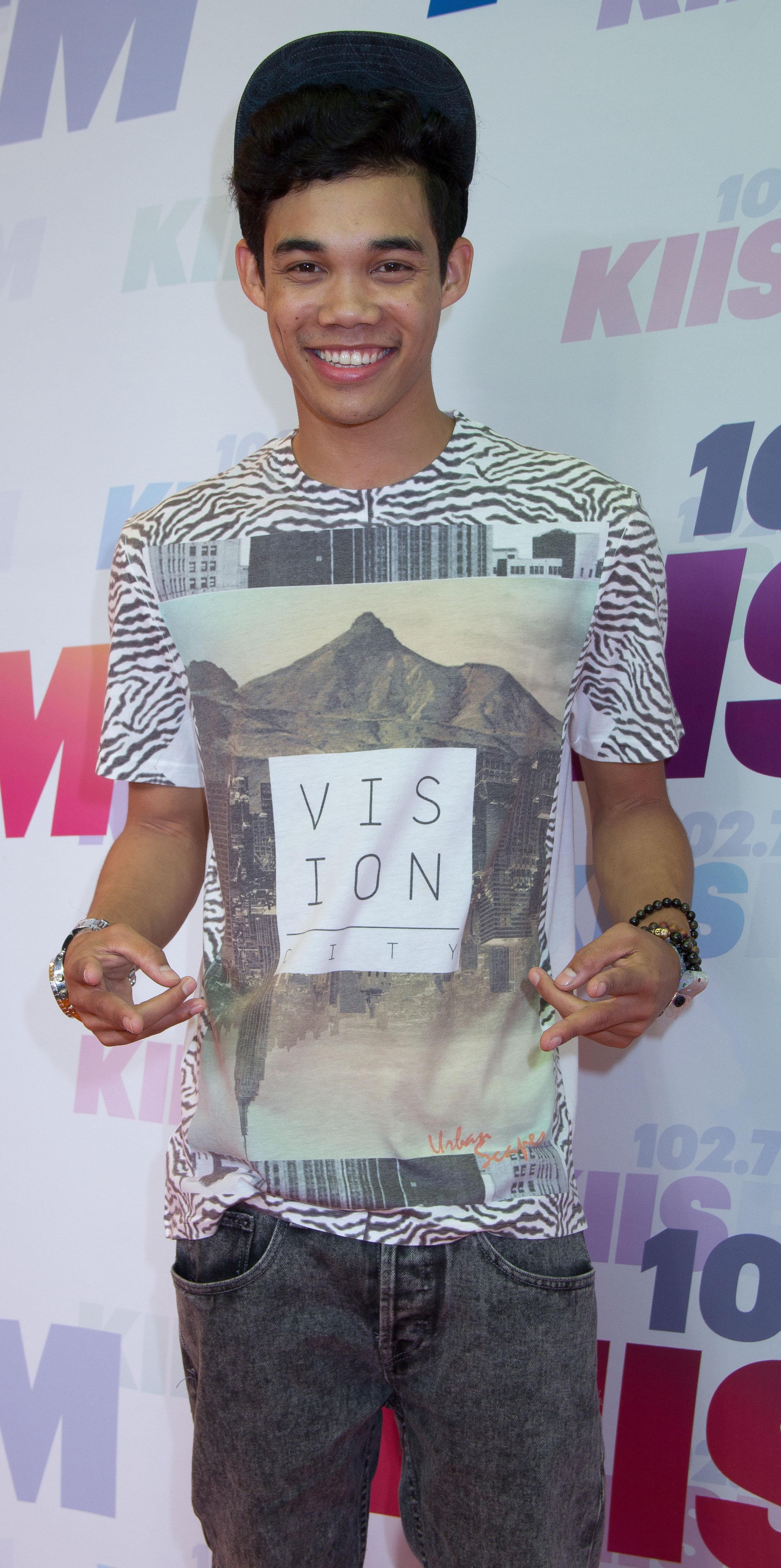 "Well obviously 'Summertime' reminds me of summer. That song is my anthem. But I have some songs of my own that I should be dropping this summer that I think remind me of summer because I wrote them." - Roshon Fegan