PHOTOS
Stassi Schroeder 'Suicidal' & Having A 'Mental Breakdown' — Is The 'Vanderpump Rules' Star Ok?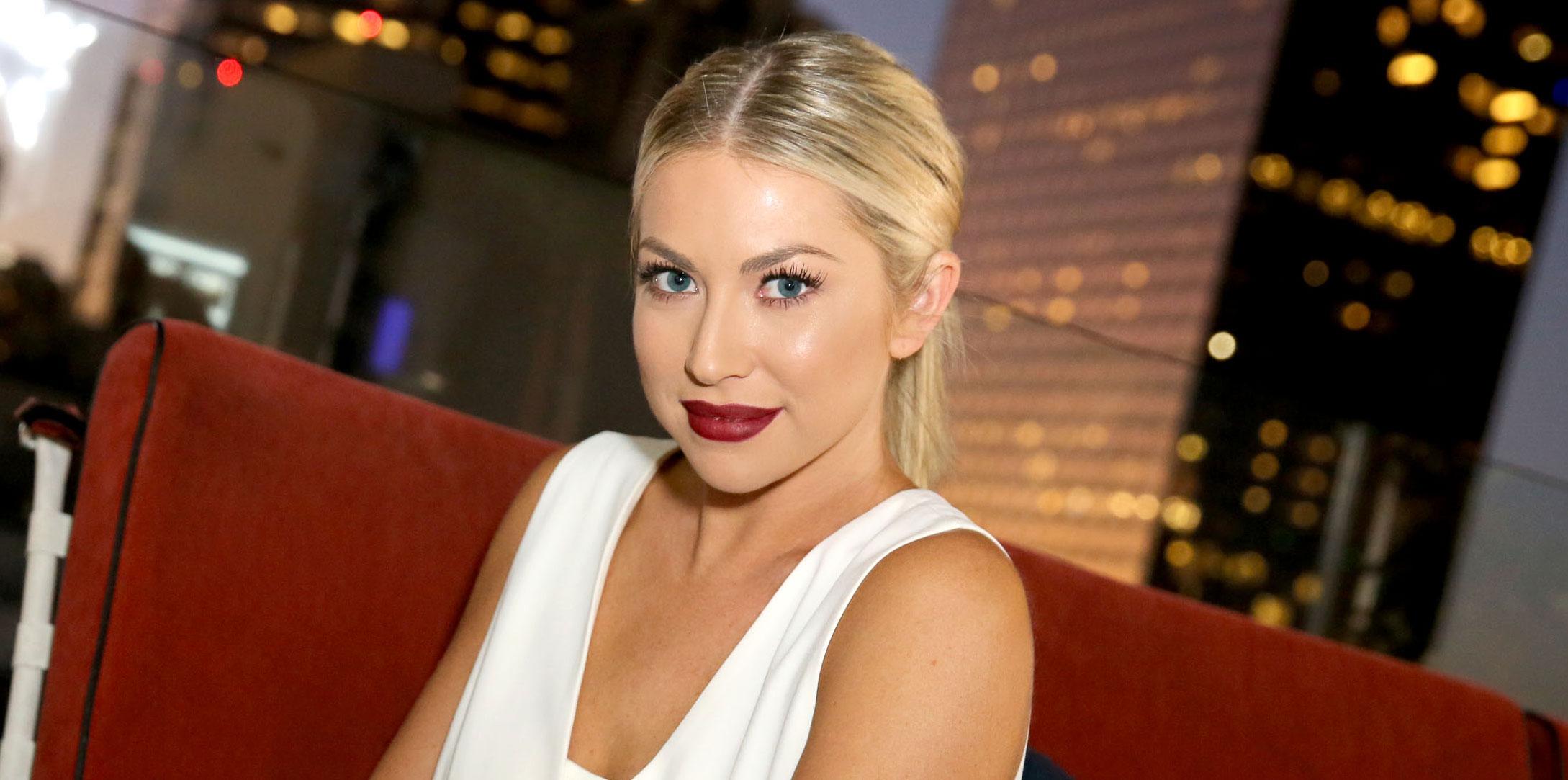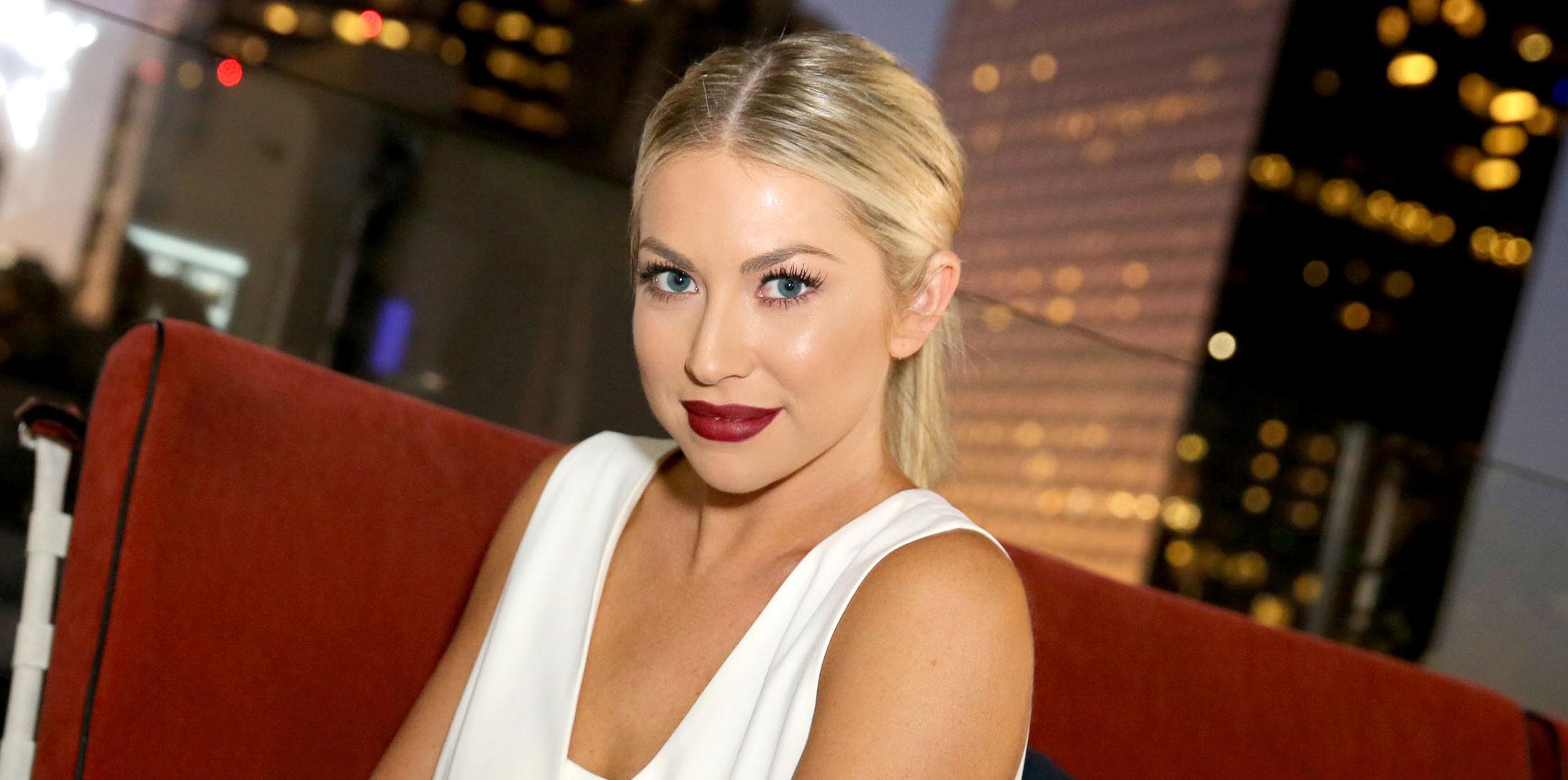 On December 20th, Stassi Schroeder sent out a cry for help.
Article continues below advertisement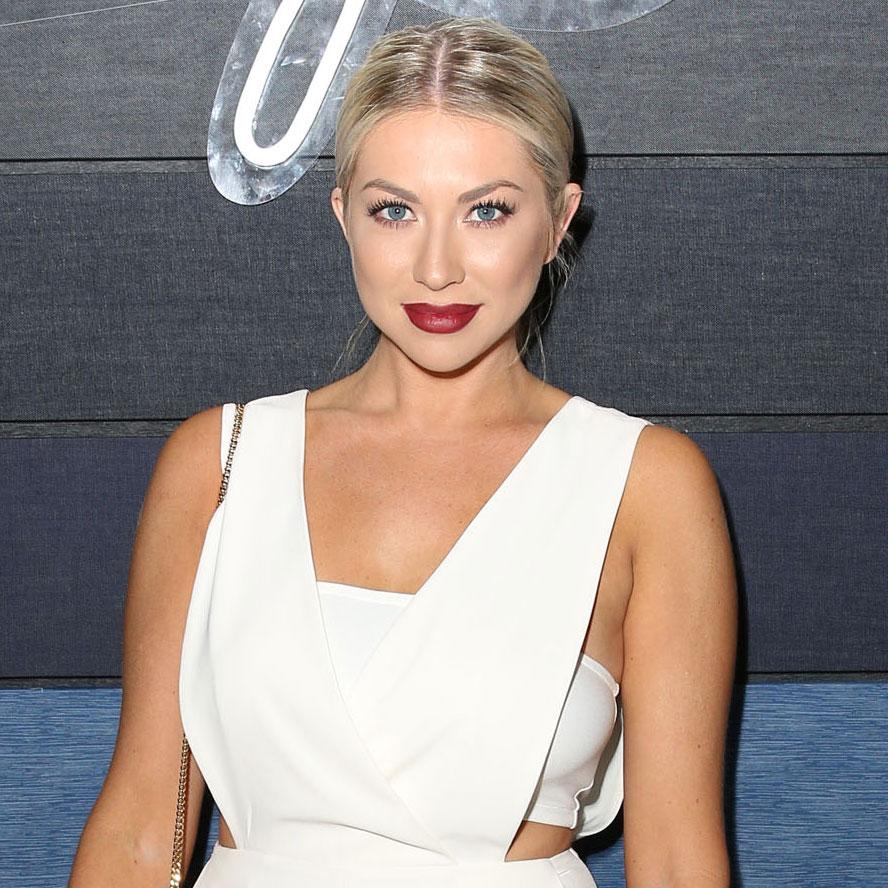 Monday night, a huge poolside fight played out on Vanderpump Rules, and initially, the 28-year-old blamed bad editing for how she was portrayed as she lashed out at her friends.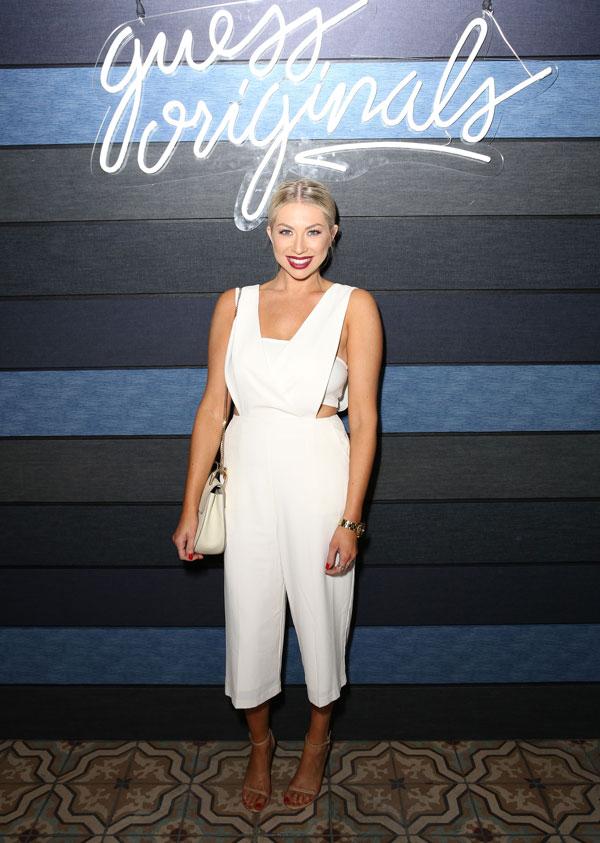 "Lesson 1: don't agree to go up to ppl to 'talk' after 6 hours of drinking in the sun," she tweeted. "Lesson 2: be fake so that I get a good edit."
Article continues below advertisement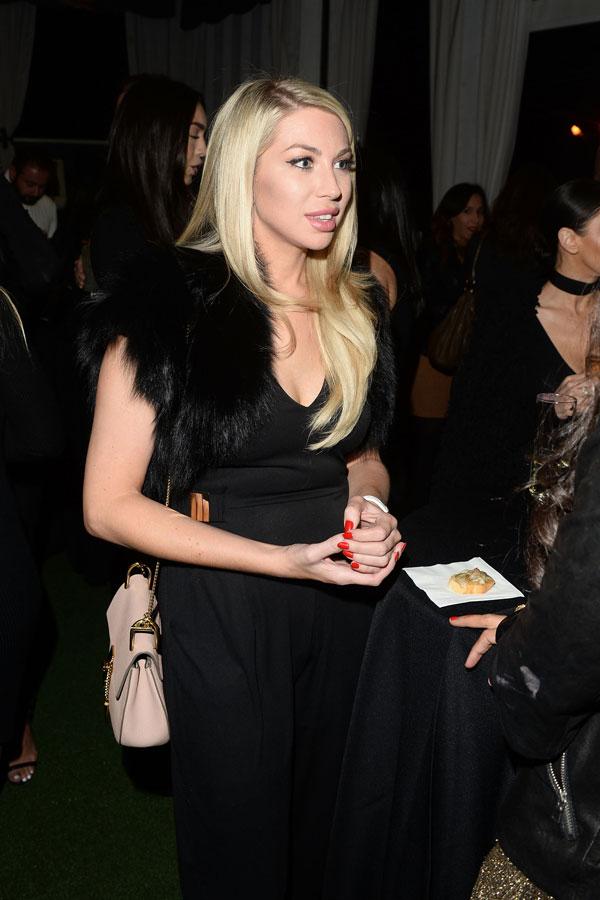 "Been crying for over an hour," she later tweeted. "I'm sorry for how this played out tonight."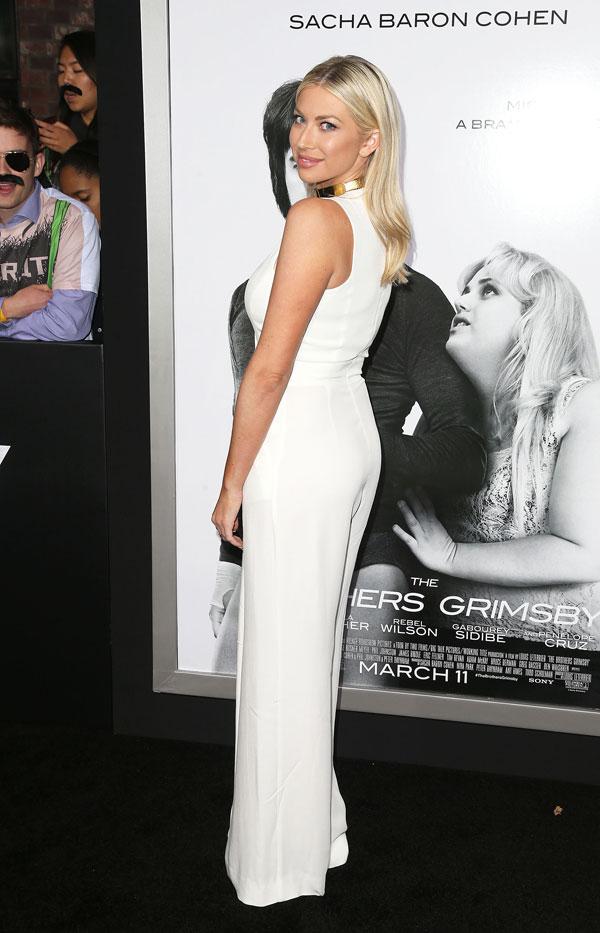 Hours later, the trolls still hadn't stopped. "Suicidal thanks to you tweeters," she wrote. "Please stop."
Article continues below advertisement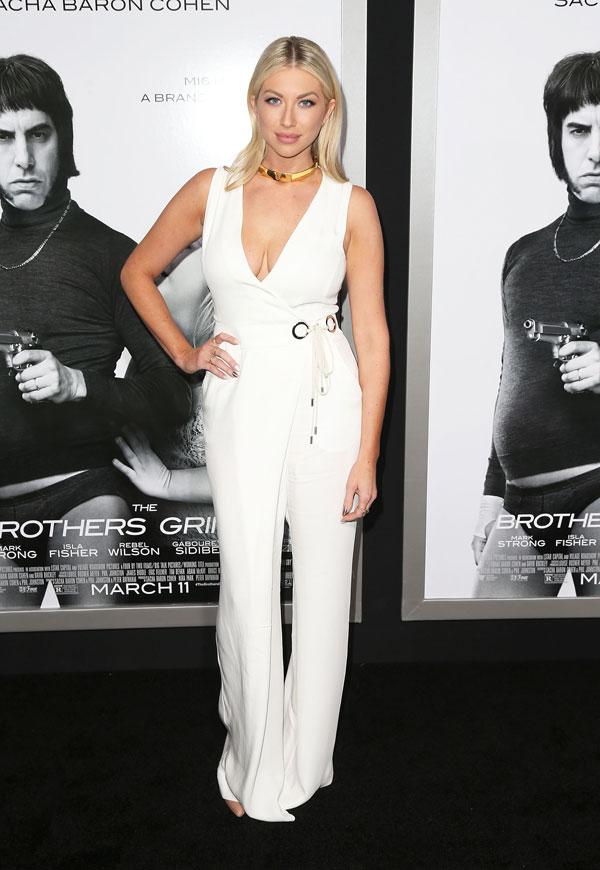 "I thought I was thick skinned & tough," she tweeted again. "I'm not. I'm having a mental/emotional/everything breakdown. Please everyone stop."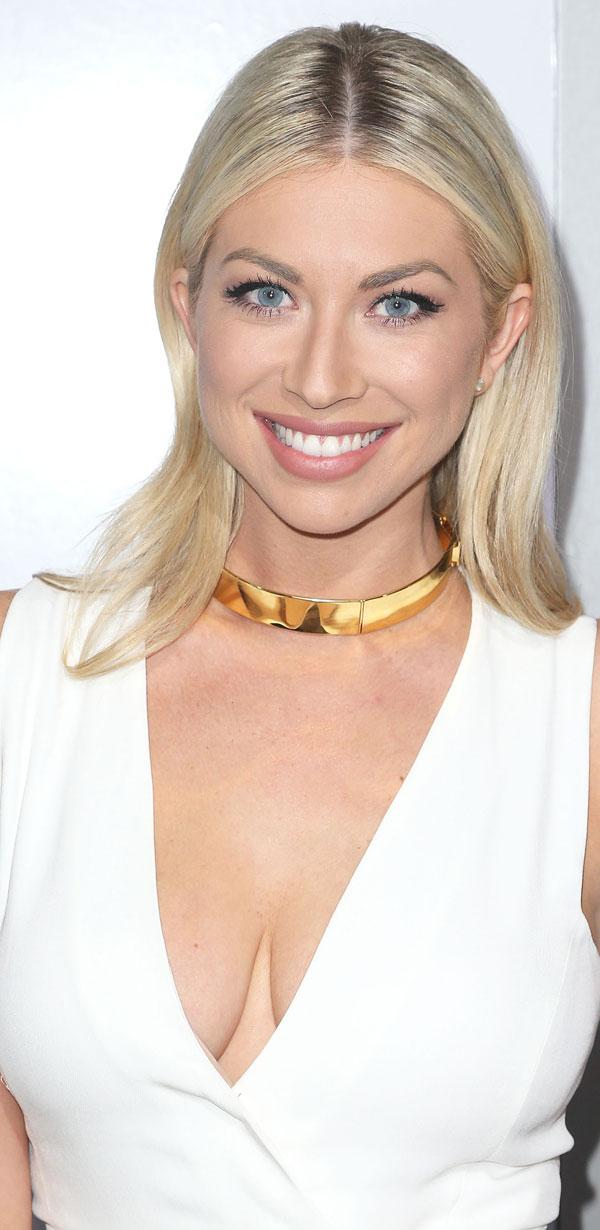 Do you think fans are right to be upset with Stassi for her poolside outburst? Share your thoughts in the comments below!