PHOTOS
STDs, Drugs, & Guns: The 8 Most Jaw-Dropping Claims Against Blac Chyna In Rob & Kylie's Lawsuit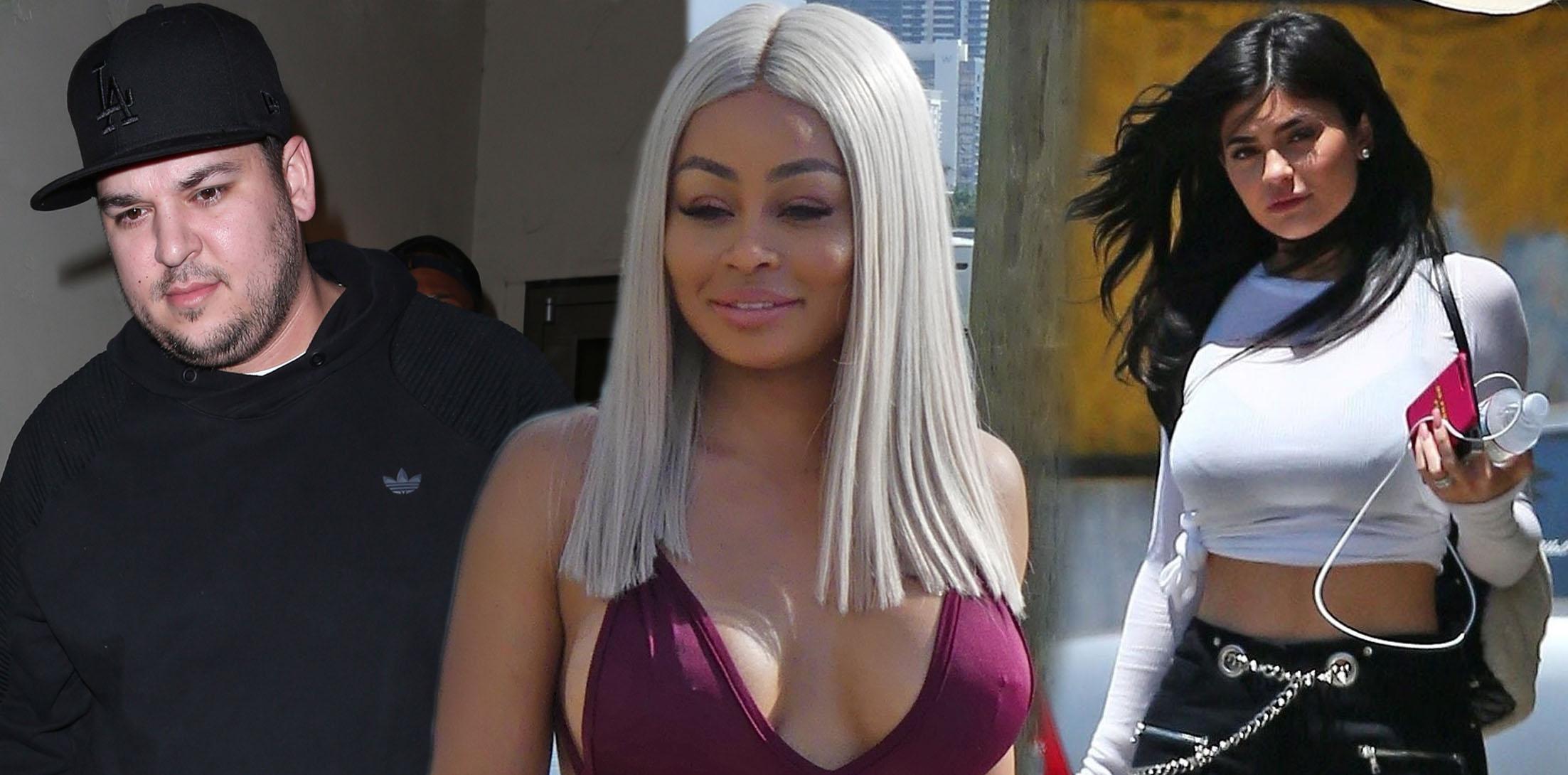 Blac Chyna and Rob Kardashian broke up in July after a tumultuous relationship, but their battle is far from over. While the mother-of-two was ready to go to war with her ex after he posted nude photos of her online without her permission, little did she and her lawyer Lisa Bloom know that the reclusive star had his counter-attack ready! And his youngest sister Kylie Jenner made sure to have his back as well. Click through to learn everything there is to know about Rob and Kylie's lawsuit against Chyna.
Article continues below advertisement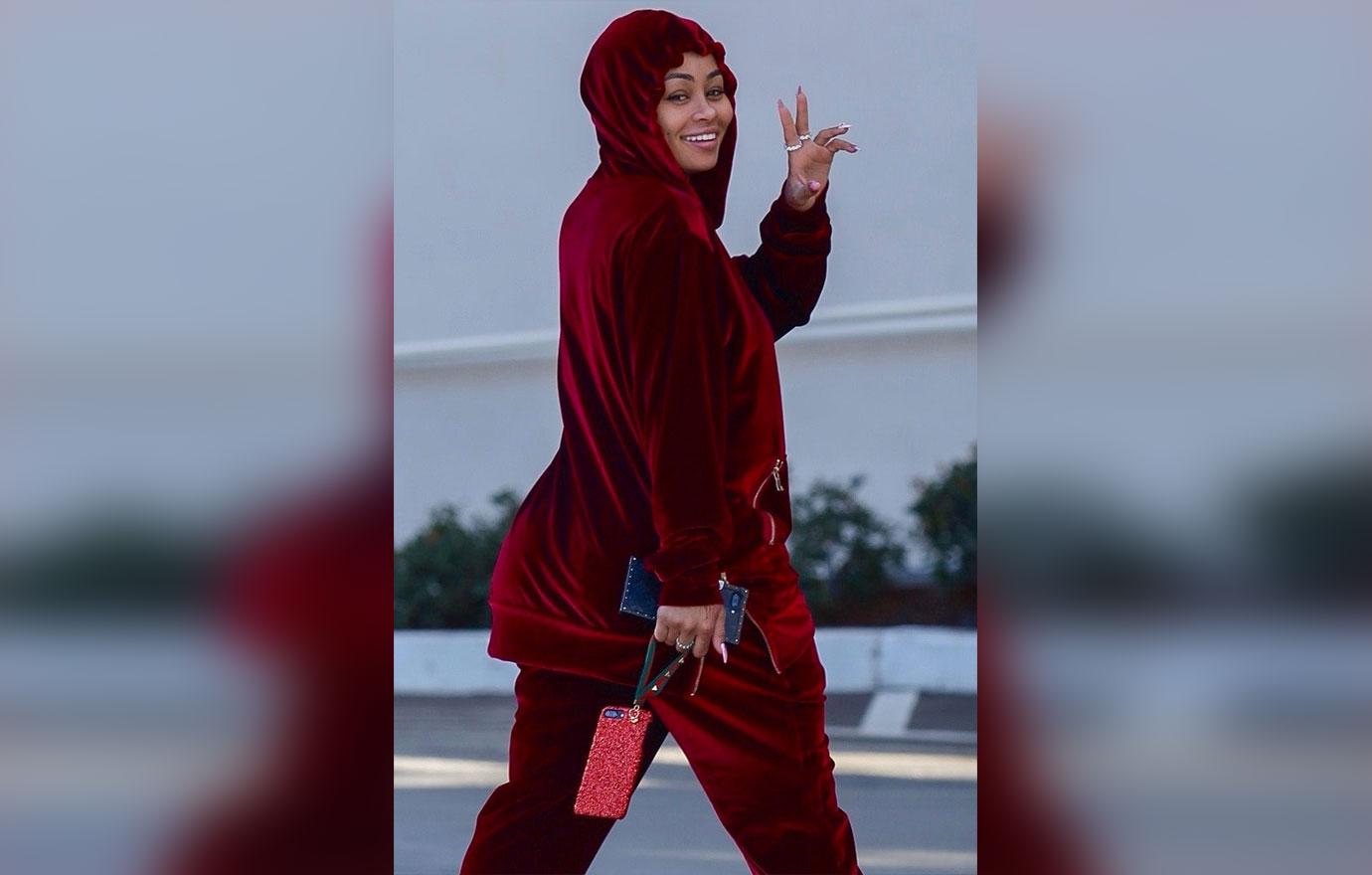 Rob must have seen their demise coming, because according to their complaint, he documented an incident back in December 2016 when Chyna allegedly abused him while "extremely intoxicated on drugs and alcohol."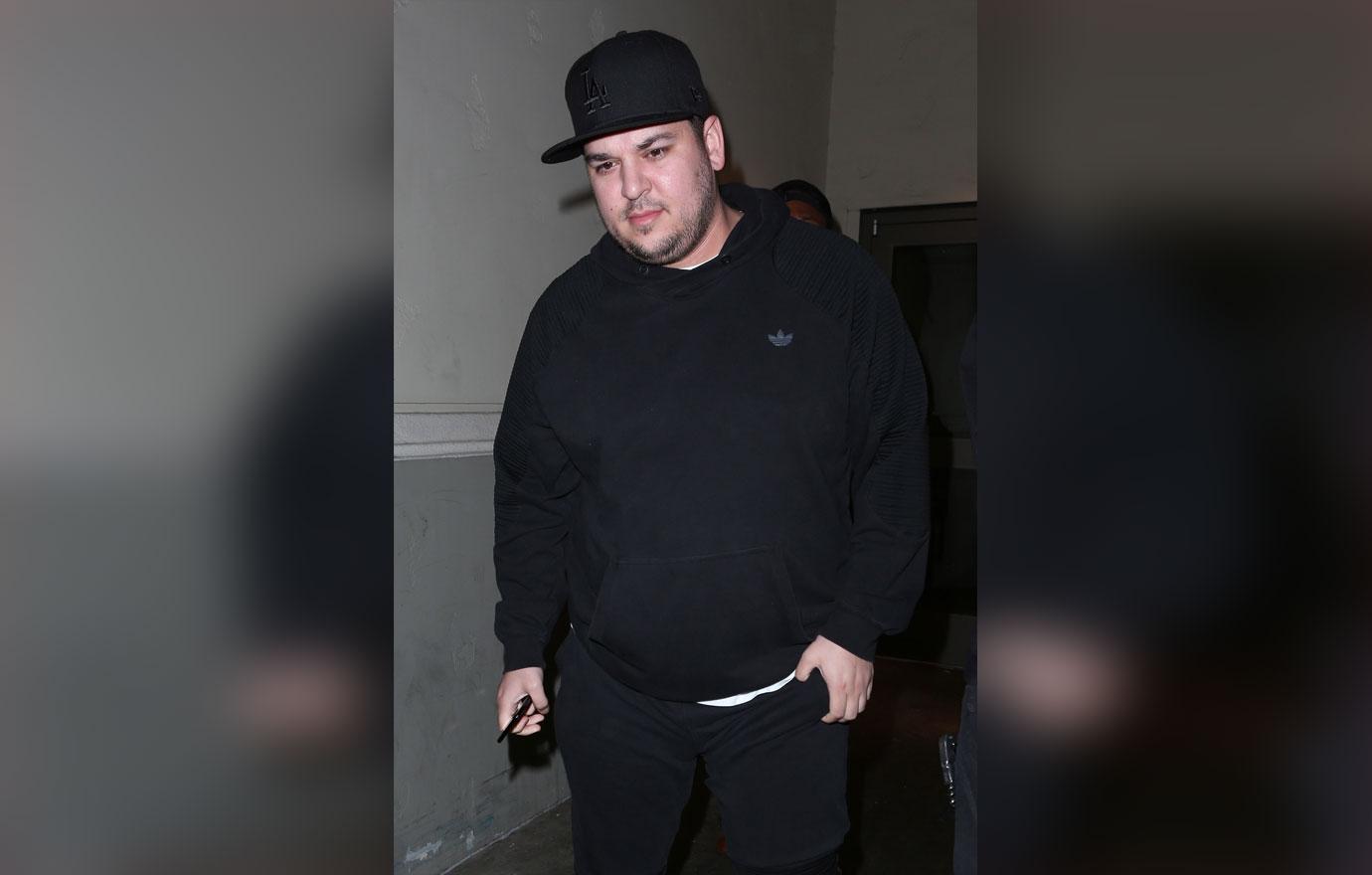 She allegedly took one of his guns and was "carelessly playing" with it "unaware if the gun was loaded or if the safety was on," the complaint states, according to People.
Article continues below advertisement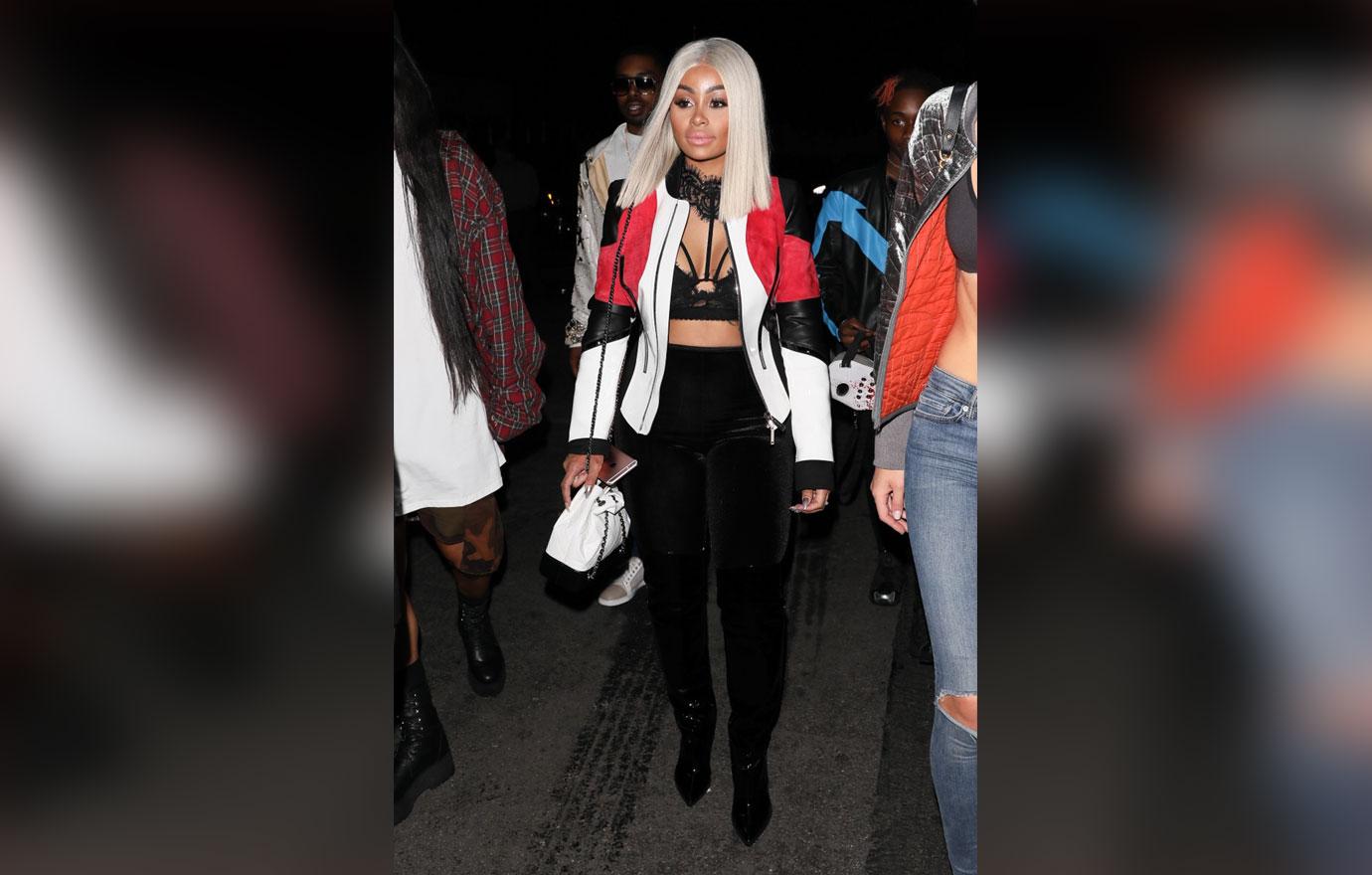 It didn't end there. Rob also claims she tried to choke him later that evening, using not her hands, but an iPhone cord, and he "suffered injuries to his neck." Chyna wasn't done; she then chased him and "repeatedly struck him in the head and face."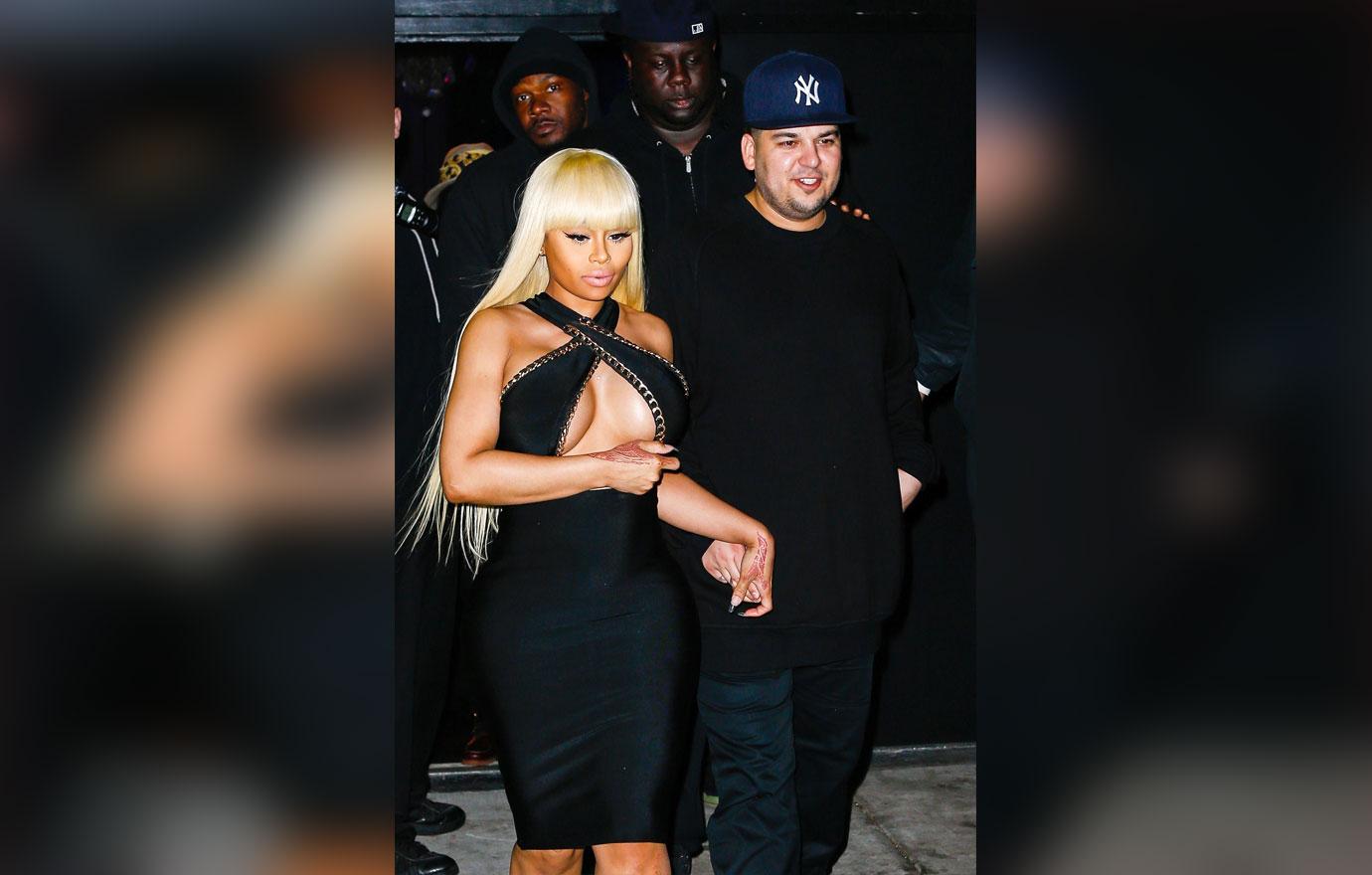 After Rob ended up outside the home, he attempted to escape in his Bentley, according to the complaint, which caused her to throw "a nearby chair at Rob's car causing damage to the vehicle and also used a metal rod to injure Rob."
Article continues below advertisement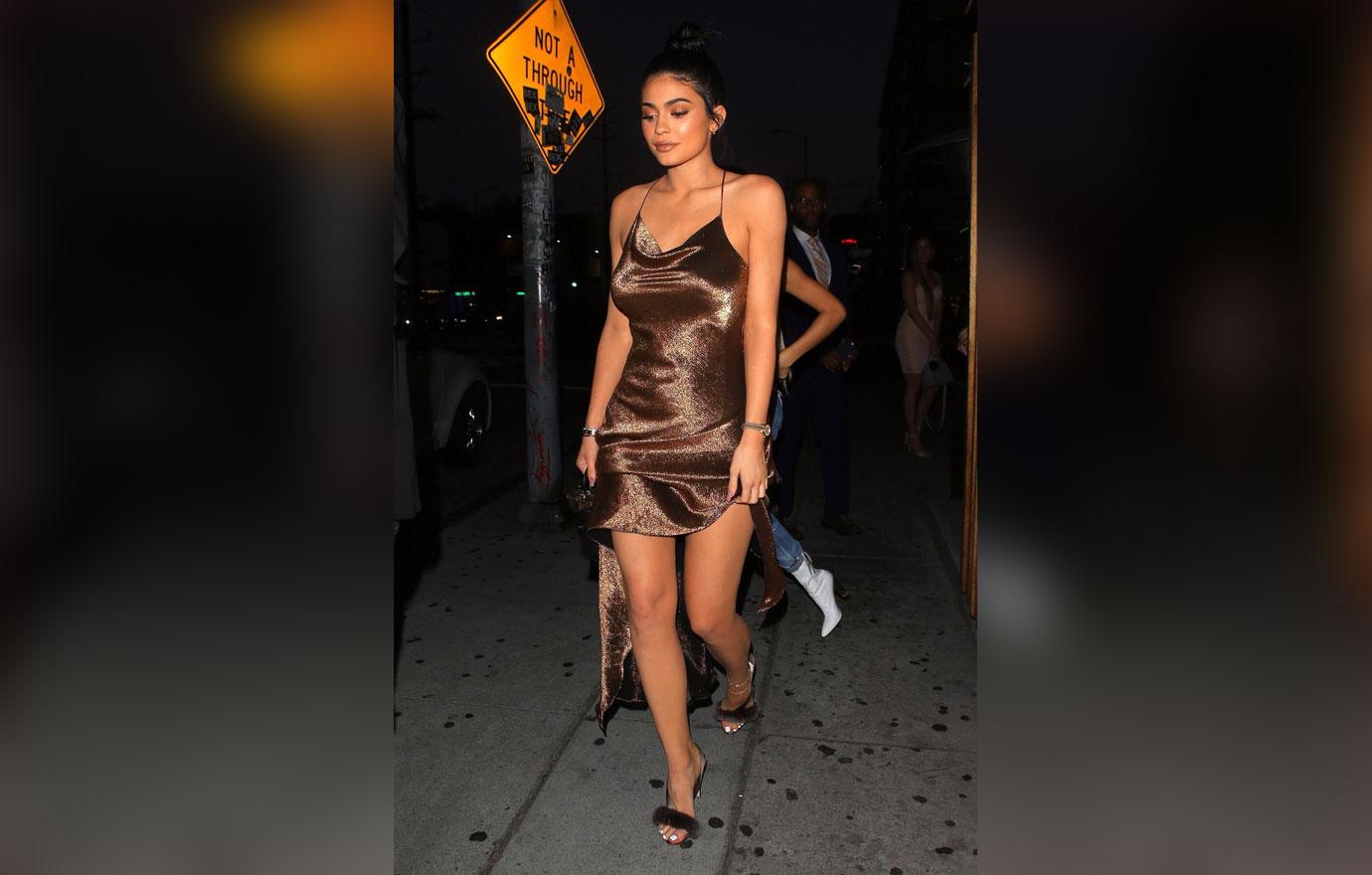 But Chyna did not just take her anger out on Rob. She also destroyed Kylie's home, which is where the alleged violence took place. Rob claims she owes $100,000 for "damaging a television, breaking down a door, damaging the walls, destroying cells phones and smashing a gingerbread house that was made for the holidays."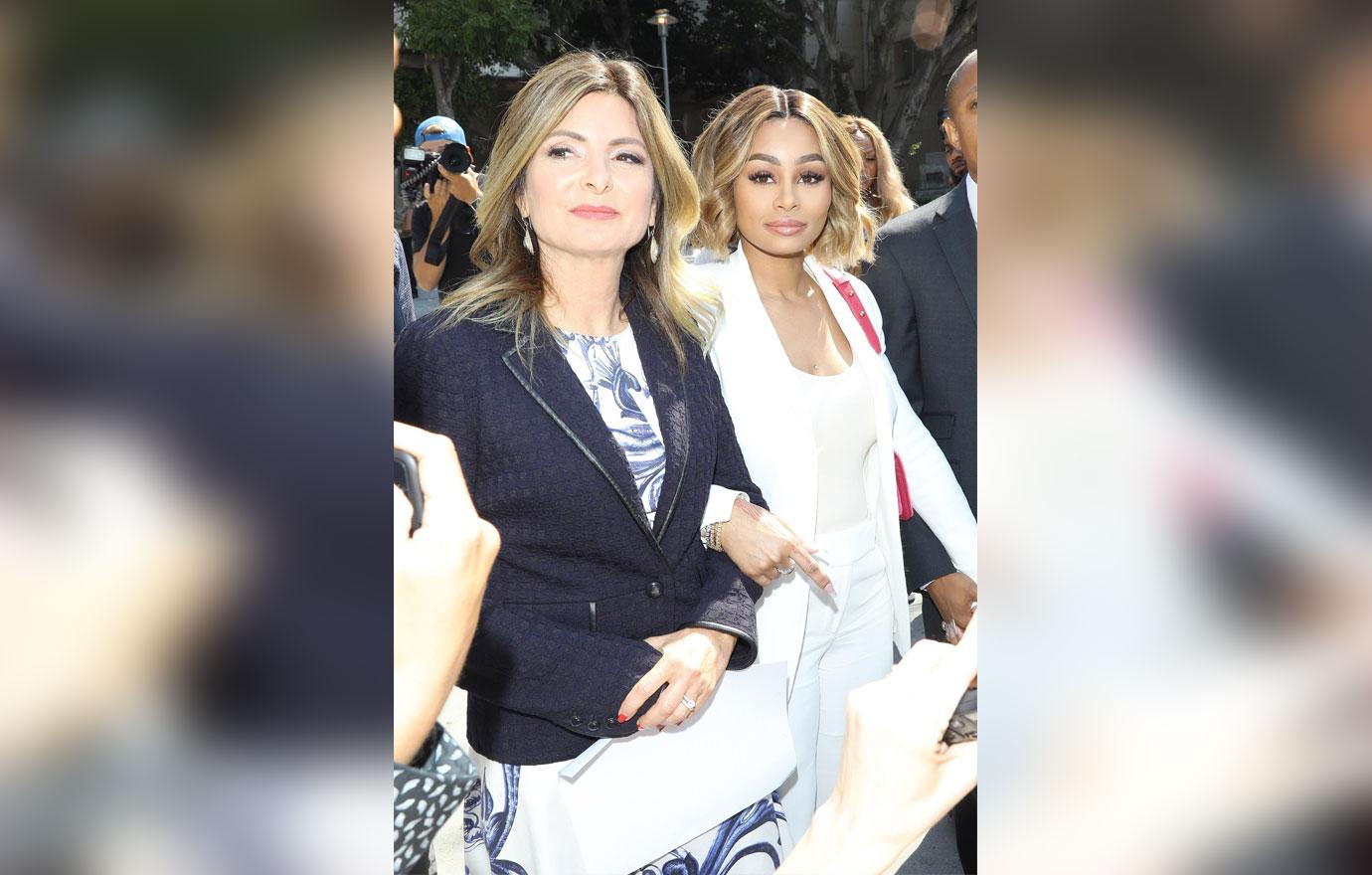 That isn't the only reason Kylie is backing Rob's suit and suing Chyna for battery, assault, and vandalism, however.
Article continues below advertisement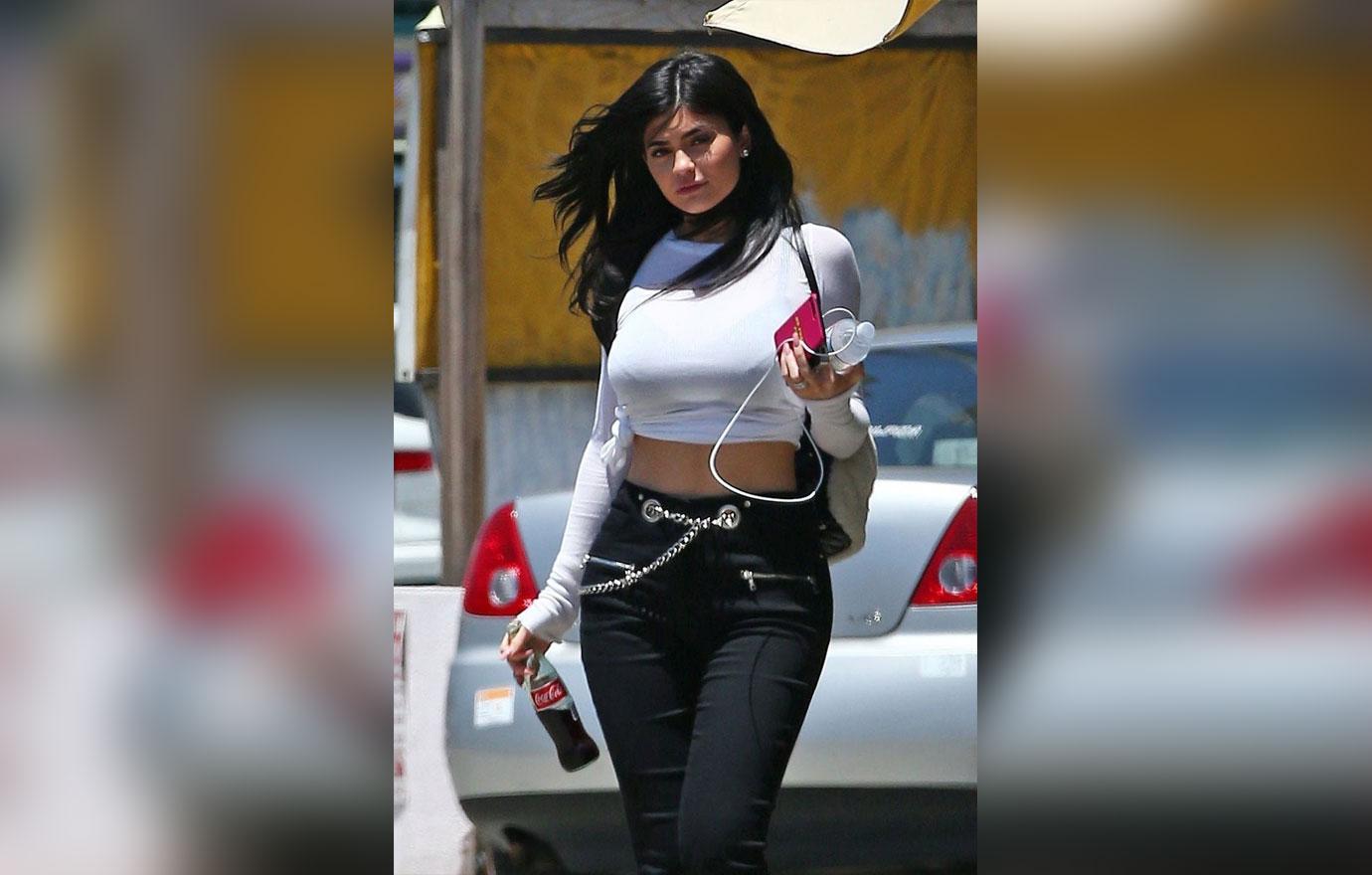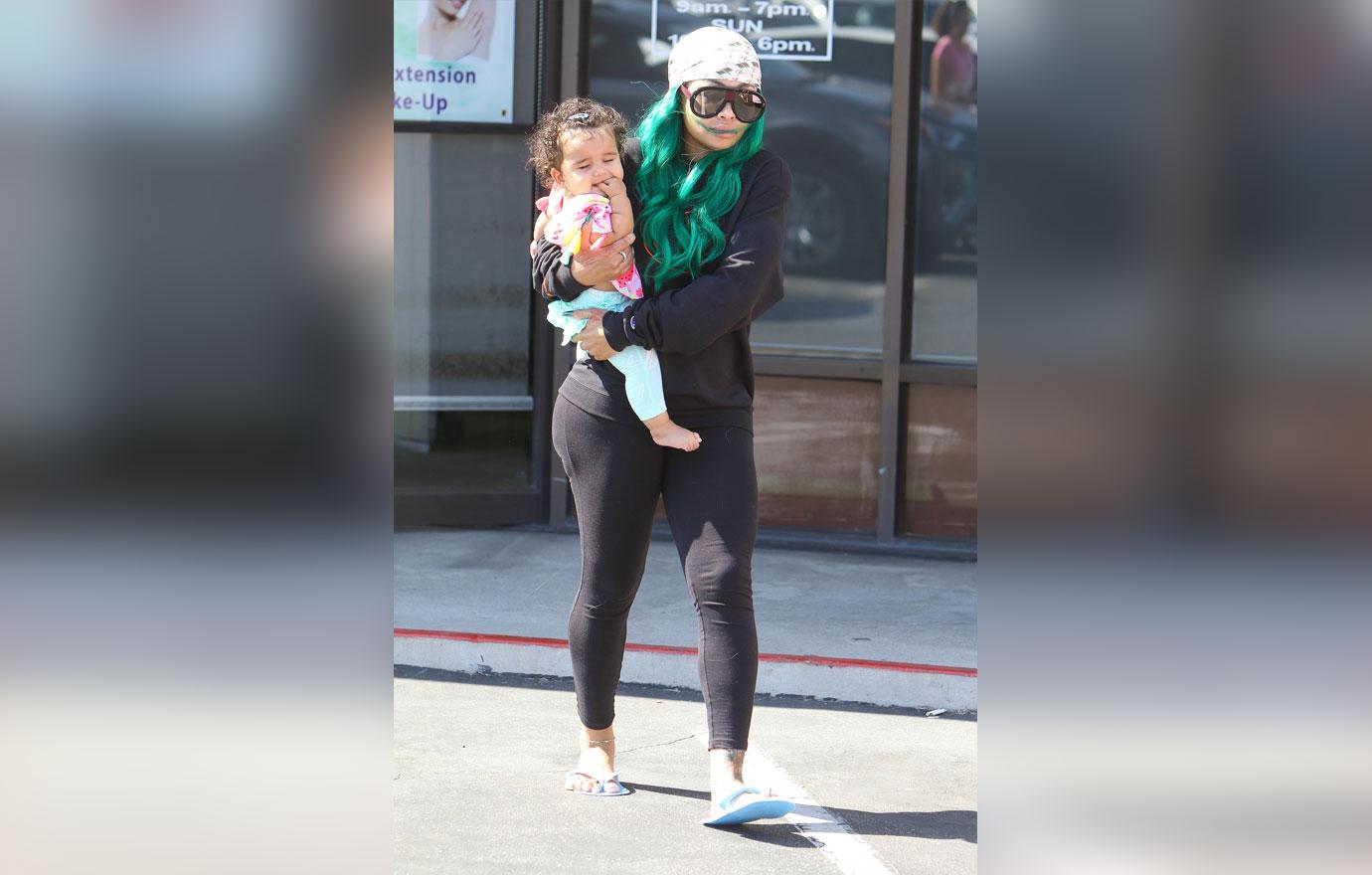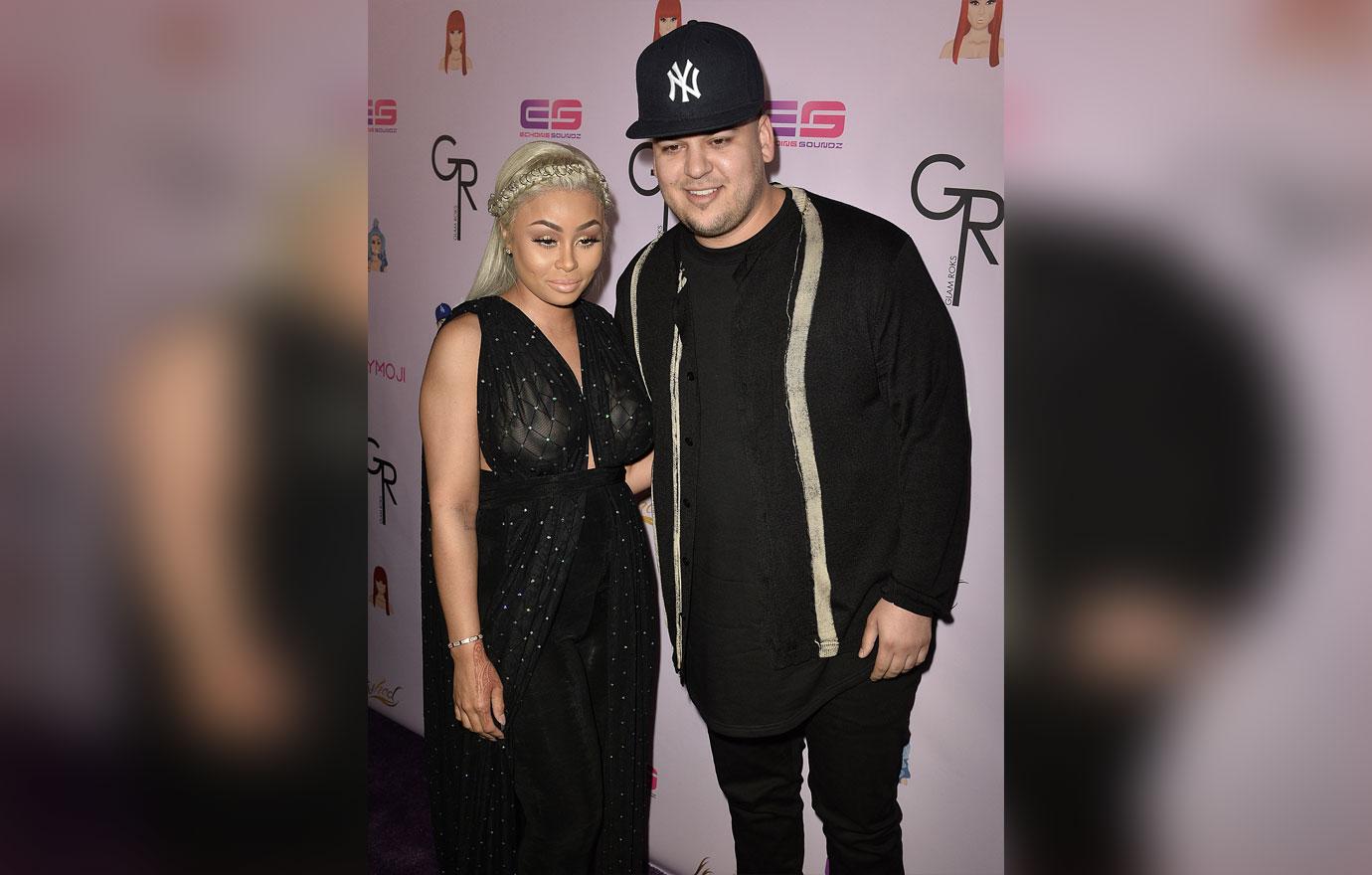 What are your thoughts on Rob and Kylie suing Chyna? Let us know in the comments section.