PHOTOS
Steph And Ayesha Curry Celebrate Their Eighth Wedding Anniversary
Steph and Ayesha Curry finished off an exciting month by celebrating their 8-year wedding anniversary on Tuesday, July 30. The milestone occurred shortly after the birthdays of their adorable children Riley and Canon.
Article continues below advertisement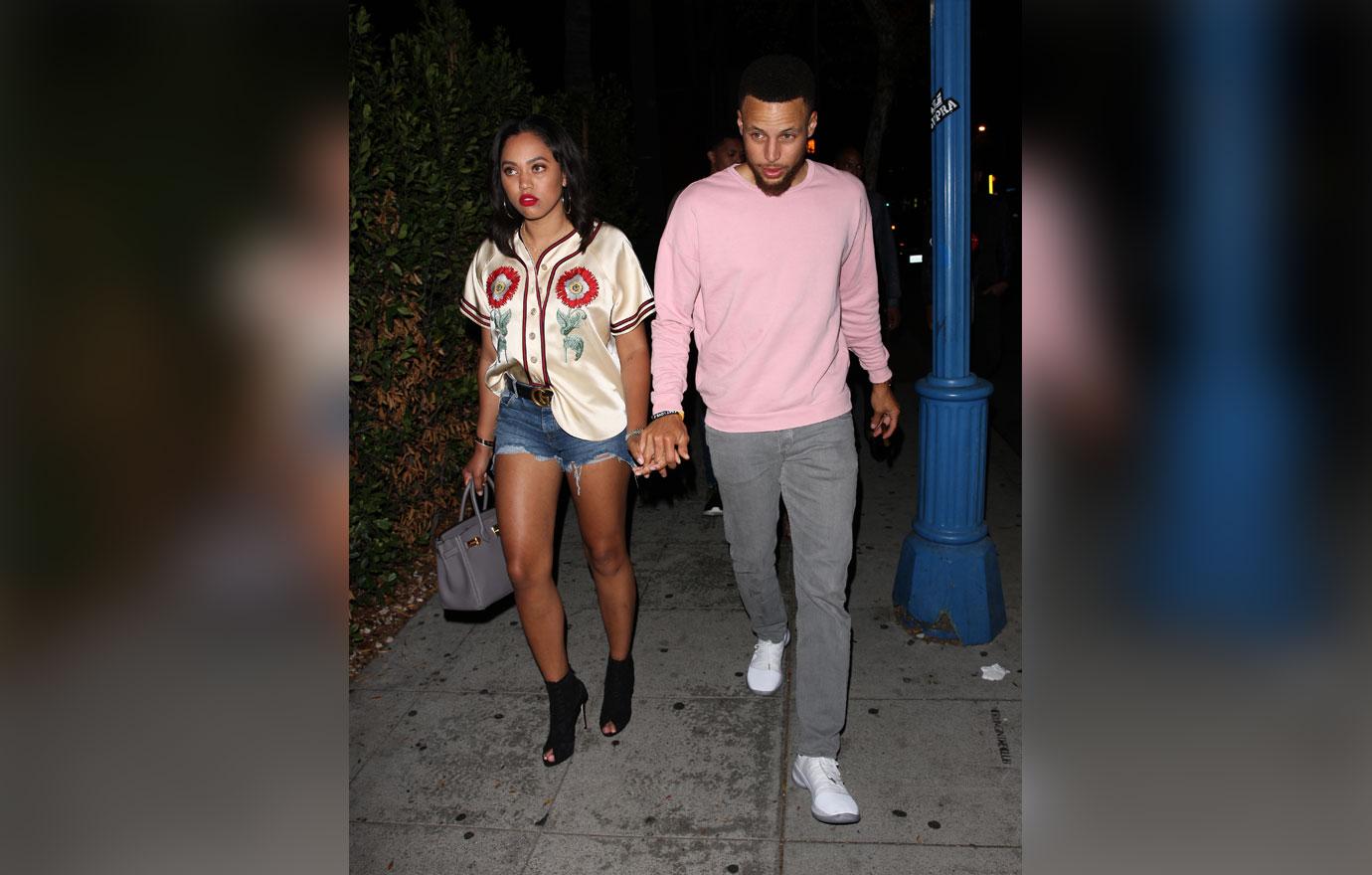 Steph, 31, and Ayesha, 30, shared heartwarming Instagram posts about one another.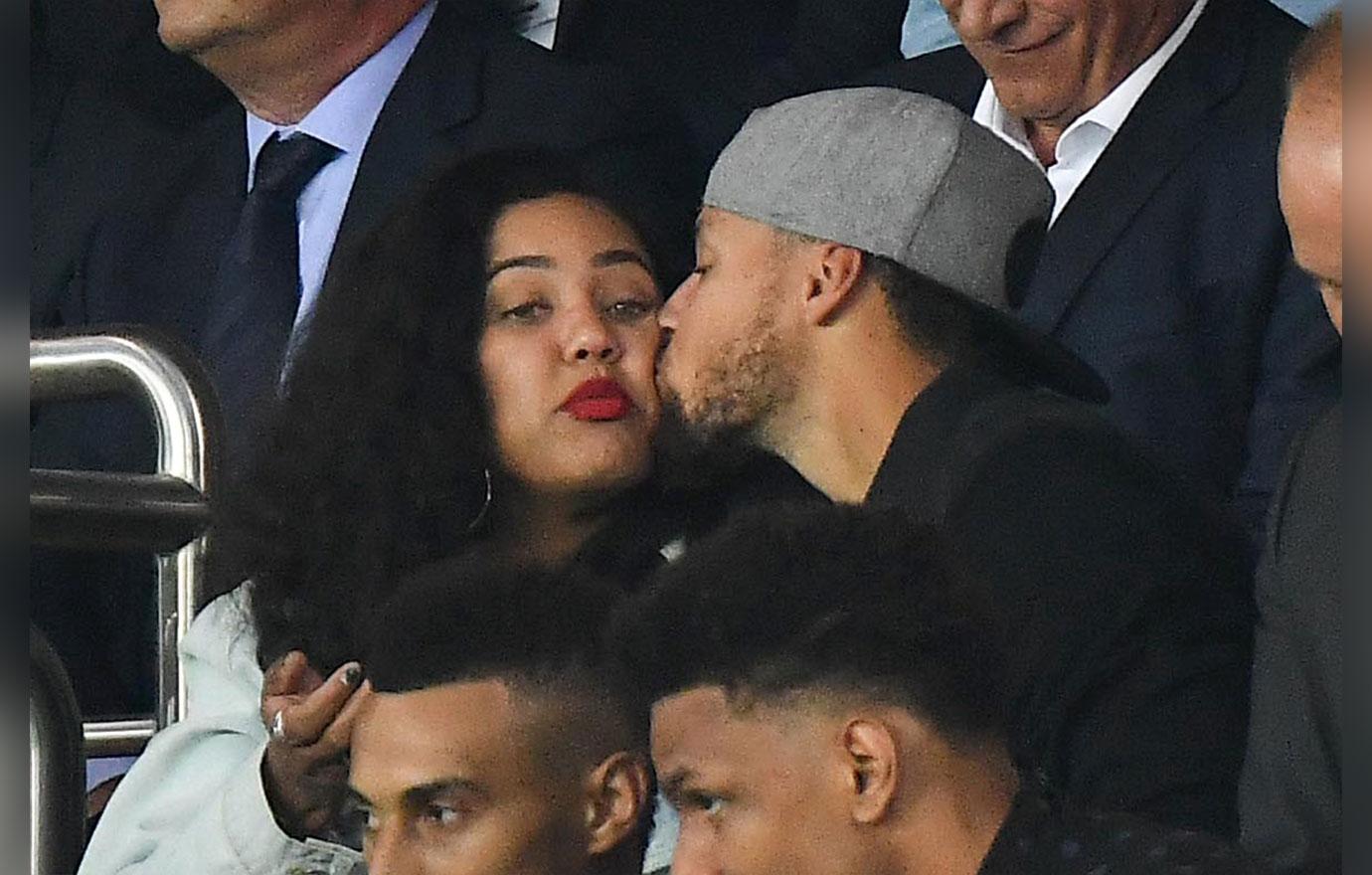 "My baby, my love, my life," the television personality wrote. "What can I say. This is us 8 years married in, loving each other for 11 and we somehow still find reasons and things that we love about each other every day."
Article continues below advertisement
"Each day with you is the ultimate blessing," Ayesha continued. "Getting to do life with you is an infinite sea of bliss. Through our ups and downs we only become stronger and that is the ultimate key. When the trauma becomes the triumph you win! I love you for ever and always constantly giving the ultimate glory to God. Here's to 8!"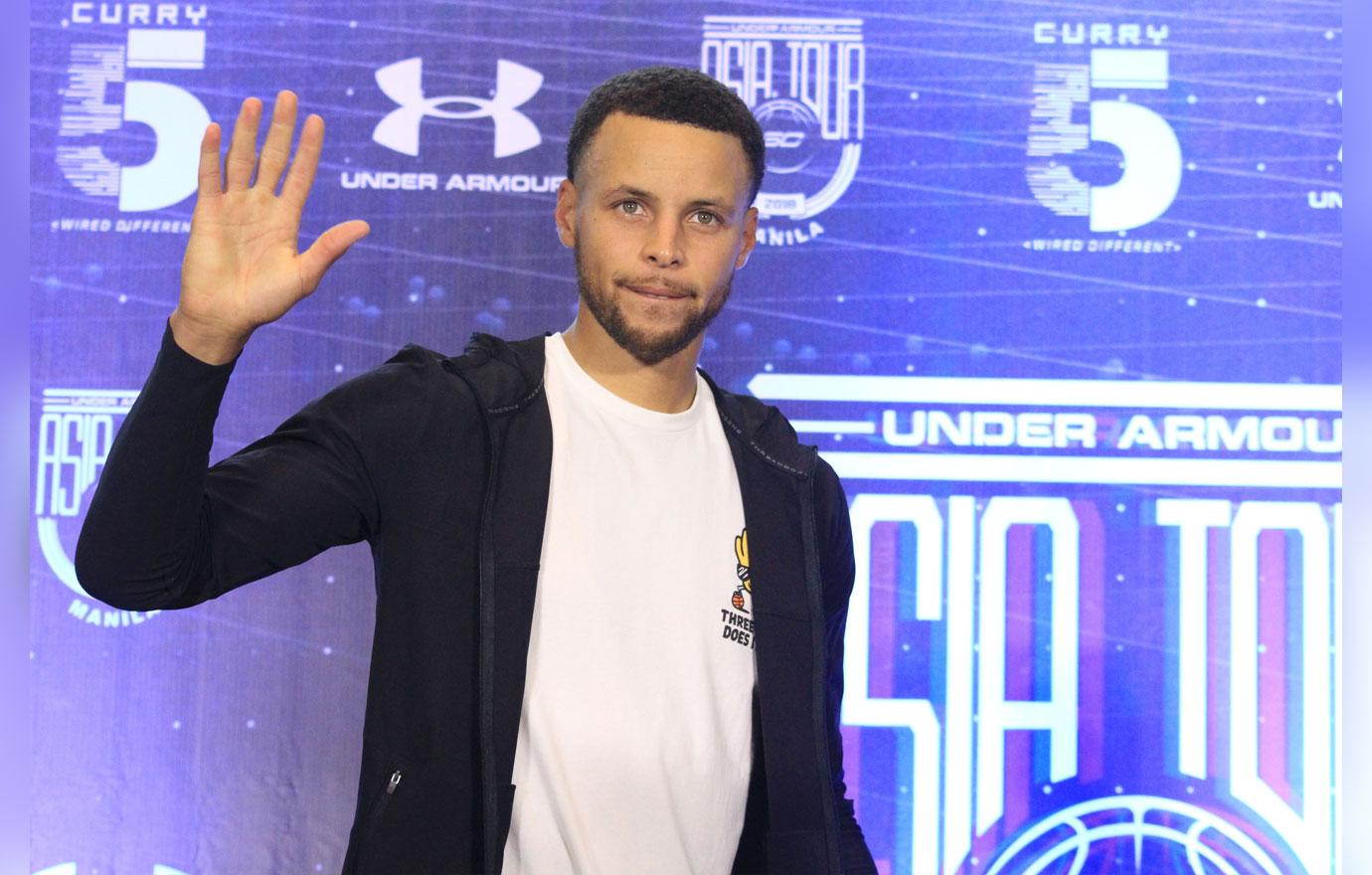 The NBA superstar posted an Instagram boomerang of them raising a toast while cuddled up together.
Article continues below advertisement
"This wasn't today but this was the vibe to celebrate 8 years of officially doing life together," Steph wrote.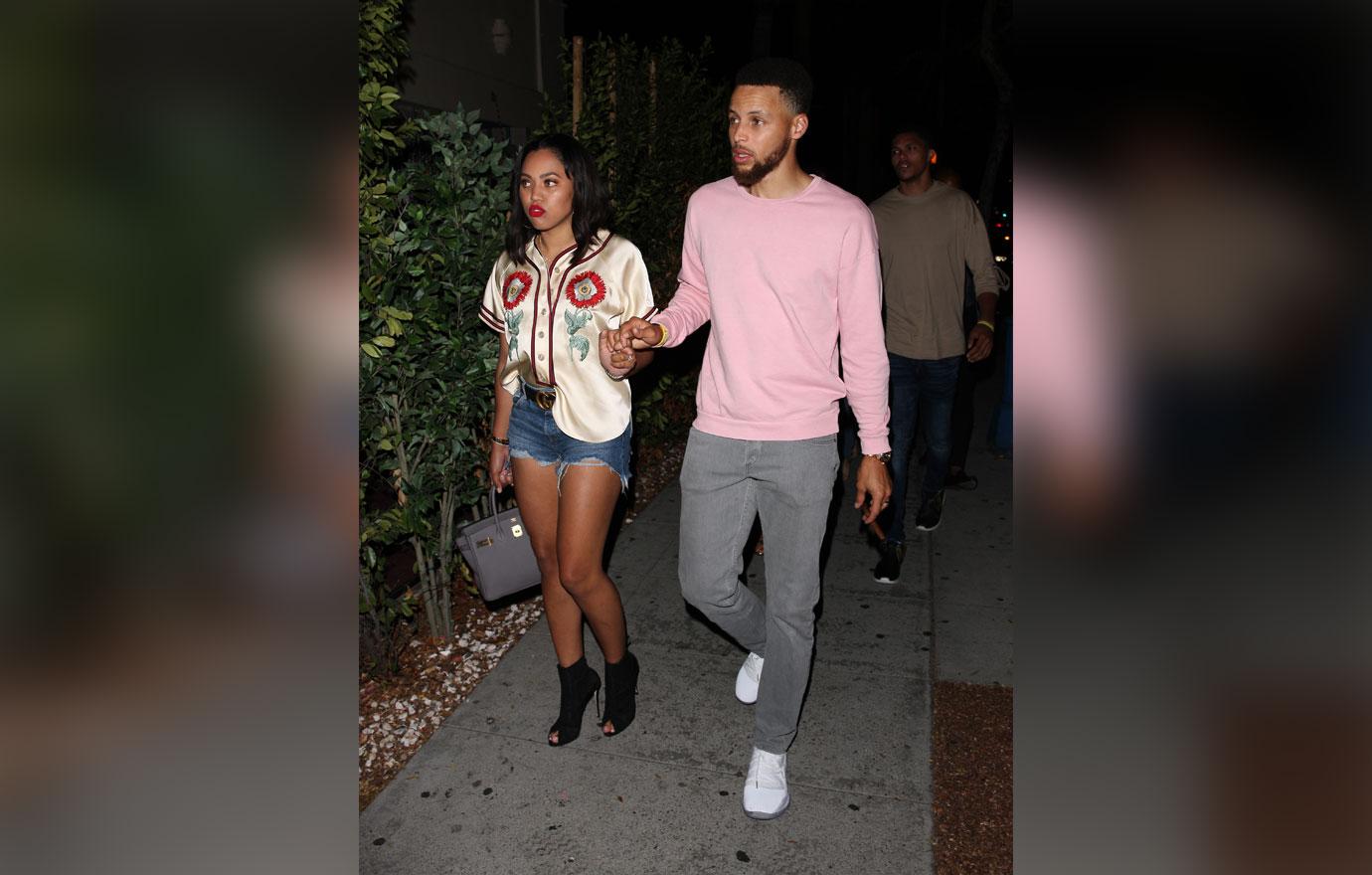 "Growing strong through all the ups and downs," he continued. "Life is all about perspective, and my perspective is clear! That @ayeshacurry.... that's my baby right there....love you and thank you for being my Proverbs 31:10-11 everyday!"
Article continues below advertisement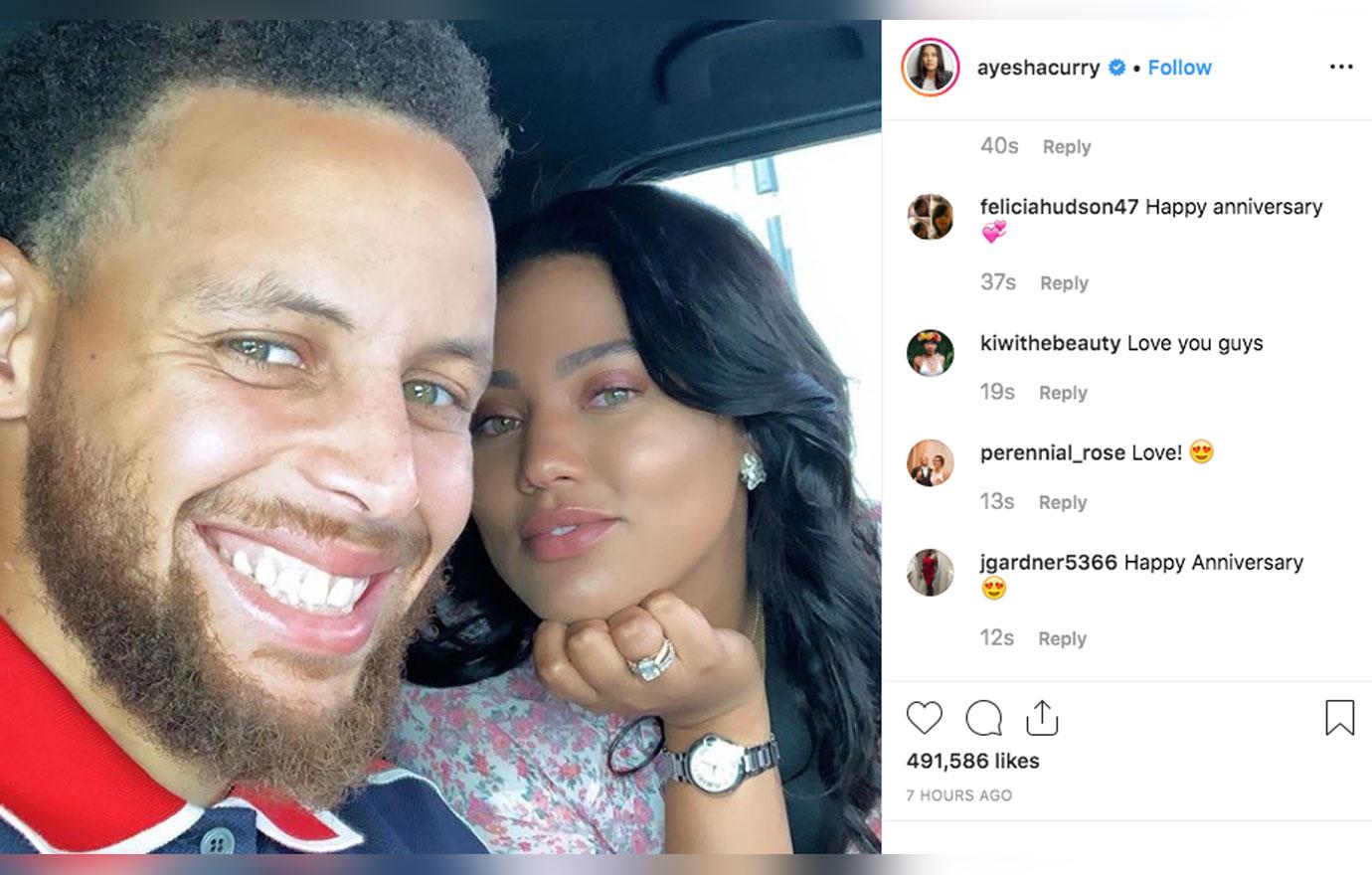 Ayesha also posted an intimate selfie of them with the caption "That 8-year married smile."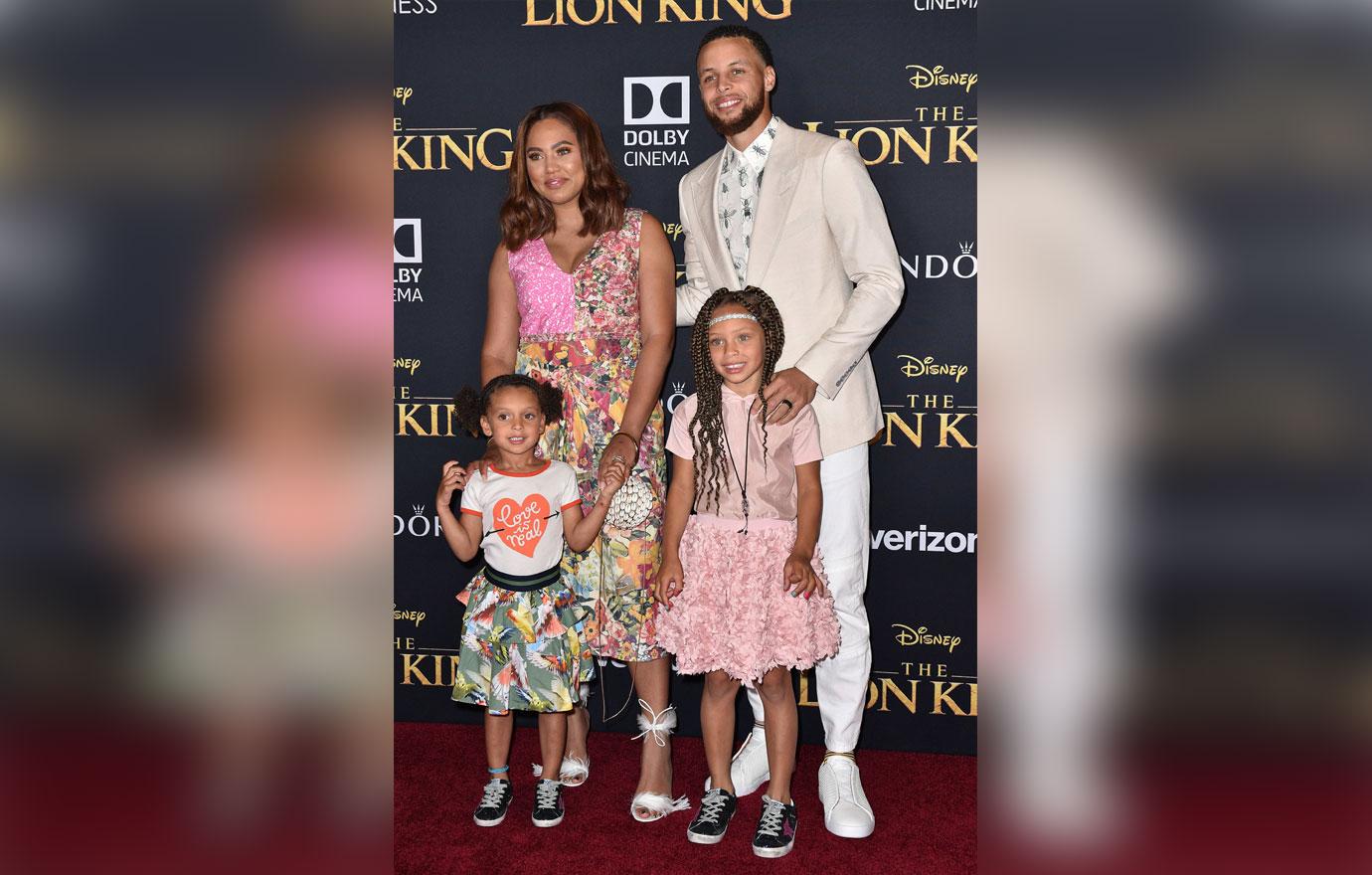 Steph and Ayesha also celebrated the birthdays of their daughter Riley, 7, and Canon, 1, this month.
Article continues below advertisement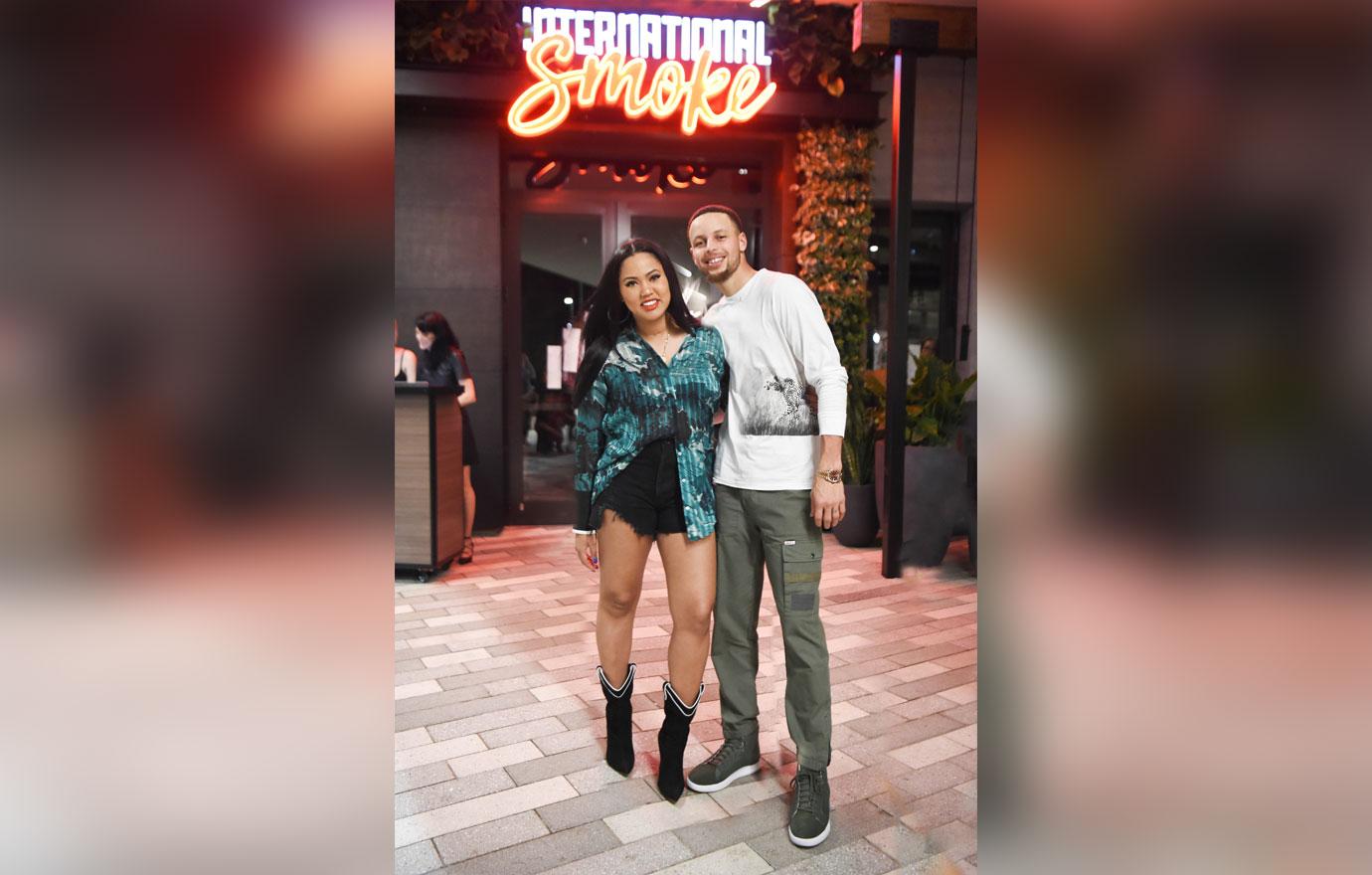 The married couple wrote Instagram dedications to them that evoked just as much love as they had for each other on their anniversary.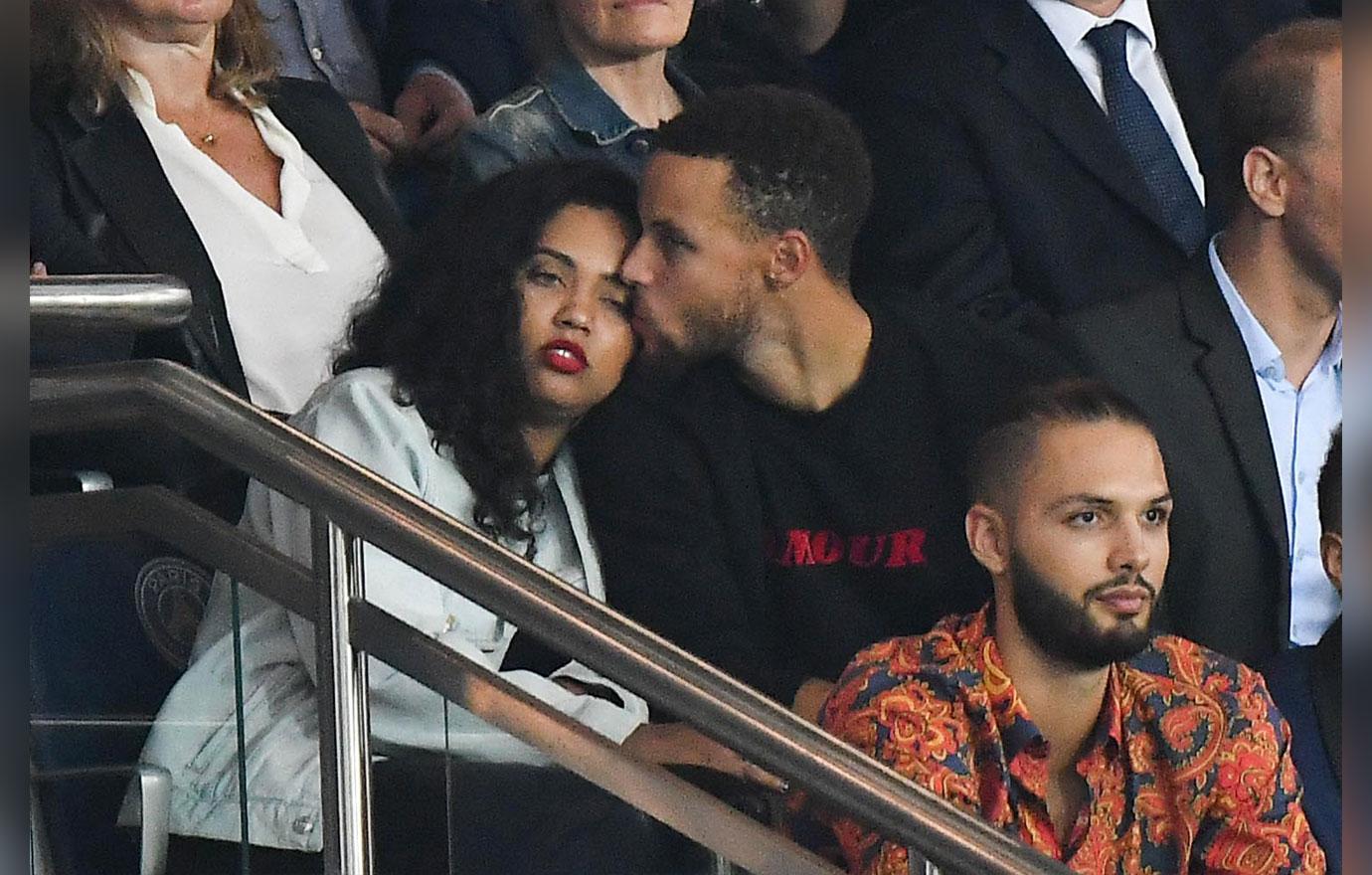 What are your thoughts on Steph and Ayesha's heartfelt words for each other? Sound off in the comments!