PHOTOS
Stephen Belafonte Takes Nikki Murdarris Out On A Dinner Date After Finalizing Divorce From Mel B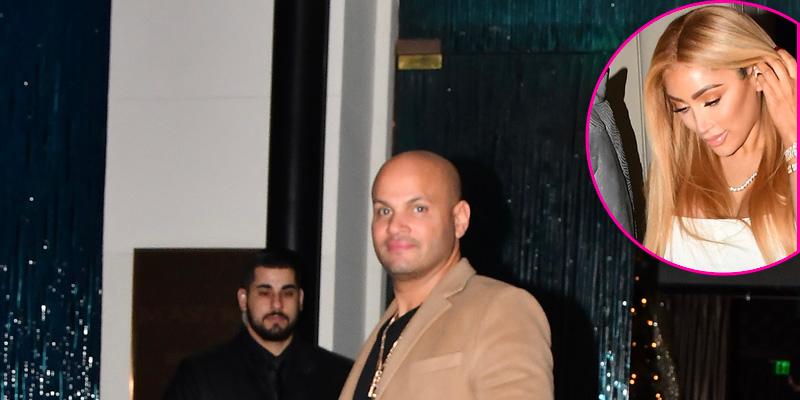 Stephen Belafonte is now a single man after getting divorced from his ex-wife, Melanie "Mel B" Brown following ten years of marriage. And he has wasted no time jumping back in the dating pool! The 42-year-old was spotted out at dinner with none other than reality star Nikki Murdarris, popular not only for her curves but also for her role in the Love & Hip Hop Hollywood franchise.
Article continues below advertisement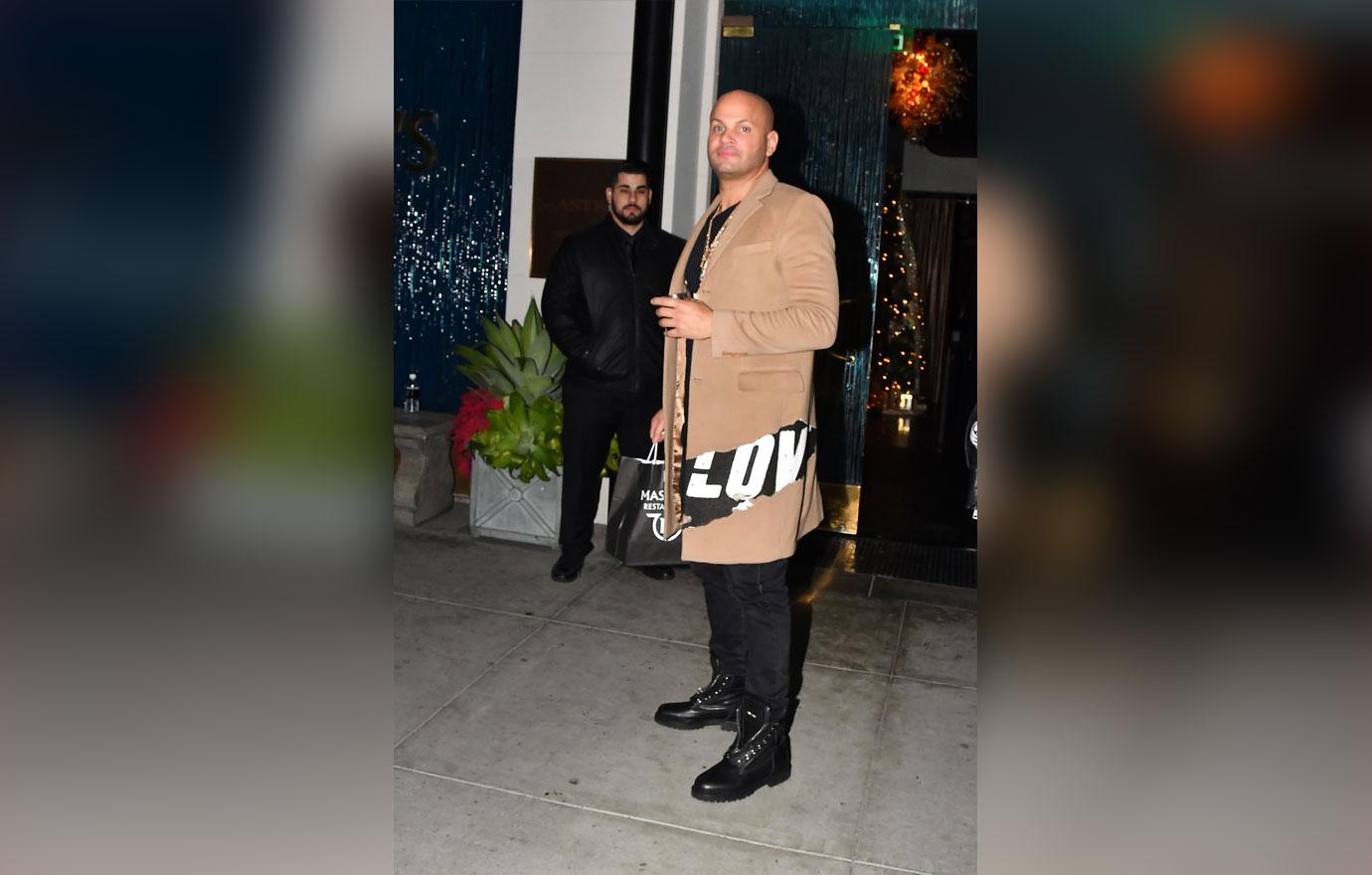 Stephen didn't seem to be too bothered about being spotted with her, as they spent Christmas together at Mastro's Steakhouse. Considering people tend to spend special holidays with the one they love, this is saying a lot!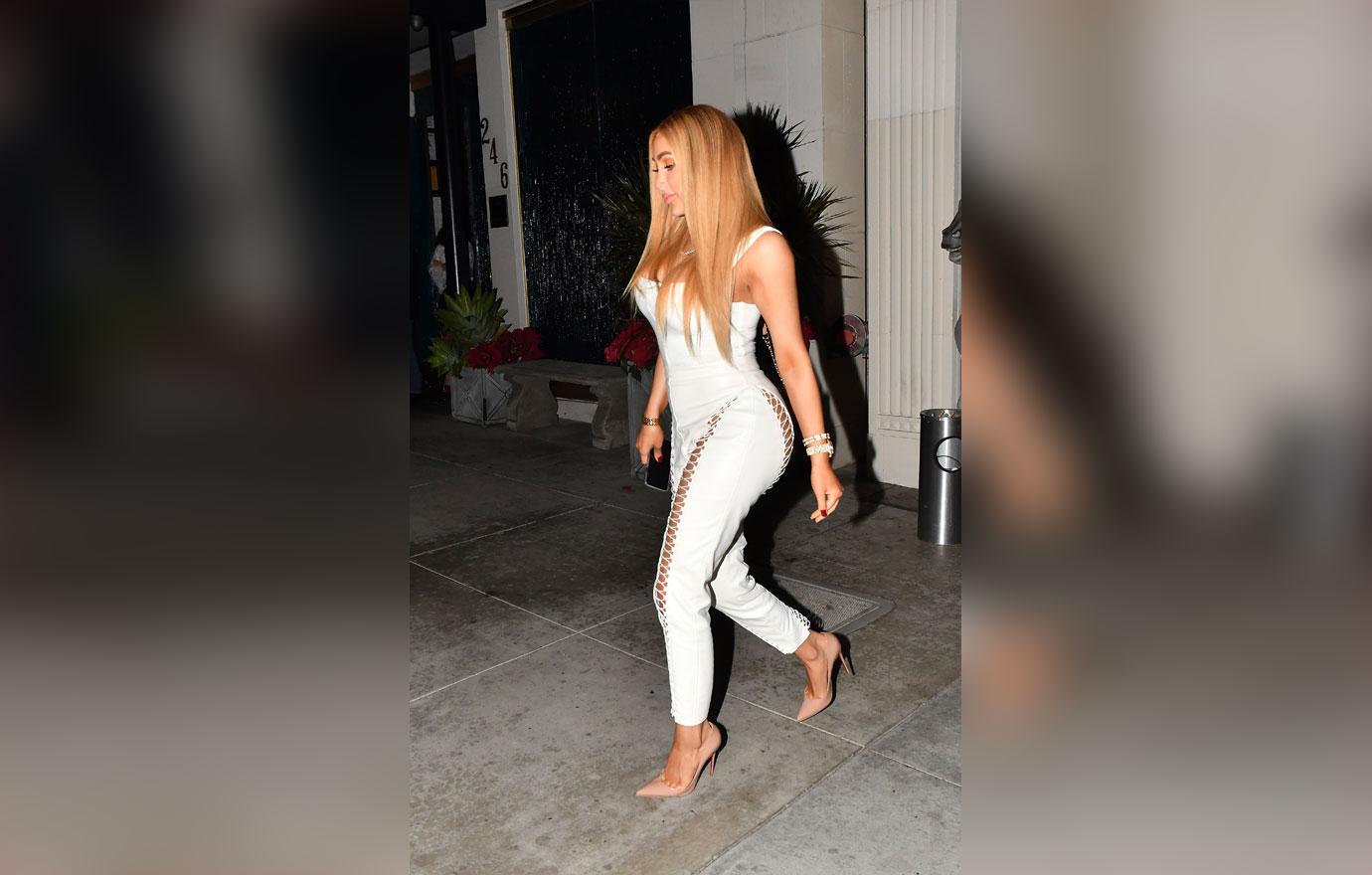 Nikki, 27, looked flawless in all white and of course showed skin with some cutout pants. Stephen may want to watch out though, considering Nikki and boxing champion Floyd Mayweather have been flirting all week on Instagram!
Article continues below advertisement
Just the other day, Floyd popped up in her comments after she posted this sexy photo, asking, "Tell them how you crazy about Money May all day."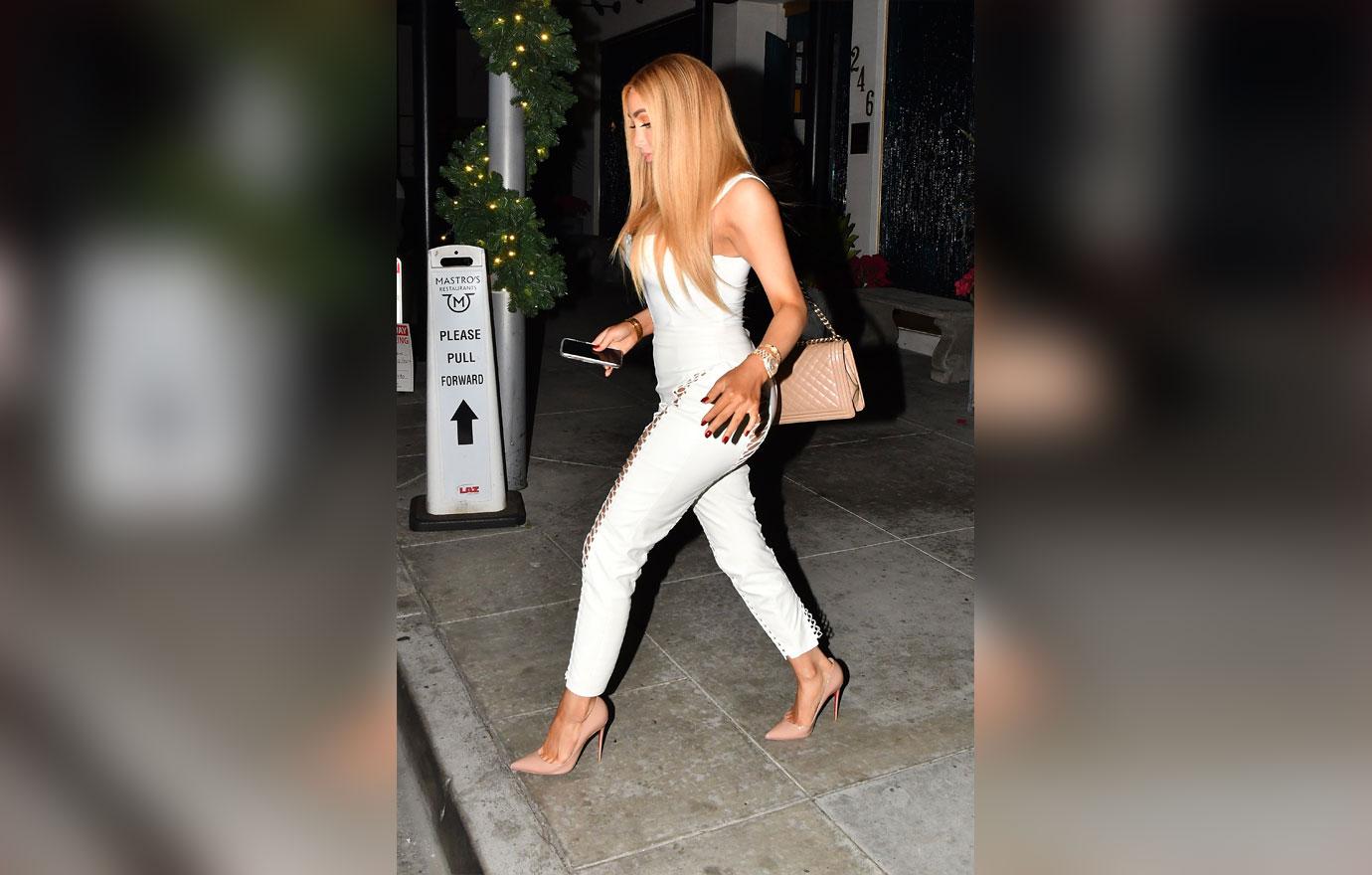 This comes a year after the two did an Instagram Live video together following an outing at a nightclub!
Article continues below advertisement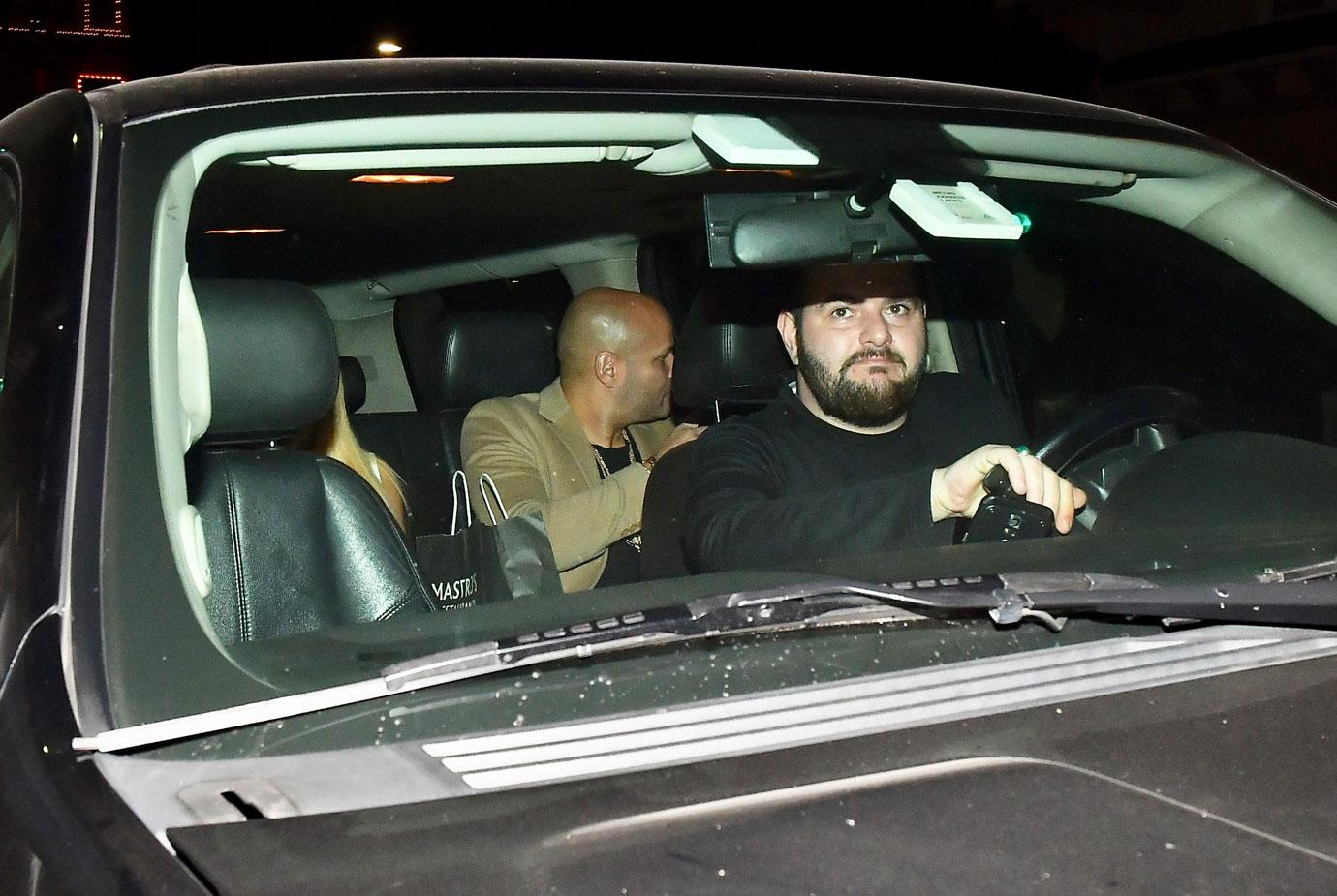 But Stephen seems unbothered, and the two left the restaurant reportedly from different exits before hopping into a car together.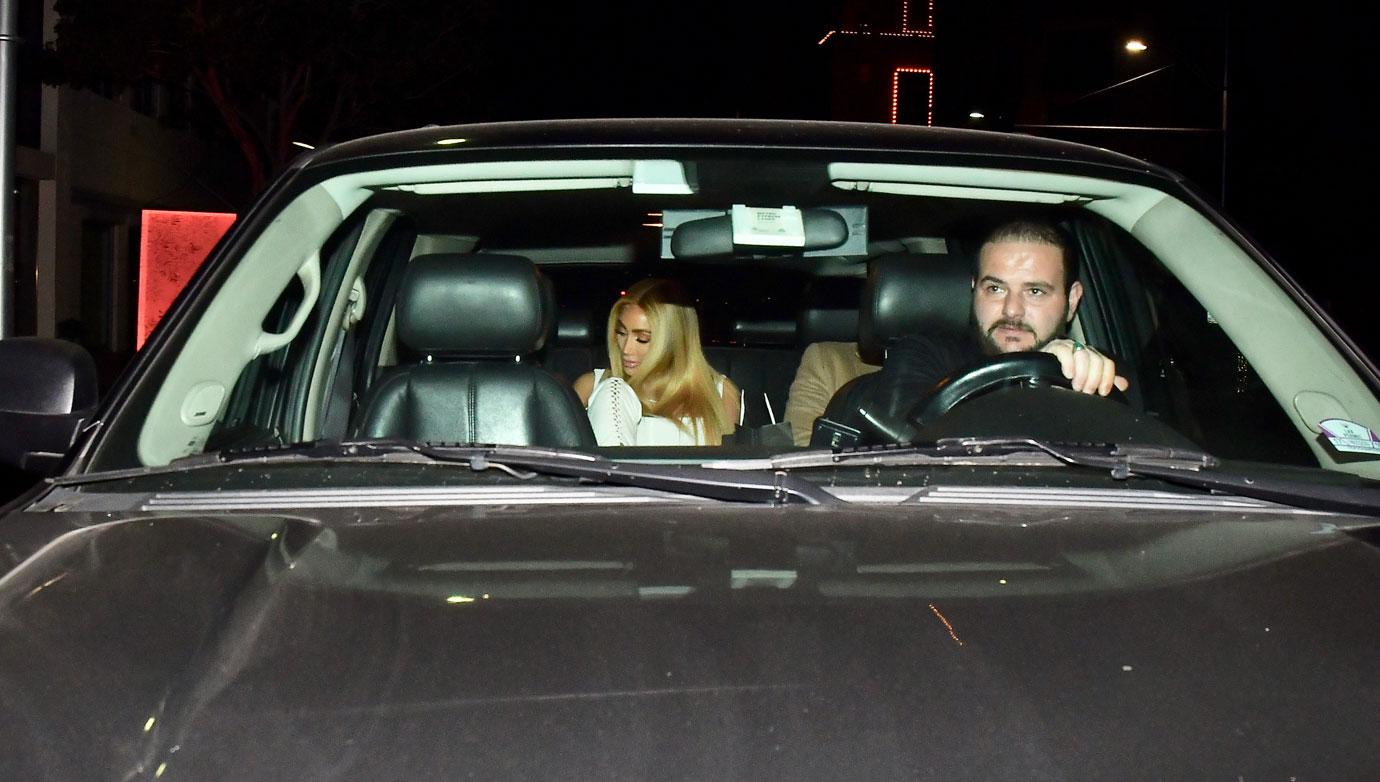 Just weeks ago, Stephen's divorce from Melanie was finalized, and he displayed his happiness on social media, sharing a photo of civil rights activist Martin Luther King Jr., along with a caption from the historical "I Have A Dream" speech. "FREE at LAST!! #celebrationtime," he wrote.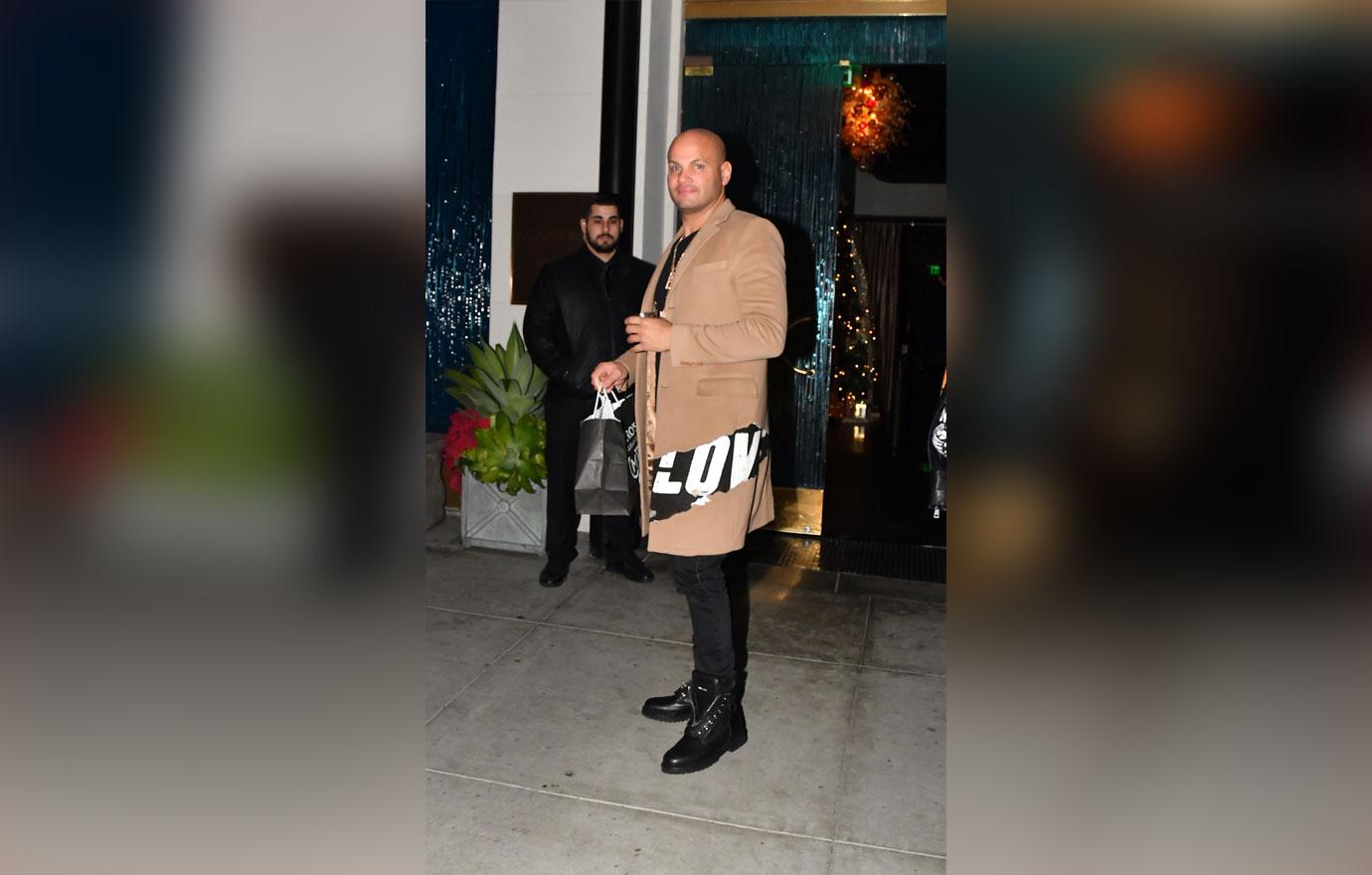 And he is acting pretty free right now! What are your thoughts on him going out with Nikki? Let us know in the comments section.