PHOTOS
Stephen Curry's Son Is 'Daddy's Twin' In Ayesha's Adorable New Video
Ayesha Curry only gave birth a few months ago but it looks like she's already settled into her new role as mommy of three. Earlier today, she took to Instagram to show off her most recent addition to the family.
Article continues below advertisement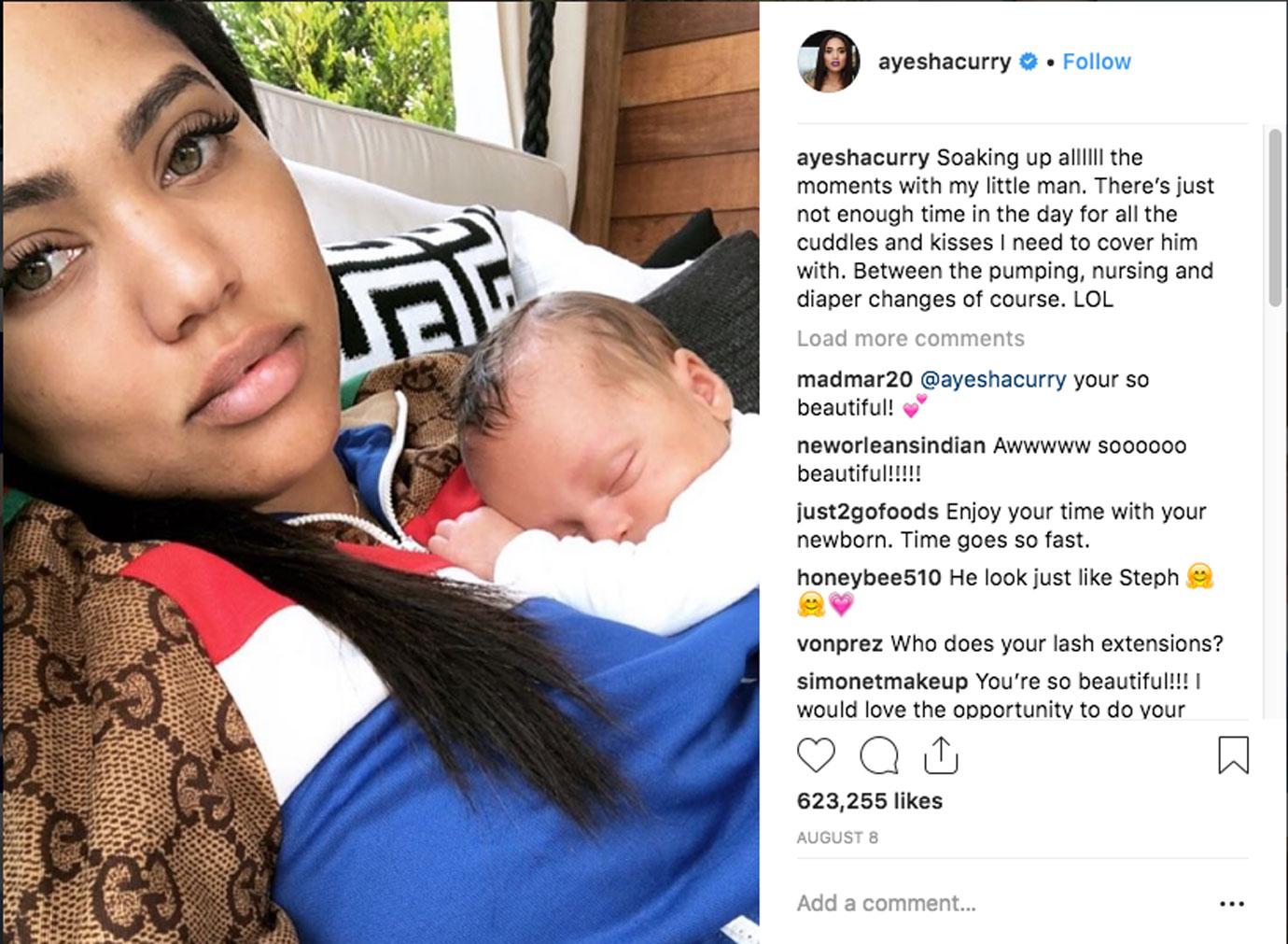 In the video, little Canon Jack was in, what appeared to be a crib. He was on stomach and softly cooing while Ayesha praised him for being "such a big boy" in the background.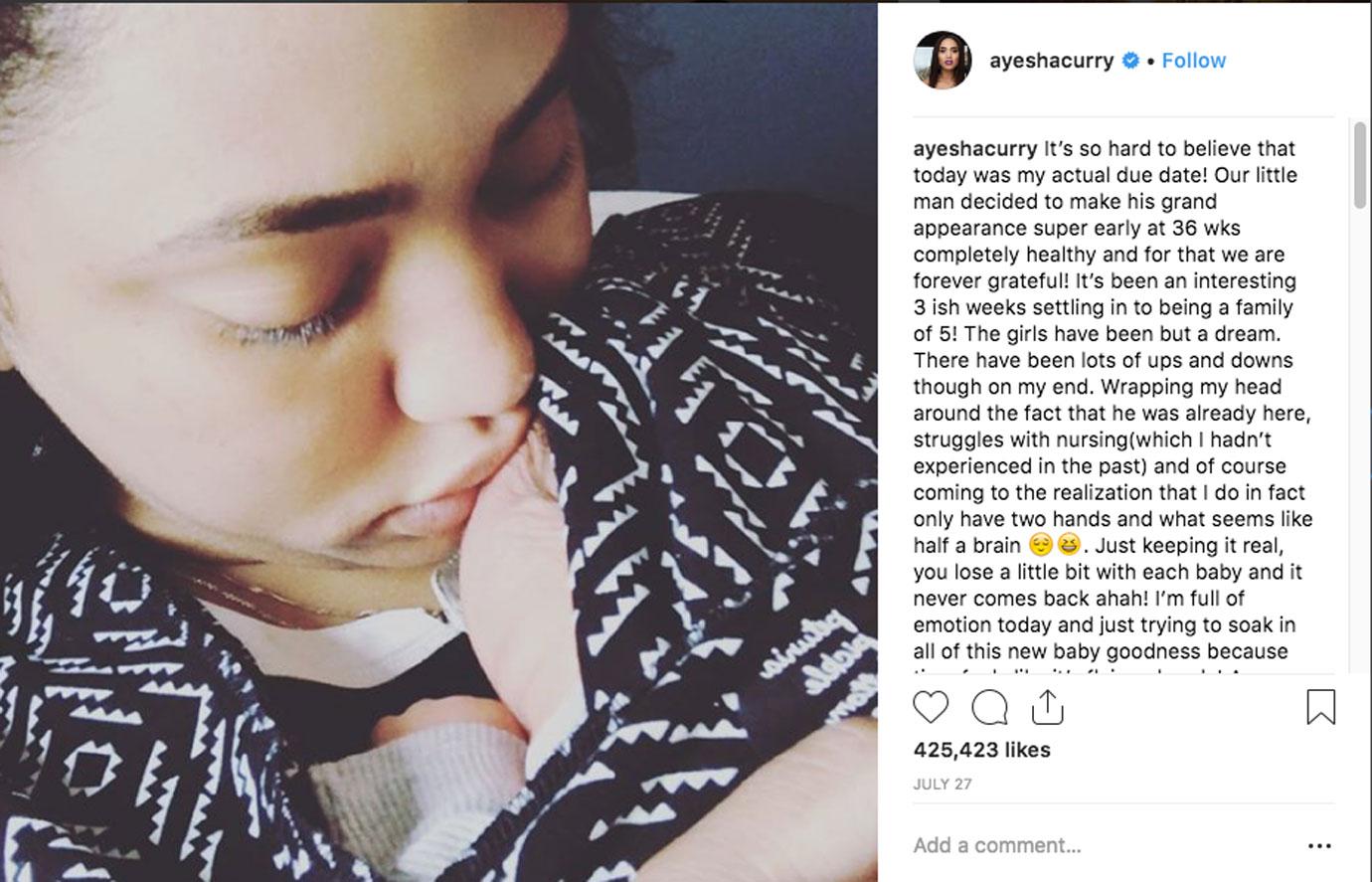 Her captioned read, "Mommy's lil man ❤️ he loves tummy time! My Canon Jack. The past 2 months with him have been nothing short of amazing."
Article continues below advertisement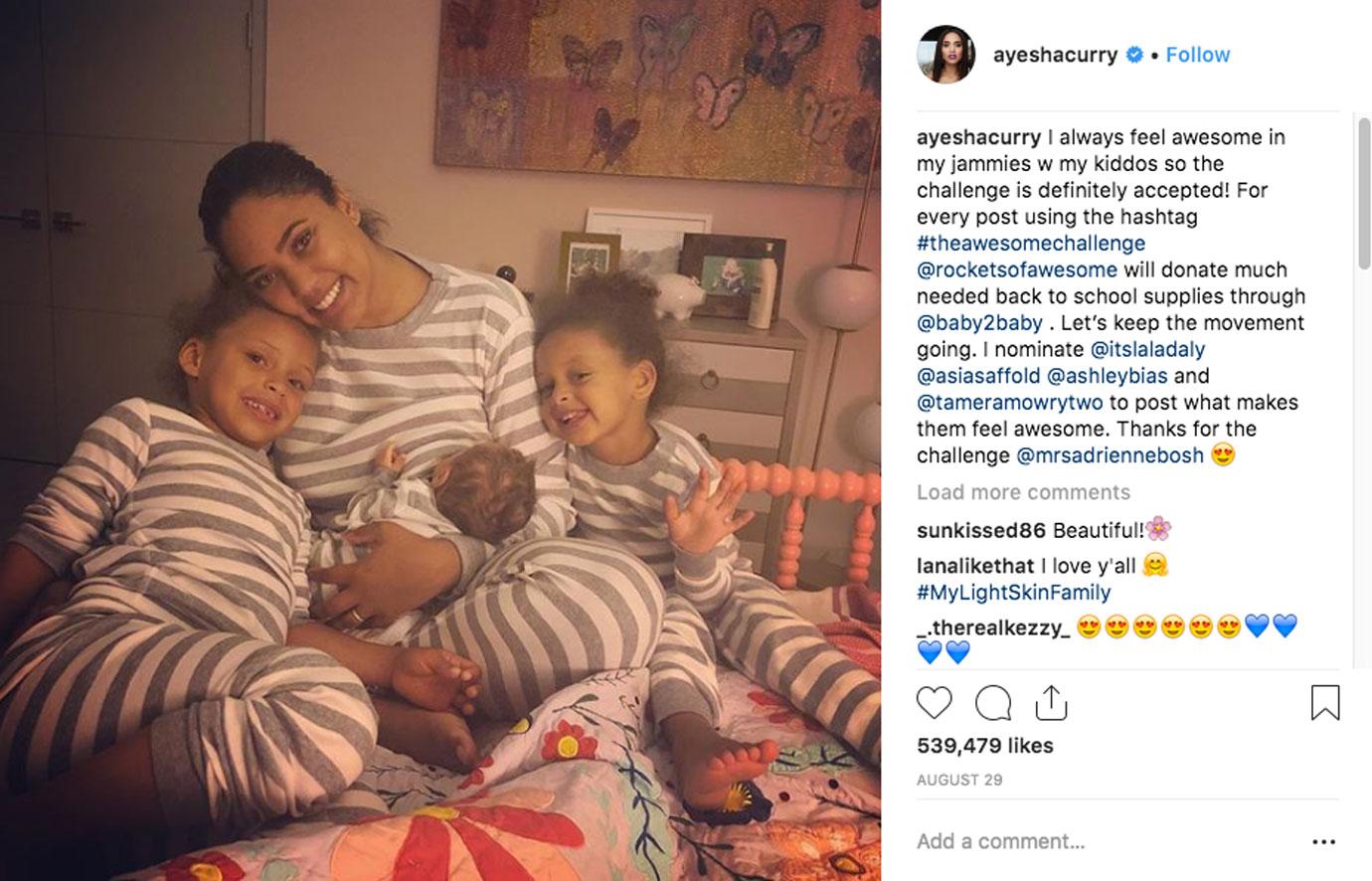 She continued, "All the women in our home are in full swoon mode. #daddysTWIN ?." Of course, referring to Canon's big sisters Riley and Ryan.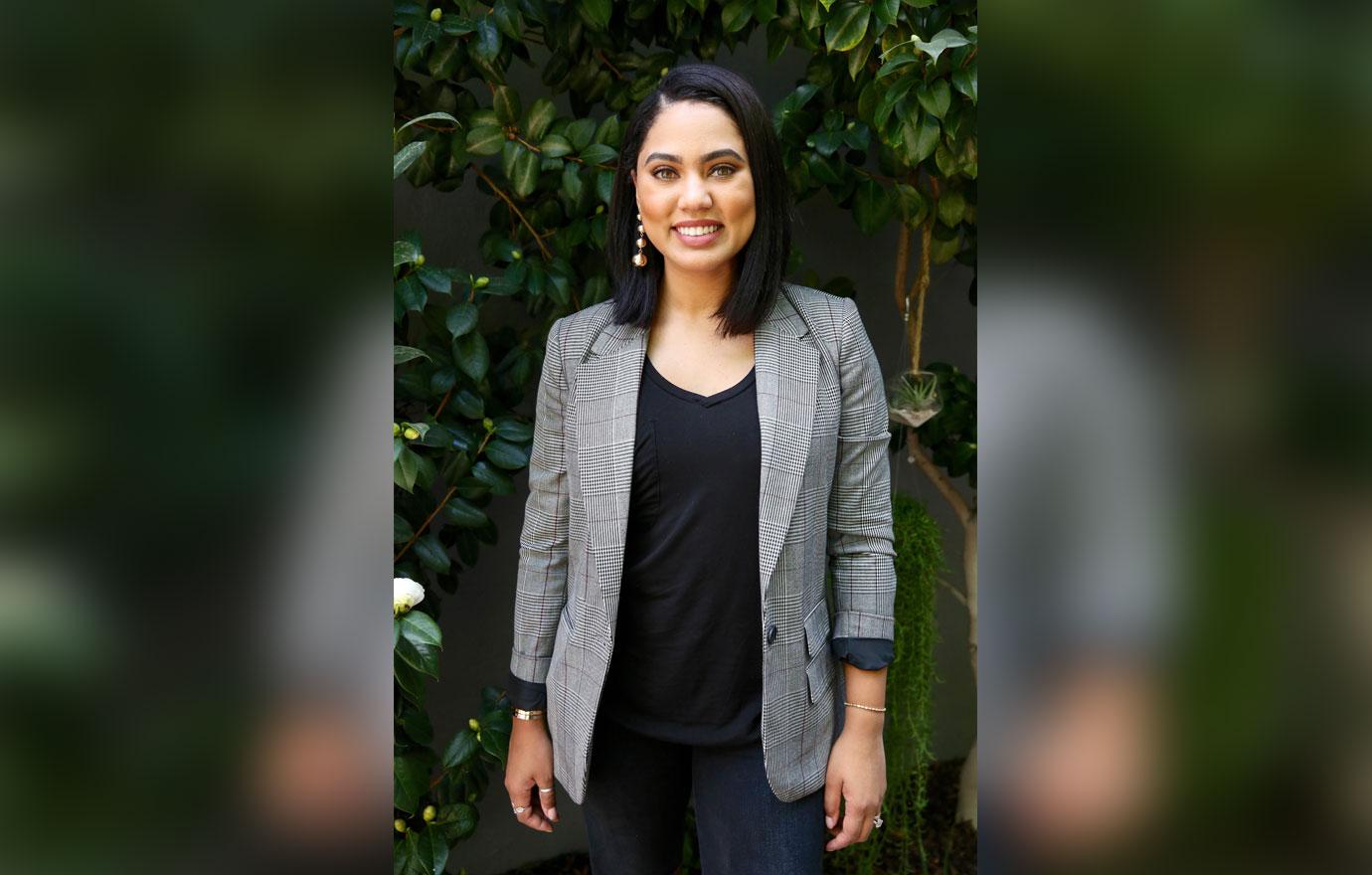 Though the 29-year-old now has her hands full with three children, she hasn't let it slow down her culinary career. She's a pro in the kitchen AND at delegating responsibilities.
Article continues below advertisement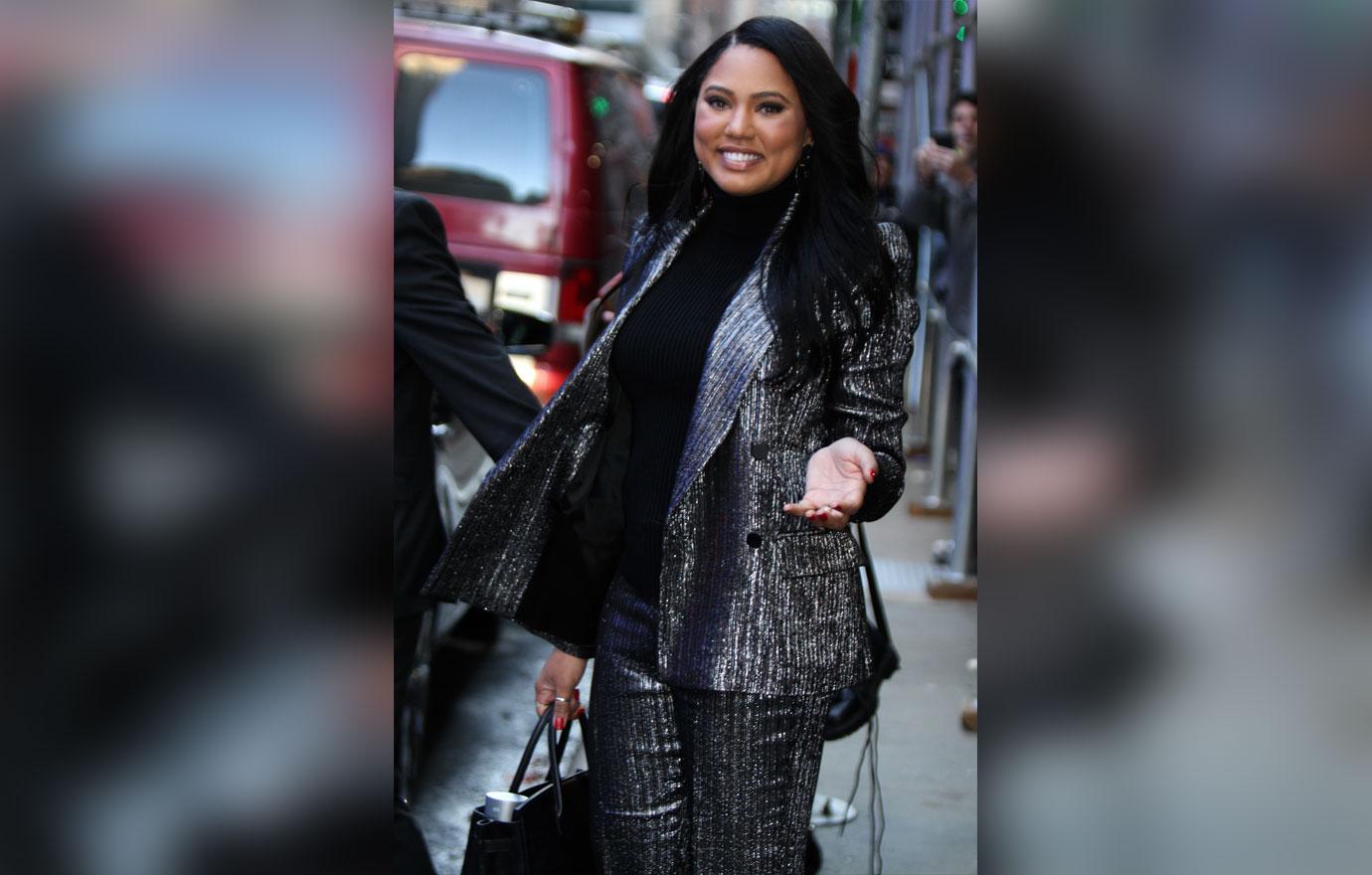 Earlier this week, Ayesha was able to make a eager fan's dreams a reality when the pair met at her International Smoke restaurant. The young fan, Rachel, has a rare genetic disease and reached out to the Make A Wish foundation in hopes of getting a chance to cook with her idol.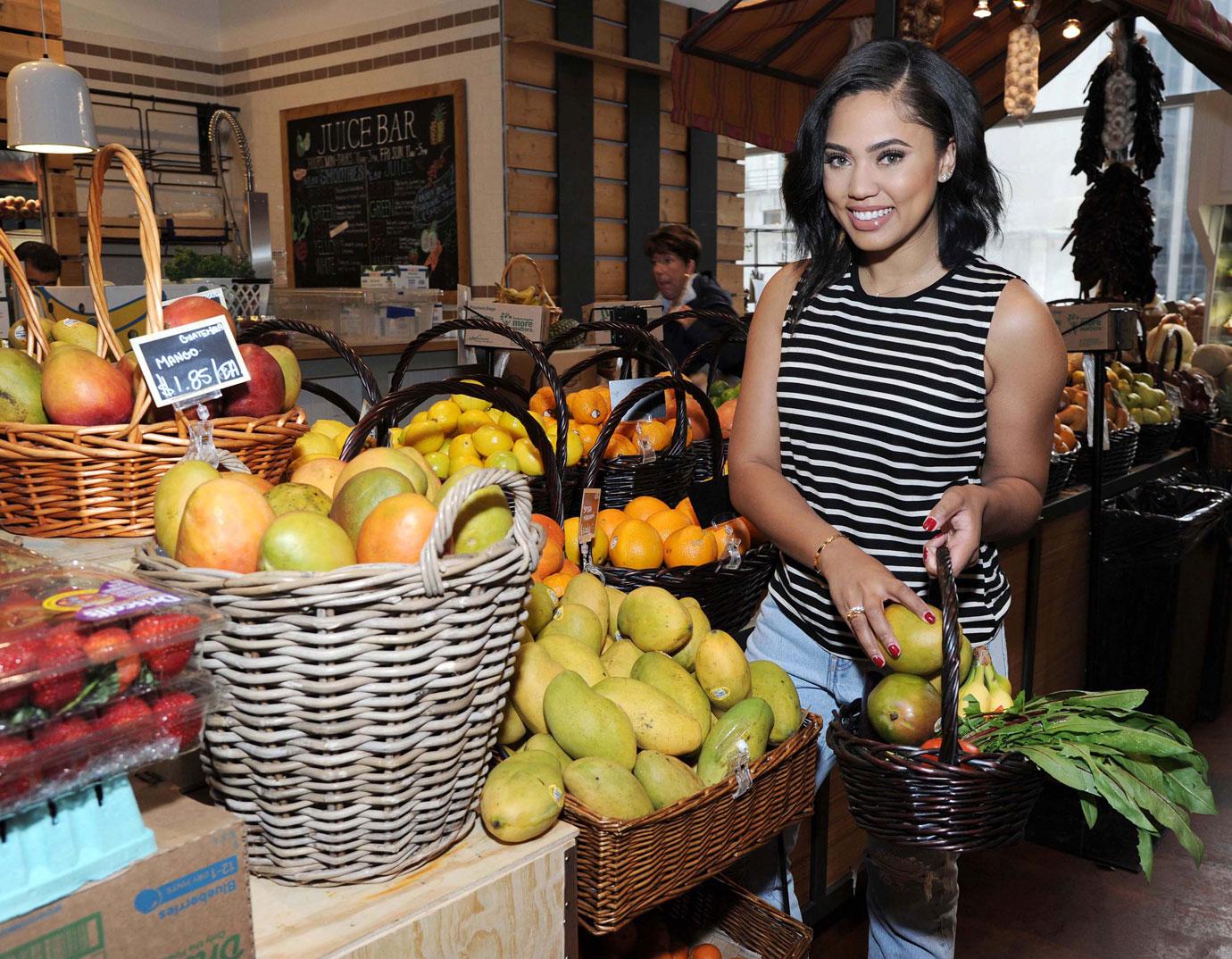 The two spent the entire day together and a spokeswoman for the foundation explained that "Ayesha encouraged her to follow her passion and told her that she would be checking in on her on Instagram to track her progress."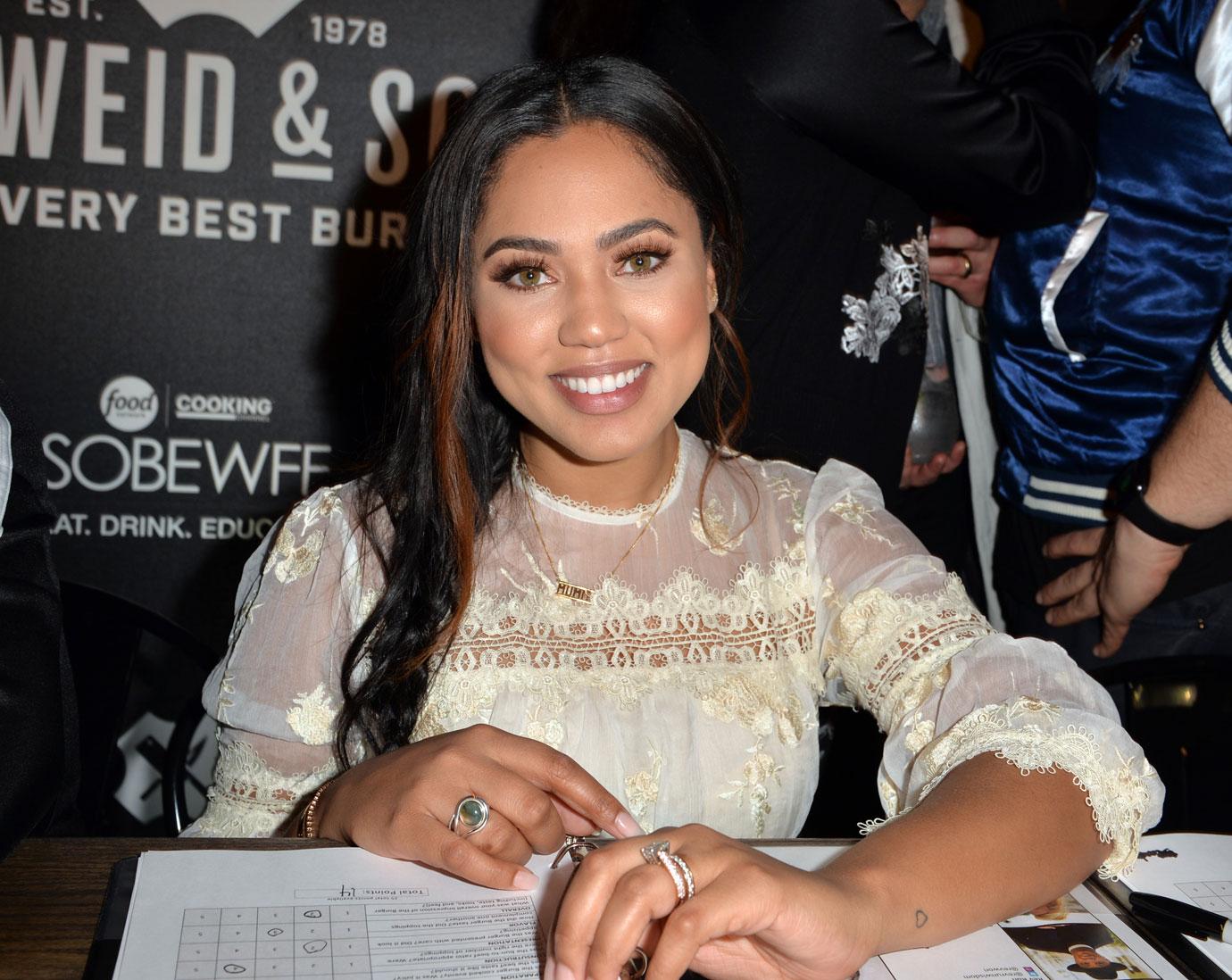 What do you think of Ayesha's super cute capture? Sound off in the comments!