PHOTOS
Las Vegas Killer's Brother Is Arrested On Child Pornography Charges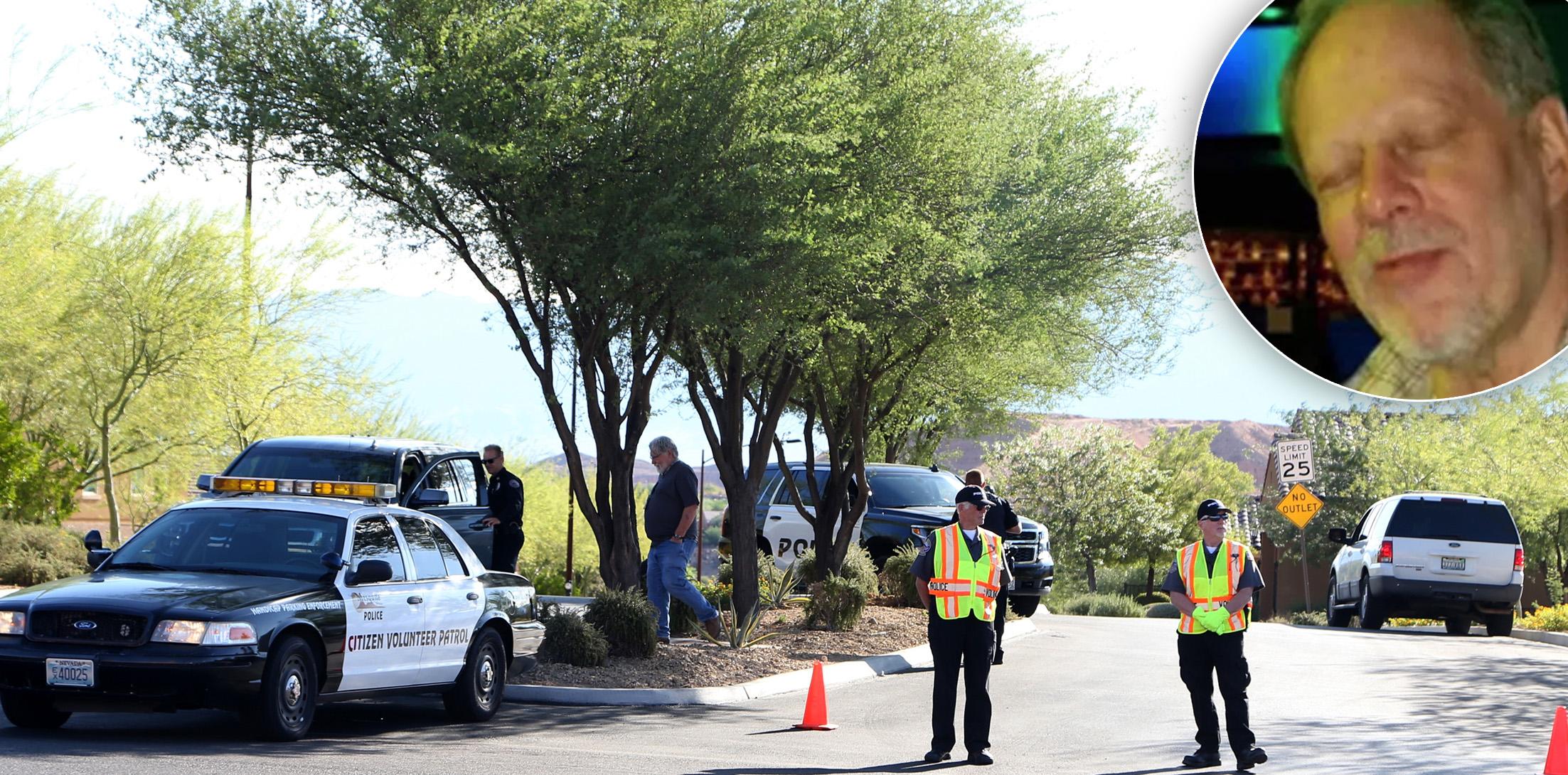 Stephen Paddock is not the only criminal in his family. A brother of the Las Vegas mass murderer was arrested in North Hollywood this week, after child porn images were found on his computer.
Article continues below advertisement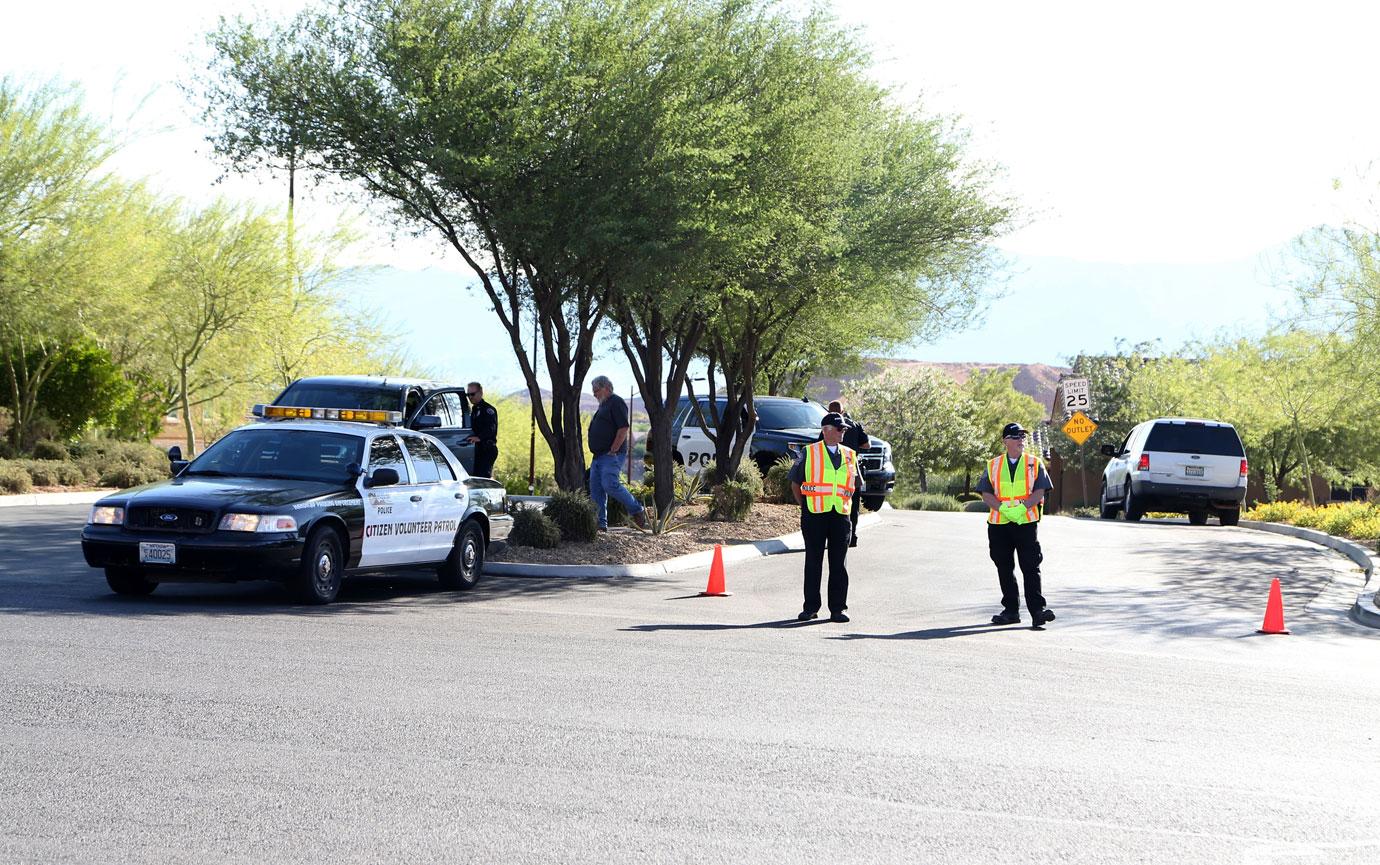 Police were told that Bruce had the images and they then obtained a search warrant to look at his assisted living home.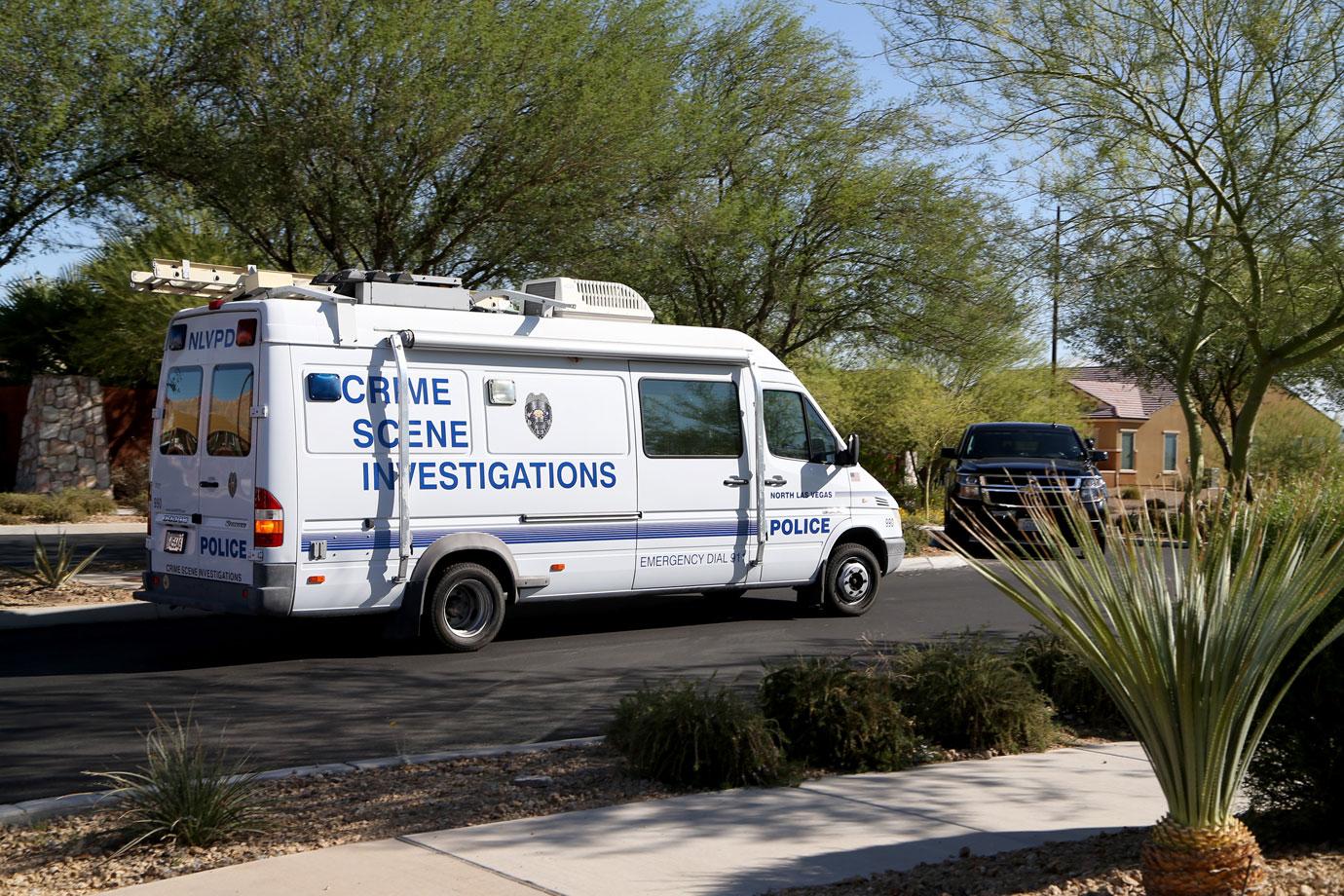 Sgt. Kirkman with North Hollywood Police Department told RadarOnline.com, "Yes Bruce Paddock was taken into custody today. But it wasn't North Hollywood Police. This was a much larger operation. They did a search warrant over at his property and there were several different entities involved in this arrest, including LAPD, FBI, Homeland Security and several others. It was special detail, which means when assigned to work on you're rdo, or an assignment other then you're regular tour. That is all of the information I have at this time."
Article continues below advertisement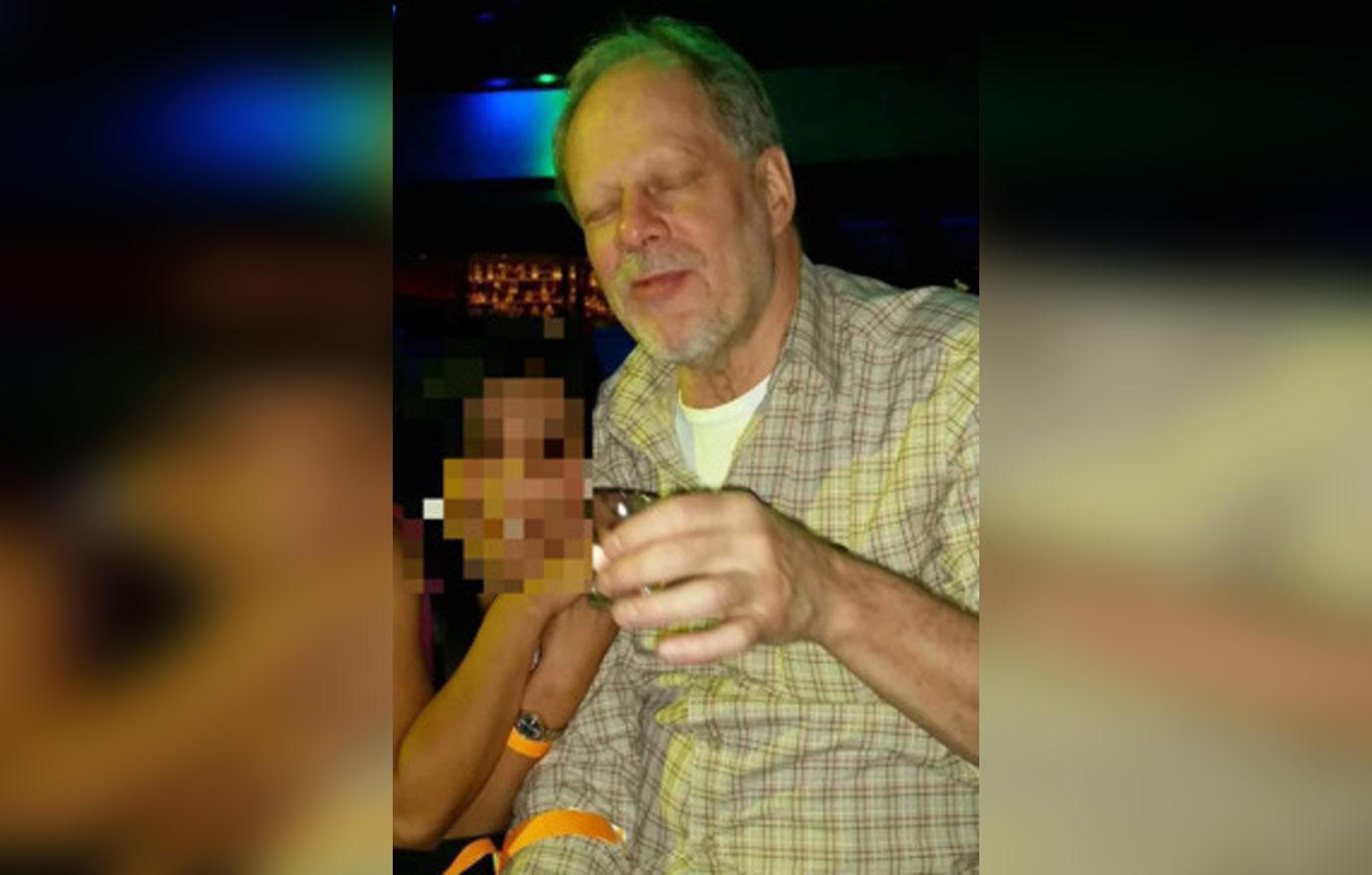 Though previously he was hard to locate, after Stephen's shooting a tip reportedly came in about his whereabouts.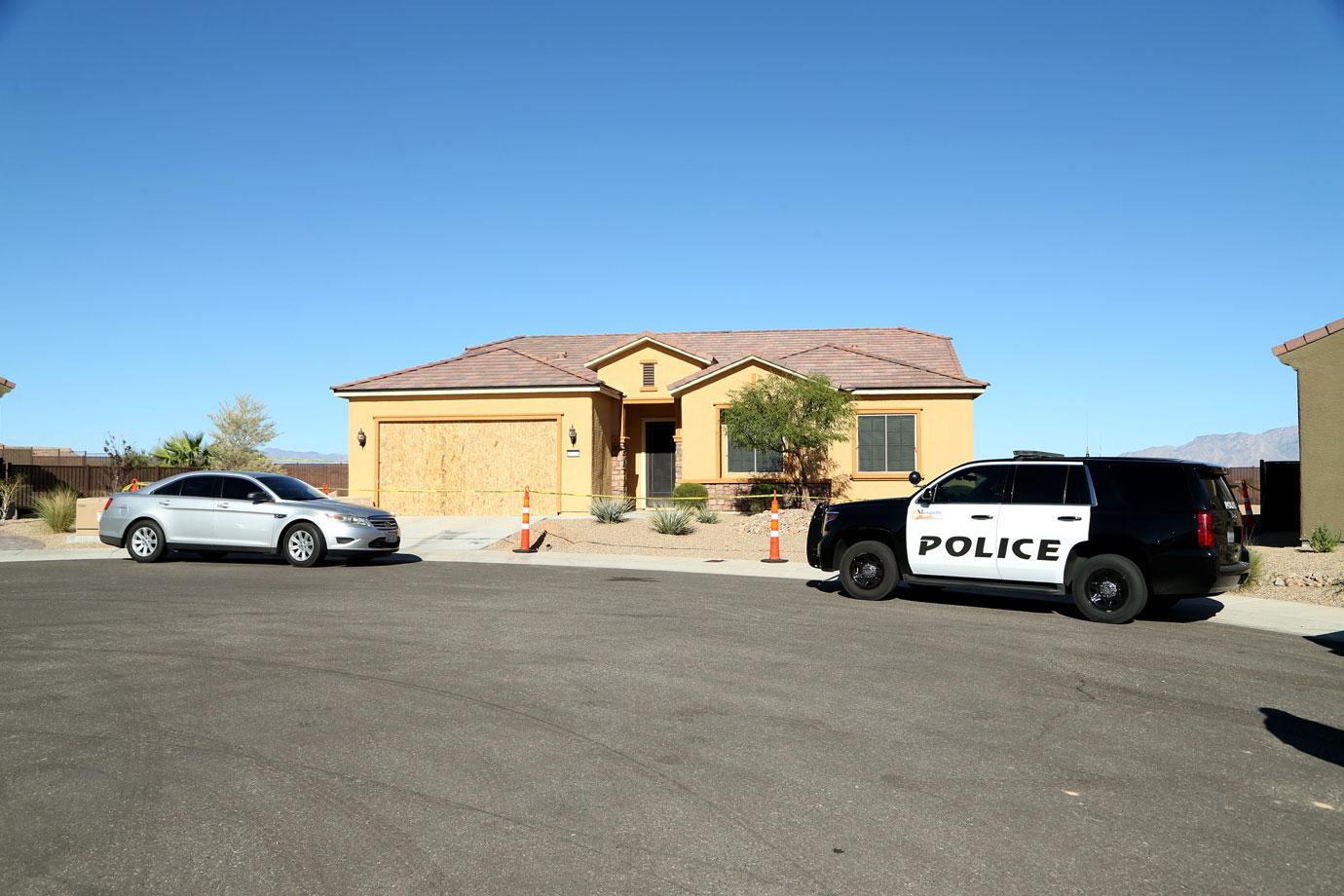 Its's unclear how long Bruce was being investigated by law enforcement for, but it started prior to Stephen's shooting earlier this month.
Article continues below advertisement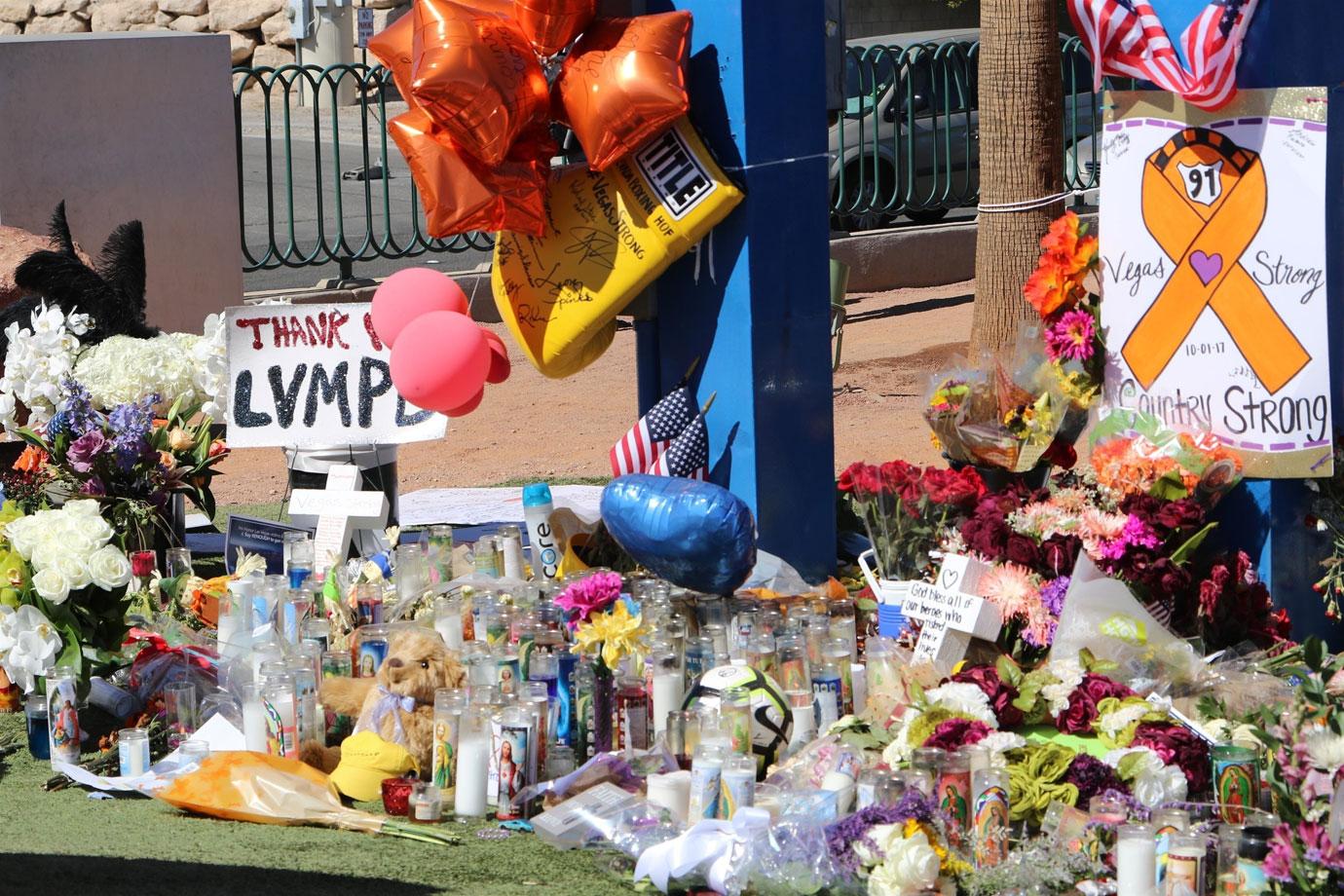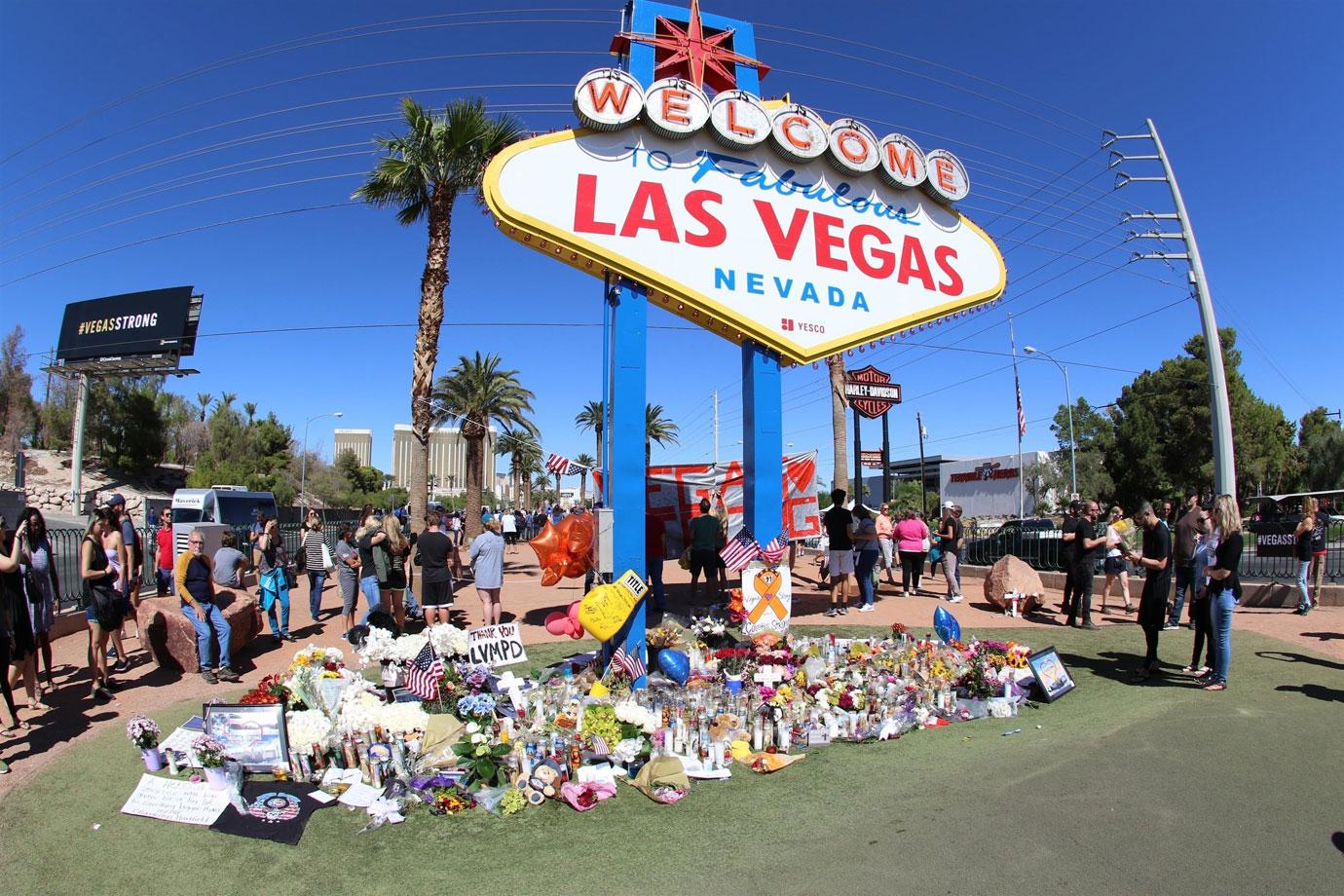 What are your thoughts on Stephen's brother being arrested? Let us know in the comments section.