PHOTOS
Steve Harvey Says He's 'Happy' For Kelly Clarkson After She Takes His Time Slot On NBC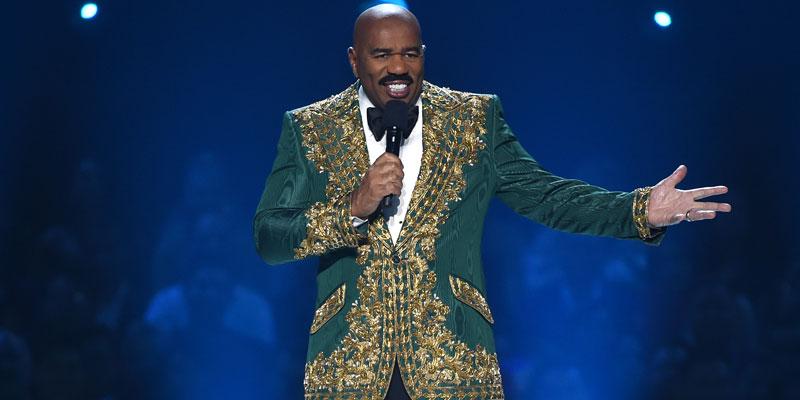 Steve Harvey is harboring no hard feelings towards his television replacement. During an appearance on the Ellen DeGeneres Show on Monday, January 13, the Family Feud host, 62, opened up about his NBC daytime talk show getting canceled and being replaced by American Idol alumni Kelly Clarkson, He told host Ellen that he was "happy" for the singer, 37.
Article continues below advertisement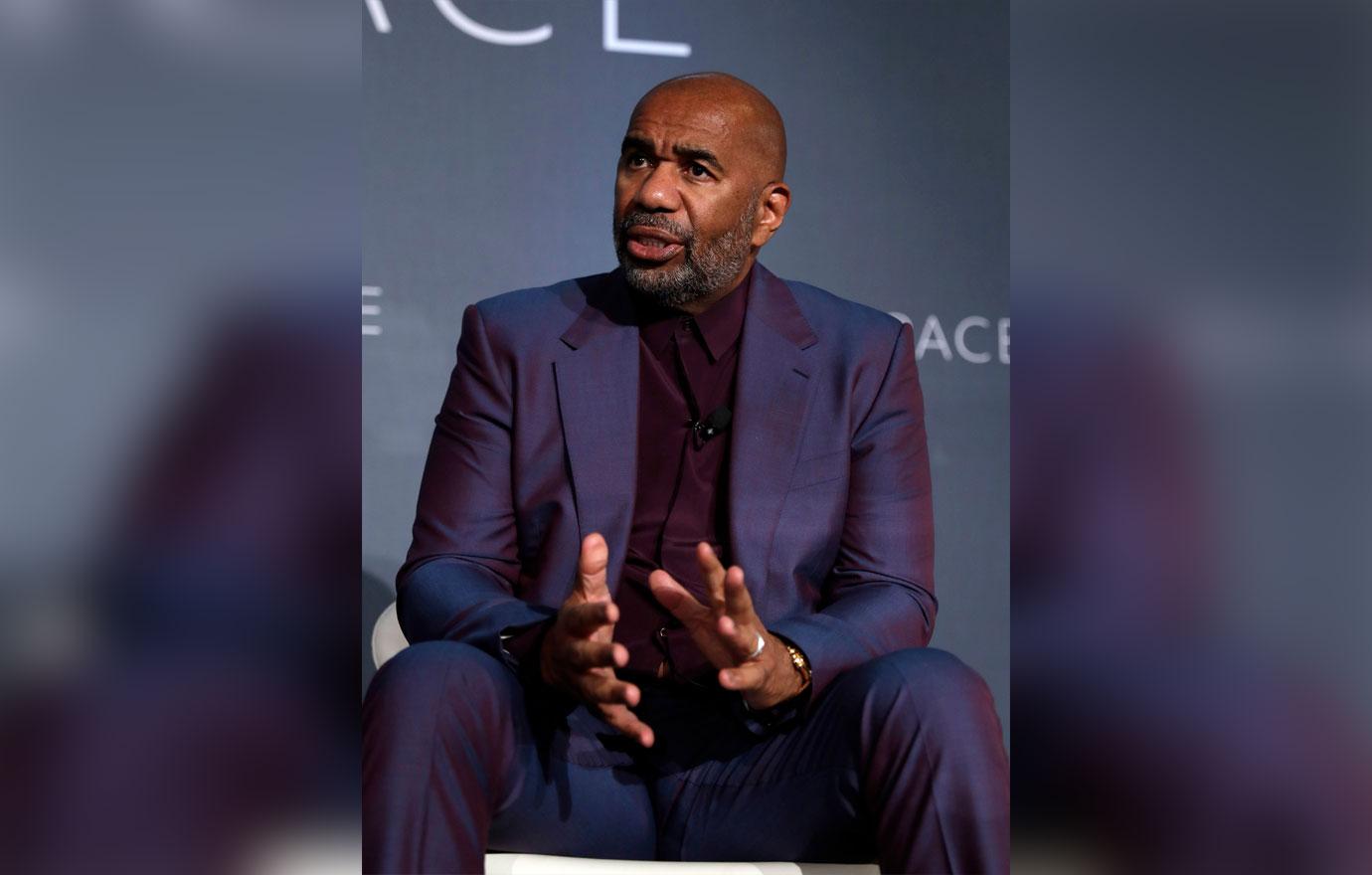 Steve explained that he was doing fine despite what people assumed when news broke that his daytime show was canceled last year. "I'm back on TV, you know," the host said referencing his new talk show for Facebook Watch. "Everybody thought I was gone. But I'm happy for people. You know, I'm a person of faith, so when a door closes for me, I just walk up the hall. It's more doors!"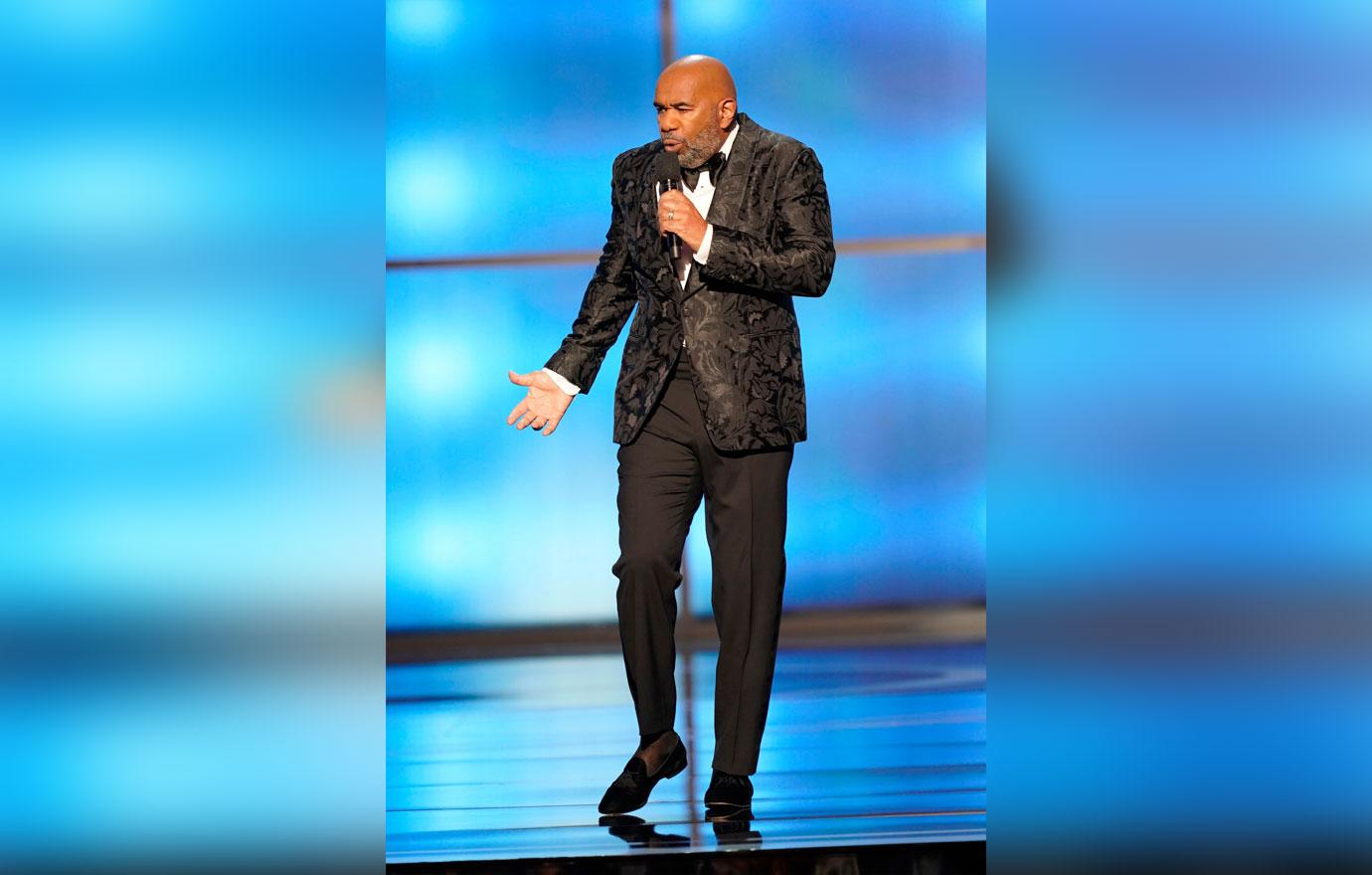 The Steve Harvey Show star continued, "You've just got to keep going up the hall. So, I open other doors and I'm back on TV and I'm happy for everybody. I like Kelly Clarkson, I'm happy for her."
Article continues below advertisement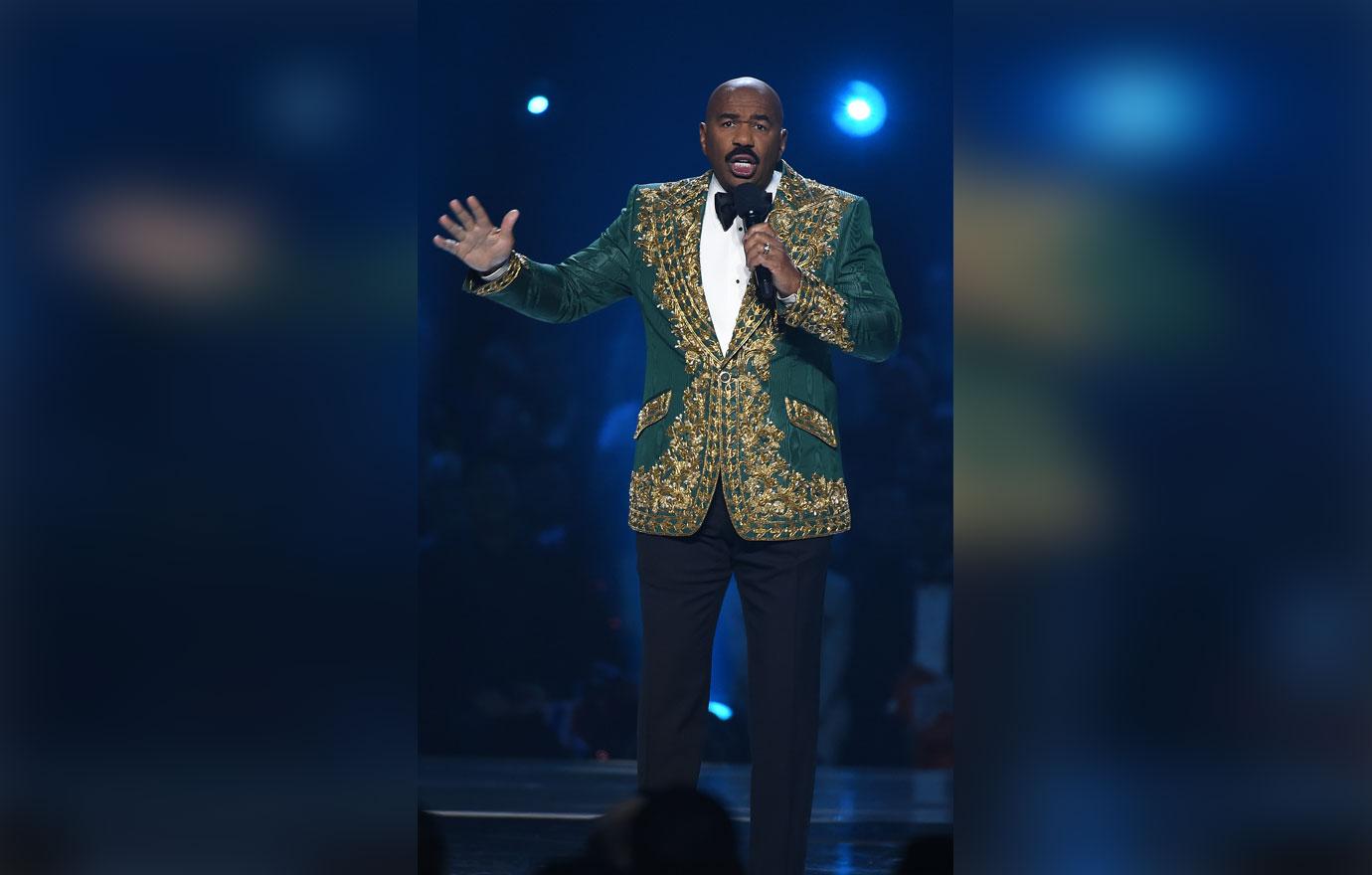 Steve concluded, "One of my friends said, 'Man, that's really big of you to be happy for somebody who replaced your show.' I said, 'I'm happy for her.' He said, 'So you watch her show?'" To which the comedian jokingly replied, "I said, 'I ain't that happy!'"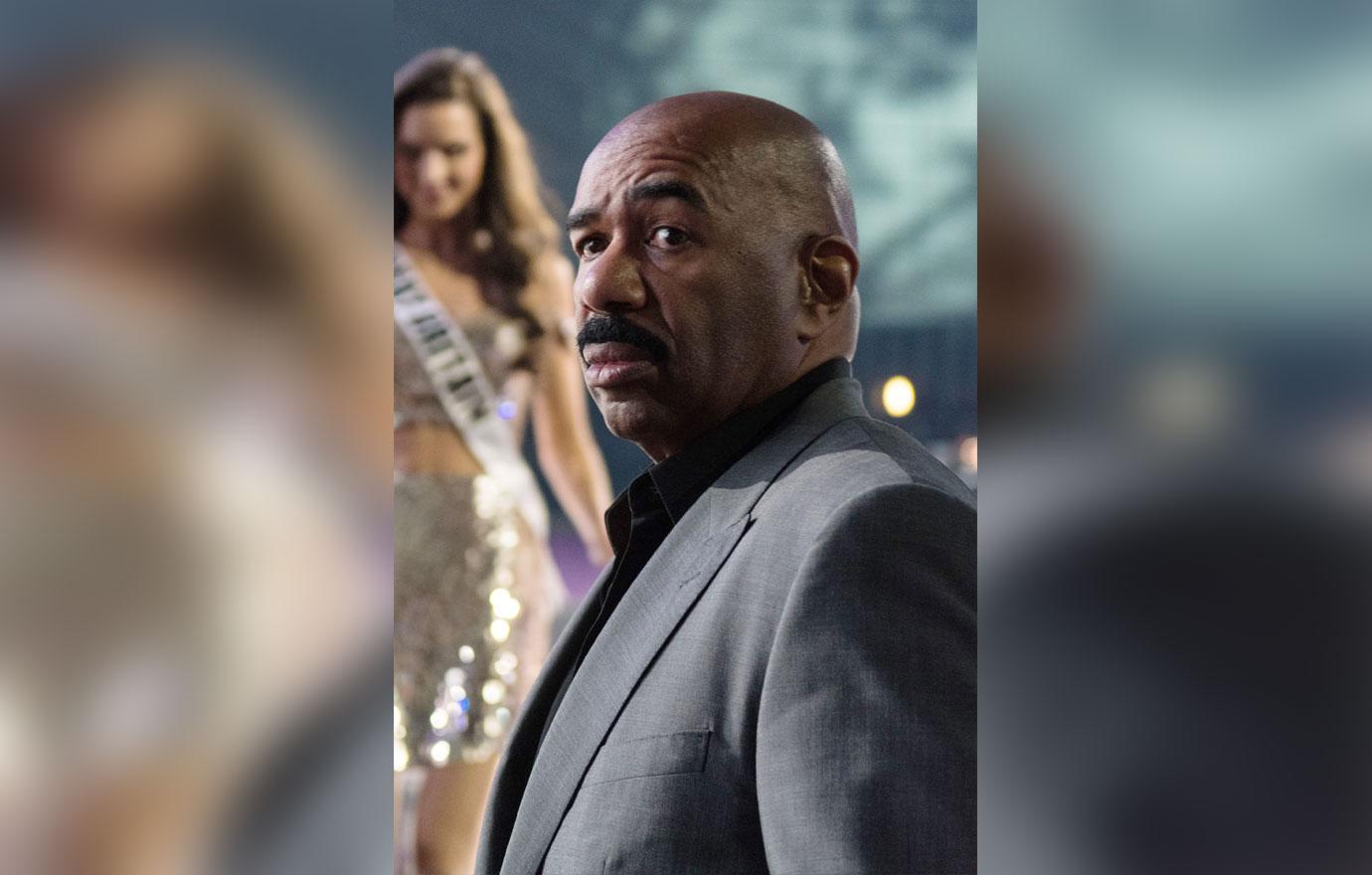 Steve's talk show, Steve was canceled in May 2019 after being on air for seven years. Shortly after, NBC began airing The Kelly Clarkson Show. In November 2019, the show was renewed for a second season.
Article continues below advertisement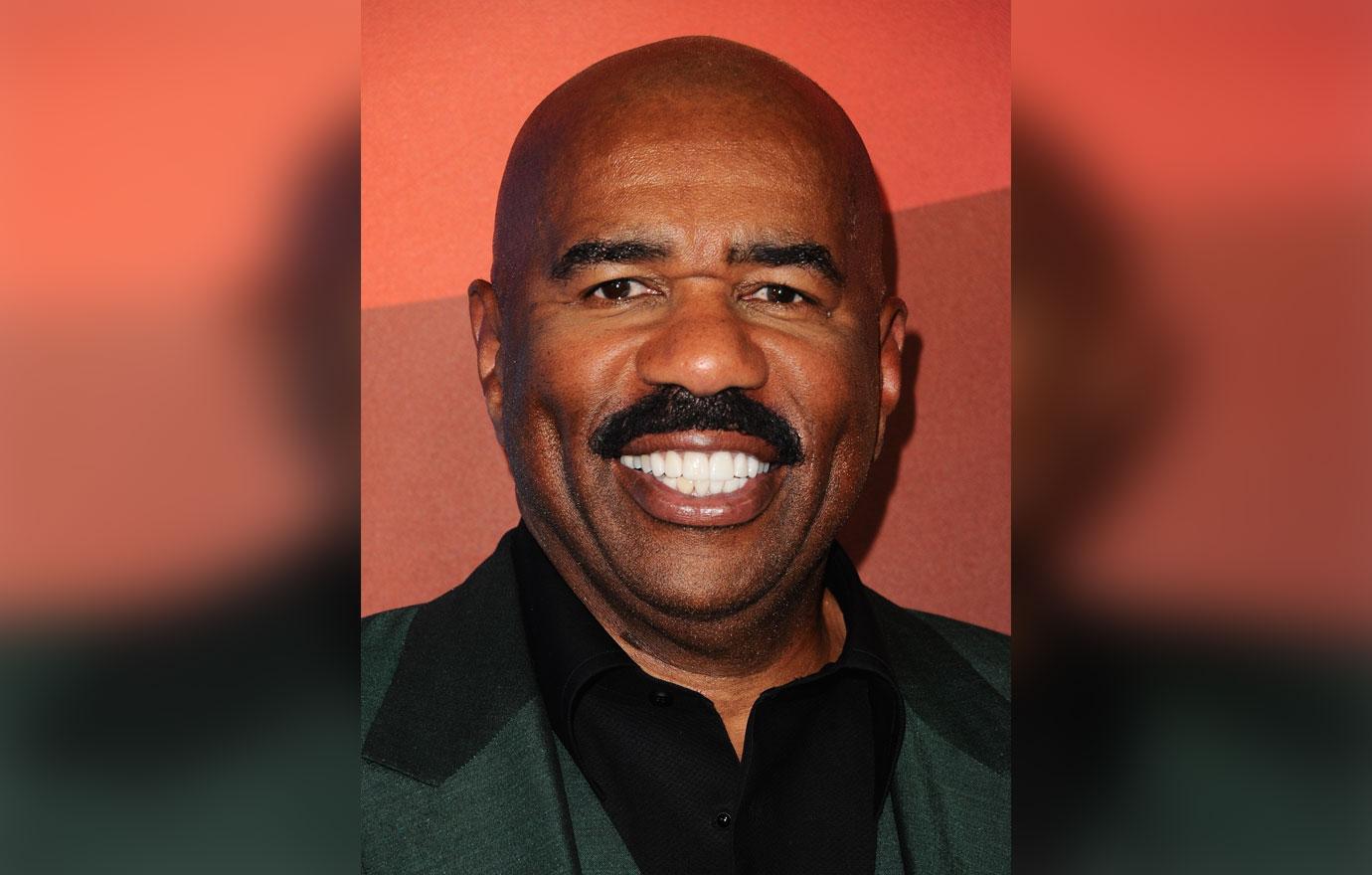 In December 2019, The Act Like A Lady, Think Like A Man author announced that he would be bringing back his daytime talk show. However, this time he would be taking the streaming route with a new show titled, STEVE on Watch. According to Variety, the first series of episodes will run for 10 weeks, with multiple segments per week.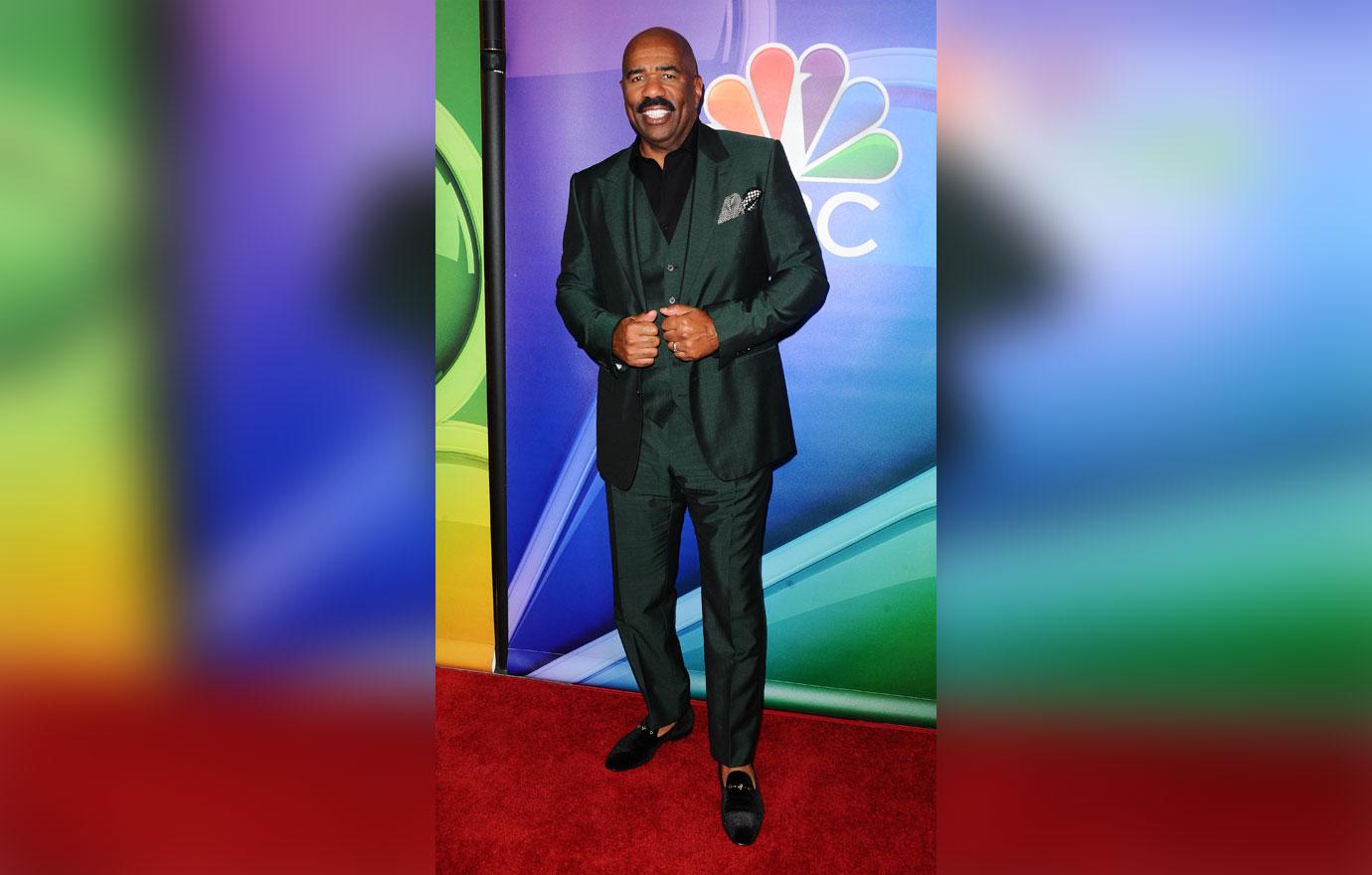 At the time, Steve released a statement stating, "Reaching my audience anywhere and everywhere they are has always been the goal."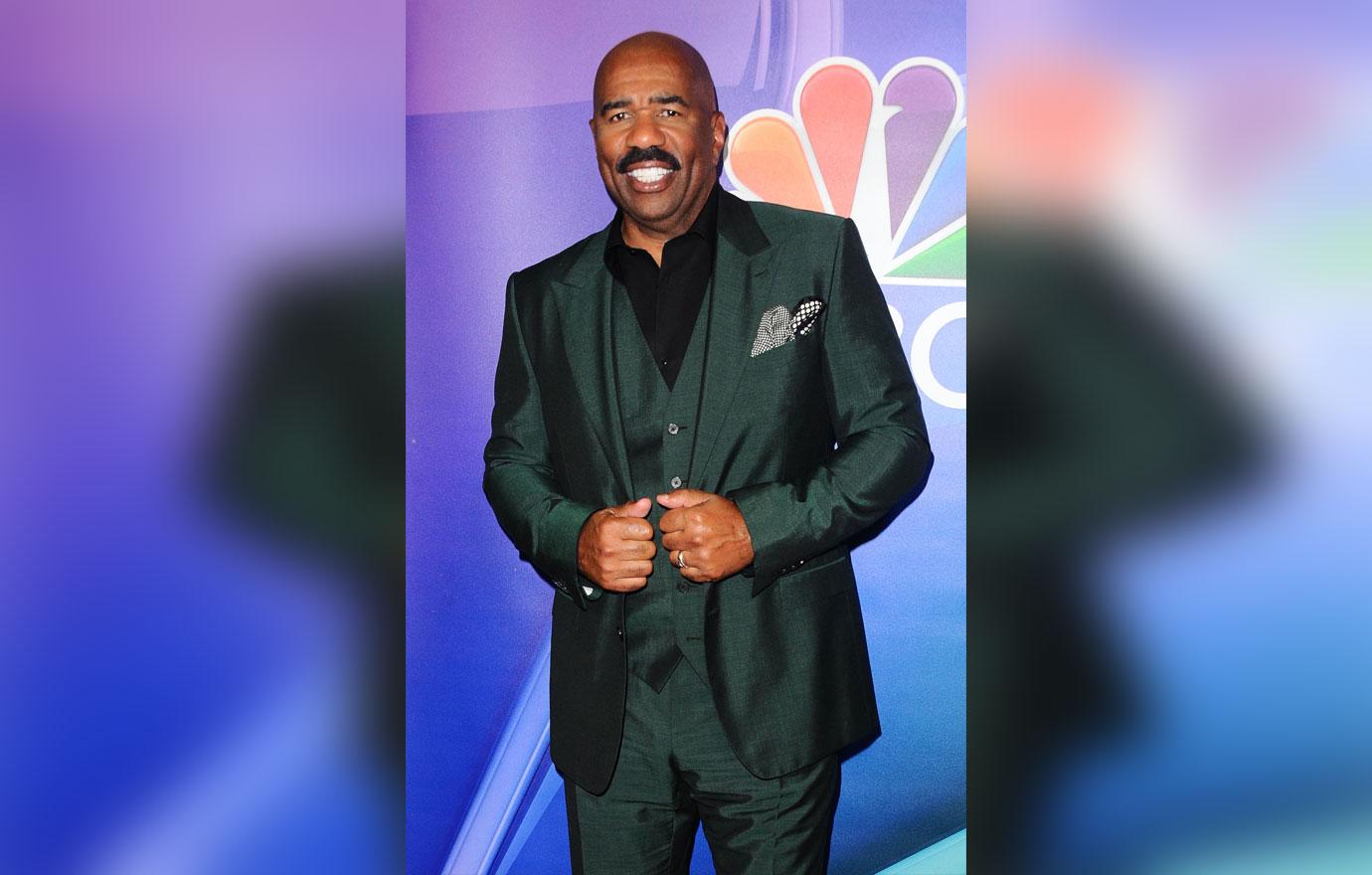 He continued, "Facebook Watch viewers are the most energetic, engaged community, and so are my amazing fans. Getting all those people to directly engage on a platform like this is the perfect evolution of the show."
What are your thoughts on Steve's comments? Sound off in the comments.