PHOTOS
Steve Harvey Furiously Blames Teleprompter Malfunction For Another Miss Universe Mistake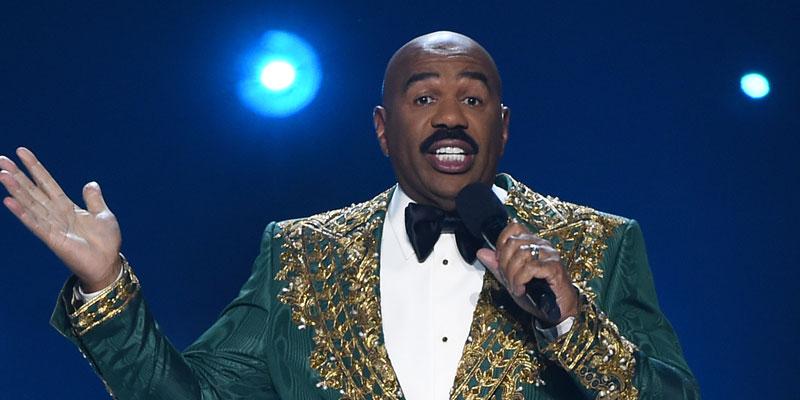 Steve Harvey repeated history at the 2019 Miss Universe pageant when he presented the award for the National Costume contest winner! The Family Feud star was furious after the mix-up and blamed the teleprompter for the mistake.
Article continues below advertisement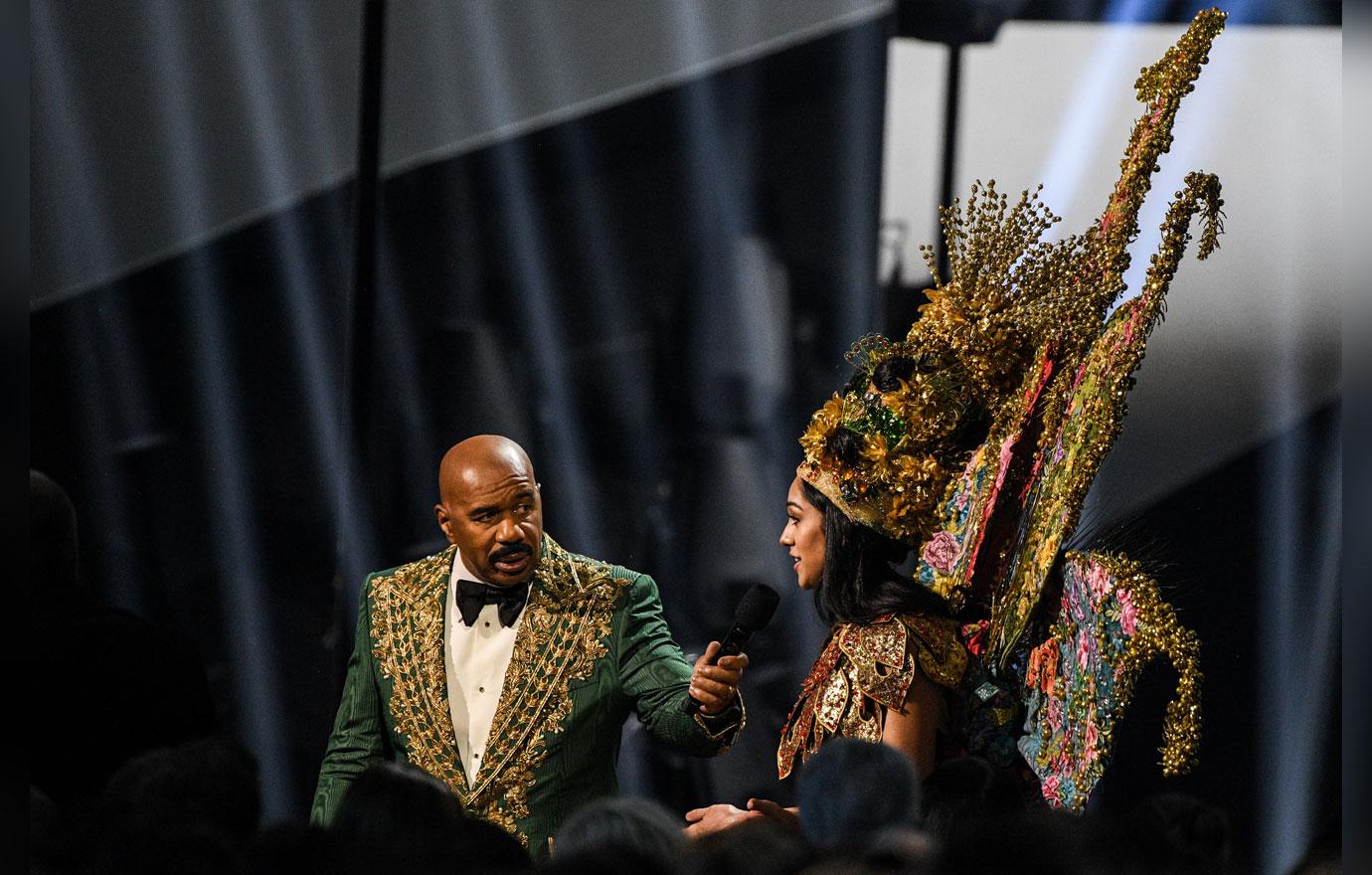 Steve, 62, was standing next to Miss Malaysia Shweta Sekhon when he announced the National Costume contest winner. "Here's the look at the winner, Miss Philippines," he said when pointing to Shweta.
Article continues below advertisement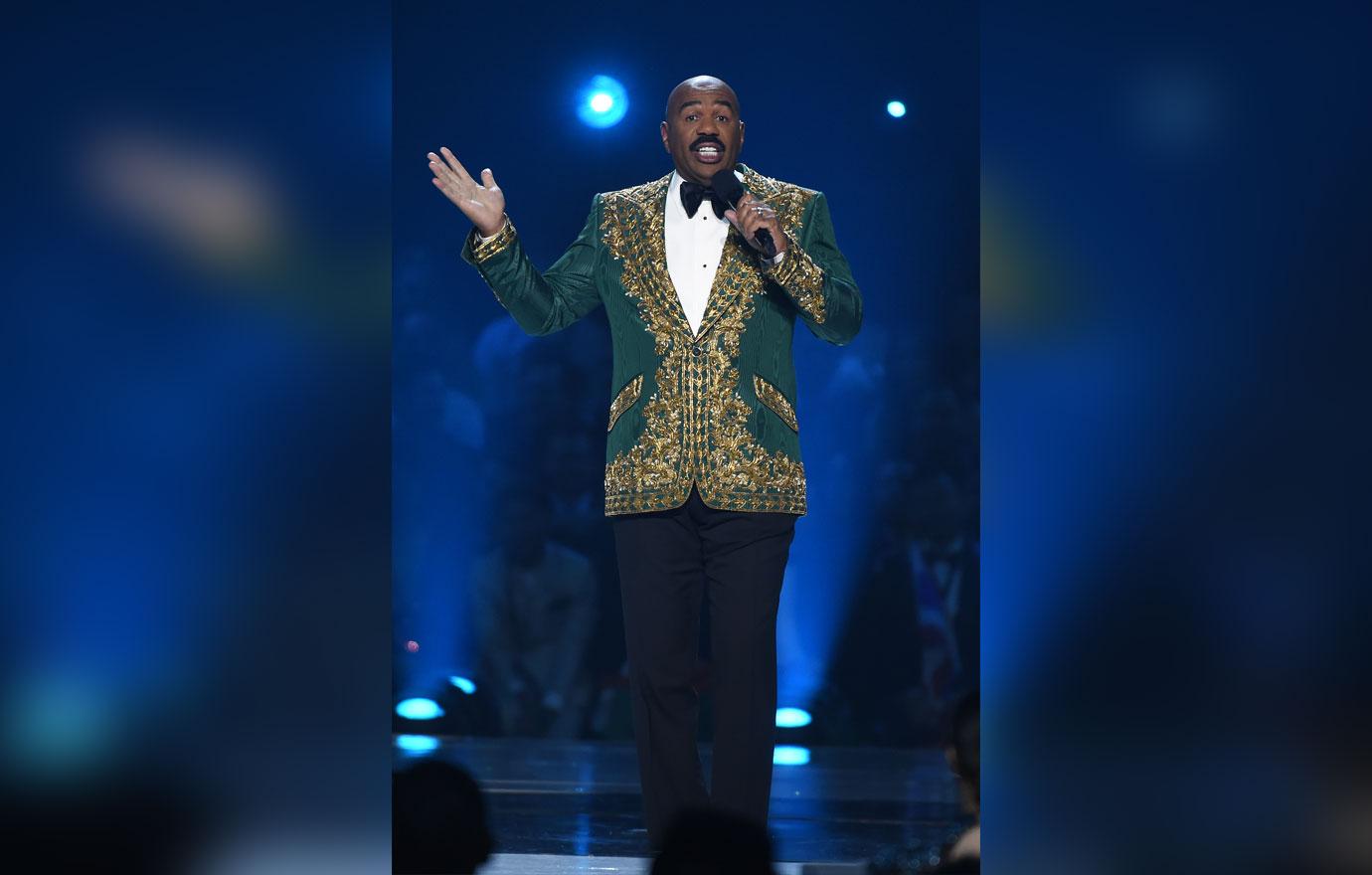 Miss Malaysia grabbed the microphone from Steve and shot back, "It's not Philippines; it's Malaysia."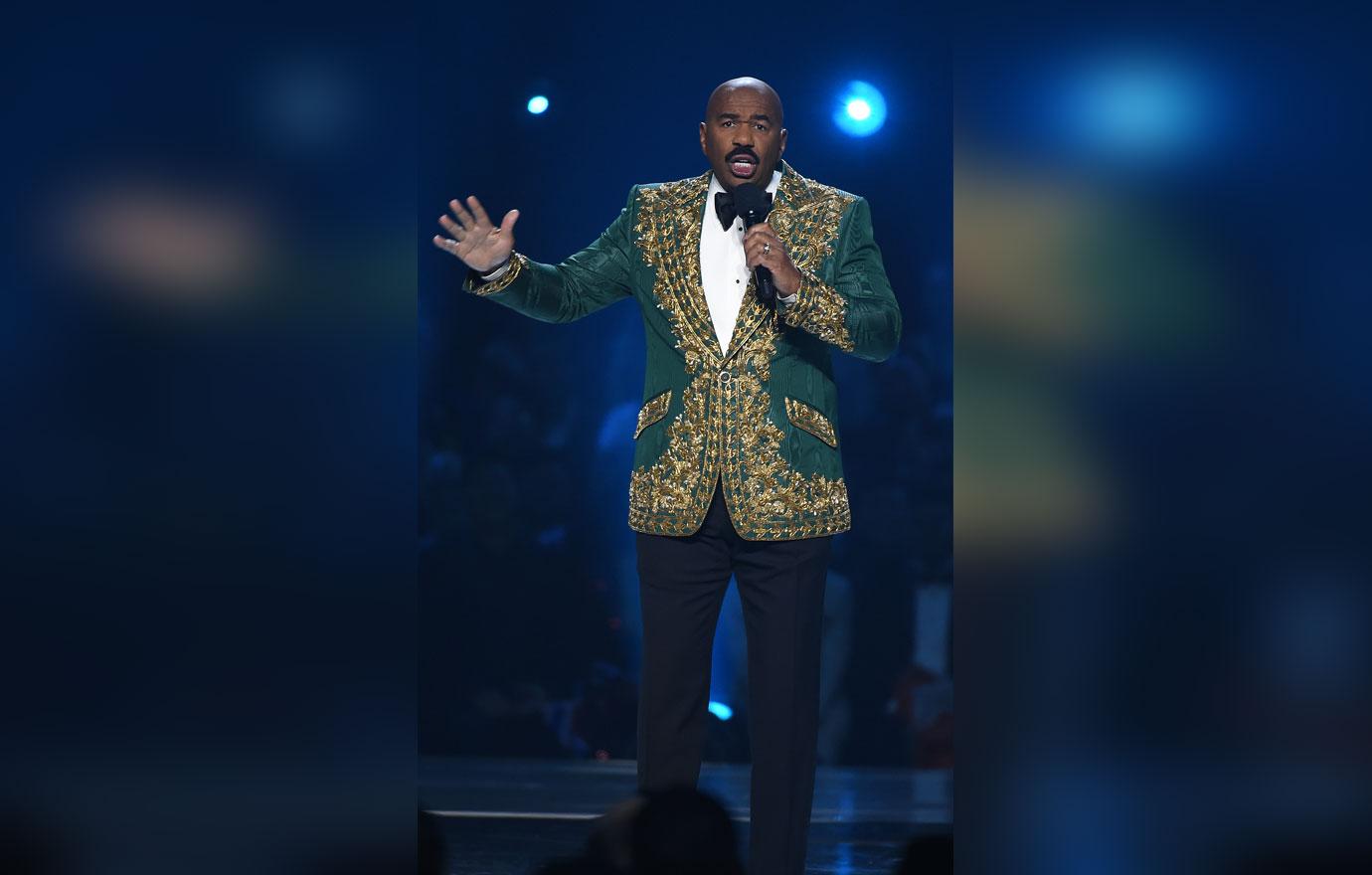 "OK, well, let me explain something to you," the host said. "I just read that in the teleprompter. Y'all got to quit doing this to me. I can read. Now, they are trying to fix it, see? This is what they did to me back in 2015 — played me short like that. This is Malaysia. I really love this national costume of Malaysia. This is crazy."
Article continues below advertisement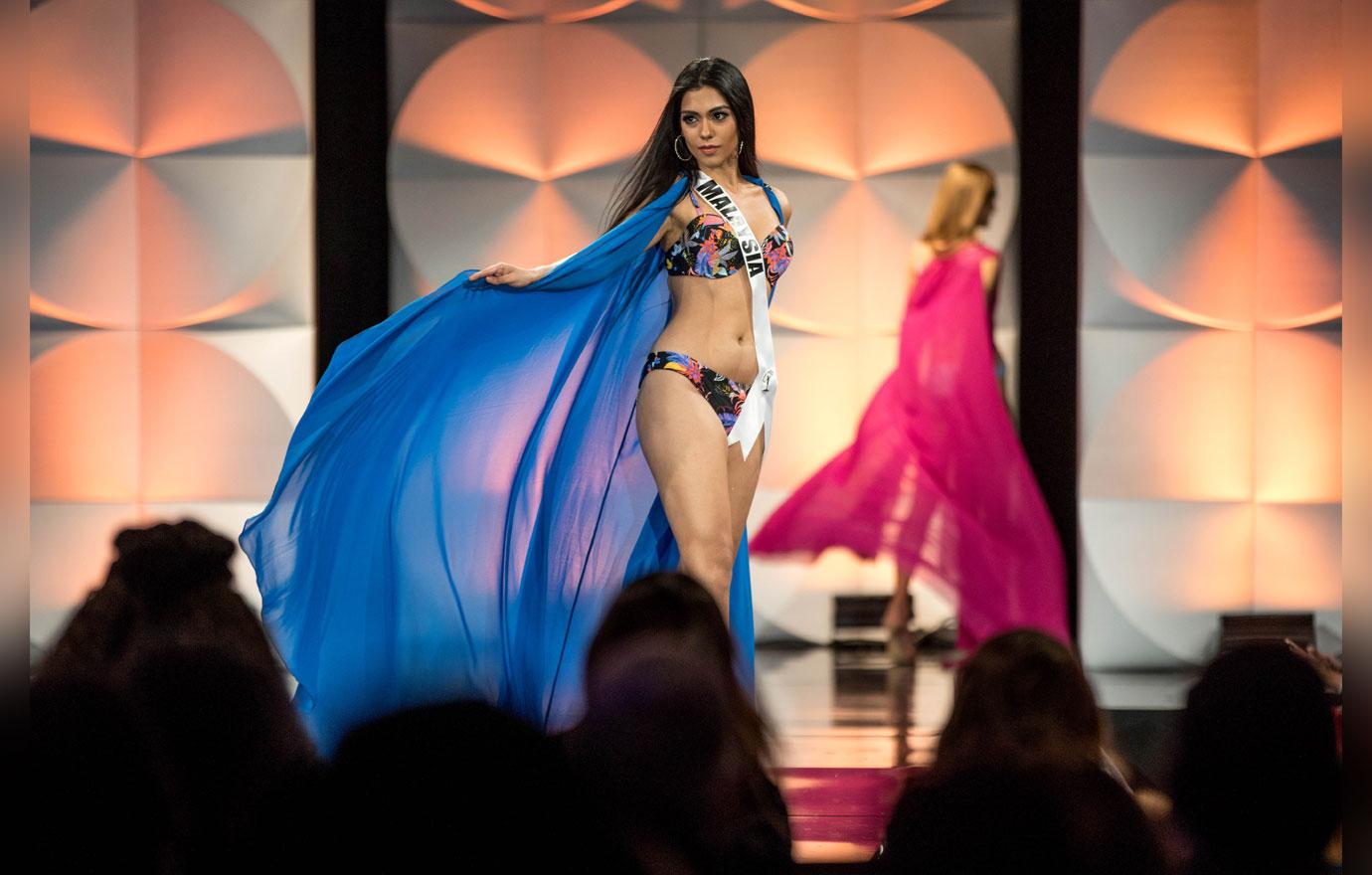 Miss Malaysia explained the details of her costume and Steve responded, "Whatever you said, yes. I'm scared to say your name again because I don't know what the hell this teleprompter is doing."
It turns out Steve was correct in announcing Miss Philippines Gazini Ganados as the winner. The screen did show a photo of Miss Philippines as the National Costume contest winner in her outfit. Miss Malaysia was displaying her outfit while next to Steve and assumed she was the winner. In a since-deleted tweet on December 8, Miss Universe wrote, "Voted BEST National Costume… MALAYSIA!"
Article continues below advertisement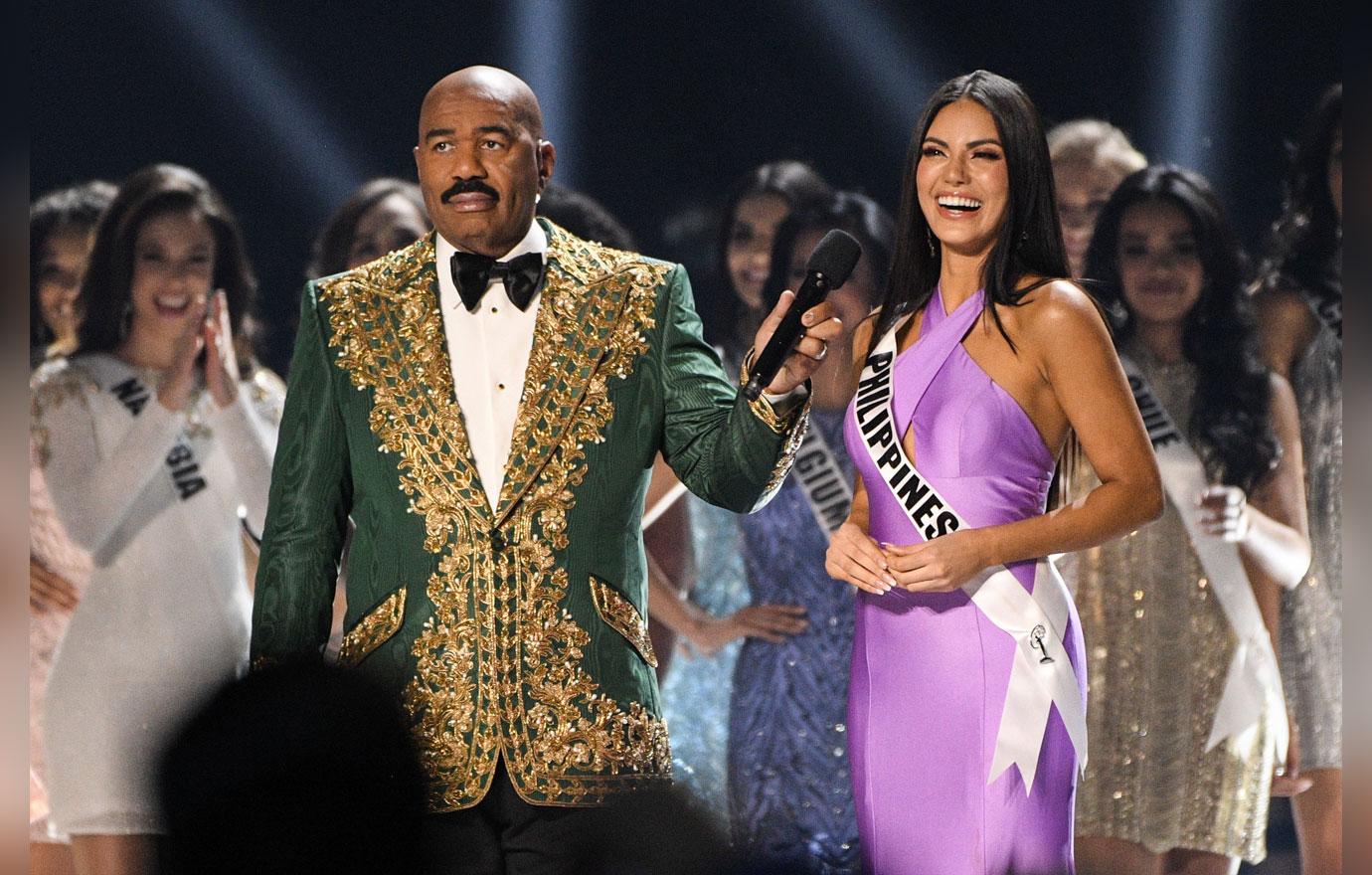 They later wrote, "Steve Harvey had it right: Miss Universe Philippines Gazini Ganados is the winner of the #MissUniverse2019 National Costume competition! Congratulations, Gazini."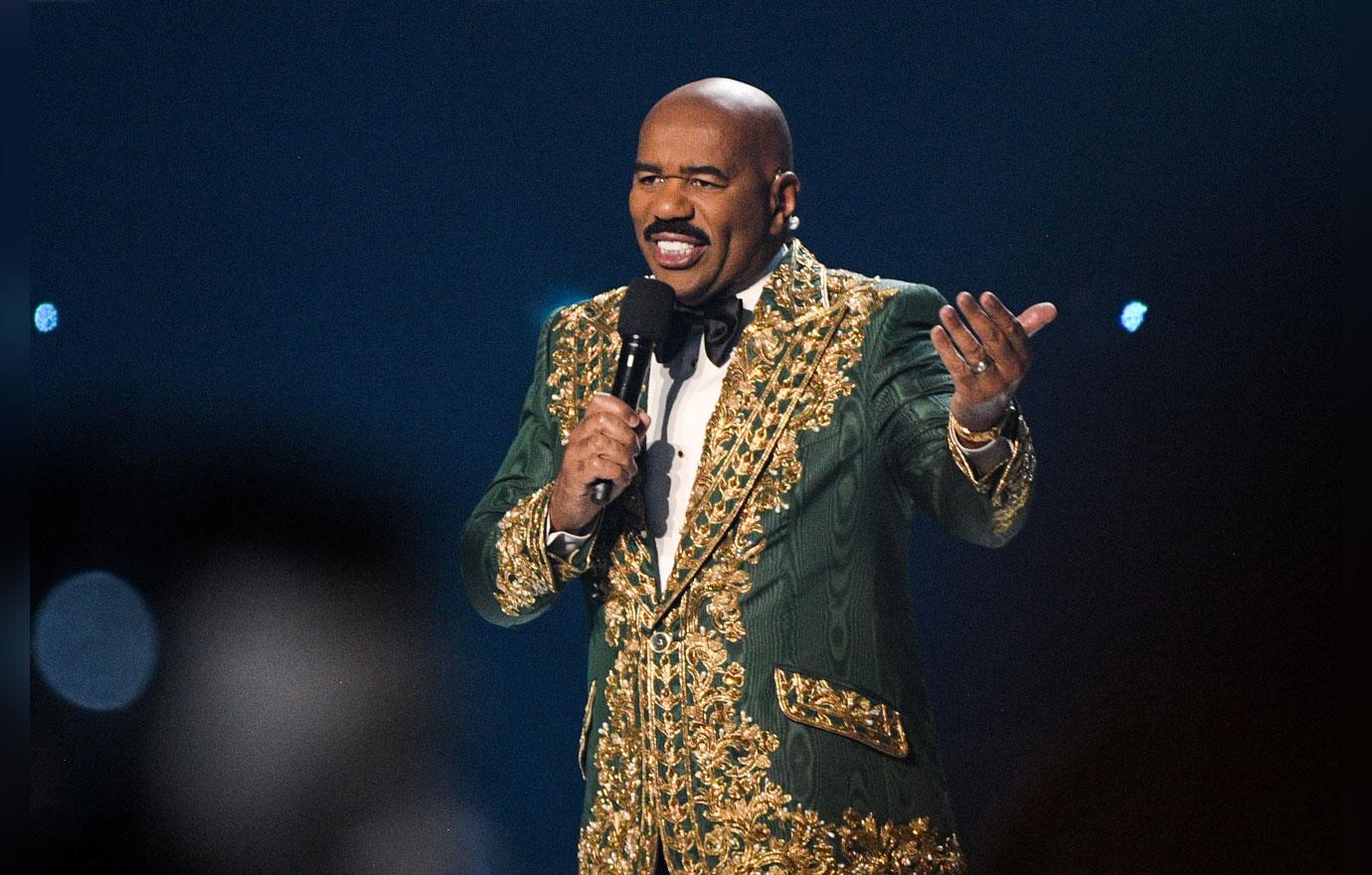 In 2015, Steve famously announced the wrong winner of Miss Universe. He announced Miss Colombia Ariadna Gutierrez as the winner after reading the card wrong. Moments after Ariadna started celebrating, he revealed the actual winner was Miss Philippines Pia Alonzo Wurtzbach.
Article continues below advertisement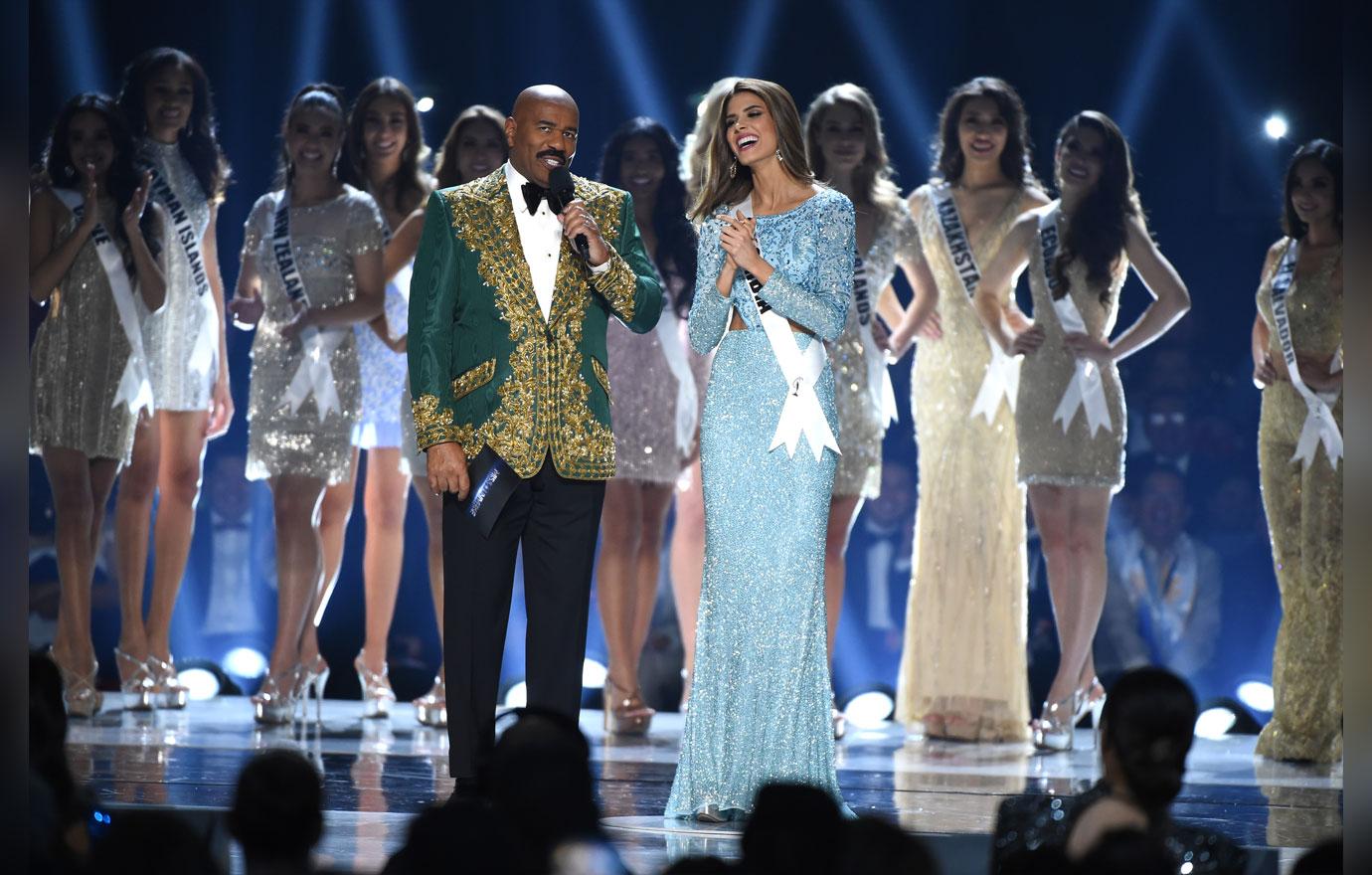 Earlier in the show, Steve joked about his fumble in 2015. "Ya'll never really did let go of that Miss Colombia thing," he said. "Colombia has gotten over that, too. They've forgiven me. Well, not all of them. The cartel is still trippin' a little bit."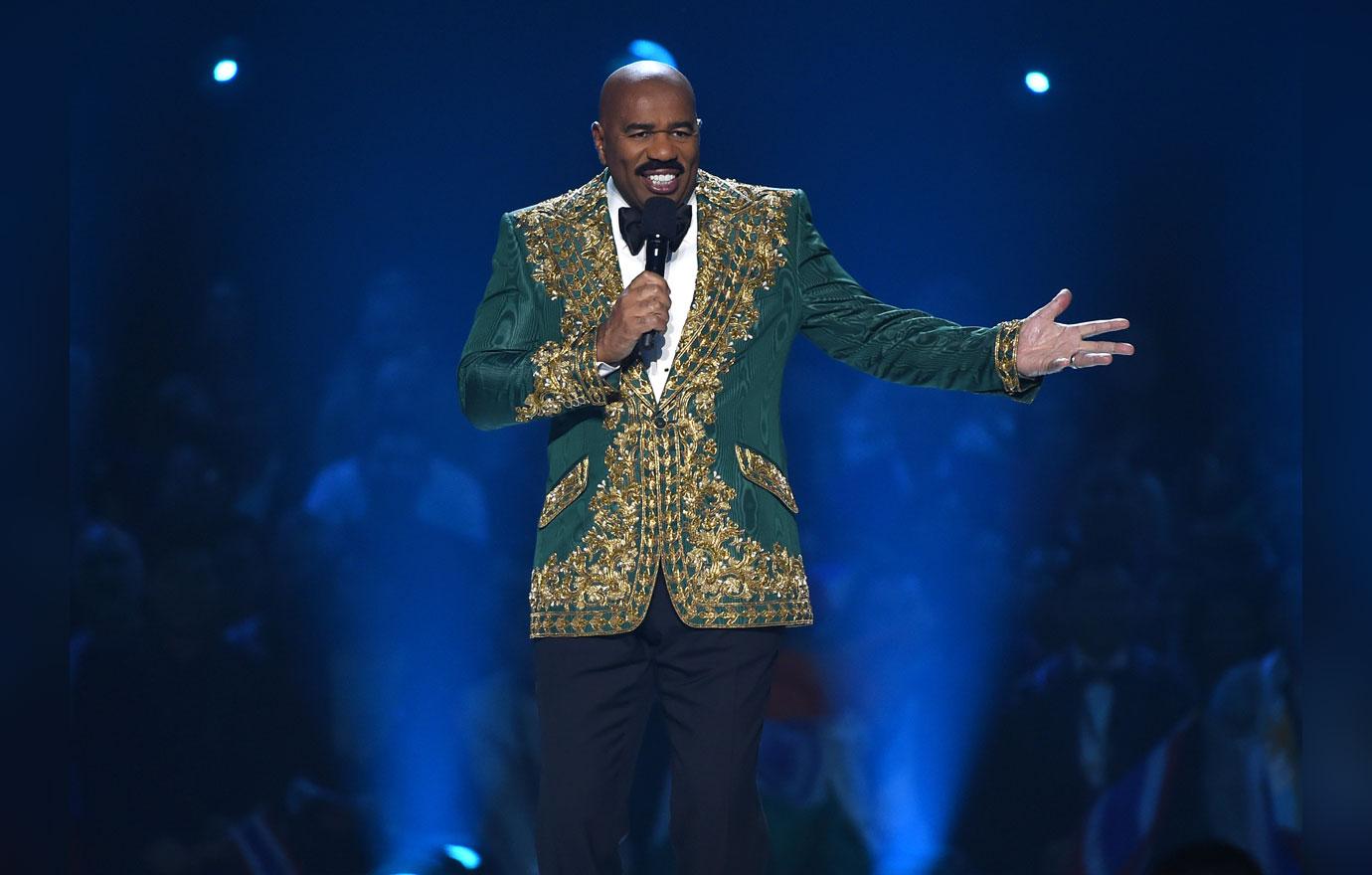 What do you think about Steve's latest mix-up at Miss Universe? Sound off in the comments below!