PHOTOS
Steve Harvey's Step Daughter Lori Harvey Charged In Hit And Run Case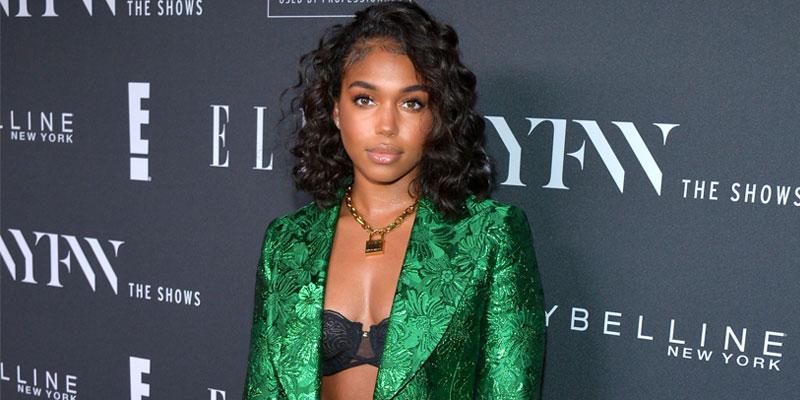 Lori Harvey was officially charged in her October 2019 hit and run incident that occurred in Beverly Hills, California. As OK! reported, the accident occurred while the model was allegedly texting and driving following a day in Malibu with boyfriend Future.
Article continues below advertisement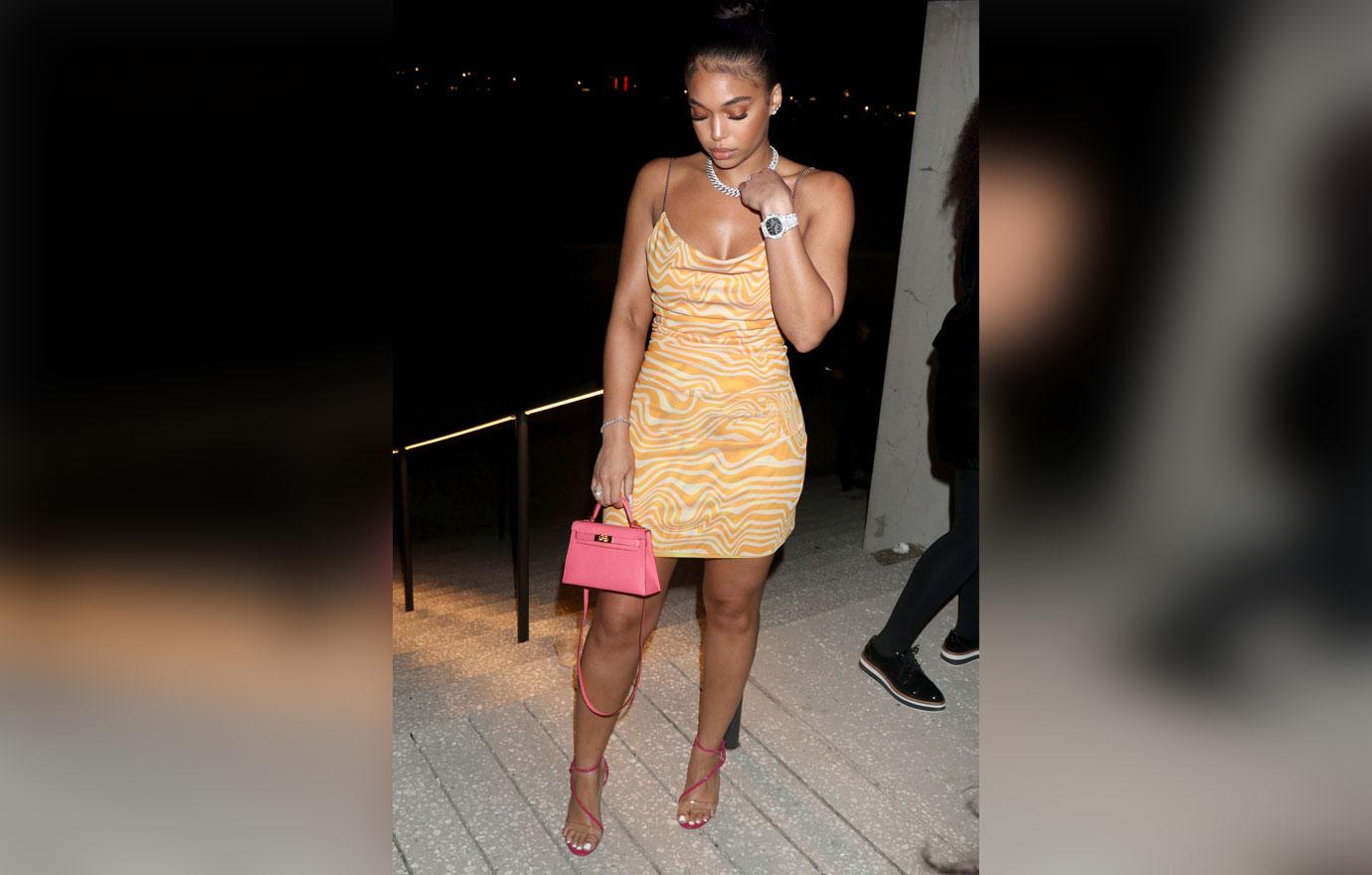 According to the L.A. County District Attorney's Office, the model, 23, was charged with one count of resisting, delaying, and obstructing a peace officer, RadarOnline.com confirmed. Lori was also charged with one count of hit and run that resulted in property damage. Both charged are classified as misdemeanors. Lori is expected to be arraigned in late January 2020.
Article continues below advertisement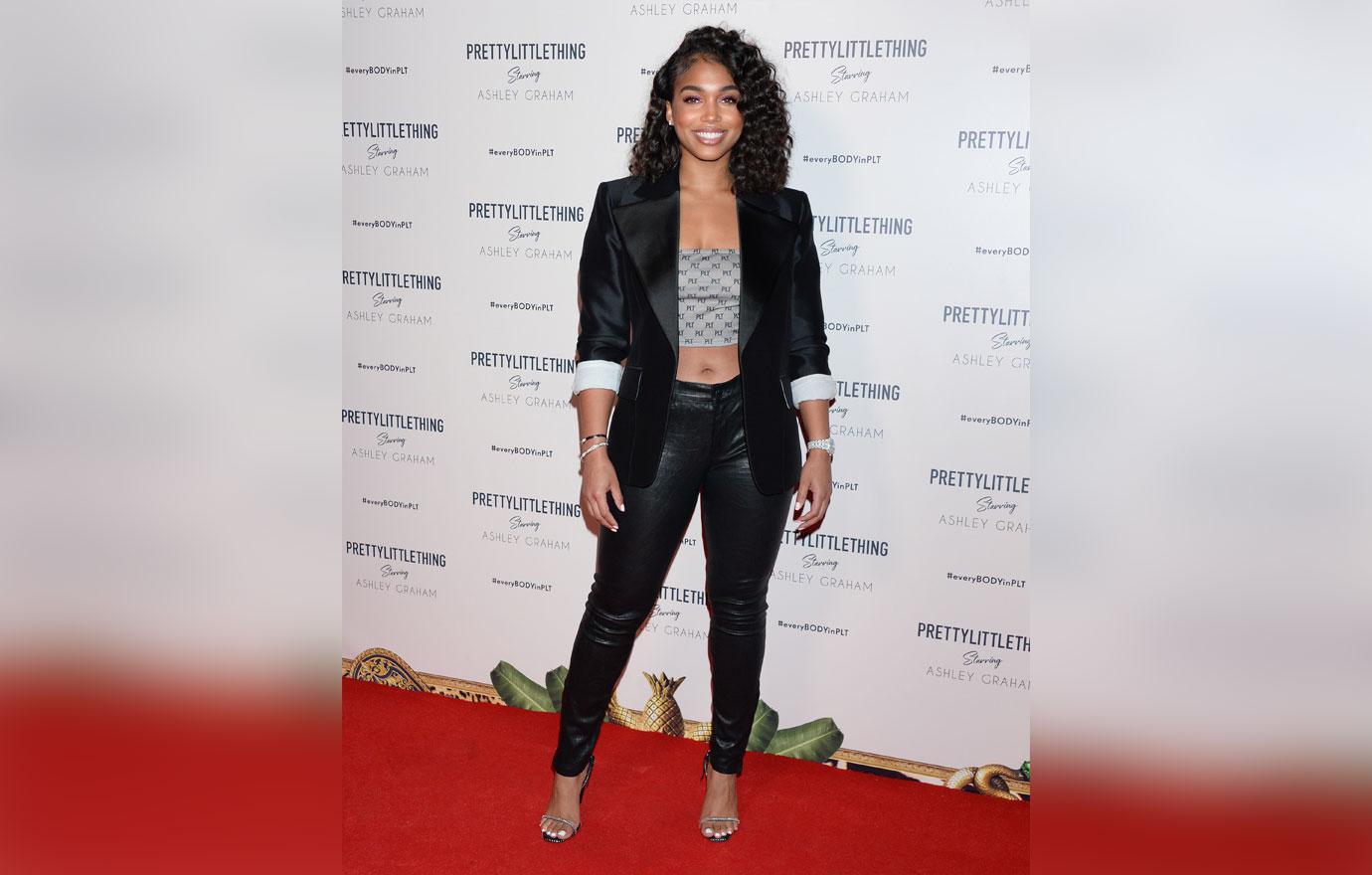 The incident occurred on Sunday, October 20. According to an eyewitness, Lori was texting and was distracted at the time of the accident. She crashed her Mercedes G Wagon into another car causing her vehicle to flip over on its side. The windshield was shattered, and the airbags were deployed. The car had to be towed away from the scene. No one was seriously injured.
The witness then said that the man in the other vehicle exited his own car and pulled Lori to safety. However, upon exiting her car, Lori allegedly attempted to walk home, fleeing the scene of the accident. When the officer arrived, she was arrested after placing a FaceTime call to her father, Steve Harvey.
Article continues below advertisement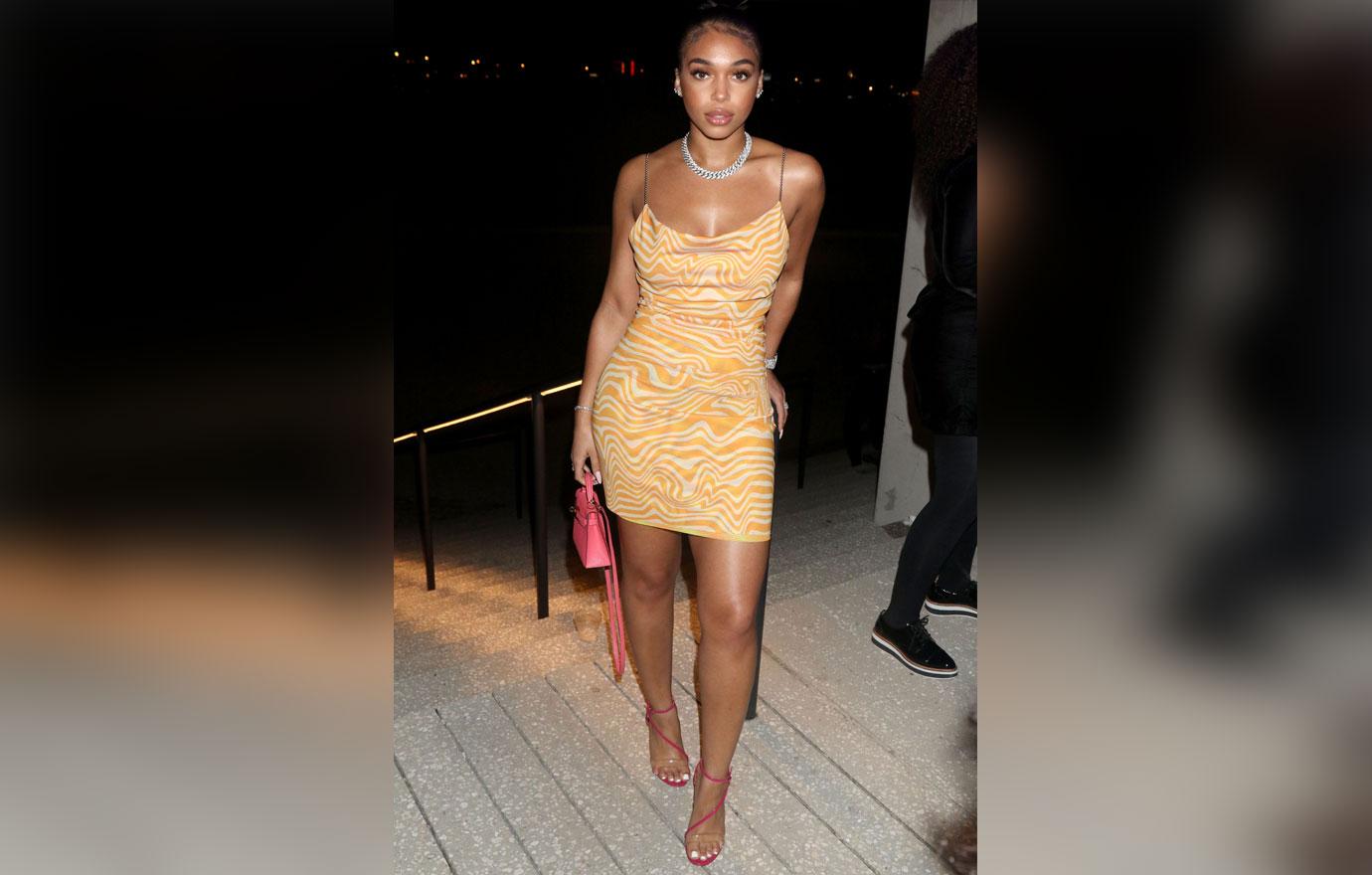 Lori was arrested on one count of misdemeanor hit and run and one count of delaying a police investigation. At the time, the watch commander at the Beverly Hills Police Department told Ok! Magazine that, "She was arrested for the two charges and released on scene, not booked. She identified herself properly and signed a written promise to appear in court."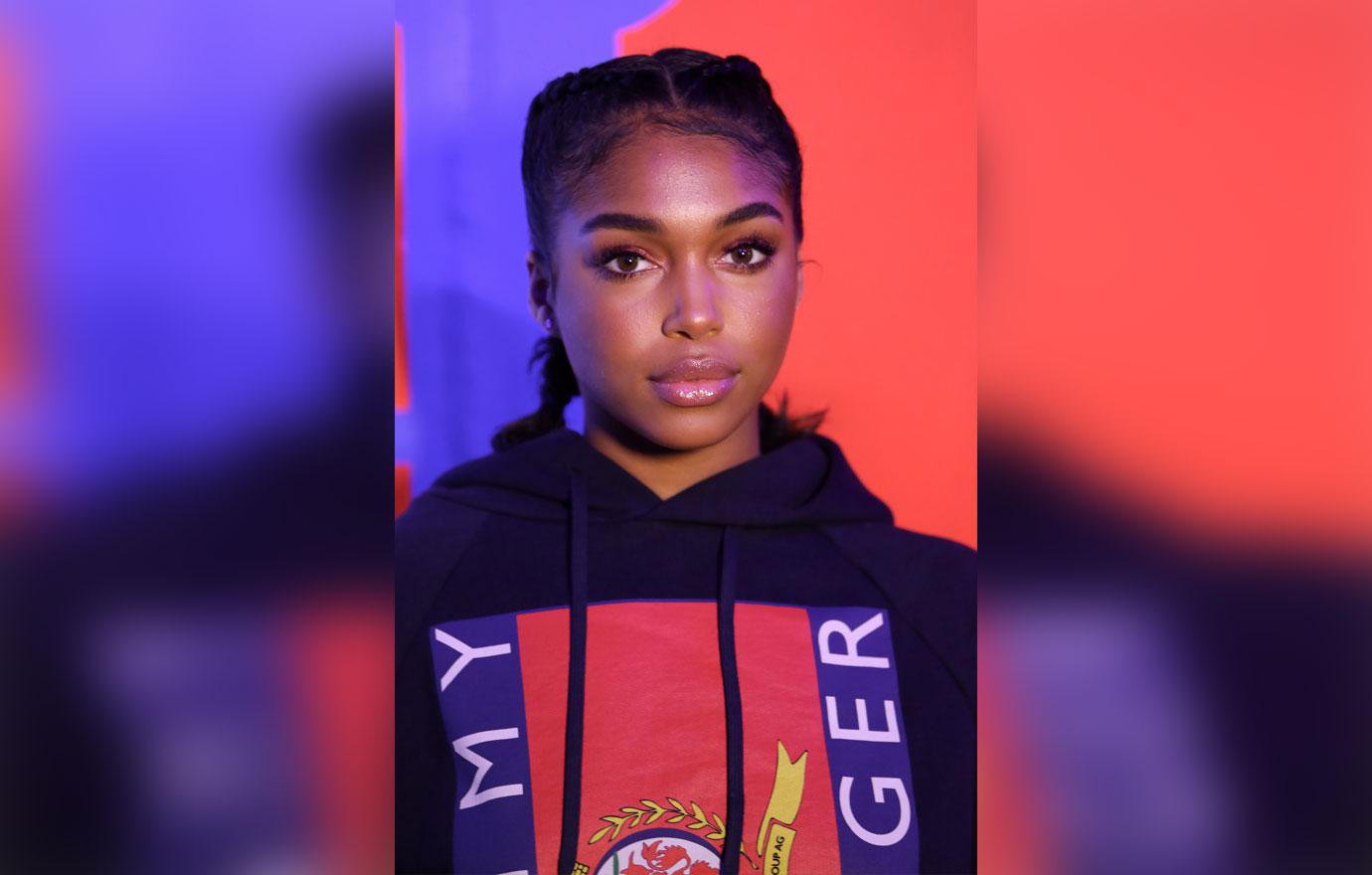 At the time of the incident, law enforcement did not believe Lori was under the influence of drugs or alcohol.
Article continues below advertisement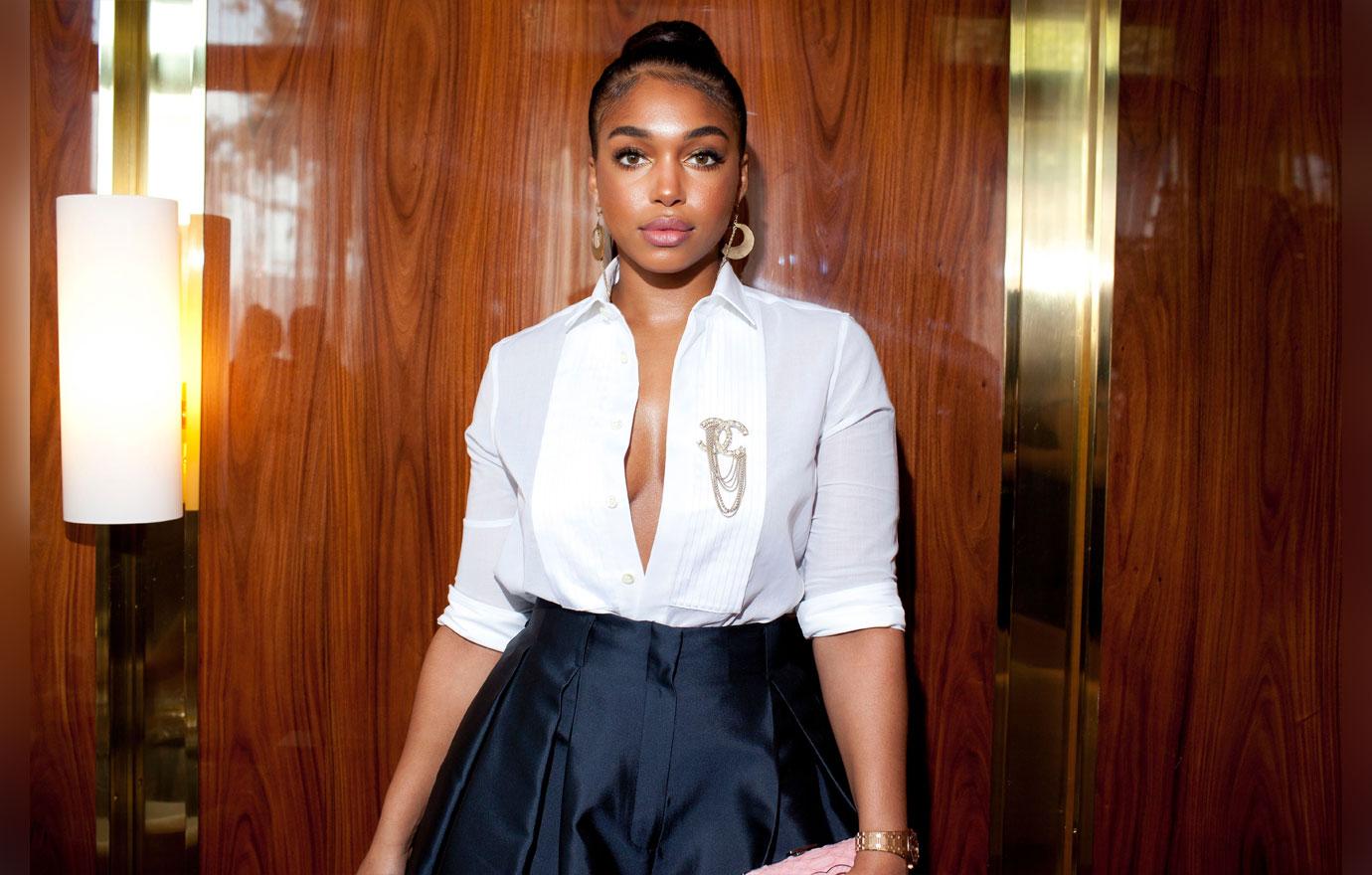 Hours before the accident, Lori appeared to have been enjoying a night out with her friend Amaya Colon. According to the model's Instagram Story, the two were enjoying a trip to the pier and dinner at a celebrity hot spot, Nobu.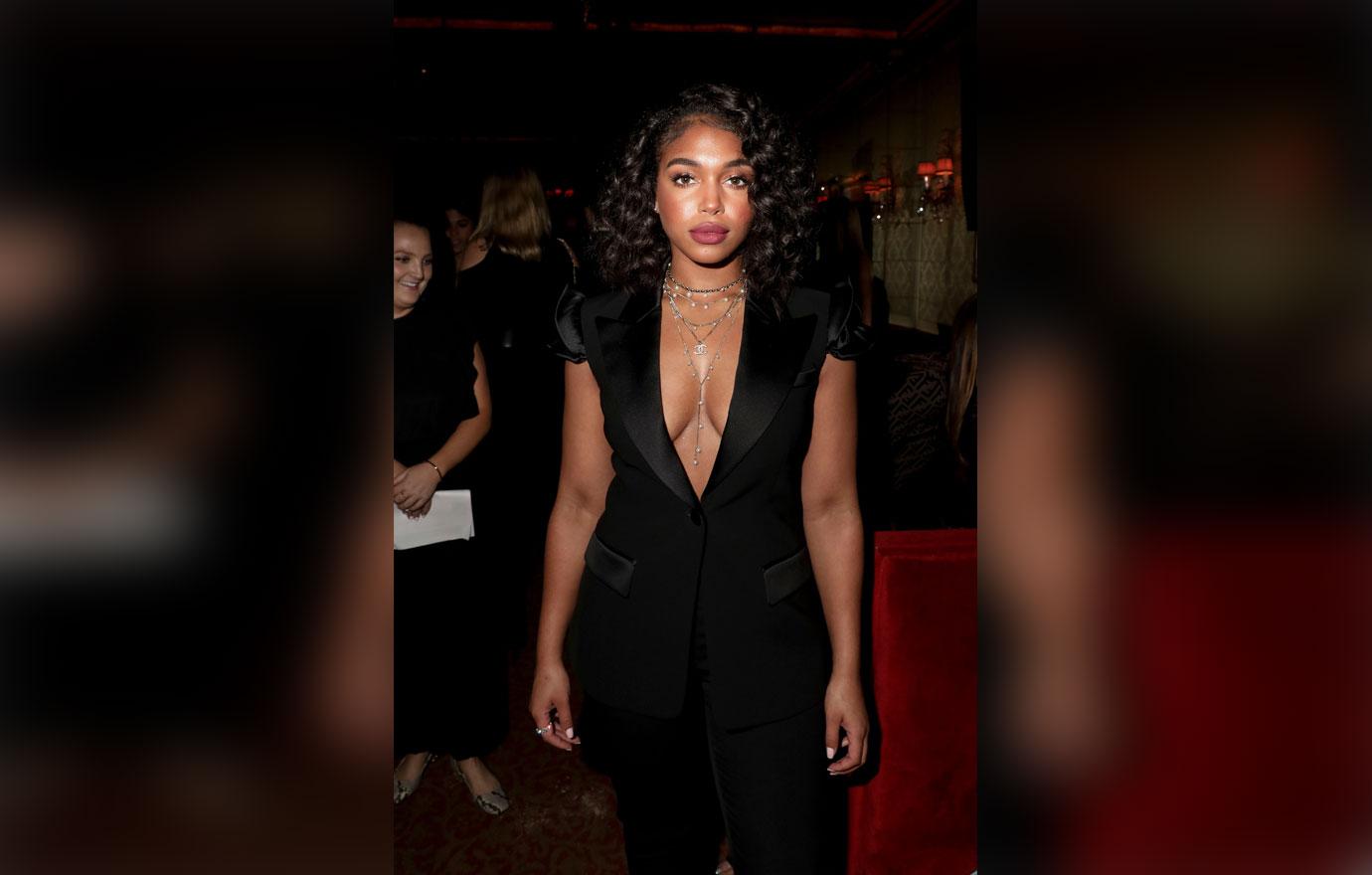 The crash came after it was reported that the model had split from her rumored boyfriend at the time, Sean "Diddy" Combs. At the time, a source told E!News that "Him and Lori had a fun fling but Diddy is still healing and focusing on himself right now."