PHOTOS
Steven Spielberg Responds To Natalie Portman's 'All Male Nominees' Golden Globes Dig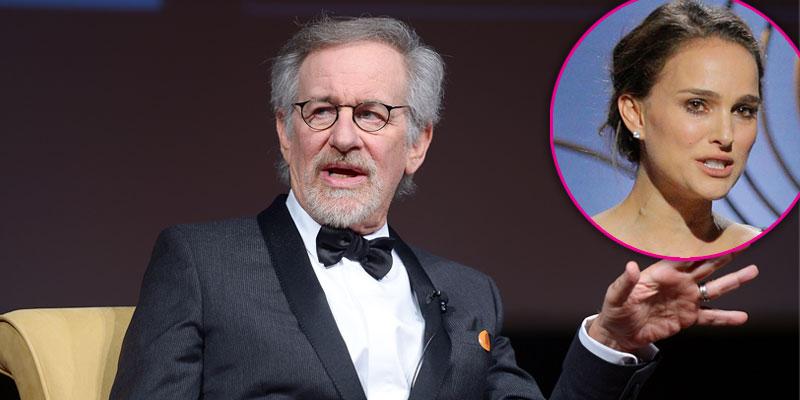 Natalie Portman didn't hold back from calling out Hollywood at the 2018 Golden Globes Sunday night. When announcing the best director nominees with Ron Howard, the actress announced, "And here are the all male nominees," intentionally shining a spotlight on sexism in the film industry, a theme of the night. Director , who was one of the male nominees that night for his film The Post, told ET how he felt about Natalie's comment and if he thinks change can really happen in Hollywood.
Article continues below advertisement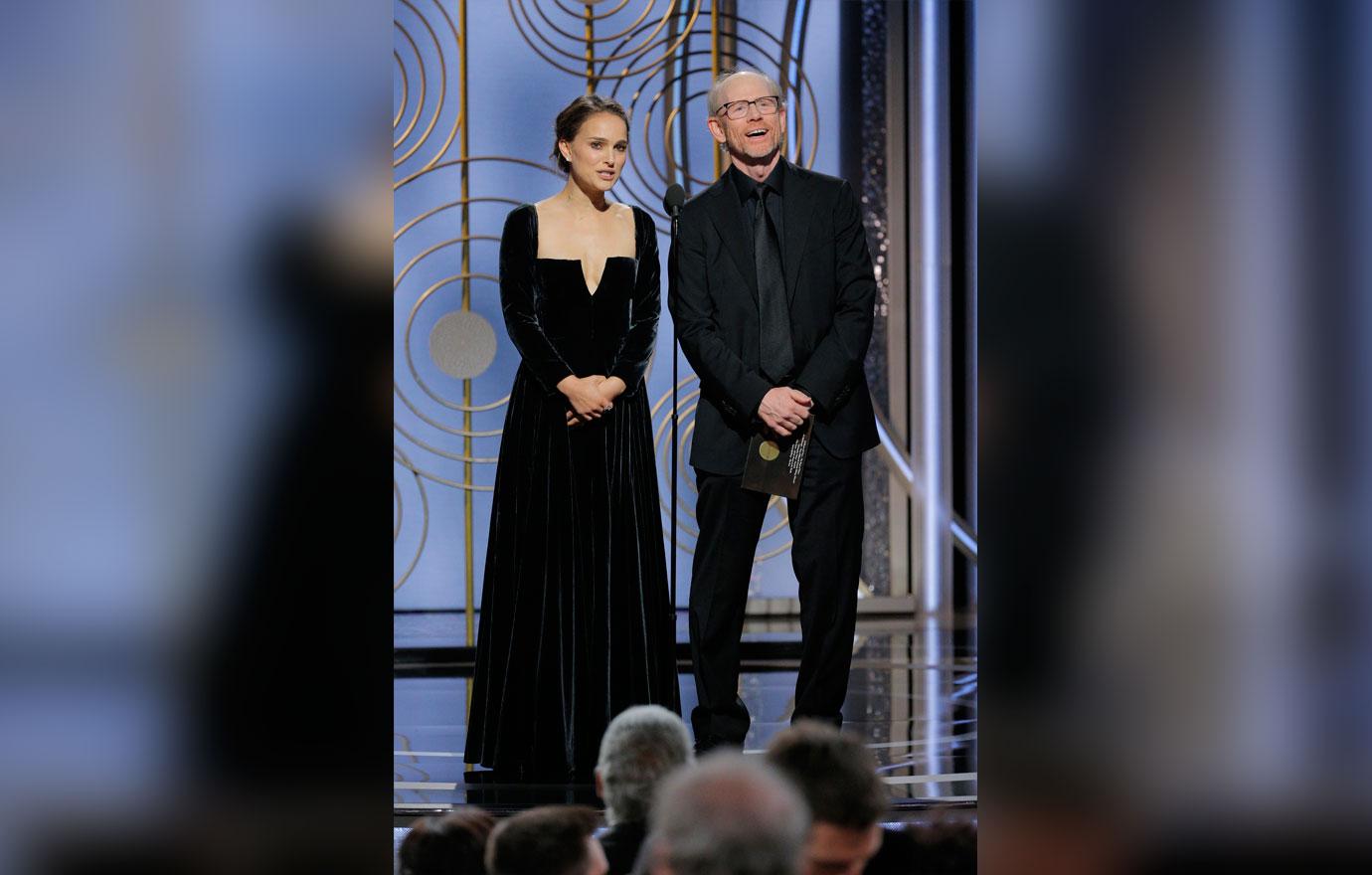 Steven called the Time's Up movement, which is an initiative begun by Hollywood women to fight against sexual harassment and assault in the work place, and this time in the film industry "powerful, a watershed for women, a watershed for men, who will learn to listen or those who have been listening."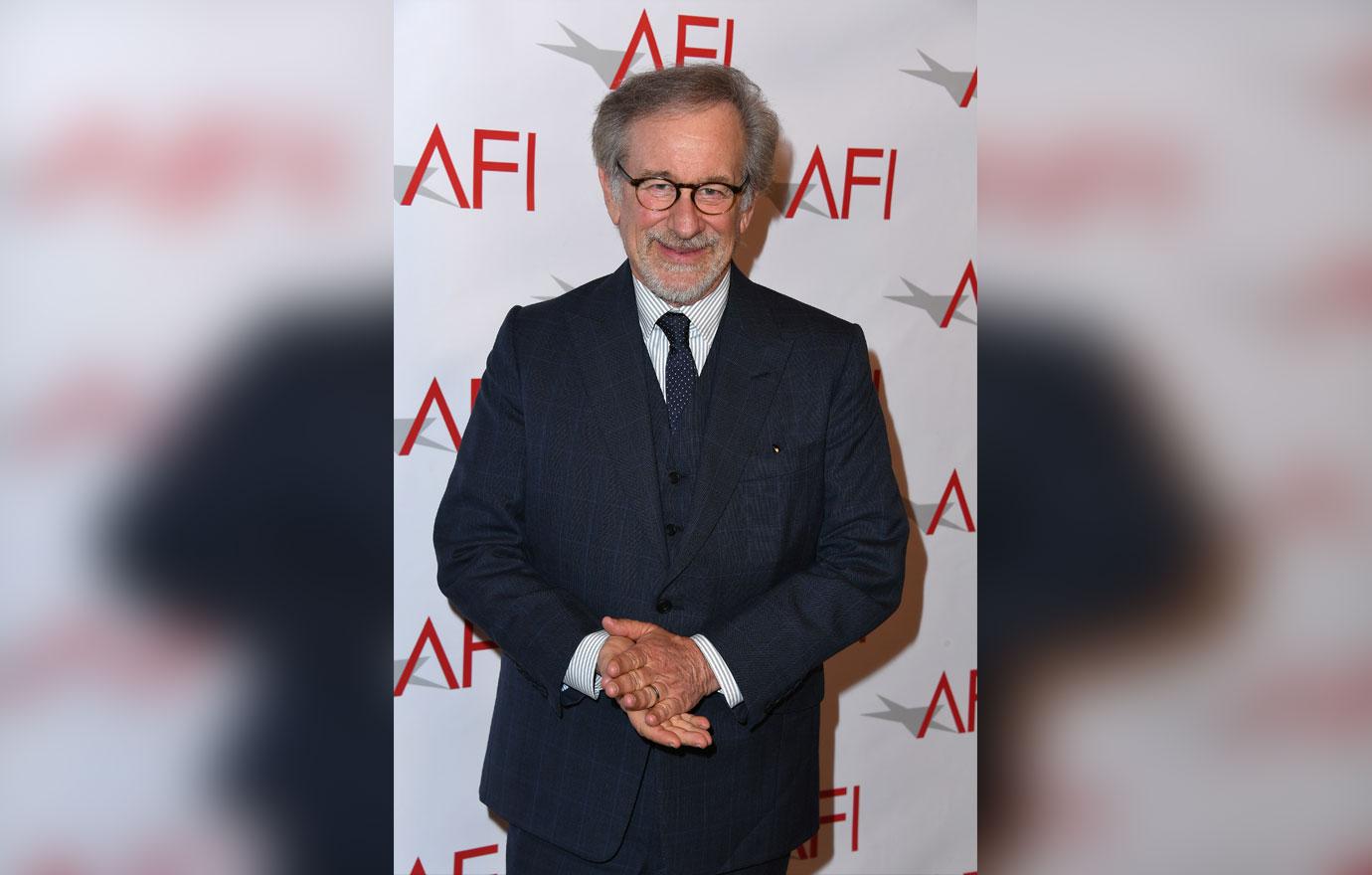 "There's also a watershed happening right now, slowly, maybe not fast enough, for women directors," Steven continued while speaking with ET at the National Board of Review Awards on Tuesday night.
Article continues below advertisement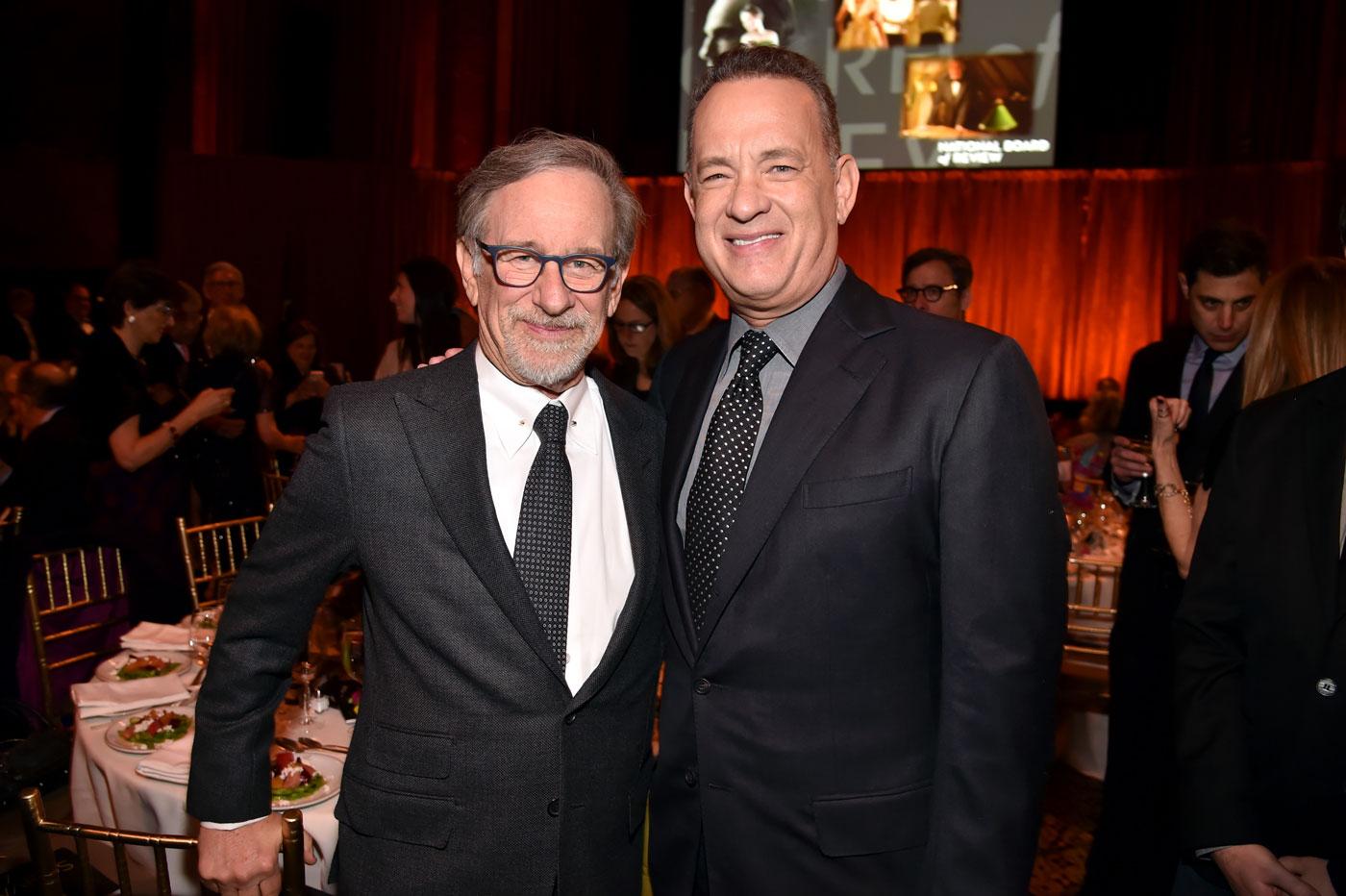 "I mean you have (Wonder Woman director) Patty Jenkins. We have some amazing women that have come forward, you know Mudbound and Lady Bird. This is a pretty incredible year, and I think you'll be seeing some nominations. I'm predicting at the Oscars this year for a woman director, if not several," Steven said.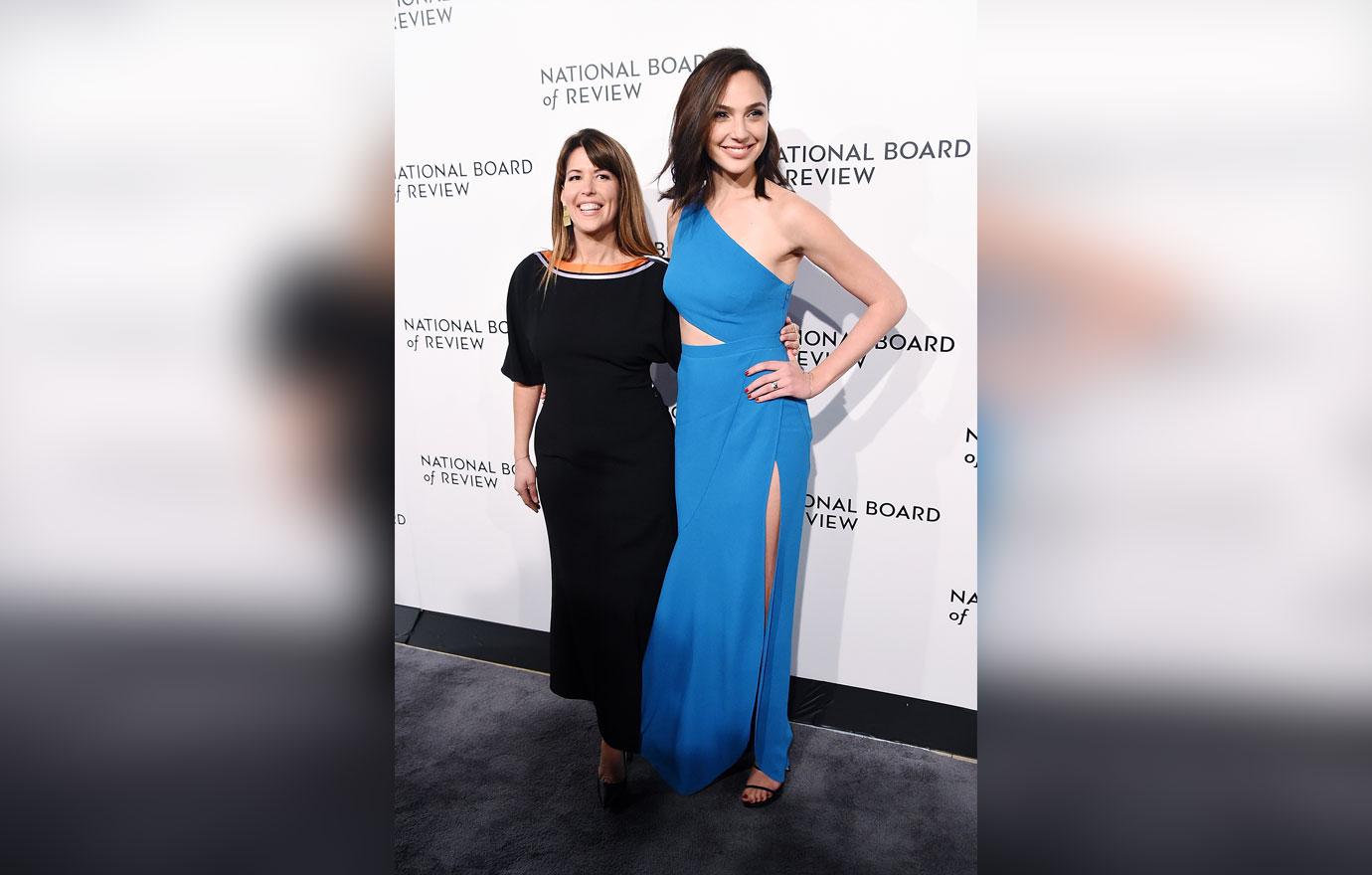 Patty, also in attendance Tuesday, said that Natalie's comment "made me laugh, and it made me smile."
Article continues below advertisement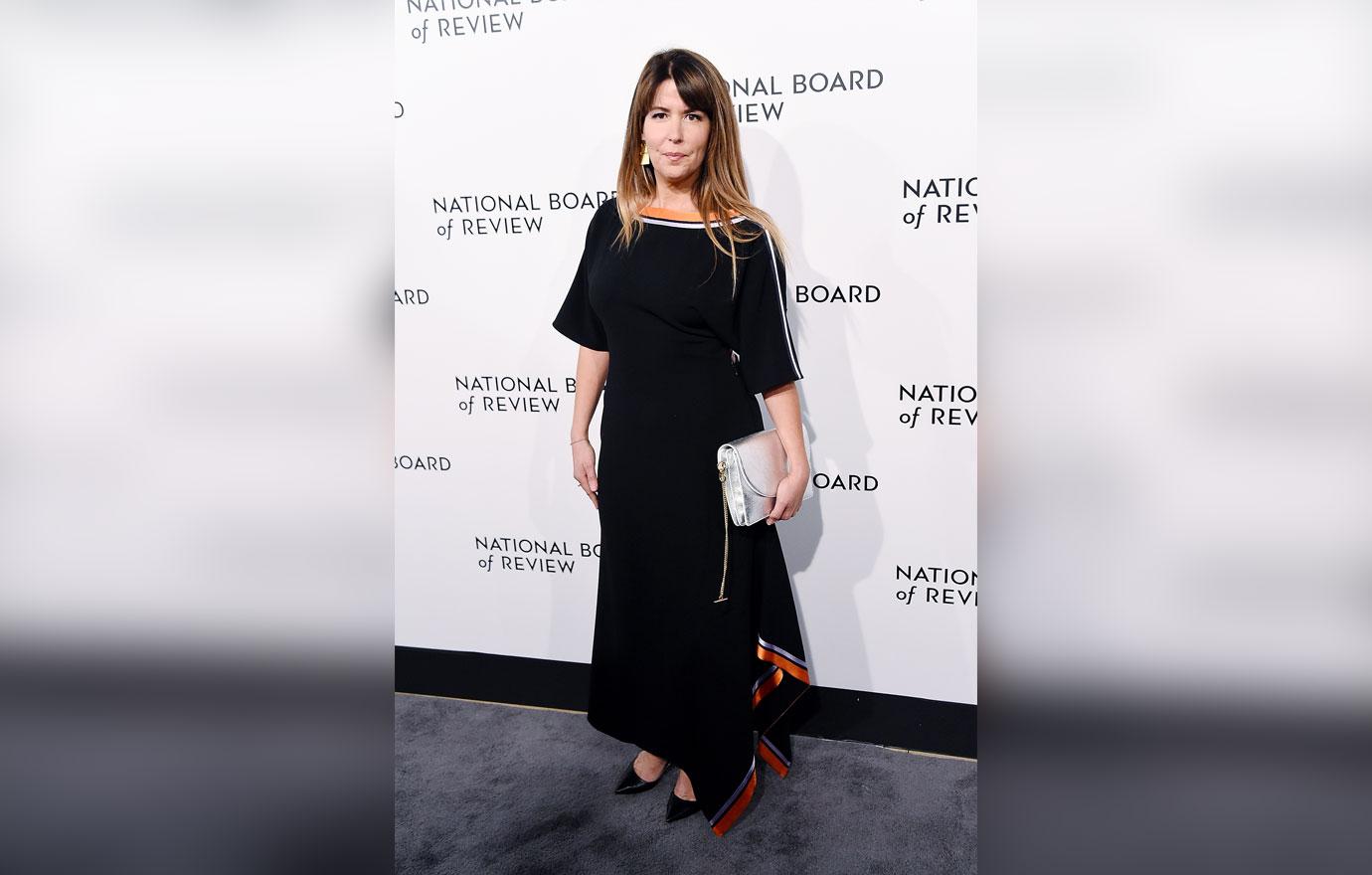 "Look, it's been a little glaring that women directors don't get nominated so often and it is odd. Particularly when their films are being celebrated in every other way, so I thought it was interesting to highlight it," she said.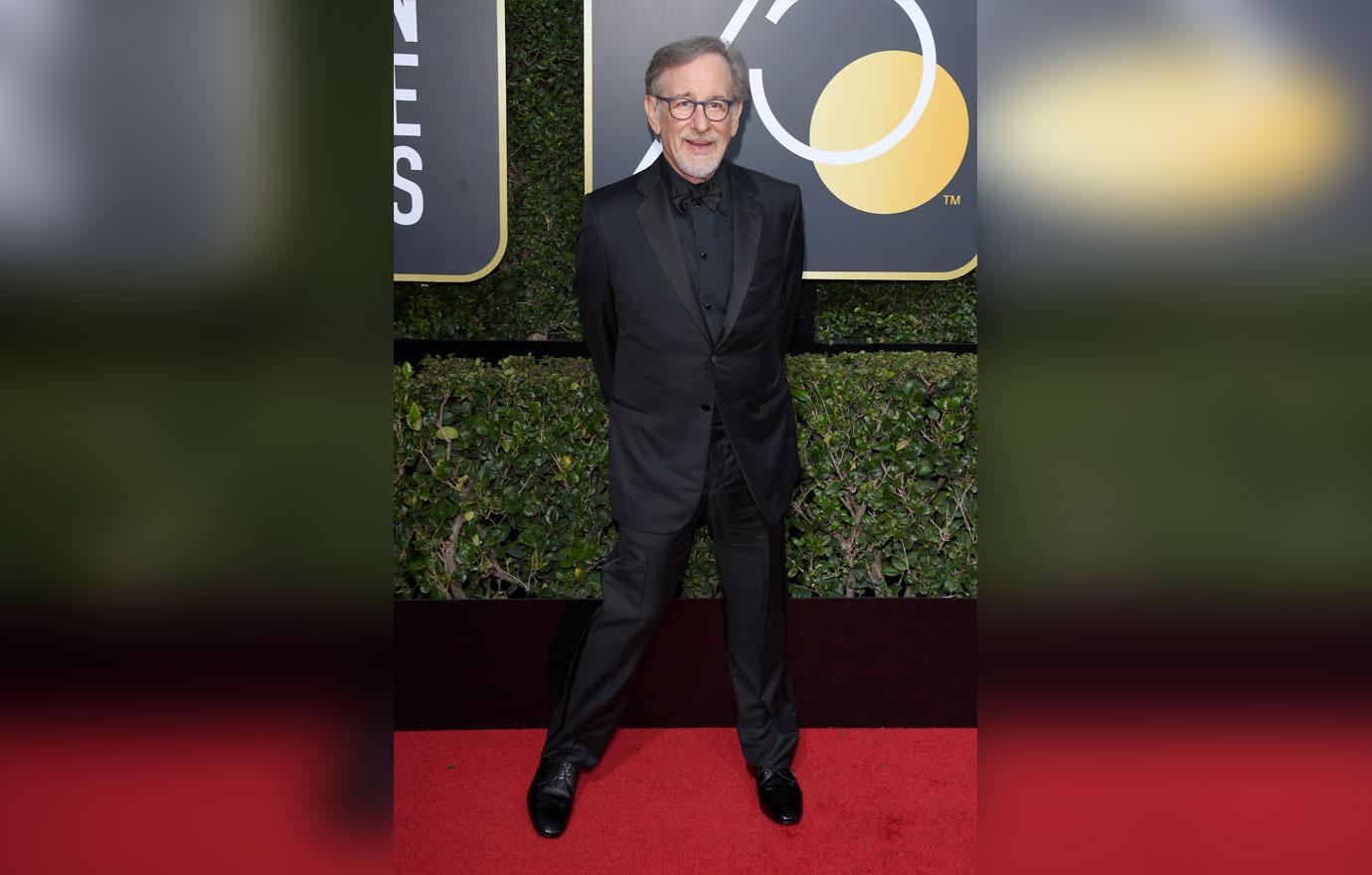 What do you think of Steven's comments? Sound off in the comments below.