PHOTOS
Steven Tyler Suffers Seizure In Brazil: New Details On What Ended His Tour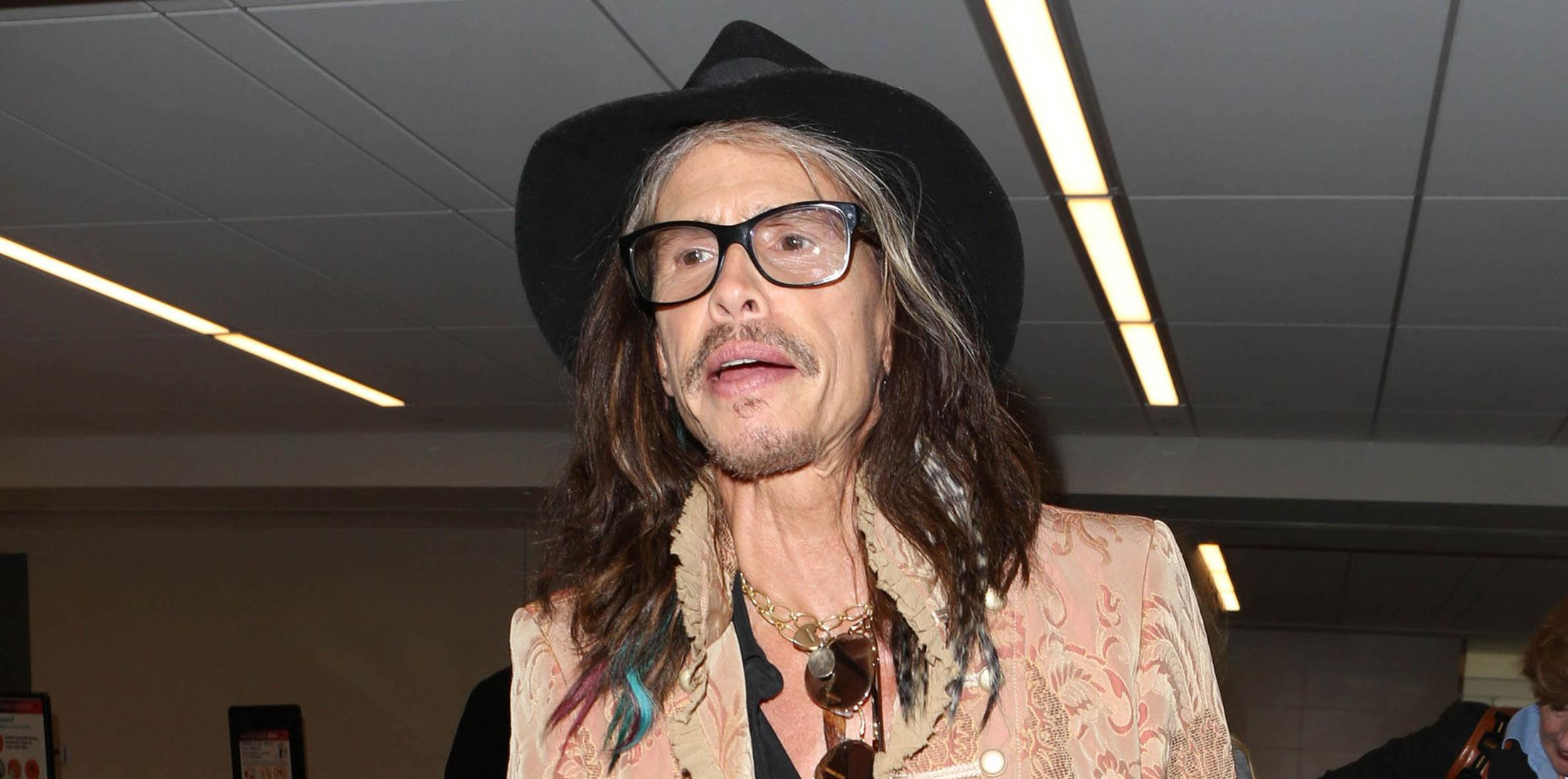 Steven Tyler is recovering after an unidentified health issue caused him to cancel the remainder of his band Aerosmith's South American tour. Steven, 69, only vaguely addressed the cause of the sudden cancellation on Tuesday, tweeting that he did not have "a life threatening condition" but that he needed "medical care immediately." But a source told The Boston Globe that the singer suffered a seizure before his show in Sao Paulo, Brazil, on Monday, forcing him to cancel the tour and head back to the U.S. for treatment. Click through for more details on Steven's health crisis.
Article continues below advertisement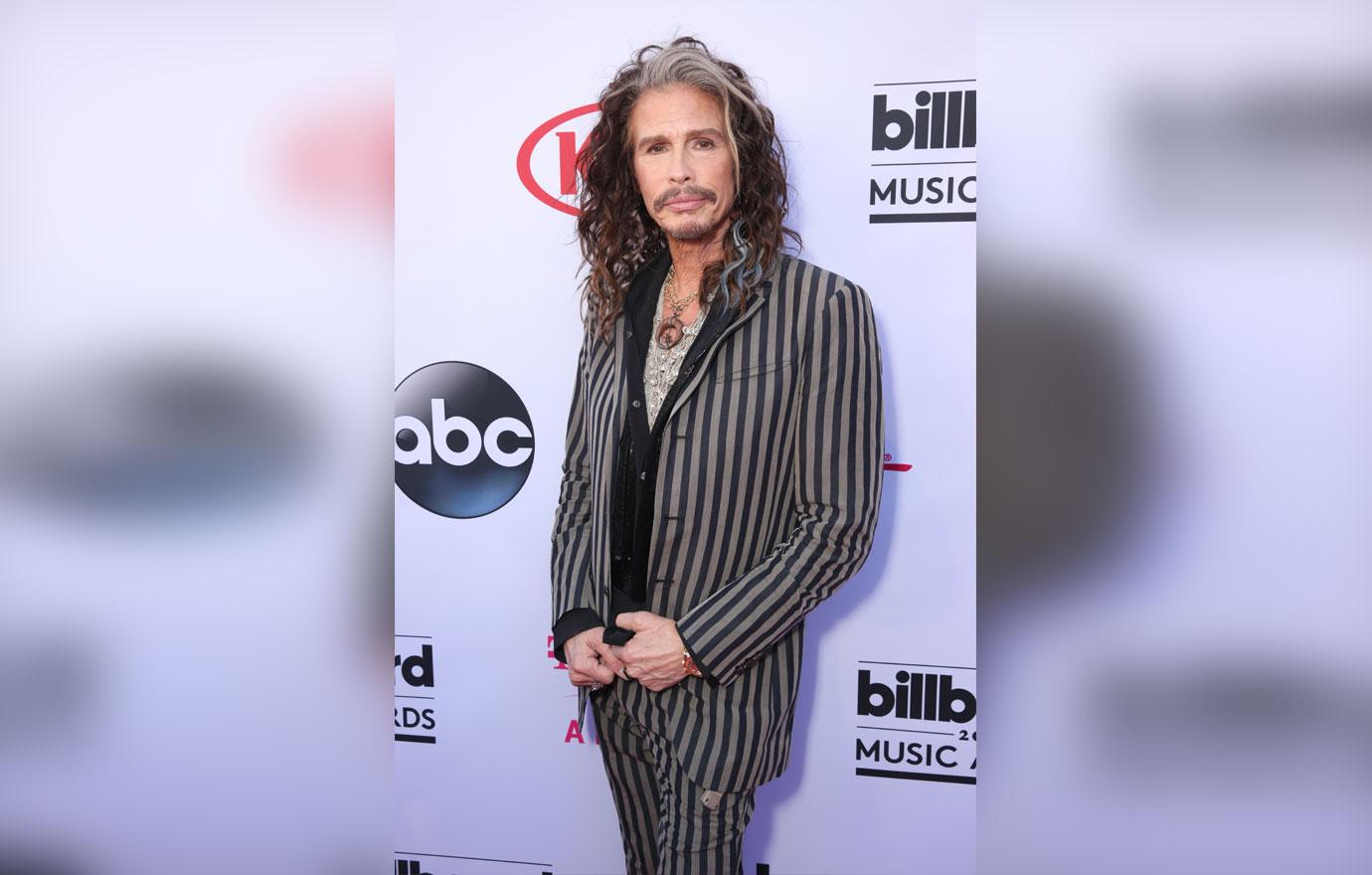 According to the insider, the cause of Steven's seizure has yet to be determined and it is not known if Steven received a diagnosis before returning to the U.S.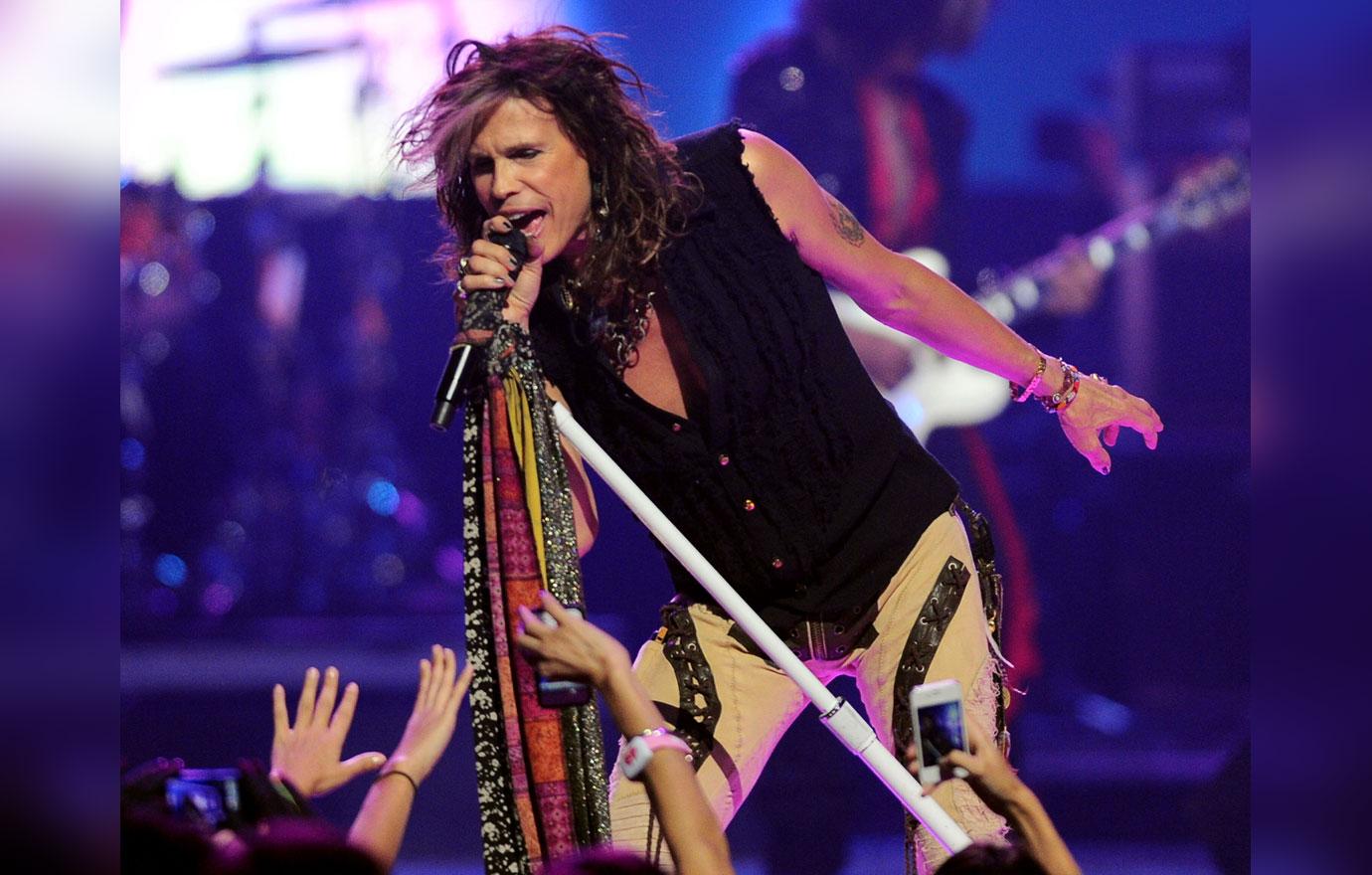 Aerosmith had just four shows to go in South America before he canceled the rest of the tour on Tuesday. In a statement to fans, he apologized for the last minute cancellation.
Article continues below advertisement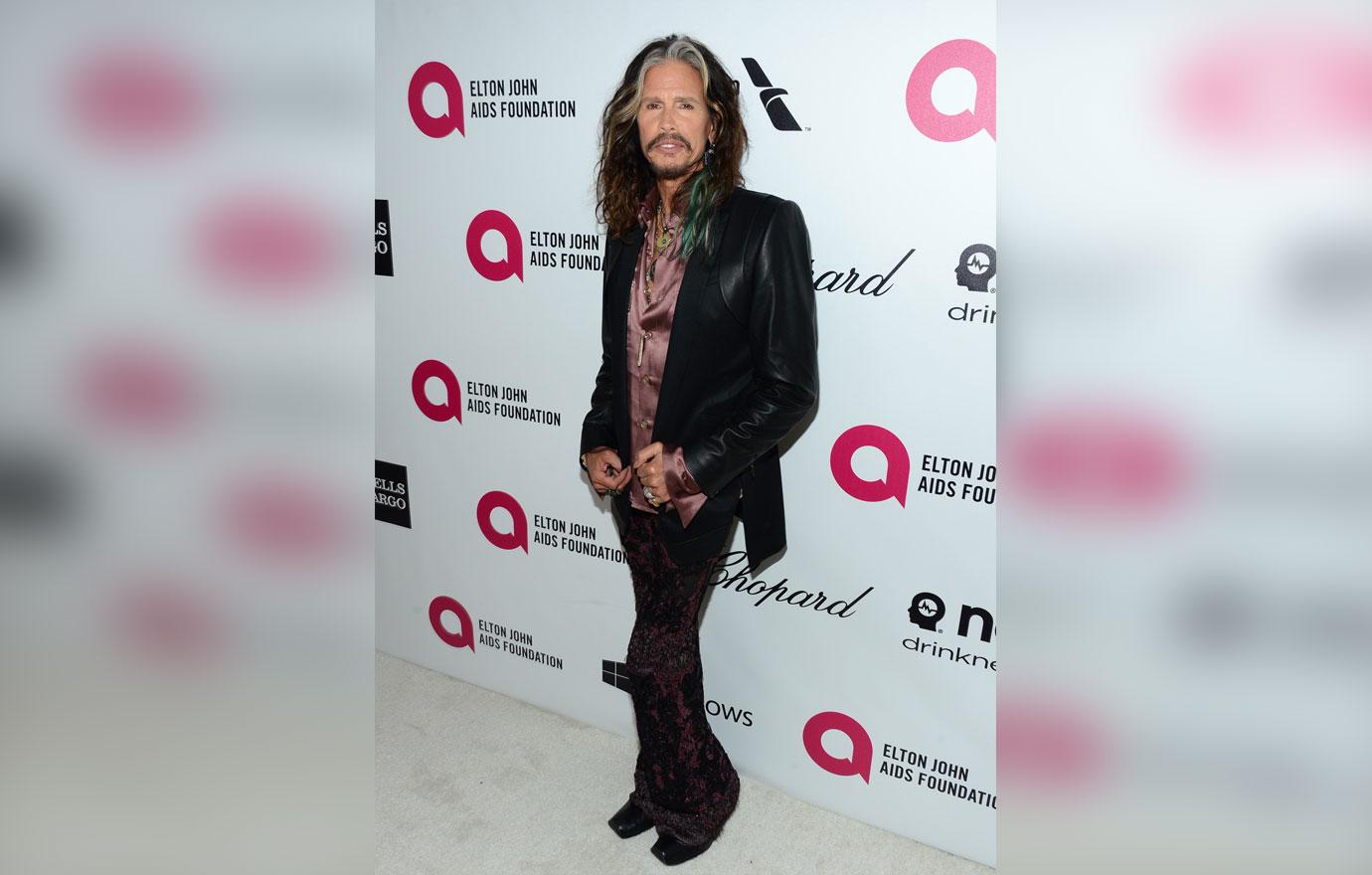 "To everybody in South America….Brazil, Chile, Argentina and Mexico….I'm very sorry and feel like I've let you down..I won't be able to continue the last four shows of this tour," he tweeted, explaining that he flew back to the States on "doctor's orders."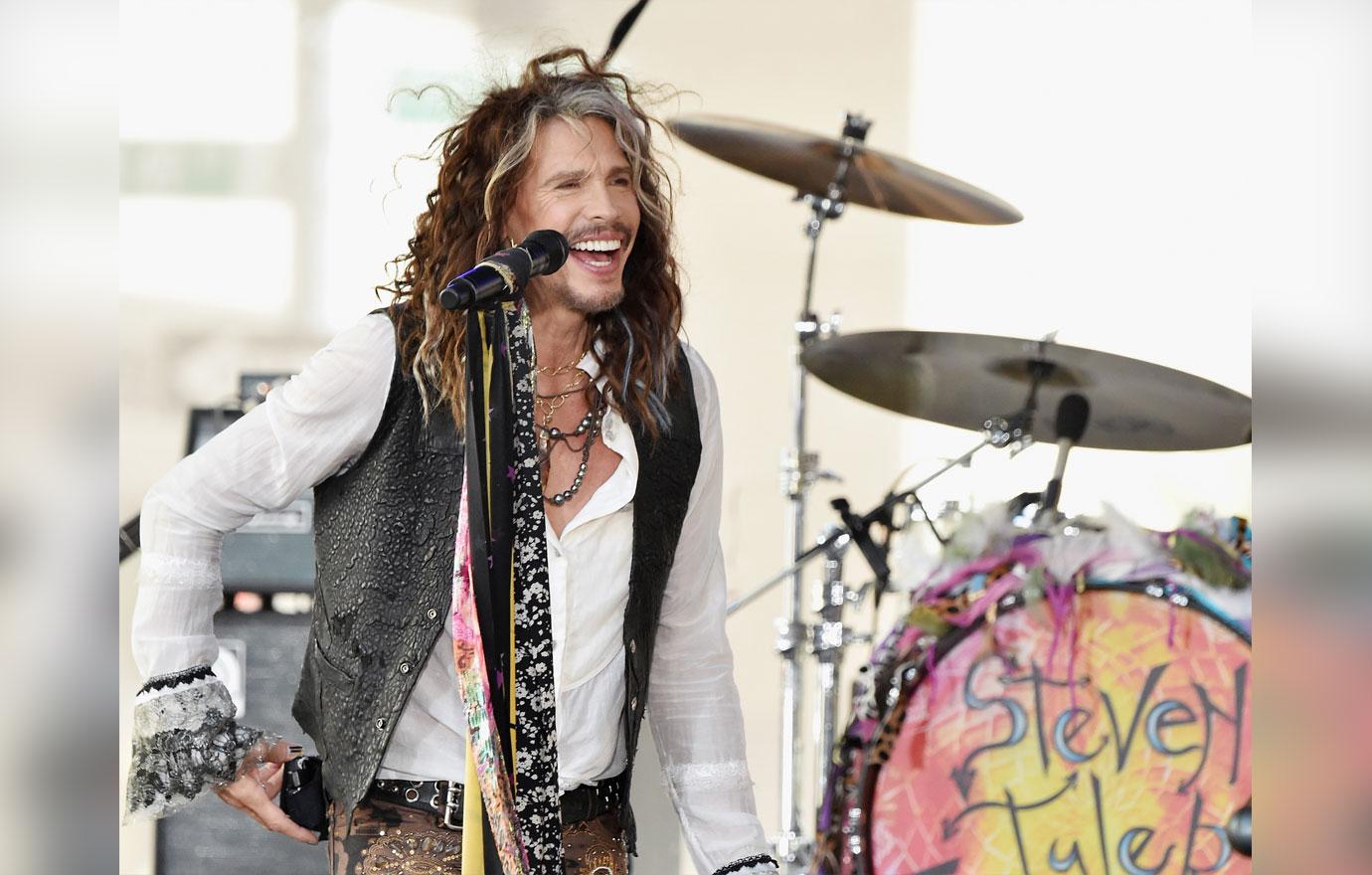 He also advised fans "not to worry." "I need to deal with this right away, and get some rest and medical care immediately in order to sustain and maintain my future performances…I promise I'll be back," he wrote.
Article continues below advertisement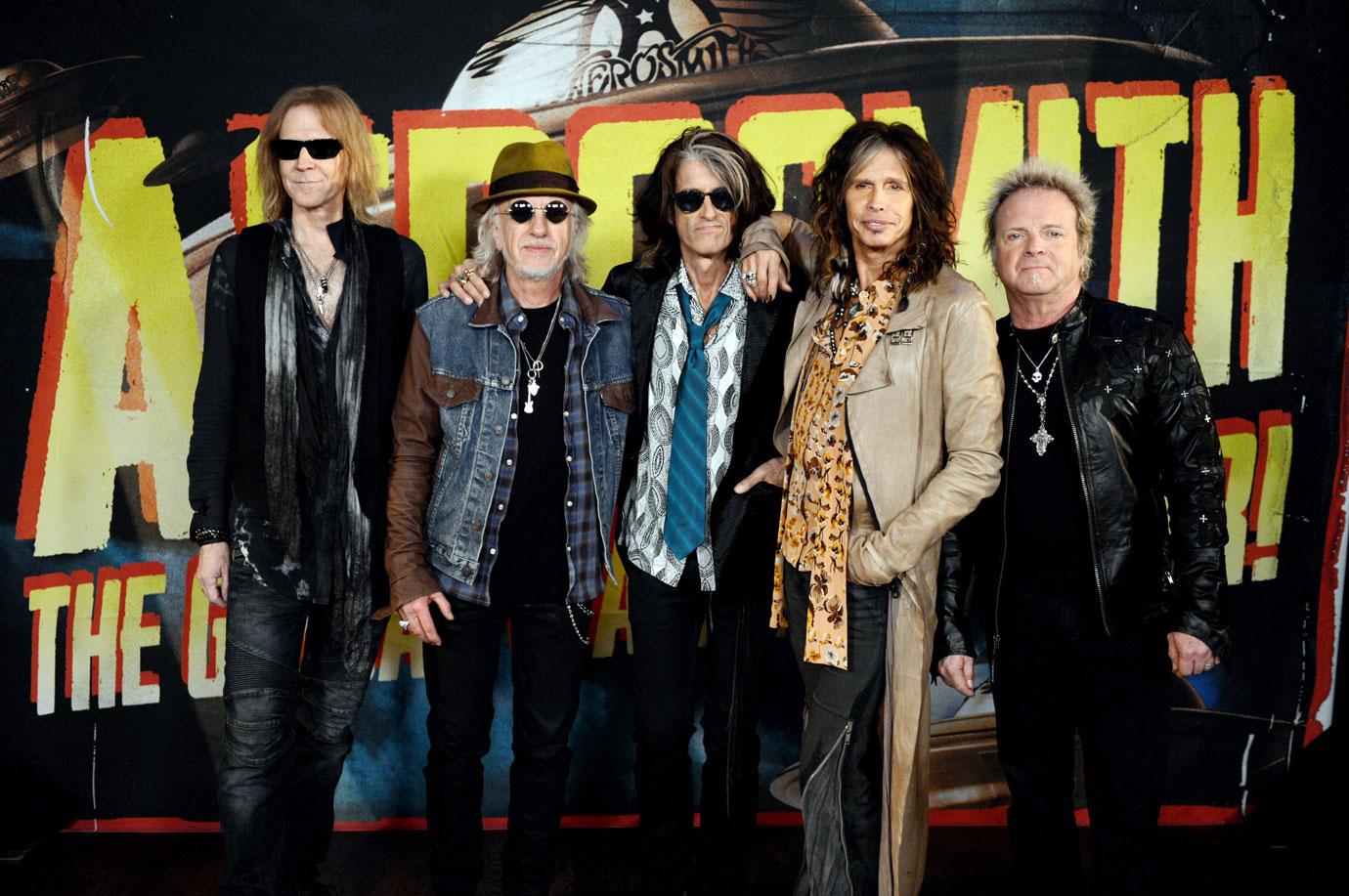 Steven isn't the only member of Aerosmith to suffer a health scare in recent years. Bassist Tom Hamilton has been treated for throat cancer, and drummer Joey Kramer had heart surgery to fix a blockage. Then just last year, guitarist Joe Perry collapsed on stage while performing with his band Hollywood Vampires.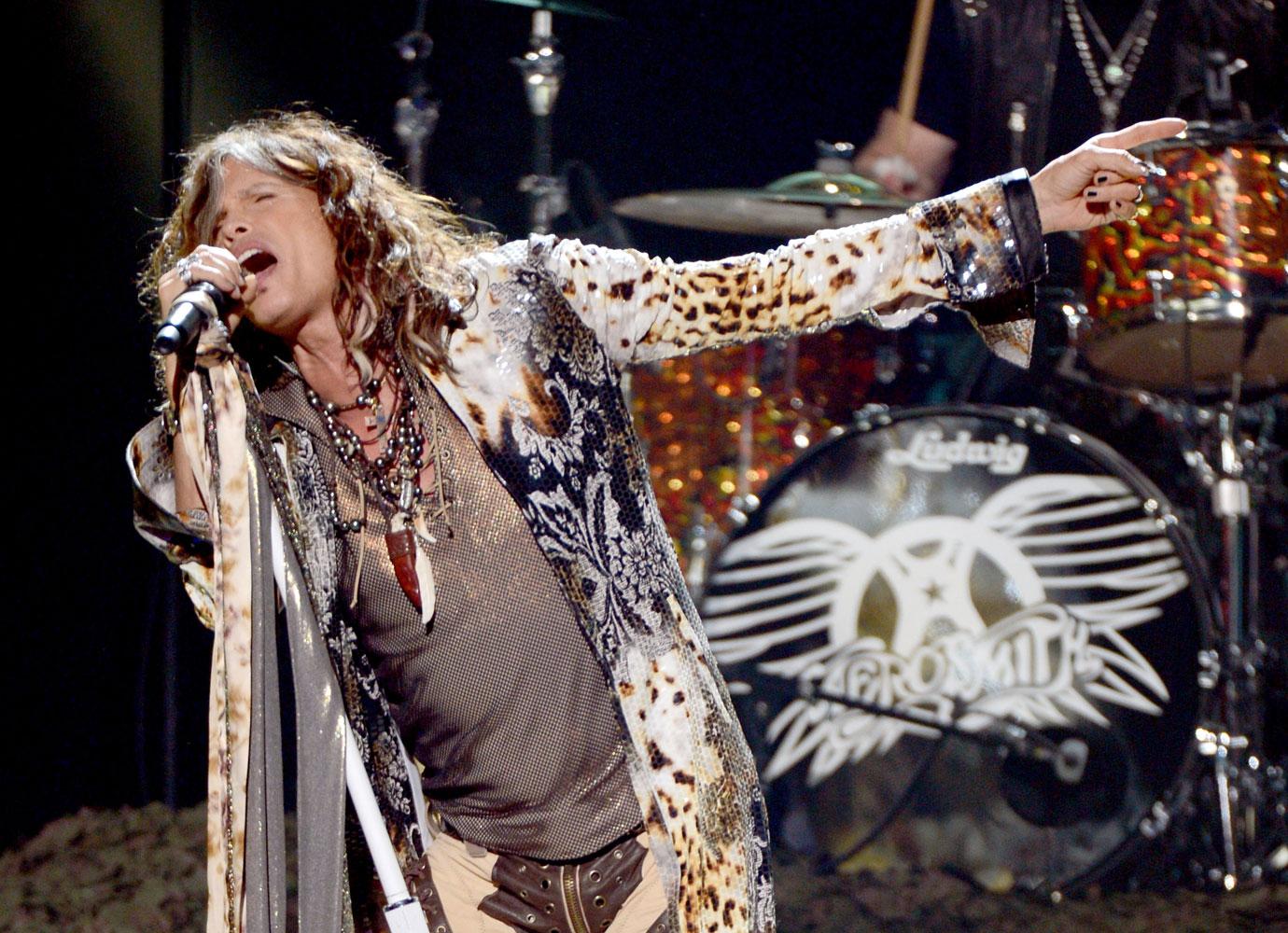 Do you think Steven will return to touring? Let us know in the comments below.