PHOTOS
Drake Bell's Statement On The Suicide Of Ex-Girlfriend Stevie Ryan Will Break Your Heart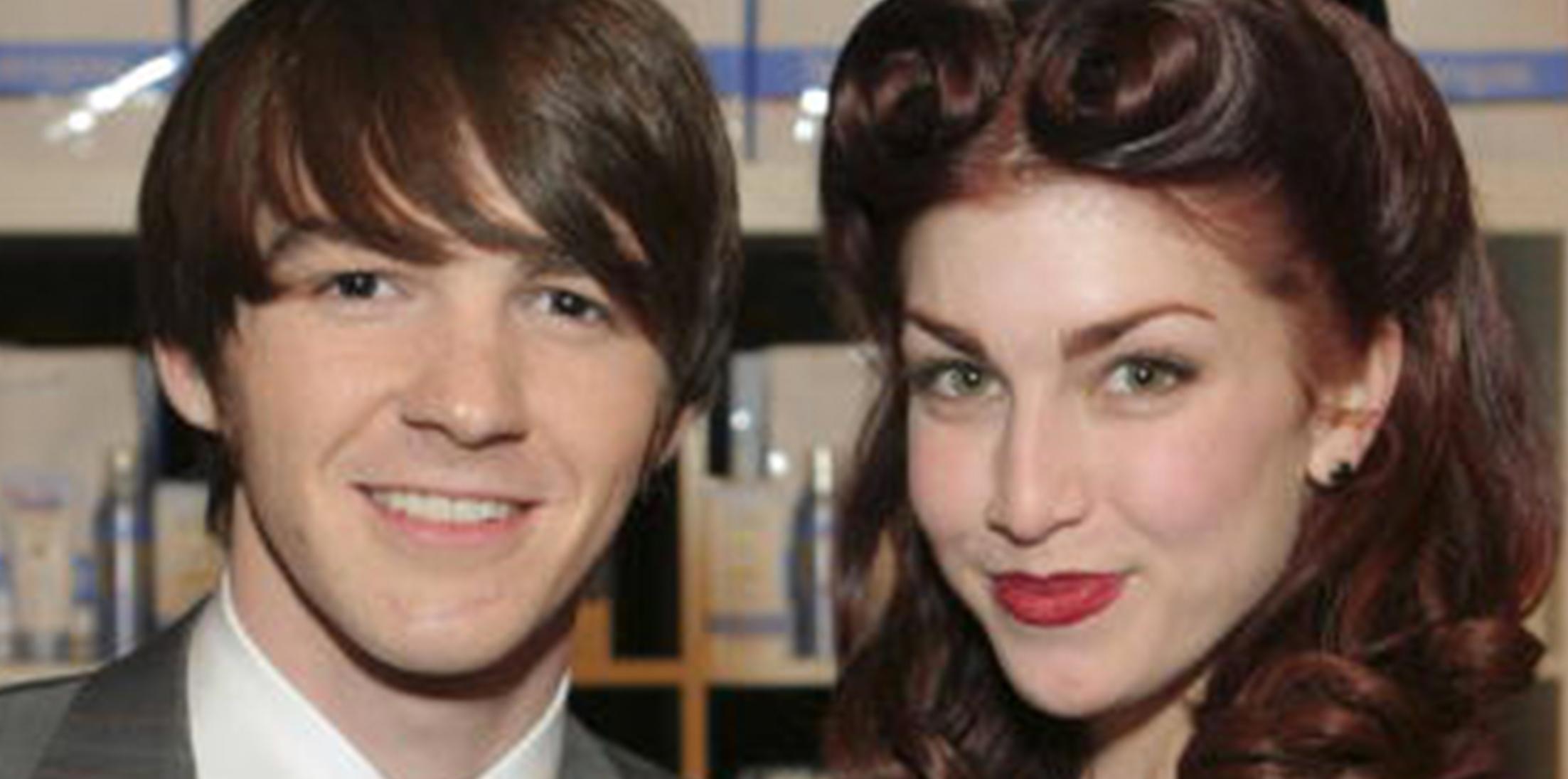 On July 3, YouTube personality, and longtime nemesis of Teen Mom 2 star Jenelle Evans, Stevie Ryan committed suicide in her Los Angeles home. Her ex-boyfriend, and former star of Disney's Drake & Josh, Drake Bell, tweeted a series of heartbreaking messages mourning this devastating loss.
Article continues below advertisement
"No no no!!!! I can NOT BELIEVE THIS IS HAPPENING!!!!" Bell tweeted after he heard the news of Ryan's suicide. "Please wake me from this nightmare @StevieRyan I loved you and will forever miss you!"
"This is too much," he wrote in another tweet. "My heart is crushed. @StevieRyan I love you and miss you..."
Article continues below advertisement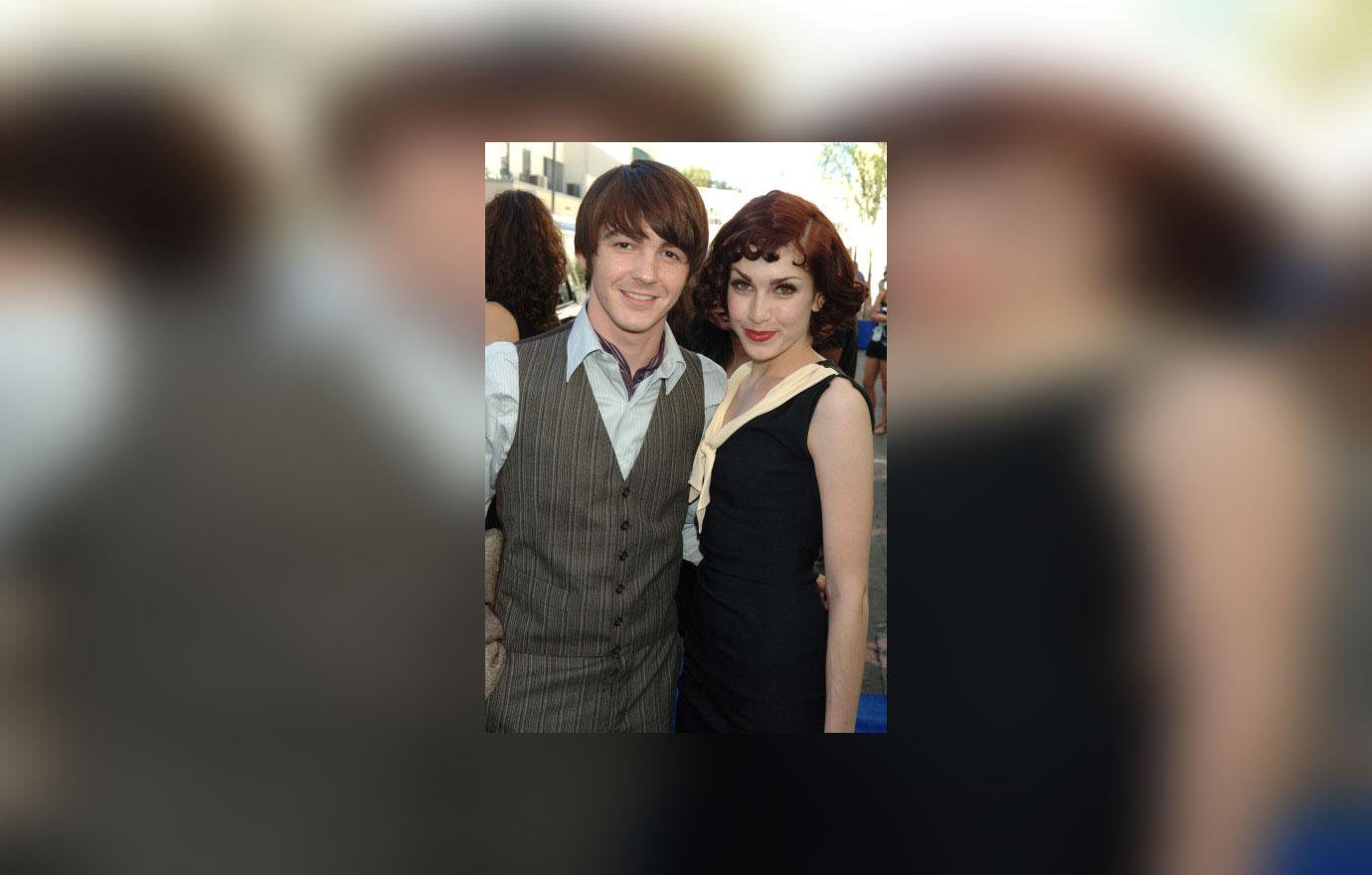 Other celebrities shared their memories of the late entertainer, including Perez Hilton. "Me and @StevieRyan as #LittleLoca. October 2007. Sending so much light to her loved ones," he wrote.
Article continues below advertisement

Even Ryan's former nemesis Evans responded after her death. In a since deleted tweet, she wrote, "I know we pretty much hated each other but I'm sorry you had to go so soon pretty girl." The rest of the Teen Mom crew also shared messages about Ryan's suicide.
What do you think about Stevie's suicide? Let us know your thoughts in the comments section.
If you or someone you know is contemplating suicide, call the National Suicide Prevention Hotline at 1-800-273-8255 or text Crisis Text Line at 741-741.