PHOTOS
Still In Pain: Ariana Grande Shares A Throwback Video Of Mac Miller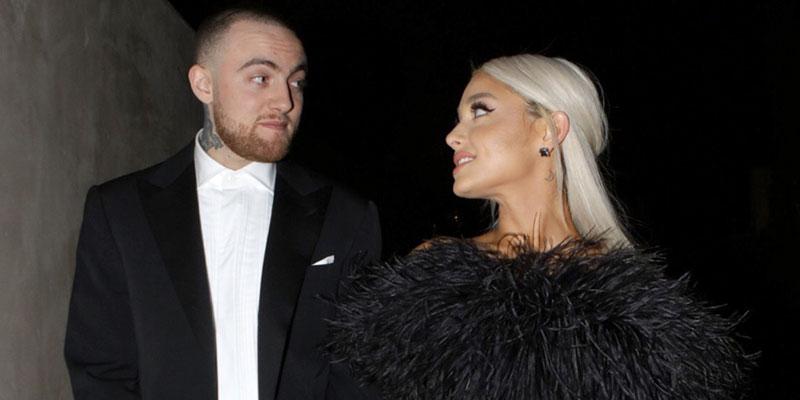 A still grieving Ariana Grande took to Instagram to share a touching video of her late ex-boyfriend Mac Miller back when the pair were in happier times. Read on for all the details on the intimate clip and to find out how the singer has been holding up.
Article continues below advertisement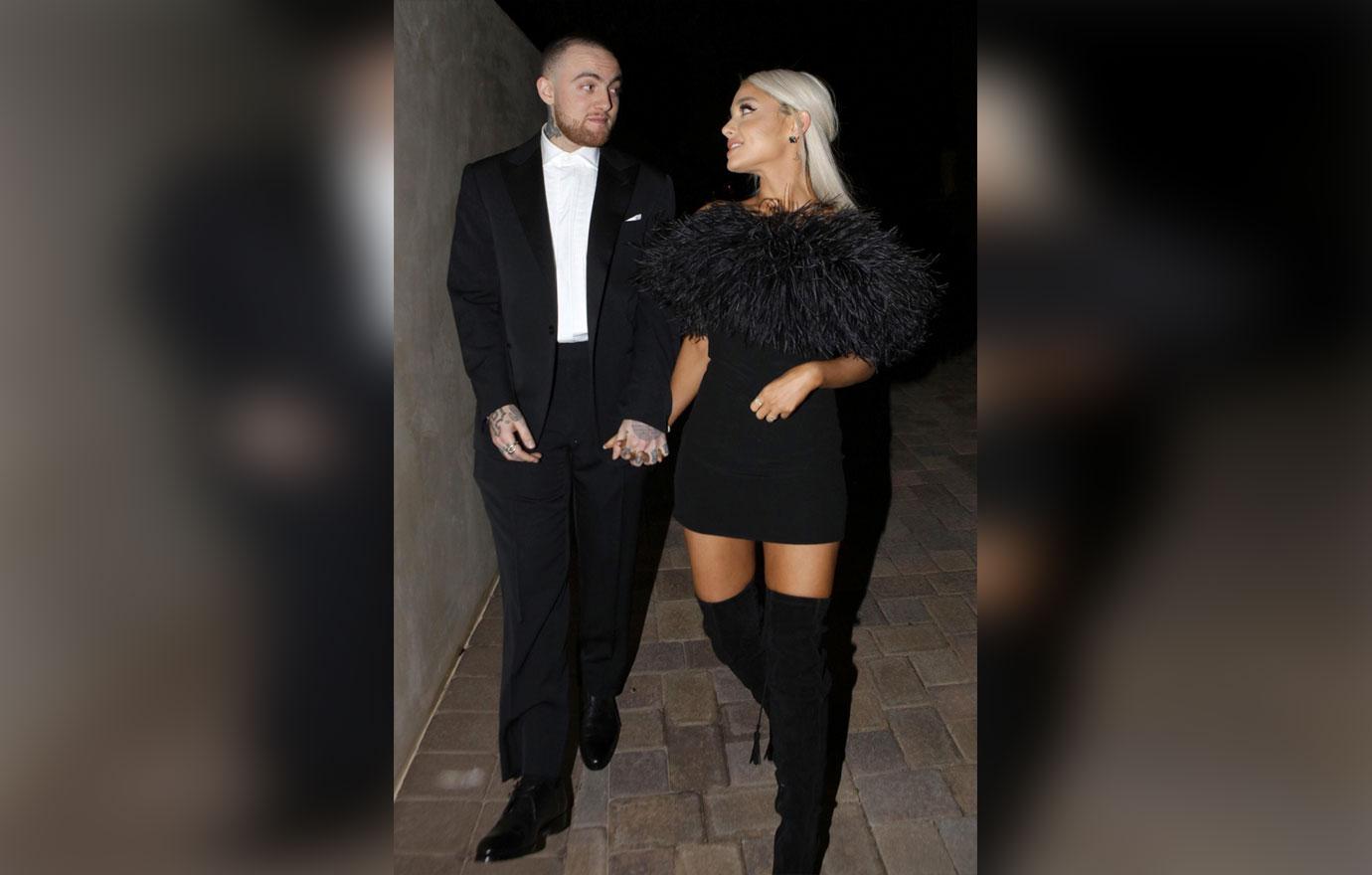 In the video, Mac was in a suit on Oscars night and he had his sleeves buttoned and tidied by Ariana's grandma Nonna.
"I should've worn that for the night," he said, referring to the ornate outfit Elton John was wearing on the television in front of them. After making the joke, he flashed a smile at his girlfriend only to realize that she'd been filming the whole time.
Article continues below advertisement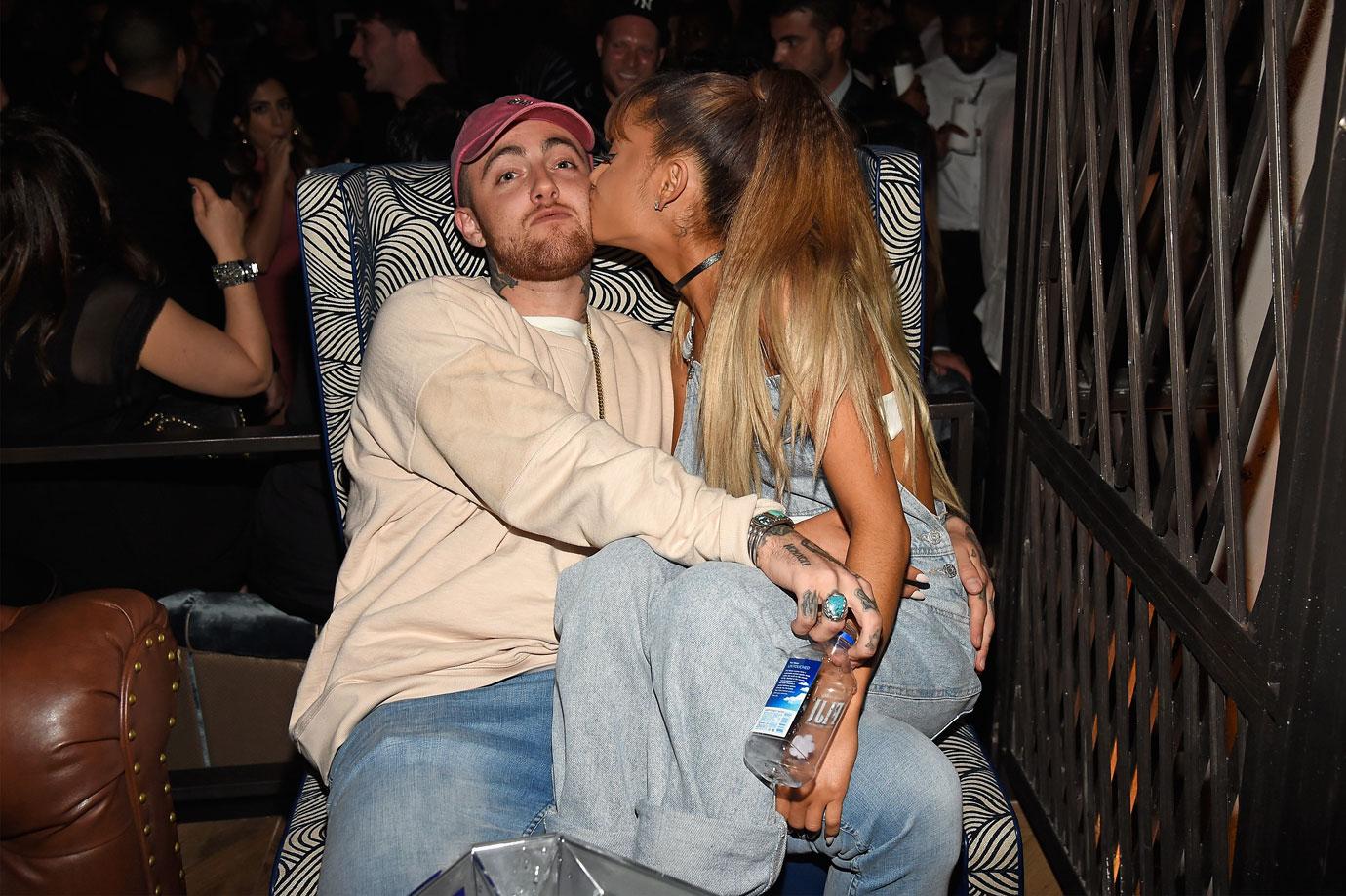 As OK! readers know, the "My Favorite Part" rapper died last month at the age of 26 after a suspected drug overdose. Ariana has had an understandably difficult time processing the loss.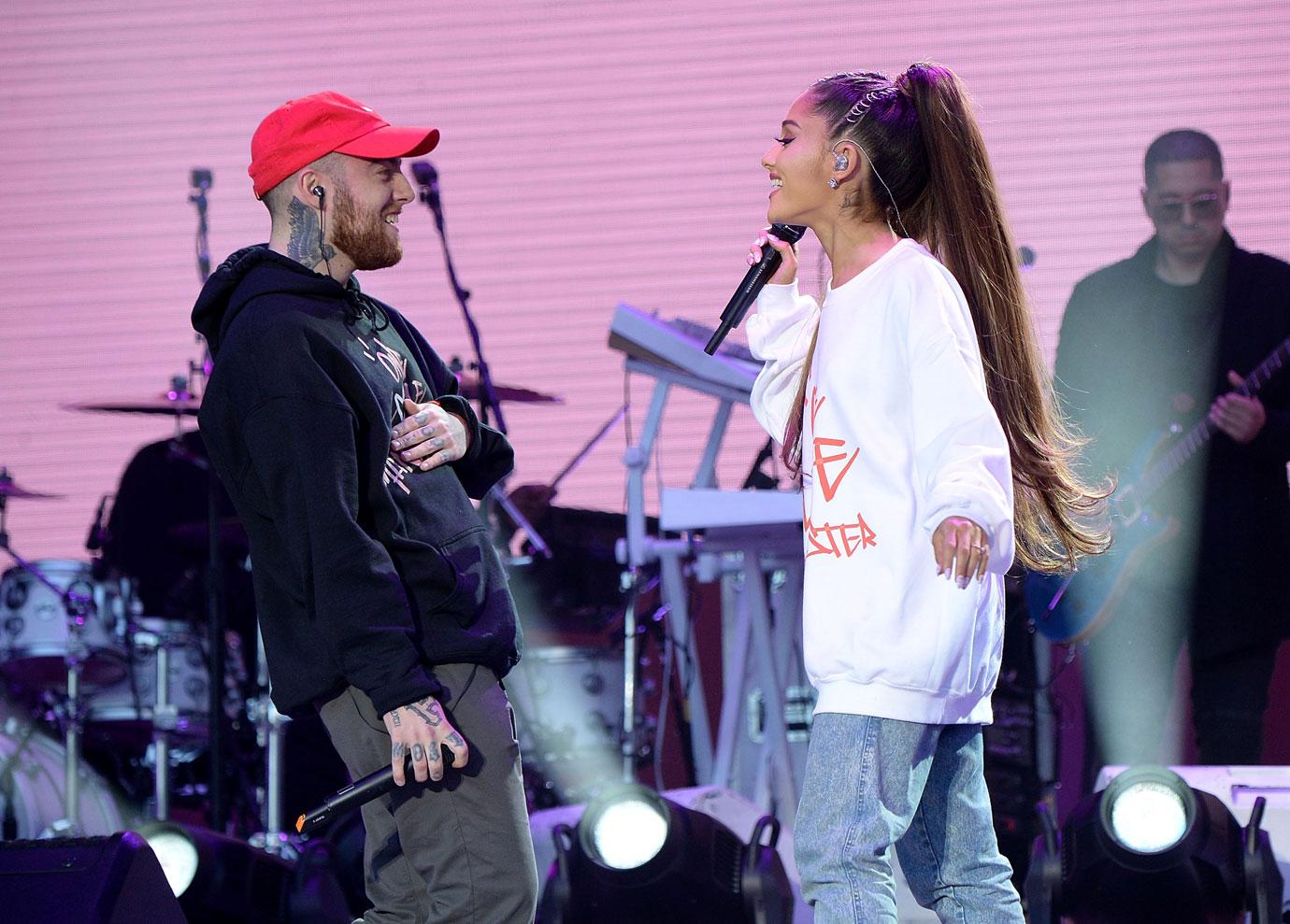 This isn't the first time she's used social media to express her grief. A week after his passing, she shared another intimate video of her ex-lover. That time she wrote, in part, "I adored you from the day I met you when I was nineteen and I always will. I can't believe you aren't here anymore."
Article continues below advertisement
Though the 25-year-old also took a few months away from the spotlight and is now dealing with her breakup with Pete Davidson, she insists that she is doing better. Monday on Twitter a fan asked, "Any news about the 'Sweetener' tour? If not, please don't stress about it! We can wait. We want you to be actually ready to go on tour :)."
She quickly admitted that she was excited to head back out on the road. "I'm ready. My heart needs it. Actually finalizing a few more things but I'm trying to get dates to you ASAP," she typed back.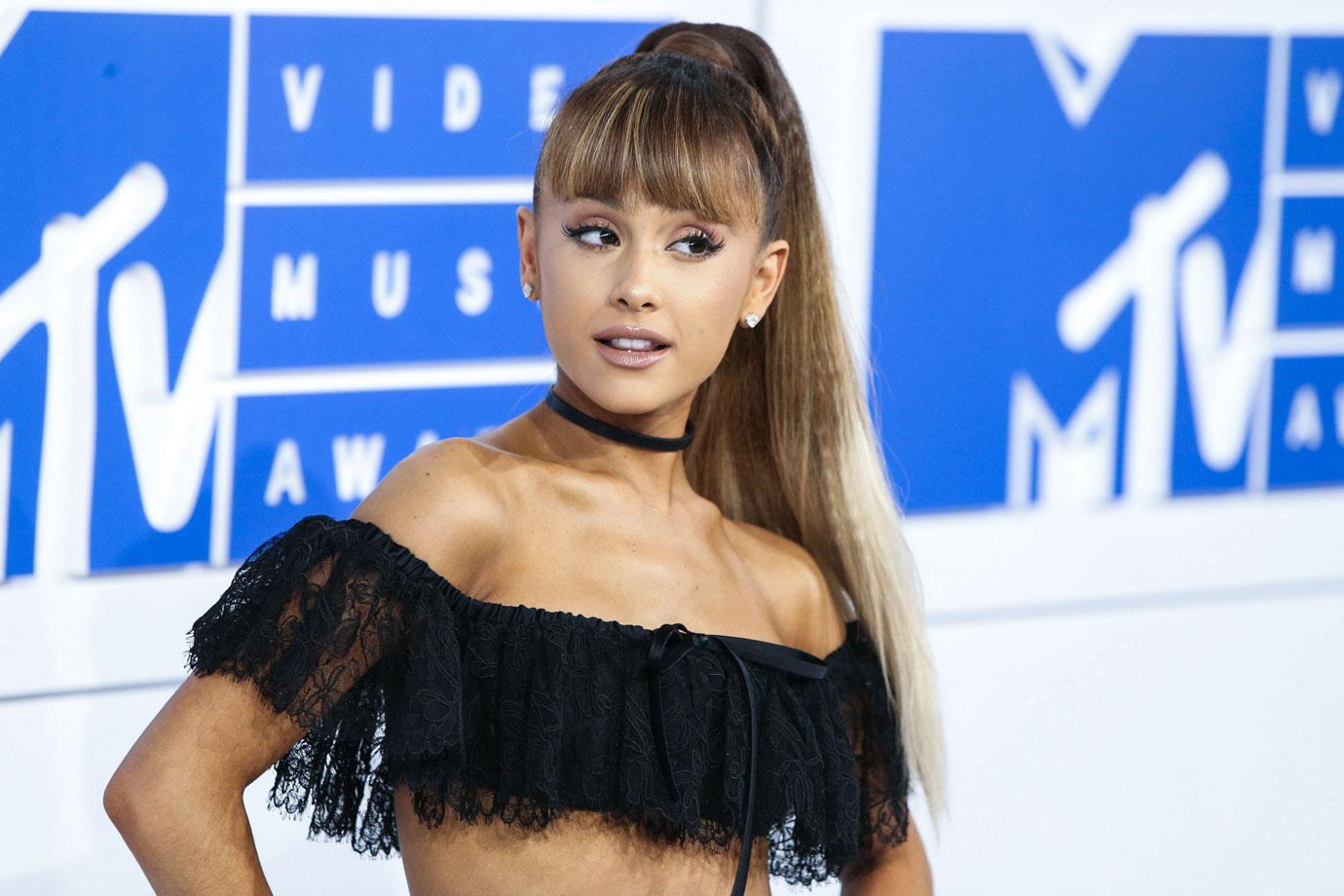 What do you think about how Ariana's been handling the last few months? Let us know in the comments.