PHOTOS
Say What! Sting And Shaggy Are Working On 'Much Needed Album' Together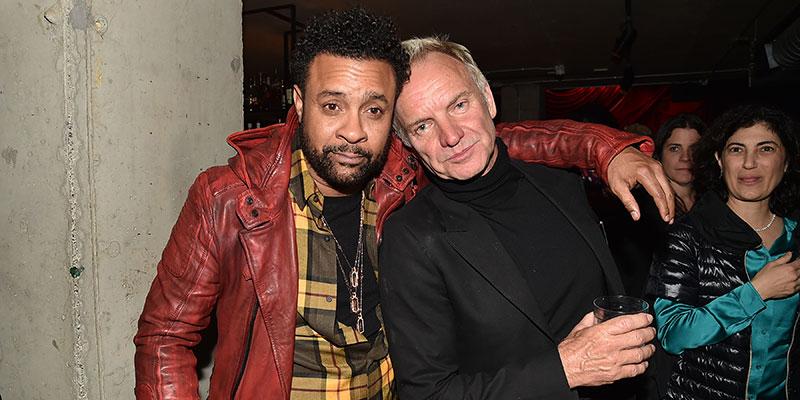 Who would have thought that Shaggy and Sting would ever work together? The unlikely duo just announced that an collaborative album is in the works, and they think it's just what the world needs right now! Click through for all the details.
Article continues below advertisement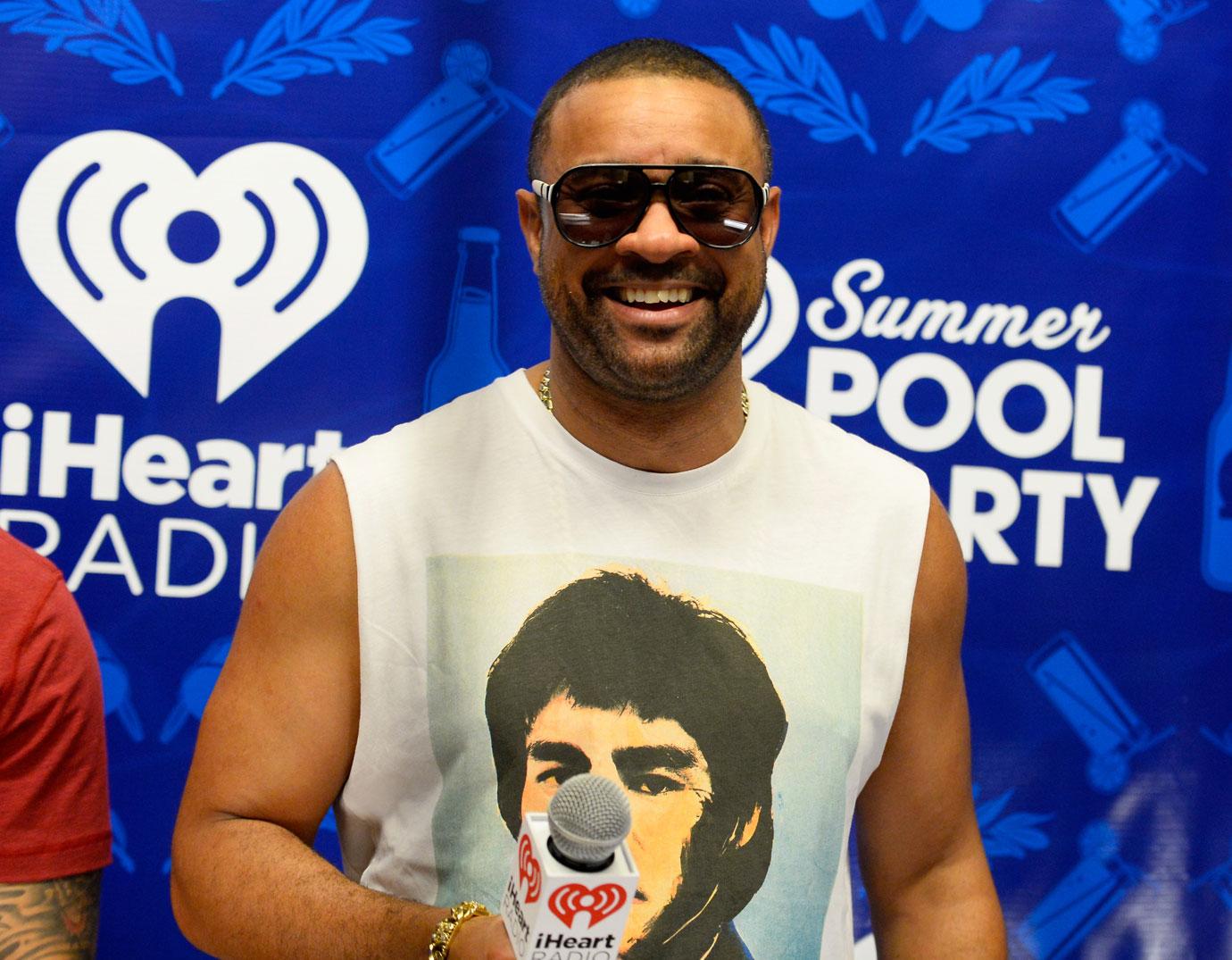 Musically, Shaggy and Sting are quite different. The former is known for blending reggae fusion into the Top 40 world, with his number one hits such as "It Wasn't Me" and "Angel."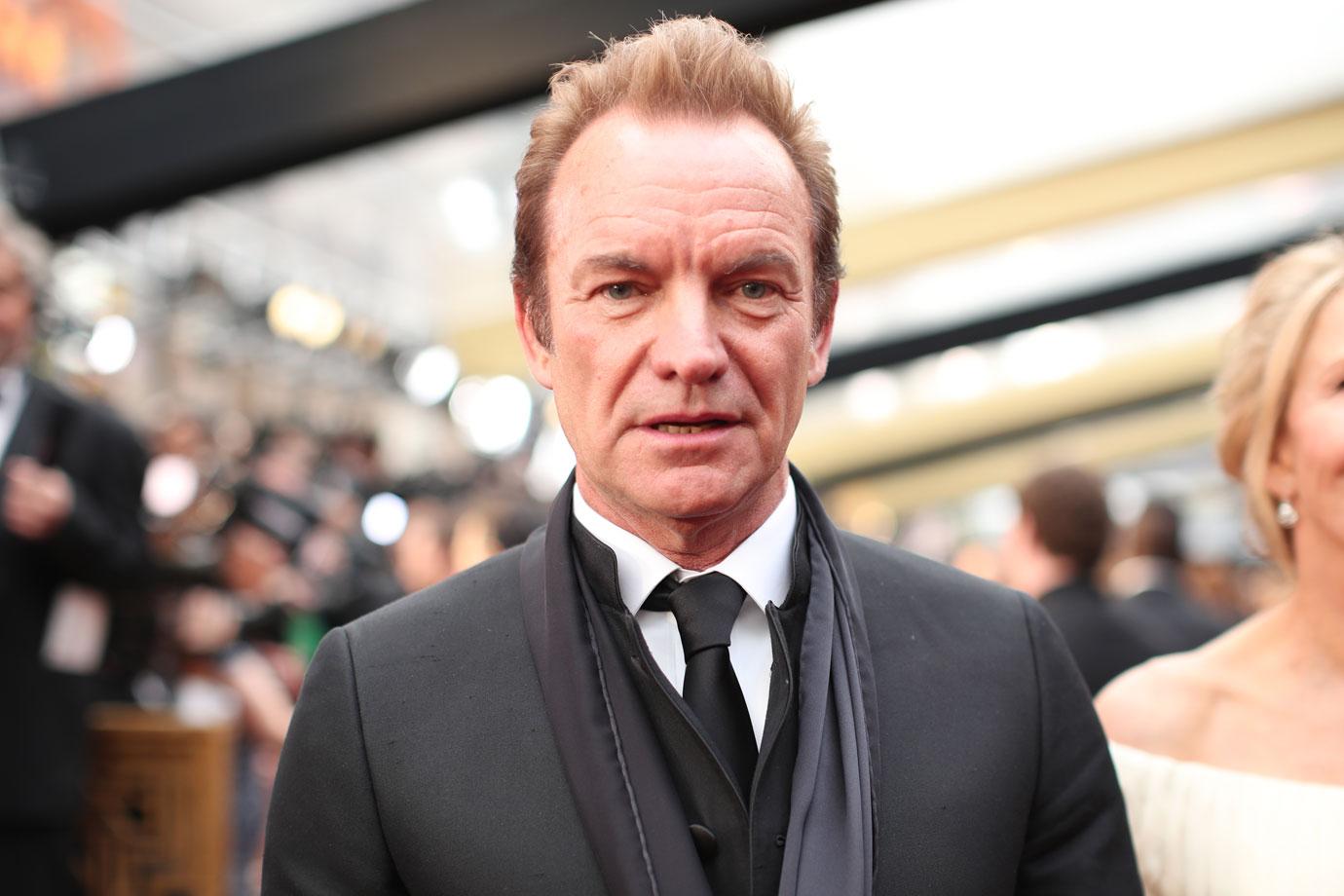 Although he has played with reggae in the past, Sting is primarily known for sticking with the pop and rock genres, both with his days in the band The Police and his solo efforts like "Shape of my Heart."
Article continues below advertisement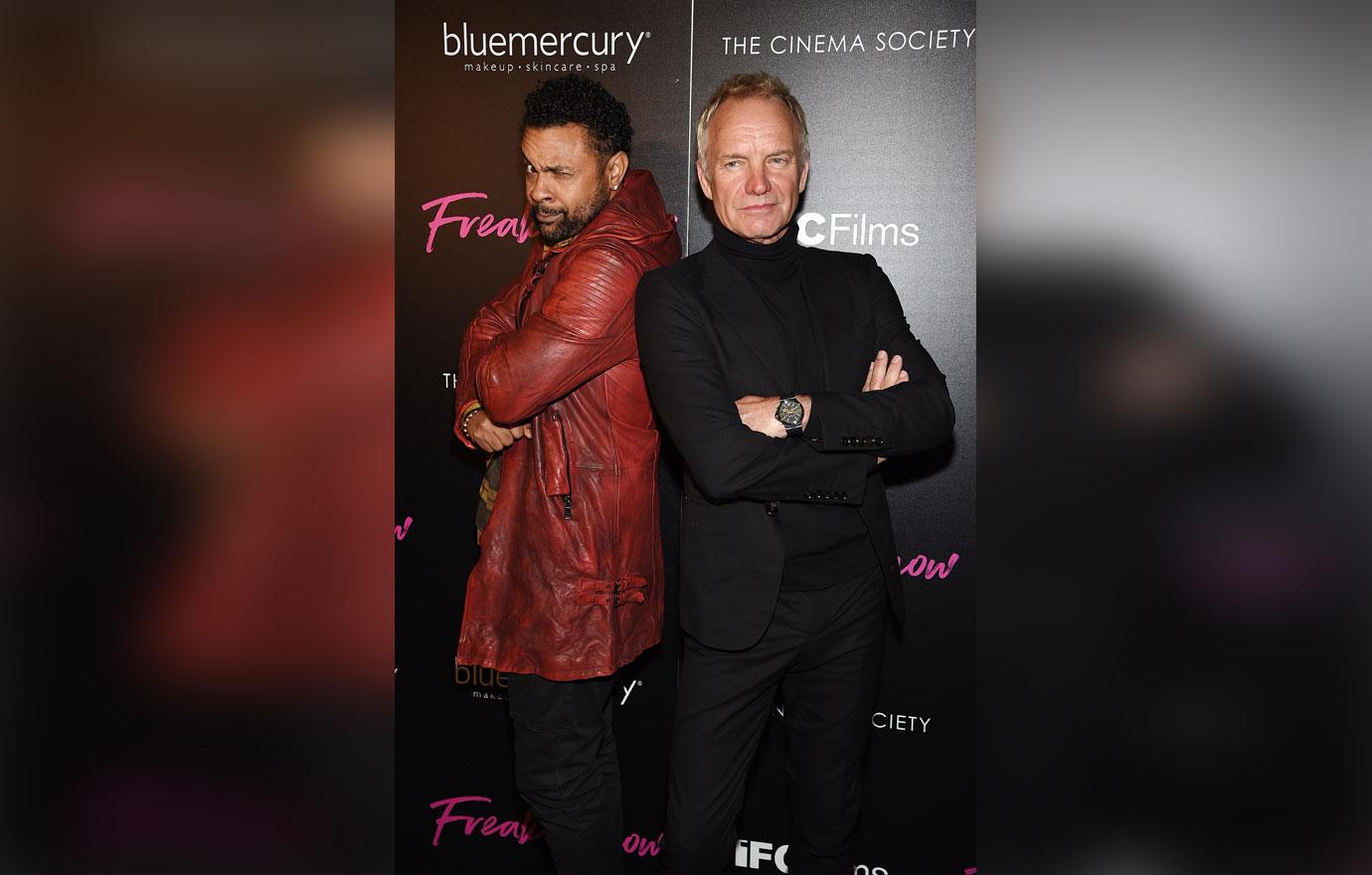 So it comes as a bit of a surprise that these two are collaborating, but they both look to be in excellent spirits about the project as they have already released the first single off of it called "Don't Make Me Wait!"
It's the first single off their Caribbean-inflected album 44/876, which is due April 20. Sting previously revealed that he and Shaggy got together last year "to jam and create music that reflects their mutual love of Jamaica, its music, people and culture." As a result of that, they've come up with some "Caribbean-flavored songs."
Article continues below advertisement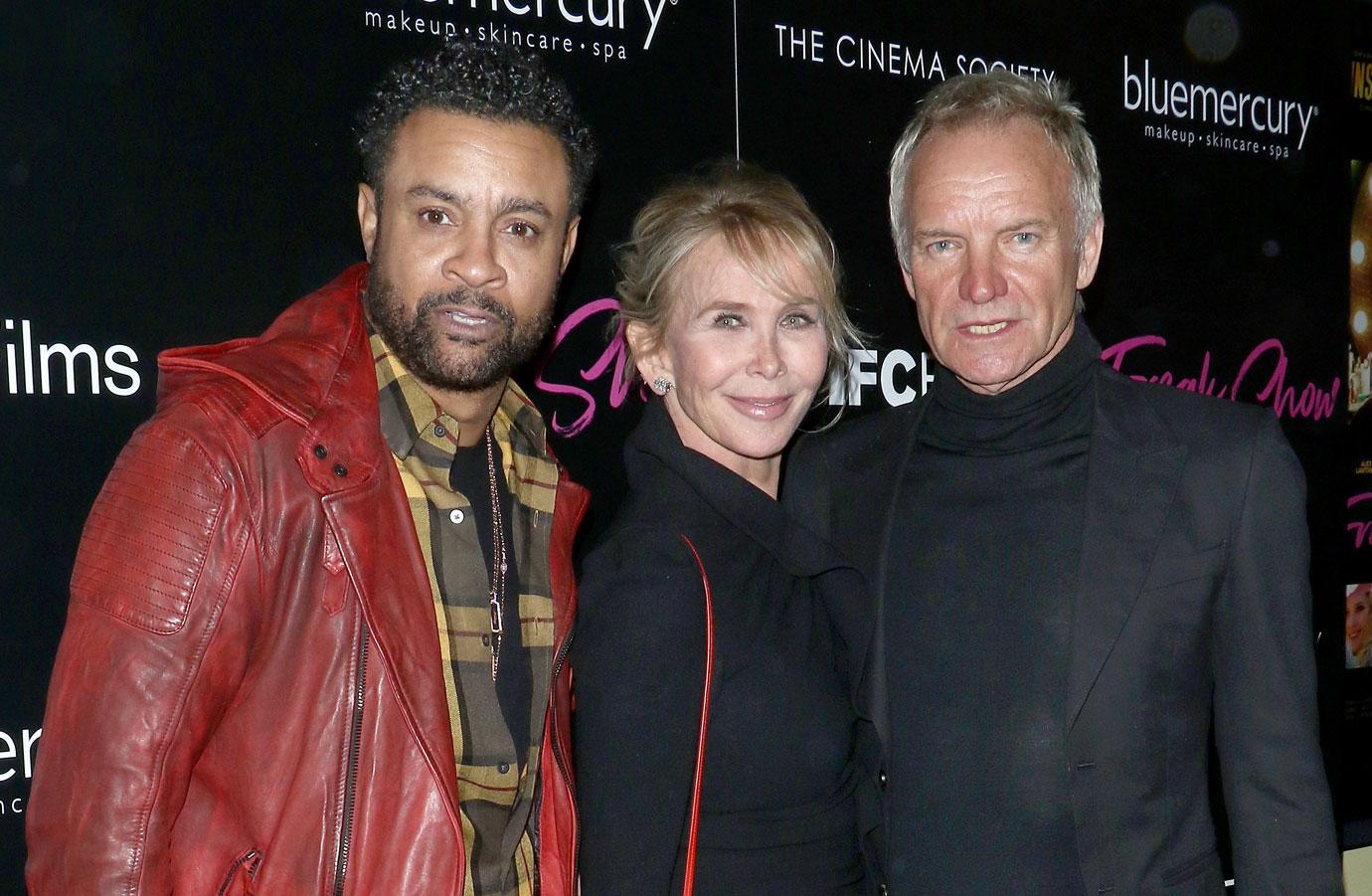 They spoke to Rolling Stone about one track in particular called "Morning is Coming" and why people need to listen to it in the world today. "This is exactly the record the world needs now," Shaggy exclaimed. Sting elaborated on his thought by saying, "We're having a lot of fun, but in this political climate instead of going down, we want to raise our game."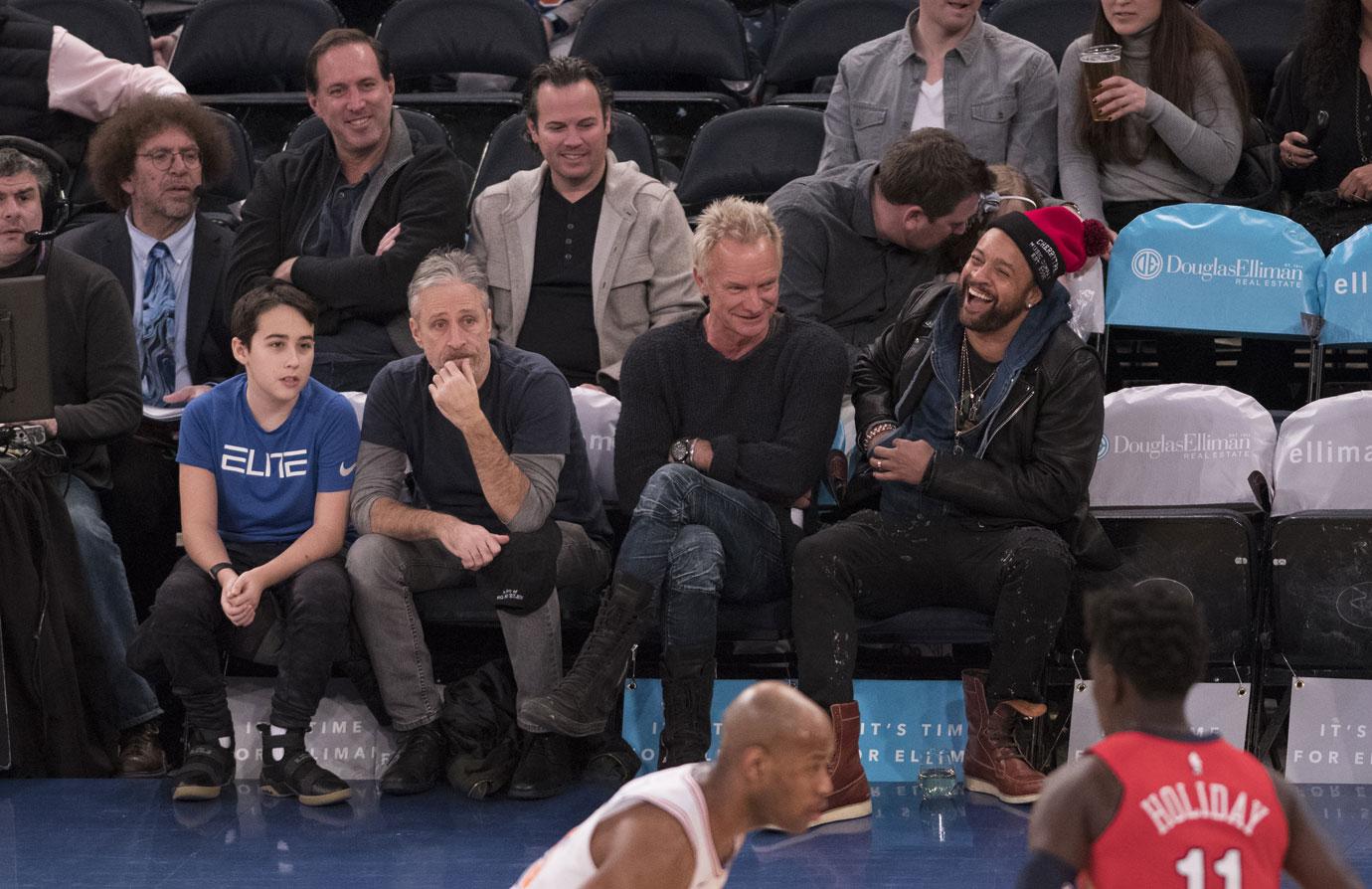 More than anything, they want their fans to not know what to expect once they hear the finished product. "The most important thing to me in any kind of music is surprise ... And everybody is surprised by this collaboration - by what they're hearing. We're surprising," Sting revealed.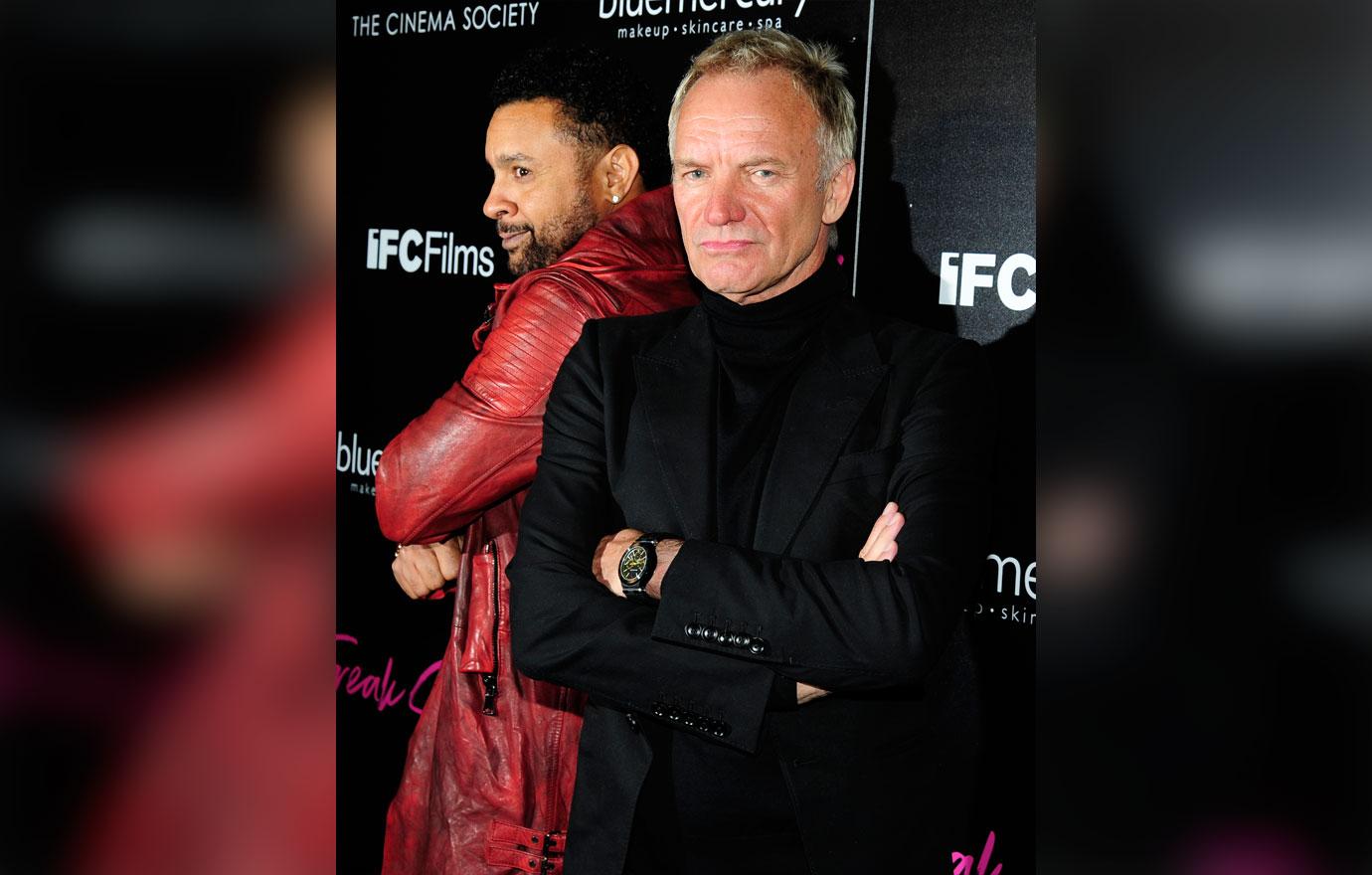 Are you excited about Sting & Shaggy's upcoming album? Sound off in the comments!