PHOTOS
Joel Taylor Of Discovery Channel's 'Storm Chasers' Dies at 38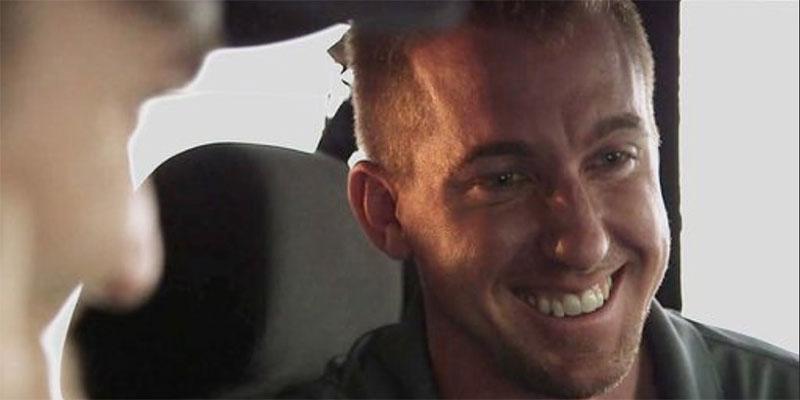 Sad and shocking news all around, as Joel Taylor, star of Discovery Channel's Storm Chasers, has suddenly died at the age of 38. Click-through for the details.
Article continues below advertisement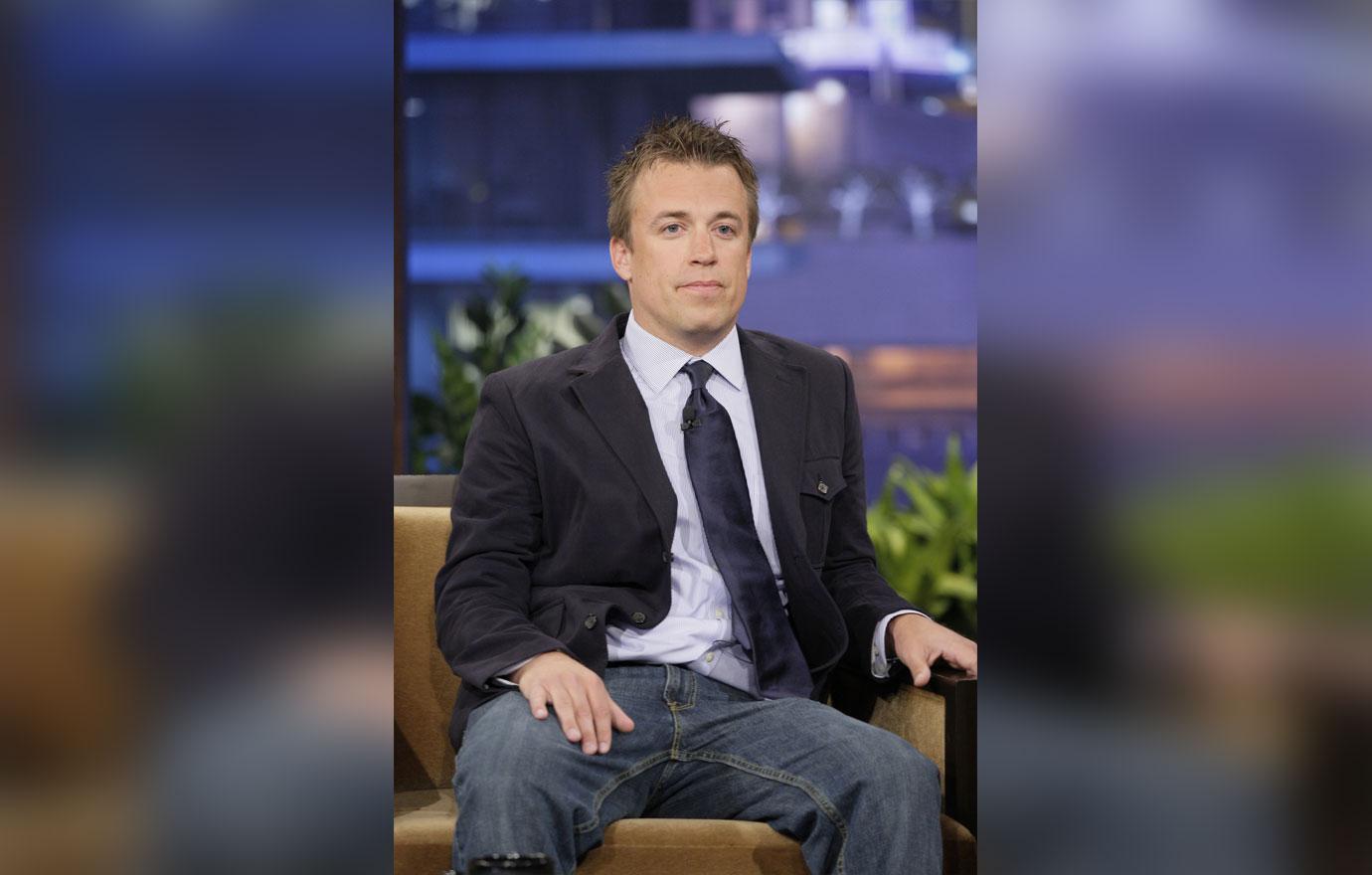 His passing was announced by his former Storm Chasers co-star Reed Timmer on Tuesday, which sent shock waves through the storm chasing community.
"RIP my best friend and storm chasing partner, Joel Taylor. I am shocked and absolutely devastated by the loss of my incredible, caring friend. We chased so many intense storms, and I wish we could have just one more storm chase. I'll miss you forever, Joel. We lost a legend," Reed painfully wrote on Twitter. His cause of death has not been determined yet, and is believed to not be storm-chasing related.
Article continues below advertisement
Other friends and supporters of Joel's have expressed their sympathy via social media, including fellow storm chaser Mike Olbinski, who penned this heartfelt message: "I was lucky enough to meet Joel a few years ago at Reed's wedding. He was so kind to me and we got to hang out for a bit during those few days. I snapped this photo of him and that just seemed like who he was. A huge smile. RIP Joel Taylor…you will be so missed."
Joel's storm chasing community expressed similar sentiments as well. "Our community of Elk City and the Storm Chasing community lost a great guy today. Joel Taylor was truly an inspiration to myself and many who knew him. He was one of the most level headed chasers on the roads and truly a classy guy outside of chasing," "He didn't chase for the glory he chased because he had a true passion for storms. In the last few years he'd load up with his dad and go chase and not even take a camera," the group said. "Our hearts are hurting for his mom Tracy and dad Jimmy along with his brother and sister and their children. Please know you are in our prayers. RIP Joel," Team Western OK Chaser shared on their Facebook.
Article continues below advertisement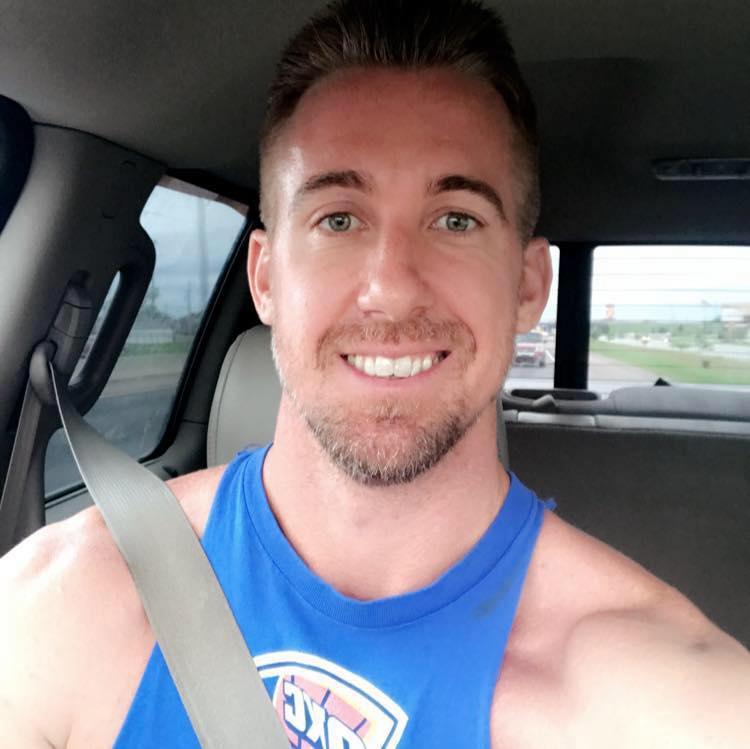 Joel joined the series Storm Chasers in early 2008, as part of the team from the website TornadoVideos.Net (TVN) that was led by costar Reed. It was filmed each year in the area known as Tornado Alley due to the frequency and severity of tornadoes occurring there in the central part of the country.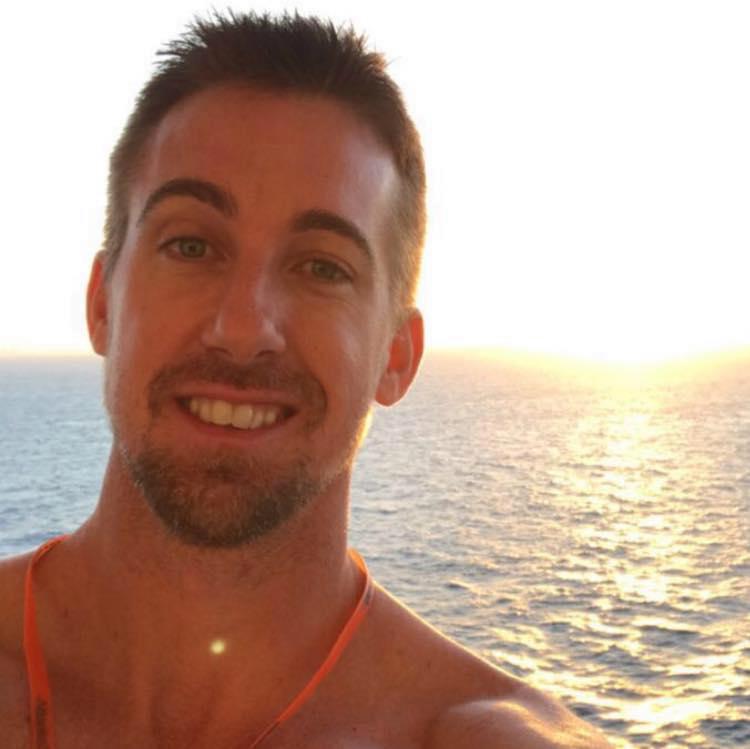 What are your thoughts on Joel's sudden passing? Sound off in the comments.