PHOTOS
Stormy Daniels Releases Sketch Of Man She Claims Threatened Her Over Trump Story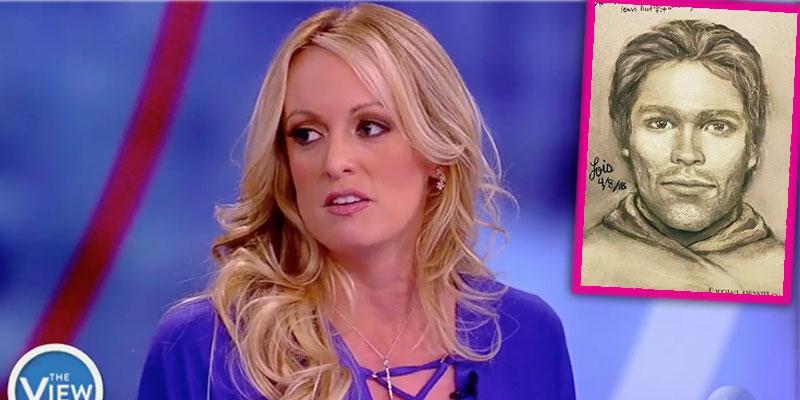 Stormy Daniels has released the sketch of the man she claims threatened her over her alleged affair with Donald Trump. During The View this morning, Stormy, along with her lawyer Michael Avenatti, offered a $100,000 reward to anyone who could help identify the mystery man. Click through to see the sketch!
Article continues below advertisement
With the help of forensic sketch artist Lois Gibson, Stormy came up with this sketch of the alleged suspect. During her appearance on 60 Minutes last month, Stormy claimed the man came up to her in a Las Vegas parking lot in 2011 and told her to stay quiet about her alleged affair with Trump, a story which she'd told to reporters at In Touch.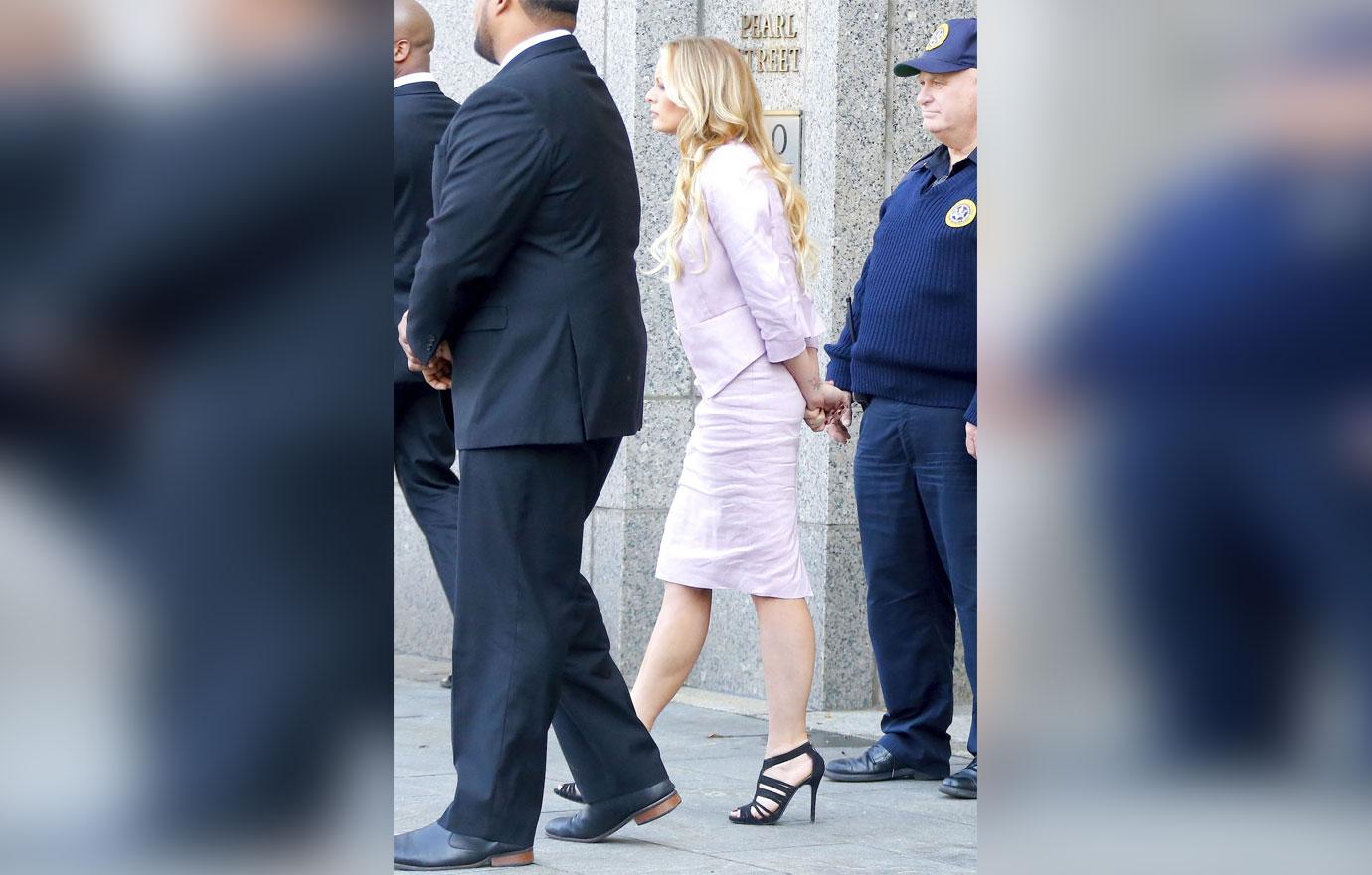 "Leave Trump alone. Forget the story," the man allegedly said before turning to Stormy's infant daughter still in her car seat and saying, "That's a beautiful little girl. It'd be a shame if something happened to her mom."
Article continues below advertisement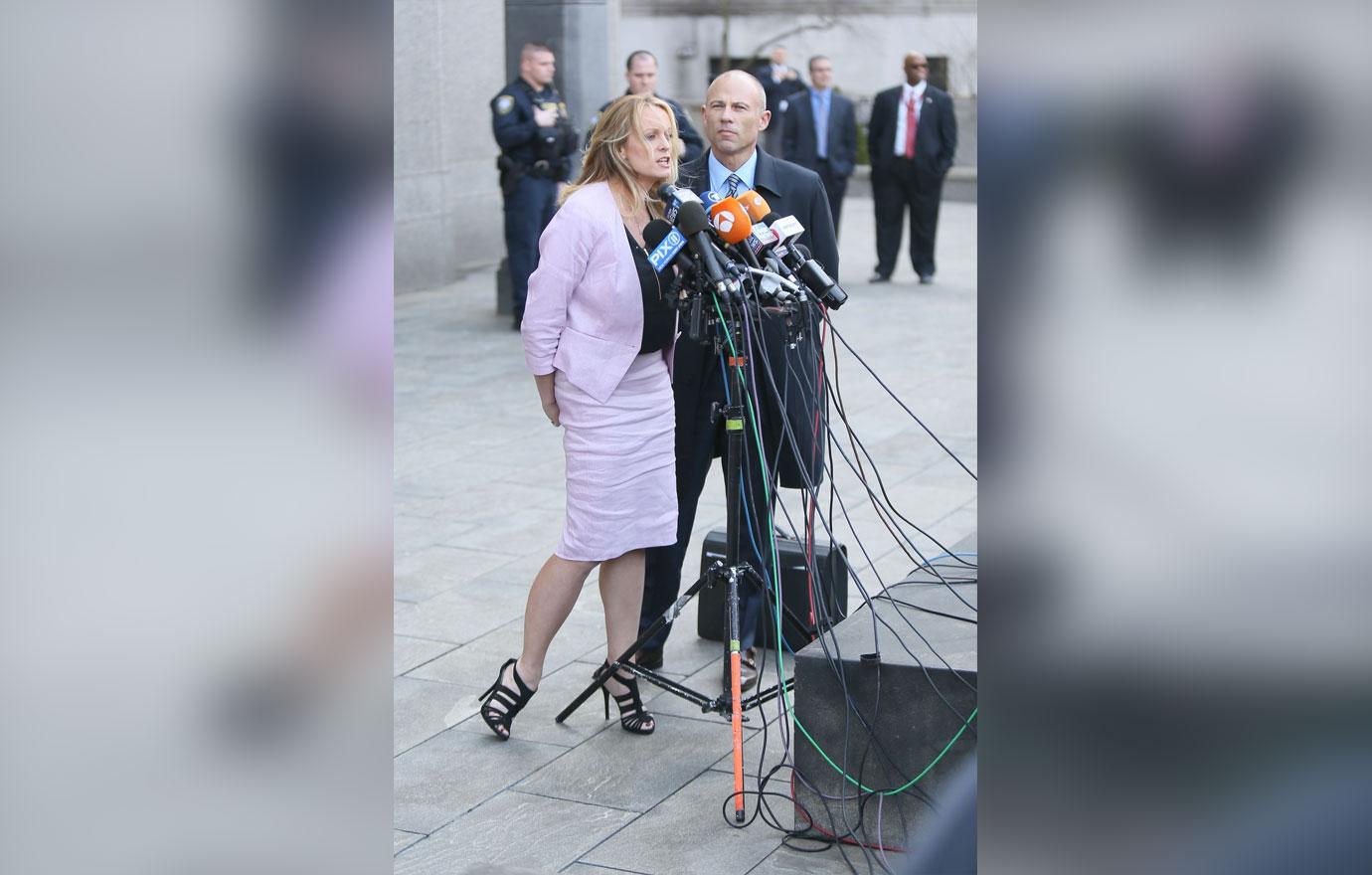 Stormy's lawyer encouraged viewers to email IDthethug@gmail.com if they recognized the man in the sketch. "We know that someone knows something. We're going to get to the bottom of this," he said.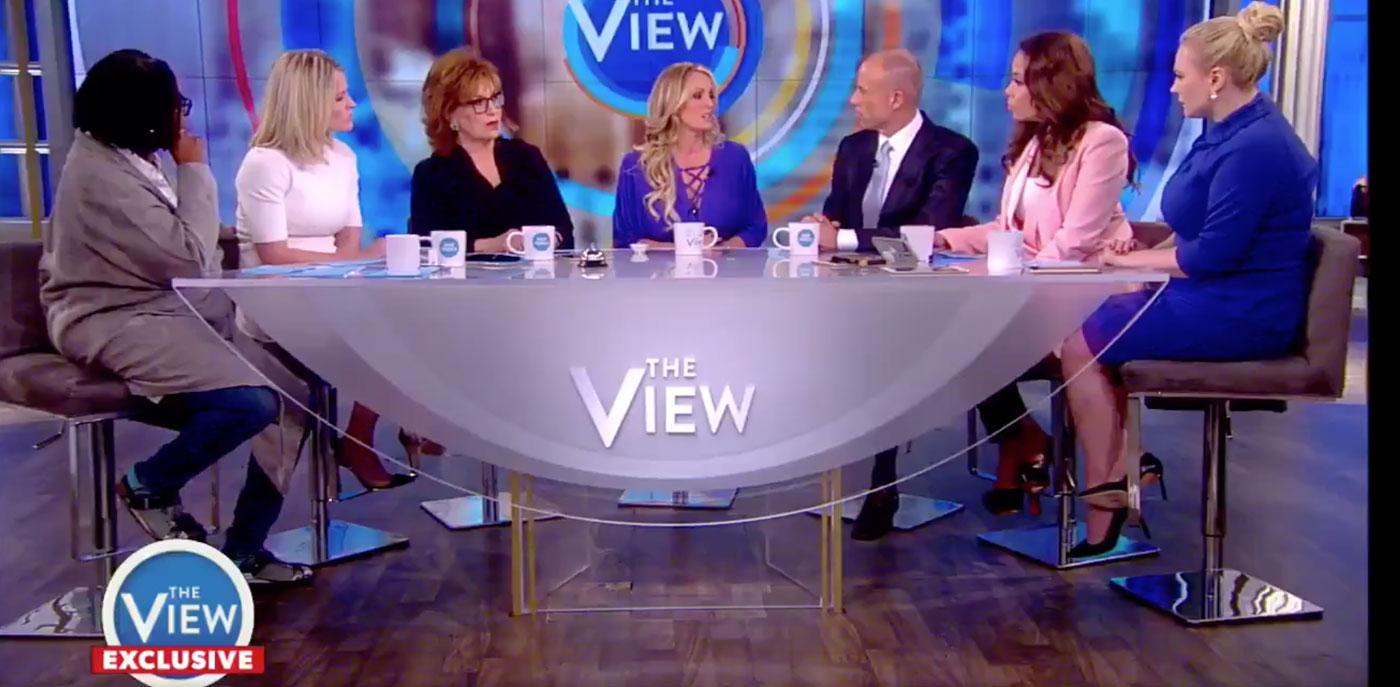 When asked by The View co-host Meghan McCain why she didn't go to police at the time, Stormy said she did it to prevent the news of her alleged affair with Trump from going public. At the time of the affair, Trump's wife Melania had just given birth to their son Baron. "I didn't want my family to find out that way," she explained.
Article continues below advertisement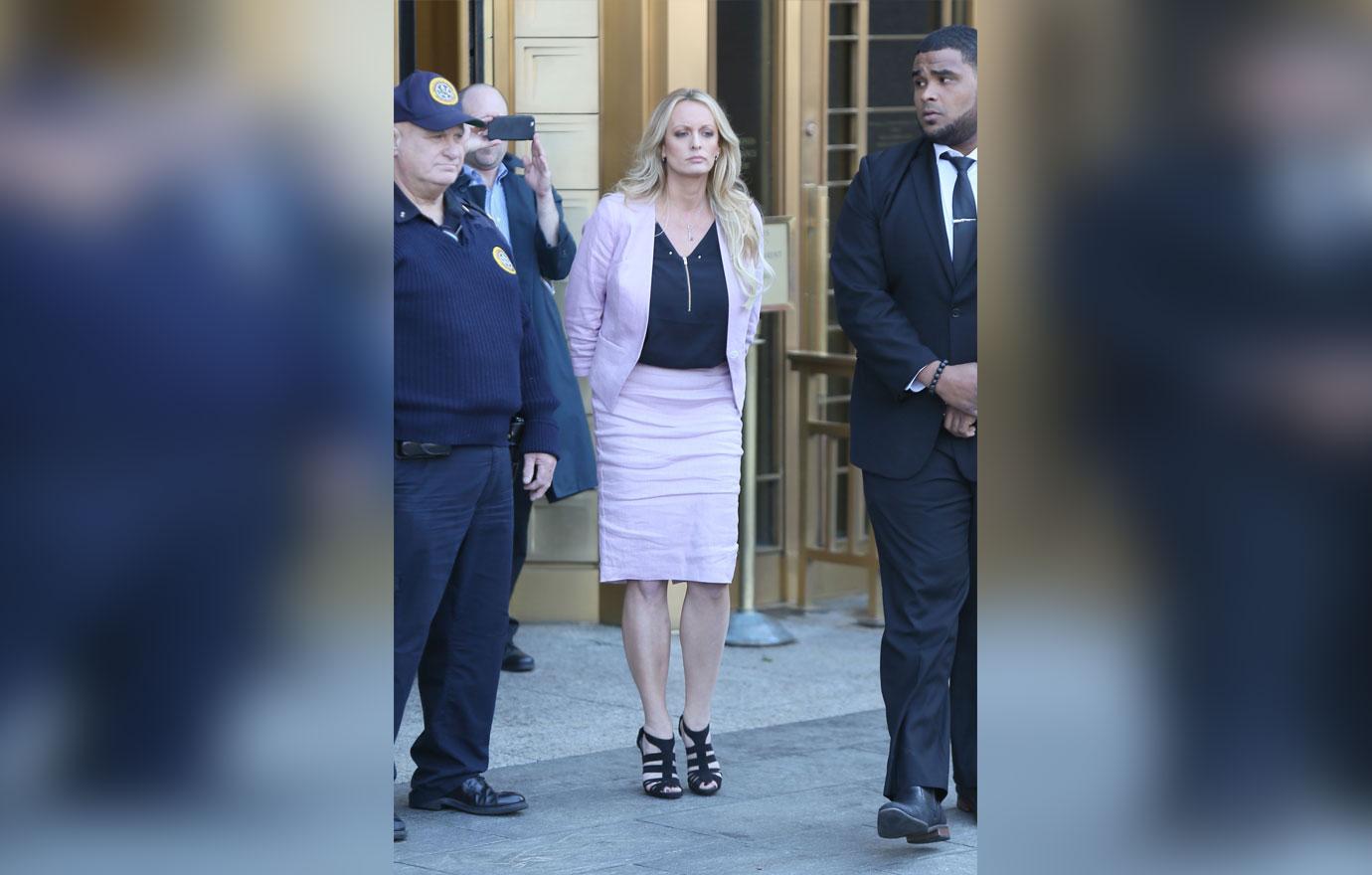 Five years after the incident in the parking lot, Trump's lawyer Michael Cohen paid Stormy $130,000 in exchange for signing a nondisclosure agreement, just weeks before the 2016 election. Stormy has since filed a lawsuit claiming the NDA is invalid because Trump never signed it.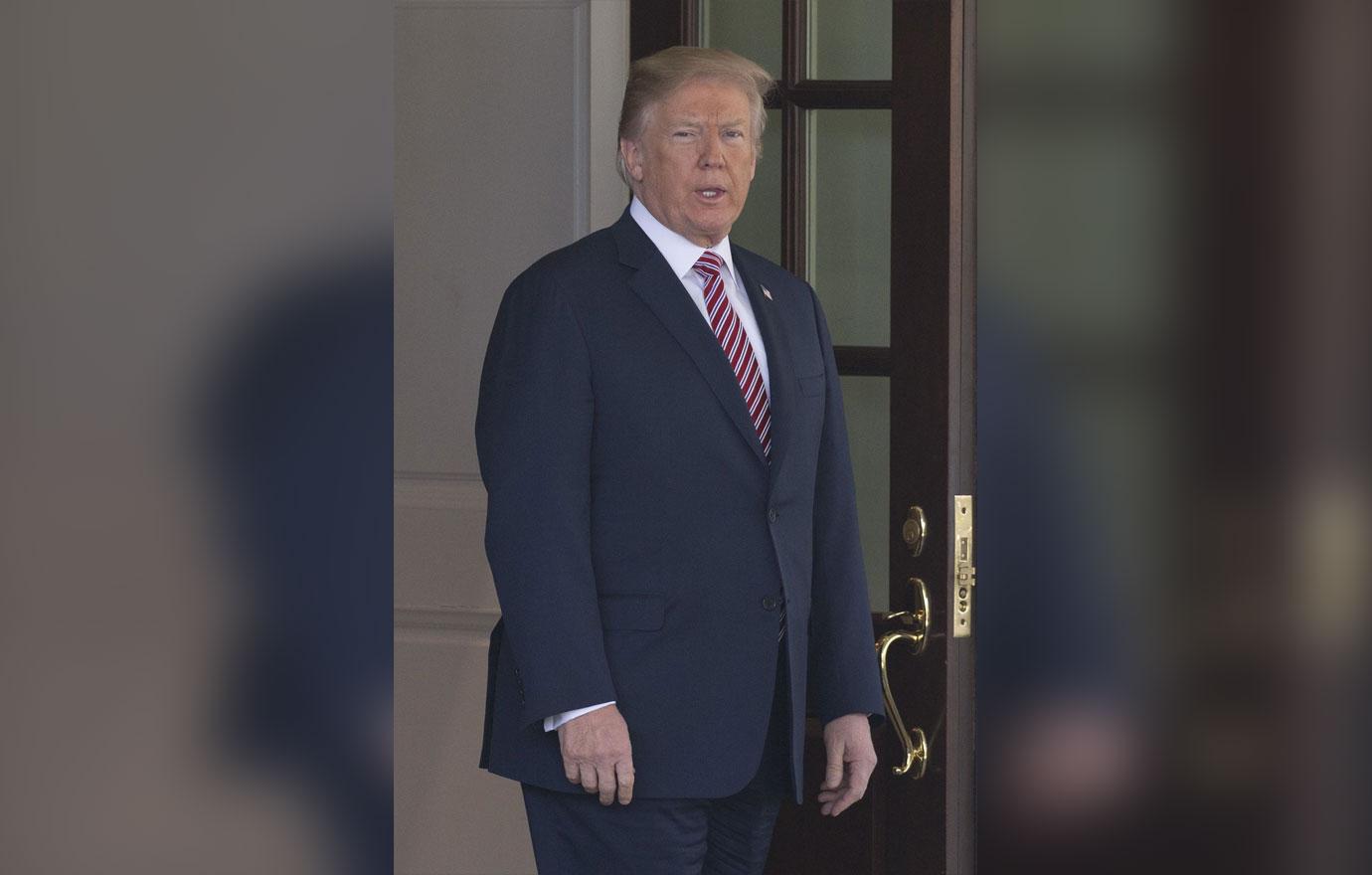 Meanwhile, Trump claims to have no knowledge of the NDA between his lawyer and Stormy. "You'll have to ask Michael Cohen. Michael is my attorney. You'll have to ask Michael," he told reporters when asked why his lawyer would pay Stormy money.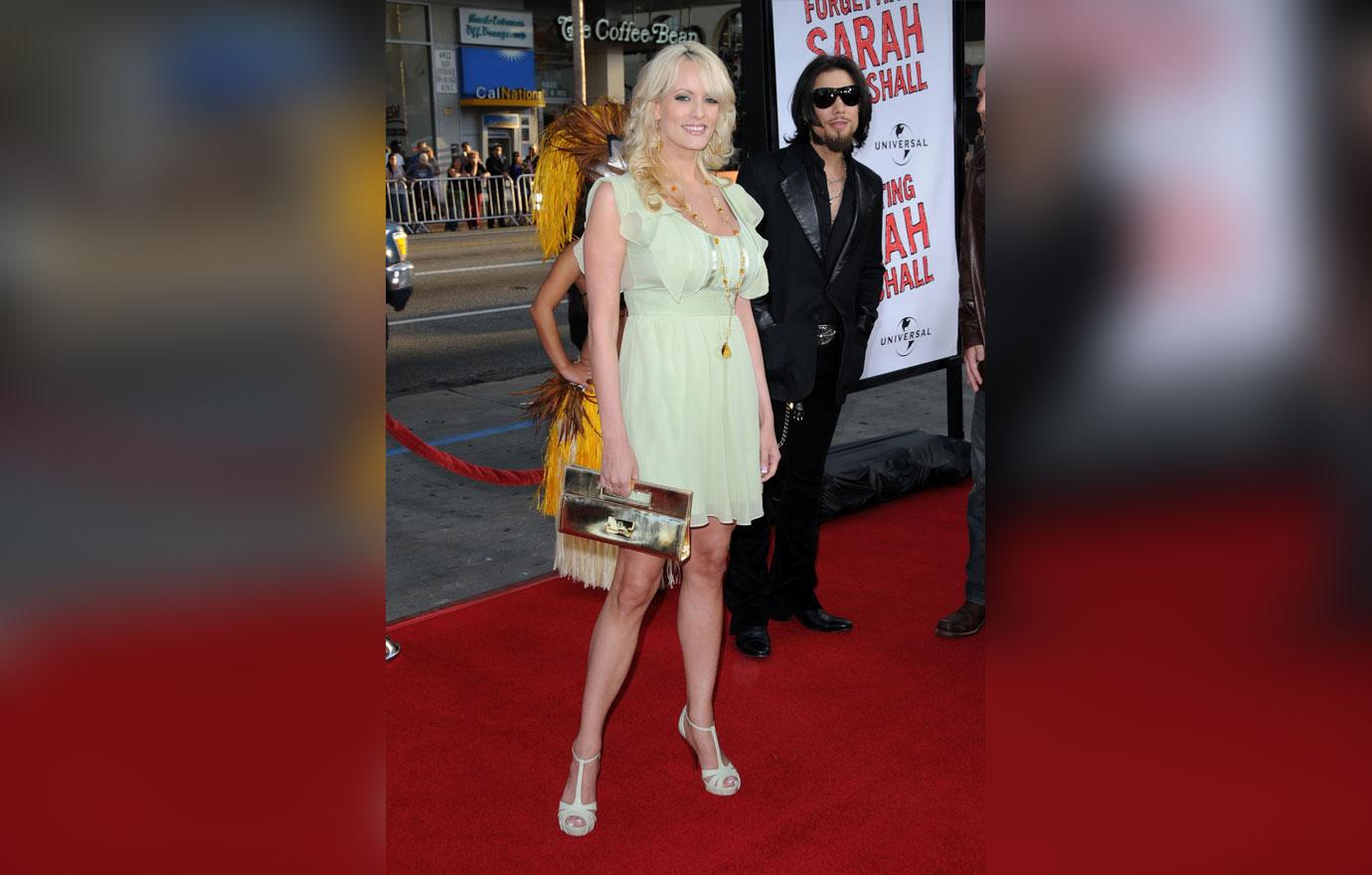 Do you think Stormy will catch the mystery man now that she has released the sketch? Sound off in the comments below!