PHOTOS
Here's The Story Behind All Those Puffy Delivery Hoodies Your Fave Influencers Are Sporting On Instagram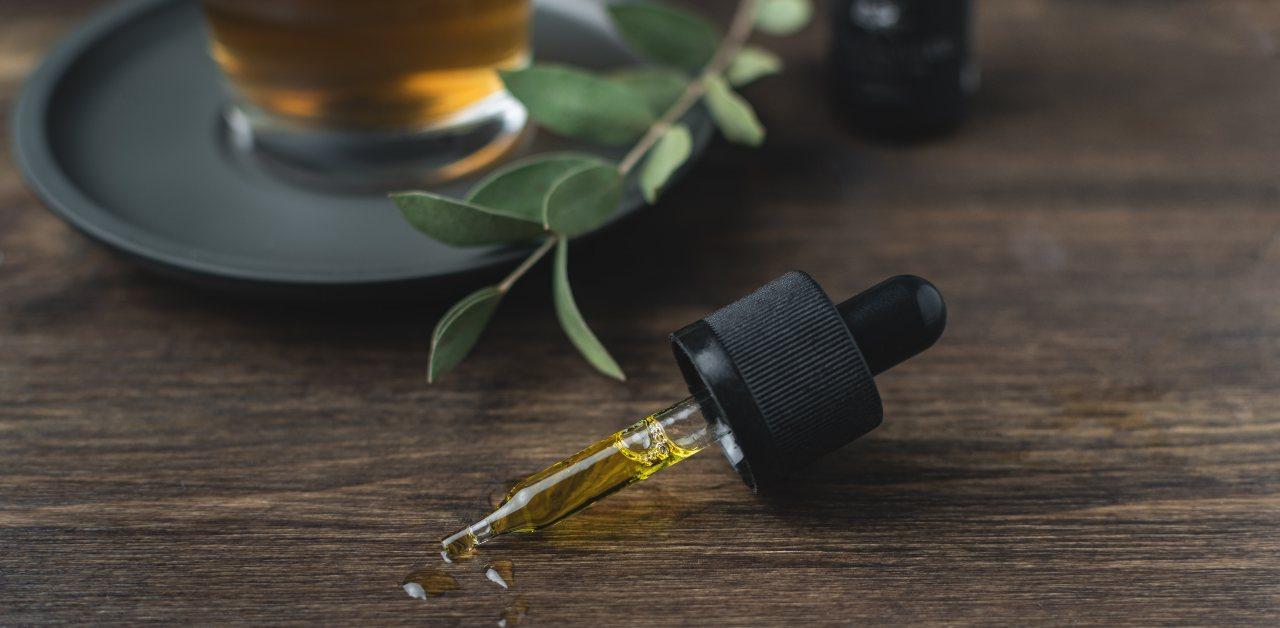 Anyone who is anyone is on Instagram these days. But only the best of the best influencers rise to the top and become lifestyle gurus. That's why Puffy Delivery co-founders Michael Ng, Patrick Martin and Bear Degidio need the hottest bloggers to help market their California-based digital cannabis delivery service. Your favorite influencers from Ben Baller to Jessica Giselle have been spotted rocking the iconic Puffy Delivery sweatshirts and we know you're dying to get your hands on them for this summer! Here's the story behind the hoodies your favorite fashion bloggers are modeling on Instagram!
Article continues below advertisement
The cannabis delivery service works on a points and rewards system. The more Puffy Points you earn, the perks become better and better! By clicking "follow" on Puffy Delivery on Instagram, you can get 1,000 Puffy Points. You can use points to get cash off of your next delivery.
Social media stars rave about the service all over the 'gram. "We are loving @puffydelivery at my house! Cannabis delivery same day tell em," Caitlin wrote.
Article continues below advertisement
Ashley gushed, "The fastest delivery service in California! #PuffyDelivery!"
The company's founders also hope to inspire healthy living by teaching people about the benefits of CBD. "Puffy Delivery is all about servicing the customers with the fastest cannabis delivery available while aiming at promoting health and wellness to our community," says Bear.
Along with CBD, the company loves to shell out fashionable swag like sweatshirts and bikinis. So puff and blow (pun intended) your way into Summer 2019 with fashion and fun with Puff Delivery!