PHOTOS
Production Halted On 'Fast & Furious 9' After Accident Leaves Stuntman Seriously Injured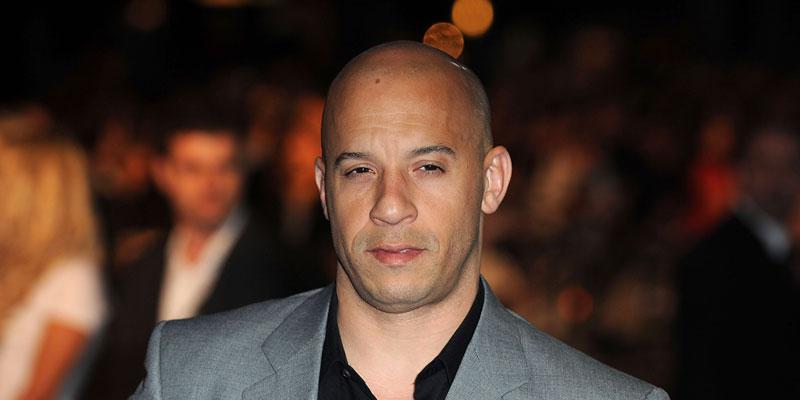 The latest installment to the Fast & Furious franchise halted production amid a stuntman injury at the Leavesden Studios near London on July 22.
Article continues below advertisement
According to Entertainment Weekly, a stuntman suffered a serious head injury from a fall on the set of Justin Lin's latest film.
"We had an injury on the set of Fast 9 today in Leavesden with one of our stuntmen," a spokesperson from Universal informed The Hollywood Reporter. "We have halted production for the day to focus on this situation."
Article continues below advertisement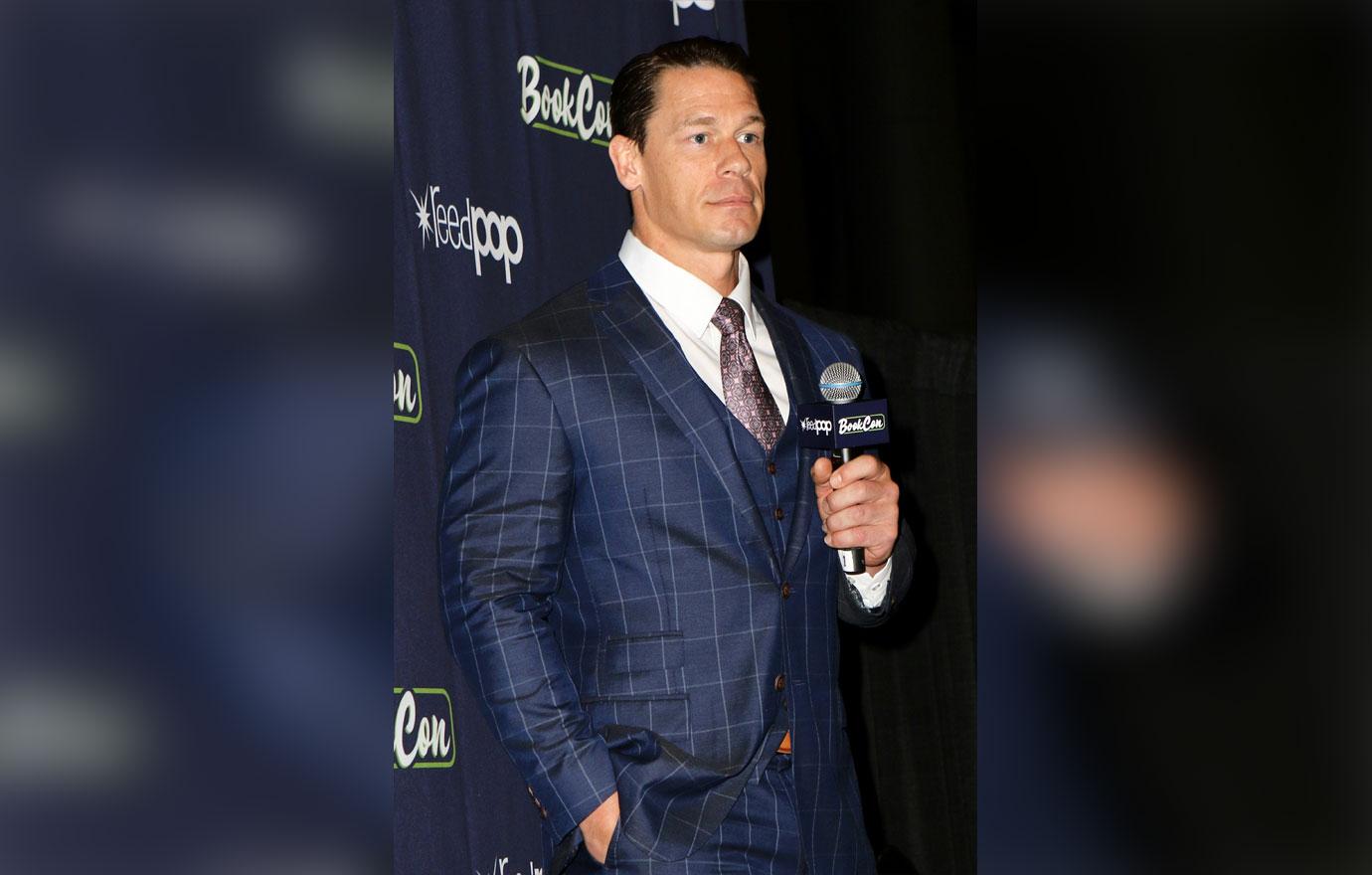 The East of England Ambulance Service added, "An ambulance, three ambulance officer vehicles and Essex and Herts Air Ambulance were called to Leavesden Studios shortly before midday today (July 22), following reports of a man injured in a fall. One patient with a serious head injury was transported to the Royal London Hospital by air ambulance."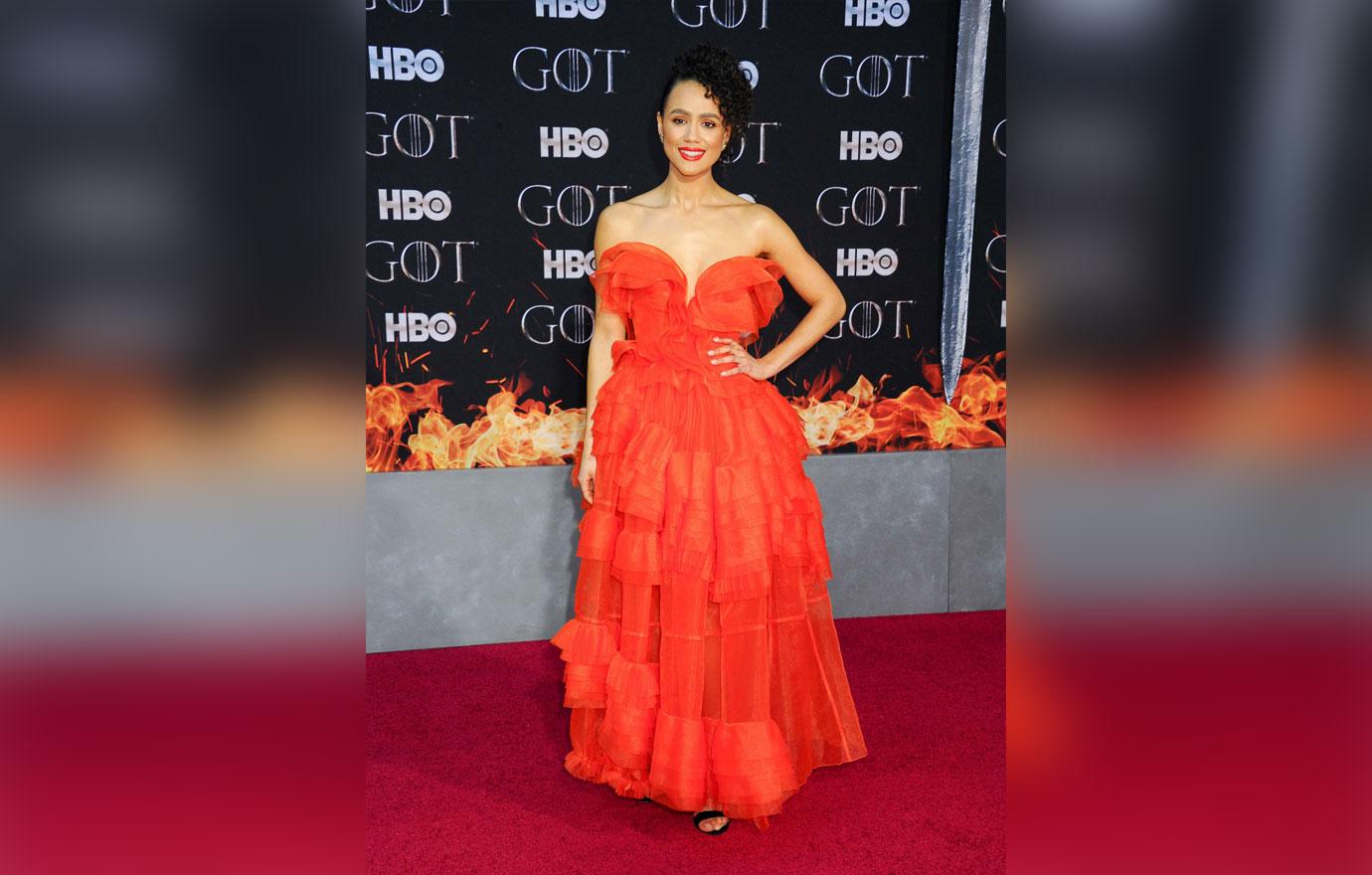 Leavesden Studios is famous for serving as the location for the Harry Potter films, The Dark Knight and other Warner Bros. films. It is also part of The Making Of Harry Potter attraction.
Article continues below advertisement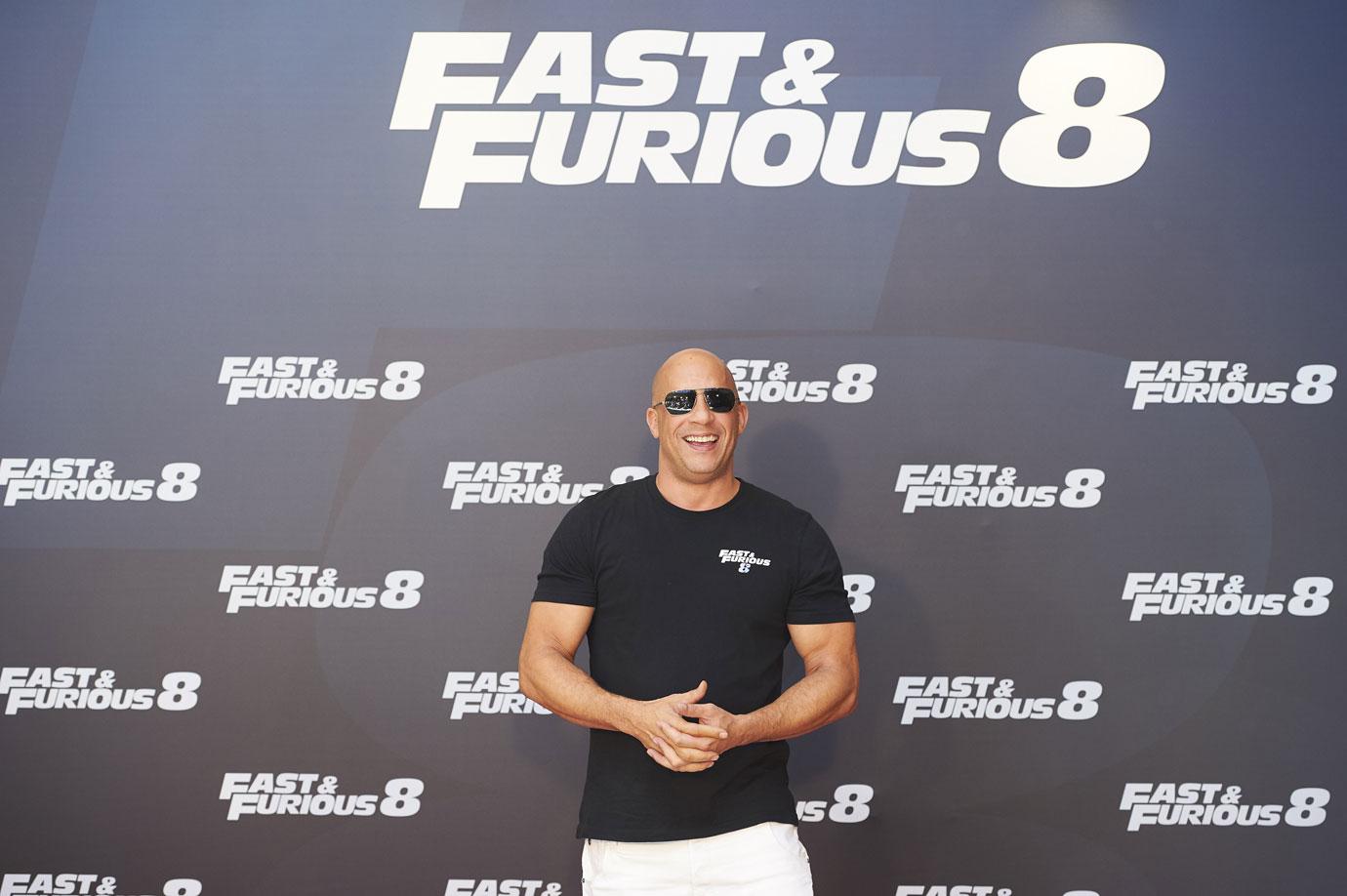 This isn't the first time the London-based studio had issues. On July 11, the set for HBO's Avenue 5 was damaged in a fire.